Raising A Child in SG 2019: What Does it Take?
2019-07-11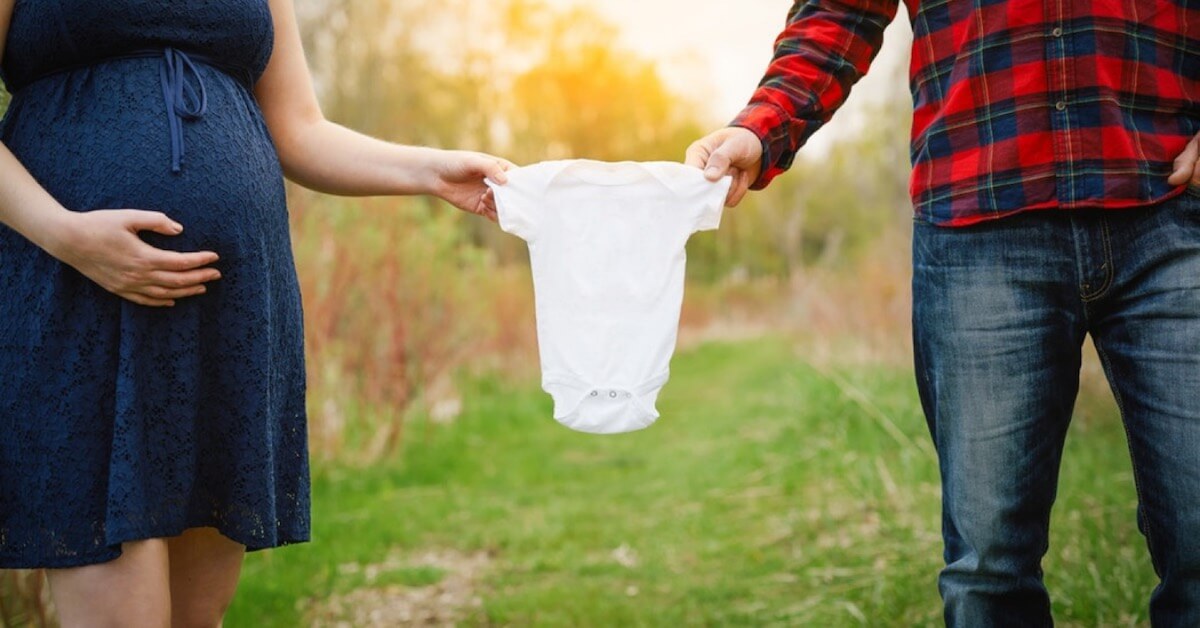 For most couples, the next step after marriage is to start a family - which inevitably leads to additional expense. This financial commitment will only get increasingly expensive as your child grows older, and will last until he/she becomes a self-sufficient adult. To ease the worries of couples on the financial strain of having children, we talk to Mr Joseph Tan (Financial Services Manager), financial adviser and industry expert, to find out more.
Recommended expenditure per month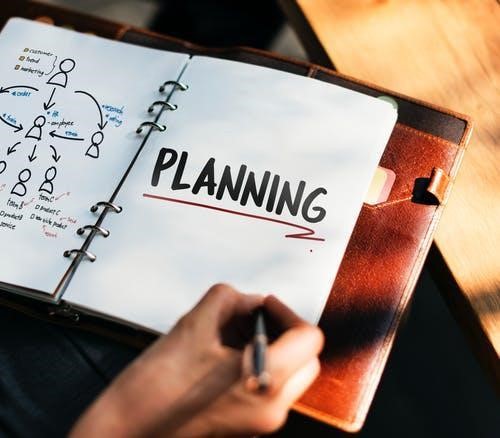 According to the Ministry of Manpower, in 2018, the median gross monthly income stands at $4,437. For parents, almost half of this amount is pooled towards childcare - exclusive of basic expenditure. As a result of Singapore's high cost of living, couples are forced to have dual income for higher monthly budgets.
This is where financial planning comes in for stress-free decision making. As spending is advised to be kept within 70% of the monthly household income, both spouses should be agreeable on big changes. For couples, financial planning involves having money conversations. This not only means being accountable for spending - especially big ones - but also being agreeable about quitting jobs, climbing the corporate ladder, and such.
Aside from family goals, feel free to leave some leeway for personal goals. With this, you can still uphold your financial contribution - and in turn your role as a spouse - without compromising your desire for material things. Whilst having the same financial goals, each partner should understand and manage his/her own expectations. Ultimately, this all boils down to consideration for each other.
Planning, planning, and more planning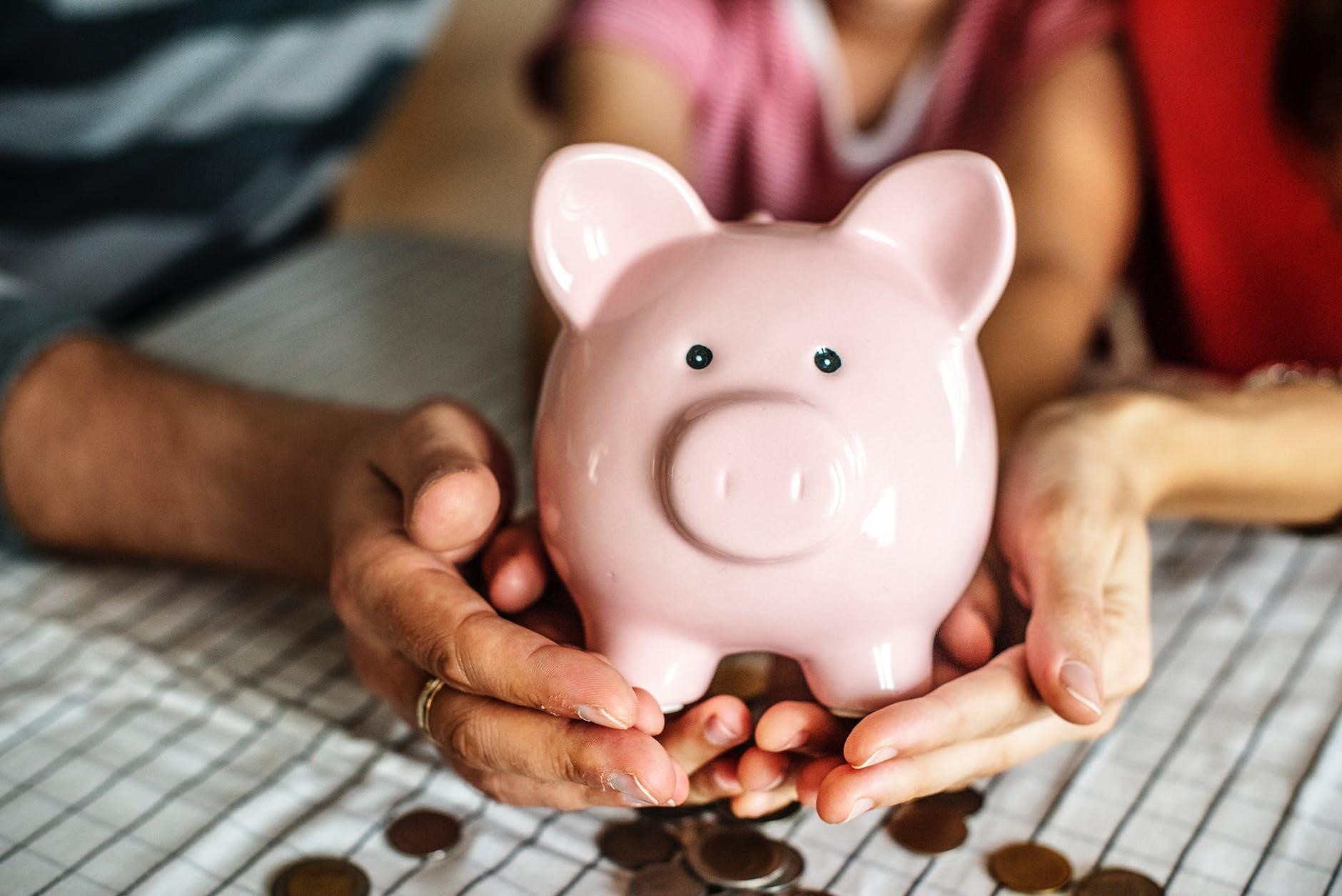 However, one of the biggest problems couples face is the lack of liquidity for financial responsibilities - the ability to be quickly converted into cash for a rainy day. This is why planning for wealth accumulation, such as saving and investing, is crucial. To start with, a financial goals timeline is useful for visualising how to allocate funds accordingly from parenthood to retirement.
For both short-term and long-term goals, consider putting at least 20 - 30% of your combined net income into savings and investment plans. A wide variety of such plans are offered by banks and insurance companies, so it is best to engage a trusted financial advisor to find ones that are most suited for you.
Save for rainy days
Nevertheless, not everything can be planned in advance. You can't say for sure that you would send your child for violin lessons 5 - 10 years down the road, therefore money on the sidelines – cash held in savings or in low-risk, low-yield investments – should help with such ever-changing lifestyle decisions.
While such unanticipated expenses may pop up from time to time, what you should really prepare for are unprecedented financial setbacks that can threaten couples' livelihood. These include a loss of income due to circumstances like recession or the inability to work due to sickness or disability, and they all require an emergency fund to tide you over.
Always budget for more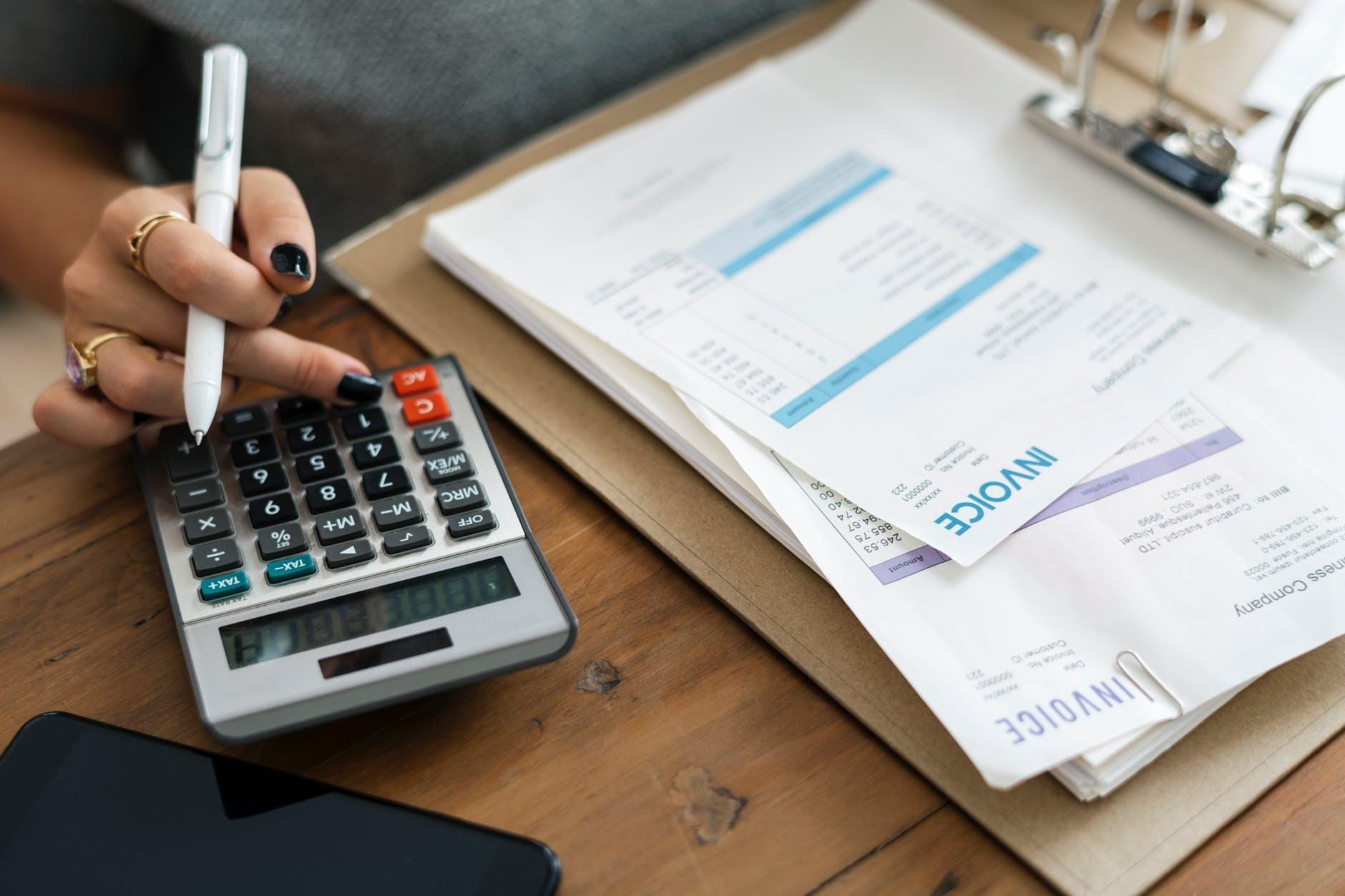 Additionally, couples should take into account inflation for medical bills, education and lifestyle. For newborn care and even pre- and postpartum care, parents ought to make a conscious decision between public and private hospitals, for which there is a significant price difference.
Due to inflation, education fees - from childcare programmes to enrichment classes - can increase up to 6% a year. Typically, parents see their children through their studies, and so the fees don't stop even as they reach adulthood in university. Here, the cost of study includes food, transportation and accommodation, all of which falls under deferred expense - this sum can be withdrawn from the aforementioned wealth accumulation financial instruments.
Besides education, lifestyle inflation also applies at this point in time. Overall, the increased spending can be met with proper planning. To get a better idea where your money goes, there should be a purpose behind every step in the wealth accumulation plan, and so good communication between couples is essential to start building wealth.
Cultivate good money habits
Savings-wise, most of us usually have one of the following 2 money habits: we either spend and then save what remains, or save and then spend on a budget; in all cases, it would be wise to cultivate the latter. As for accumulating wealth together, you can do so by having a joint bank account or an investment. Regardless, each should hold a purpose right from the start to ensure the correct amount of money goes to the correct goal.
Only with a clear goal in mind, such as the type of lifestyle you both want, can you settle on a monthly contribution to savings, amongst others. As a final note, be frank with each other and express your thoughts, and remember that because all decisions affect both of you as a couple, both parties should be agreeable before settling on anything.
For more information on how to prepare for your retirement and your child's future at the same time as well as other financial planning issues, reach out to Joseph (Financial Services Manager) at 6572 6972.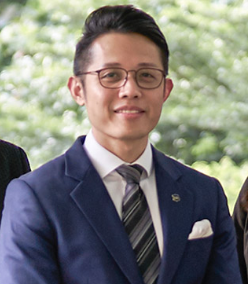 Financial Services Manager, Joseph Tan and Associates
Rating:

Address:

51 Scotts Road #03-11 Singapore 228241.

Phone:

9853 0208 / 6572 6967