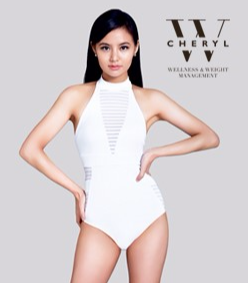 Cheryl W

0
Each user can only give your rating once a day
Our Detail
Category:
Address:
50 Kaki Bukit Place, #07-01, Jean Yip Building, Singapore 415926 (HQ address)
Email:
Phone:
6841 7481 (Marketing line)
Register no:
199000011G
Website:
Facebook:
Instagram:
Our Services
Cheryl W, is founded by Cheryl Wee. It stands for Wellness & Weight Management for the young modern independent women. It aims to promote positive wellness & weigh management lifestyle. Through this brand, Cheryl Wee will share her years of personal experience battling with weight management problems and how she overcome it.