SELFIEPRINT LLP

0
Each user can only give your rating once a day
Our Detail
Category:
Address:
195 Pearl's Hill Terrace #01-33A Singapore 168976
Email:
Phone:
9107 3563
Register no:
T20LL0624H
Facebook:
Instagram:
Opening Hours:
Mon - Fri : 10 : 00 AM - 05 : 30 PM
Our Services
Selfiprint was founded in Thailand (Bangkok), and has since expanded operations to Myanmar and Singapore. We believe in preserving your gorgeous moments, be it for company events or weddings. We also pride in having a wide range of services, which will cater to our customers' needs and requirements. Do check out our Facebook page or Instagram to view our past events or weddings.
MORE +
Latest Portfolios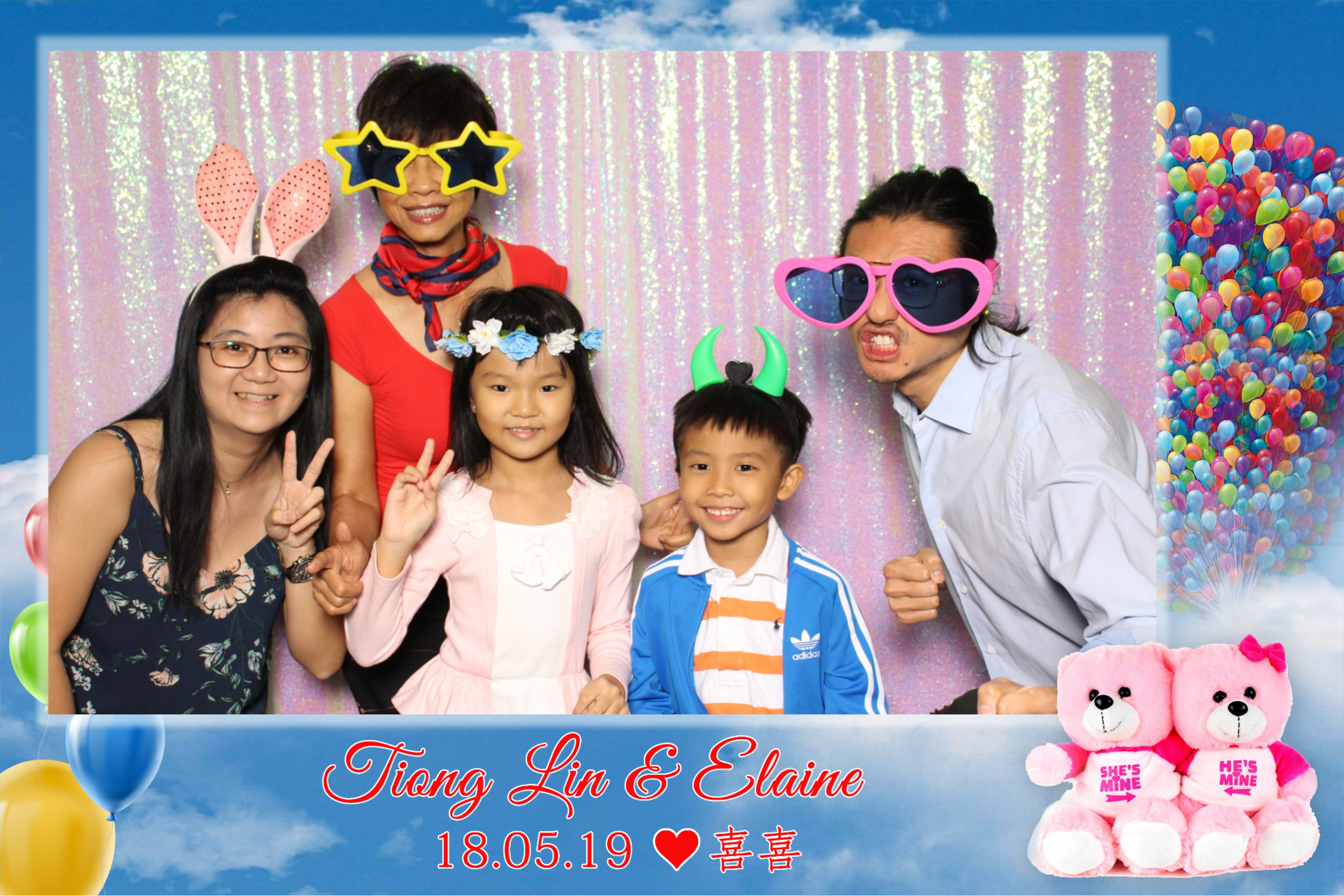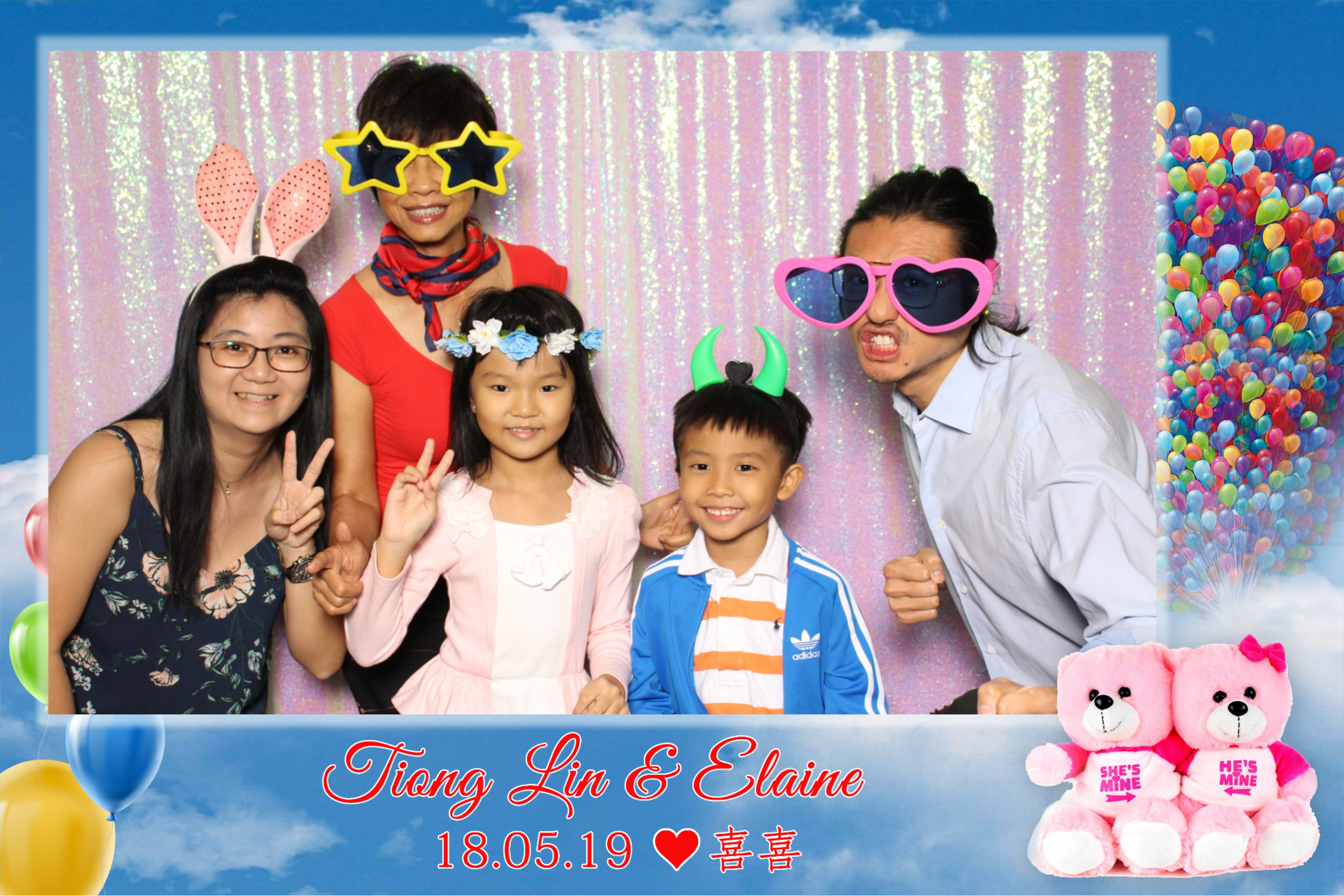 0



0