5 Tips for Couples to Conceive Naturally through Traditional Chinese Medicine
2020-12-03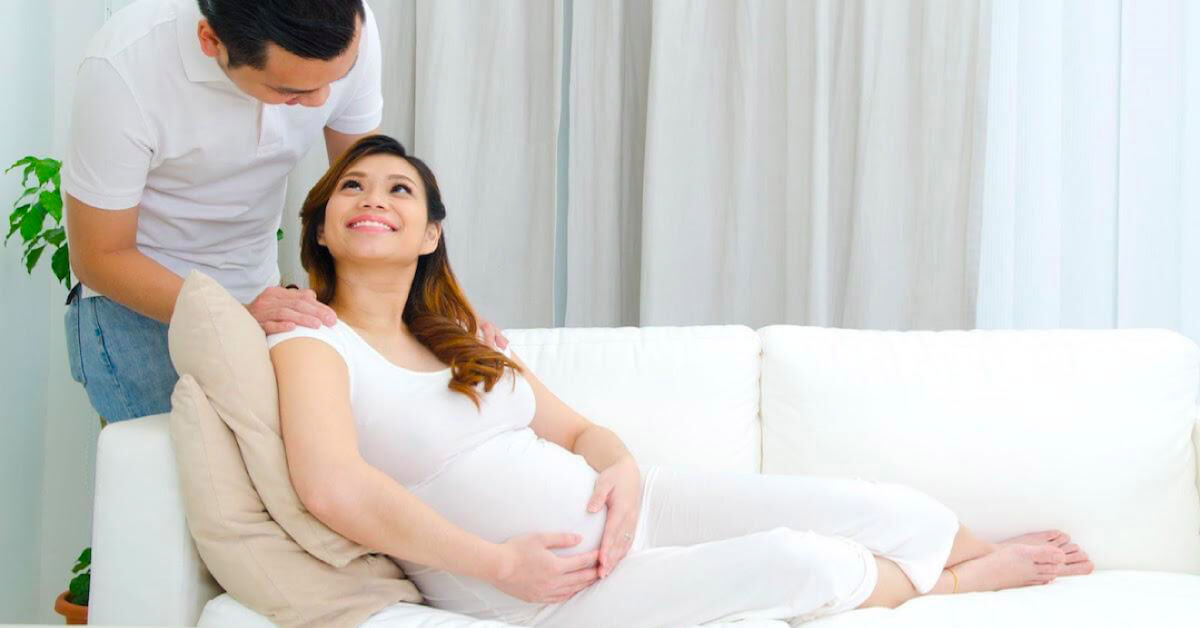 Bringing a bundle of joy into the world may be in the plan for many couples, but it is not always the easiest task, especially if you have the (well-meaning) in-laws breathing down your neck. To increase your chances of conceiving naturally, we've compiled 5 natural tips from Traditional Chinese Medicine (TCM) teachings that you may consider trying with your partner!
1. Take your time
Stress is one of the most important factors when it comes to mental and physical health. It can cause blood stagnation and hormone changes that will disrupt ovulation, reduce sperm count, or affect sperm quality, which will all affect your fertility.
Take the time to talk to your partner or TCM practitioner about the steps you are actively taking to reduce stress. Working out a plan is the first step, and a good way to see how you can improve along the way.
2. Know your food intake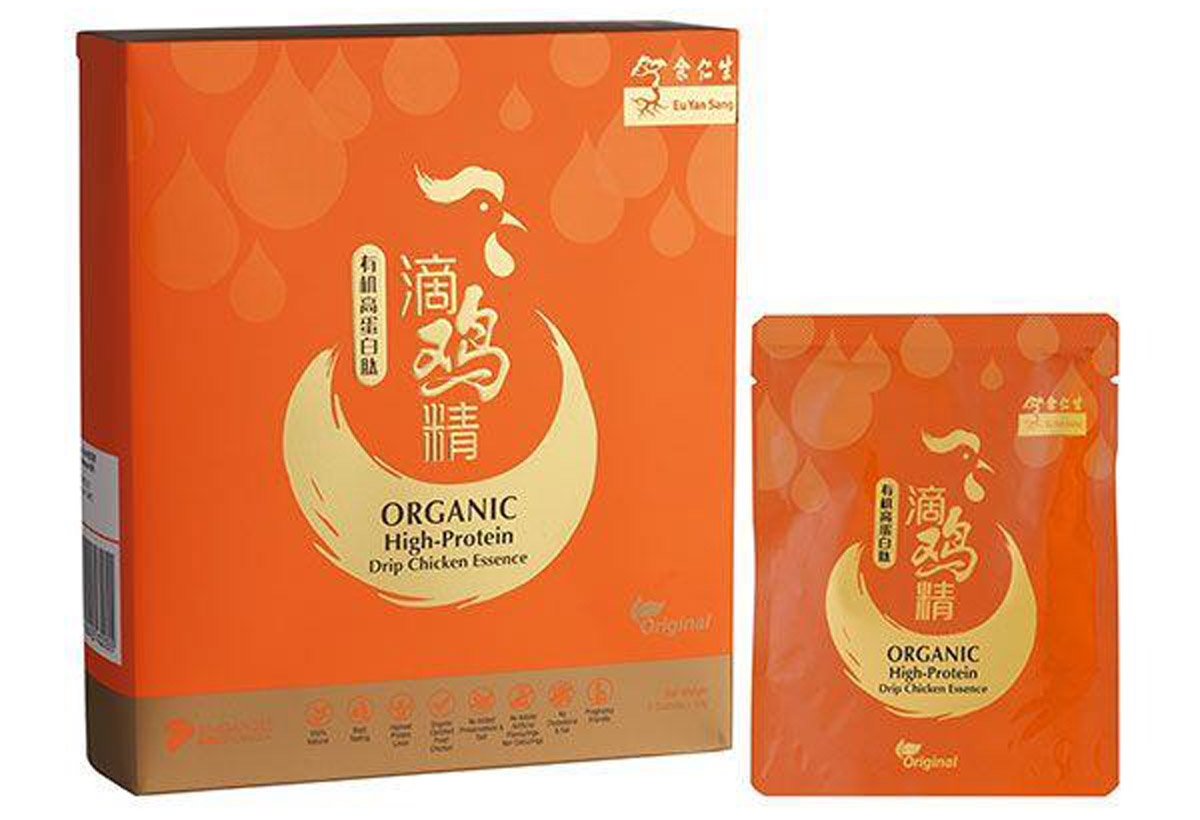 Organic High Protein Drip Chicken Essence
Source: Eu Yan Sang
The concept of Yin and Yang is a well-known one. Yin represents passive, cooling forces while Yang represents active, warming forces. Today, studies have shown that having a balanced diet is beneficial to both yourself and your future offspring.
To achieve the best diet for yourself and your partner, combine the Western classifications of food groups with the time-tested Eastern understanding of Yin and Yang! To further boost your vitality and stamina, Eu Yan Sang's Organic High Protein Drip Chicken Essence is an easy way to get the nutrients as well.
3. Exercise for yourself
From a physical standpoint, your strength and dexterity play a part in conceiving a child. Regular workouts also help to get your body ready for conception, as it tones your heart muscles, which will have to pump up to 50% more blood to supply oxygen and nutrients to you and your growing baby.
Try to spare at least 30 minutes a day to do some light exercises! Chinese traditional martial art forms such as Tai Ji and Qi Gong are also designed to produce a good flow of energy, or Qi, in the mind.
4. Prepare your body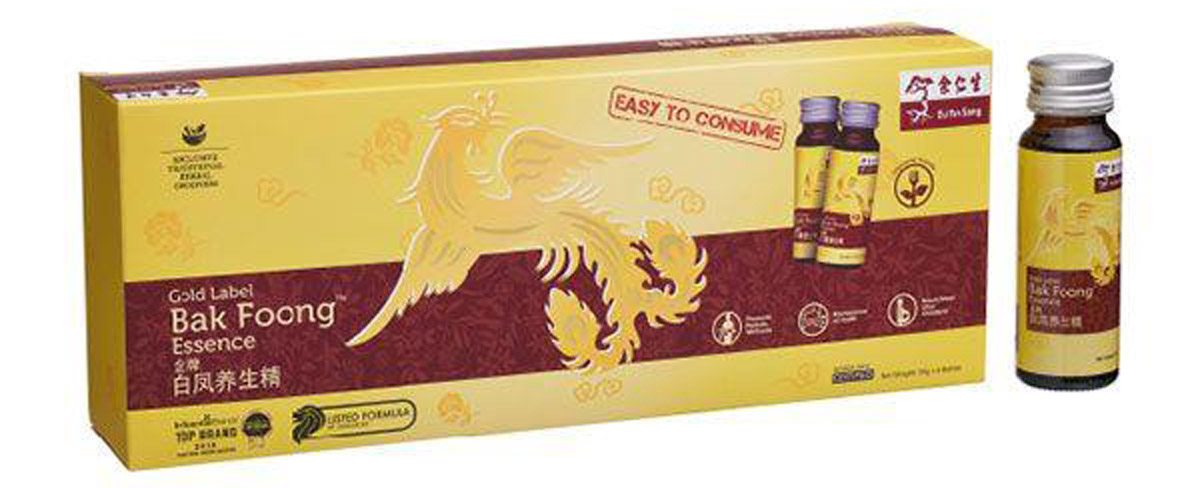 Gold Label Bak Foong Essence
Source: Eu Yan Sang
Whether it is carrying a child or trying to conceive, these are all intense activities that take a lot out of your body for husband and wife. You can prepare yourself by ensuring that your body is not suffering from blood or qi deficiency to boost your chances of conceiving!
Many herbs and supplements can enrich your blood supply naturally and increase your chances of conception, such as Eu Yan Sang's Gold Label Bak Foong Essence, which improves a female's reproductive health and helps to maintain a regular menstrual cycle.
For male fertility, men are advised to make soups and teas with Chinese yam, Chinese Foxglove Root, wolfberry, mulberry, and more.
5. Sleep well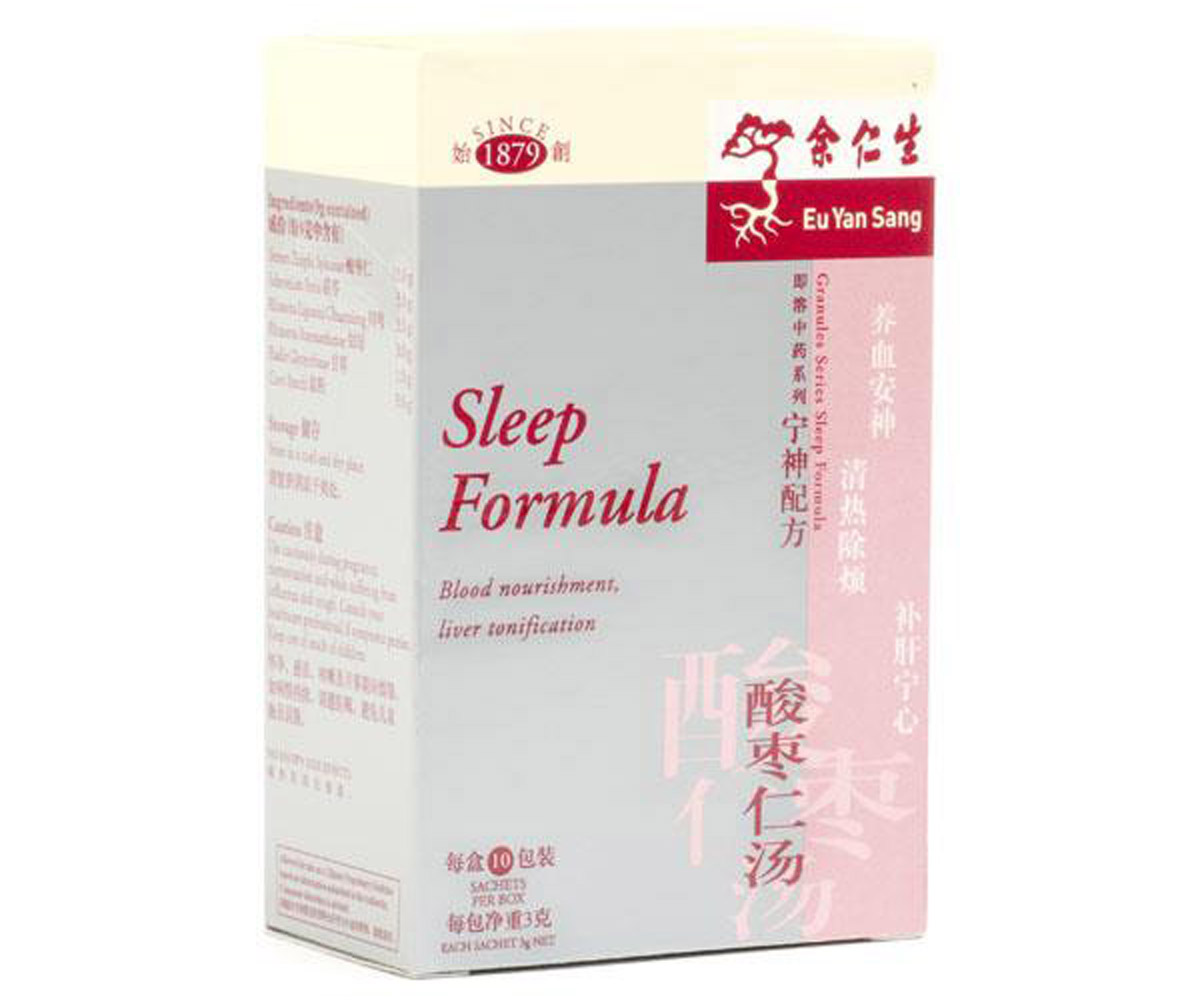 Sleep formula
Source: Eu Yan Sang
Without a calm state of mind, our bodies find it difficult to fall into a restful sleep. The lack of sleep can lead to further mental, emotional, and physical stress, which will reduce your chances of being able to have a baby.
Eu Yan Sang's Sleep formula can be used for temporary relief of insomnia and restlessness. Simply dissolve the sachet's contents in hot water and take it before or after meals for a peaceful night of sleep!