Bridal Beauty: Unmask Your Bridal Glow with Dr. Jou
2018-11-19


Dr. Jou, the chief research consultant of popular Taiwanese beauty brand, Dr. Morita, has recently launched his new range of professional grade face masks – Dr. Jou Six Essence Hyaluronic Acid Masks. Held in Regent Singapore, the launch was graced by local celebrities and online personalities.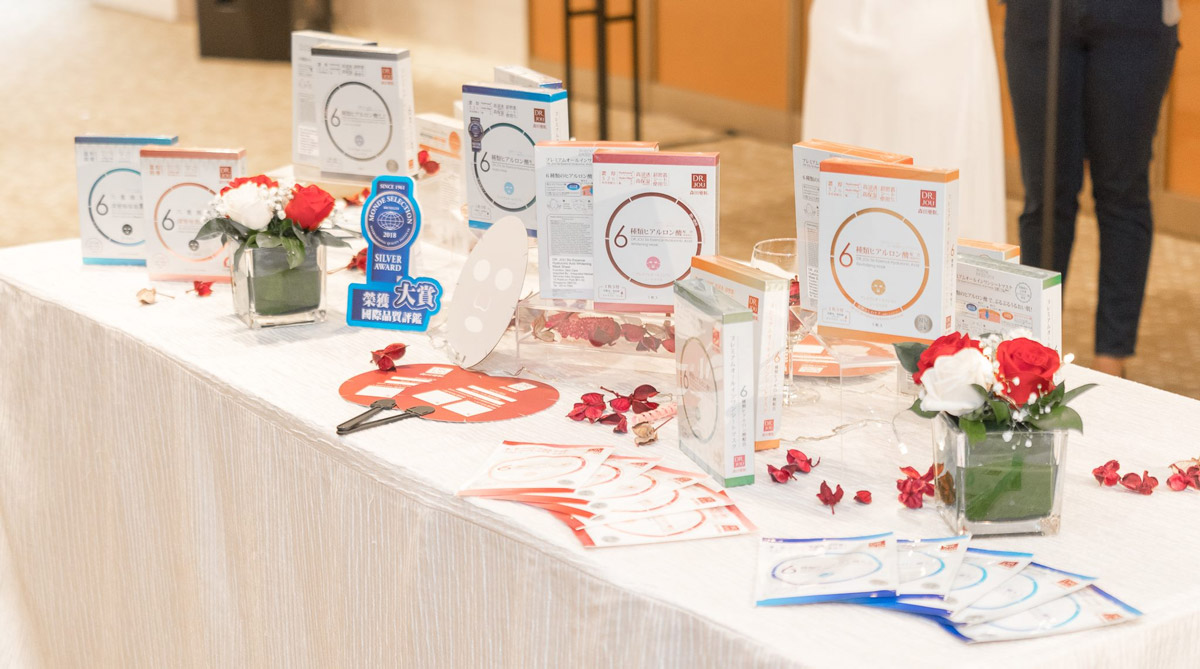 The range of Dr. Jou's masks is the first of its kind to hold a combination of the six different essences of hyaluronic acid. While most beauty gurus would be familiar with its use, hyaluronic acid is known to work wonders for the skin. It is a critical ingredient in retaining hydration, resulting in a healthy and glowing skin.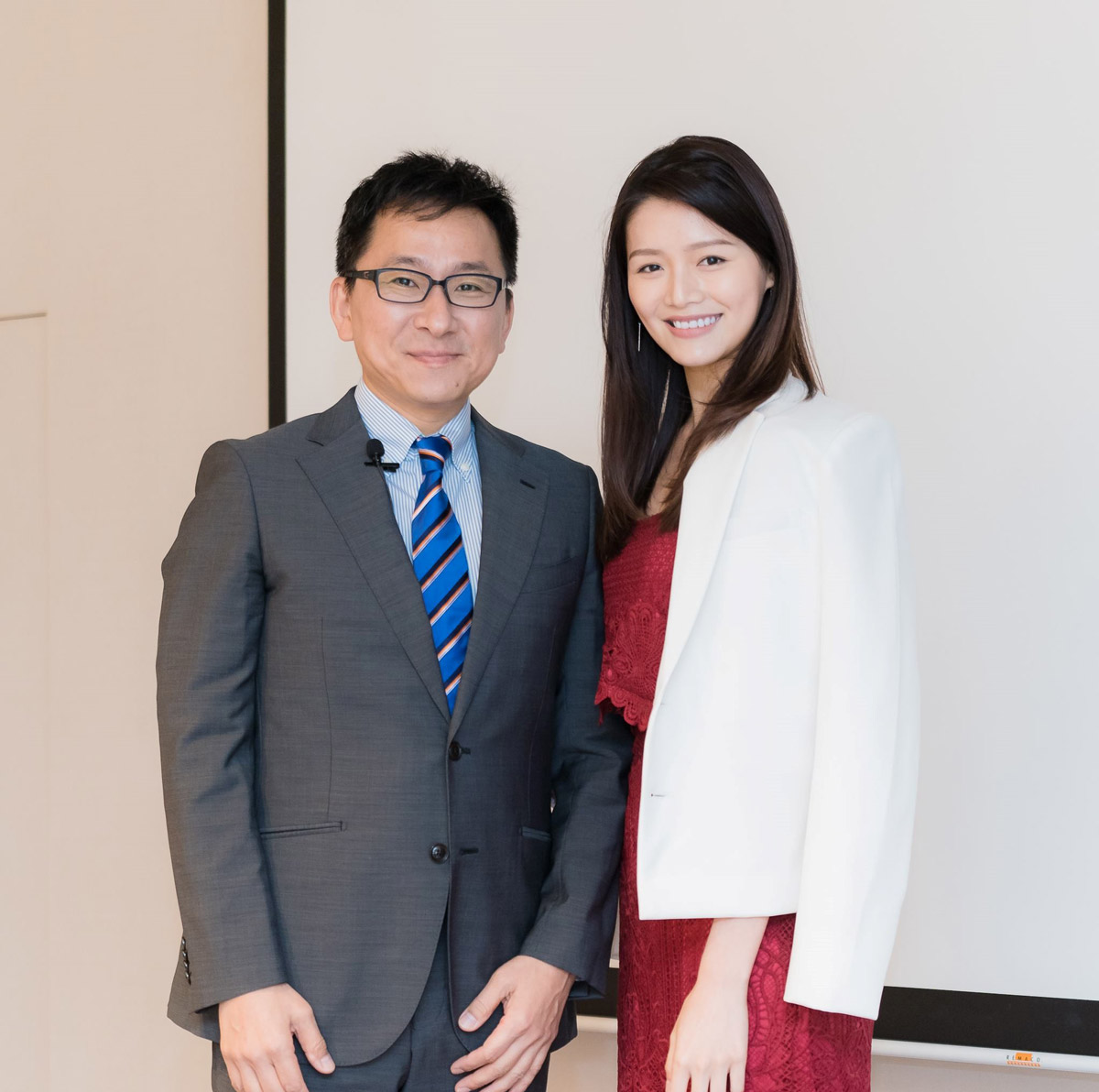 From left: Jason Jou, Chief Research Officer at Dr Jou and brand ambassador Angel Lim
Apart from the amazing benefits of hyaluronic acid, the masks are also formulated with skin-repairing ingredients such bird's nest, roselle and squalene.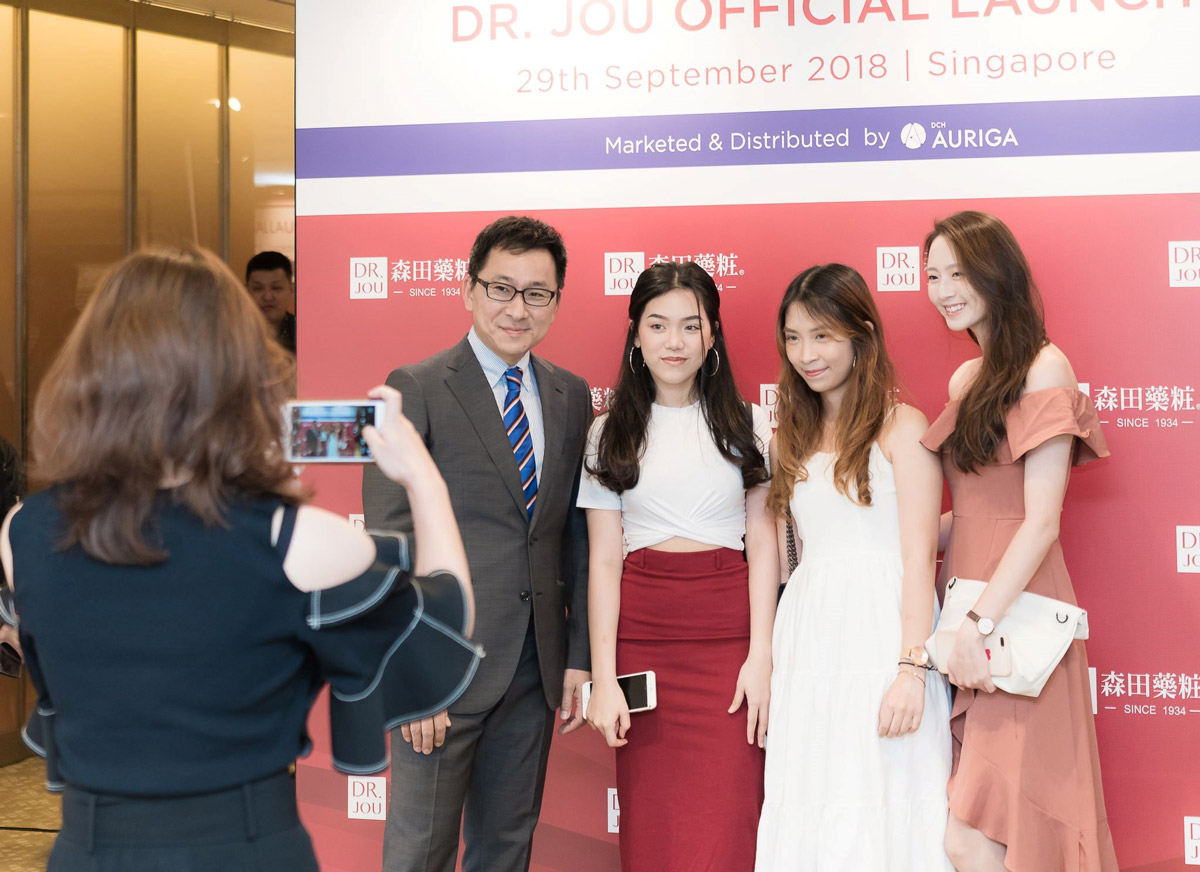 Made for Asian women between the ages of twenty to forty years old, the masks are available in six different varieties – Hydra, Whitening, Revitalising, Soothing, Brightening and Luminous. Each mask is aptly named after its purpose and is suitable for dry, dull, dehydrated, oily and sensitive skin types. At the same time, the Hydra mask can also be applied pre-makeup, to hydrate and moisturise the skin and to ensure a fresh-faced look.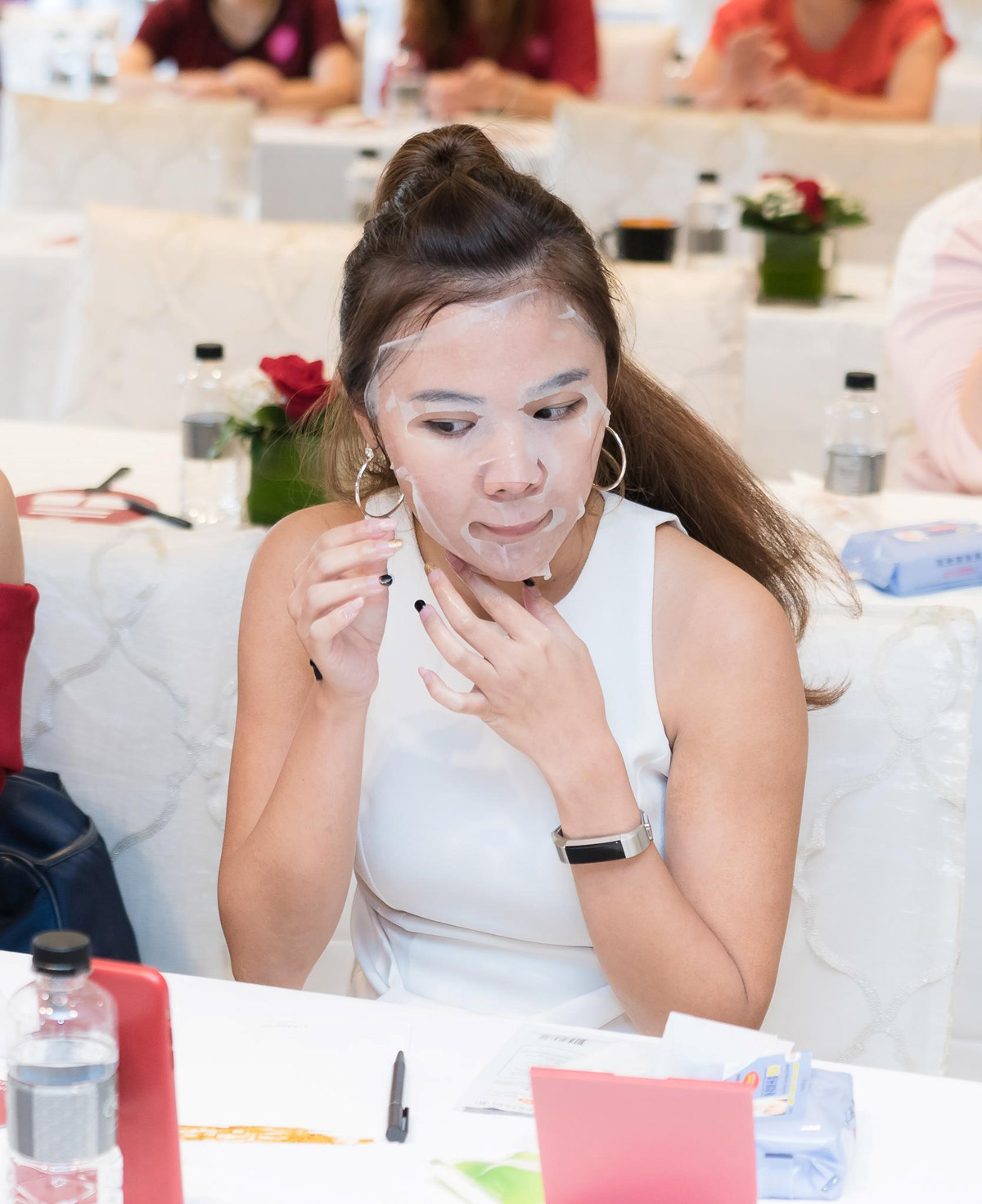 With only fifteen minutes required for the mask application, brides-to-be can now save on their skincare routine while achieving the same, or better, results. For better results, it is recommended to gently massage the skin upon removal of the mask.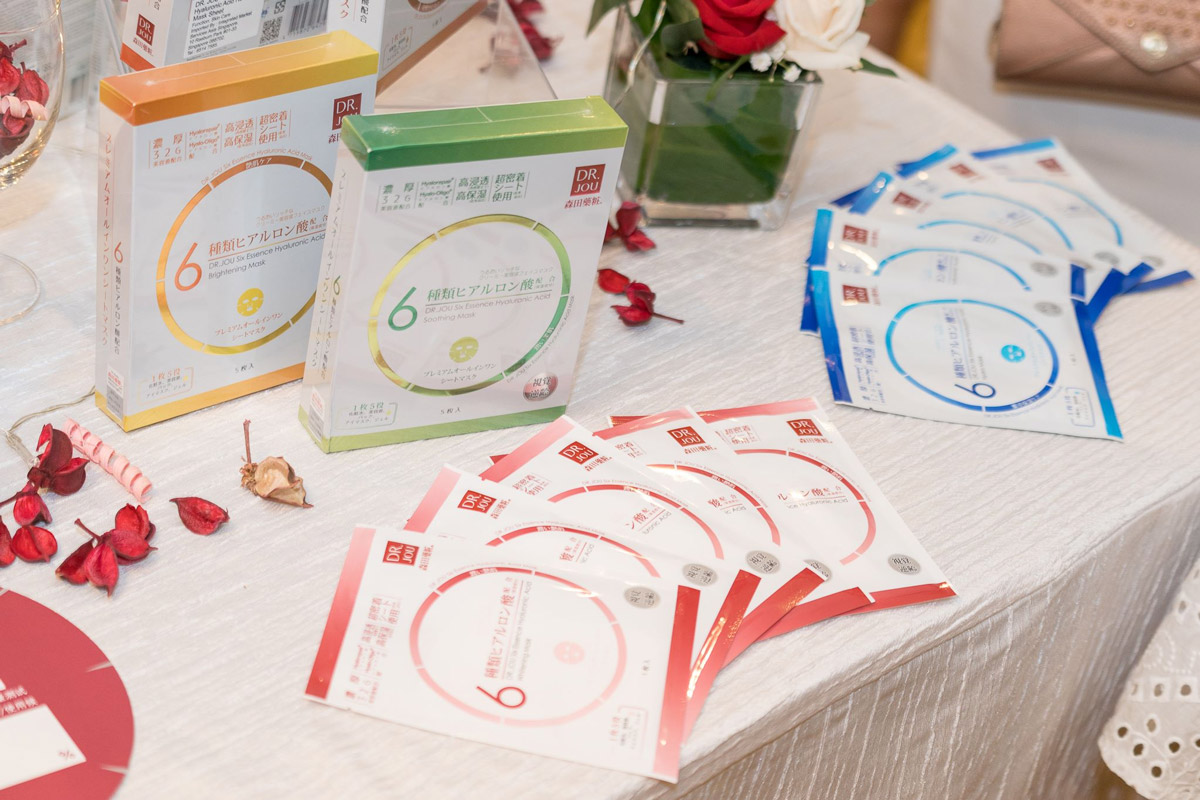 Pamper your skin as you prepare to walk down the aisle with these fuss-free yet effective sheet masks!