Get the Wedding Glow
2015-05-13

Planning a wedding can be stressful and tiring, often taking a toll on your skin as a result. It's no wonder brides-to-be are always looking for the answer to tired, dull-looking skin.
Packed with Camu Camu berries that serve as a potent and natural source of Vitamin C, the The Body Shop's latest range of Vitamin C products promises to help fight signs of fatigue, and hydrate your skin for a more energised, healthy-looking glow. Camu Camu berries are traditionally harvested during the rainy season in the Amazonian rainforest, and is said to contain 60 times the amount of Vitamin C in an orange.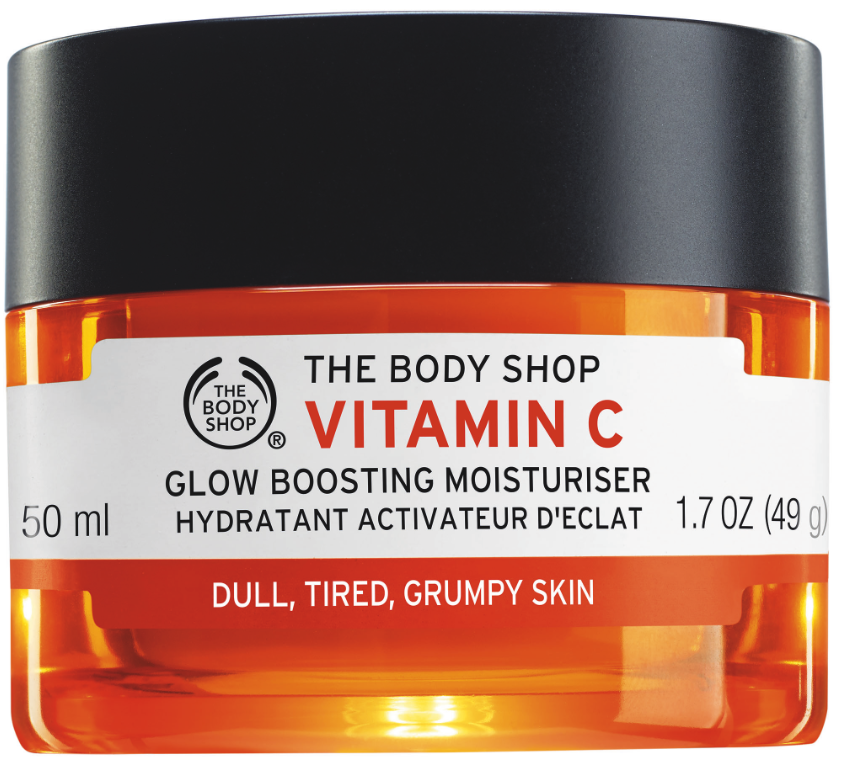 Besides Vitamin C, the key to healthy looking skin is to keep it hydrated. The Vitamin C Glow Boosting Moisturiser ($40.90) acts as a fresh, lighweight product with a revitalizing fragrance, to be applied every morning to fight signs of fatigue and clear the skin.

For an all-day healthy glow, the Vitamin C Instant Glow Enhancer ($36.90) is to be used as the last step of your skincare regimen. It serves as both a skincare and a makeup product in one – enriching the skin to give it a plumper, rosy look while achieving a softer, supple texture. With the product's slim tube casing, you can simply slip it into your purse and easily touch your face up at any time of day.