Less is more
2016-06-30

In conjunction with one of Singaporean's favourite event the Great Singapore Sale 2016, Goldheart releases a series of jewellery available exclusively on their e-store. Under the MODE collection, the minimalist and tribal-esque jewellery features bold coloured diamonds. Already available on the store, these limited edition jewelleries are bound to catch the eye of the modern, trendy ladies.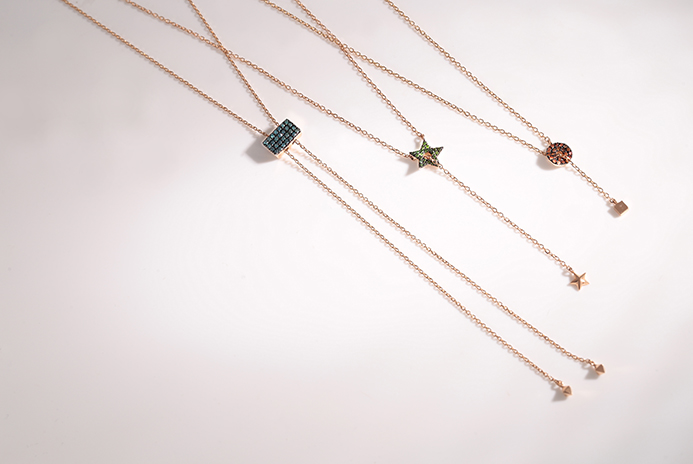 Say the dainty sleek drop necklaces. These simple and beautiful necklaces are adjustable in length. You can wear it in either lariat style or the default length; it makes for the perfect accessory for your décolletage.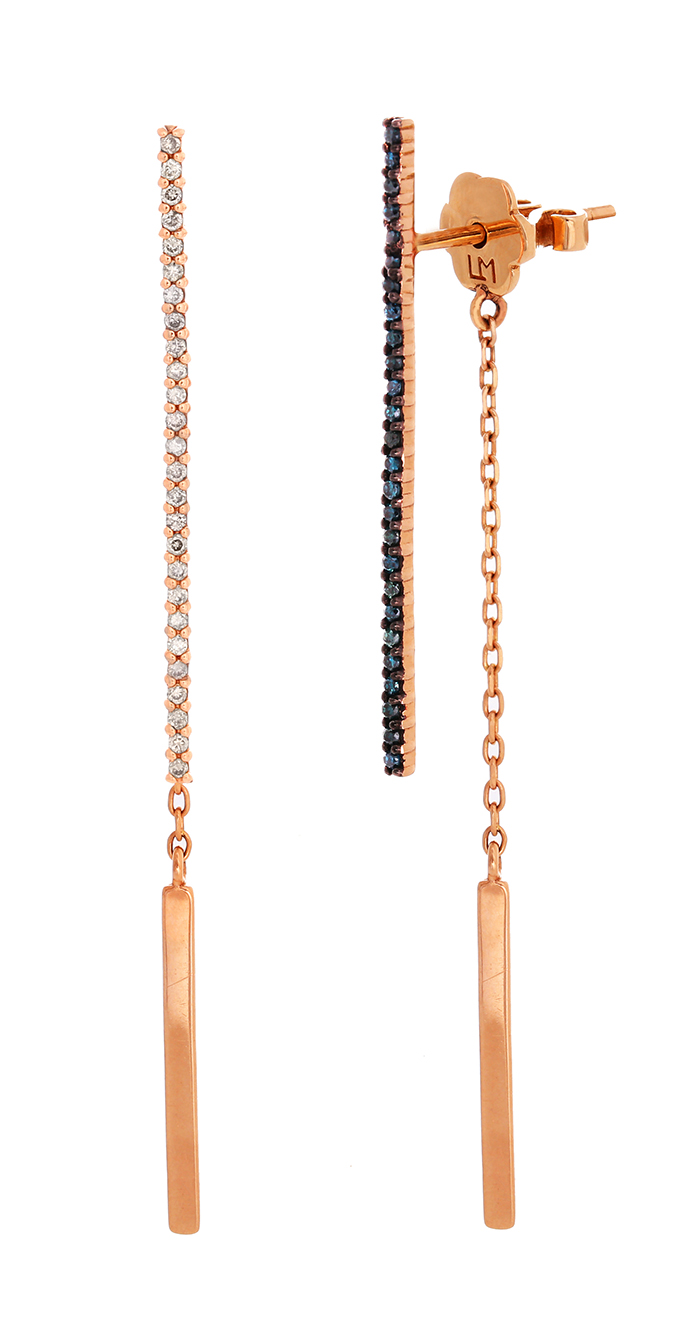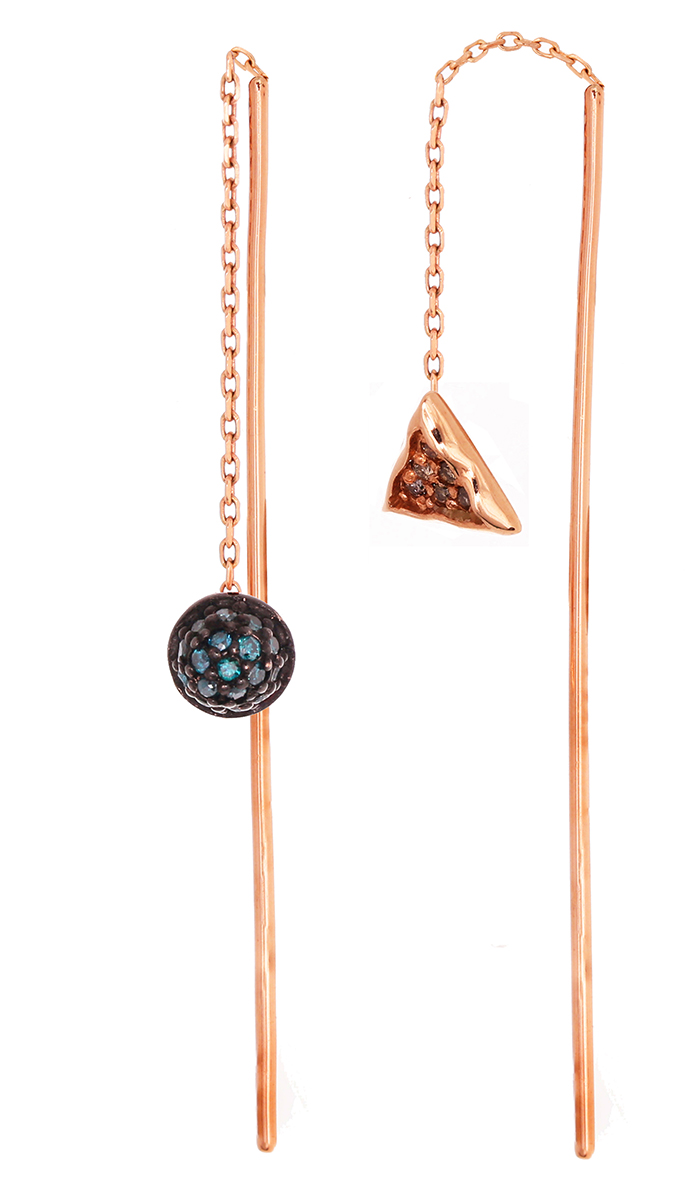 Keeping with the spring/summer trend of long, shoulder-duster earring, these five earrings are essentials for the stylish ladies. These are definitely sleek and easy to go with any simple, plain-coloured outfits.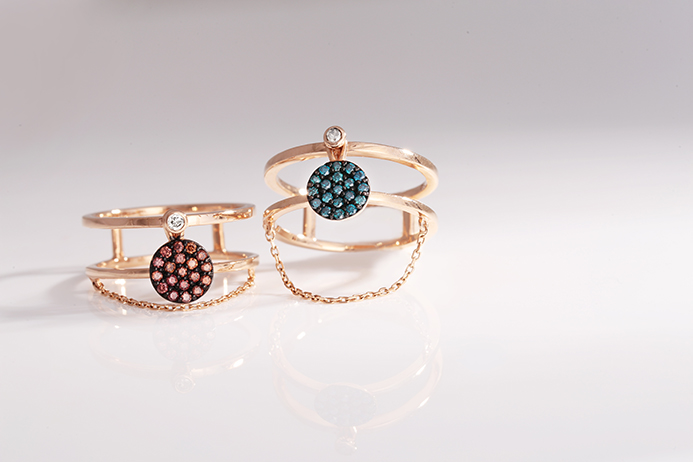 The bracelets and rings are no exception either. Sporting the same chic and minimalistic designs, the mosaic squares and circles feature another trend right now – geometrical shapes. From sleek, studded metals to doubled banded rings with a loose chain, these lend a bit of edginess and a tinge of eclecticism to your daily outfits.
Peep all of these and more at
http://www.shop.goldheart.com