Luxury Mattress Gallery is Here to Deliver a Night of Premium Quality Sleep
2021-10-20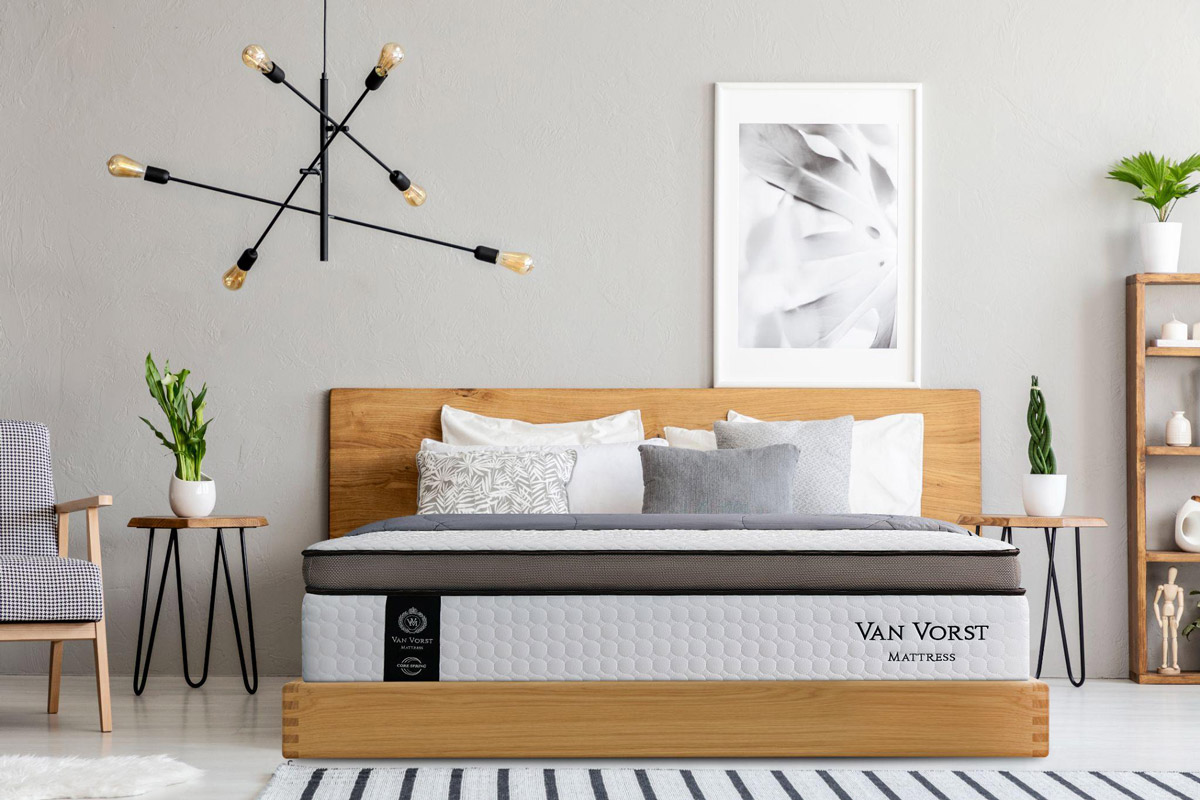 Ever find yourself going to bed completely tuckered out but never feeling fully rested? Or how about waking up the next morning with random aches and pains that never fully subside? Feeling defeated and at wit's end, you head to as many local homewares, lifestyle and mattress stores in search of the perfect mattress solution for your sleeping discomforts but to no avail.
Well, research has postulated that we humans spend at least one-third of our lives in bed. So if we fail to choose the right mattress for ourselves, how will we ever enjoy a comfy slumber?
In light of this drowsy predicament, several criteria pop into mind: its firmness, its durability, its size and more among other considerations. After all, your body deserves nothing but the best quality mattress for rest and rejuvenation. However, with that said, it can get all sorts of overwhelming when it comes to narrowing down exactly what you need.
This is where Luxury Mattress Gallery comes in.
Your Advisor To Mattress Luxury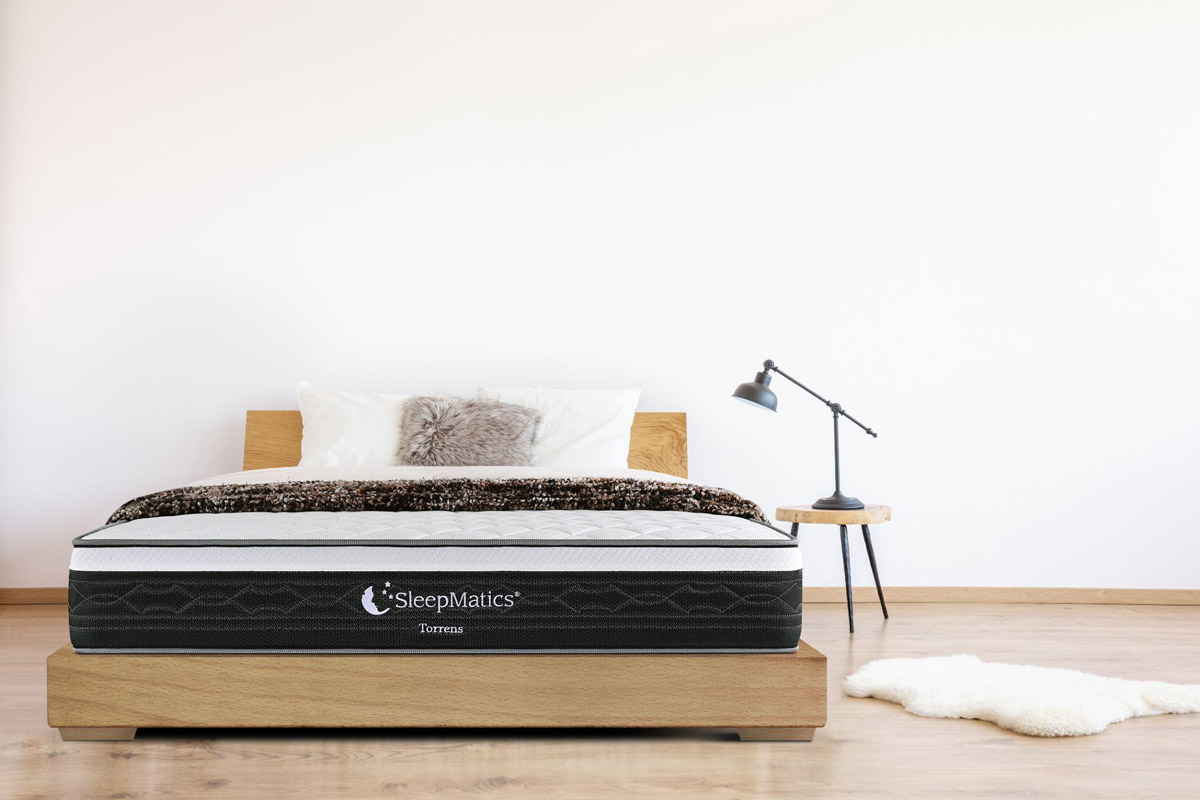 Luxury Mattress Gallery — also known as LMG — is an e-commerce subsidiary of TLS Asia, spearheading the mattress industry in the Southeast Asia region.
Possessing a dedication to provide premium American and Australian mattresses at only a fraction of heavily marked-up retail prices, LMG is revolutionising the mattress game in Singapore like no other.
Having its background rooted in the hospitality industry, LMG had its humble beginnings as a local hotel supplies company. It wasn't long before the TLS brand shortly proliferated its presence in Asia, setting up branch offices and strategically expanding its operations into Southeast Asia countries like Vietnam, Thailand and Malaysia.
If anything, their credentials speak for themselves given their steady tenure in running hotel accommodation businesses, regardless of the size. This has undoubtedly built LMG's reputation from the ground up and earned them the accreditations to become an all-around service with a gold star in business ethics.
Knowing Your Mattresses

[SleepMatics] The Warden mattress (L) and the Meston mattress (R)
But why should you entrust your mattress hunt to Luxury Mattress Gallery?
Well, at the crux of the matter, a premium sleeping experience is what anyone looks out for when searching for their ideal mattress. That's right, LMG's unique brand proposition focuses on selling you not merely mattresses, but the sleep experience.
All of their mattresses are manufactured with only high-end materials under the hands of experienced craftsmen. These manufacturers have been specifically appointed by brand principals.
Unlike traditional retail sales, LMG foregoes the flashy (and sometimes tacky) approach of spamming you with discounts and freebies. No, instead, their team of trained advisors endeavour to equip you with the technicalities and foundational knowledge of what truly lies behind the construction of a good mattress.
You, as a buyer, have every right to know what's involved in the makings of your mattress.
After all, sleep is an important part of one's health and wellness and shouldn't be taken lightly; particularly if you're a newlywed couple that's still young, vibrant and have a whole lifetime together ahead of you.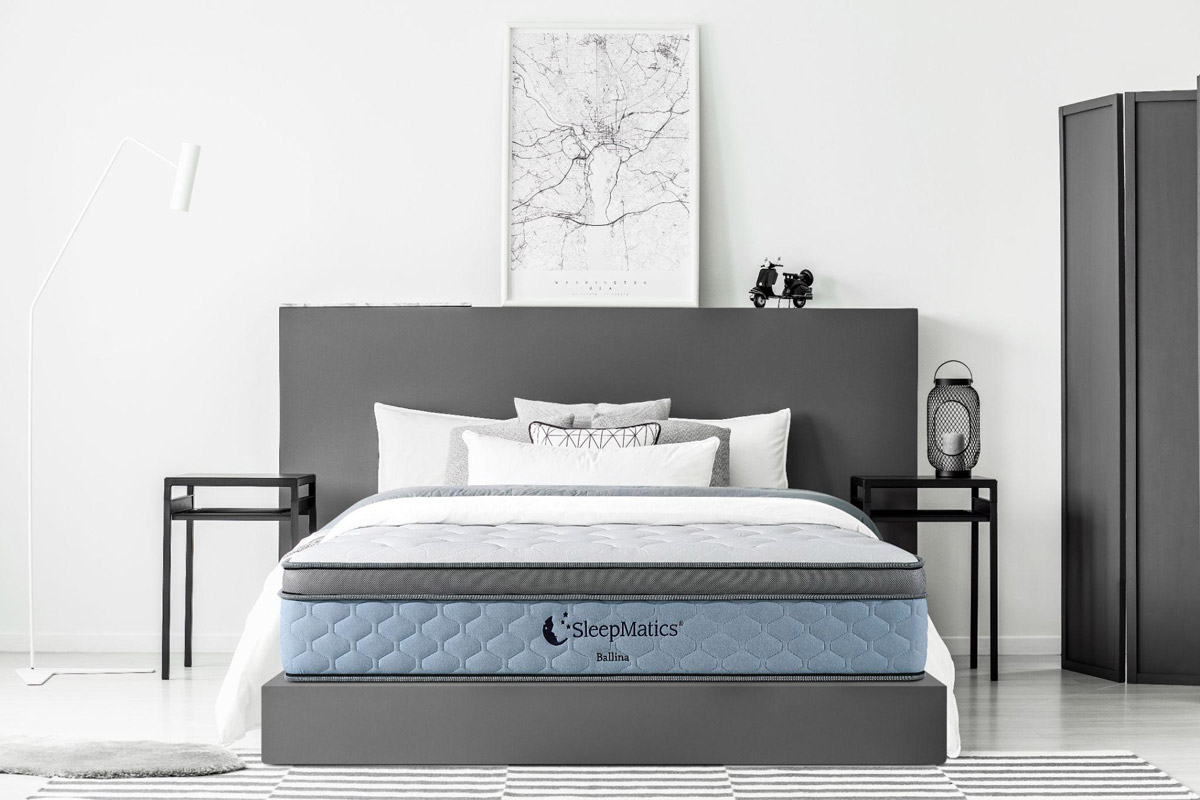 What's the science and factors behind the ideal mattress?
Essential criteria like traditional sizes and firmness (e.g. King, Queen, Single, Super Single) are all fair news to most people, but what about product features like cooling and spinal technology? Such niche information regarding mattress technology is commonly lost to the average buyer without the guide of a professional's expertise.
You're more than welcomed to tap on the wealth of insider knowledge provided by LMG's reliable team. On top of addressing your needs, they'll also be able to tailor your budget accordingly and find the critical middle ground between comfort and affordability.
Getting The Best Sleeping Experience For Less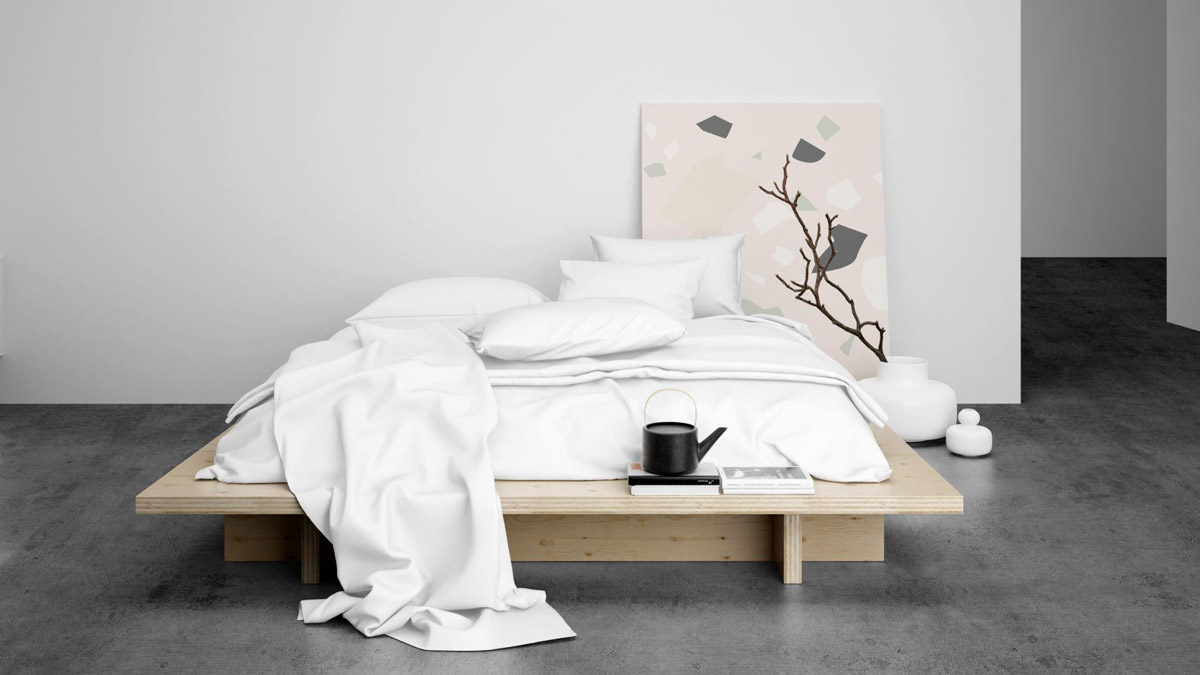 Source: Luxury Mattress Gallery
At Luxury Mattress Gallery, their mission is to enable luxurious sleep experiences accessible to all by distributing genuine hotel and domestic mattress brands and collections. All these tested and proven designs come with the stamp of approval — highlighting their heritage, regional and international presence and recognition.
Their mattress quality is unparalleled with frequent factory visits and quality checks to ensure top-tier quality. The entire manufacturing process follows strict guidelines, not permitting any activity with OEM factories that compromise on quality for the sake of a lower cost of production.
Moreover, they boast an impressive client base that allows LMG to consolidate bulk orders to subsequently bargain and passing on cost savings to you through affordable prices — all without compromising on mattress standards.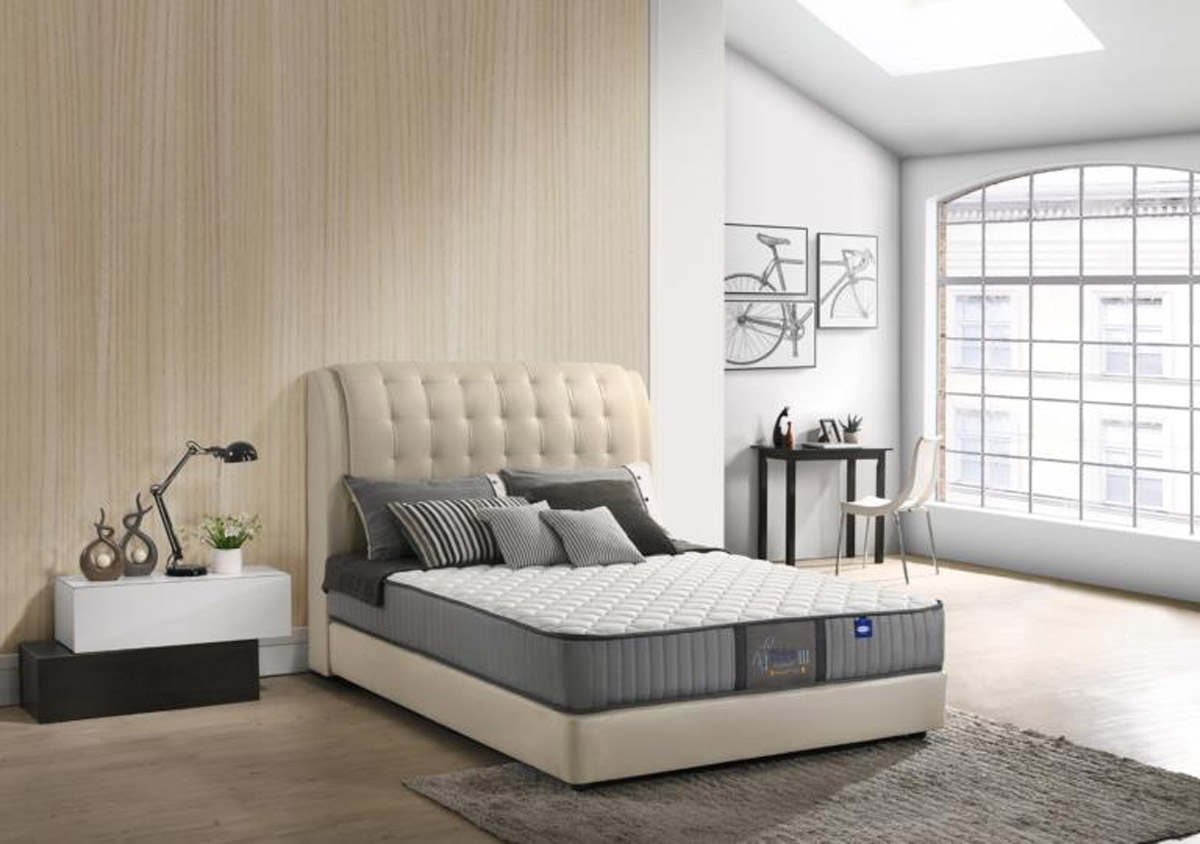 [Dreamland] Chiro Essential (III) Luxury Mattress starting at as low as $580 for single size
Expect the best brands such as Van Vorst, Sleepmatics, Dreamland and more to peruse when making your decision. Starting with prices from as low as $580 to as high as $3,800, you have full reign to determine your purchase boundaries.
No matter what price you choose, quality is always guaranteed. Dimensions and comfort levels are entirely made-to-order and fully customisable based on your stated preferences. But, that's not all.
Upon being newly created, each mattress is then delivered fresh to your doorstep as a solid standing mattress rather than being compressed into small boxes that destroy the integrity of the mattress — all just to save on freight cost.
No, LMG respects you as their valued customer from start to finish — from the beginning creative process, all the way till your mattress finally reaches its new home.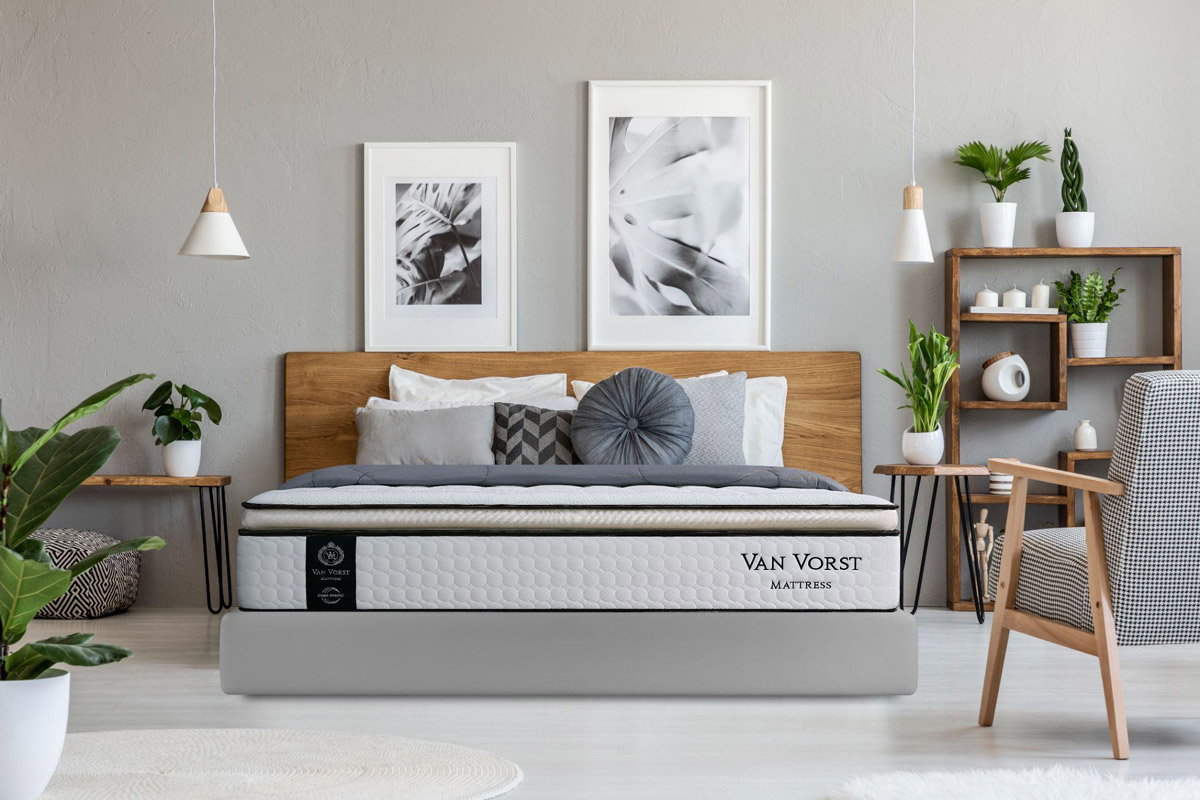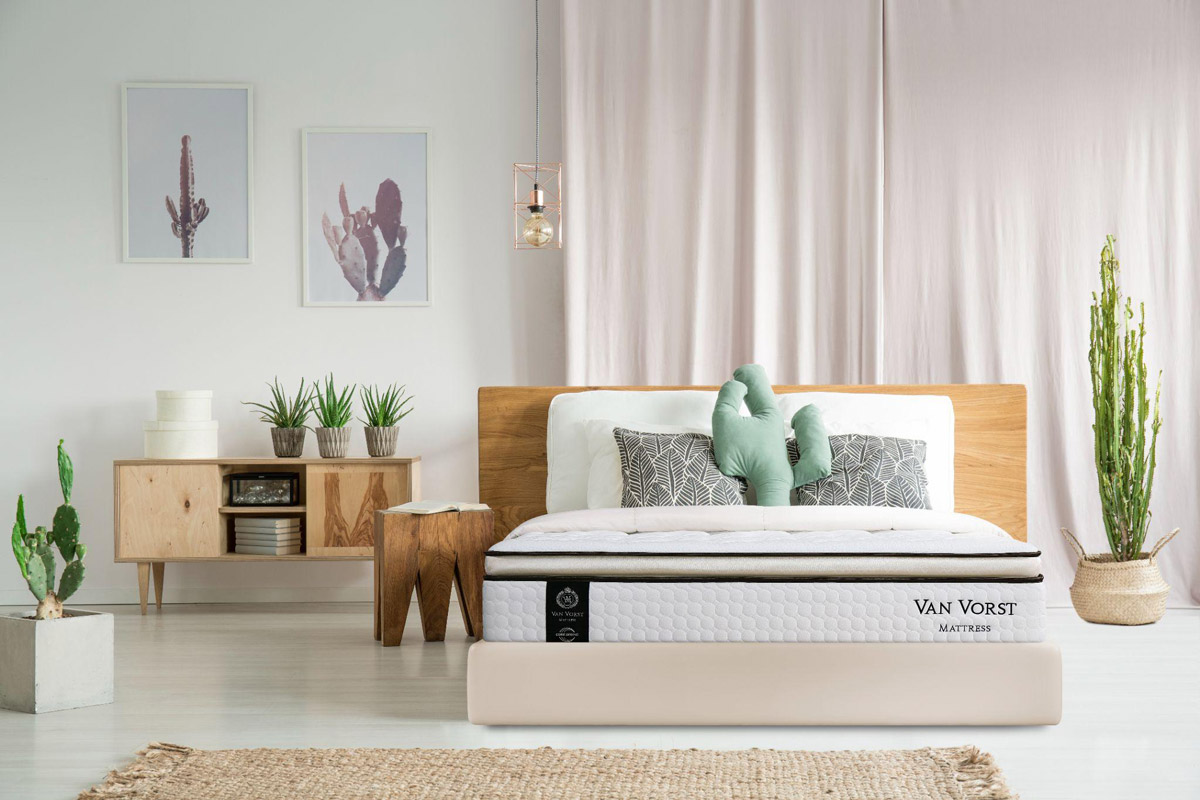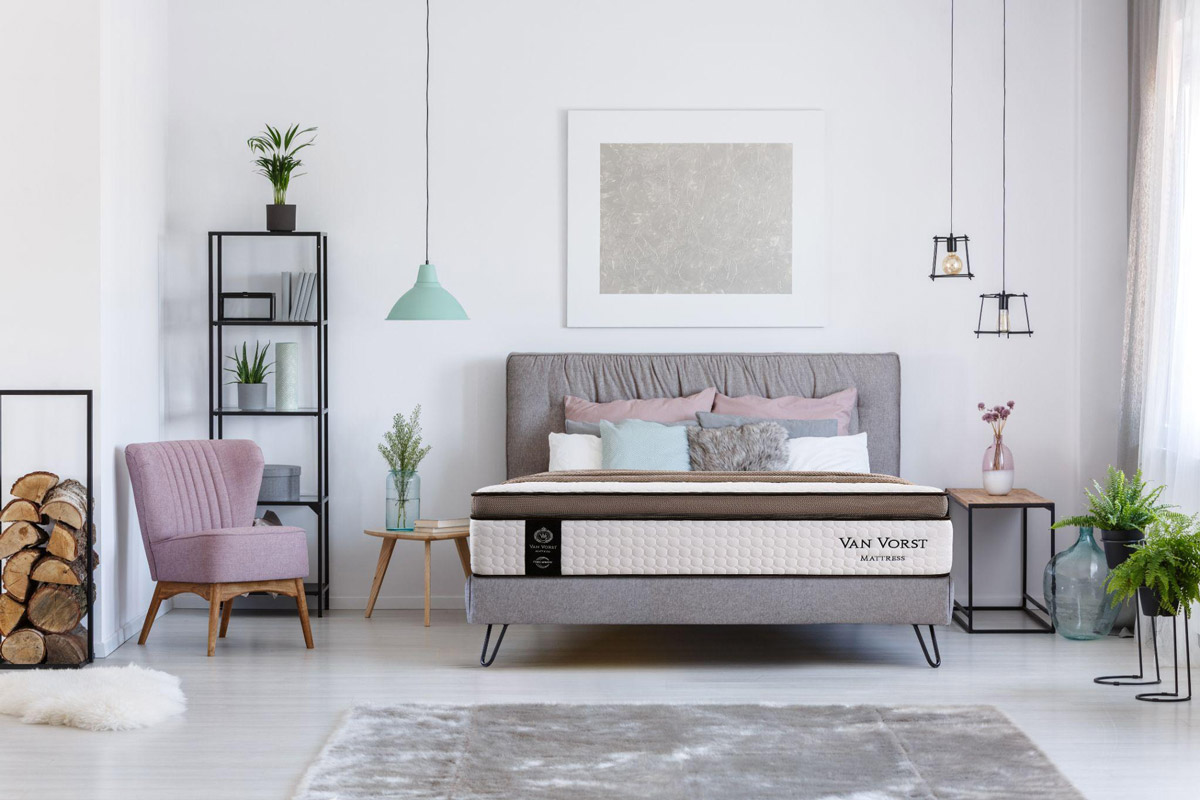 Gorgeous furnished bedroom displays complementing Van Vorst bed frames and mattresses
No sleeping experience is complete without a fully furnished bedroom to truly feel like home. Personalise your bedroom with other luxurious bedroom furniture and bedding accessories for the ultimate cosy night in.
You Snooze, You Win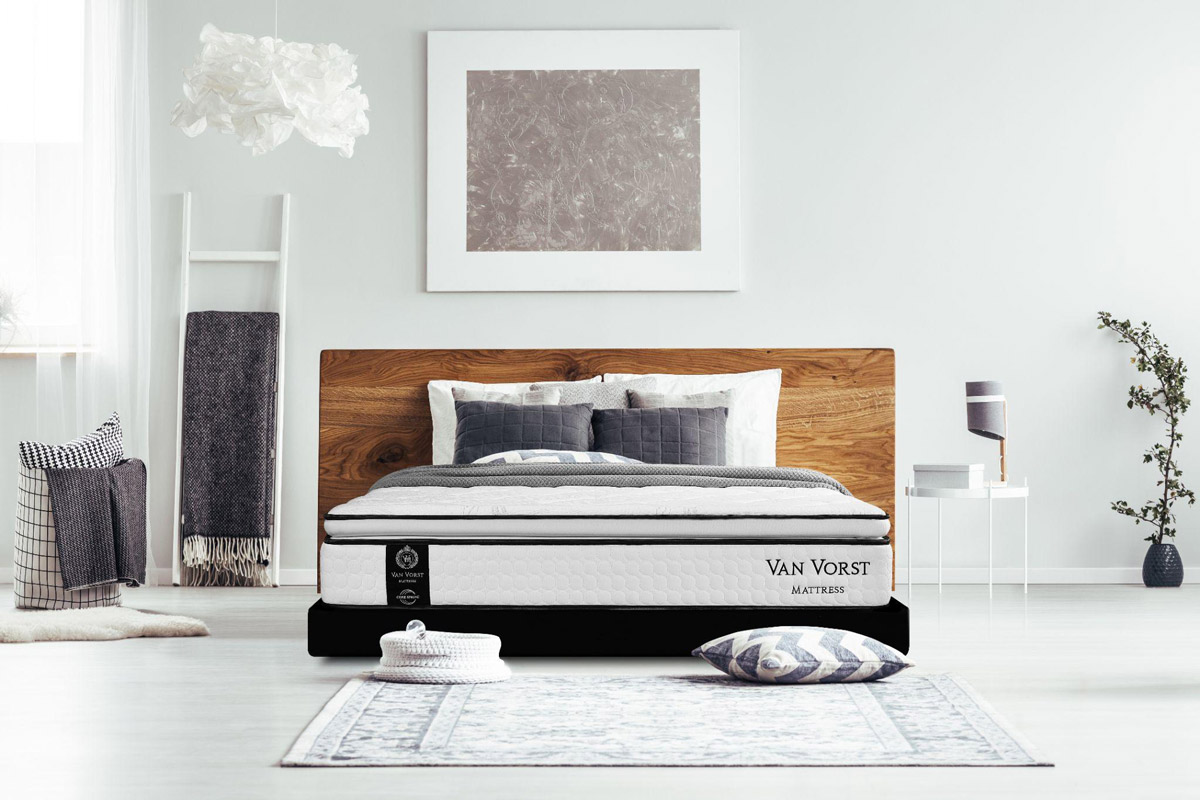 I think we can all agree that beyond just a place, home is also a feeling. A bed is the largest and most important piece of furniture, especially when it comes to building your future home together with your partner.
Just like how you shouldn't settle for less in finding the one, the same principle applies to mattress hunting.
Life's already a marathon in itself. The least we could do for our bodies is to give it a mattress tailored specially for our backs, to savour those much-needed power naps and restful nights of slumber.
We guess, in this case, you could say "you snooze, you win".
For more information, please contact Luxury Mattress Gallery at the following details:
Central Gallery
Address: 44 Kallang Pl, #05-14 Four Star Building, Singapore 339172
Tel: +65 6909 0022
West Gallery
Address: 120 Lower Delta Road #14-16, Cendex Centre, Singapore 169208
Tel: +65 9488 4245
Email: ec@tls-asia.com
Website: www.lmg.com.sg
Social Media
FB: @LuxuryMattressGallerySg
IG: @LuxuryMattressGallerySg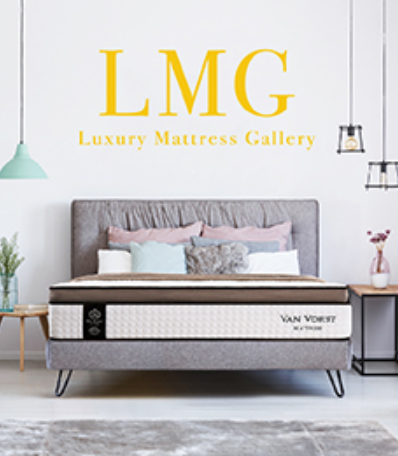 Luxury Mattress Gallery
Rating:

Address:

4 Kallang Pl, #05-14 Four Star Building, Singapore 339172

Phone:

6909 0022