Prime and glow (plus a giveaway!)
2016-09-06

As much as we like our skin to have an ethereal, goddess-like glow round the clock – We know it is almost impossible. However, what we can do is to work and work towards such a goal. Along this beauty journey, we canvass for amazing products and amass our make up arsenal to get that ever-coveted bridal glow. We got the scoop from shu uemura on some of their latest releases to help you achieve that!

Let shu uemura's latest make-up base the stage performer block:booster make its way into your daily essentials and ultimately, your big day. And, this is not your everyday primer. The stage performer block:booster is comfortable to wear, moisturising, all while protecting your skin from harmful UV rays and pollutants.

With shu uemura's latest light reflecting technology, it also neutralises your skin tone. Also formulated with True Color Powder, this primer will not oxidise even when mixed with your skin sebum. With prolonged usage, all of the users agreed that their skin were more radiant. Bye-bye dull skin!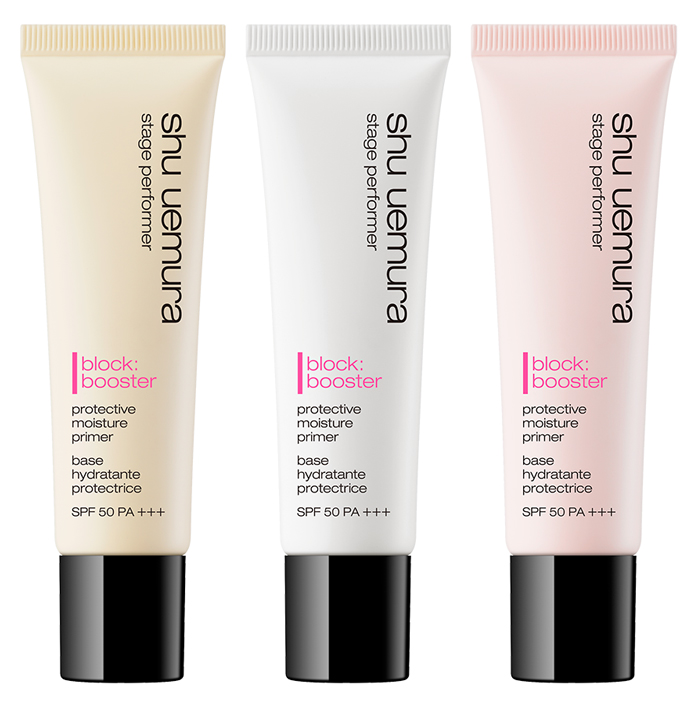 Most of us think of primers as something with a thicker, slippery texture. But not shu uemura's stage performer block:booster. With its fluid texture, it provides a moisture veil over your skin that is supremely comfortable to wear and is still a powerful barrier.

Shu uemura's stage performer block:booster comes in three shades: colorless, natural beige and fresh pink.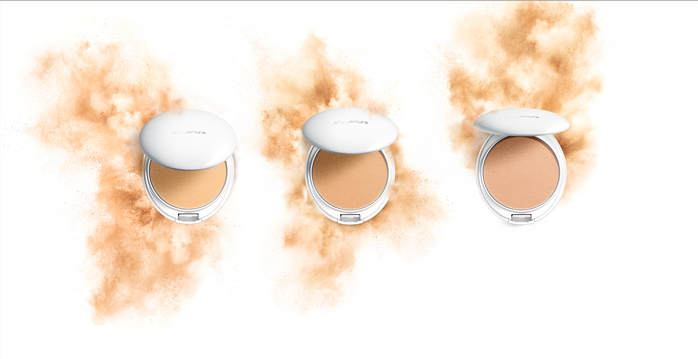 Along with their new make-up base is shu uemura's lightbulb aerial compact foundation, their first ever light as air compact. Following the lightweight texture of the stage performer block:booster, this foundation is incredibly comfortable to wear. No feeling of foundation on the skin, just pure flawlessness!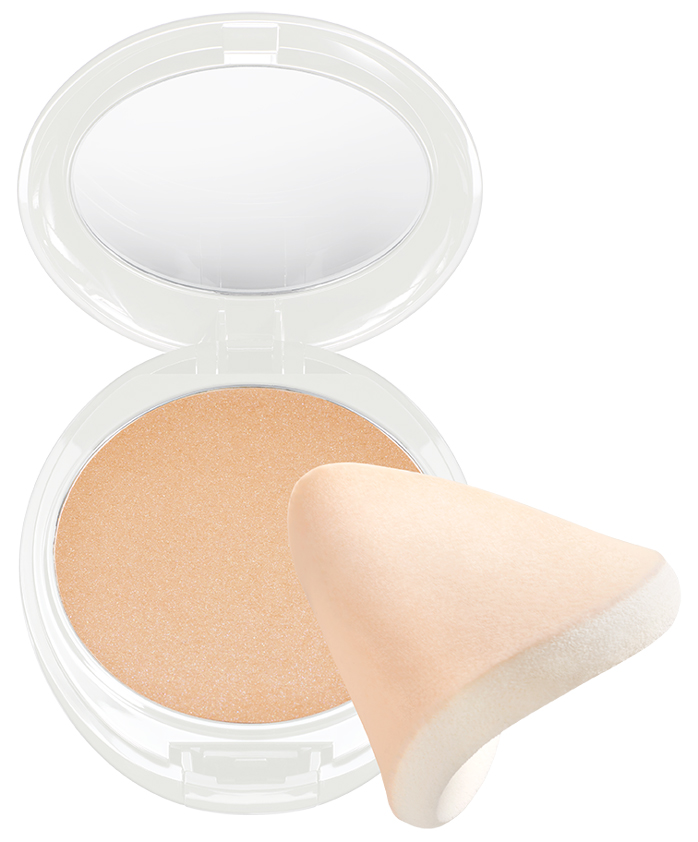 It is all thanks to the crystalline-oleo technology that allows for two times more pearls and oils, resulting in a more luminous, soft, blurred look. Additionally, there is the phyto-smoothing oil that gives you a velvety finish, without an ounce of the disliked heavy powdery feel.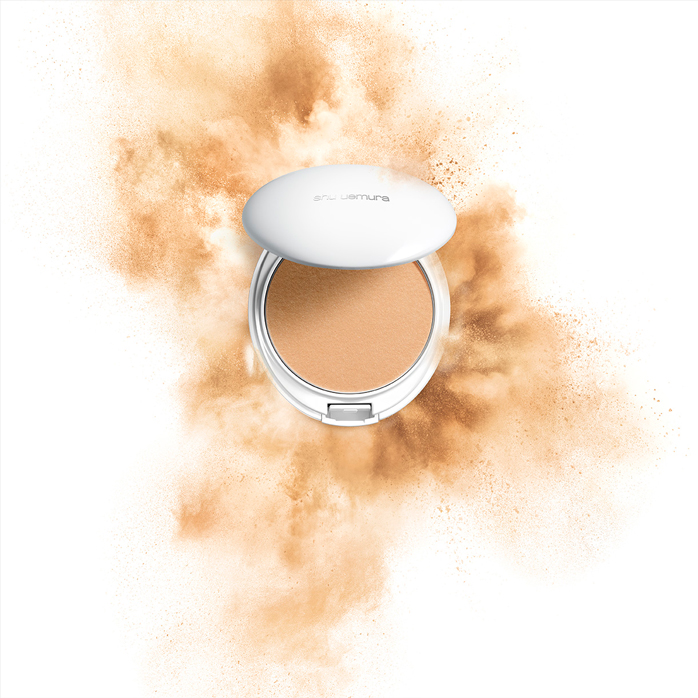 This weightless powder foundation is set to last through your big day! With its buildable coverage, you can use it for touch ups as well. The end result? That translucent crystalline luminosity – that bridal glow.

With shu uemura's stage performer block:booster combined with the lightbulb aerial compact foundation, healthy radiance is assured.

Now, here's your chance to win both the stage performer block:booster, lightbulb aerial compact and more!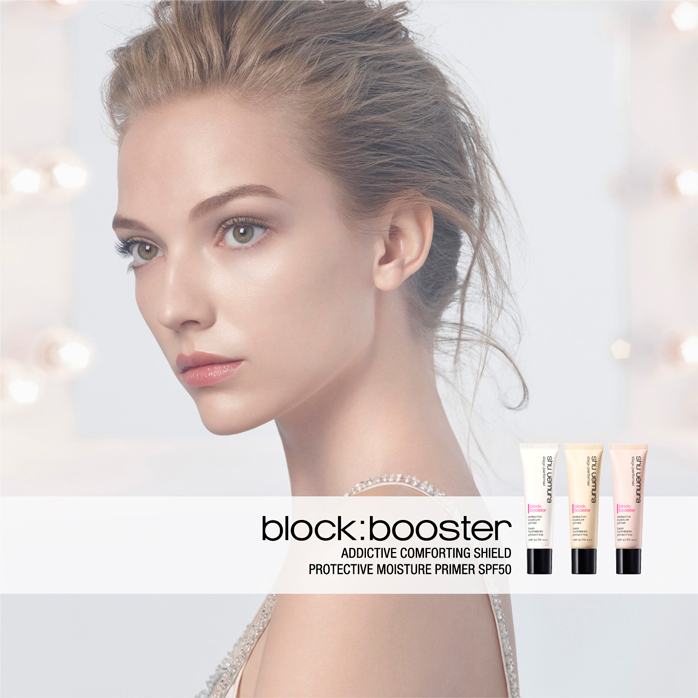 Blissful Brides is giving away a bridal glow collection worth $388!

That includes: