Silver lining
2016-09-01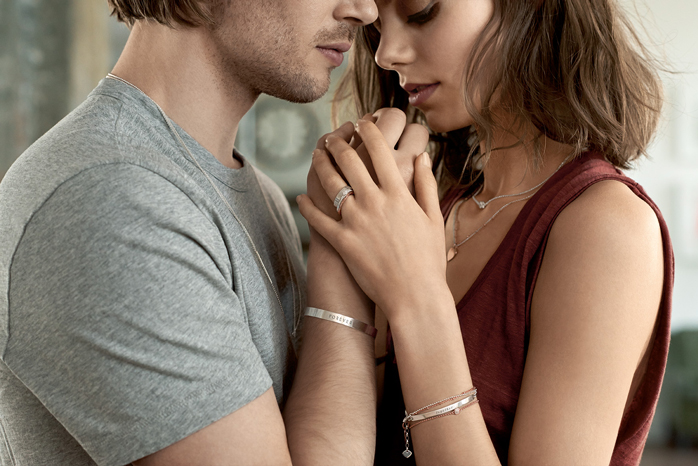 As we inch towards the end of the year, the weather (seemingly) gets cooler and we prep our wallets for the incoming Autumn/Winter collections. Just last month, Thomas Sabo unveiled their A/W 2016 collection at the Tippling Club had the Blissful Brides team all dazzled.

Named the "Together" collection, the range of sterling silvers and watches embody the powerful feeling of love, happiness that comes from being together with your loved ones. This is one such feeling you want to cherish forever, and wear it close to your heart.

This new season of jewellery also saw the expanded Love Bridge collection that now includes Love Bands and Love Coins, a range of rings and pendants. Similarly to the Love Bridge bracelets, the Love Bands and Love Coins are available for customised engravings as well. This makes them the ideal intimate and personalised gifts and of course, wedding jewelleries.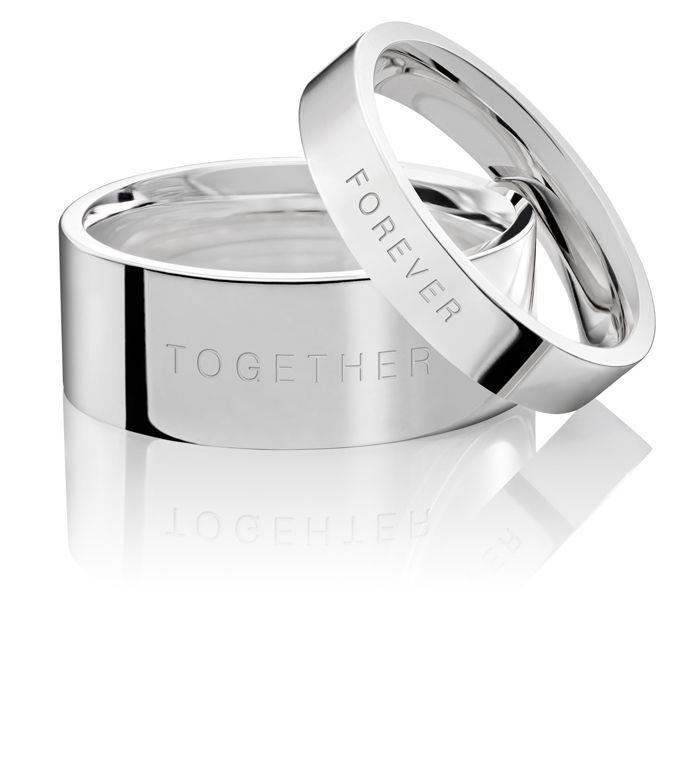 Thomas Sabo Love Bands, with engravings. Words are customisable.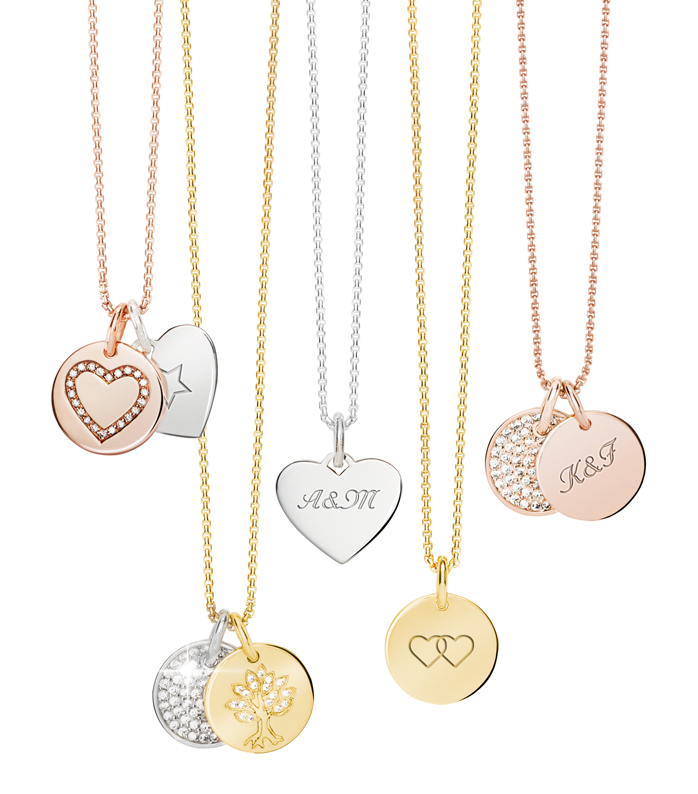 The Love Coins.
This "Together" Autumn/Winter collection also sees the introduction of the Nile Treasure and Prana series, that falls under the Glam & Soul collection. Inspired by Egyptians and Far-Eastern symbols, the Nile Treasure and Prana series of jewelleries gives a deeper meaning and blessings to your jewellery.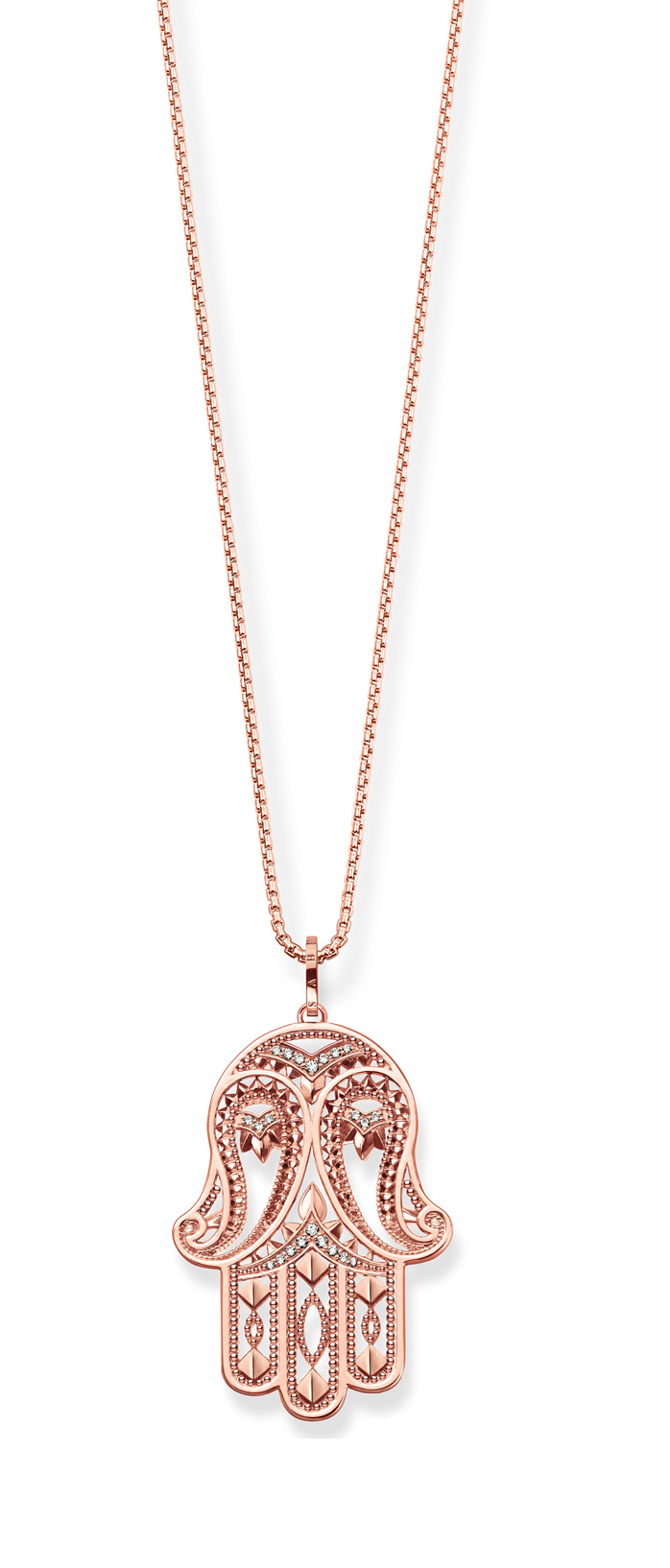 From the Prana series.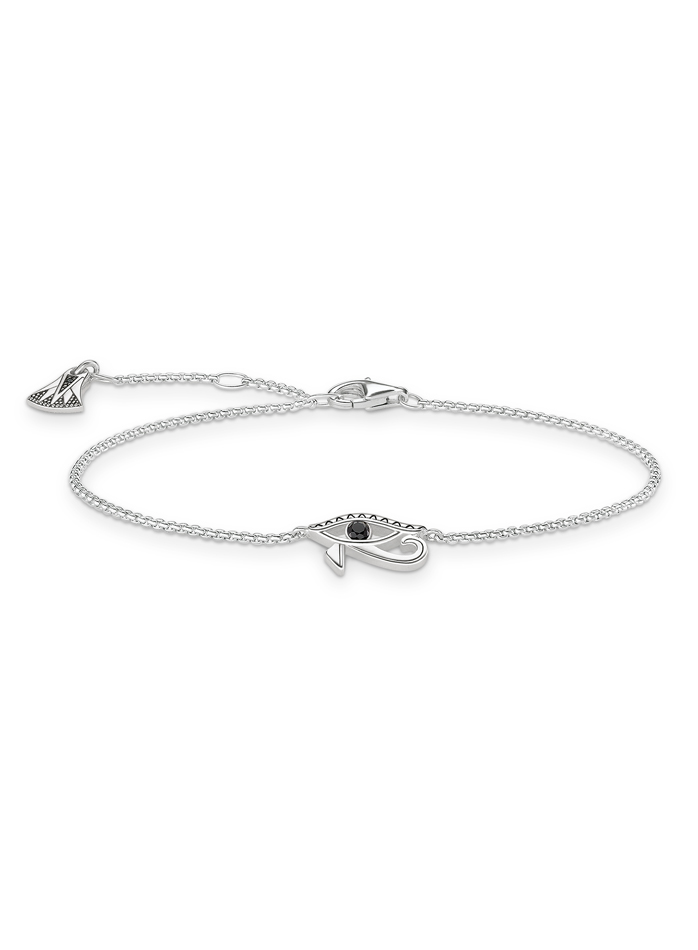 From the Nile Treasure series, inspired by the beauty of Egypt.
Additionally, the collection is also made up of jewellery collections like the Rebel at Heart and Karma Beads.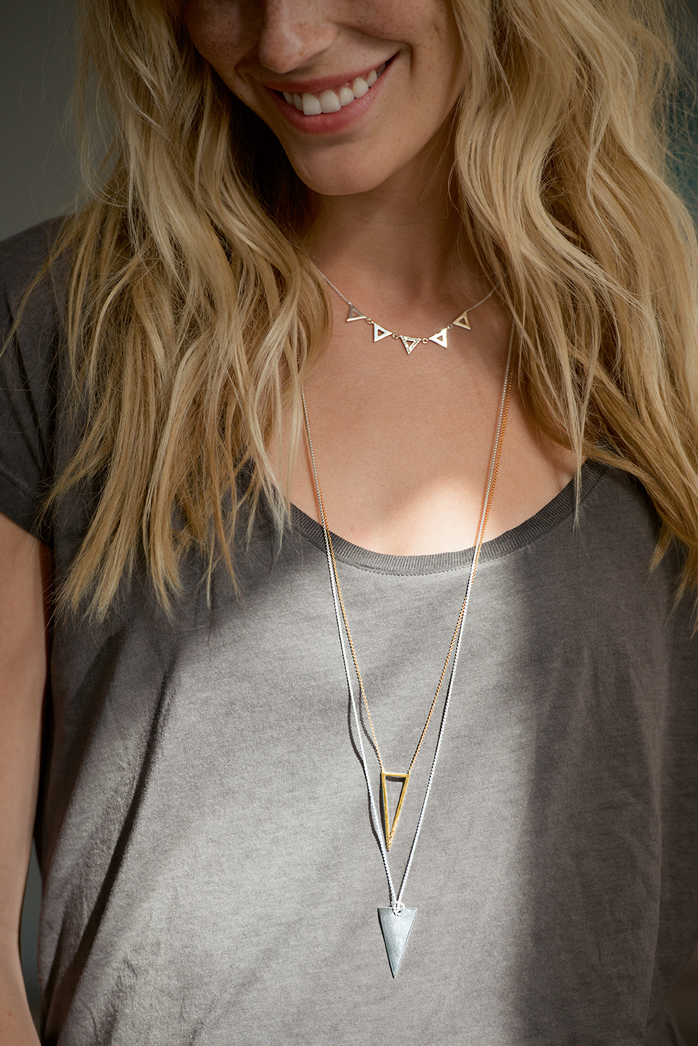 As per the trend of layered necklaces, you can piece several together making it a casual yet chic ensemble. All pieces are from the Glam & Soul, Triangle collection.

Not forgetting their new watch collections, the simple classic design is bound to impress both men and ladies.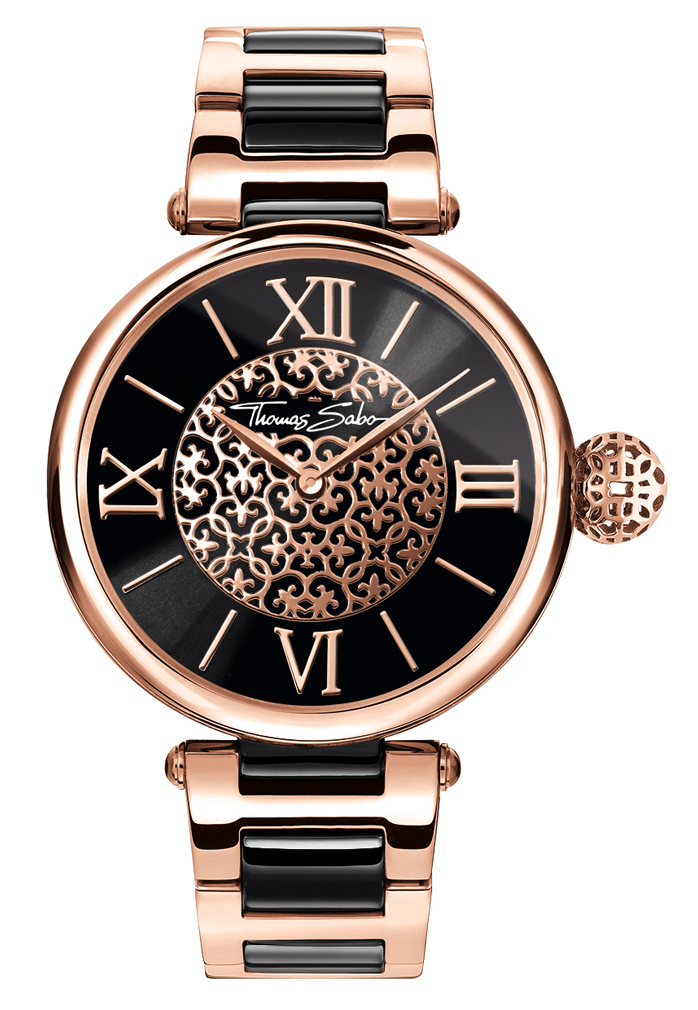 Their new 'Karma' ladies' timepiece, the black accents is an ode to Thomas Sabo's signature design style.
Thomas Sabo's Autumn/Winter collection are already available online and in their flagship stores. For more information, visit http://thomassabo.com.