The Brow Salon That Raises the Bar for Eyebrow Embroidery & Eyelash Extensions
2019-08-21

Singapore's award-winning clinical-standard brow salon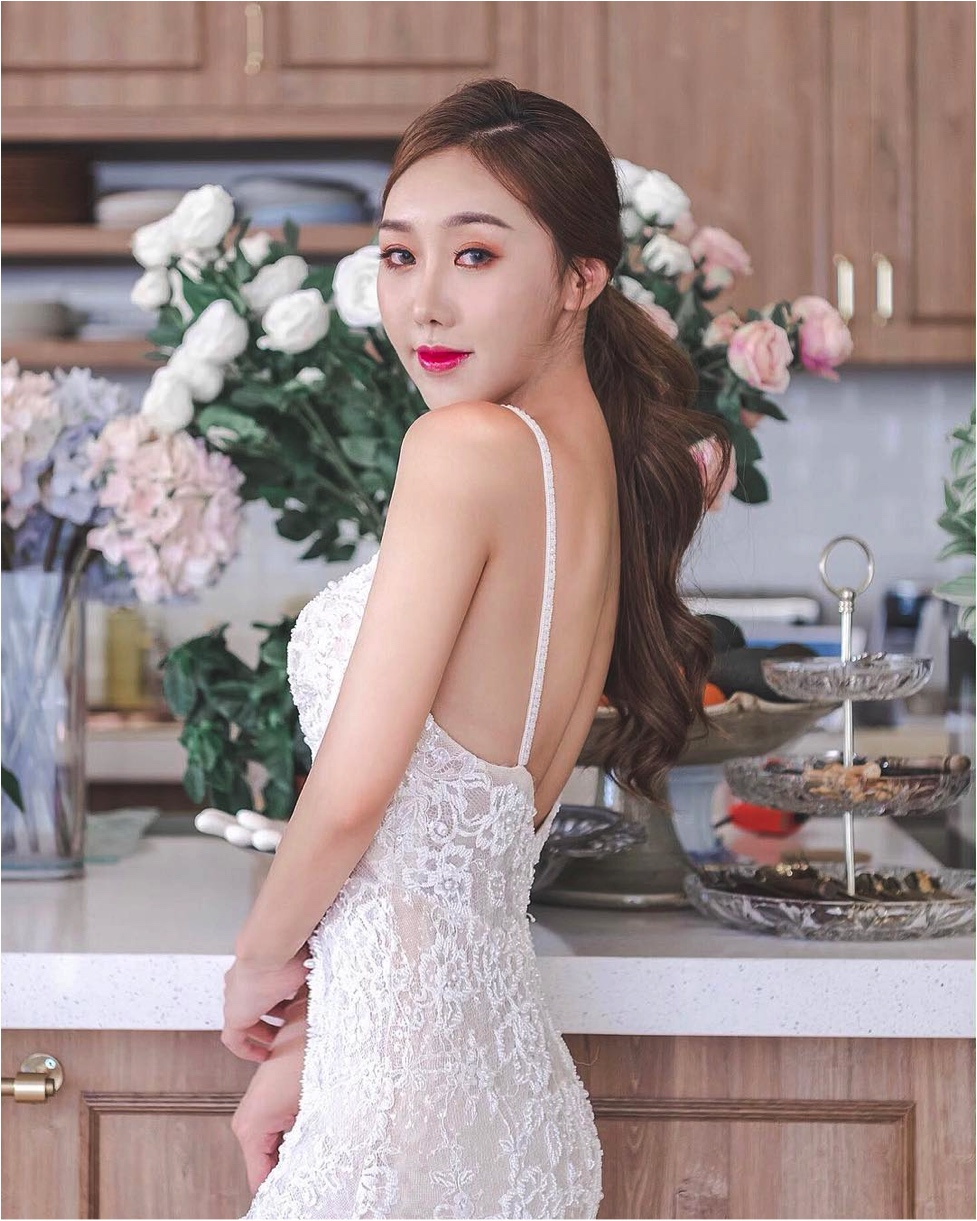 Source: @sheenaphua
Having a pair of perfectly groomed brows and a beautiful set of eyelashes can do wonders for your appearance. If done wrongly even just the slightest bit, you're stuck with that unfortunate mess up for at least a few weeks, so ensuring that you get your procedures done at a reputable and dependable salon is of utmost importance.
One such award-winning brow salon is Browtisan, which provides clinical-standard hygiene levels and results combined with world-class customer service to ensure that every customer of theirs gets the best experience possible.
Pioneering veterans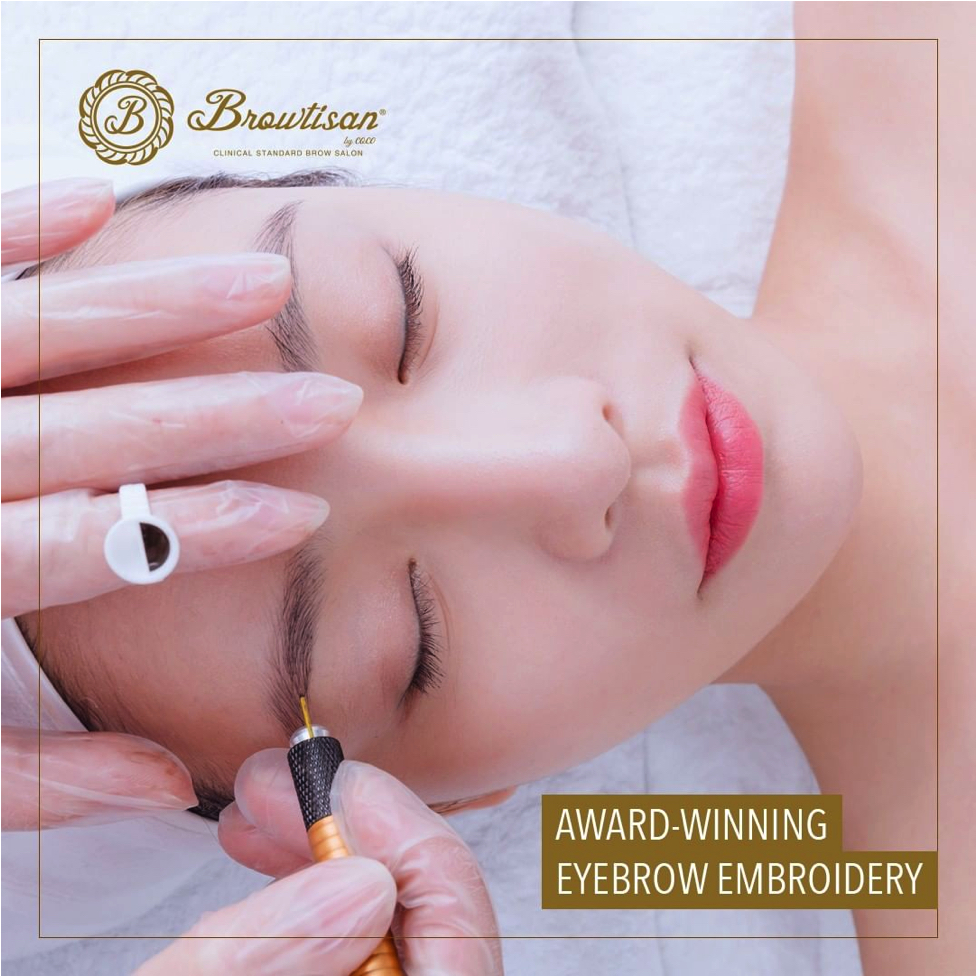 Source: @browtisan
The first in Singapore to boast Creative Eyebrow Techniques, high clinical standards of sanitation, and the latest Swiss Microscopic Amplification Technology all under one roof, Browtisan is led by Ms Coco Qi, a beauty veteran with more than 20 years of experience under her belt. From her time as a makeup artist to training aspiring aestheticians at ITE, Ms Qi has also been invited as an expert judge on several eyebrow embroidery competitions such as the 2014 Asia Eyebrow Embroidery Competition!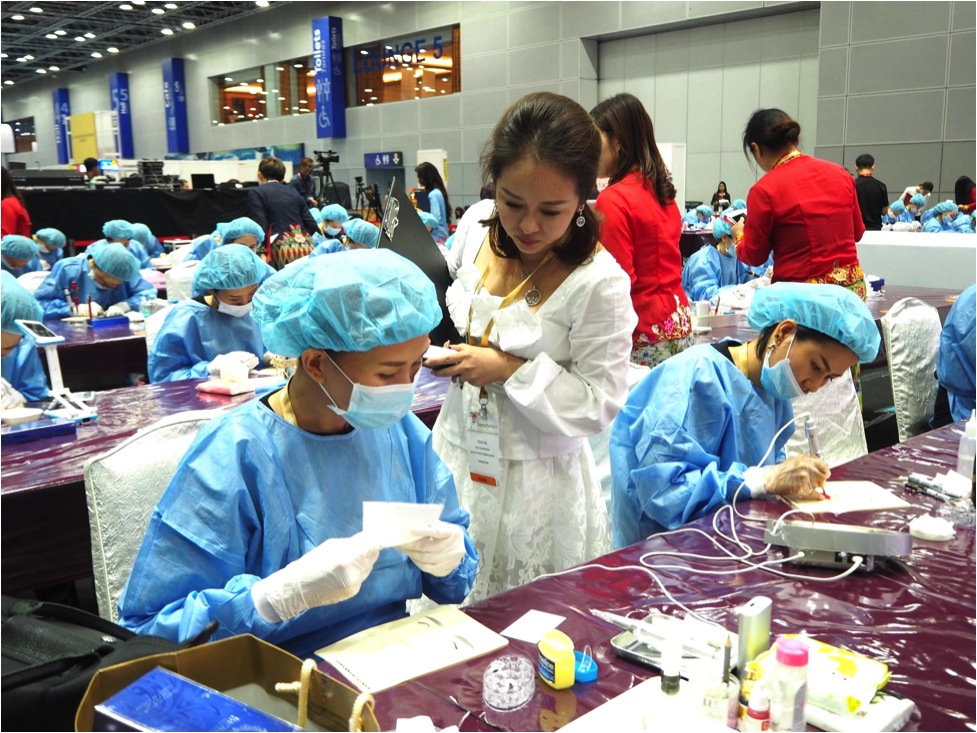 Ms Coco Qi judging at the Malaysia International Embroidery Competition 2016
Source: Browtisan
Working alongside her is an experienced team of skilled artisans renowned for their high standards of service and intricate works that regularly take centre stage in various newspapers and beauty magazines. In fact, Browtisan has long been a crowd-favourite amongst the likes of Singaporean social media influencers such as Rachel Wong, Melody Low, Sheena Phua, and JianHao Tan – people who are known for their style and looks!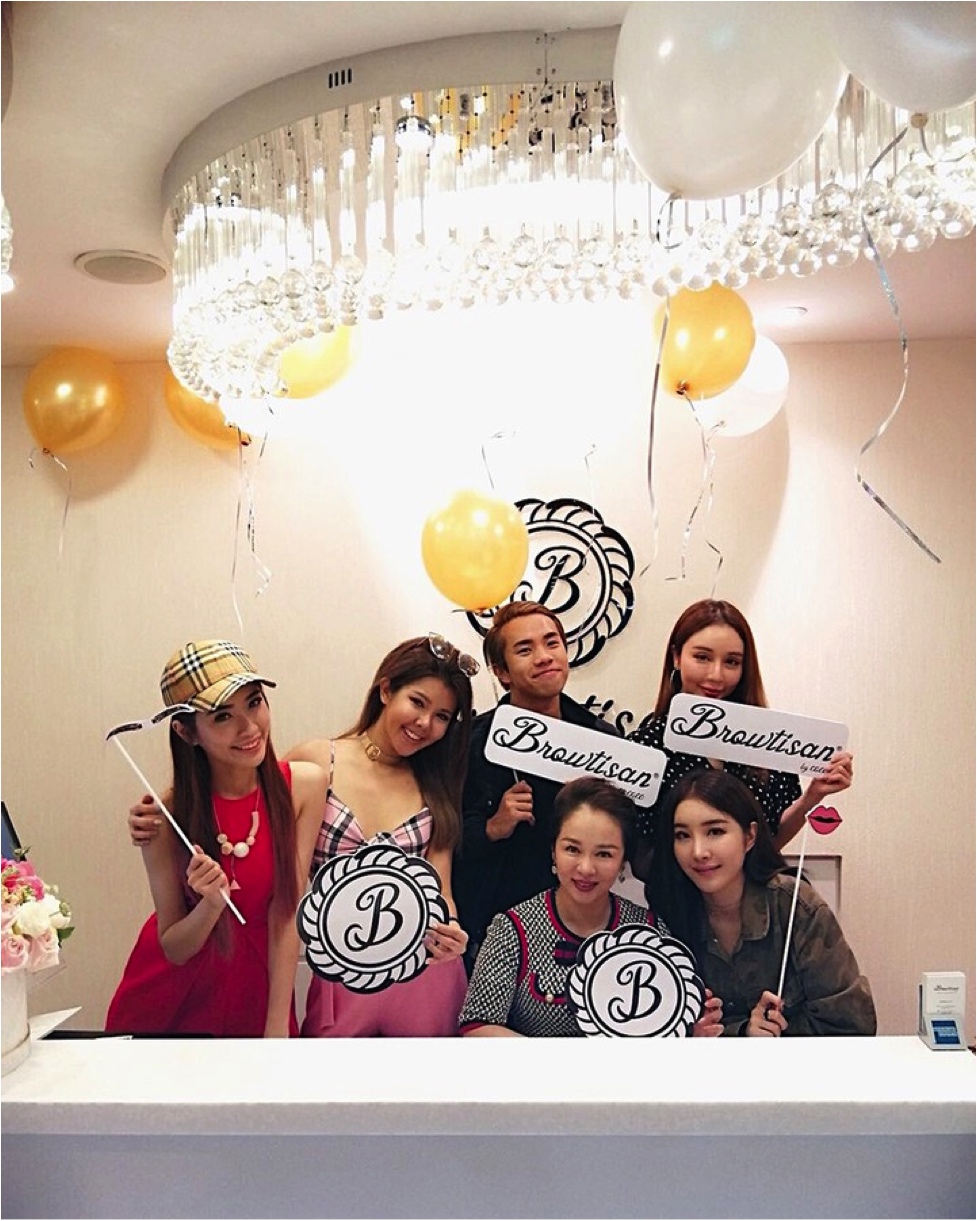 Browtisan's influencer supporters at their Plaza Singapura outlet opening!
Source: @Browtisan
Meticulous techniques for ethereal results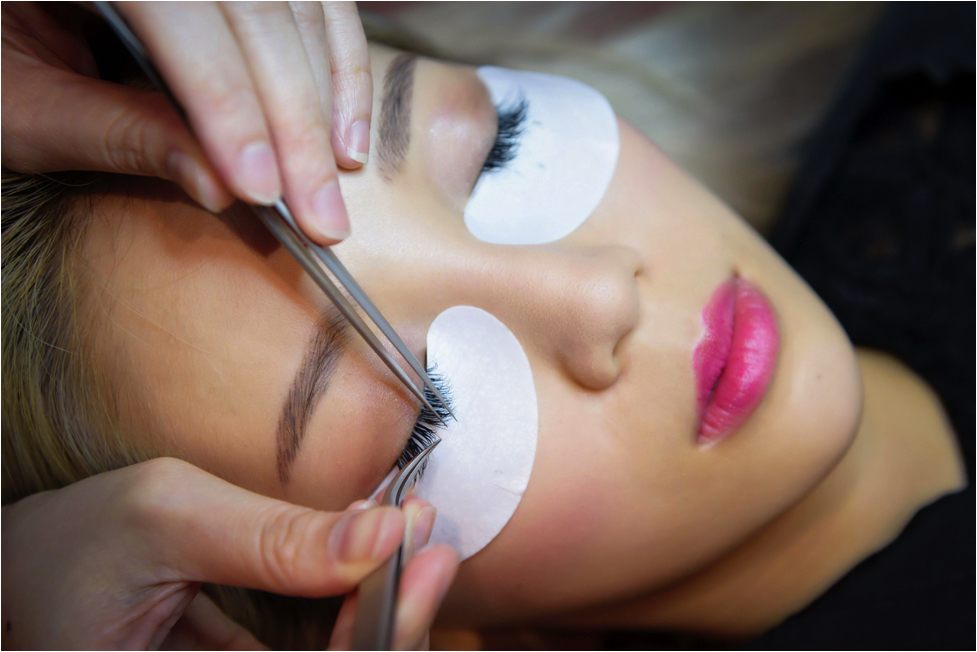 Browtisan's signature strength lies within the details – known for their painstakingly meticulous techniques, they pride themselves on being able to utilise fine, intricate strokes to create exceedingly realistic-looking brows and lash-by-lash applications to accentuate your eye contours while adding a touch of glamour as naturally as possible.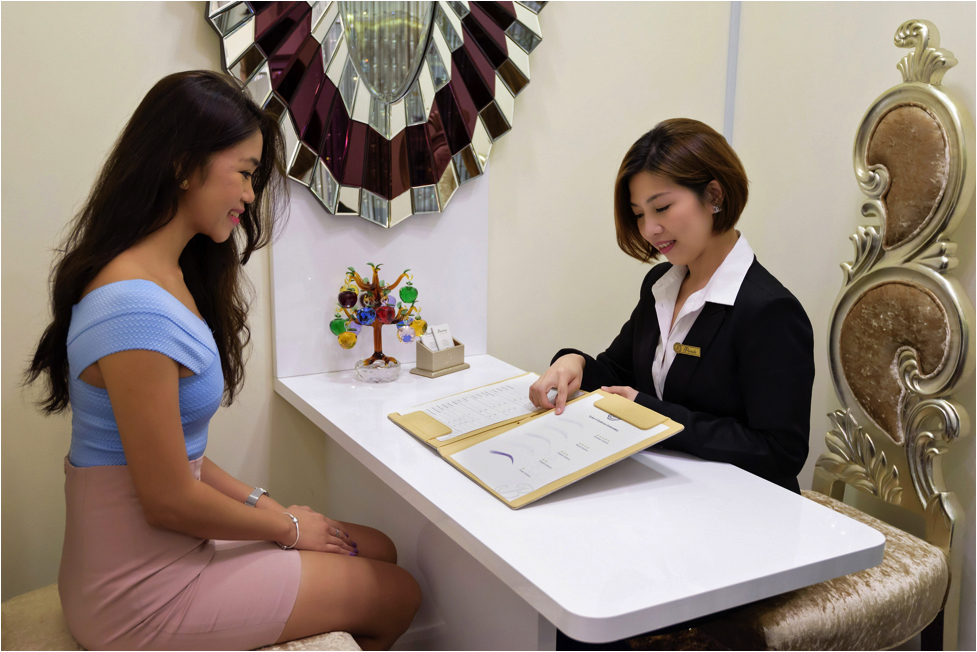 They offer a total of 5 eyebrow embroidery designs – Signature, Natural, Combination Korean, Gradient, and Creative – and 3 eyelash extension styles – Signature, Celebrity, Natural – to cater to a variety of preferences and face shapes. Korean Eyelash Perming, Eyelash Spa, and Lash Growth are also available, and customers can rest assured that there will be a complete facial assessment and consultation before the actual procedure to ensure that what you will be getting will truly flatter your features and highlight your natural beauty.
Extensive range of services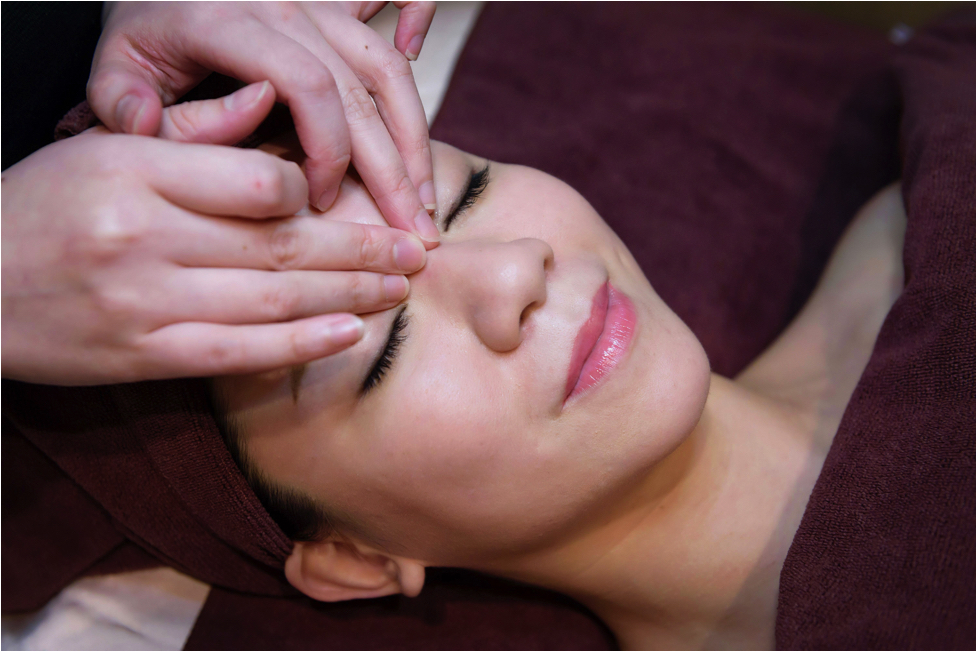 Beyond eyebrow embroidery and eyelash extensions, Browtisan's extensive menu also includes other services such as eyebrow designing and shaping, eyeliner and lip embroidery, detox treatments that sculpt and tone problem areas, IPL services, and oxygenated facials to give your skin an instant boost of moisture.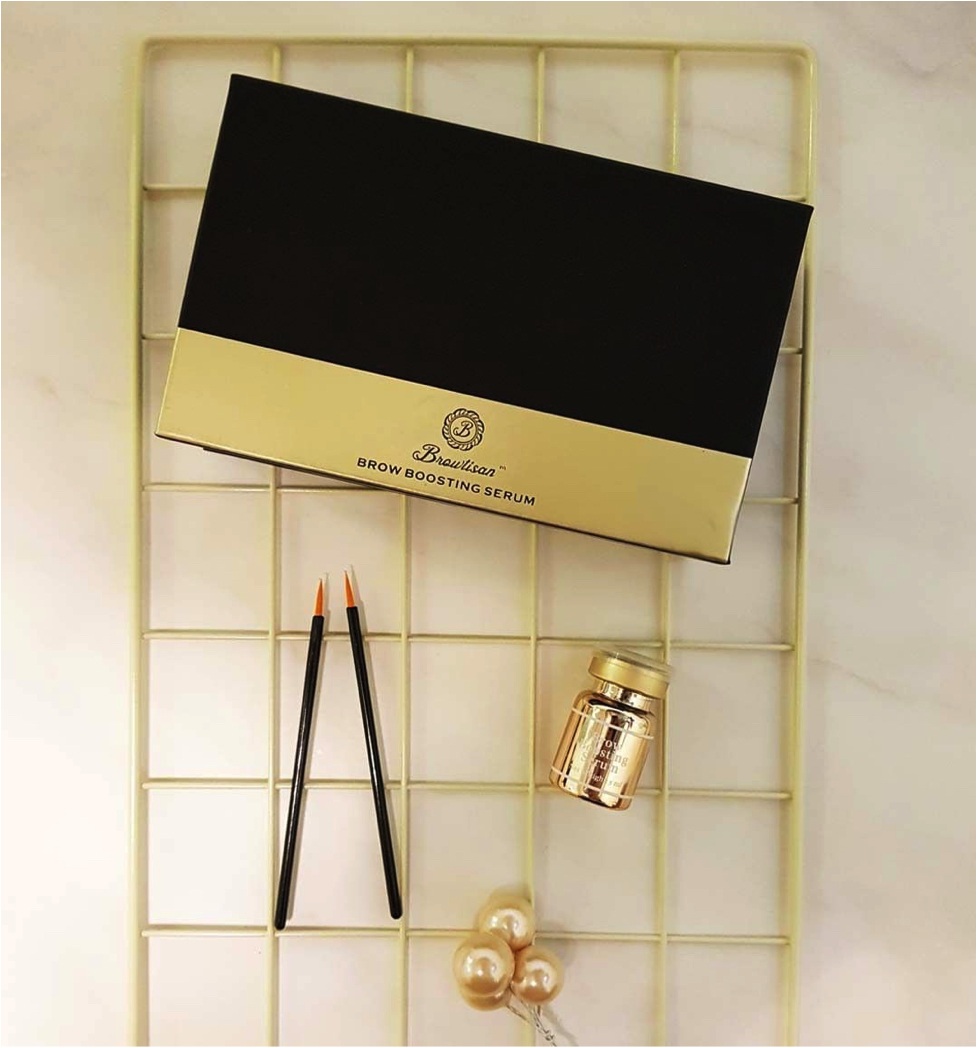 Browtisan's Brow Boosting Serum
Source: @browtisan
Customised in-house products such as eyebrow and eyeliner embroidery Aftercare Kits to help enhance the longevity and effects of your embroidery designs are also available, and products like their Brow Boosting Serum and Volumising Lash Elixir will help to create a fuller, luscious brow and lash line, ensuring that you get the most bang for your buck.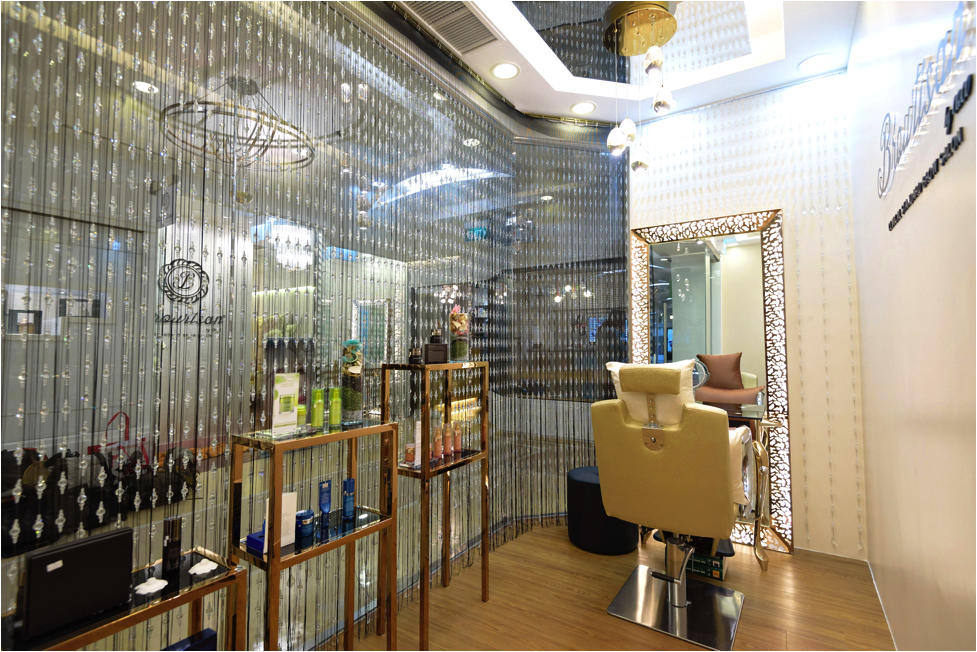 As the final icing on the cake, Browtisan's rooms are posh and cosy, fitted with plush chairs and elegant decor that will make you feel like royalty during your treatment. Coupled with the assurance you get from the regular sanitisation of their premises using infrared technology and professionalism exuded by their friendly and attentive staff, you're definitely in good hands at Browtisan!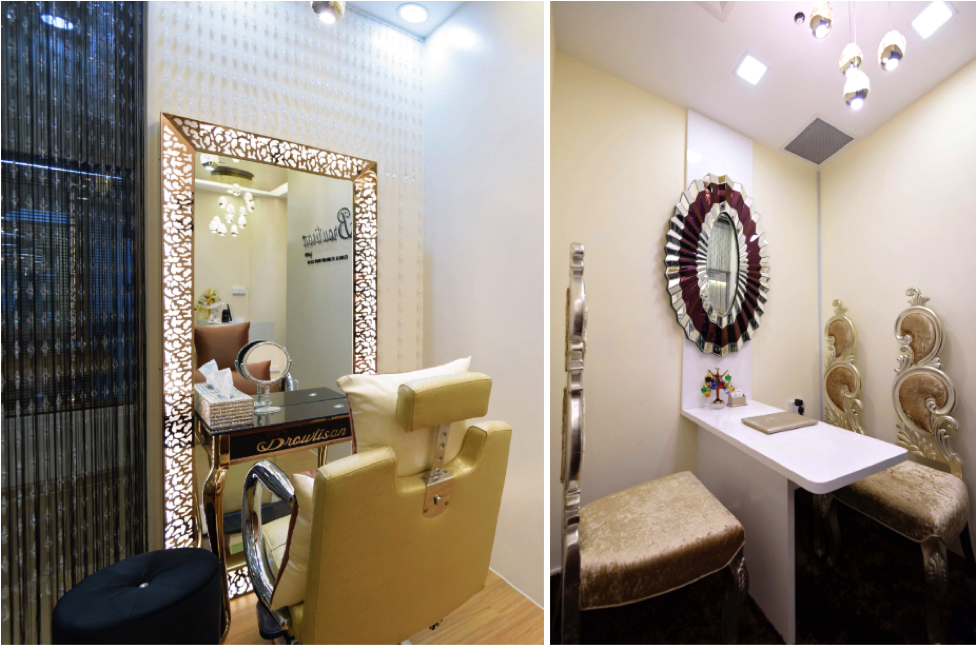 Browtisan @ Delfi Orchard
Address: 402 Orchard Road #03-15/17, Delfi Orchard, Singapore 238876
Telephone: 6235 2355
Opening Hours: Mon - Fri: 11AM - 8PM | Sat: 10AM - 7PM | Sun: 10AM - 6PM
Browtisan @ Plaza Singapura
Address: 68 Orchard Road #06-14, Plaza Singapura, Singapore 238839
Telephone: 6909 1688
Opening Hours: Mon - Fri: 11AM - 9PM | Sat: 10AM - 7PM | Sun & PH: 10AM - 6PM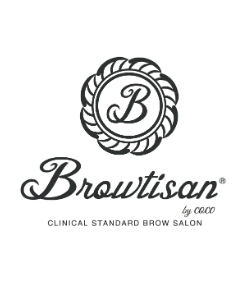 Browtisan
Rating:

Address:

402 Orchard Road #03-15/17 Delfi Orchard 238876

Phone:

62352355, 69091688