A Guide To Choosing Flowers For Your Wedding
2020-02-01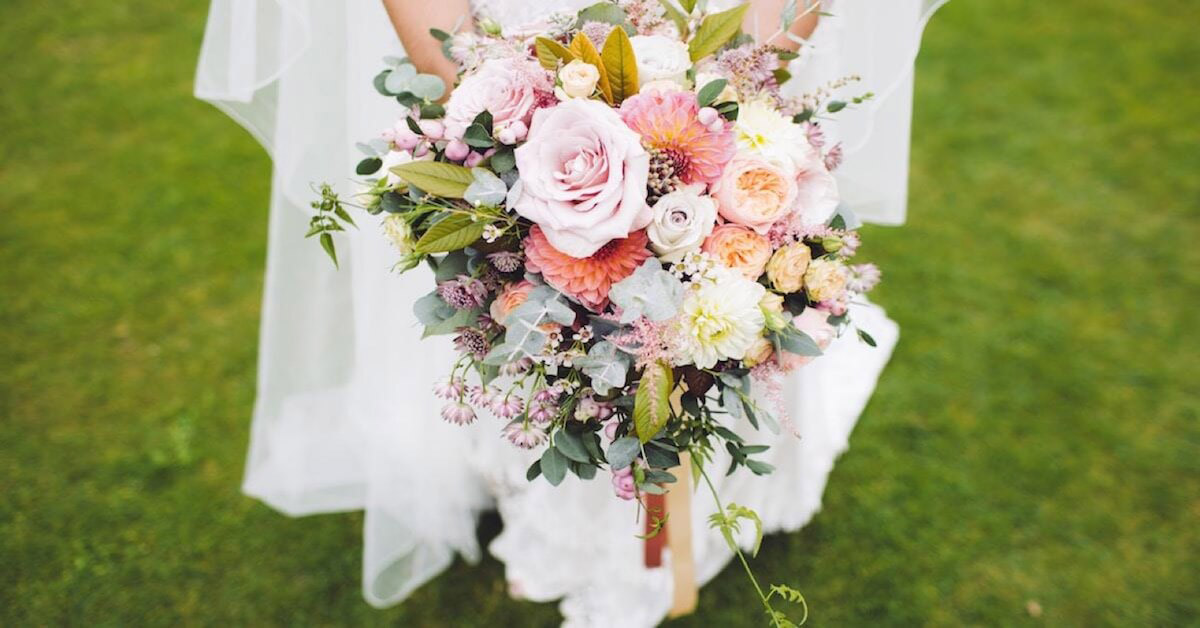 Choosing your wedding flowers can be as difficult as choosing your wedding dress because of the countless options available. If you are unsure of how to go about selecting your wedding flowers, read the rest of this guide to find out how to!
Tip #1: Draw on your wedding theme for inspiration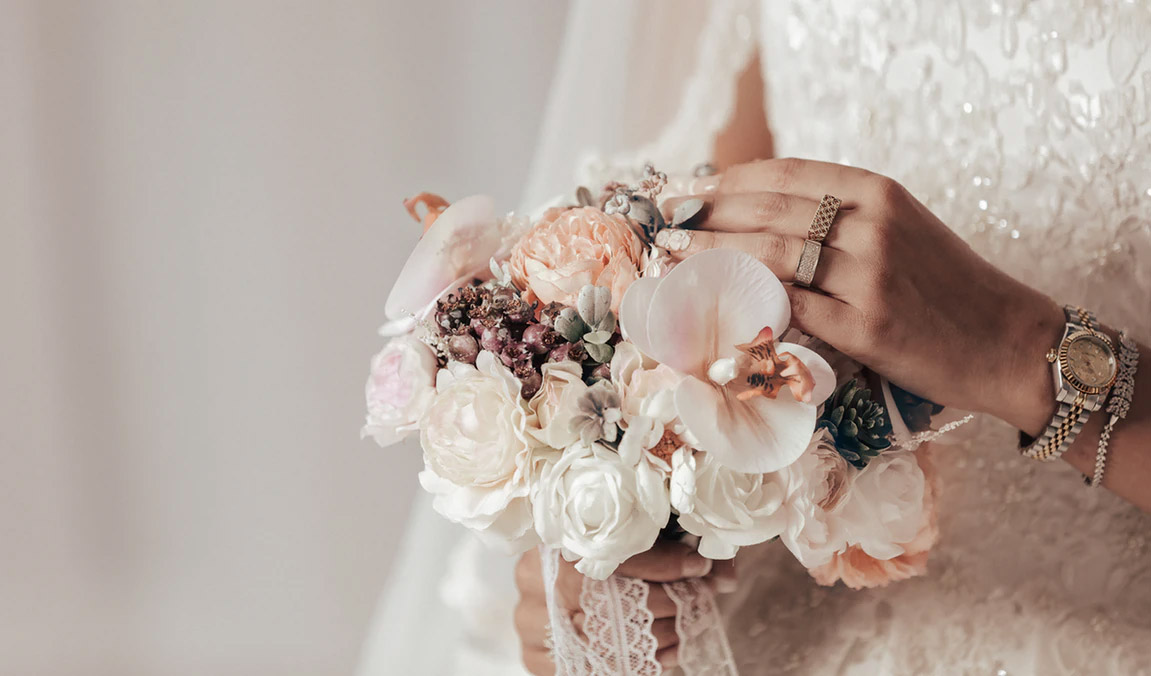 Although you technically have the freedom to choose what colour and type of flowers to have at your wedding, narrowing your choices to match your wedding theme would make things a lot easier.
For example, if you plan to host a quiet garden wedding banquet with a rustic countryside theme, you may wish to select wildflowers to blend in with your setting. On the other hand, if you're having a luxurious wedding at a luxurious hotel, you may consider dark, rich-coloured roses to add an air of grandeur to your bouquet and decorations.
Tip #2: Decide on your colour palette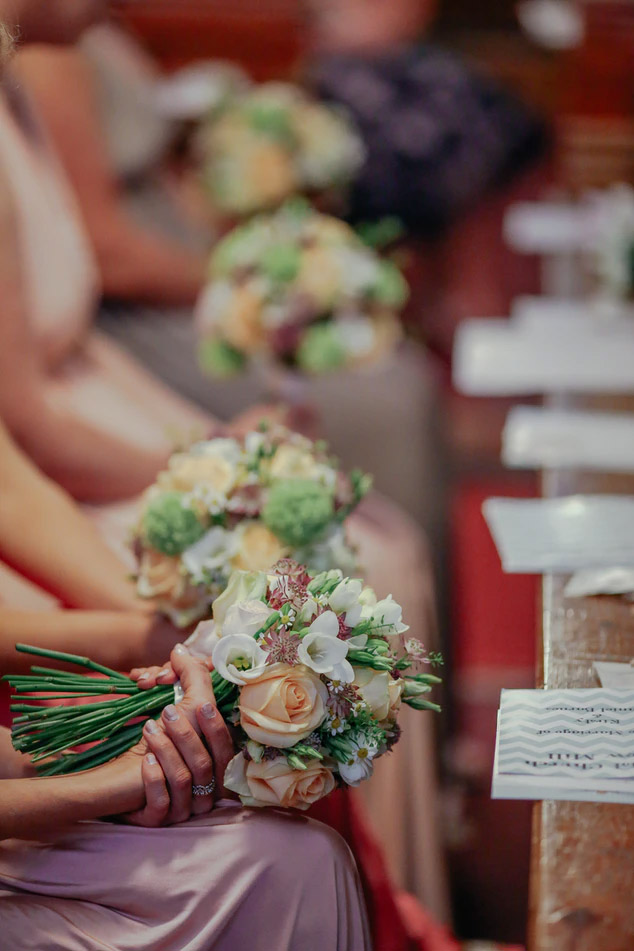 The colours of your flowers on your wedding day would be a huge deciding factor on whether your wedding looks more like a Christmas Party or a dream-like, Cinderella-style wedding. Steer clear from holiday colours unless that's your cup of tea, and opt for hues that complement the colours used for your ceremony and reception area so that the flowers will not stick out like sore thumbs.
Tip #3: Consider seasonal flowers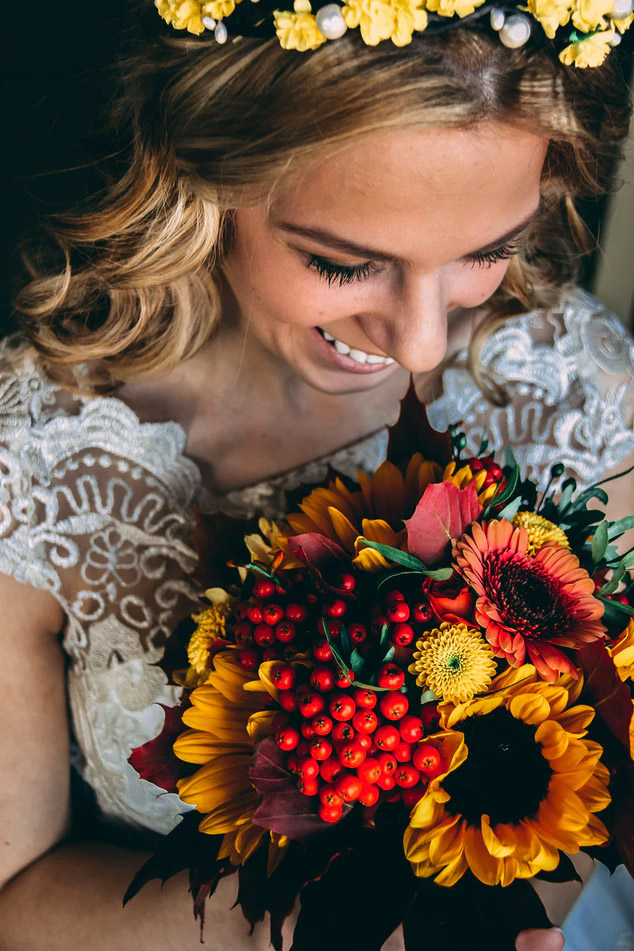 If budget is your concern, some flowers might be harder to obtain at different periods of the year due to their seasonal nature and therefore more expensive. Check with a florist to find out what's available during your wedding month, and consider making use of what's in season to not only get the most bang for your buck, but also ensure that your wedding flowers are more unique and special.
Tip #4: Research on the meaning of flowers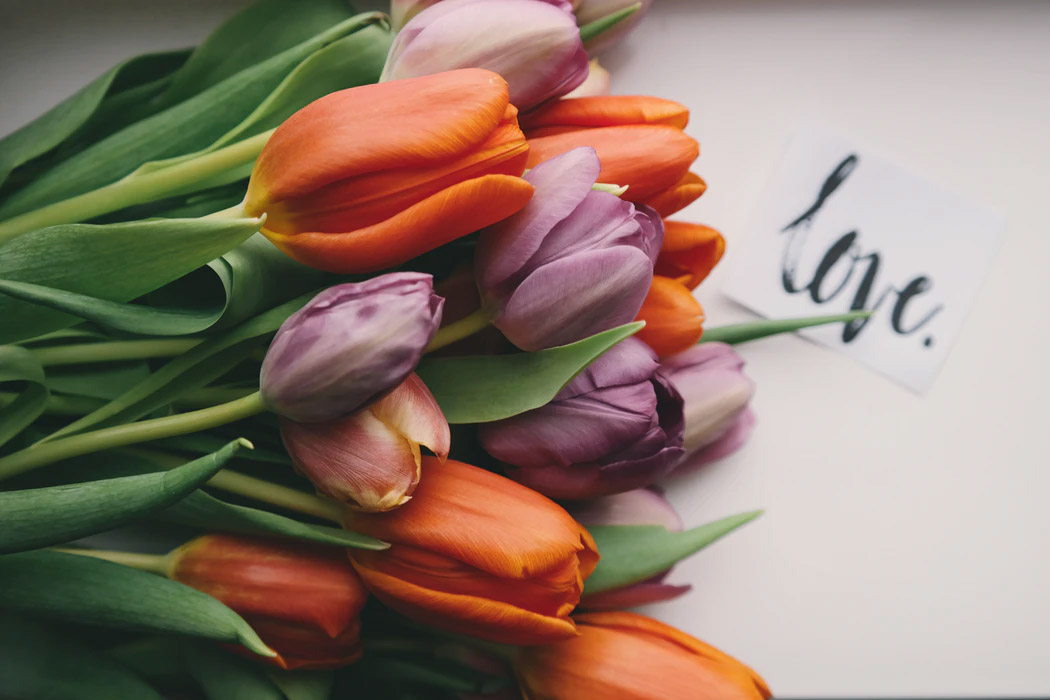 Orange tulips represent a mutual connection and understanding between two people, while purple tulips symbolise royalty.
If you have some time to spare in the midst of preparing for your big day, we recommend reading up on the meanings of various flowers. Pick the ones that symbolise the values that you and your sweetheart hold dear to your heart to further enhance the meaningful significance of your union!
Tip #5: Know your body type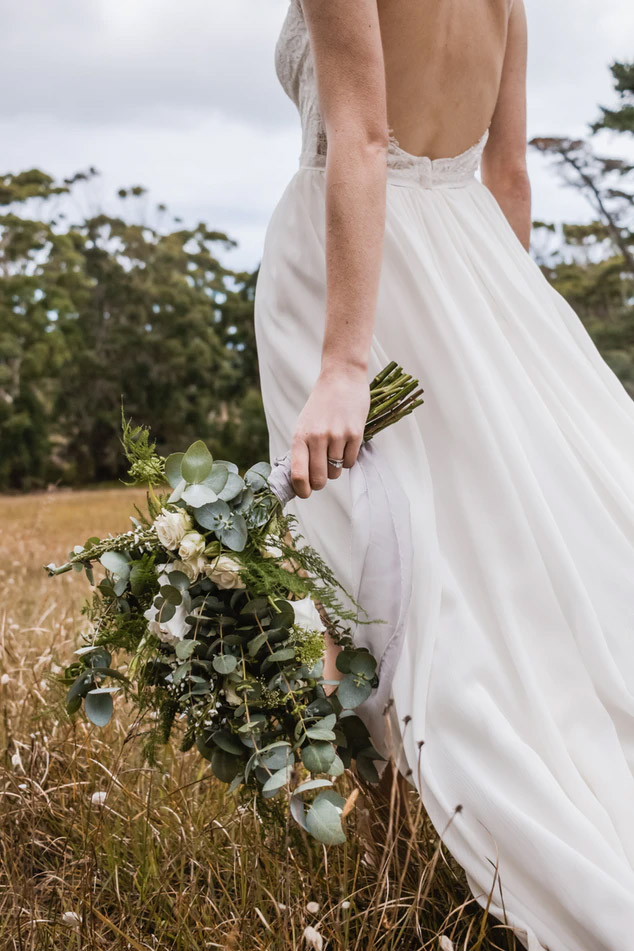 Unbeknownst to many, your body type should play a part when you're deciding on the type of flowers that you will use for your wedding bouquet. This is because your bouquet design should flatter and compliment your figure as well as wedding dress.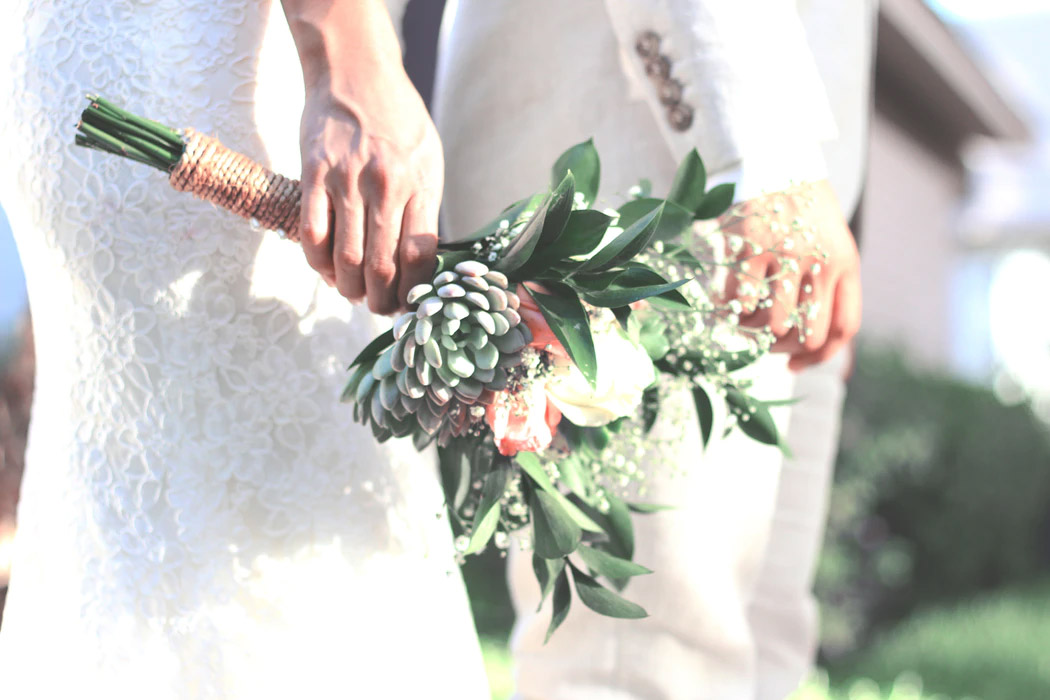 For example, a presentation bouquet with long-stemmed flowers goes best with a pear-shaped body and A-line dress, while a teardrop bouquet with long trailing flowers matches will help to elongate a curvy figure!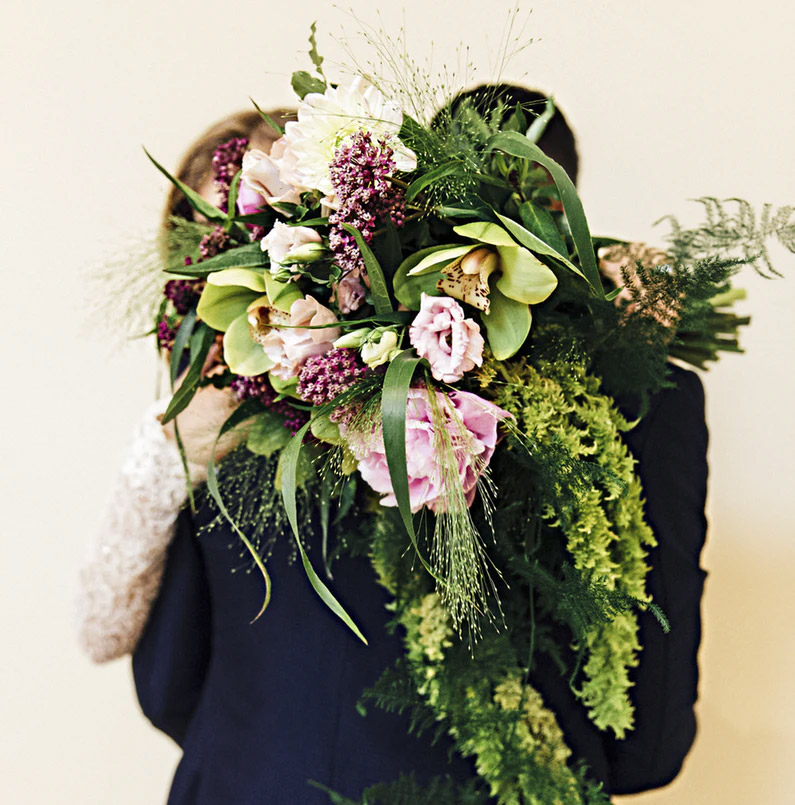 As you can see, a lot of factors have to be taken into consideration when choosing flowers for your wedding bouquet and decorations. As a general rule of thumb, if you're feeling overwhelmed, simply start by selecting the flowers for your bridal bouquet and then use these flowers as guidelines for the rest of the decorations. With our tips, you'll be just fine.