A Dream Wedding With Your Dreamboat Only at Four Points by Sheraton Singapore, Riverview
2021-06-15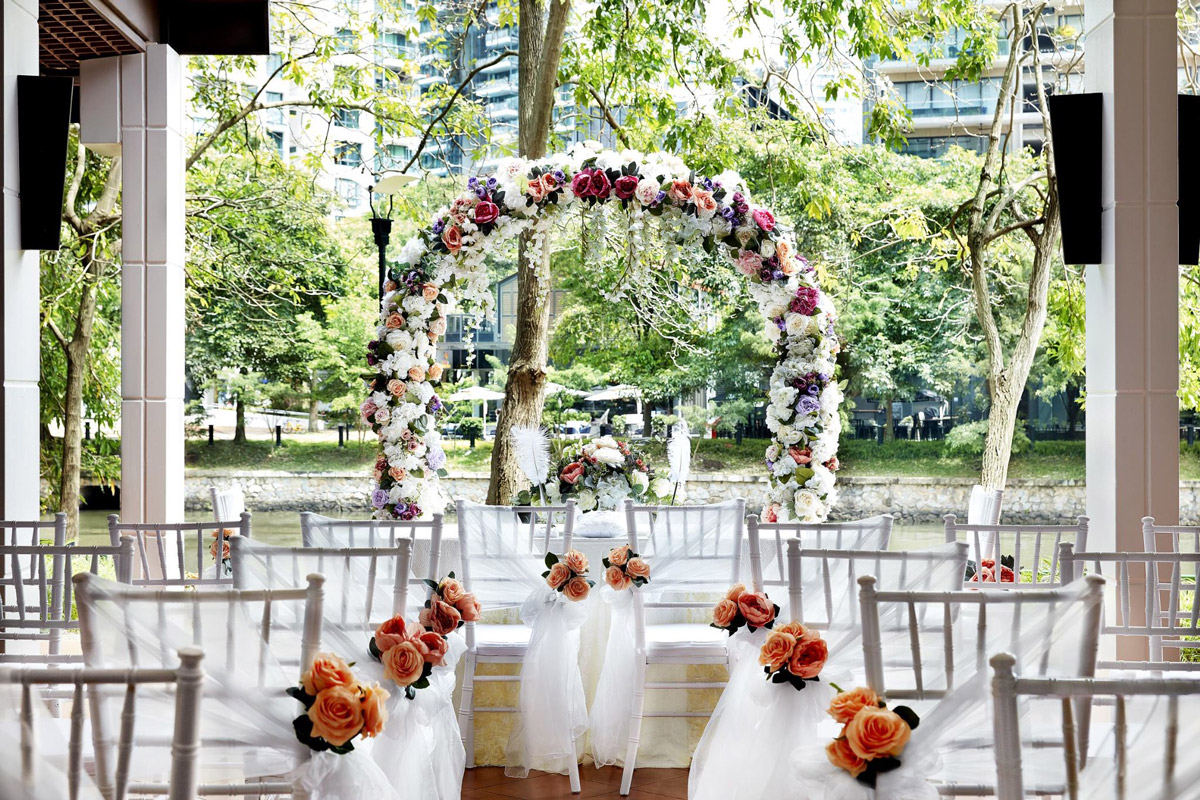 Source: Four Points by Sheraton Singapore, Riverview
Being a modernised metropolis, Singapore's landscape can seem dull, repetitive and unappealing to most people. But in our humble opinion, a scene that never gets old is none other than the iconic Singapore River. Situated along the riverbank opposite the bustling Robertson Quay, Four Points by Sheraton Singapore, Riverview is a majestic landmark to behold.
Belonging to the prestigious Marriott International, Inc. franchise, Four Points by Sheraton boasts a significant reputation with over 300 hotels found in more than 50 countries worldwide. Possessing exceptional venues, impeccable hospitality standards and tailored wedding services, it's not surprising to see how the hotel franchise lives up to its name for all your wedding needs.
Versatile Venues
A Grand, Momentous Occasion: Jubilee Room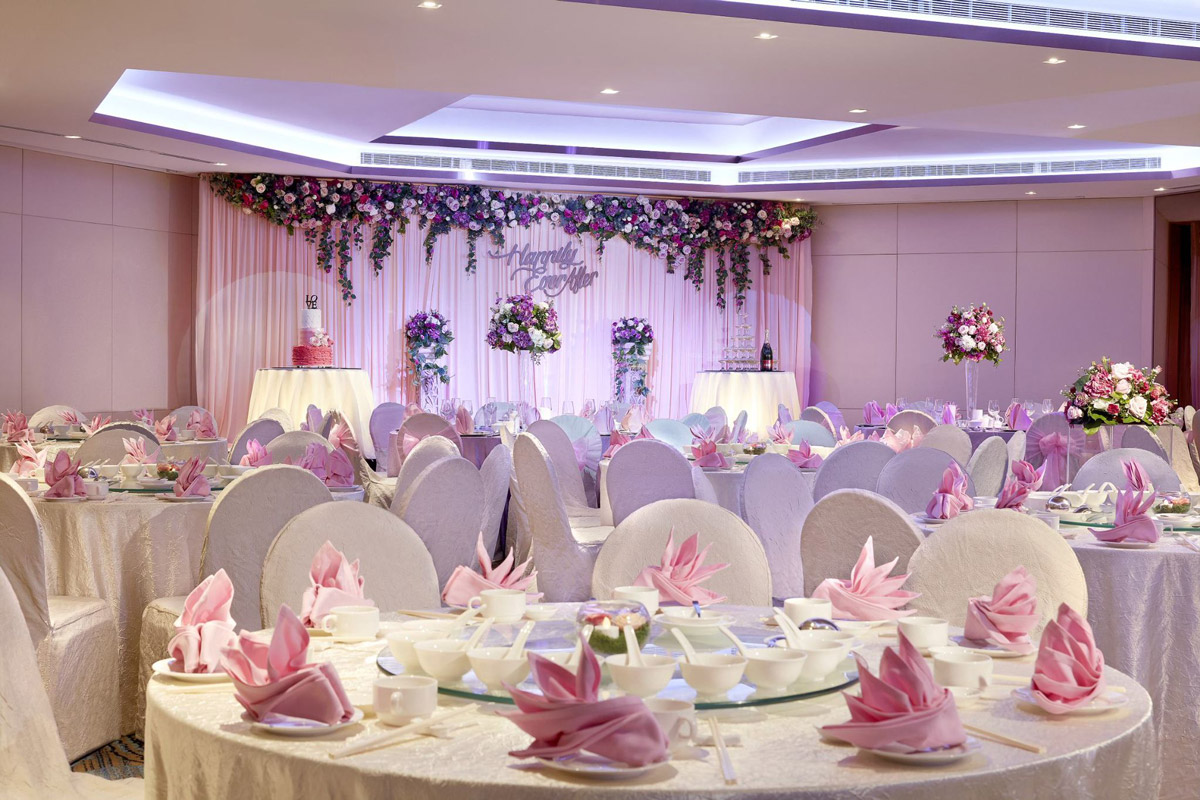 Jubilee Room
Versatility is their middle name because of the remarkable variety of ballrooms that Four Points by Sheraton Singapore, Riverview offers. Collectively, their plethora of unique wedding venues spans over an astounding 10,000 square feet both indoors and outdoors. However, its most notable ballroom, Jubilee, is definitely their pride and honour.
Having been previously refurbished, it's been given a new, fresh and modern look composed of an impressive cocktail reception area in conjunction with an LED wall and state-of-the-art AV technology to boot. Needless to say, the 4,167 square feet Jubilee Room is bigger and better than before; with an accommodation of 320 guests, the ballroom is perfect for larger-scale weddings.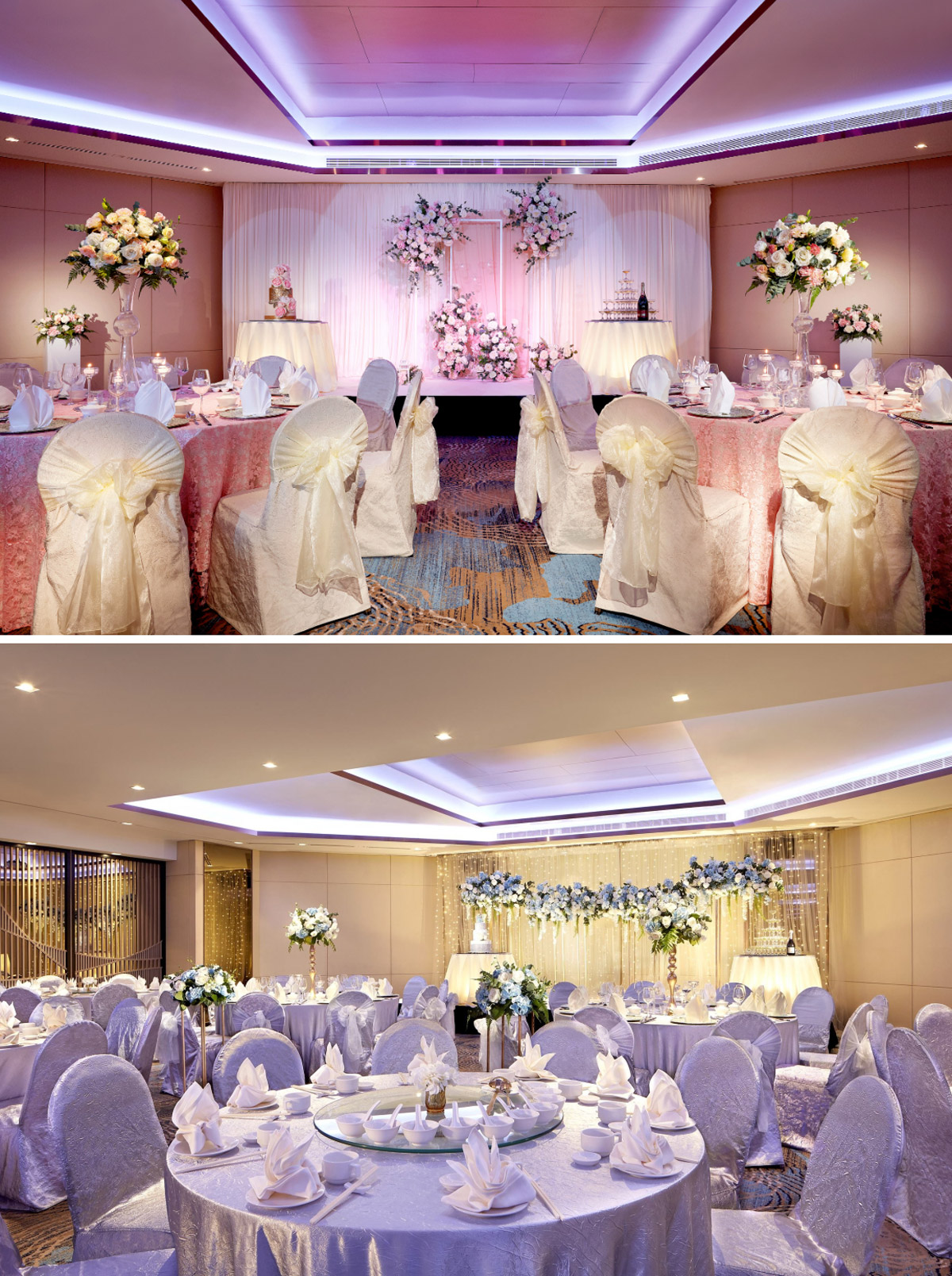 Customisable themes for any wedding
So whether you need a comfortable reception area for your guests to mingle over some bites and drinks or to take centre stage for your extravagant solemnisation, the Jubilee Room can fulfil all those demands easily.
Smaller and More Intimate Venues
However, for couples possessing a penchant for quieter and more intimate affairs, don't worry. There are several options for your perusal.
Firstly for indoor options, the Robertson, Coleman, and Elgin Rooms are quaint but classically designed with a timeless interior nonetheless. Depending on the style, layout and mood of choice, each room evokes its own unique atmosphere.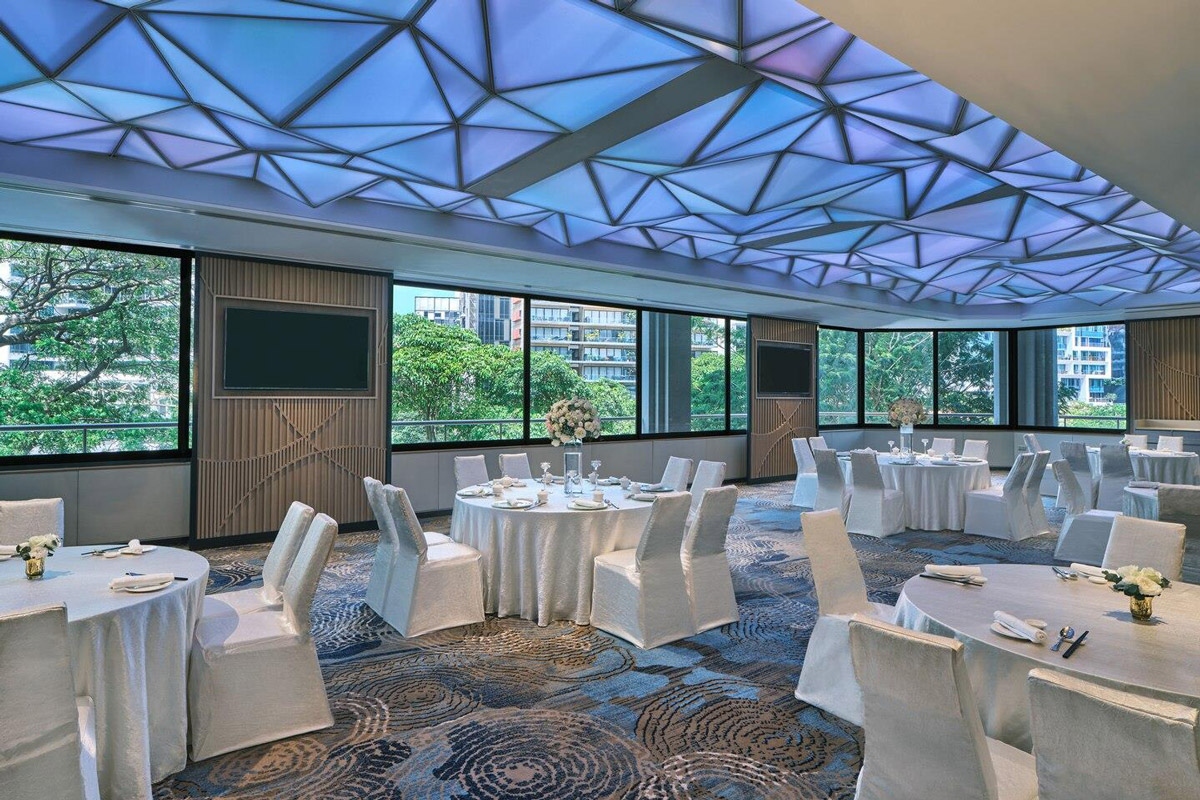 Robertson Room — round reception, long reception and cocktail tables
What makes Robertson Room stand out from the other function rooms is its customisable geometric ceiling lights that can change colours according to your preferences. Overall, depending on whichever colour you choose, the ambience of the room can be changed entirely.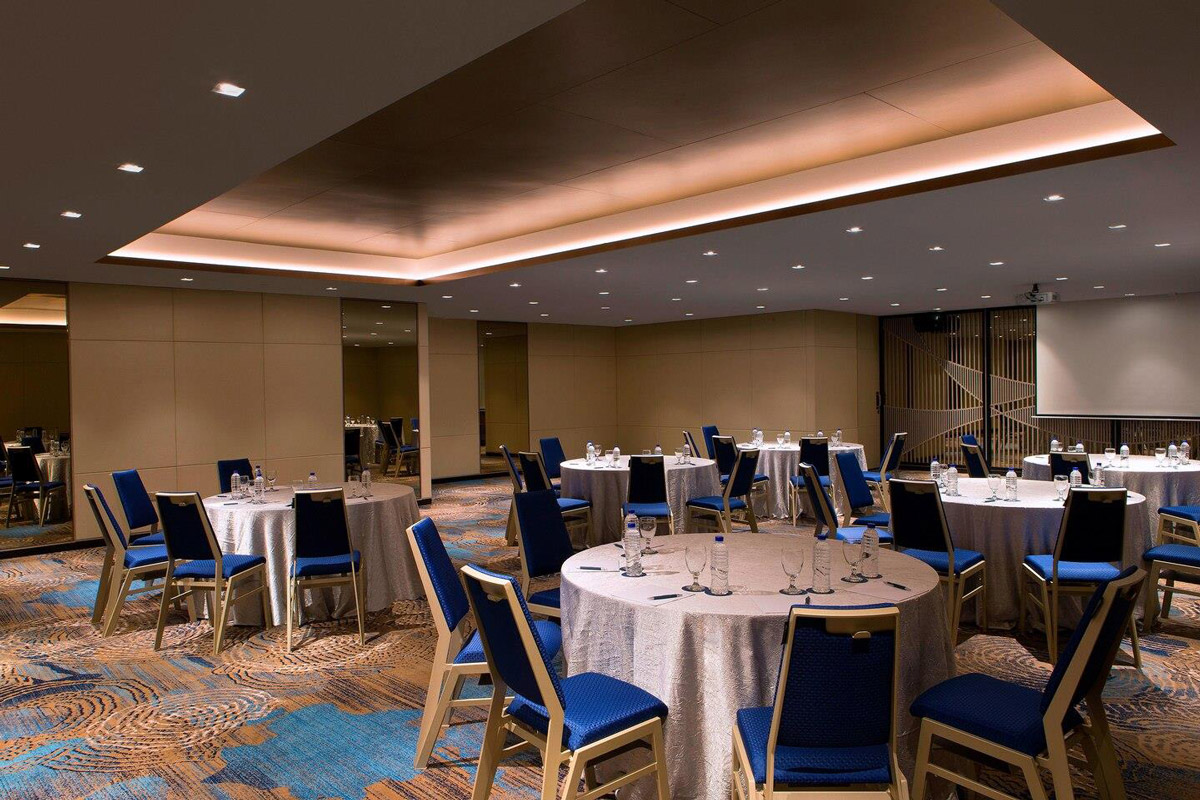 Coleman Room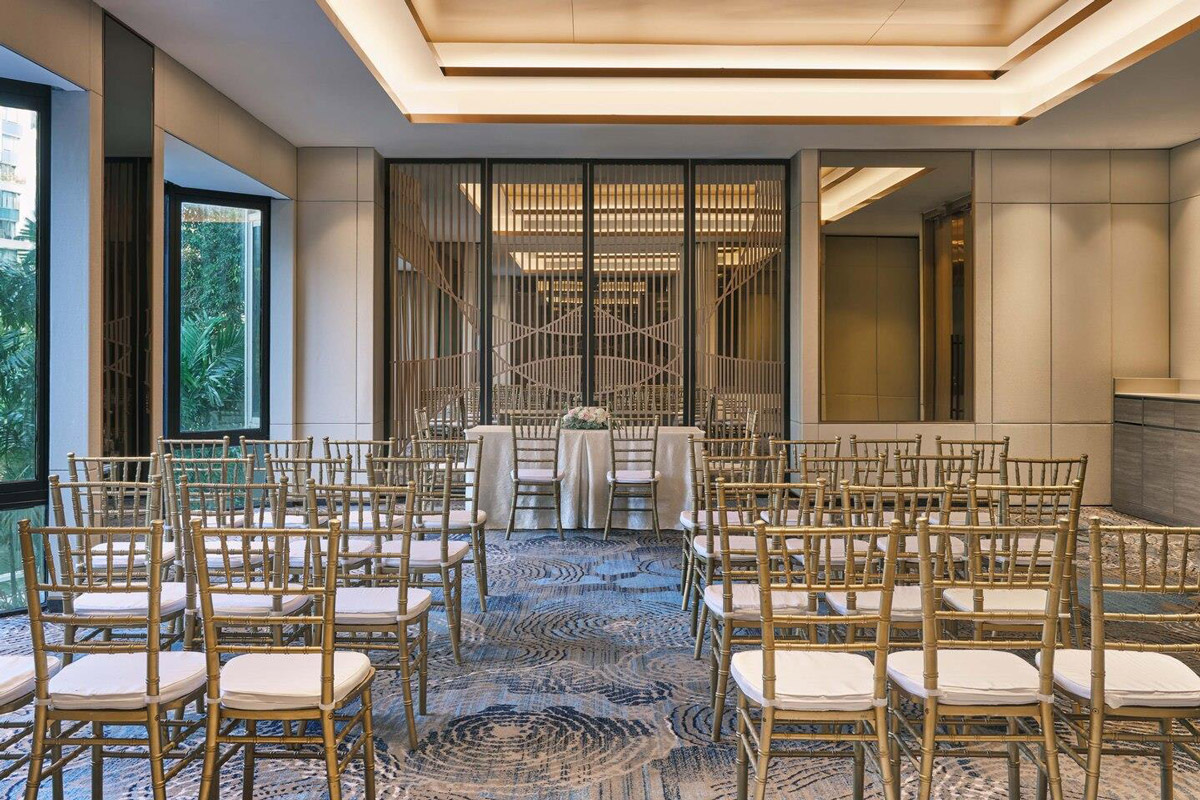 Elgin Room
Capable of seating anywhere between 50 to 120 guests, these rooms can no doubt also function as private settings for traditional tea ceremonies.
Additionally, for unconventional couples, they can also travel the unorthodox route by hosting their wedding ceremonies at the hotel's bar, The Best Brew, or their all-day dining restaurant, Four Points Eatery! Whichever the decision, everyone's still guaranteed to have a ball of a time (pun intended) at these special venues.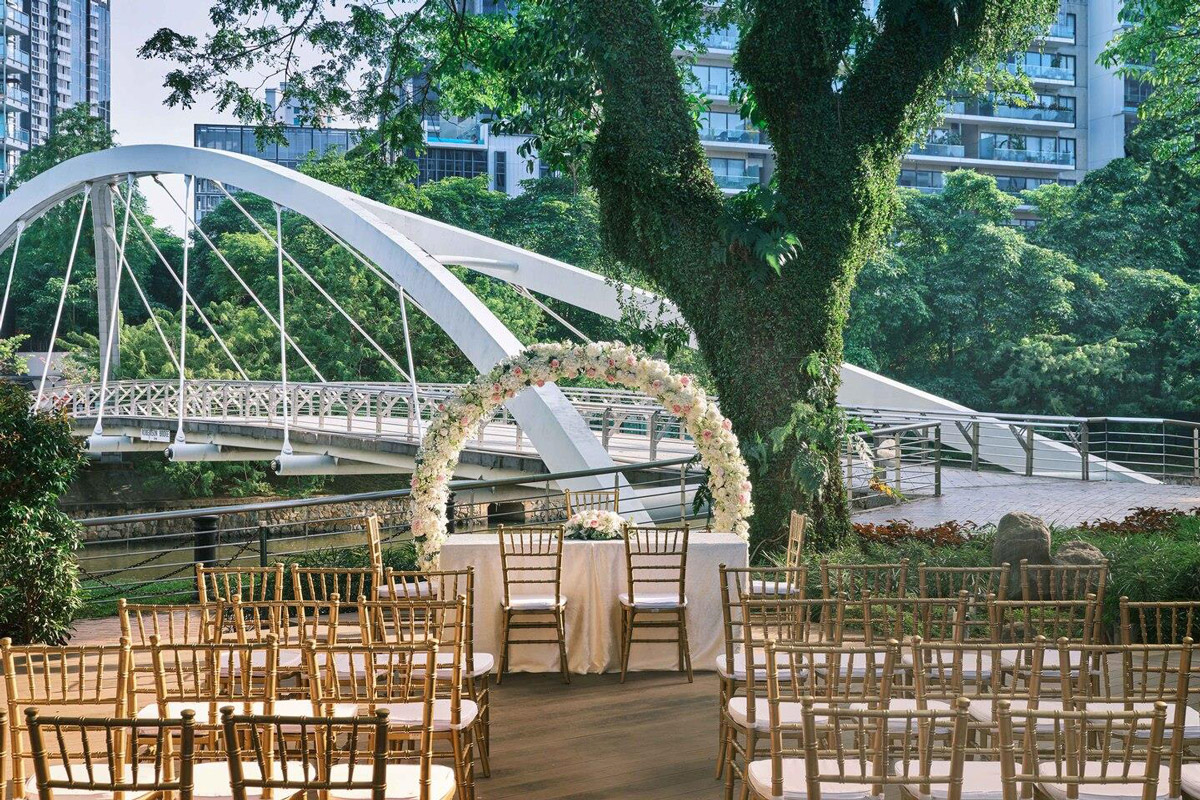 Outdoor Riverside Solemnisation
Alternatively, for our outdoorsy couples, do we have a treat for you! Offering the unparalleled option of a charming outdoor solemnisation space overlooking the breathtaking riverscape, this venue is in a league of its own. This alfresco location against such a historic backdrop will indubitably make for unforgettable and effortlessly stunning wedding photos.
This outdoor solemnisation venue feels like being transported into an otherworldly realm — where time stops for a moment as you and your partner mutually profess your enduring vows amidst an idyllic background. A solemnisation experience of this calibre is definitely challenging to replicate.
Tailored Services for Every Couple's Palate
Dining Options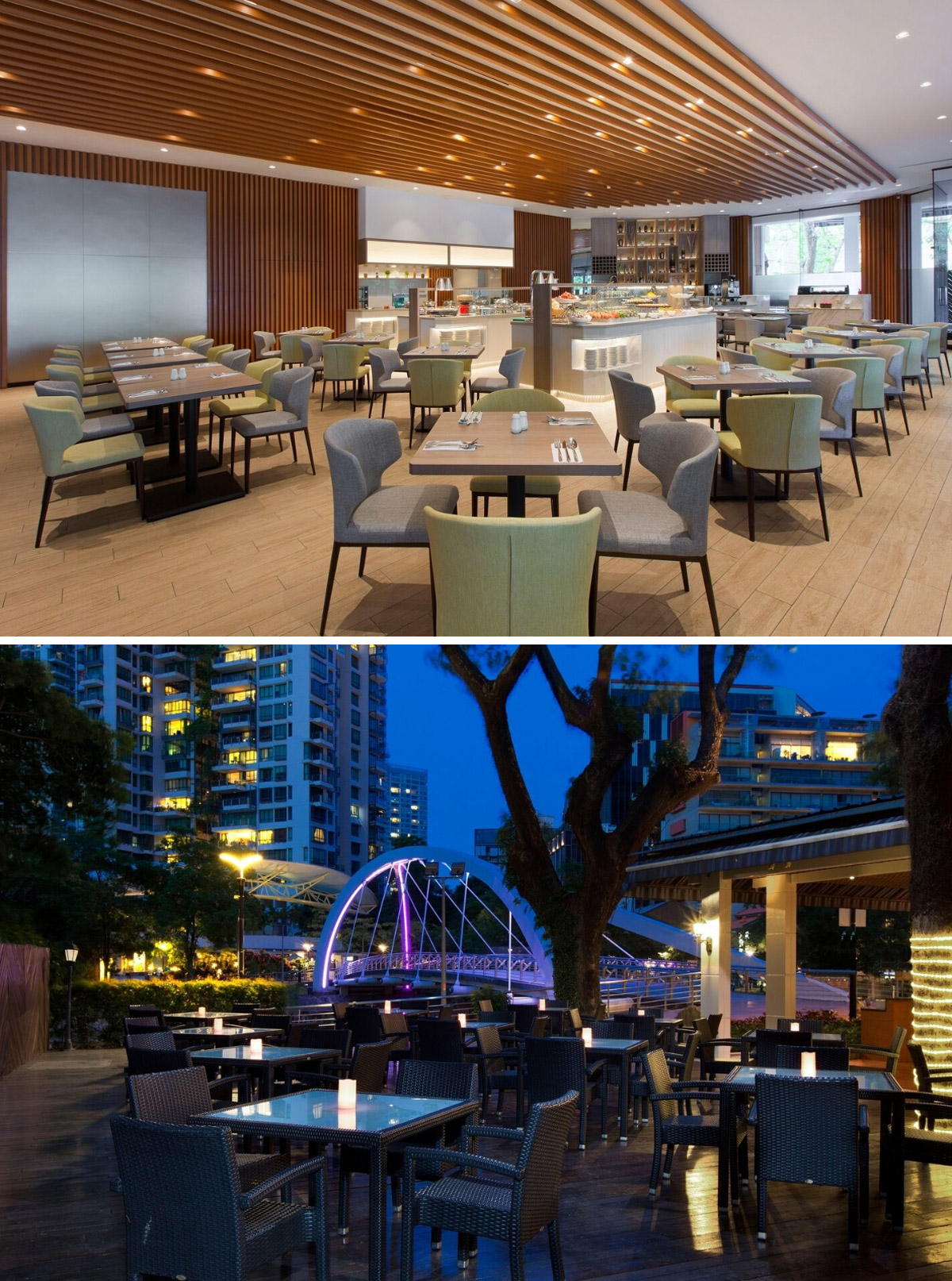 Four Points Eatery — Indoor & Outdoor Seating
From banquet menu selections to bespoke wedding planning and arrangements, Four Points by Sheraton Singapore, Riverview does not come to play. As aforementioned, their in-house restaurant Four Points Eatery serves a curation of gastronomical delights that'll tantalise your tastebuds — elevating the hotel's culinary standard of wedding banquets like no other.
Their Four Points Eatery has an exquisitely conceptualised menu in partnership with Imperial Restaurant. This exclusive menu serves Chinese fusion dishes that will leave you craving for more until your appetites are satiated.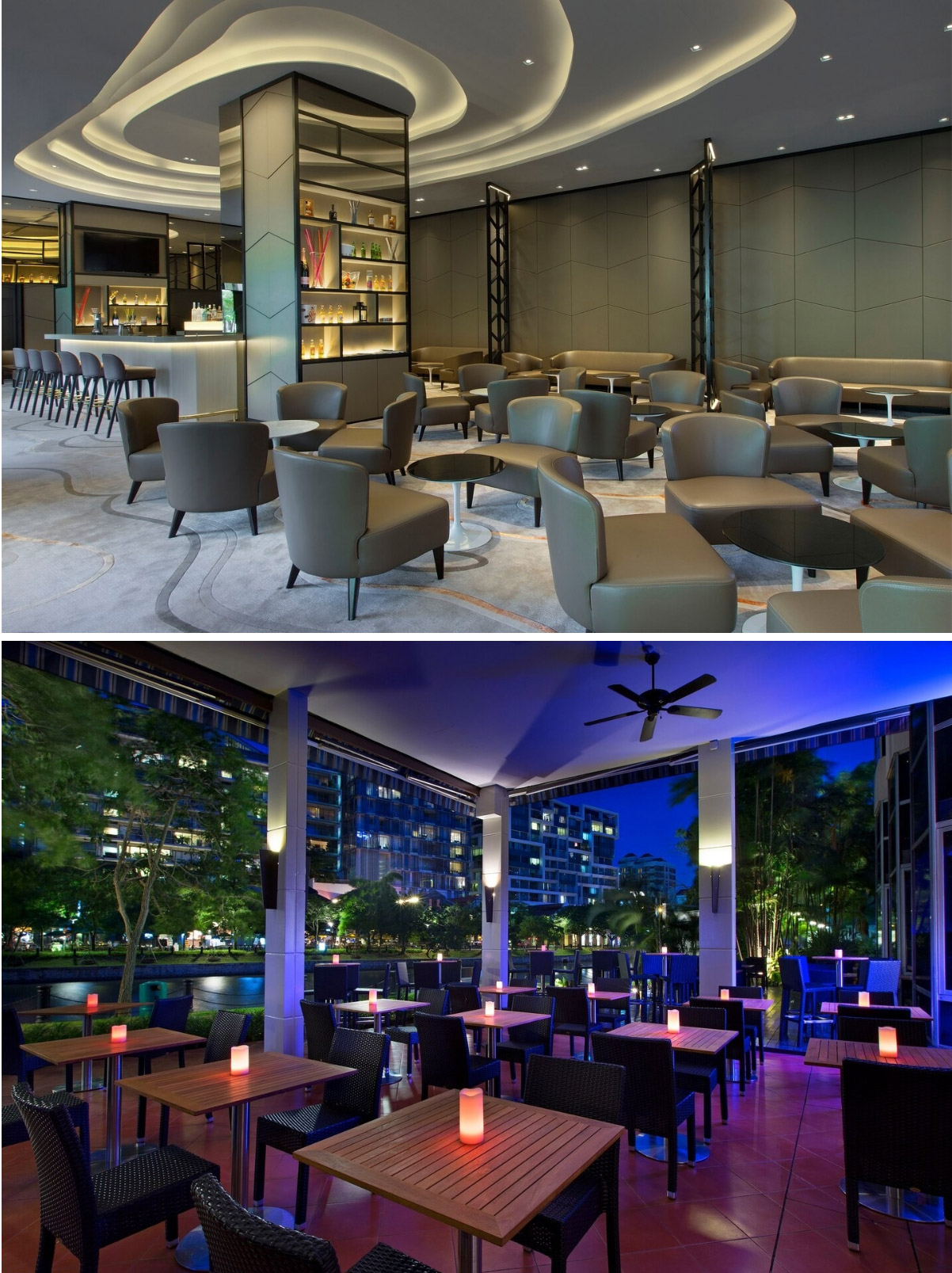 Best Brew — Indoor & Outdoor Seating
Meanwhile, wash down your palate with their exclusive in-house craft beer concoction, the Tall Tale Pale Ale. This beverage will leave a refreshing taste and loosen those nerves further for a whole night of joy and celebration.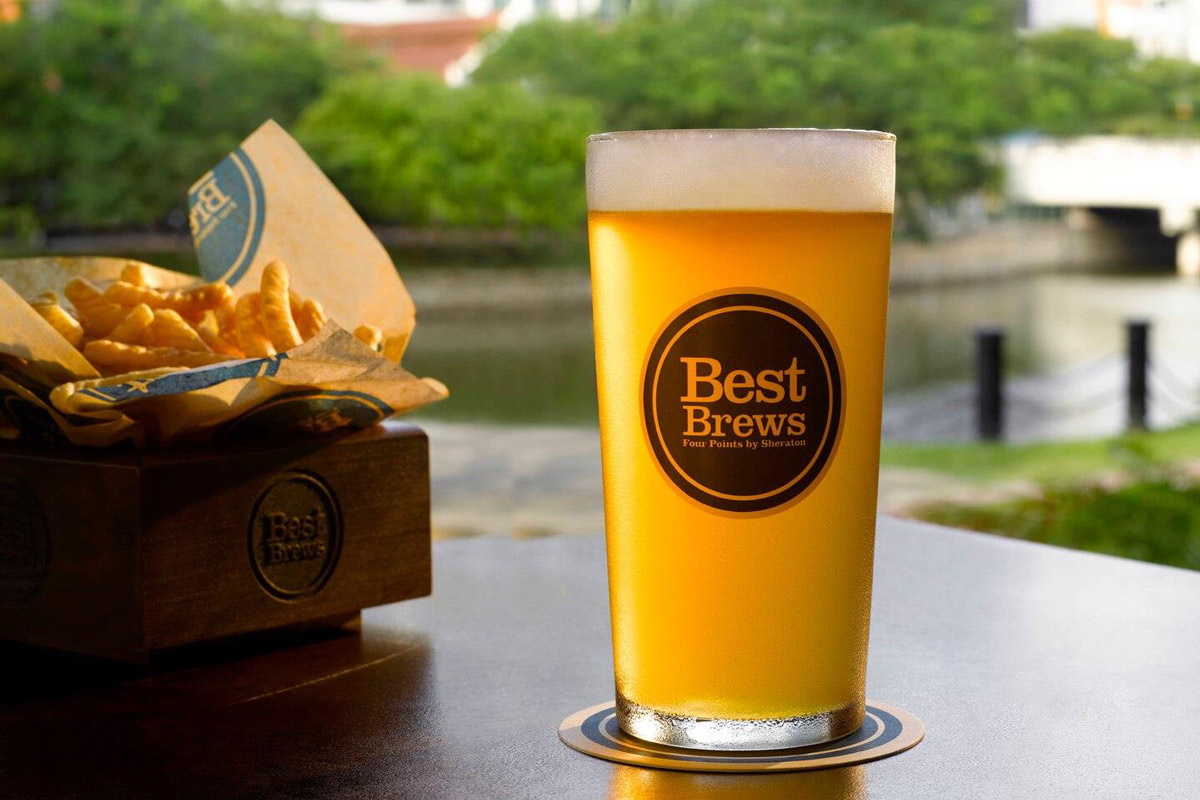 Tall Tale Pale Ale
Complimentary Wedding Concierge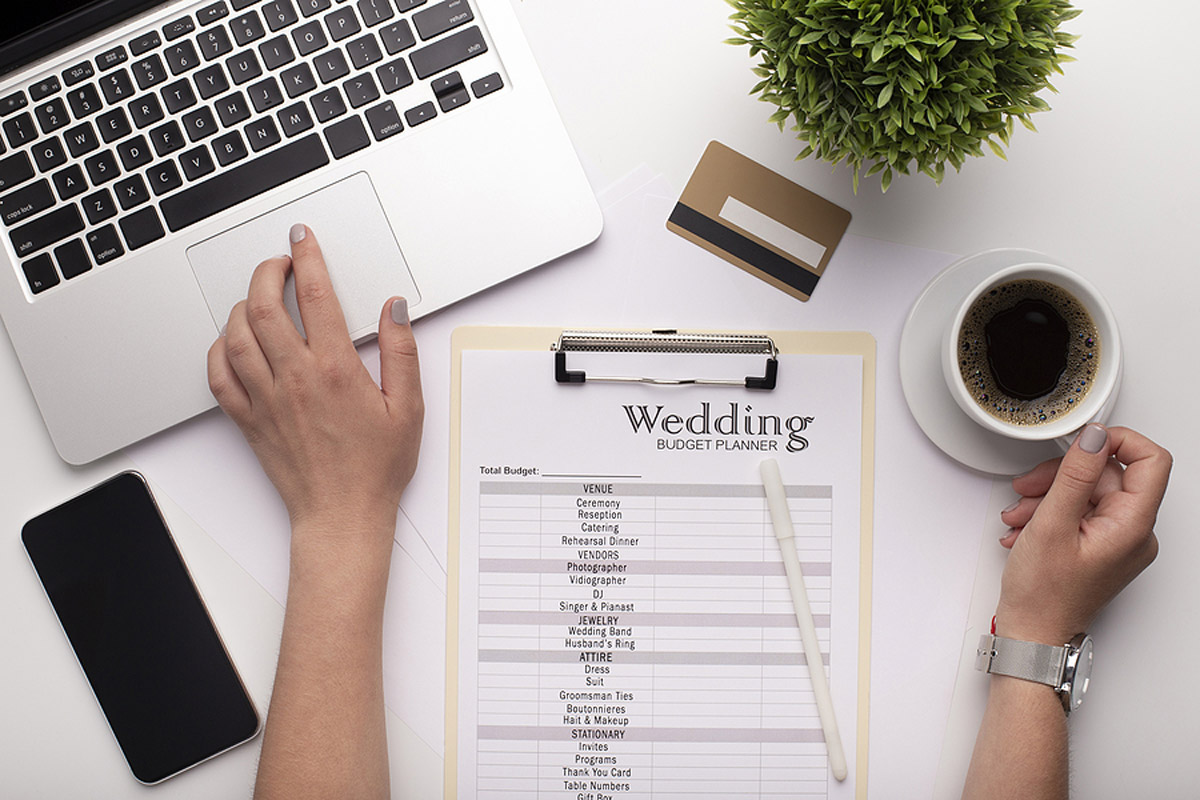 Moving on from dining options, bespoke wedding planning consultancy is the final highlight of this all-encompassing wedding package. Their emphasis on hospitality is apparent through their meticulousness, conscientiousness and zealous attitude to service.
From stylists and florists to photographers, their capable and highly professional wedding concierge team will go above and beyond to ensure that all your wedding preparations are coordinated and executed seamlessly and flawlessly. In the meantime, you and your partner can just sit back, relax and enjoy this special milestone in your life, free of unnecessary stress and worries.
Commemorate a lifetime of love at Four Points by Sheraton Singapore, Riverview by embarking on your wedding preparations with them. Set up an appointment with the team either via telephone or email.
PERK: New and existing Marriott Bonvoy members can earn points when choosing to book their wedding banquets at Four Points by Sheraton Singapore, Riverview.
Contact Details
Address: 382 Havelock Road, Singapore 169629
Tel: +65 6349 4897
Email: catering@fourpointssingaporeriverview.com
Website: www.fourpointssingaporeriverview.com
Facebook: www.facebook.com/fourpointssingapore/
Instagram: www.instagram.com/fourpointssingapore/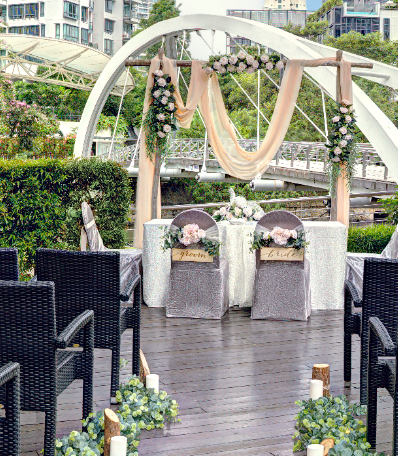 Four Points by Sheraton Singapore, Riverview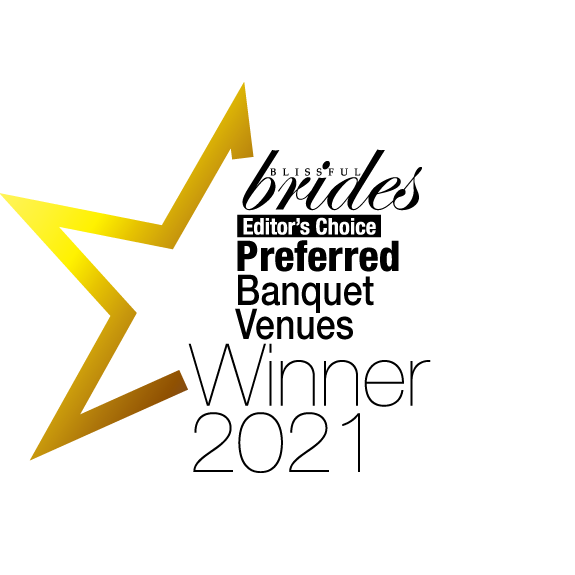 Rating:

Address:

382 Havelock Road, Singapore 169629

Phone:

6349 4857