A Personalised Love Story: Unique, Thematic Wedding Photoshoots Only at JT Studio
2021-07-12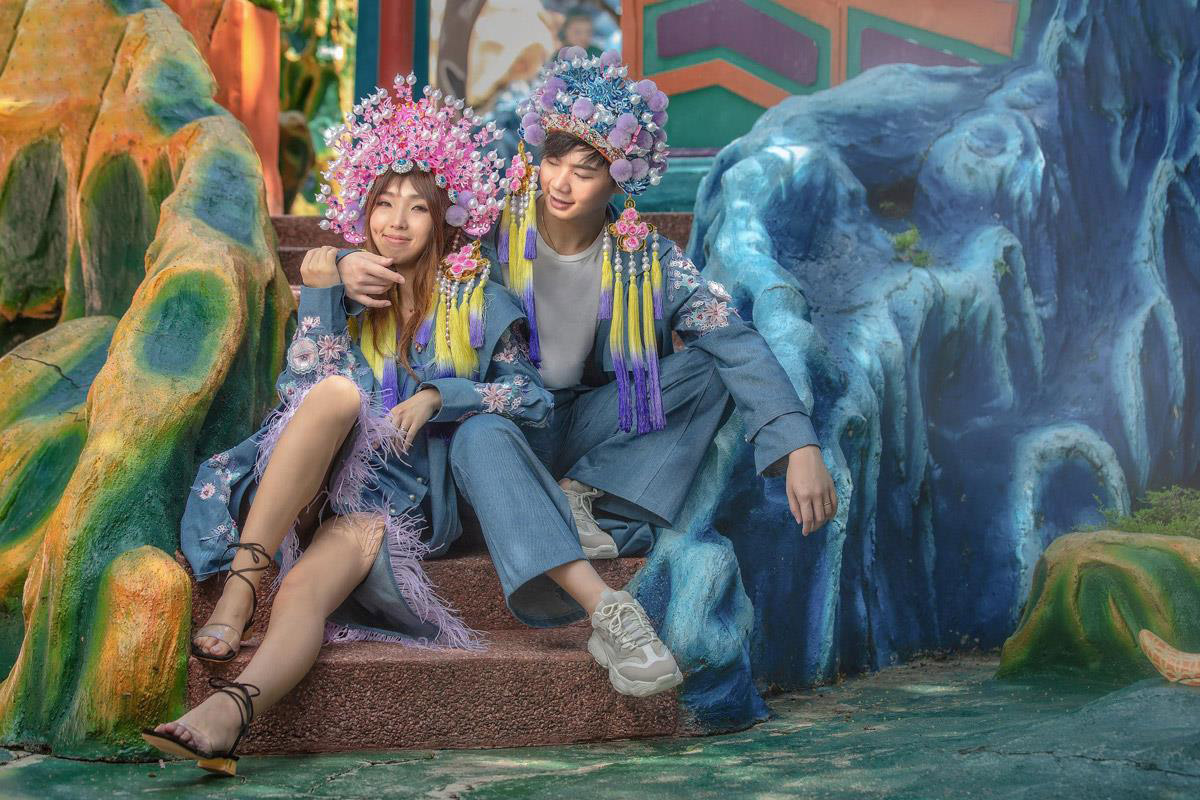 JT Studio welcomes the bold, the different, and the unique
Tired of the same old, cookie-cutter themes in wedding photoshoots? Have an interesting photoshoot concept in mind but don't know which studio can execute it for you? If you want to tell your love story rather than simply showing it, then we've got just the right wedding photography studio for you!
Daring to be different, JT Studio has an adventurous appetite to explore all sorts of thematic photoshoot concepts with you — from lifestyle to oriental to sultry to even popular dramas and blockbuster hits, there's no concept too farfetched or abstract for him!
They'll match your creativity and energy twofold with his own aesthetic touches and dramatic flair all while delivering world-class professionalism.
Every Love Story is Different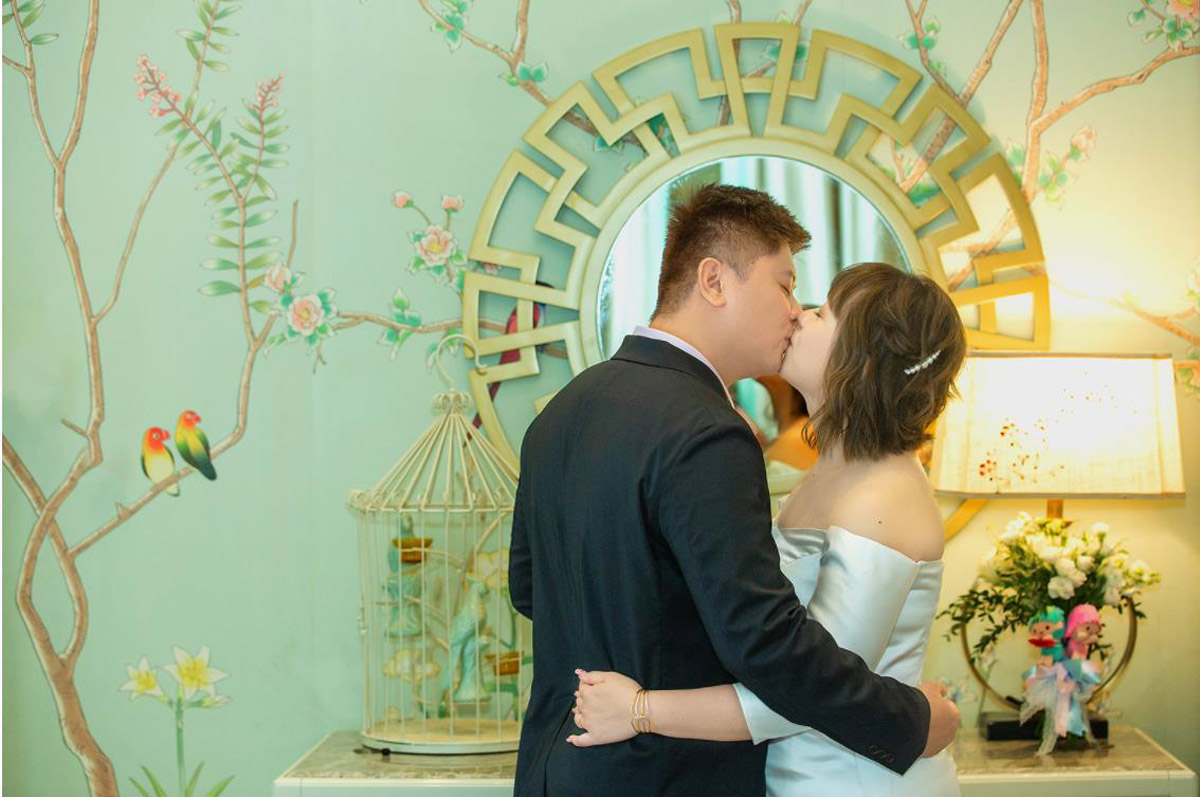 Having opened the doors to lovebirds since 2013, JT Studio is your go-to wedding photography studio specialising in pre-wedding and actual day photography.
More than just your typical wedding photoshoots, they strongly believe that every couple's love story is different. They have over a decade of experience in the wedding scene coupled with more than 1000 wedding and engagement shoots, you can take his word for it when they say they know what they're doing.
Immerse yourselves completely in the moment when you entrust the photoshoot process to him. They welcome couples to be as open and vulnerable (as much as they're willing) because authenticity is the greatest storyteller of them all. Whatever story your hearts desire to tell, JT Studio will capture all your tender, candid moments together without compromising on the creative aspect.
Not Your Usual Themes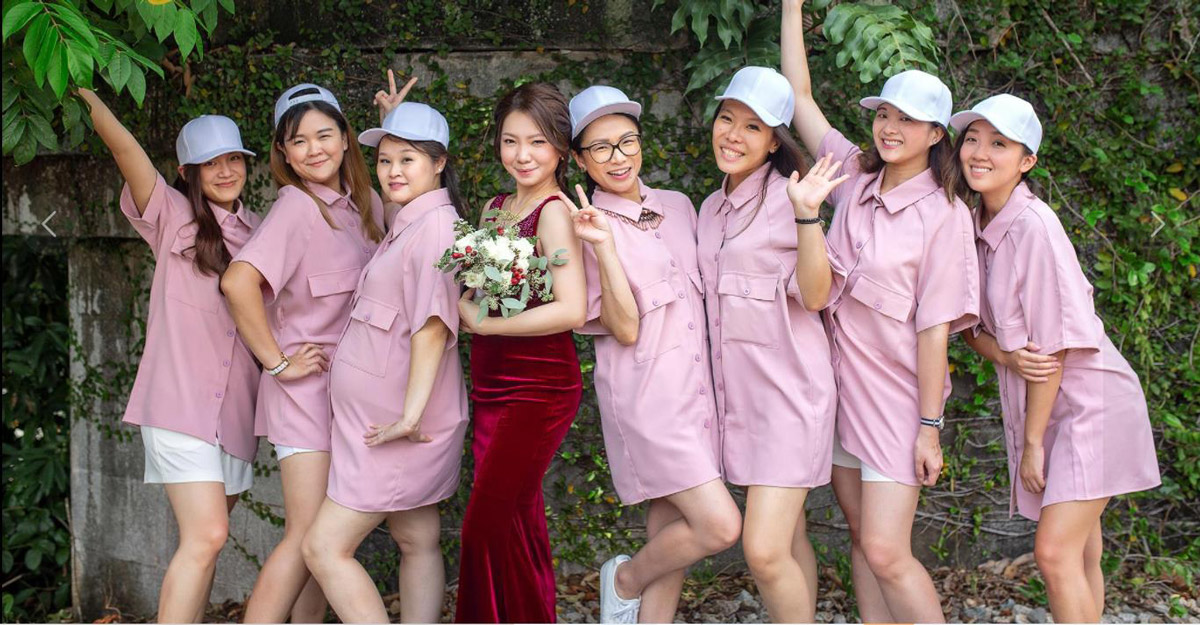 Source: JT Studio on FB
Indeed, JT Studio's reputation precedes itself when it comes to out-of-the-box and unconventional themes — but in a good way. You don't have to worry about your photoshoot being a replica or used as a template for another couple. Your shoot will be distinctively customised to your specified theme and preferences.
With that said, each photoshoot is promised to be full of life and character set against vibrant elements. As a couple, both you and your partner and look forward to a visual storybook tailored that will be uniquely yours to call your own.
1.
Cinematic (Literally)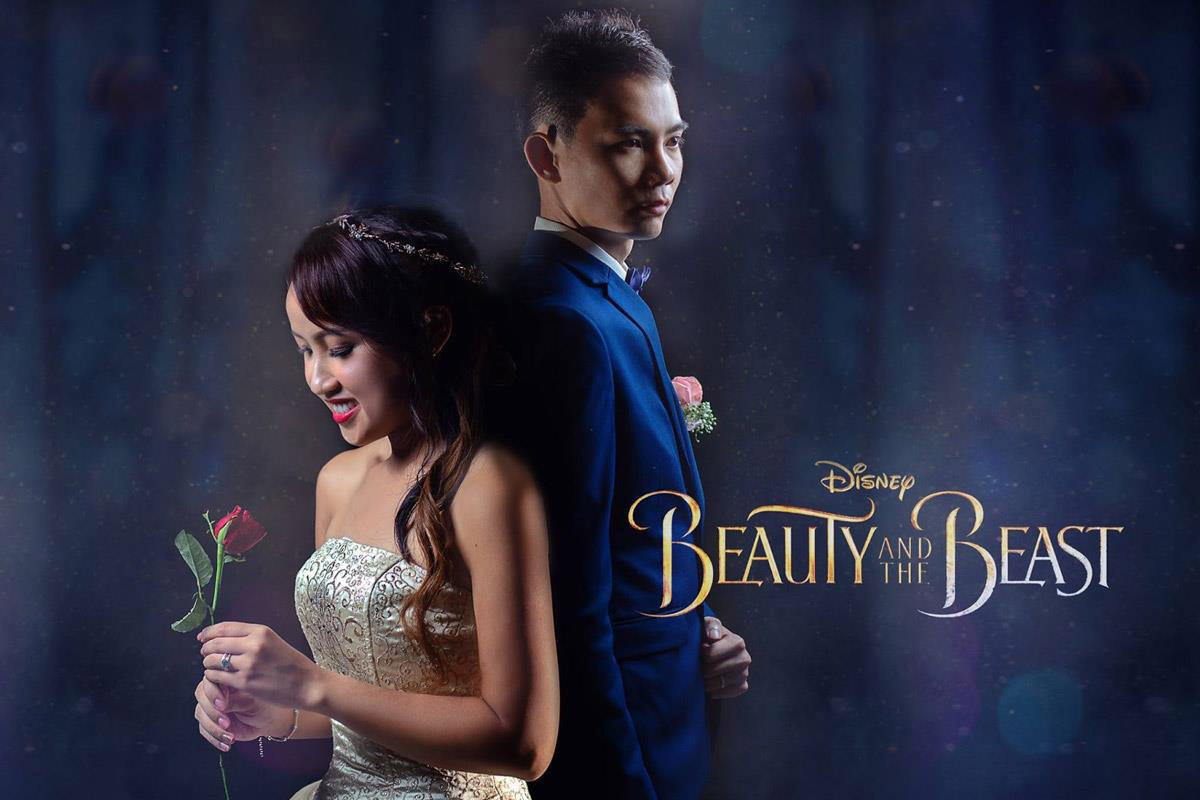 Beauty and the Beast look a little different here...
If you're a film junkie, why not dabble in the cinematics by using your favourite movies and dramas as inspiration? It's like playing dress-up (but for adults) with your partner-in-crime by your side.
From iconic props to intricate uses of water, lighting and smoke effects and gorgeous backdrops these are a few of the key ingredients to make your movie dreams a reality!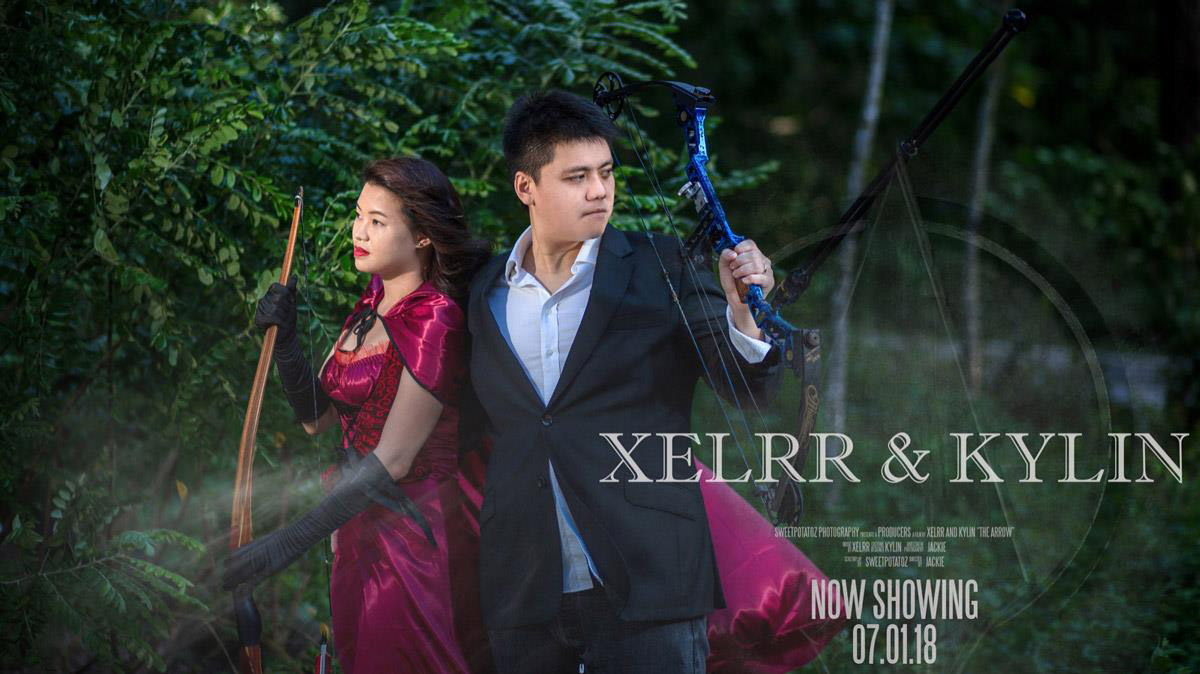 Be the Bonnie to Your Clyde?
So whether it's imitating the personas of your favourite on-screen duo together or simply engrossing yourselves in a recreated movie set come to life, JT Studio will transport both of you into the world of movie magic.
2.
Modern Orientalism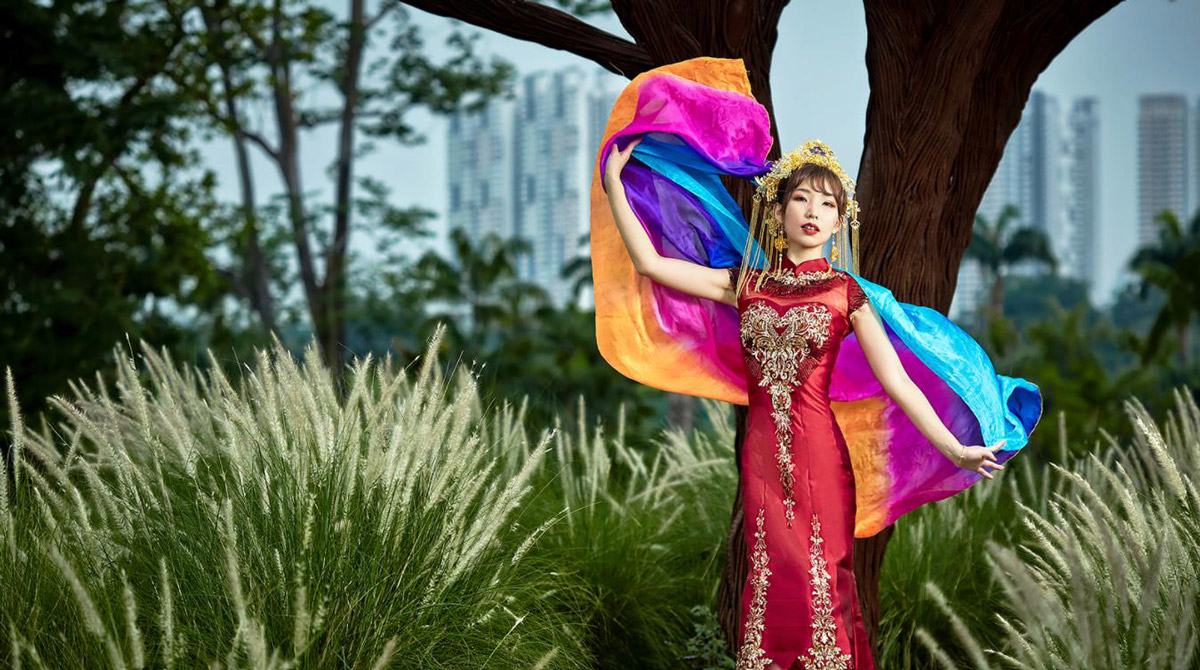 A vibrant splash of rainbow to complement the cheongsam's rich jewel tones
For couples with a soft spot for the traditional and customary, this one's for you. Seize the chance to don on beautiful, traditional garb to honour and pay homage to your ethnic roots or religious background.

A pensive moment of calm and reflection
Nowadays it's too common for couples to be swept away by contemporary and modern antics, foregoing or dismissing cultural and religious roots all too easily — but not with JT Studio.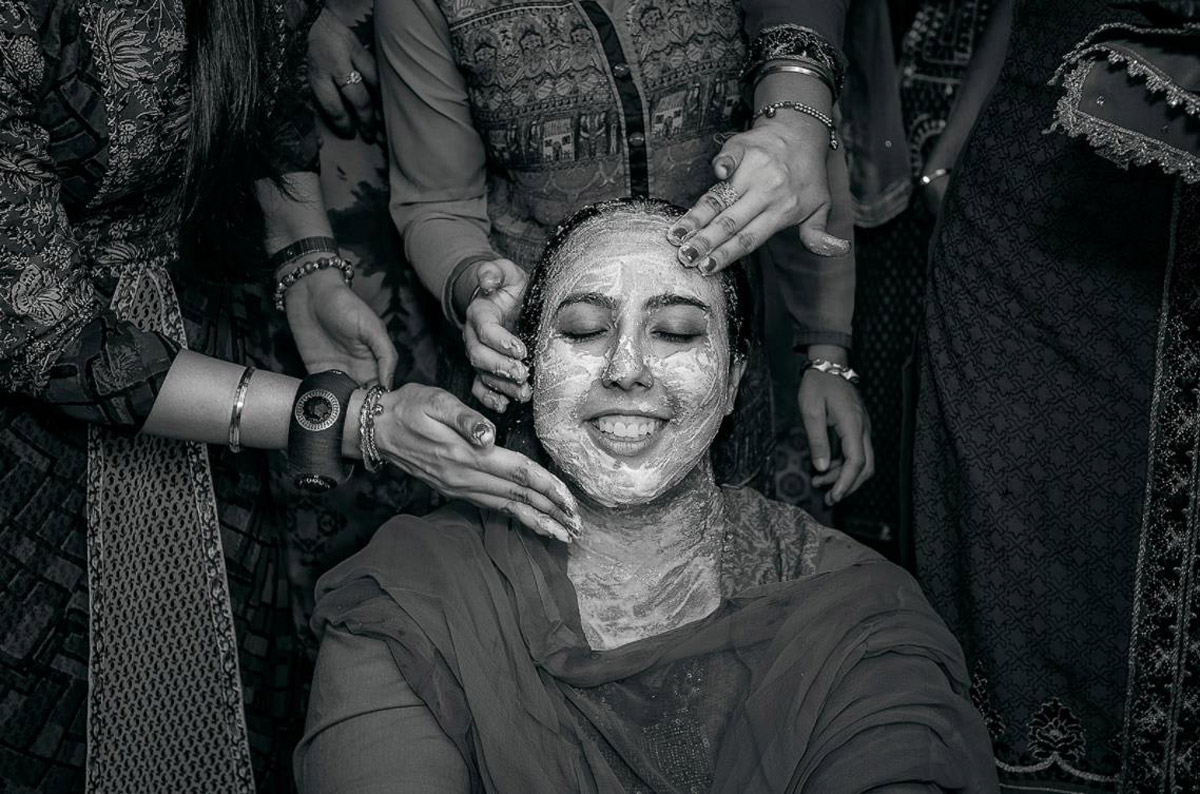 Traditional rituals as timeless as black-and-white
Regardless of race, language and religion, they will endeavour to encapsulate the traditional essence in picture-perfect moments. From static stills to dynamic movements, they'll do whatever it takes to do justice to modern oriental concepts.
3.
Lifestyle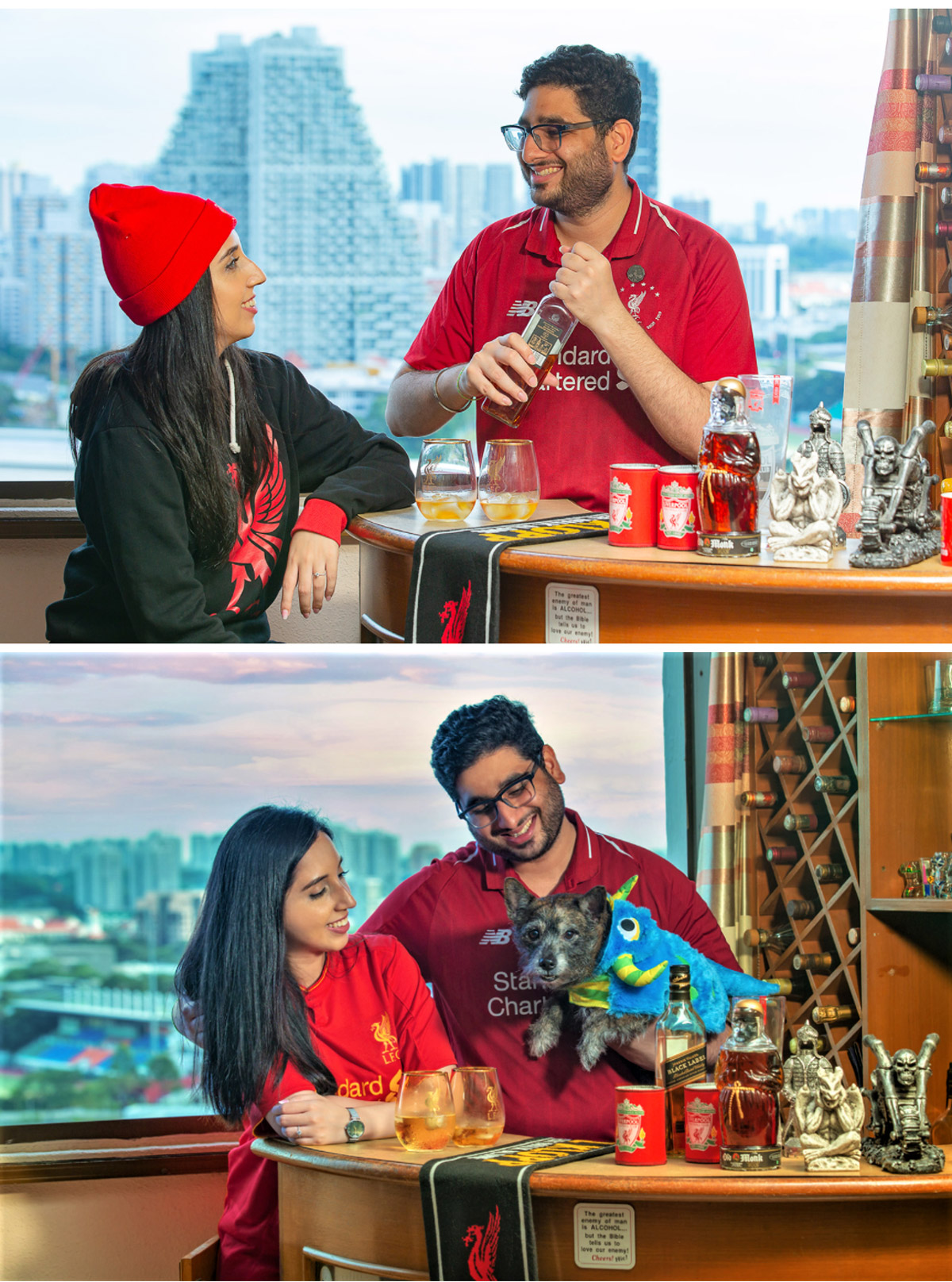 A fan of Liverpool? Yes, even your favourite football team can be a photoshoot concept!
However, despite his speciality in conceptualising unique themes, JT Studio is not incapable of executing lifestyle concepts. In fact, his ability to understand the quirky and unorthodox allows him to find beauty in the ordinary even more so.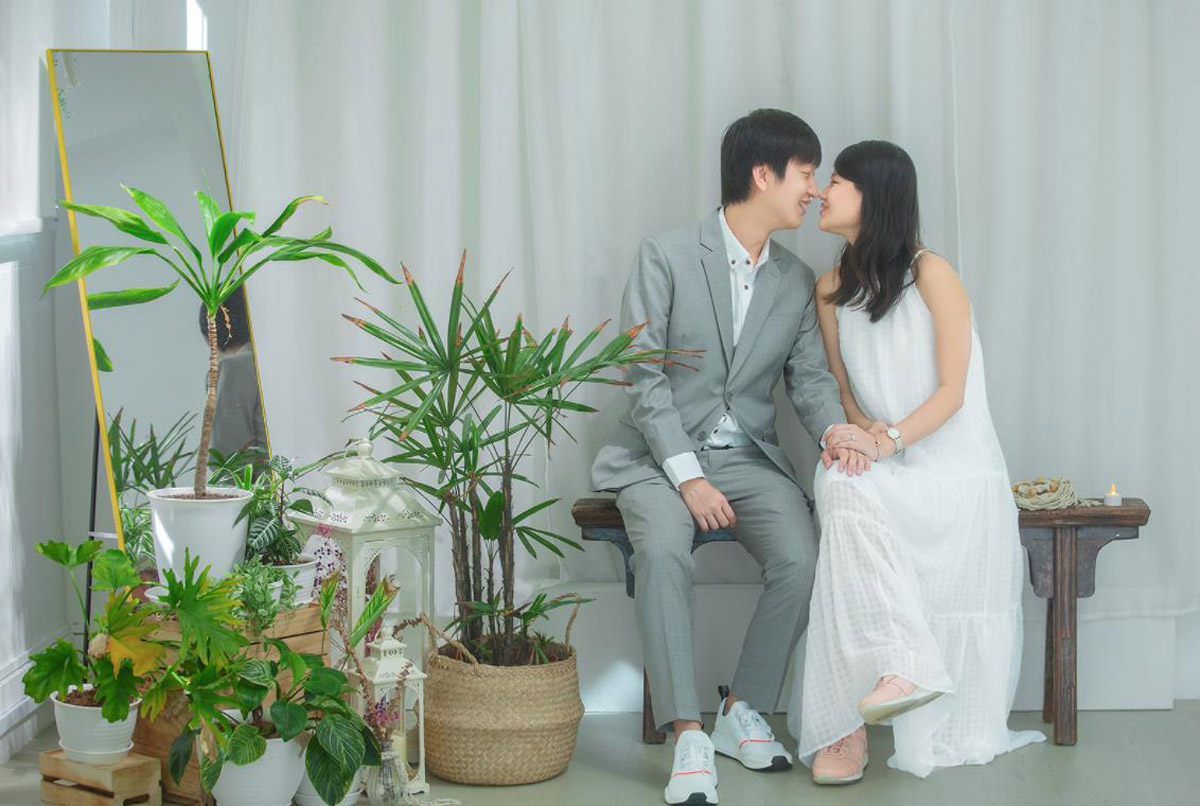 Who says the ordinary and stereotypical has to be mundane? No, it's important to romanticise the finer things in everyday life in order to truly appreciate the things worth living for. It could be as simple as the warm embrace of holding your partner in your arms or as nuanced as how an inside joke makes your partner laugh a certain way.
Whatever these special quirks may be, they are your defining traits as a couple. So relish in these intimate moments together and let JT Studio do the rest of the work.
Going Above & Beyond in Service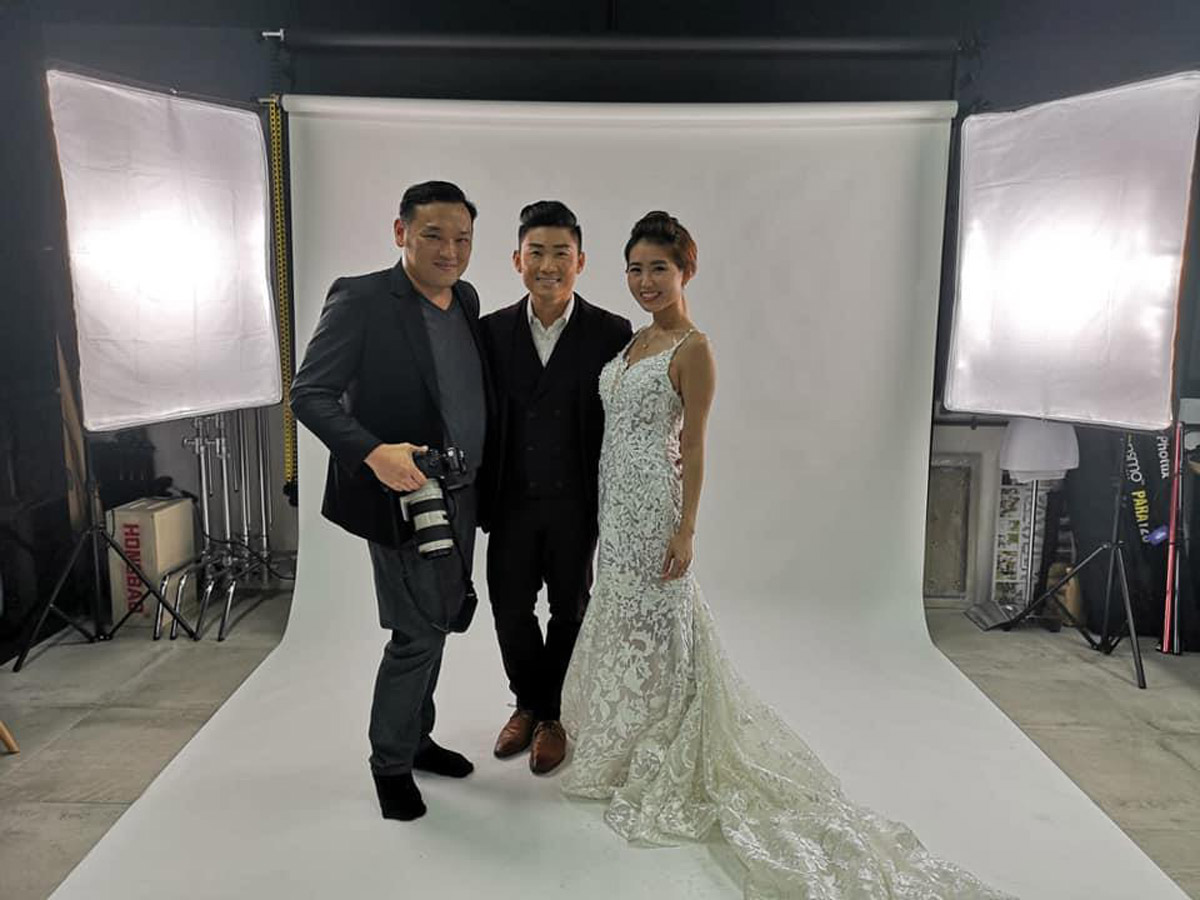 Lastly, what sets JT Studio apart from other wedding photoshoot studios can be accrued to the passion and dedication of in-house photographer, Jackie Tan. As a seasoned photographer in the wedding industry, he goes a step further by valuing meaningful connections with every couple that walks through the door.
He understands the professional intricacies required of his job yet deeply empathises with the couples. Nervous jitters and awkward laughter on set are foreign to Jackie Tan because he knows just how to lighten the atmosphere and make everyone at ease. It goes without saying that many couples end up radiating enthusiasm, confidence and joy during his shoots.
From start to finish, Jackie is committed to building rapport with each and every couple to deliver a heartfelt and sentimental photoshoot. After all, immortalising the unique characteristics of your relationship is what'll make your wedding albums so special.
Contact Details
Address: 71 Ubi Road 1, Oxley BizHub #10-42, Singapore 408732
Tel: +65 9844 1145
Email: thejtstudiosg@gmail.com
Website: https://jt-studio.weebly.com
Social Media
FB: @JT Studio
IG: @jt_studiosg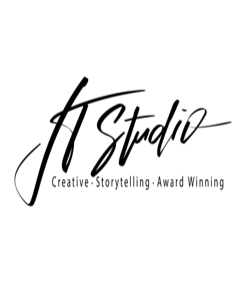 JT Studio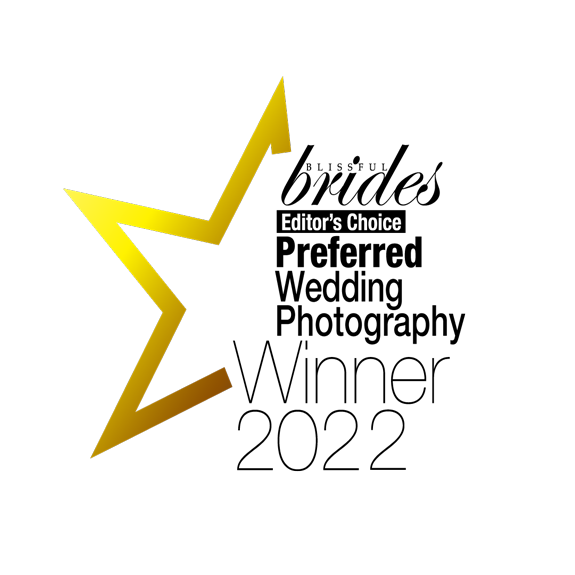 Rating:

Address:

71 Ubi Road 1 #10-42 Unit N Singapore 408732

Phone:

98441145