Bring Out the Best Bridal Version of Yourself with Keith Tan Makeup Artist
2020-07-16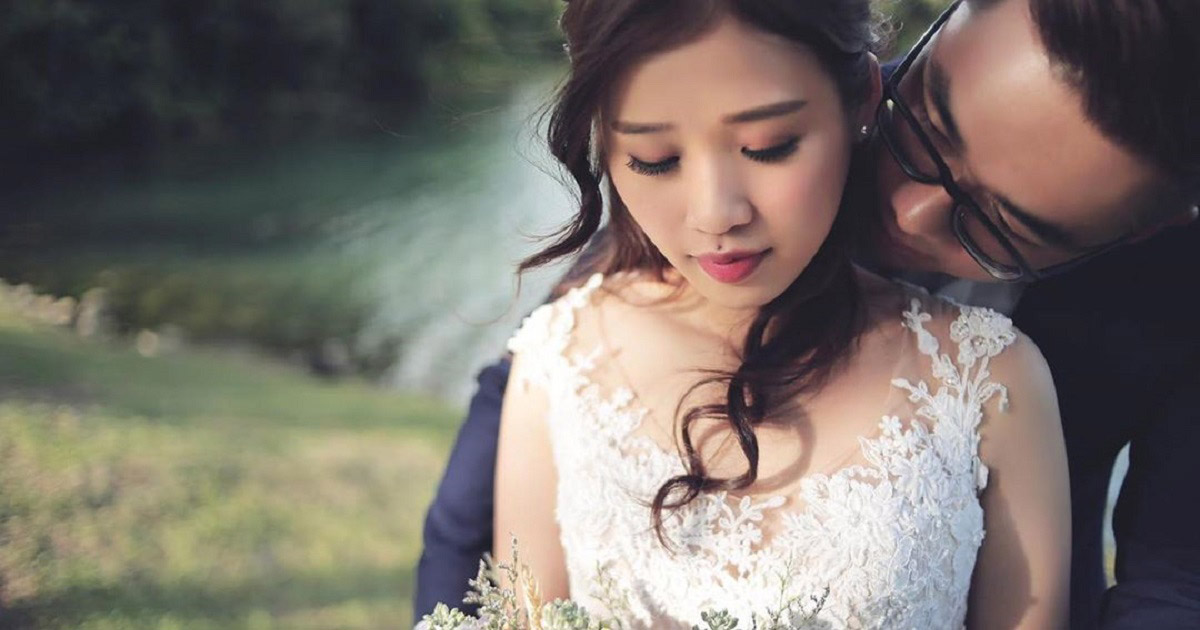 Besides securing the perfect wedding dress, your hair and makeup is just as important for all brides. The right styling can highlight your best features, bring out your natural beauty, and enhance your wedding dress, allowing you to pull off a show-stopping entrance when you march down the aisle for the first time.
Celebrity makeup artist Keith Tan is a veteran who has worked his magic on various brides and celebrities both locally and overseas. With his expansive hair and makeup knowledge, technical skills, and years of experience in the field, he brings out the best bridal version of yourself.
Effortlessly natural looks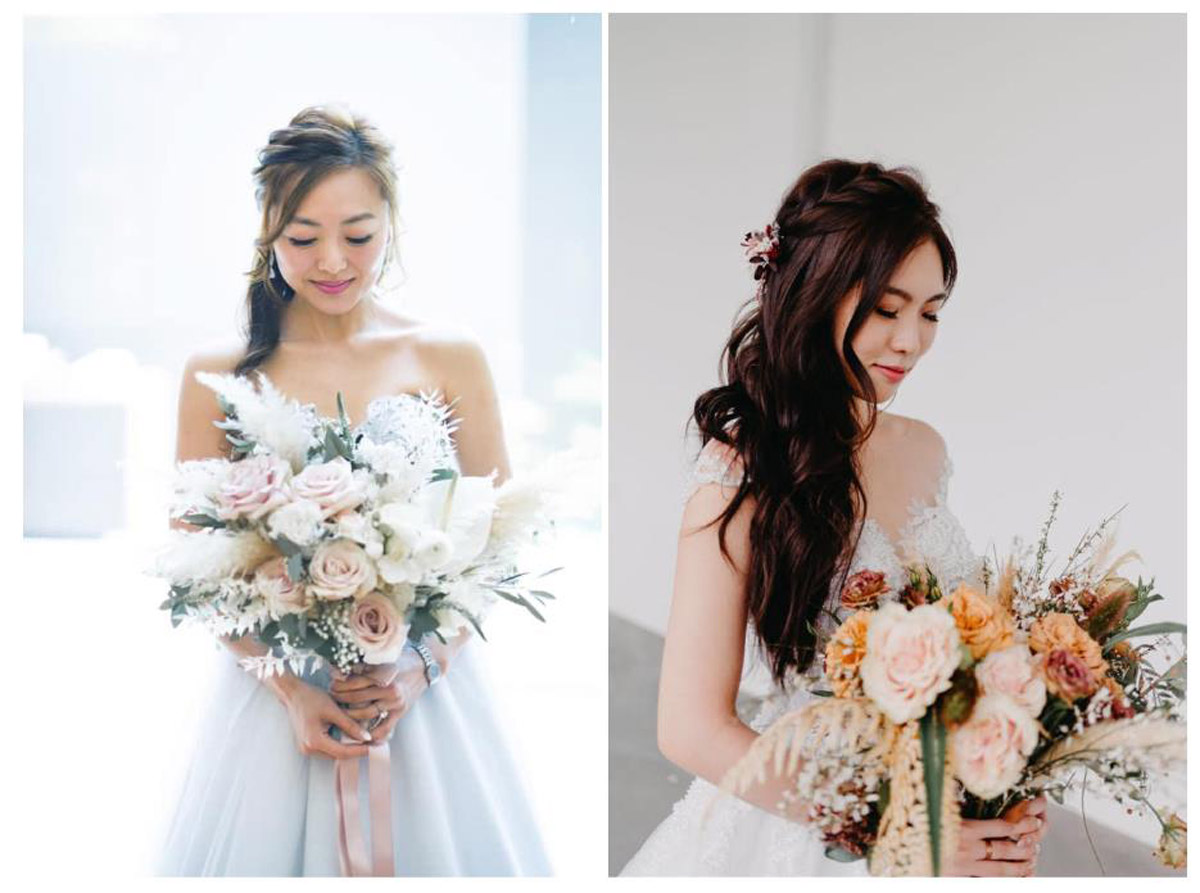 Specialising in specific beauty styles, one of Keith's perfected craft is his ability to create bridal looks that seem effortlessly natural with a touch of sophistication and glamour. If you are ever unsure about what makeup and hairstyle would suit you best, you can always rely on Keith, who is dedicated to showcasing your natural beauty and character by enhancing your distinctive features.
Eye for details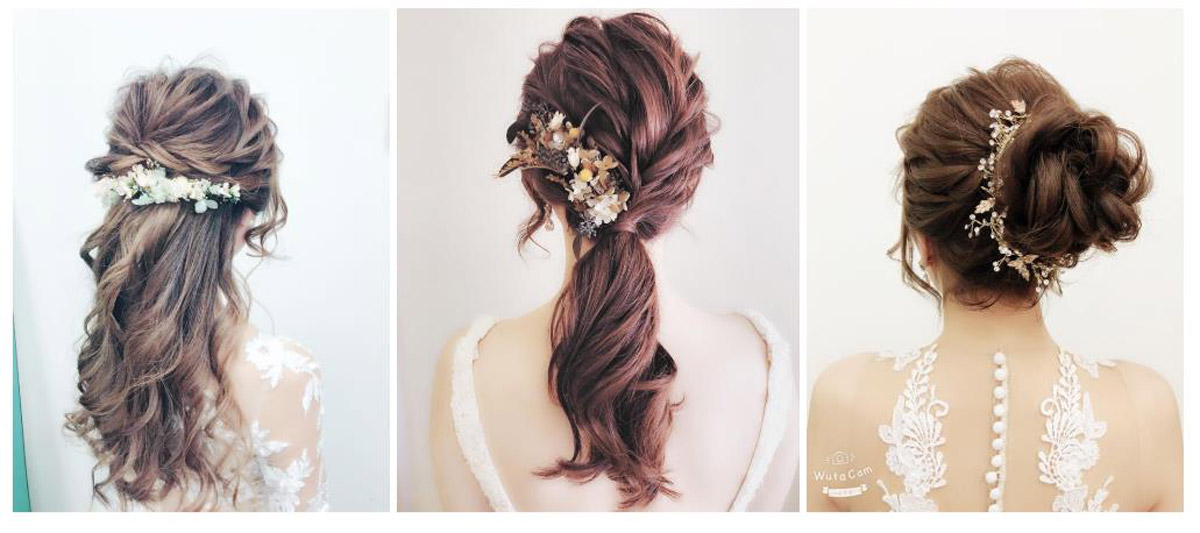 Beyond a natural makeup look as well as a hairdo that complements your features, the use of detailed accessories can help you to perfect the bridal look! Whether it is a floral crown with rustic leaves and flowers to match your garden-themed wedding decor, or an elegant gold band with dainty flowers to represent your refined elegance, his eye for detail alongside his artistic flair can help you to personalise the best hair accessories for you.
Skillful and experienced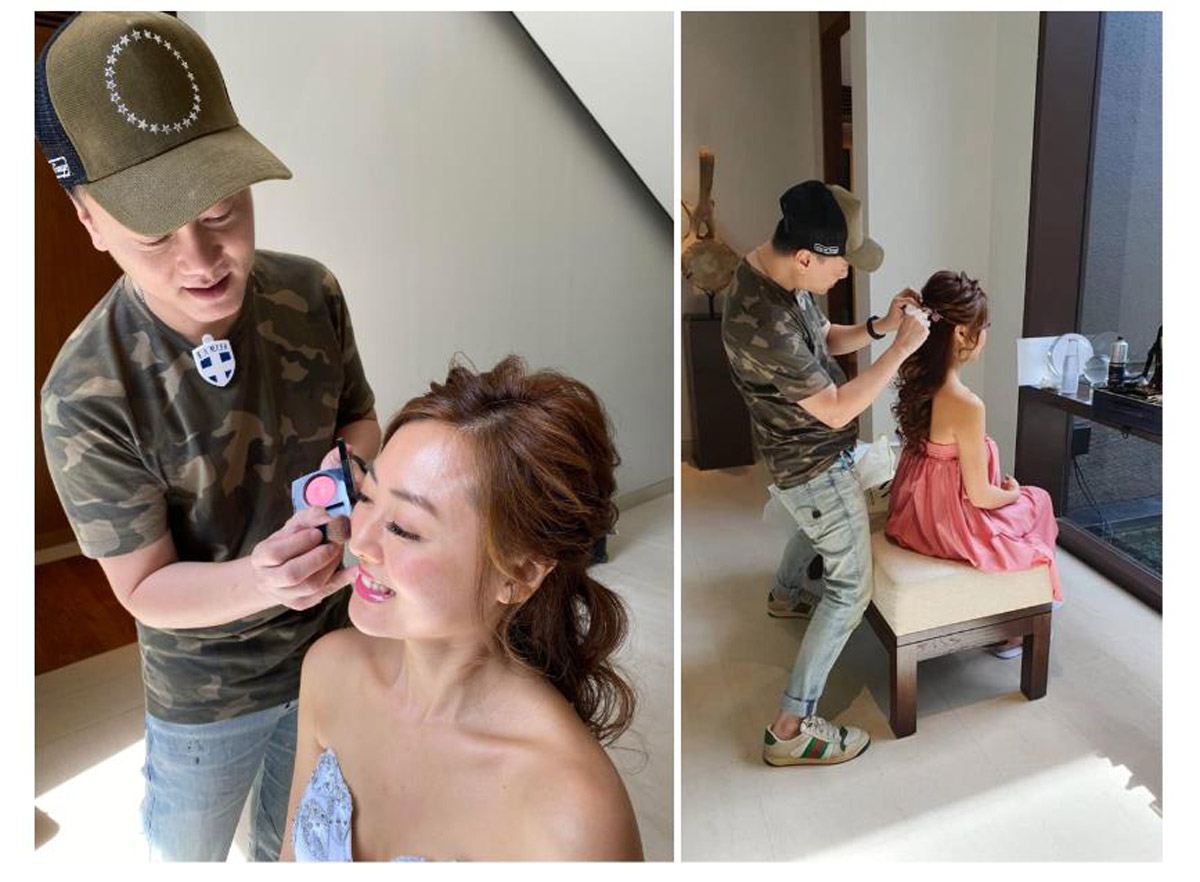 As with any bridal services, having a trustable and experienced vendor can help to ease your worries. Having been actively involved in makeup and hairstyling for almost 15 years now, Keith's professional skills extend to both brides and celebrities locally and globally through his involvement with production companies such as Mediacorp. He has also travelled to places such as Korea, Japan, and Taiwan to hone his skills, allowing him to possess the necessary skills, knowledge of products, and makeup trends to attain the perfect bridal look according to your style and features.
With a passion and dedication to go above and beyond in helping every bride achieve her dream wedding look, Keith Tan brings out the best bridal version of yourself!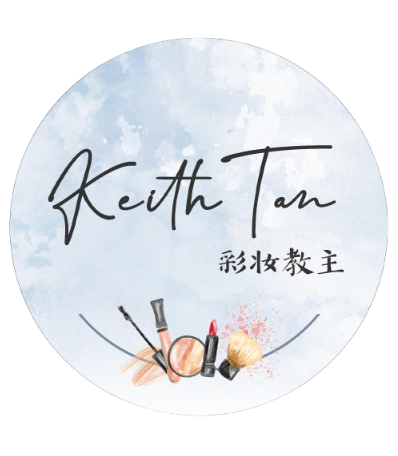 Keith Tan | 彩妆教主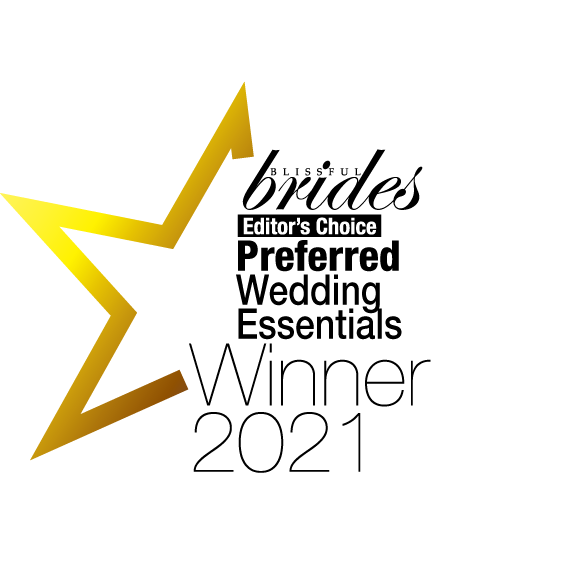 Rating:

Address:

Novena Garden 273 thomson road #04-03 Singapore 307644

Phone:

9450 7897