Celebrate Beautiful Beginnings with Grand Copthorne Waterfront Hotel
2020-09-25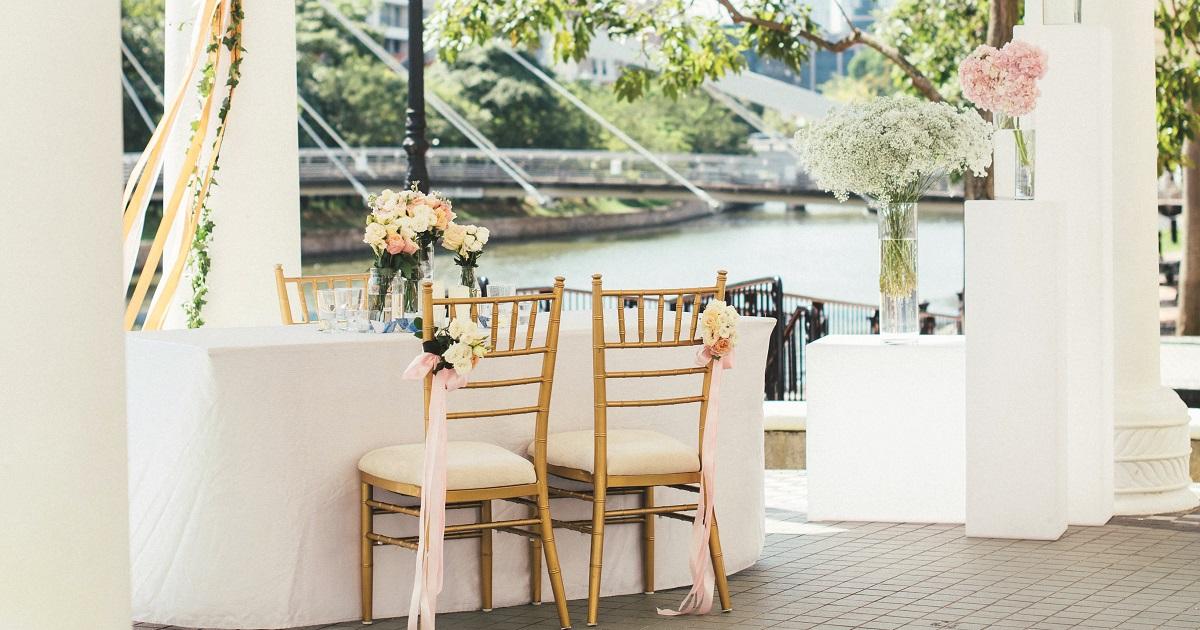 From unique versatile venues to special perks such as customised floral arrangements, Grand Copthorne Waterfront Hotel provides couples with the opportunity to host a wedding ceremony like no other. Alongside their team of dedicated wedding specialists, couples can look forward to celebrating their new beginnings with a wedding experience specially tailored to their needs and expectations!
Variety of venues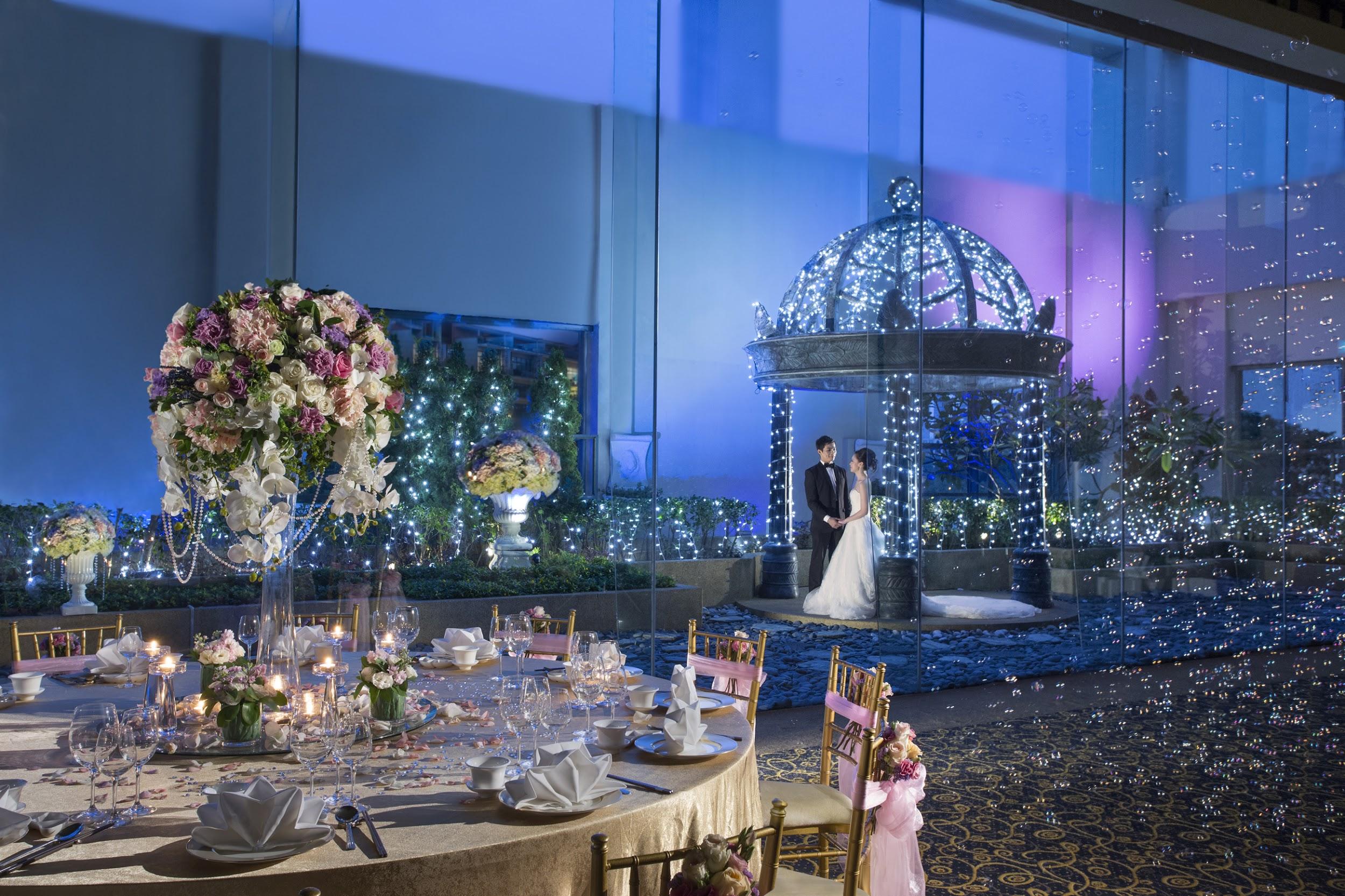 The Grand Ballroom
At Grand Copthorne Waterfront Hotel, couples can choose from a wide selection of venues, ranging from The Grand Ballroom for a lavish wedding celebration to The Promenade for an intimate, fairy-tale-like ceremony along the banks of the Singapore River.
Boasting an impressive 6m-tall ceiling that commands attention, The Grand Ballroom can accommodate up to 650 guests. Besides their state-of-the-art lighting and sound systems, what makes The Grand Ballroom unique is the exquisitely-landscaped garden situated right next to it. The full glass wall not only allows for natural sunlight to stream in and illuminate the venue, but also showcases a scenic view of the lush greenery that provides a romantic and dreamy landscape for your celebration.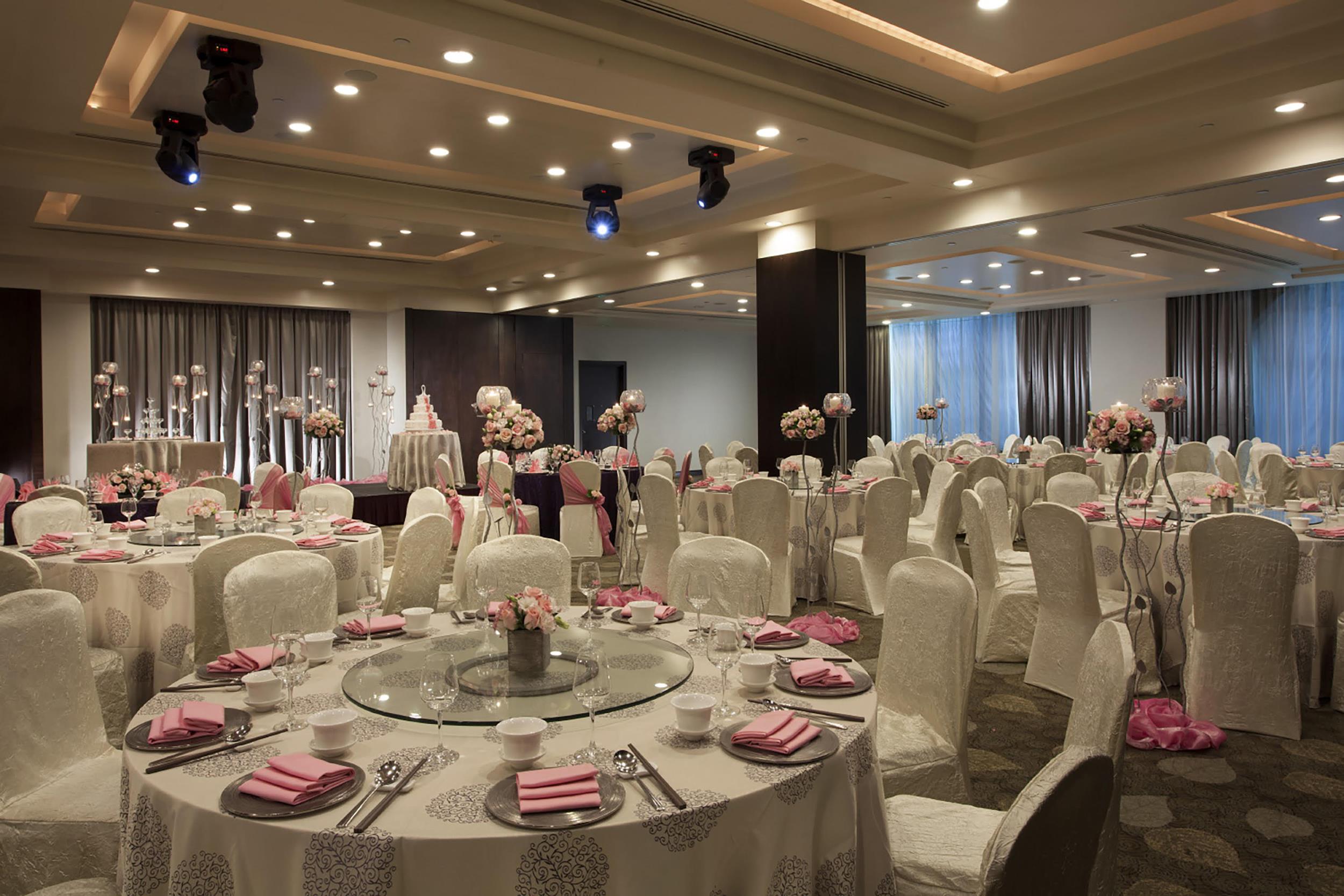 Waterfront Ballroom
Ideal for mid-sized celebrations, the Waterfront Ballroom provides a comfortable yet elegant setting which can hold up to 280 guests for a sit-down banquet.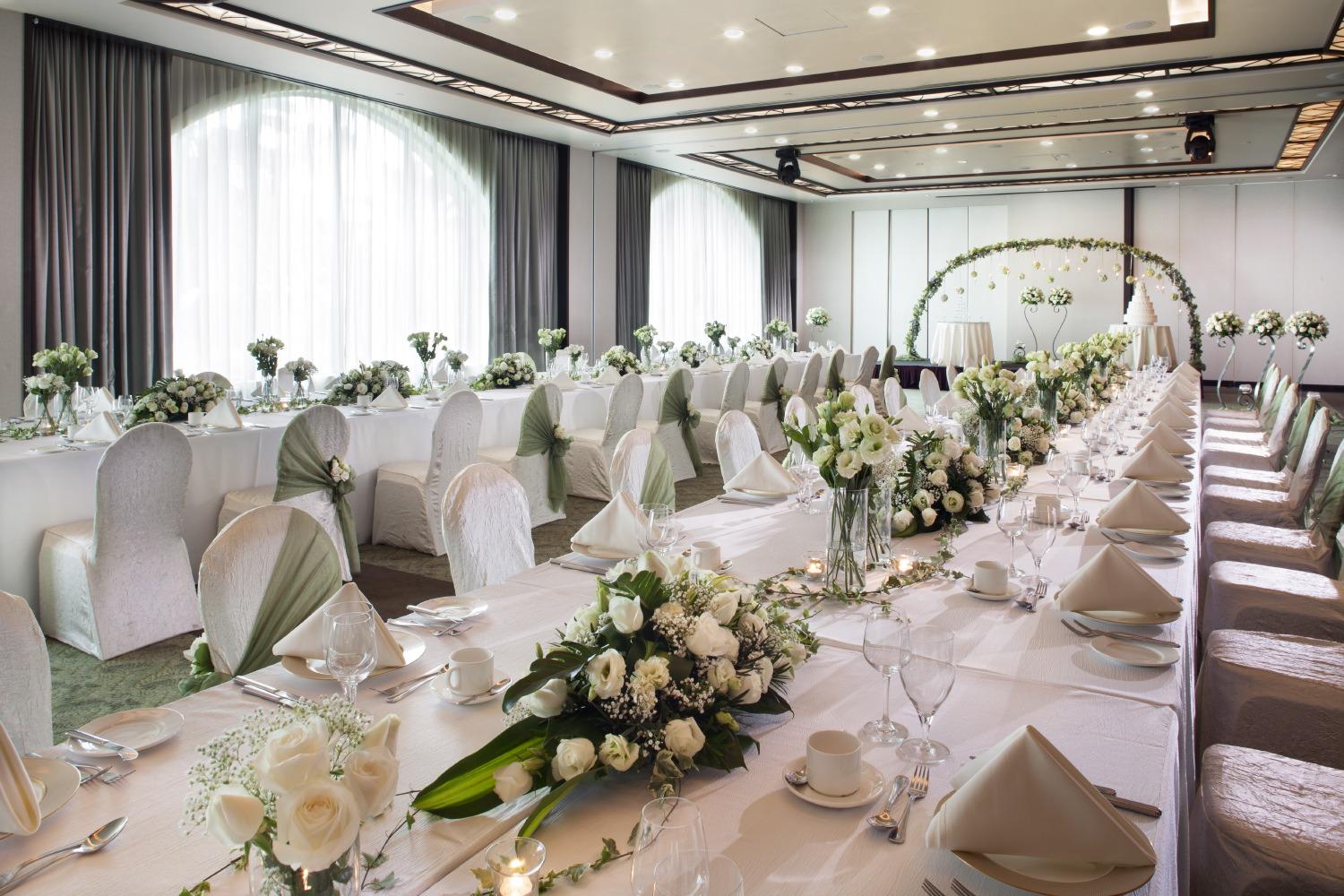 Riverfront Ballroom
Similar to the Waterfront Ballroom, the Riverfront Ballroom sets the stage for a lively ambience as the huge windows allow plenty of natural light to stream in. Accommodating up to 200 guests, the Riverfront Ballroom can also be further divided into three smaller rooms for even cosier celebrations.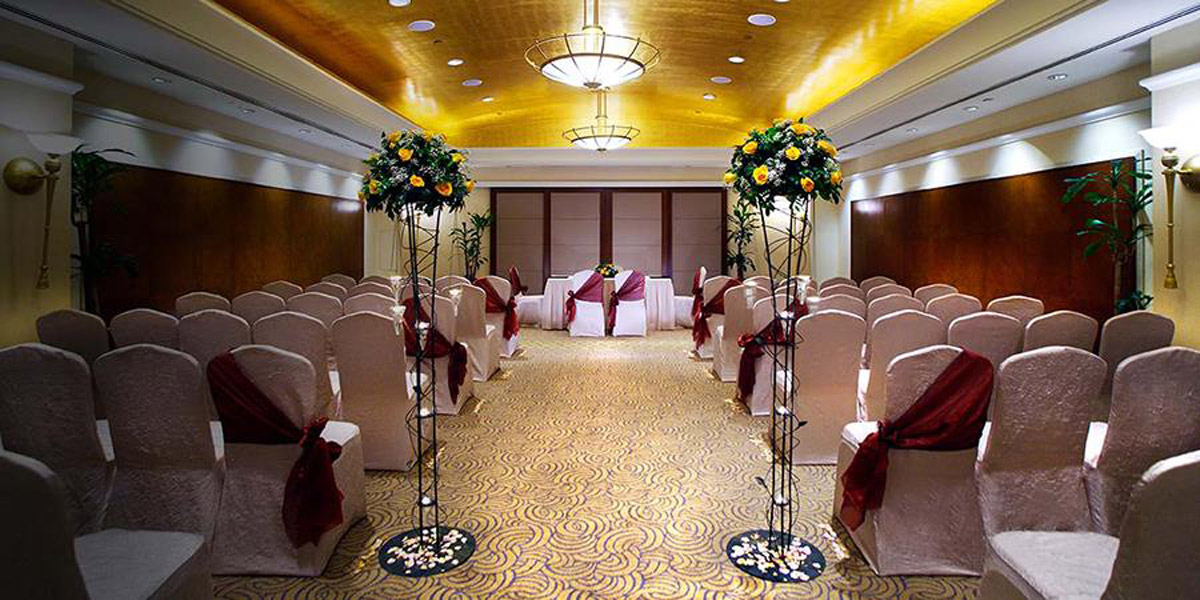 The Paradiso
The Paradiso is an intimate indoor space that is perfect for hosting a small solemnisation ceremony or wedding reception. With its chapel-like modern setting, the cosy space exudes a romantic atmosphere for all as you recite your vows in front of your closest loved ones.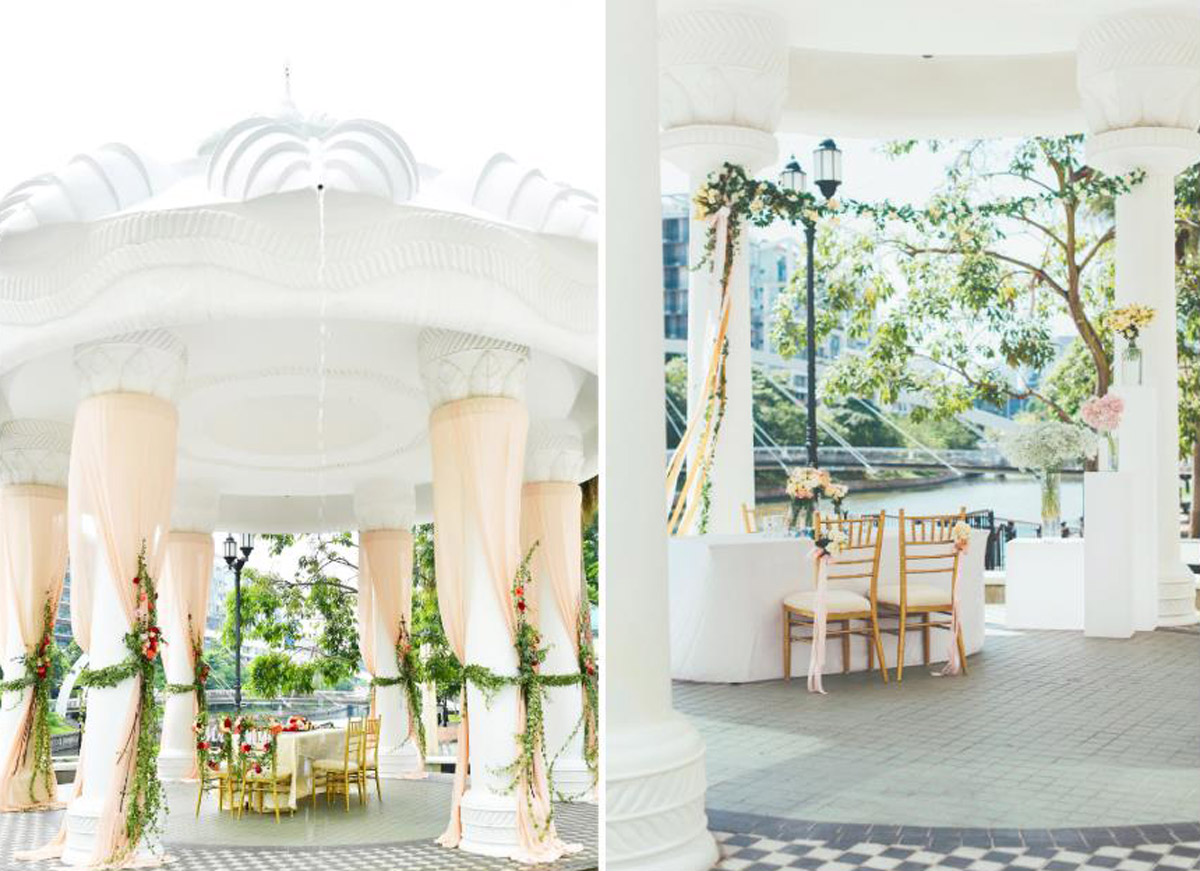 The Promenade
If you are looking for an absolutely dreamy and unforgettable venue to hold your solemnisation ceremony, The Promenade is a perfect choice. Situated right beside the banks of the historic Singapore River, couples can share an intimate moment with 50 of their loved ones while you soak in the scenery and gentle river breeze.
Customised floral decorations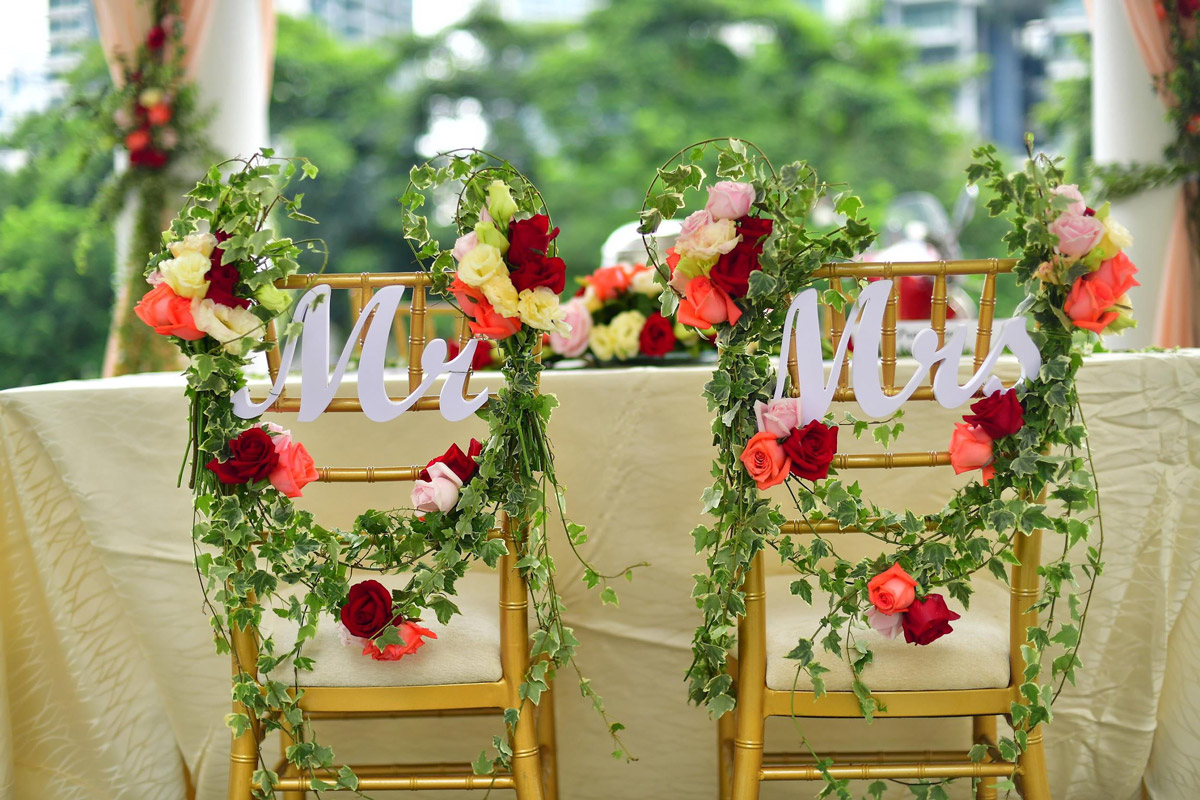 Besides their versatile and one-of-a-kind spaces, Grand Copthorne Waterfront Hotel also offers customisable decor themes and floral arrangements for couples to further inject a touch of personality into their wedding!
Flowers can really help to transform a space, and together with their experienced florist, you can look forward to creating your very own floral arrangements to further enhance the beauty of your wedding venue and subtly add greater meaning to your ceremony — lilies represent long-lasting unions, hydrangeas symbolise respect and appreciation, and sunflowers signify joy, good fortune, and vitality.
The finest services in flexible packages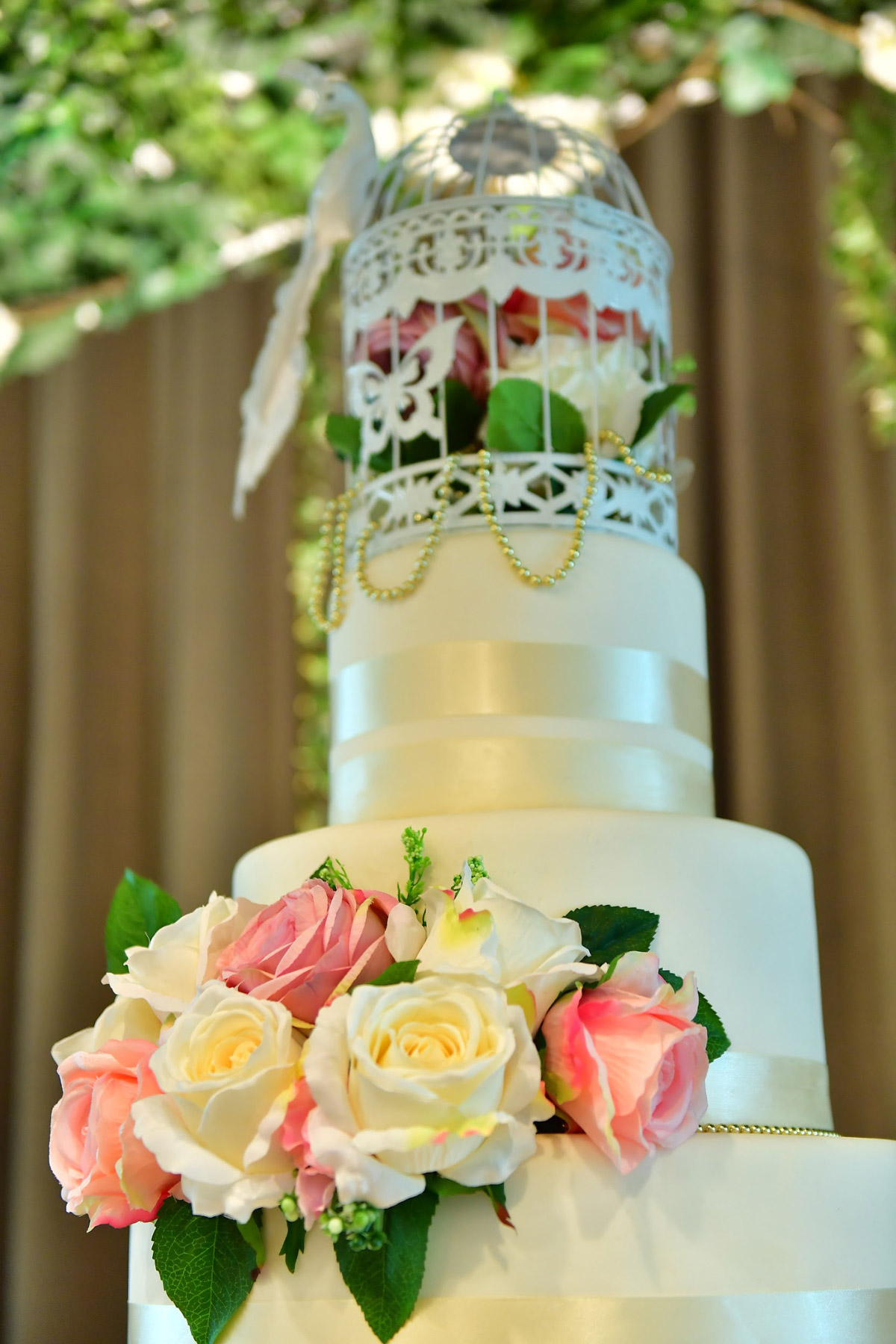 Over at Grand Copthorne Waterfront Hotel, you and your guests will be treated to gourmet delicacies from their award-winning culinary team. Using the freshest ingredients and their professional expertise, culinary delights include Double-boiled Abalone Soup with White Fungus, Steamed Fresh Seabass in Japanese Shiro Miso & Celery Sauce, Braised Giant Top Shell and Mushrooms with Garden Vegetables or western selections such as Baked Cod with Macadamia Nut Crust, Roasted Chicken Roulade Marinated with Saffron and many more. For an even more bespoke wedding, the hotel allows you to curate your own menu to suit your personal taste and preferences.
Grand Copthorne Waterfront Hotel emphasises the importance of bringing your dream wedding to life, which can be seen from their flexible wedding packages. Besides customising your wedding decor and menu, tailor your entire wedding experience to what you've always envisioned and enjoy personalised service for wedding invitations, wedding cakes, and more!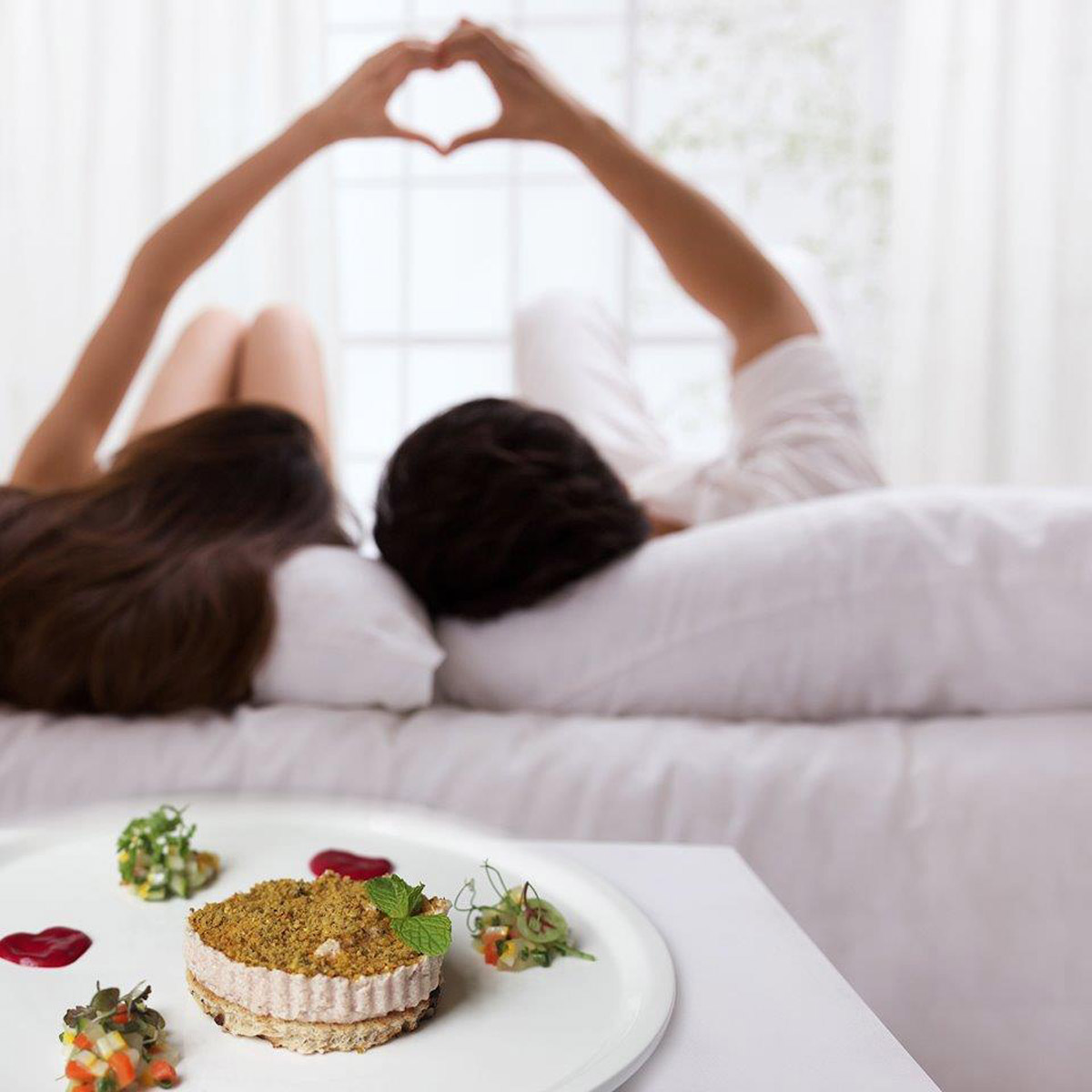 After a long and tiring day, couples can retreat to the bridal suite and wash away your fatigue by immersing yourselves in the relaxing resort and lifestyle decor. Indulge in grandeur and comfort, and begin your married life revitalised!
Grand Copthorne Waterfront Hotel is Open for Weddings
Continue to forge ahead with your nuptials at Grand Copthorne Waterfront Hotel — with intimate weddings on the rise, it is the perfect time to add an immensely personal touch through custom décor, artisanal food, beautiful gift boxes, and cosy invites for an unforgettable experience.
Note: Minimum 50 persons for solemnisation or wedding reception.
Virtual Weddings
Want to share your joy with as many friends and family as possible? Take your wedding ceremony online with virtual attendance and treat your guests to a curated dining experience delivered to their doorstep while they witness your marriage!
The package includes:
● Interactive Zoom session from S$1500++ (includes live stream with videographer, laptop and a coordinator)
● 8-Course menu from S$108.80++ per person (includes doorstep delivery to each location)
For enquiries, please call 6233 1199, email weddings.gcw@millenniumhotels.com or visit www.celebrateatgcw.com/weddings.
Note: Capacity of venues serve as a guide for the space of the venues. The total number of guests attending a wedding celebration is to be in accordance with the prevailing limits for wedding ceremonies set by the government.
Grand Copthorne Waterfront Hotel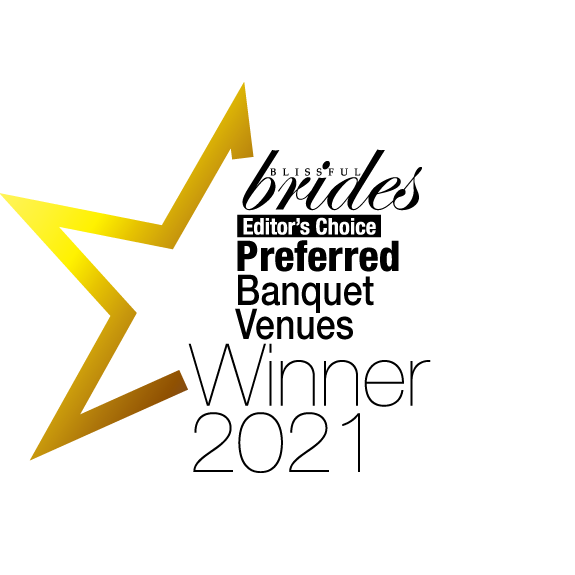 Rating:

Address:

Grand Copthorne Waterfront Hotel, 392 Havelock Road, Singapore 169663

Phone:

6233 1199