Endless Possibilities: Celebrate the Best of the City with voco™ Orchard
2023-03-07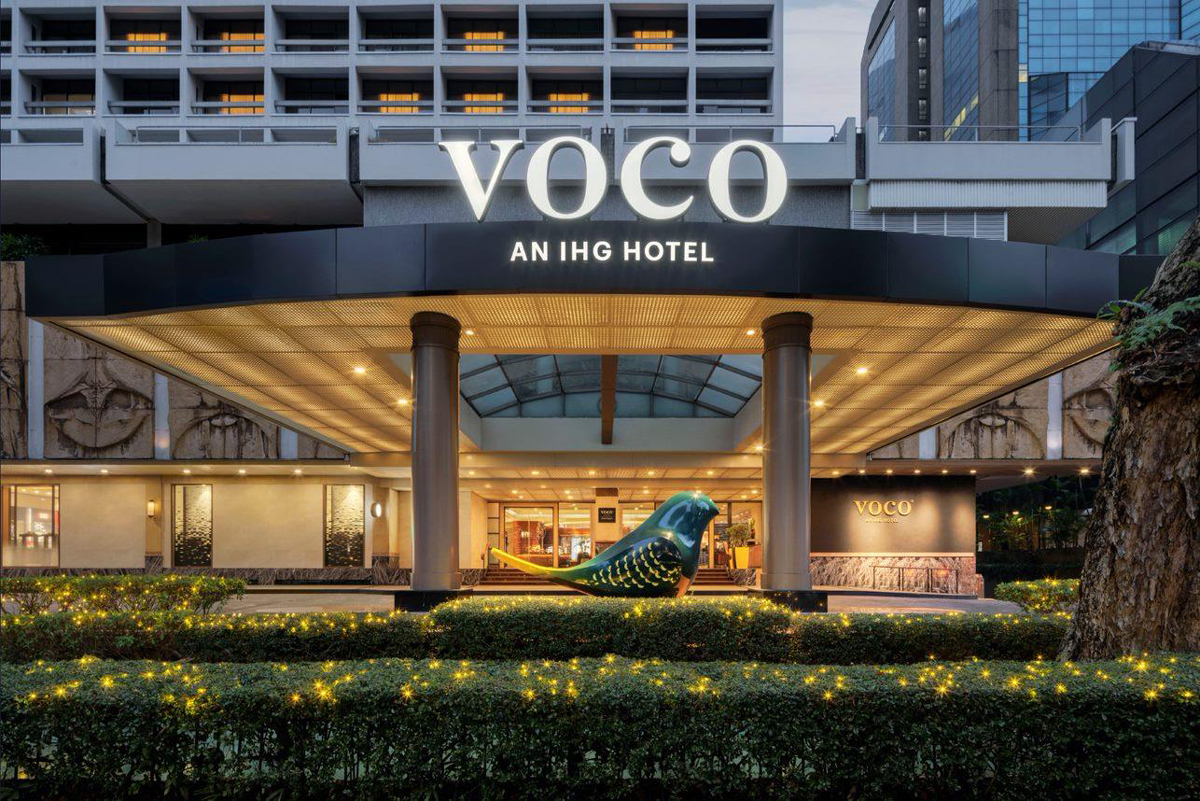 Nestled in the fringe of Singapore's iconic Orchard road district, is a luxurious respite from the bustling streets: voco™ Orchard hotel.
Conveniently located, voco™ Orchard offers exciting shopping, dining and entertainment options right at your doorstep. The hotel itself boasts four dining options, a two-storey shopping gallery, glittering rooftop pool and of course, stunning and sleek event halls.
Whether you're planning a dazzling soiree, or an intimate ceremony, voco™ Orchard supports its guests with versatile themes, layouts, lighting and cuisines. With voco™ Orchard, you may experience the best of what our cosmopolitan city has to offer.
The Grand Ballroom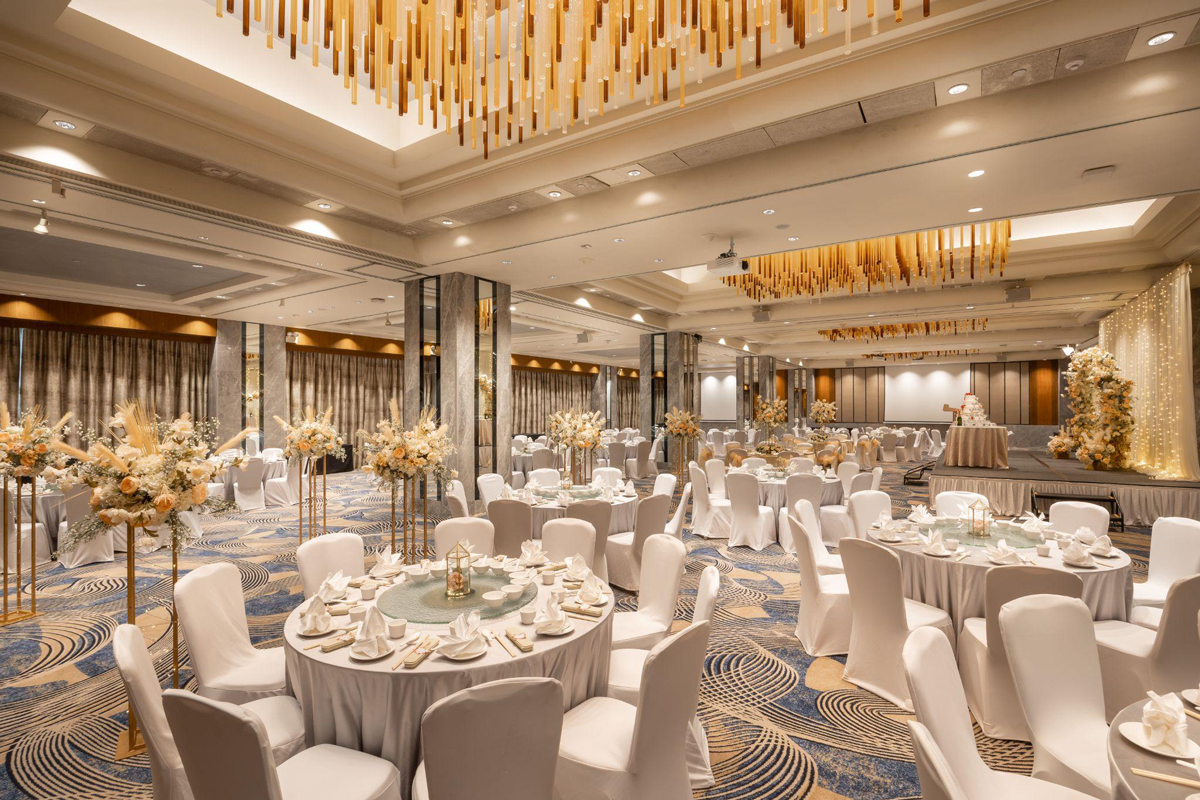 The Grand Ballroom boasts 631.5 square metres of opulence. Suitable for up to 420 guests, its sophisticated design includes elegant chandeliers and abstract carpeted flooring. Floor-to-ceiling windows offer beautiful views of the city and allows for plenty of natural light.
While its expanse and grandeur is enchanting, the Grand Ballroom still holds a warm and intimate charm.
Vista Room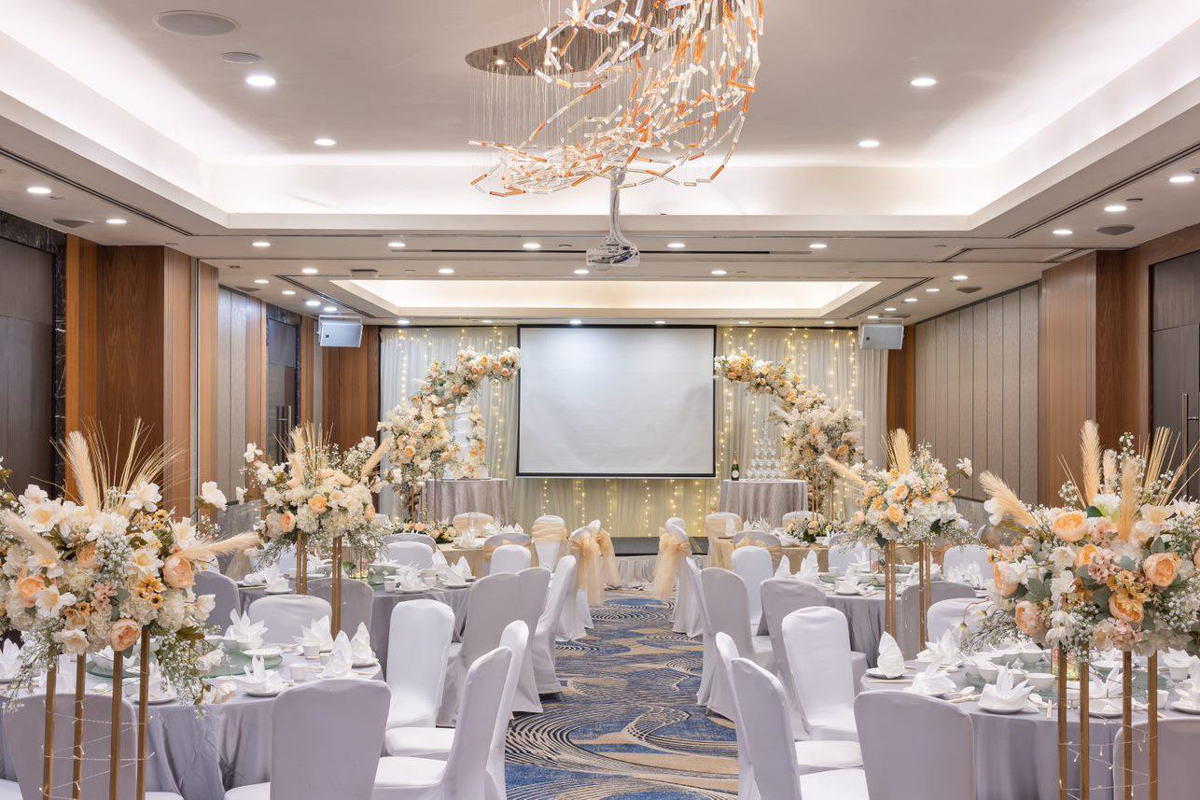 The Vista Room is a 321.1 square metre space of elegance and modernity. Able to accommodate up to 200 guests, the Vista Room is adorned with a distinctive chandelier and floor-to-ceiling windows.
It can also accommodate different seating arrangements to your liking.
Both the Vista Room and the Grand Ballroom and Vista Room include a spacious foyer, ideal for welcoming receptions, photo-gallery displays and beautiful photo opportunities.
Panorama Room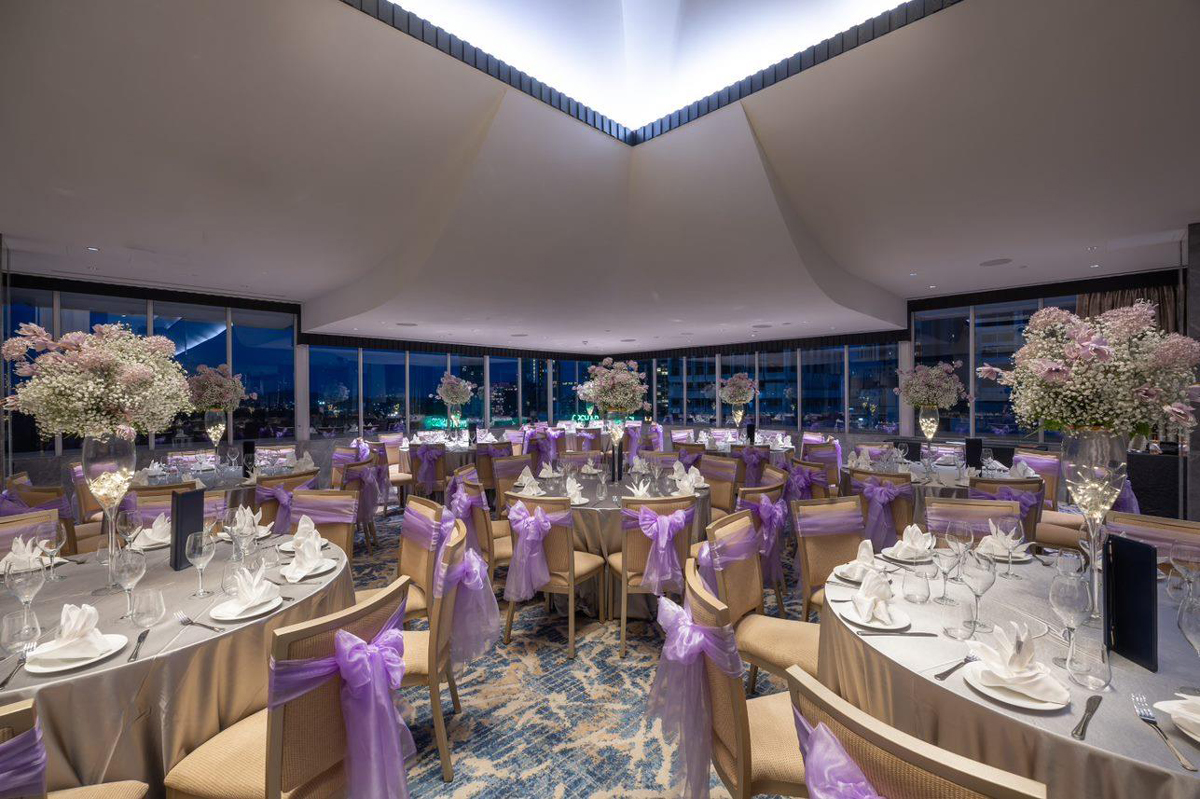 If you wish your dream day to include stunning city views, the Panorama Room is the perfect choice. Located on the rooftop floor—the 24th—the room boasts an impressive six-metre high ceiling and a captivating 180-degree view of glittering Singapore to provide the perfect backdrop for your wedding day.
The room is able to accommodate up to 250 guests, and is fitted with LCD projectors and motorised screens should you wish to add another celebratory element to your special day.
Custom-made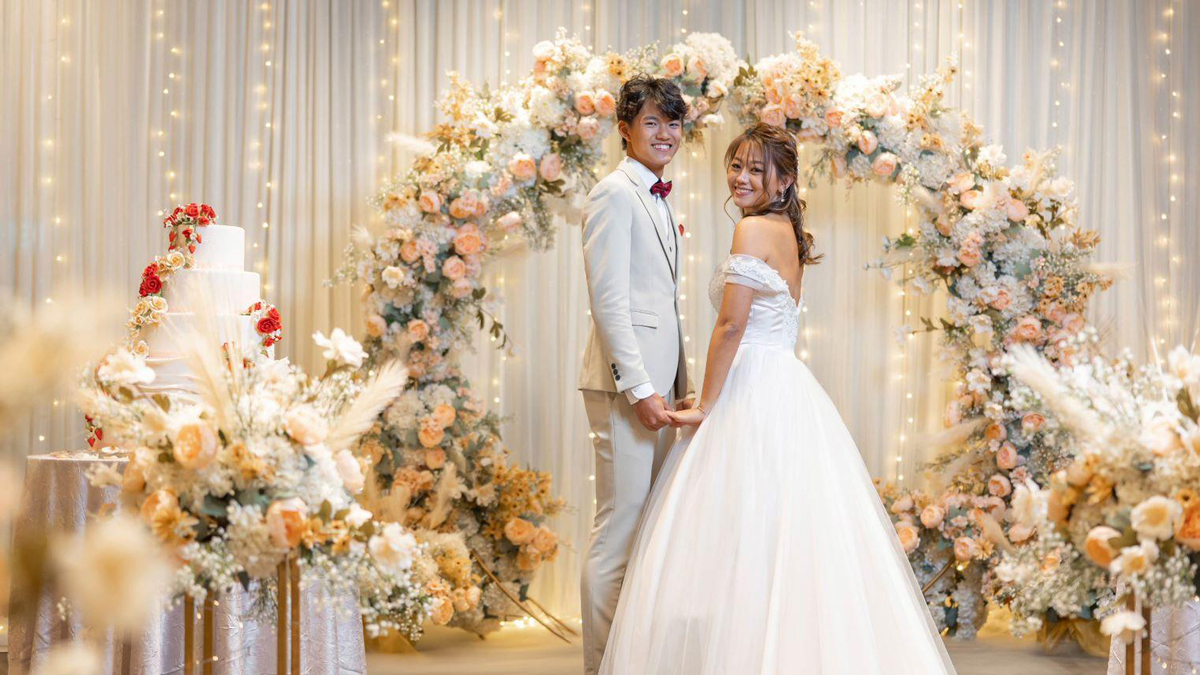 Each room also features advanced lighting and sound systems to create the perfect ambience of your choice.
Customise your experience to your taste by choosing the perfect venue for you and your loved ones. Choose from enchanting wedding themes, and pair it with an ideal layout and cuisine. This way, voco™ Orchard's versatility provides you with endless celebratory possibilities.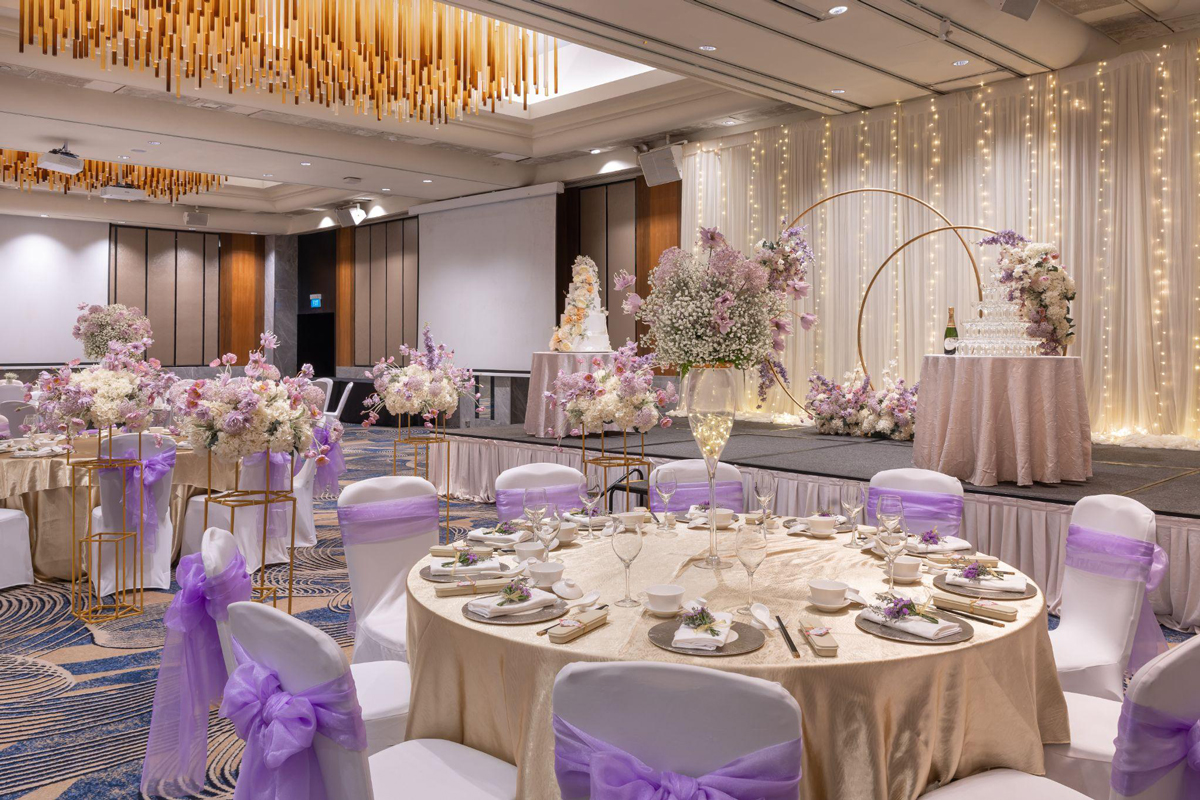 voco™ Orchard's warm and intuitive hosts are always ready to tailor-make an incredible and memorable experience for you and your loved ones.
Reach out to voco™ Orchard's wedding specialist for more information.
voco™ Orchard Singapore
Email: vocosg.weddings@ihg.com
Tel: 6730 3269 / 6730 3270
Address: 581 Orchard Rd, Singapore 238883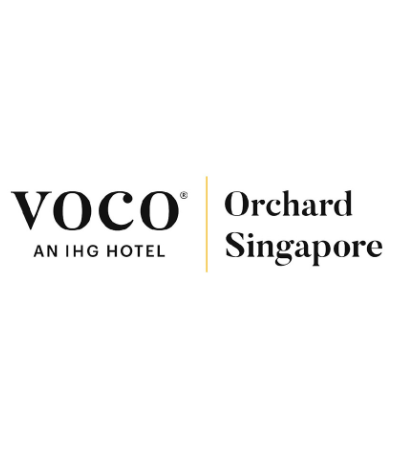 voco Orchard Singapore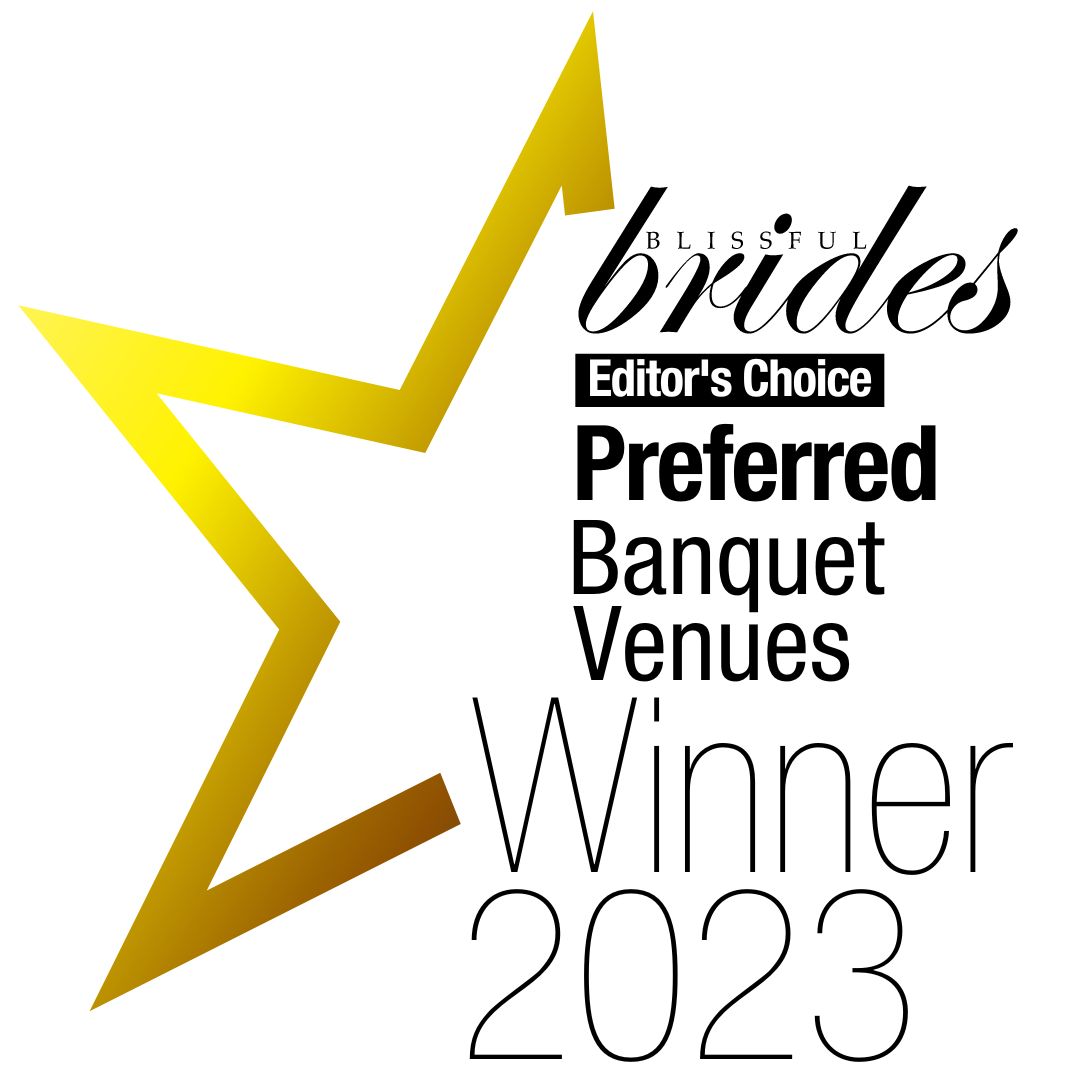 Rating:

Address:

581 Orchard Road, Singapore 238883

Phone:

6730 3269, 6730 3270