Love Story: The Trusted Boutique for Fairy-tale Weddings
2020-07-27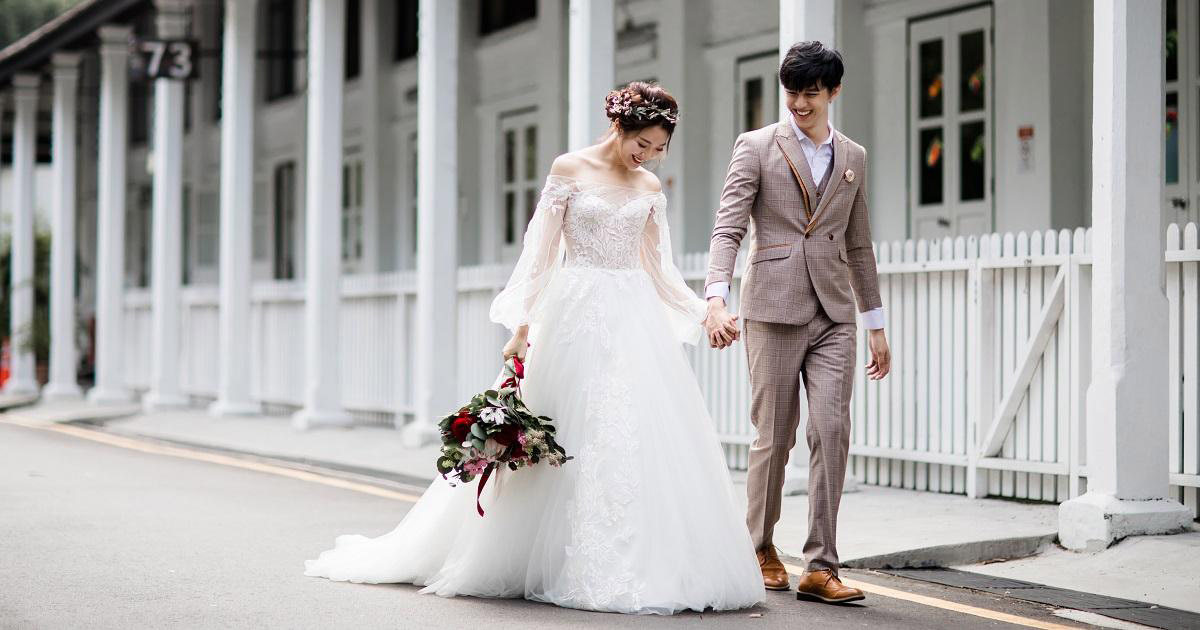 With their strong belief that every love story should be beautiful and memorable, Love Story Wedding Boutique is devoted to creating a unique wedding experience for every couple. Founded in 2016, Love Story has quickly evolved to become a trusted bridal boutique that can cater to every bride and groom's needs.
Pioneered by a team of professional bridal consultants, hair and make-up artists, photographers, and videographers, these experienced professionals will assist you on your journey to find your perfect wedding gown and suit, achieve your dream look, and immortalise your special memories as cinematic moments.
Affordable and beautiful gowns for all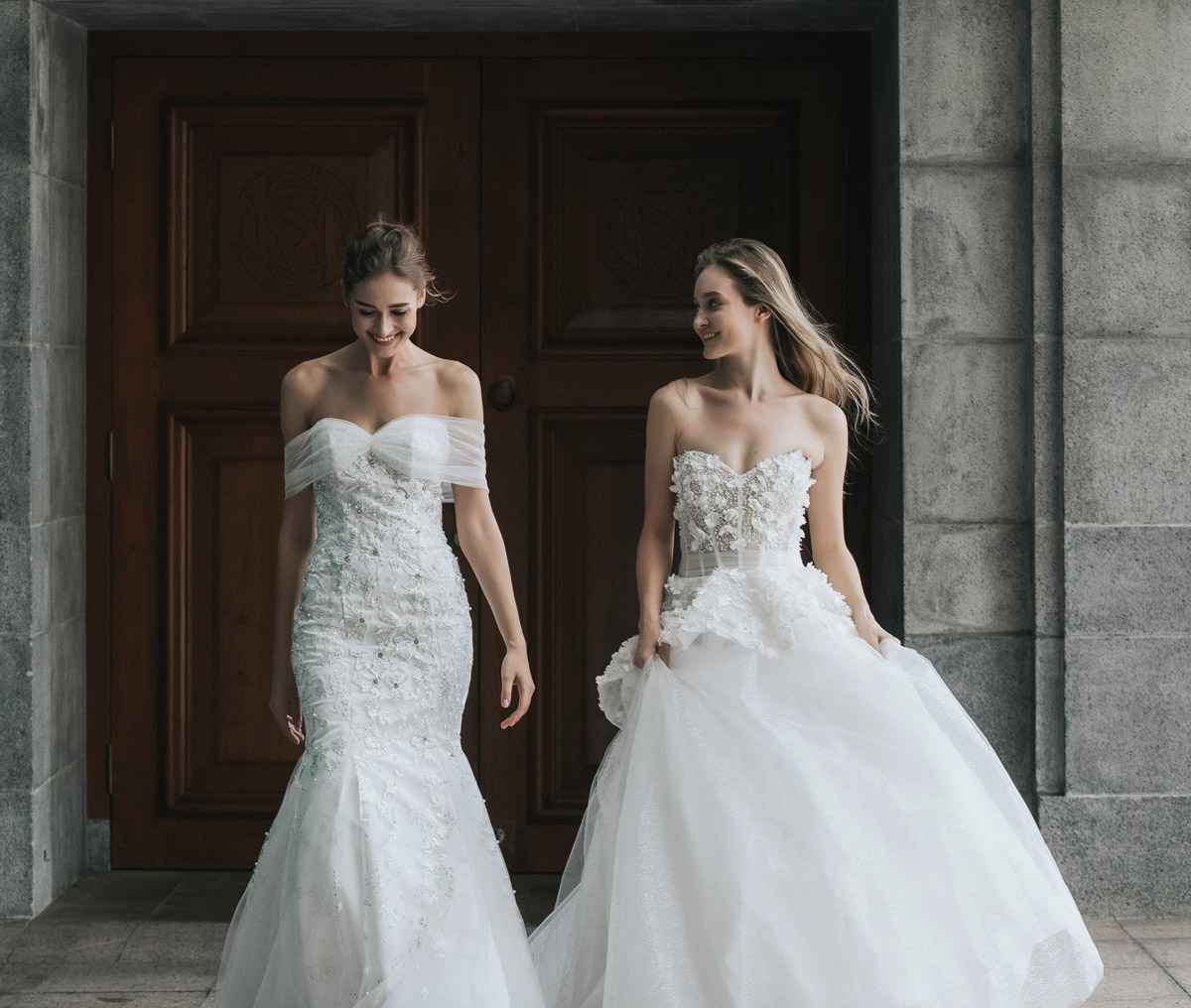 At Love Story, they provide a vast range of couture-quality gown selections to cater to brides of all age and style. Whether you are looking for a simple or intricate design, a muted or loud dress colour, you'll be able to find a gown of your fancy and glide down the aisle feeling like a million dollars, but at a fraction of cost.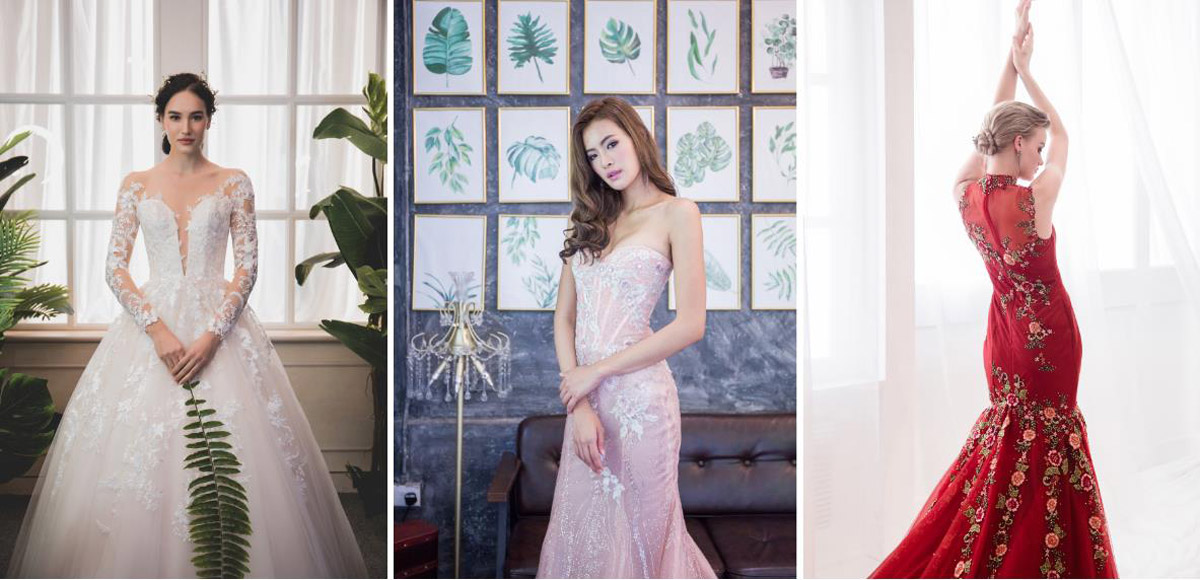 Designed and produced with the best quality of fabric and materials, brides can also opt for made-to-measure dresses and suits if you wish to have a unique dress of your own. Love Story's bridal consultants are also well-versed in identifying the best fit and cut for every body type, which allows them to offer you advice when searching for the perfect dress to compliment your figure.
This applies to Love Story's makeup artists too — they'll work with you to come up with the perfect bridal look, hairstyle, and accessories to best match your gown of choice, ensuring that you look your finest on your special day.
Personalised pre-wedding shoot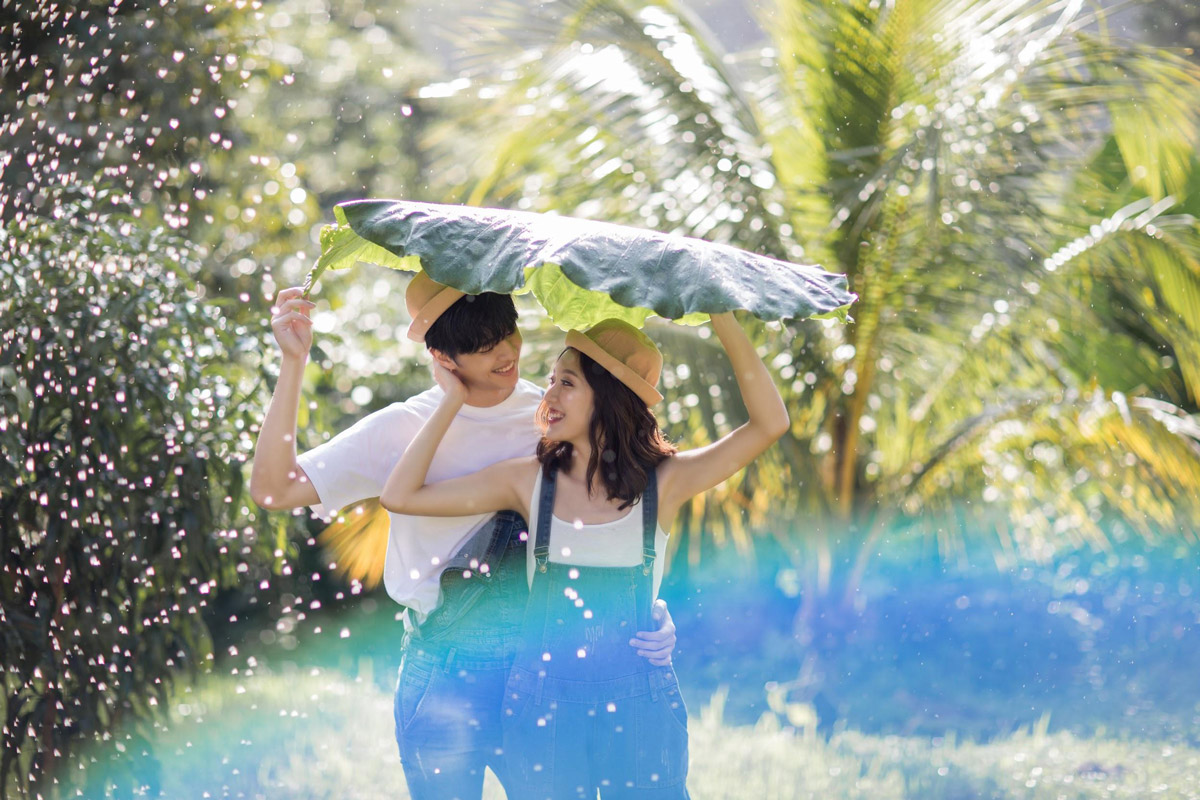 Besides offering a wide selection of gowns, Love Story also offers a personalised pre-wedding shoot experience. Not only will this create special memories for couples to look back on fondly, but it will also produce a set of photos and videos that truly speaks volumes about your relationship and feelings for each other.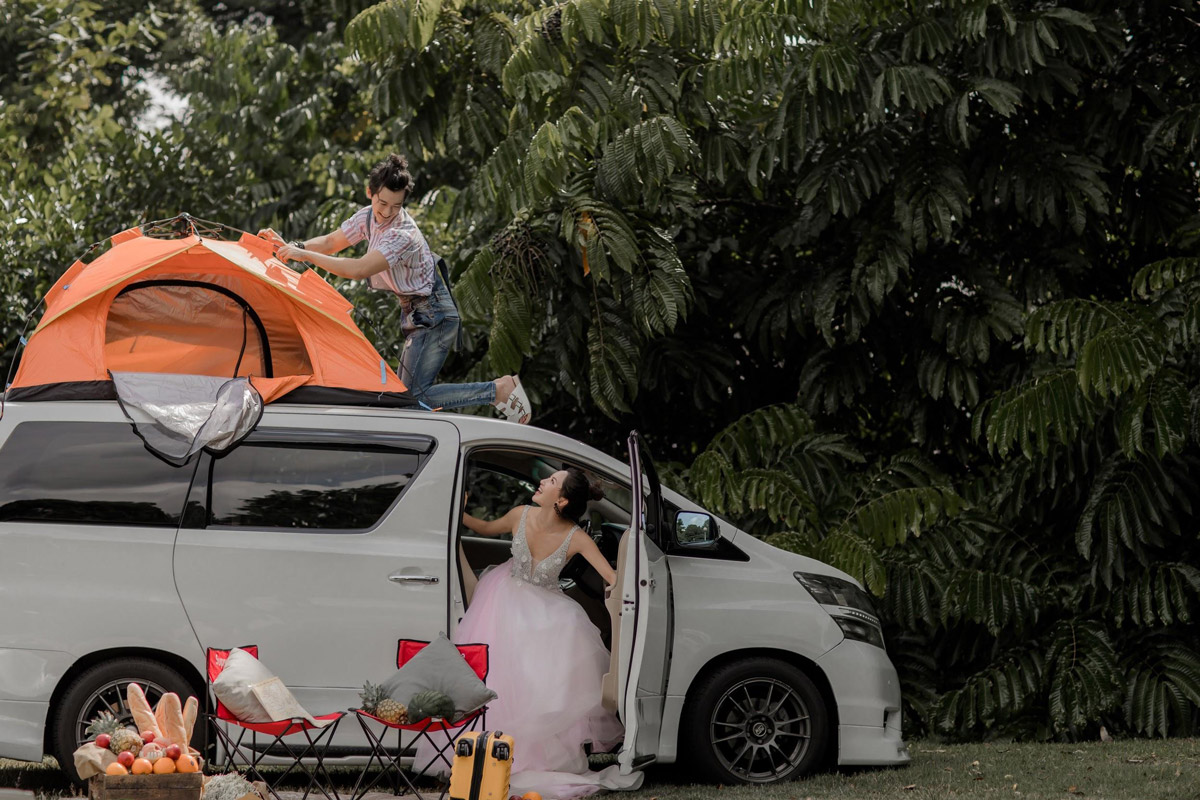 Discuss with their photographers and videographers on what you would like the concept of the shoot to be, or if you have any ideas or location in mind that you would like to try out. Their team will be more than happy to hear you out and build a shoot based on your preferences and unique love story!

Whether it's an outdoor shoot, an in-house studio shoot, or an overseas destination shoot, the possibilities are endless. Love Story will provide props and decorations needed completely free-of-charge as well, no hidden costs involved.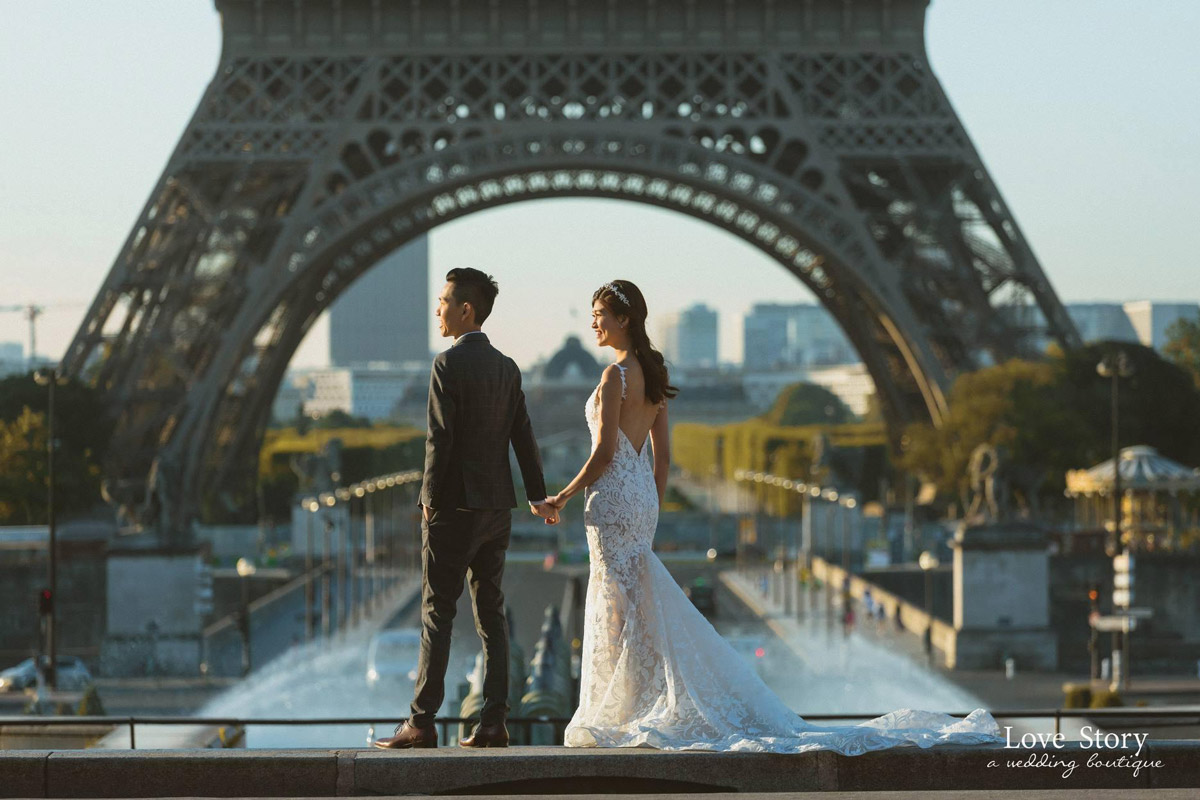 Document your love story at some of the world's most romantic and exotic locations such as Bali, Turkey, and Europe!
Customisable packages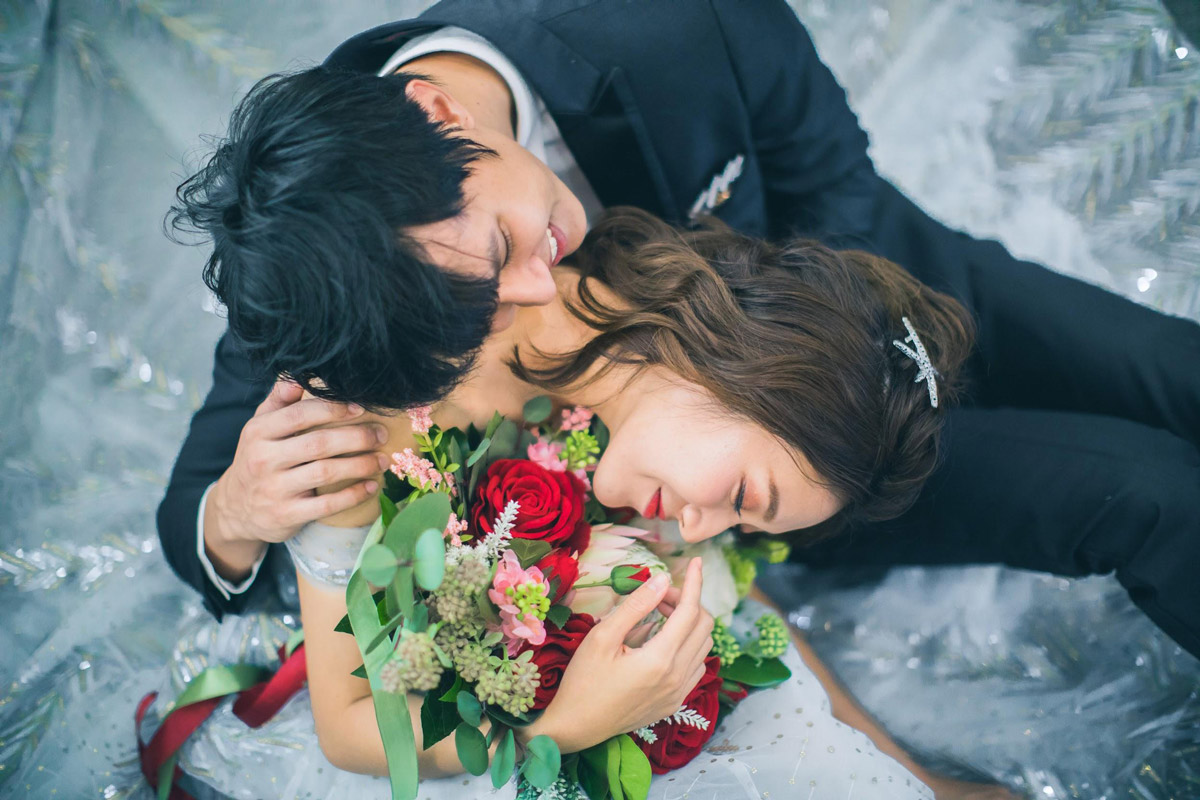 Whether you're looking for a one-stop wedding service or ala carte services, Love Story has customisable, cost-saving packages so that you need only pay for what you require. With their wide range of services available, hospitable attitude, and professional experience, let Love Story actualise your fairy-tale wedding experience!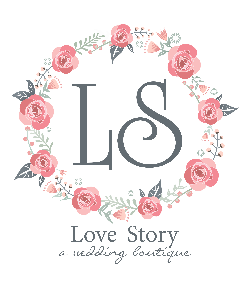 Love Story Wedding Boutique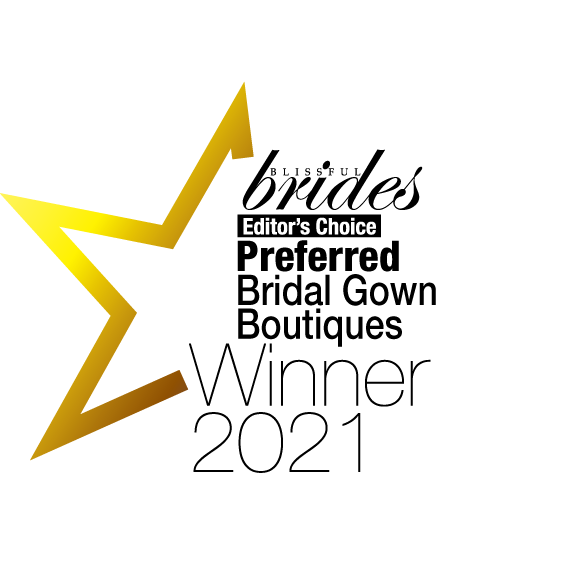 Rating:

Address:

City Gate, 371 Beach Road, #02-16, Singapore 199597

Phone:

6455 2291, 6455 2297