Say "Yes" to Your Dream Dress at My Dream Wedding
2023-08-18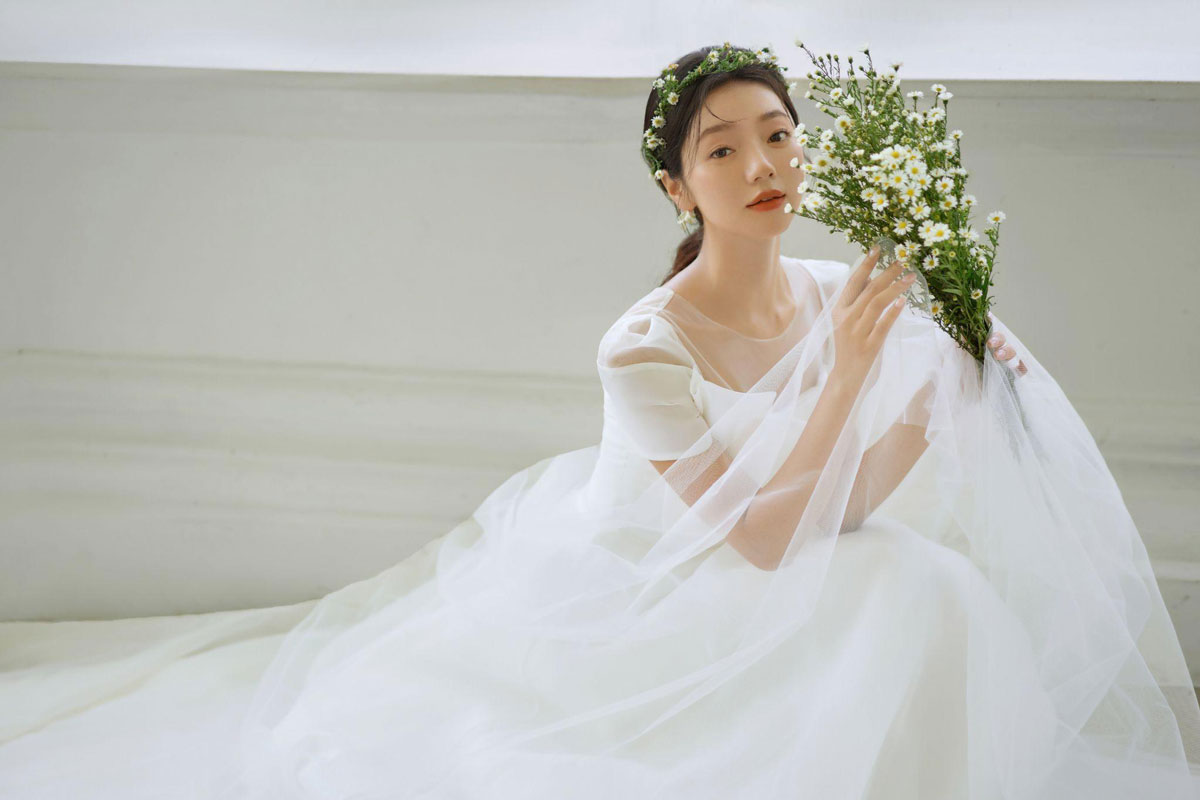 Source: @mdwsg
True to its name, My Dream Wedding is your destination for finding your dream wedding dress. With an extensive collection of exquisite gowns and a team of dedicated experts, they are committed to helping you discover the perfect dress that matches your unique style and personality. With their expertise, they will turn your vision into a fairytale come true, ensuring your wedding day is nothing short of magical and unforgettable.
Only The Finest Dresses Makes It to the Rack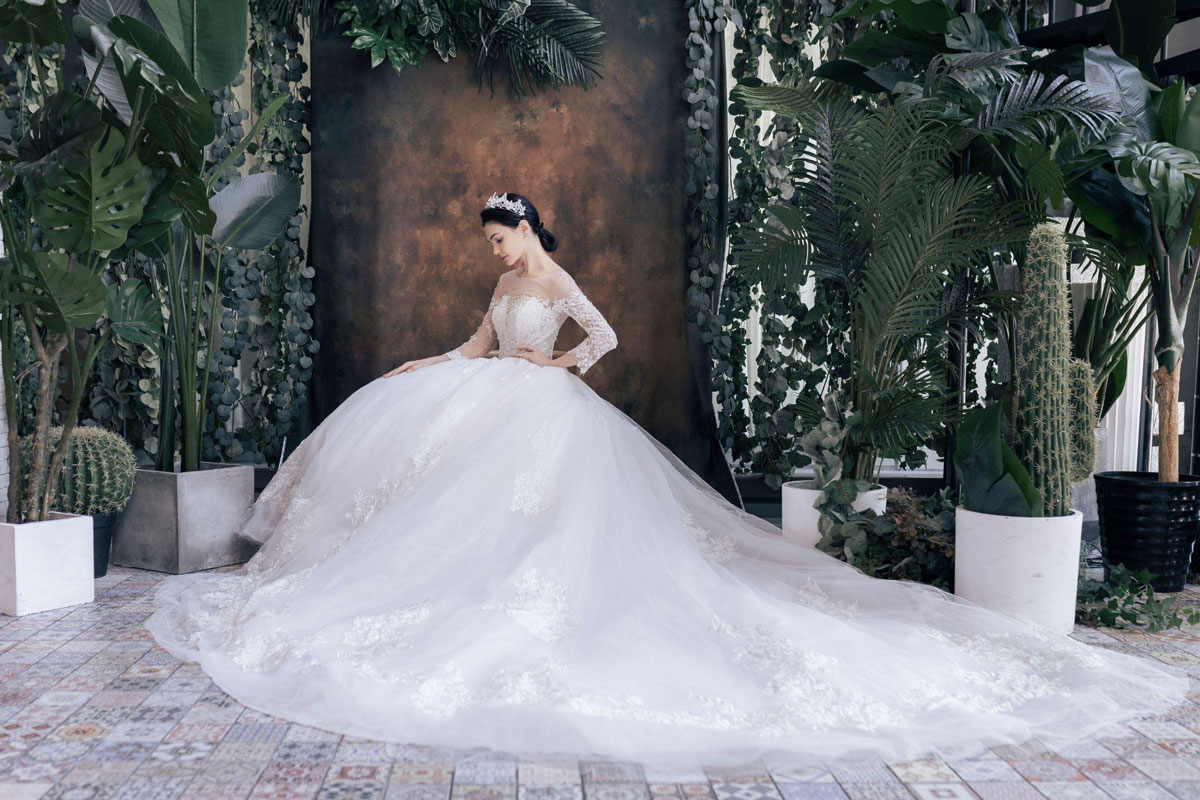 Source: @mdwsg
At My Dream Wedding, you can expect nothing less than the best as you run your hands through racks of exquisite wedding gowns. Their bridal boutique carries only the finest designer labels and bridal gown collections, making it a true haven for brides seeking unparalleled elegance. With sophisticated styles, refined materials, and impeccable workmanship infused into each dress, you are bound to be mesmerized by the sheer beauty and craftsmanship on display.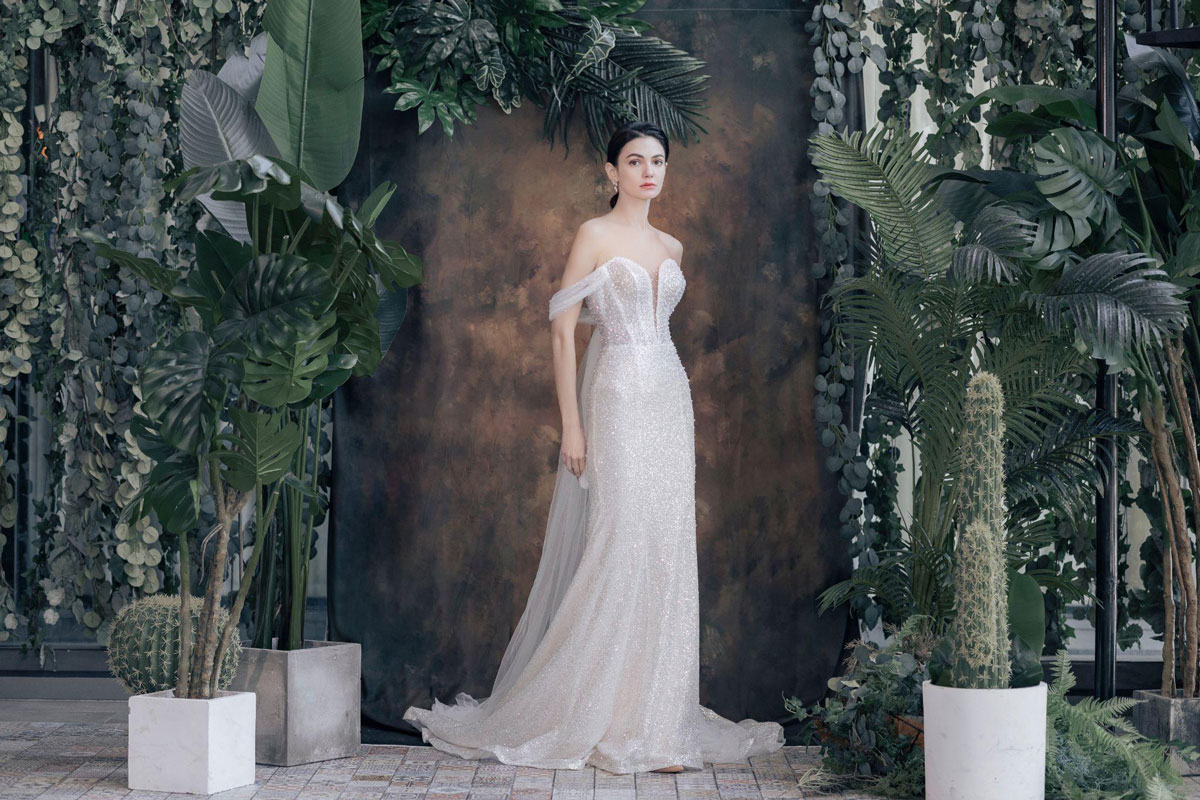 Source: @mdwsg
Each gown is carefully selected to cater to a variety of tastes and preferences, providing a diverse array of options for every unique individual. Whether you envision a classic and timeless look or seek a contemporary and trendsetting style, this boutique has the ideal gown waiting for you. The boutique also provides the option to rent or opt for made-to-measure designer labels, ensuring a seamless and personalized experience for each bride.
Photographs That Lasts Forever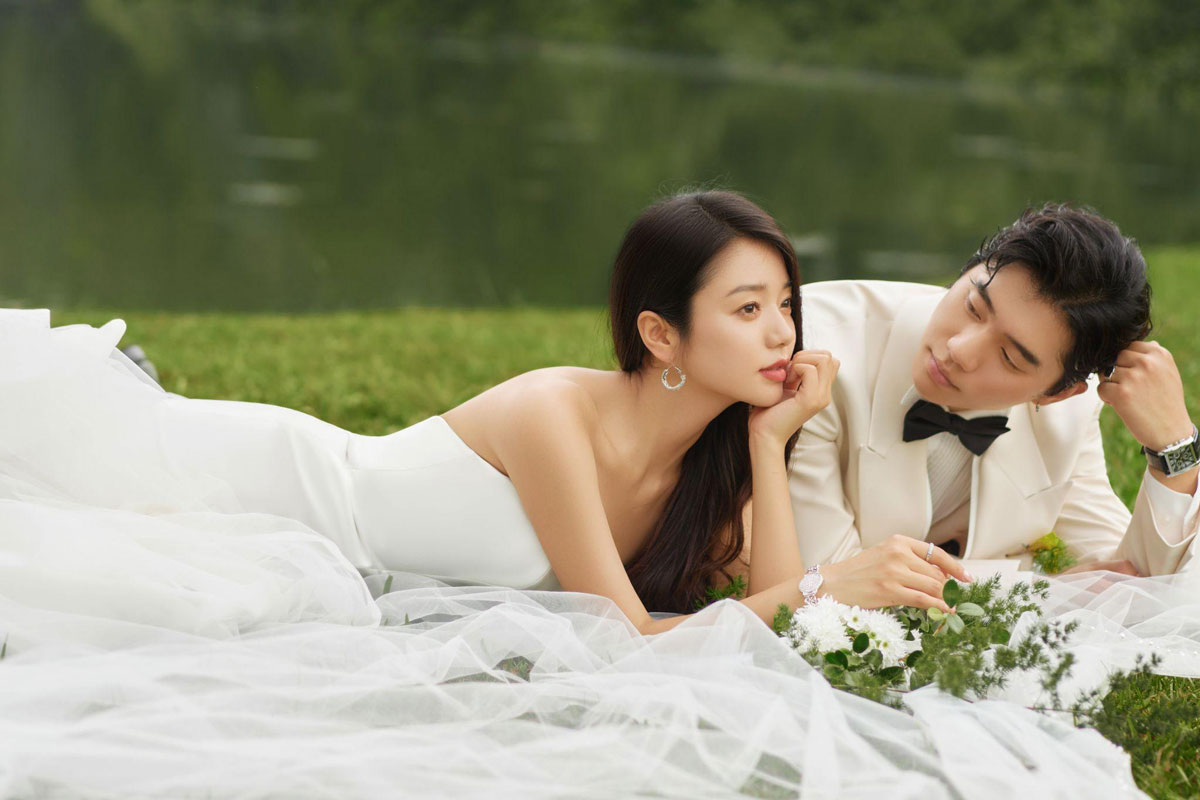 Source: @mdwsg
My Dream Wedding offers a Korean-style studio for couples looking for a one-of-a-kind setting to create stunning photographs that exude timeless charm. Stepping into this curated space will feel like you're entering the romantic world of a Korean drama, where love and beauty intertwine to create unforgettable moments.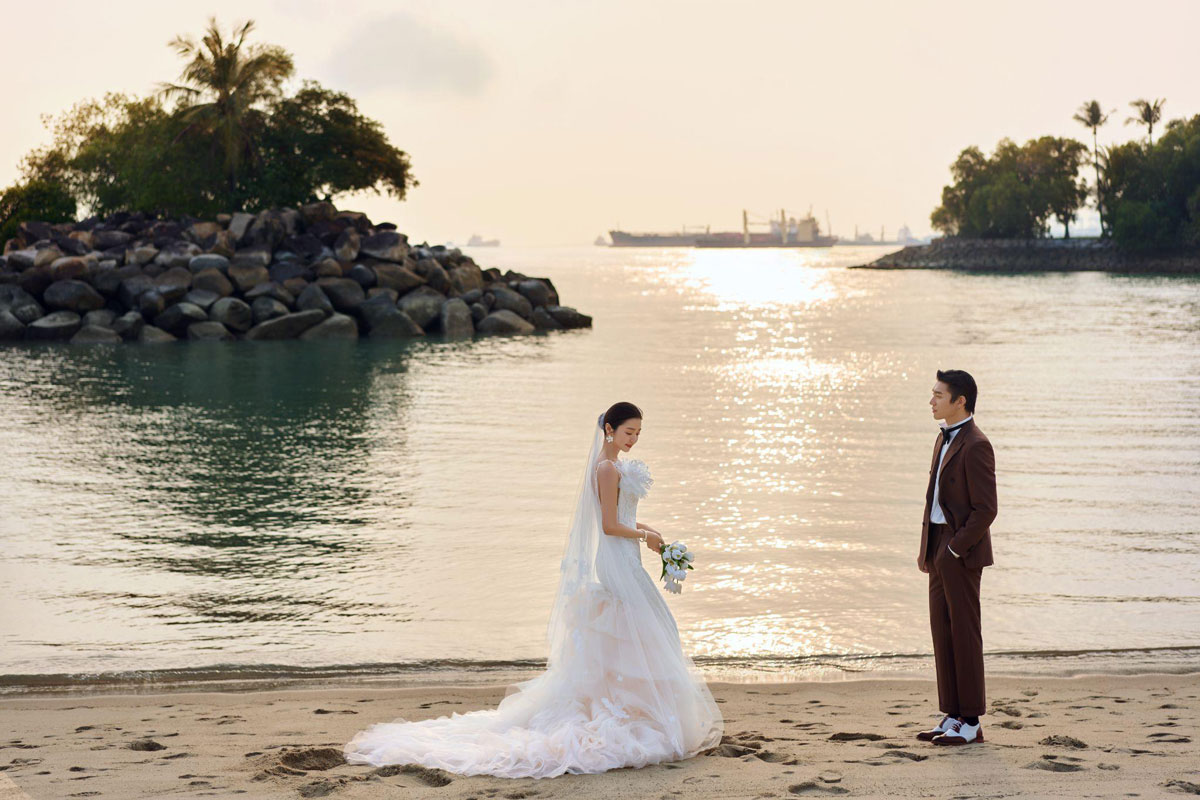 Source: @mdwsg
My Dream Wedding also goes above and beyond by providing the option of overseas wedding photography in breathtaking destinations like Japan, Venice, Paris, and many more. These overseas locations offer a dream-like setting, ensuring that every moment of your special day is beautifully preserved in photographs that will be cherished for a lifetime.
With their unwavering dedication to delivering unforgettable photography experiences, My Dream Wedding ensures that your wedding photographs will be a true reflection of your love and a source of joy and treasured memories for years to come.
Your Bridal Boutique of Choice
My Dream Wedding stands as the bridal boutique of choice for creating everlasting memories of love and celebration. Whether it's finding the perfect dress, experiencing the charm of their Korean-style studio, or embarking on an overseas wedding photography adventure, My Dream Wedding offers a magical journey that transcends expectations and ensures that every couple's special day is truly unforgettable.
Address: 52 Tras St, #01-01, Singapore 078991
Opening Hours: Tuesday - Sunday: 12:00 PM - 9:00 PM
Telephone: +65 6438 1237
Profile: Click Here for our latest information & collection
Instagram: @mdwsg
Facebook: My dream wedding
Click Here to view their website