The Authentic Korean Luxury Wedding Experience: Korea Artiz Studio Singapore
2020-05-29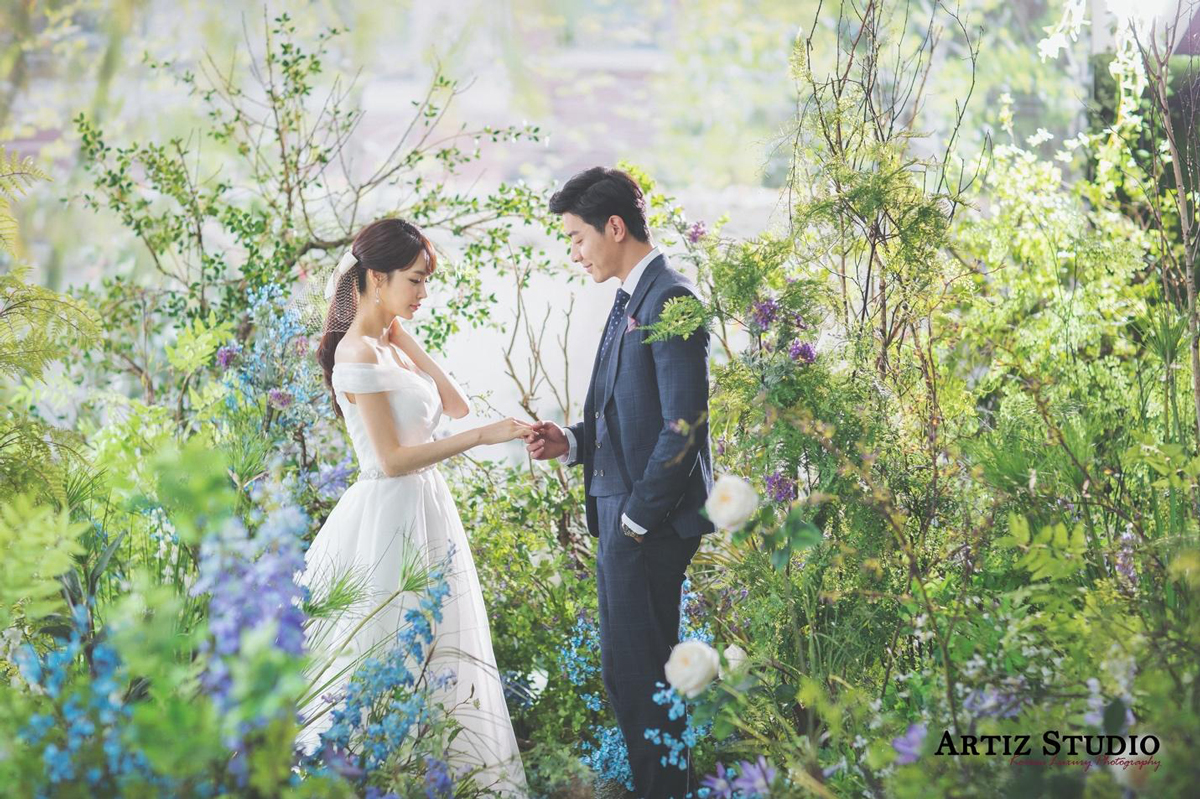 There's something about Korean style wedding photography that makes it hard for anyone to tear their eyes away. Soft and flushed with a romantic grace yet powerful enough to stir up emotions in its audience, it's no surprise that Korean style wedding photography and the Korean bridal look is so highly sought after.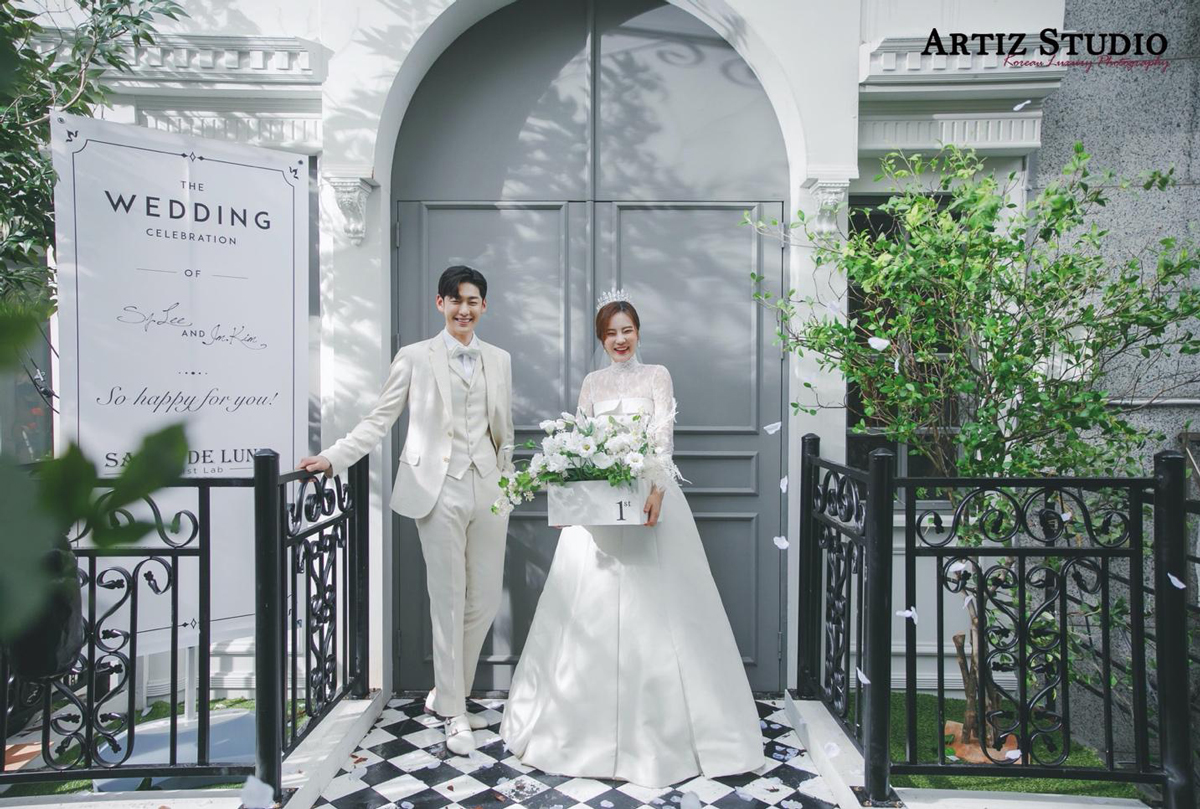 One of the most fashionable and popular Korean-style wedding photography labels around the world, Korea Artiz Studio was founded in Busan, South Korea, more than a decade ago in 2008. Located across three continents with 45 branches worldwide, Korea Artiz Studio is available in Singapore too, and is the place where couples can be guaranteed the authentic Korean luxury wedding experience.
Specialising in high-end Korean themed wedding photography, videography, and with a bridal boutique to boot, Korea Artiz Studio Singapore has four spectrums of Korean bridal luxury to help couples to achieve their dream Korean-inspired wedding.
Professional Korean standards
Achieving that signature Korean wedding aesthetics requires more than just Hallyu-themed styled shoots, and Korea Artiz Studio knows it. Besides providing enthralling sets, Korea Artiz Studio stations an outbound senior professional Korean photographer and makeup artist team at each studio globally to ensure that you get a pre-wedding and actual day photography shoot as well as makeup and hairdo that is befitting of a luxury Korean wedding.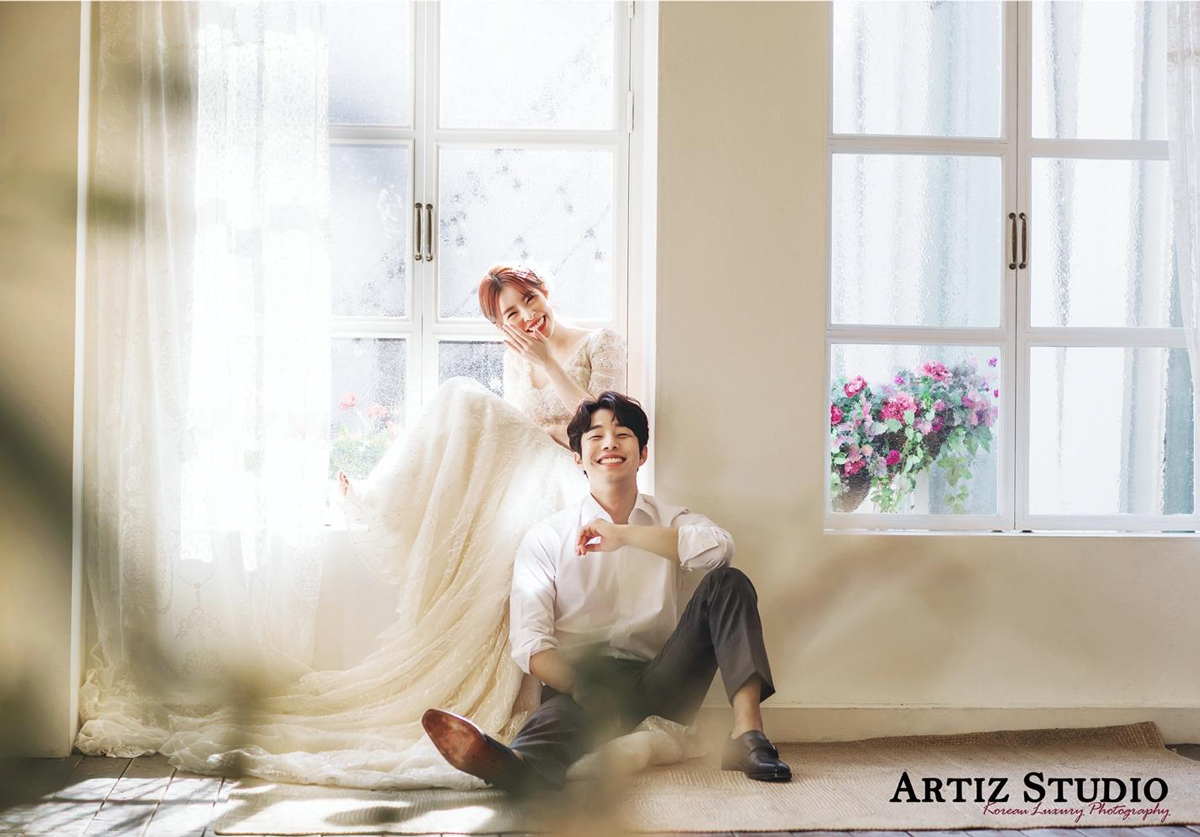 Each of these team members, also known as "teachers" (or "songsaenim" in Korean), have been carefully selected and rigorously trained for their roles, amassing at least 4 years of theory study and an additional 3 years of practical attachment to a professional studio in Korea under their belts. Thanks to these strict standards of professionalism, couples can expect to have their most beautiful moments captured in the most ethereal and genuine frames, and of course, look their very best in every angle on their special day.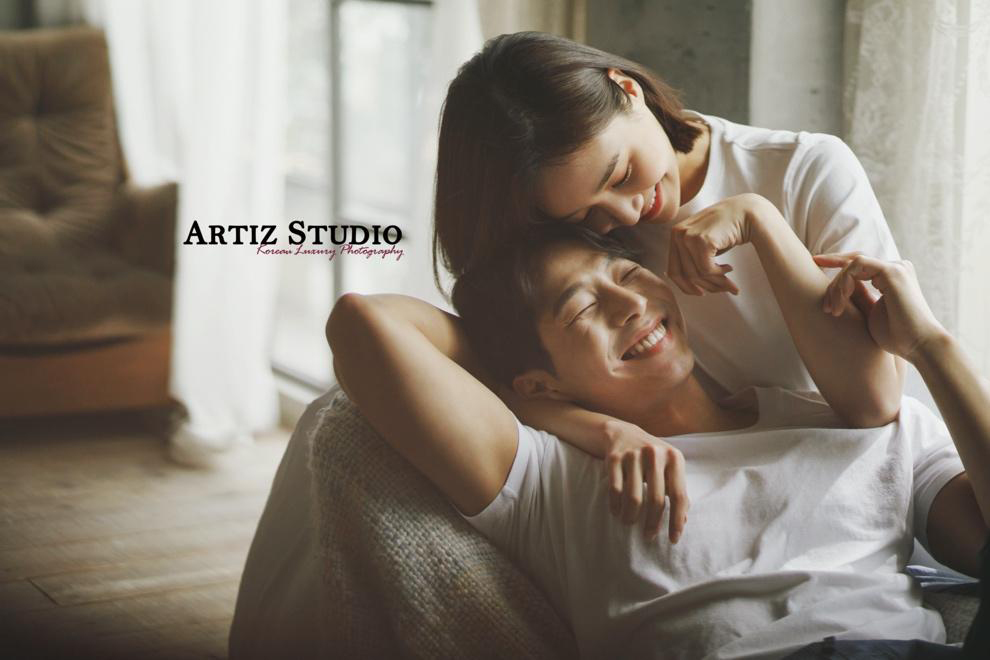 Elite gown label from Korea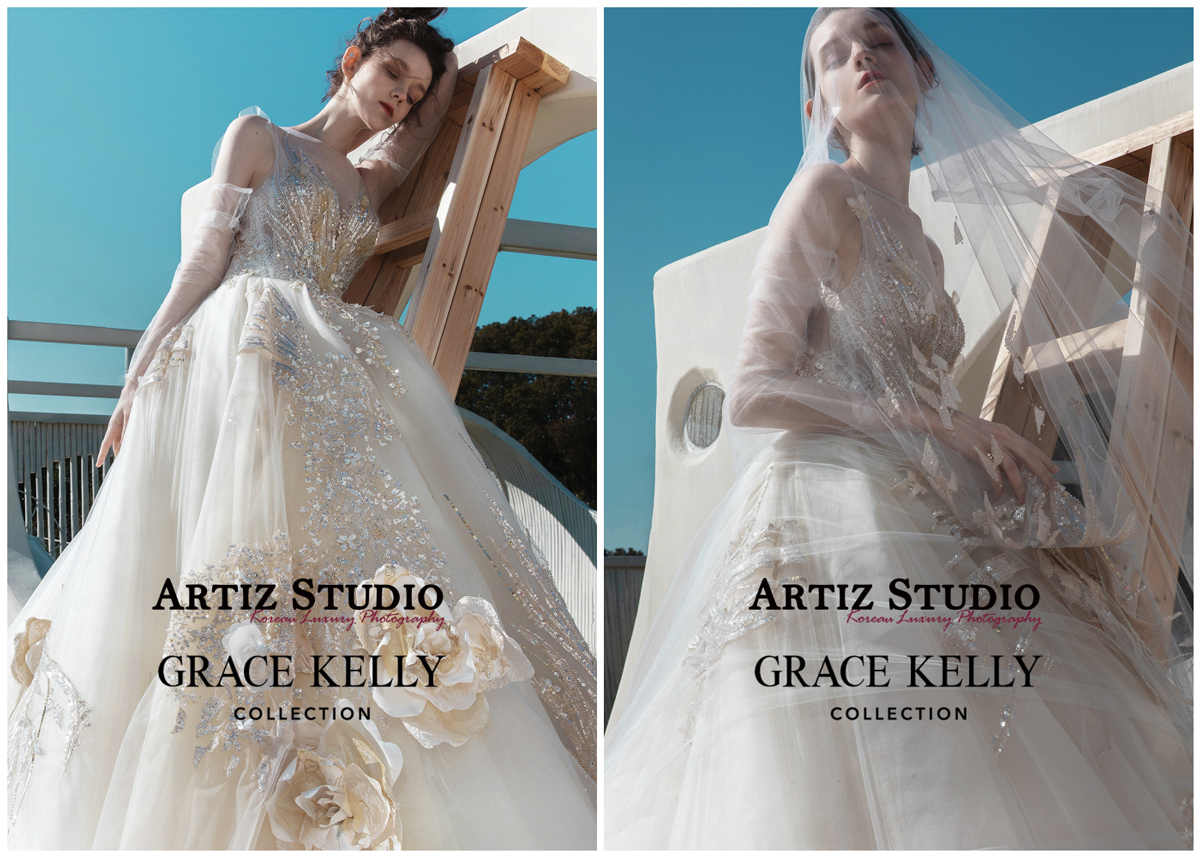 Korea has always been at the forefront of fashion, and Korea Artiz Studio's bridal boutique promises no less. Carrying the label Grace Kelly Korea, which has often appeared in fashion week and haute couture, it is also one of the top luxury bridal brands in France, the fashion capital of the world.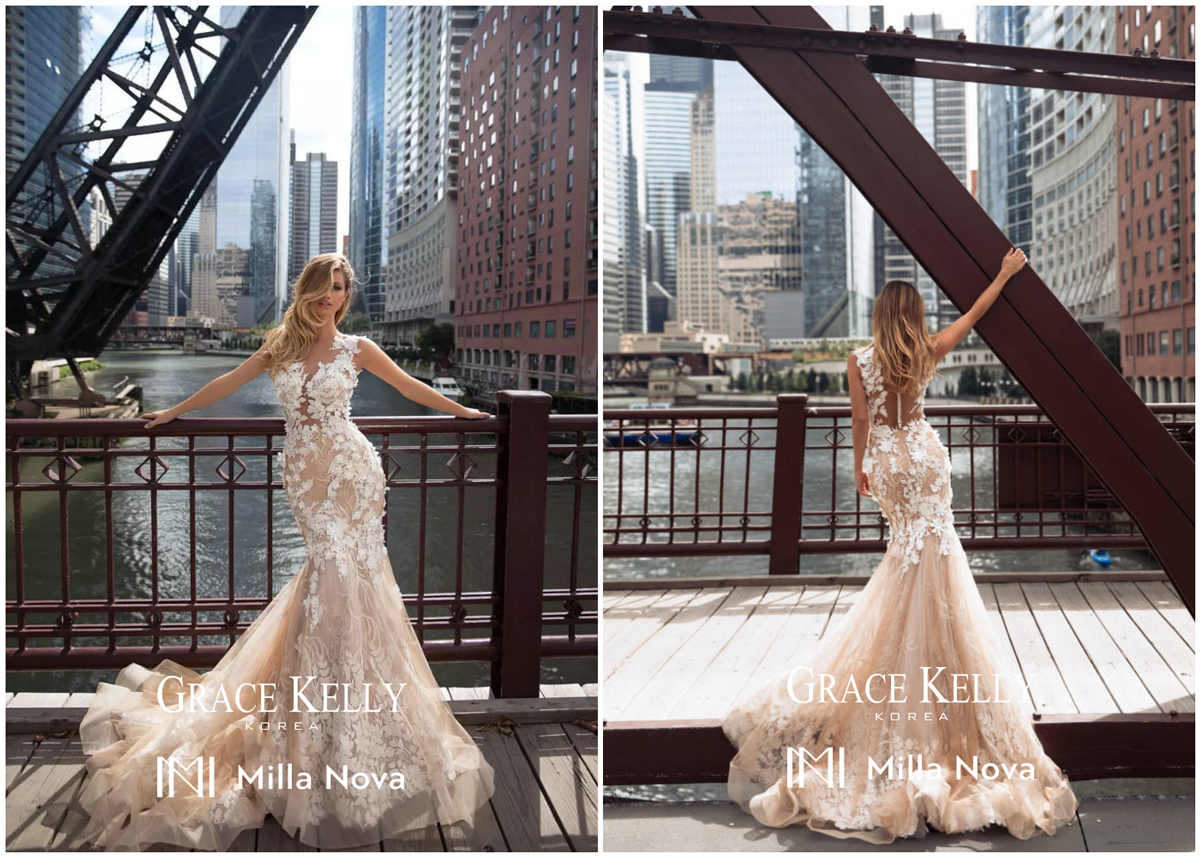 Having worked with various elite brands like Choi Jae Hoon, Milla Nova, Pronovias, and Vera Wang, brides-to-be can expect premium quality gowns of exquisite designs at your fingertips. Whether you prefer something chic and classy, elegant and lacey, or whimsical and fashion-forward, you'll be a stunning vision to behold as you walk down the aisle in a Grace Kelly Korea gown.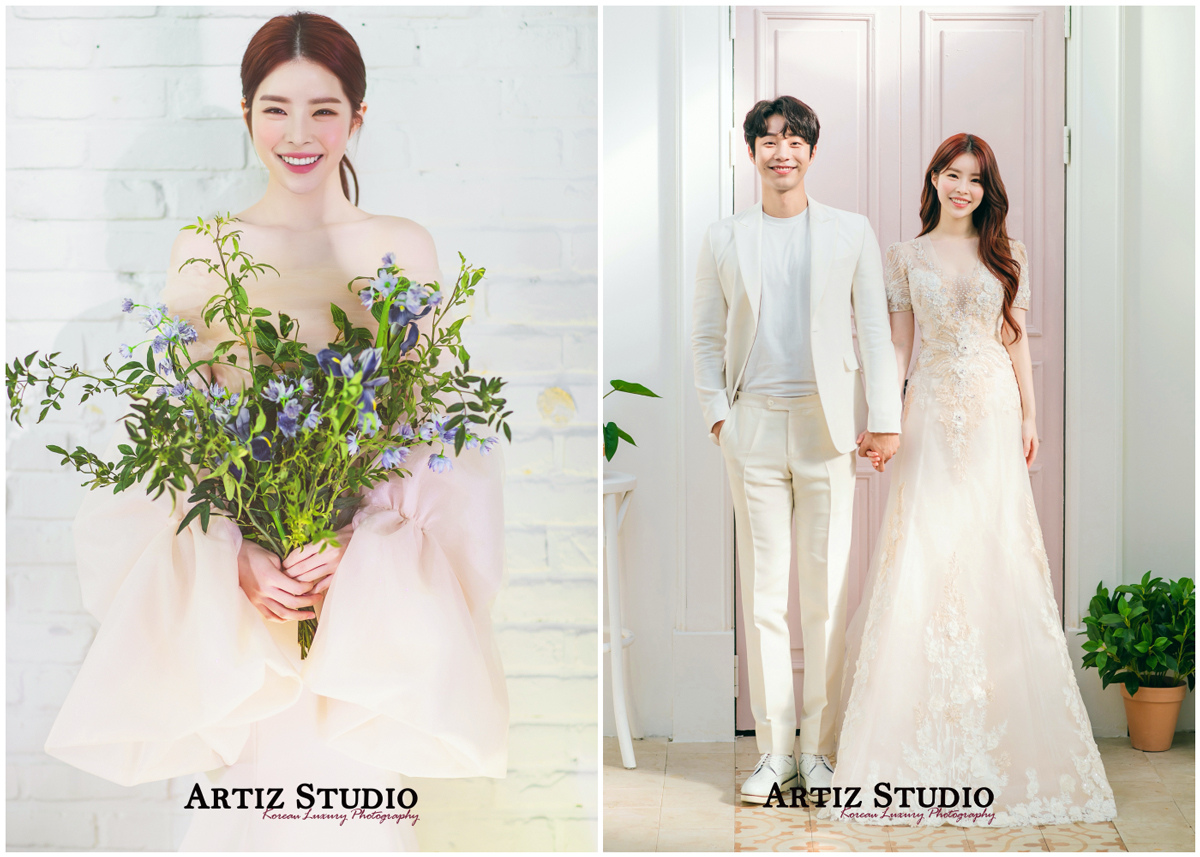 South Korea's TOP ZIO suits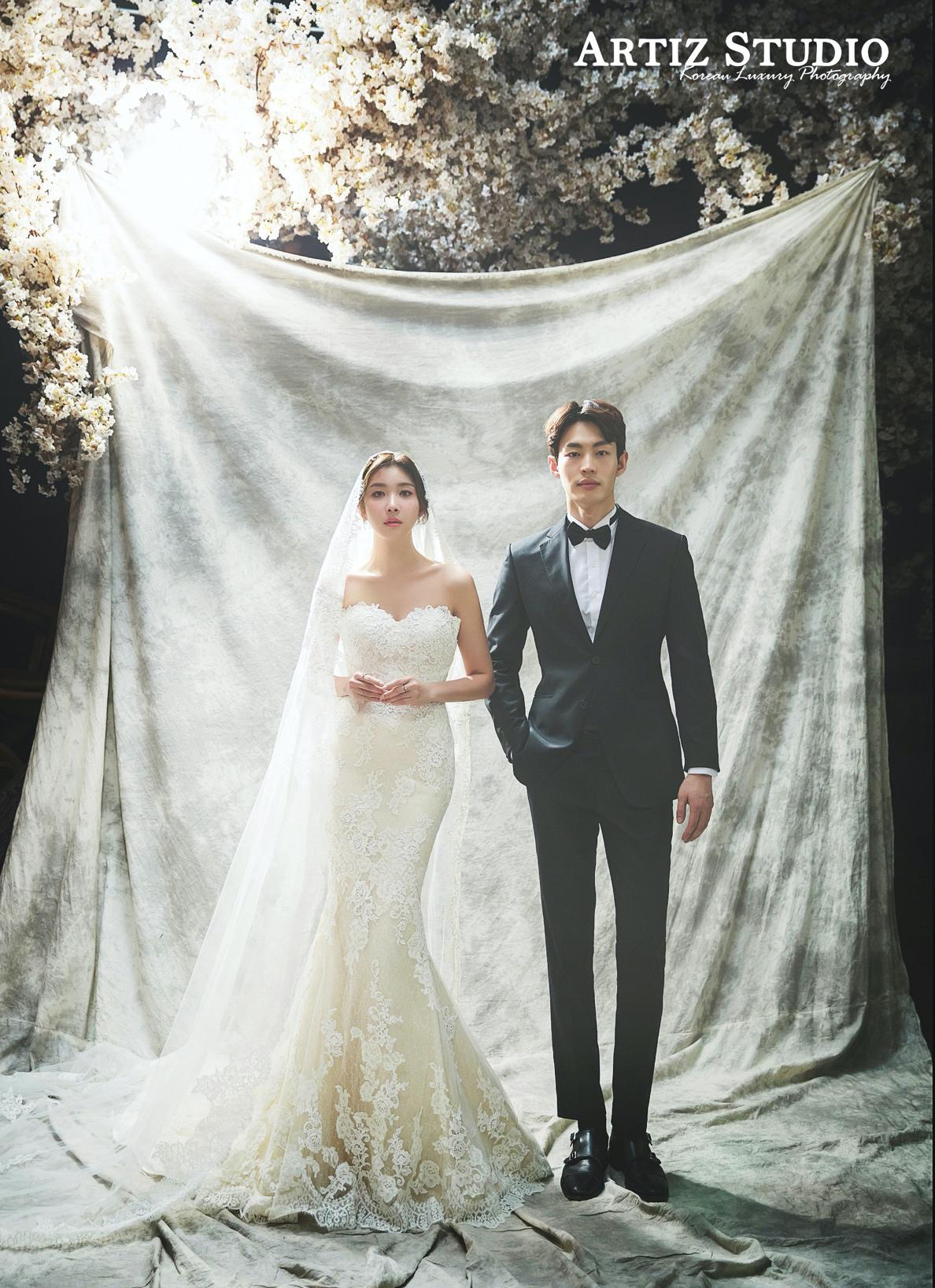 Not forgetting the grooms-to-be, Korea Artiz Studio has TOP ZIO for men. Offering both bespoke and ready-made suits and tuxedos, TOP ZIO was established in Korea since 1916 and hailed as "South Korea's number one men's suit" by MOBLIAN, a South Korean magazine.
Known for their minimalist and stylish designs, their understated suits lend a sophisticated and sleek look to the grooms.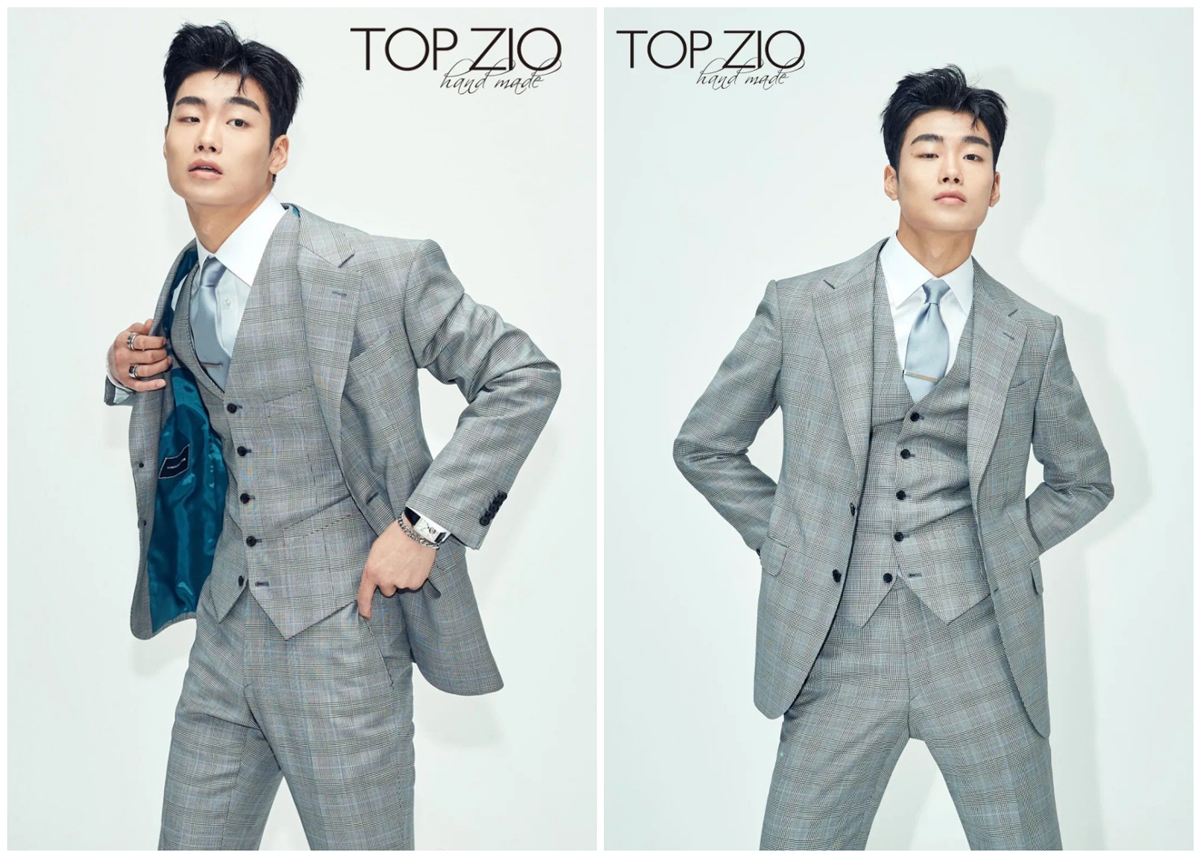 Natural K-Beauty radiance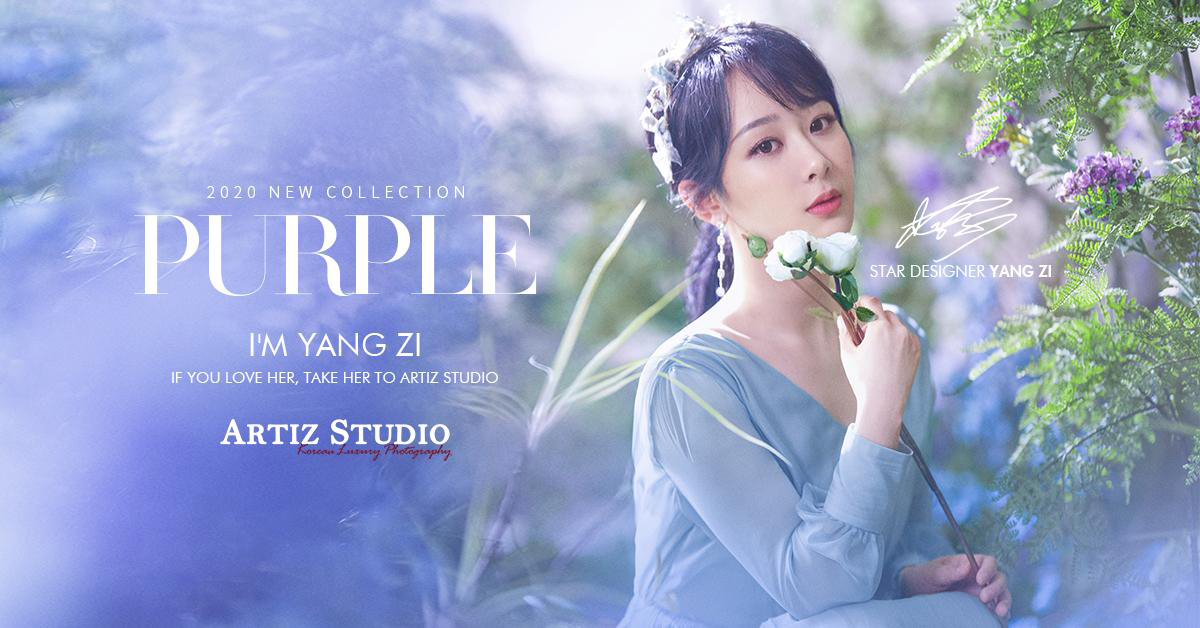 The Korean makeup style is popularised and well-loved by many across the globe for its dewy, radiant, no-makeup look. Achieve that effortlessly flawless brilliance and enhance your natural beauty with LA. QUEEN, Korea Artiz Studio's in-house makeup and hairstyling academy, which has an impressive portfolio of high-profile celebrities and politicians as its clients!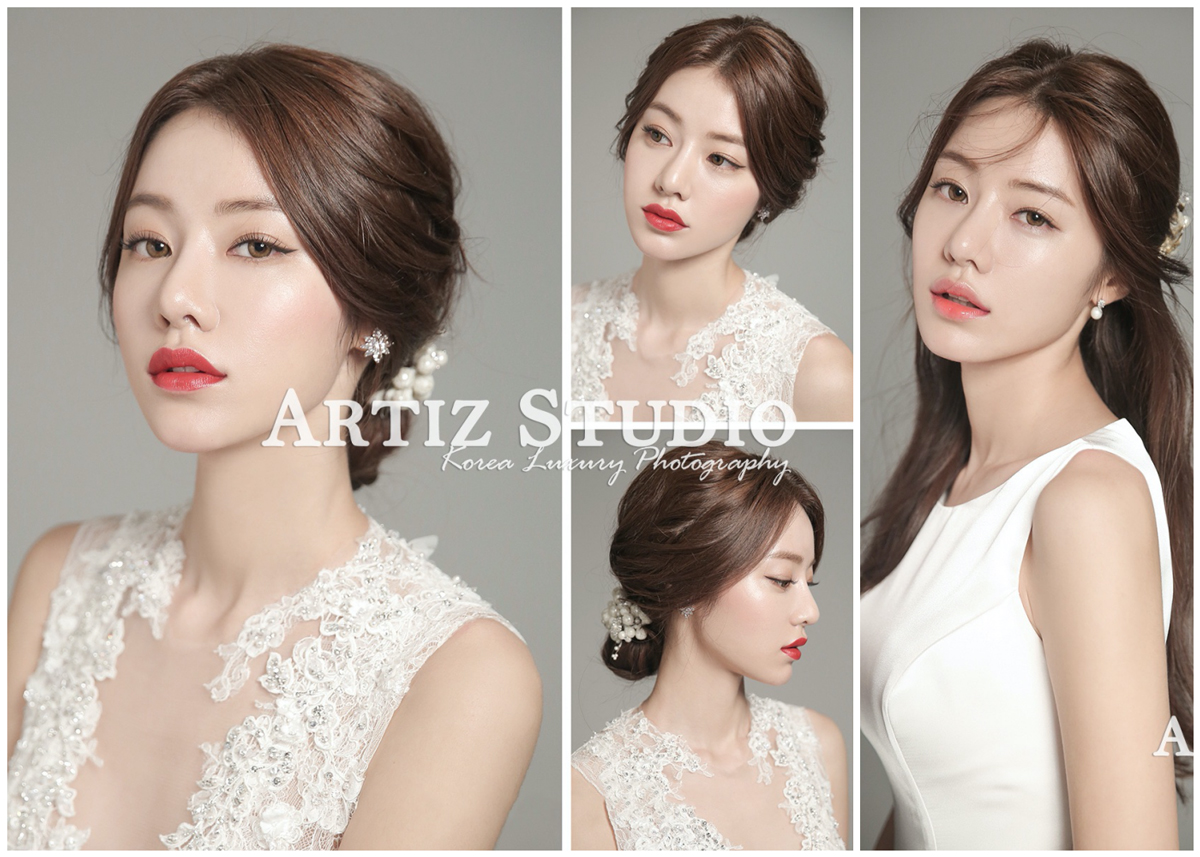 Captivate with Korea Artiz Studio Singapore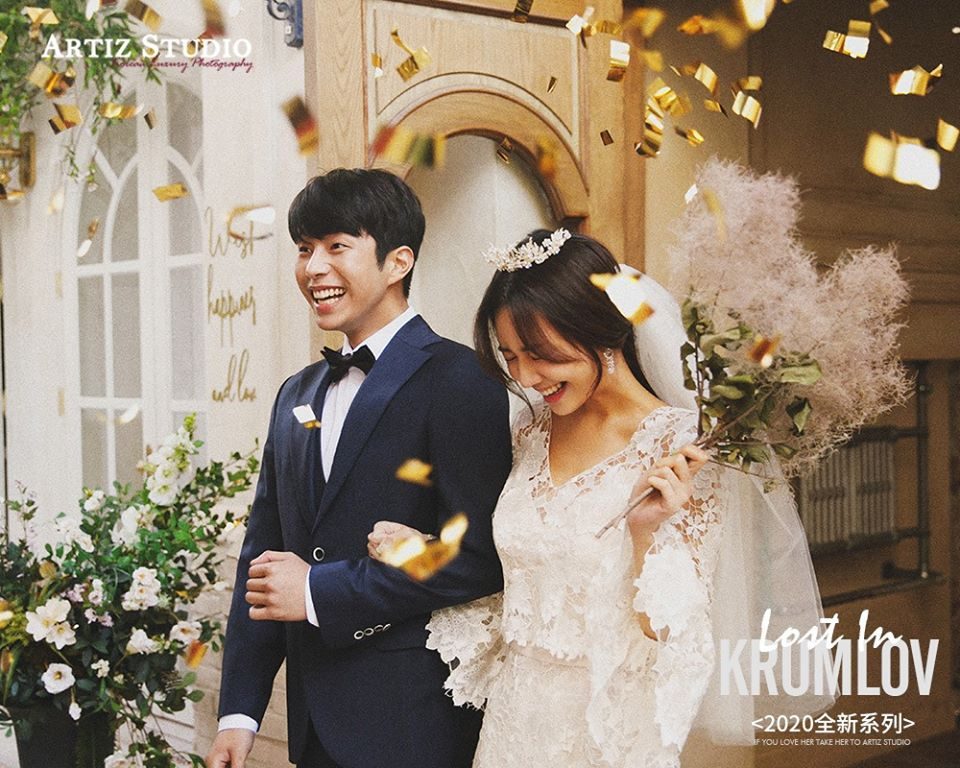 Conveniently located near the heart of the CBD within Carlton Hotel, Korea Artiz Studio Singapore is the go-to if you've always admired Korean fashion, beauty, and style.
Created with the passionate wish of its founder, Kim Yong Seon, to provide couples with lasting memories that will forever leave an impression on them and their loved ones, Korea Artiz Studio Singapore is where your dreams of an ethereal, Korean wedding will be transformed into reality and etched deep into your minds, so that you may look back at it years down the road and relive one of the most important moments of your life.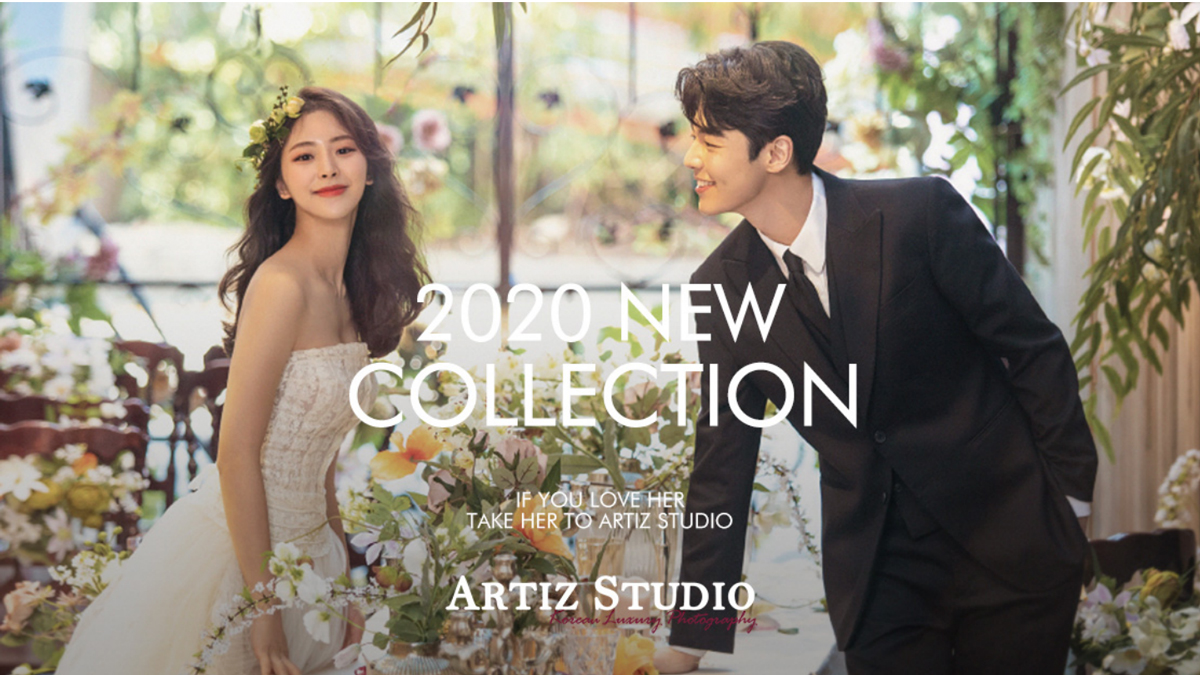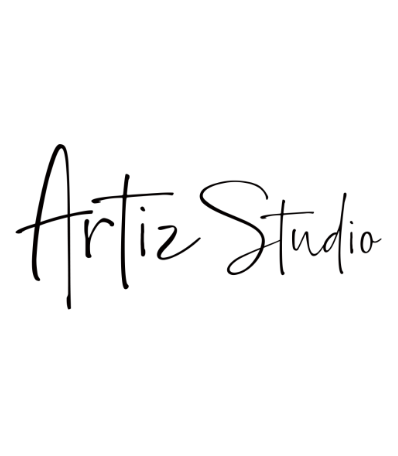 Korean Artiz Studio - Singapore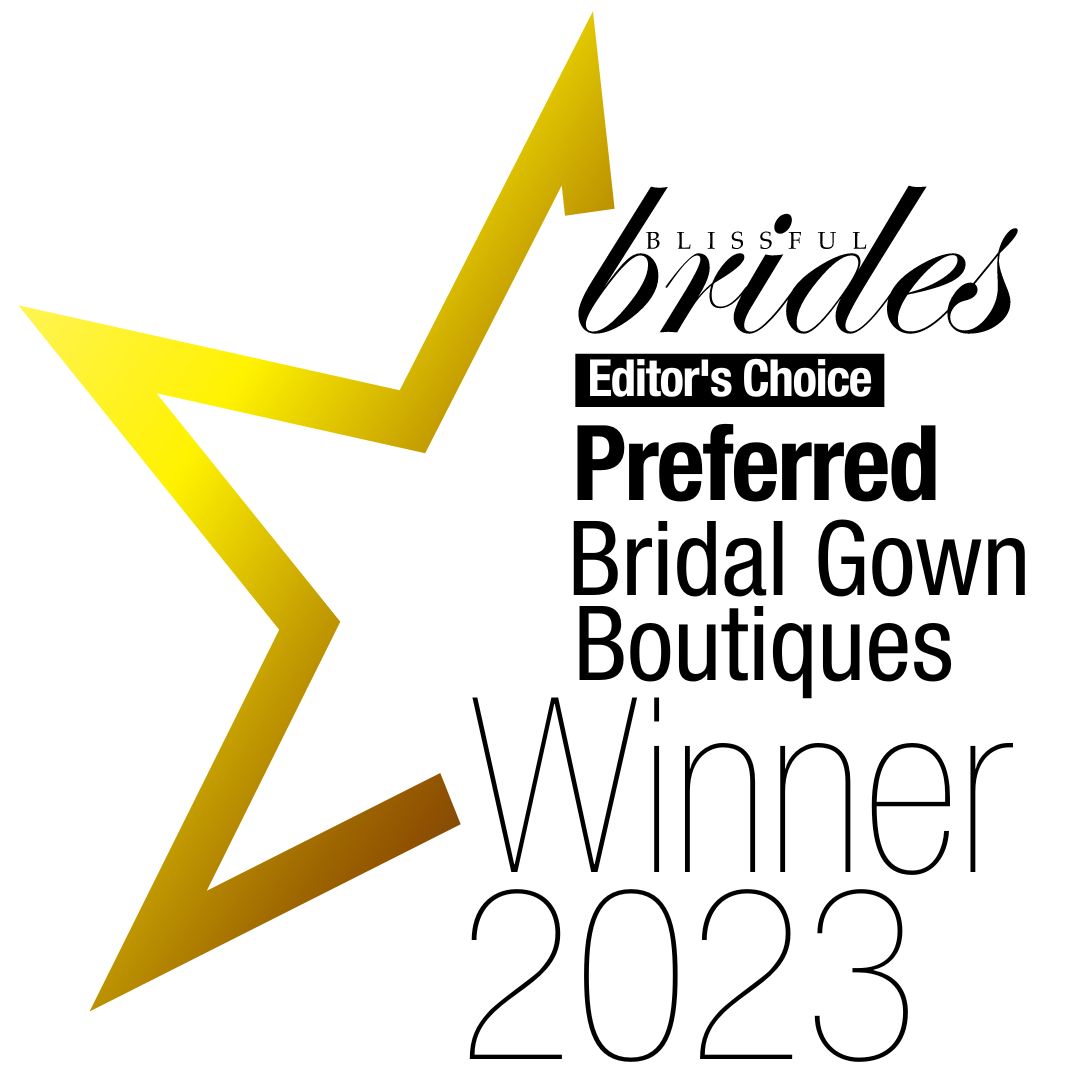 Rating:

Address:

76 Bras Basah Road #01-02 KOREAN ARTIZ STUDIO Singapore 189558

Phone:

6250 7252