The Bright, The Bold, The Beautiful –– Rediscovering Jades and More with Gen.K Jewelry
2021-02-27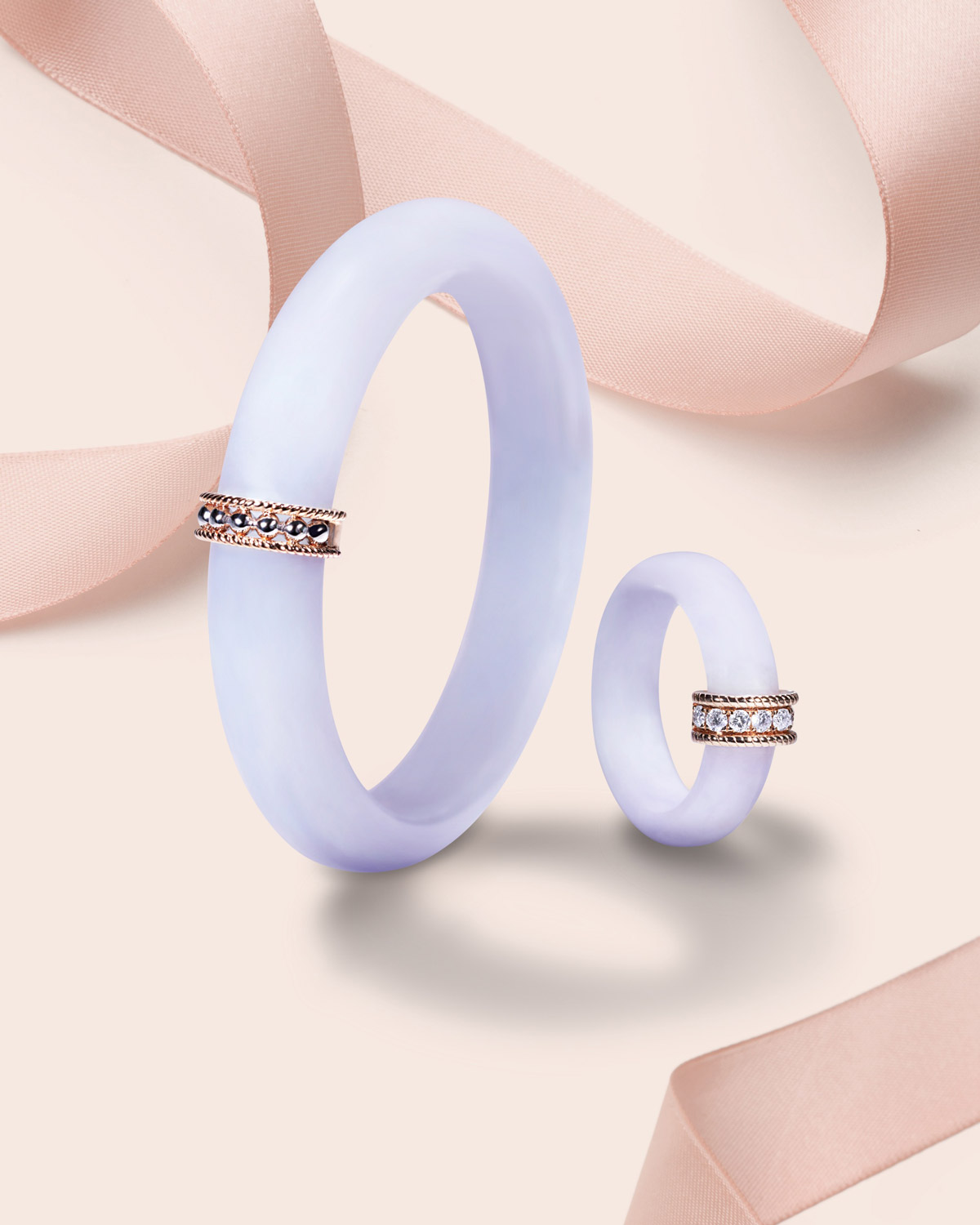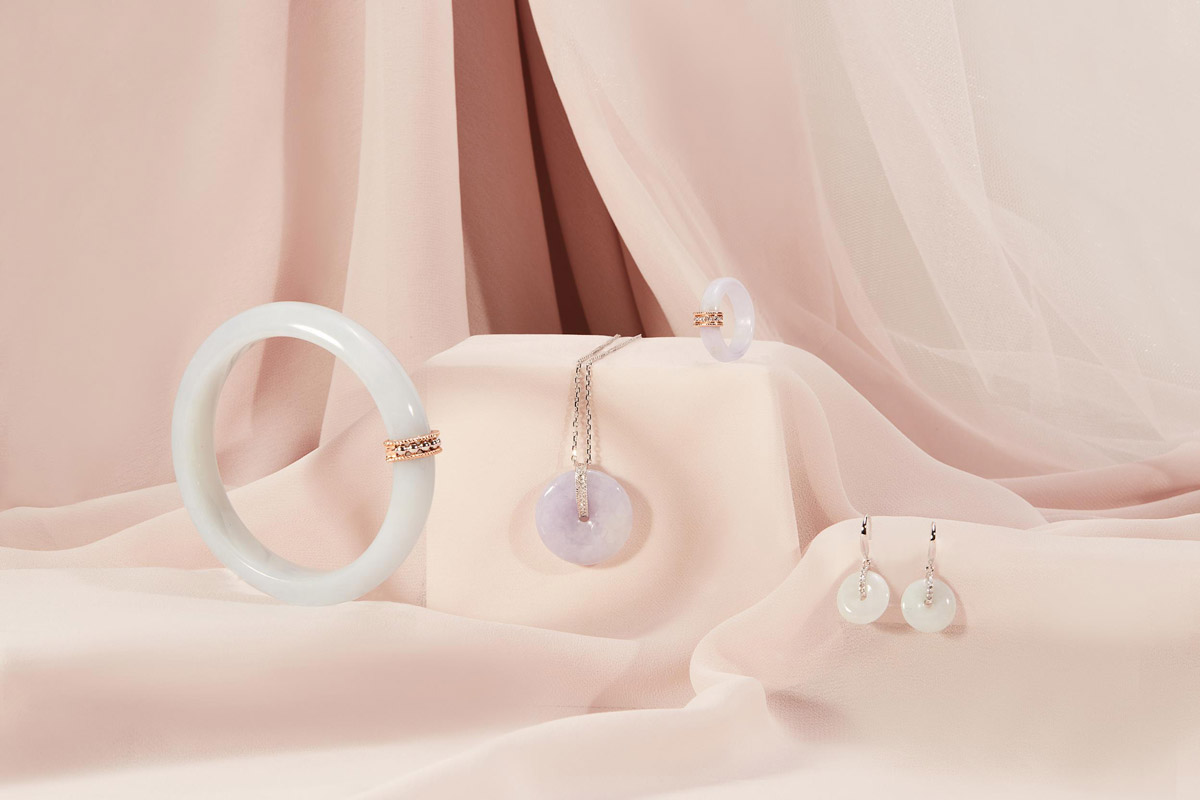 Weaven Love Collection
How often have you associated jade with a mature, matronly look? Something that's typically adorned by the matriarch of the household to match her grace, refinement and charm?
Needless to say, the worth and value of jade have been heavily underestimated and overlooked by the younger masses. It's time to reinvent this neglected jewel with a more youthful look — which is exactly what the founders of Gen.K Jewelry, Genevie and Kayde, have committed their careers to.
Breathing New Life into Jade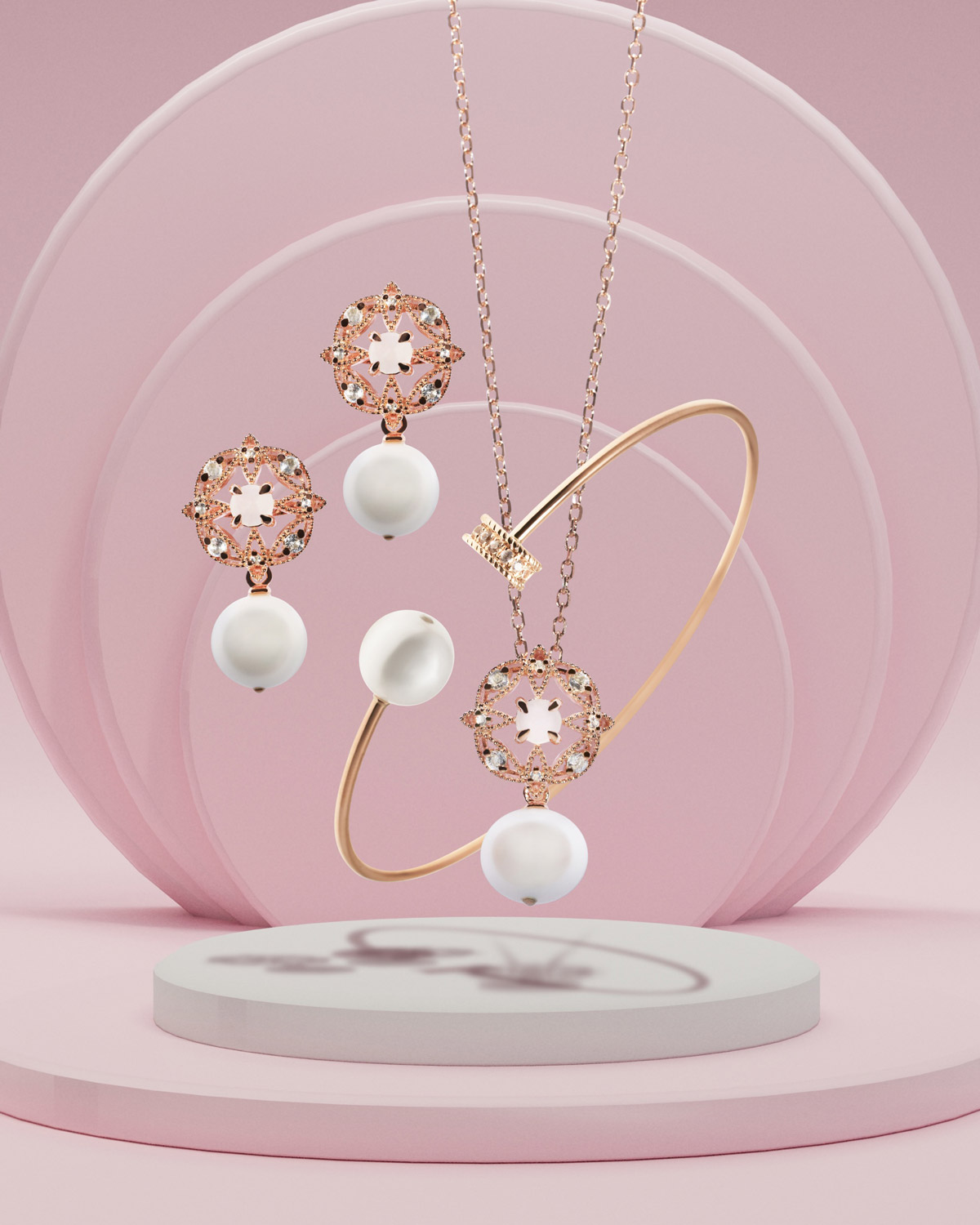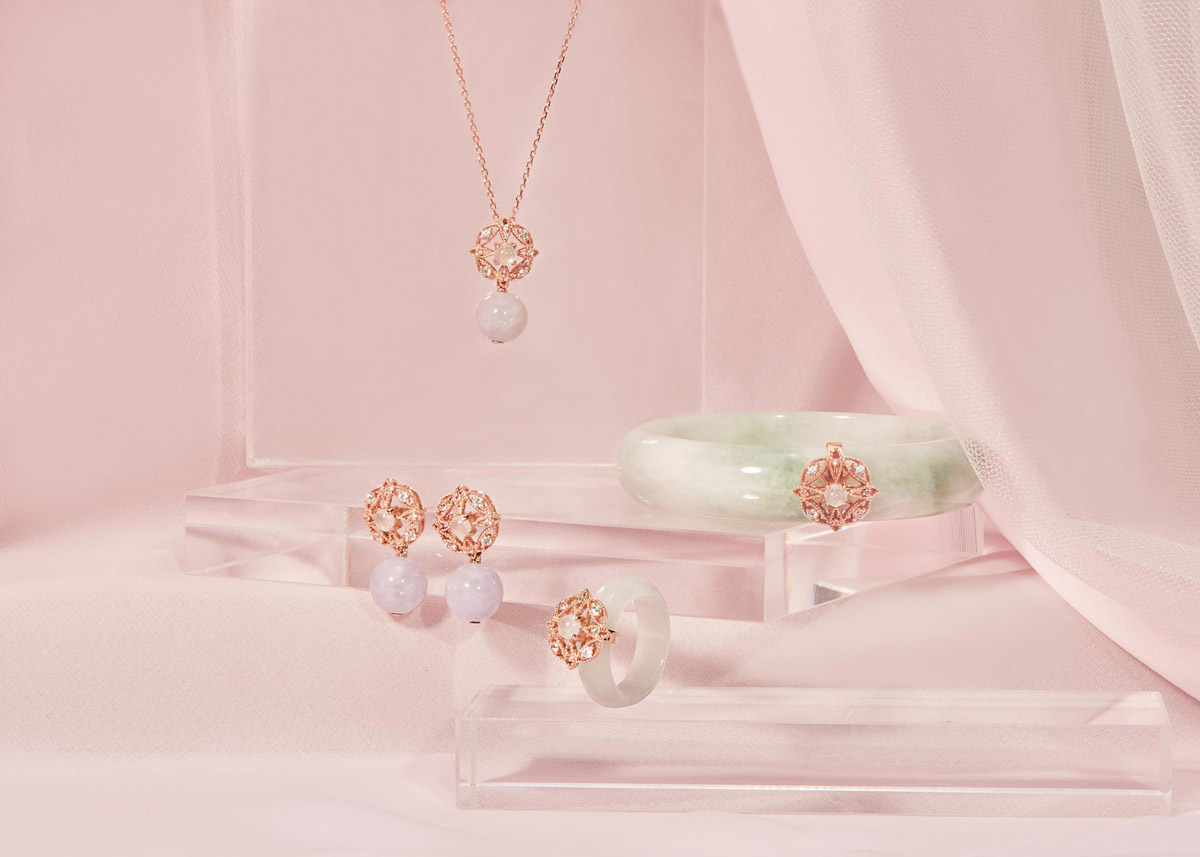 Zuri Collection
Some people might think Gen.K Jewelry was birthed out as a passion project, but it was more than that. Sisters Genevie and Kayde Yeo saw an issue that needed to be addressed — there was a declining interest in jade jewellery. Quintessential to Genevie's belief, the metamorphic jade offers much for artistic exploration. In particular, they specialise in working with the Type A Burmese jade.
Together with her sister Kayde, they sought to renew, rejuvenate and revamp people's doubts surrounding jade as a modern jewel. Thus, Kayde adopted the role of Chief Designer at Gen.K Jewelry to help realise their collective vision: combining jade's cosmic allure with traditional craftsmanship and artisanal creativity to elicit its brilliantly radiant colours through refreshing, contemporary jewellery designs.
Examples of such include minimalist gold and silver chains attached to jade pendant as its centrepiece or statement jade teardrop earrings with rose quartz and white topaz elements.
Beauty in Diversity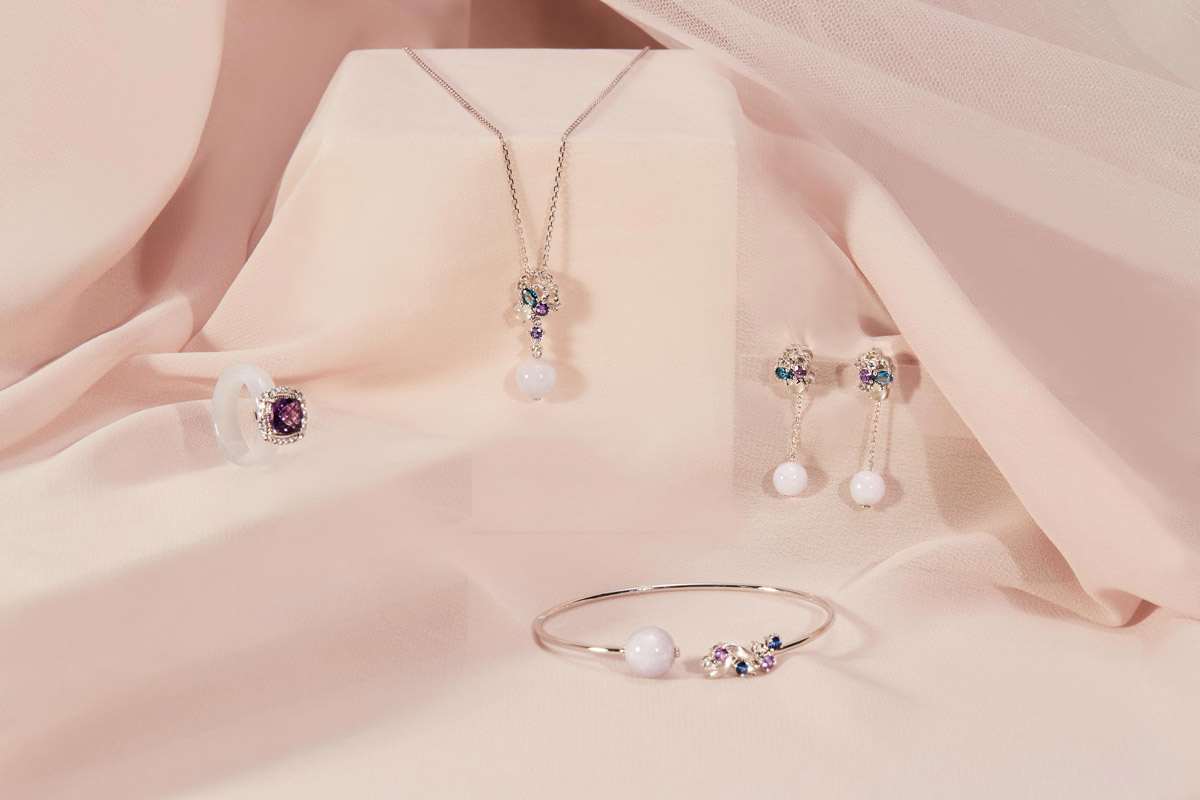 Florella Collection
While jade might be Gen.K Jewelry's focal point, it's not their only strong suit. In fact, Genevie's and Kayde's fervour for incorporating other gemstones is equally matched, if not better. Boasting an impressive array of jewellery collections, you will be spoilt for choice. In total, Gen.K Jewelry offers a total of four major collections.
Dazzle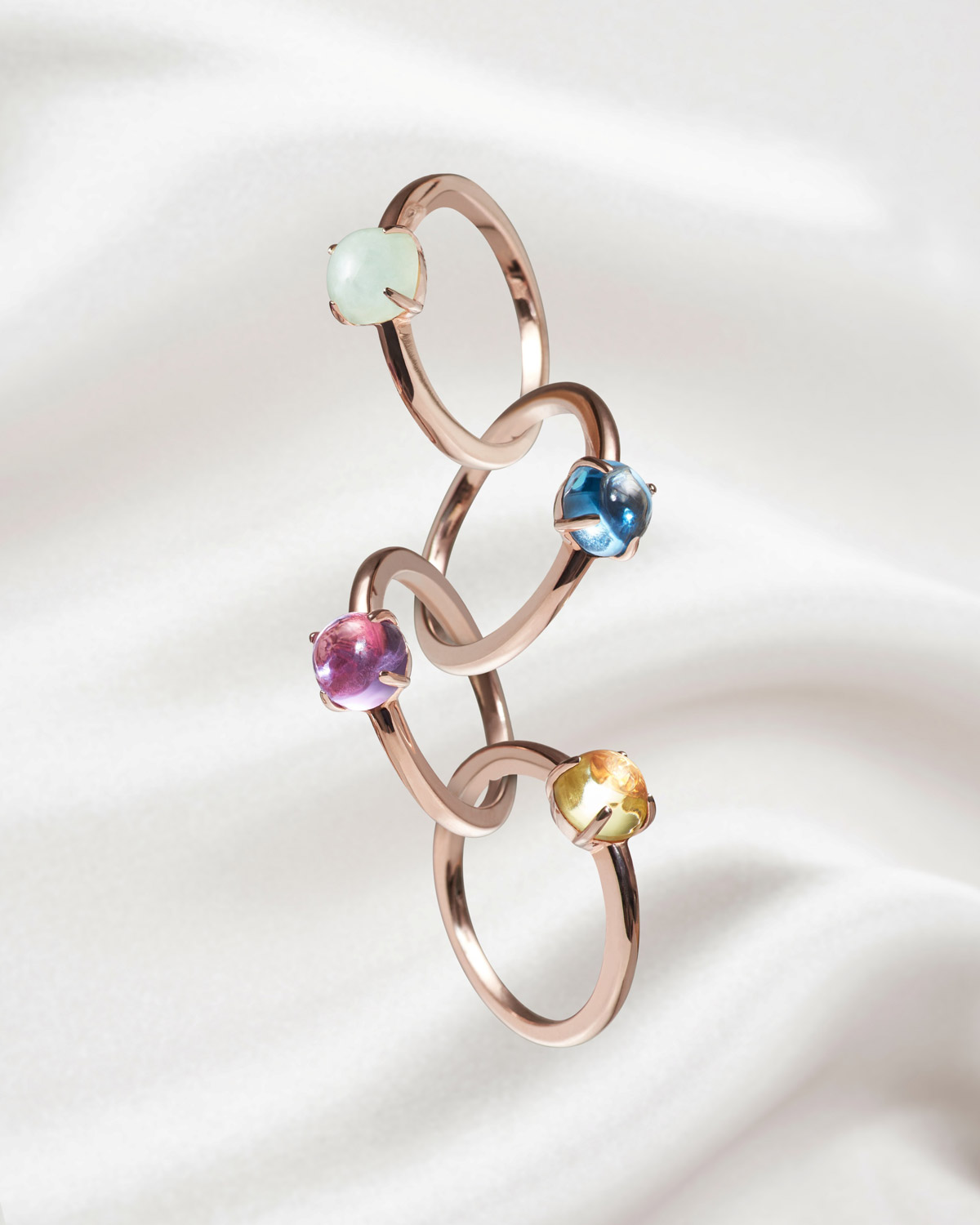 Stackable Jade Rings
Dazzle Collection is a celebration of youthful exuberance with a minimalistic touch. Infusing delicate touches of green and white jades into the craftsmanship, each piece is dainty and understated, perfect for the simple, everyday gal. This collection serves as an apt introduction for incorporating more jade pieces into your everyday wardrobe, especially if you've never owned jade pieces before.
Magnifique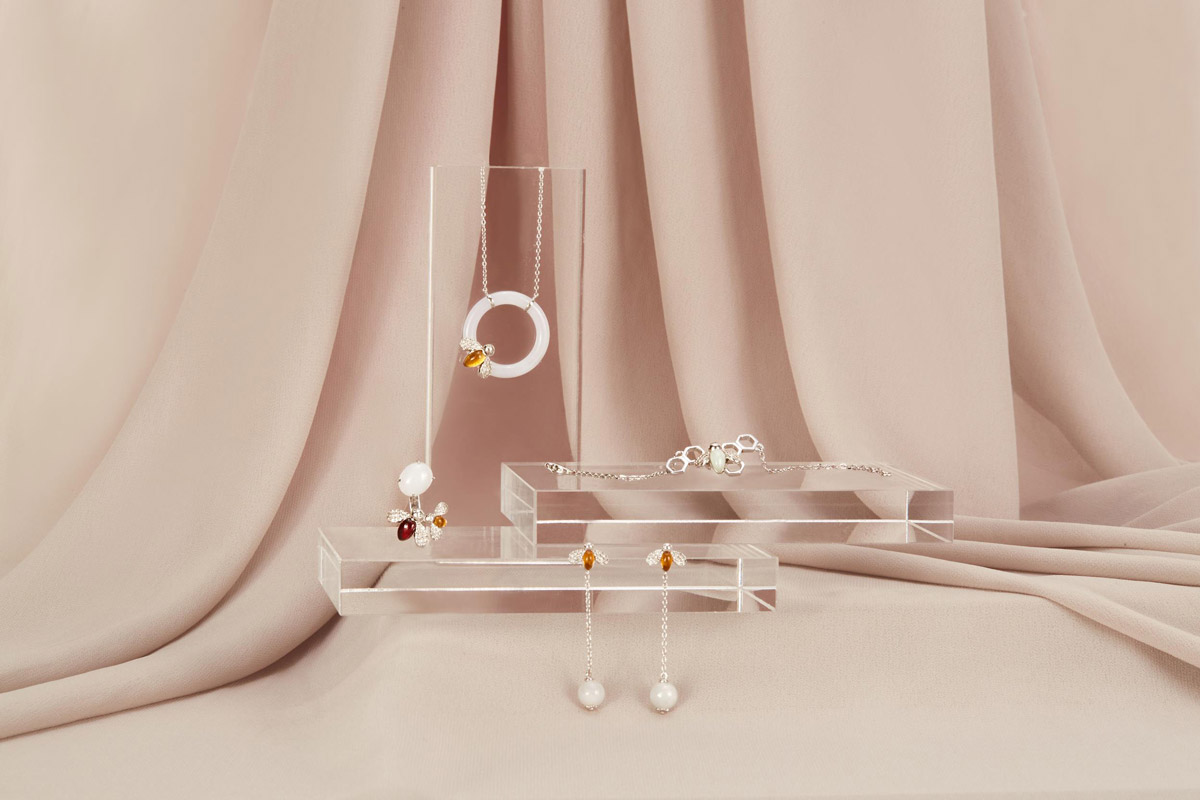 Bee Honeycomb Collection
At Gen.K Jewelry, they believe in celebrating every occasion alongside you. Whether you're celebrating love (like through an engagement) or a personal milestone (like a wedding anniversary), Magnifique Collection is dedicated to honouring your special moments. Exploring the artistic rigour that jade can afford, the end-products include seamless hoops and donuts, with no rough edge in sight.
Prestige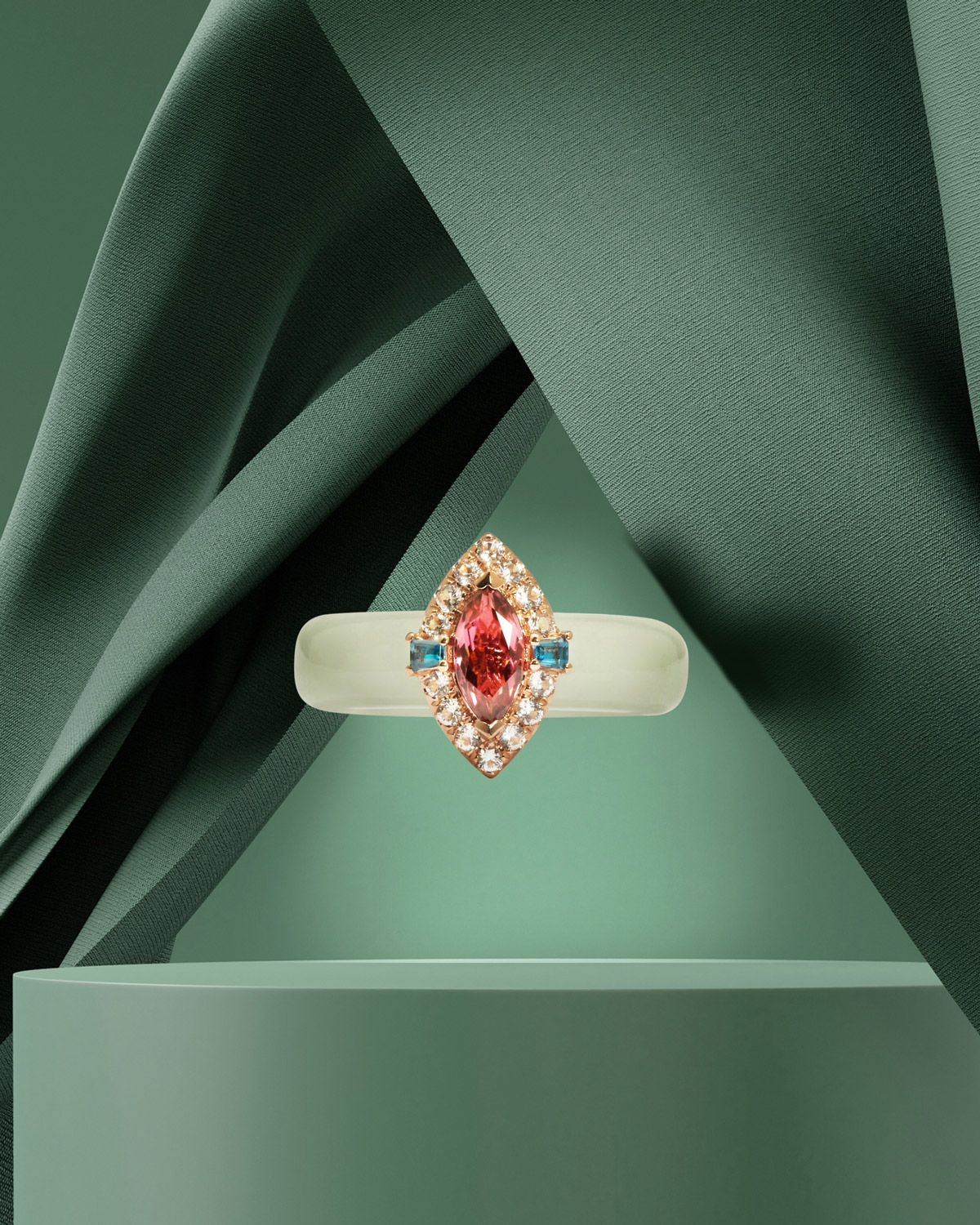 Thea Jade Ring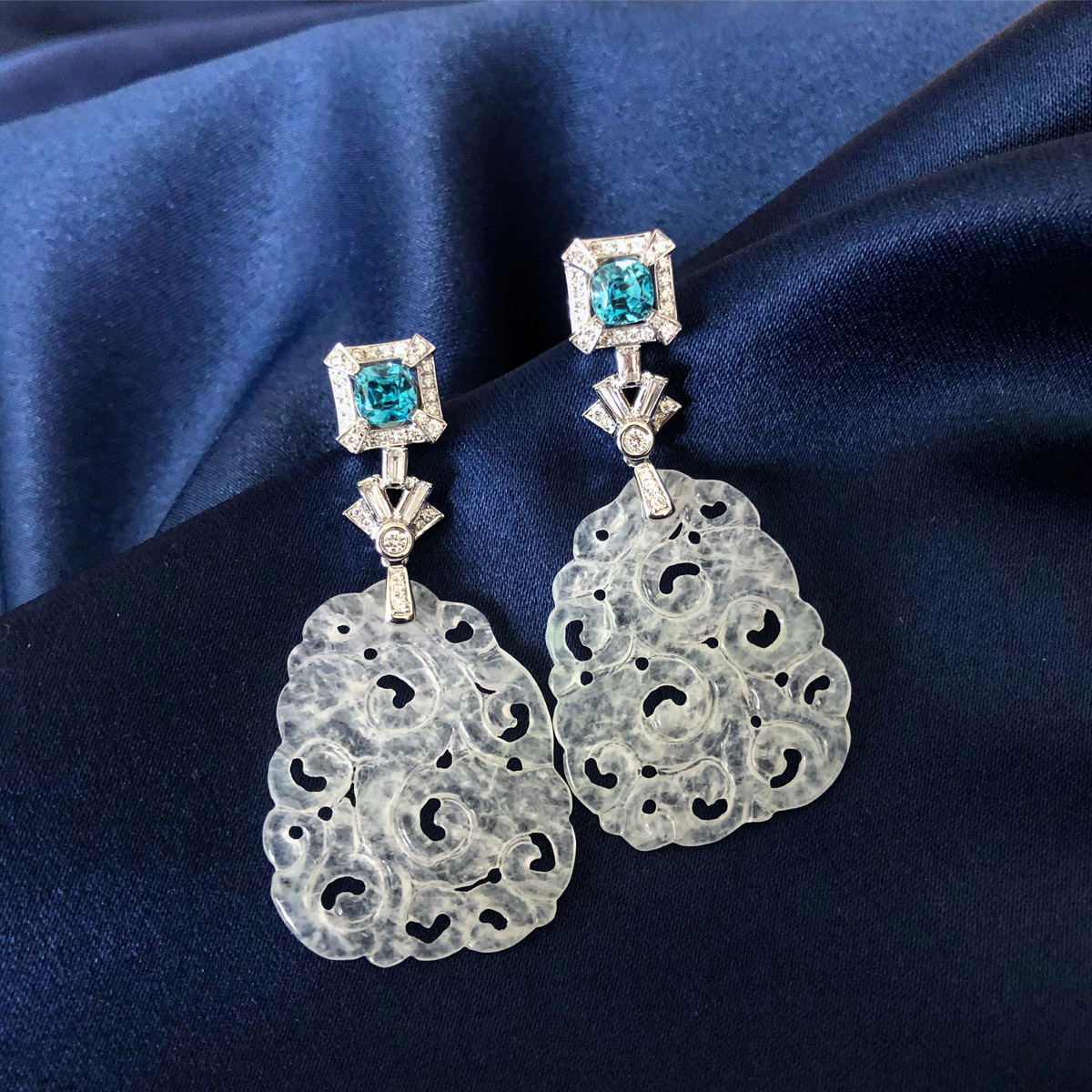 Madame Mulan Convertible Jade Earring with Blue Zircon in 18K Solid Gold
As the name suggests, you deserve nothing but the finer standards in life. Whether you possess a penchant for whimsical rings or for one-of-a-kind earrings, the Prestige Collection tastefully mixes a combination of various gems ranging from jades, diamonds and purple sapphires. Truly a captivating array, Prestige Collection outshines all the others in all its resplendent glory.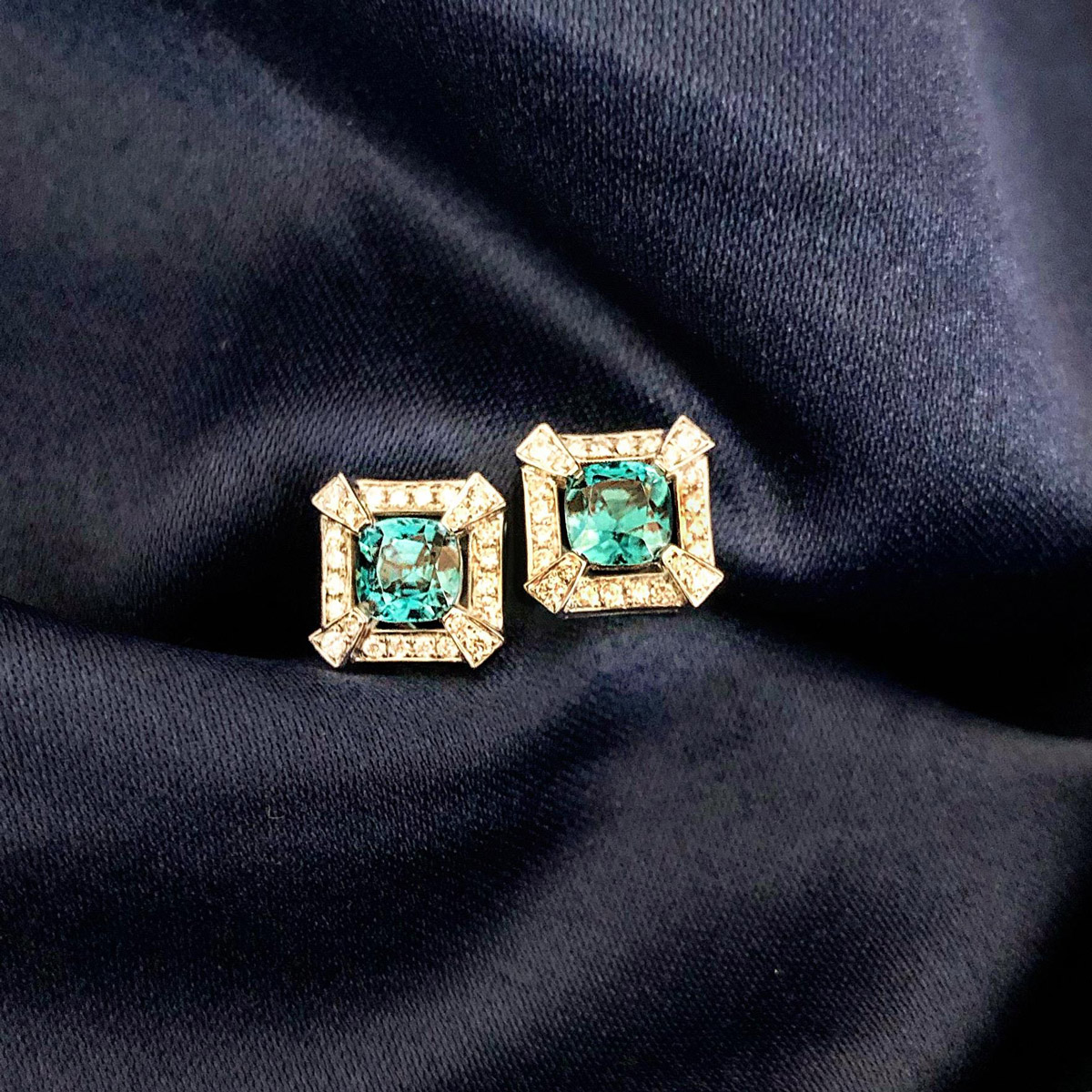 Madame Mulan Convertible Jade Earring with Blue Zircon in 18K Solid Gold
Homme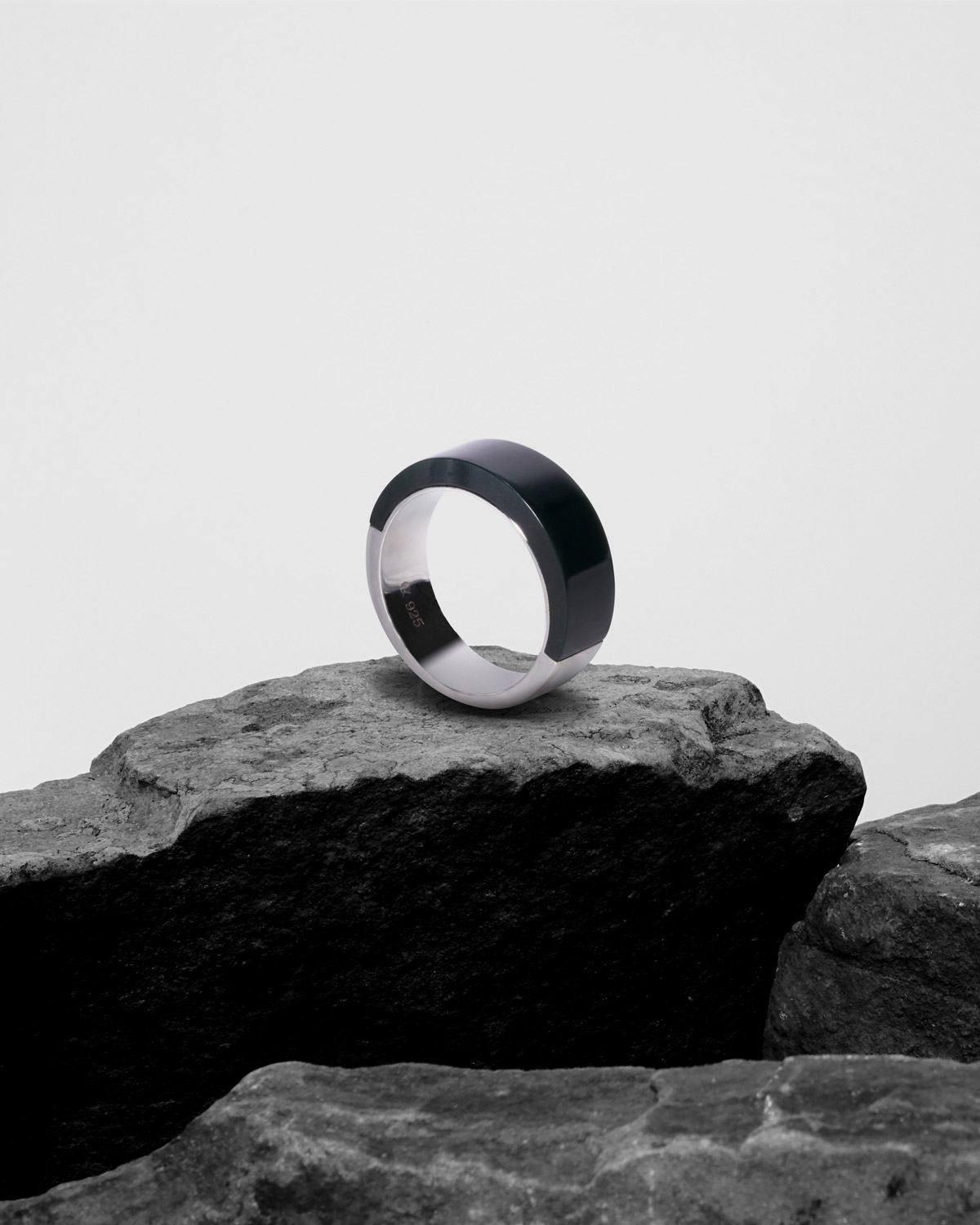 Maverick Bold Jade Ring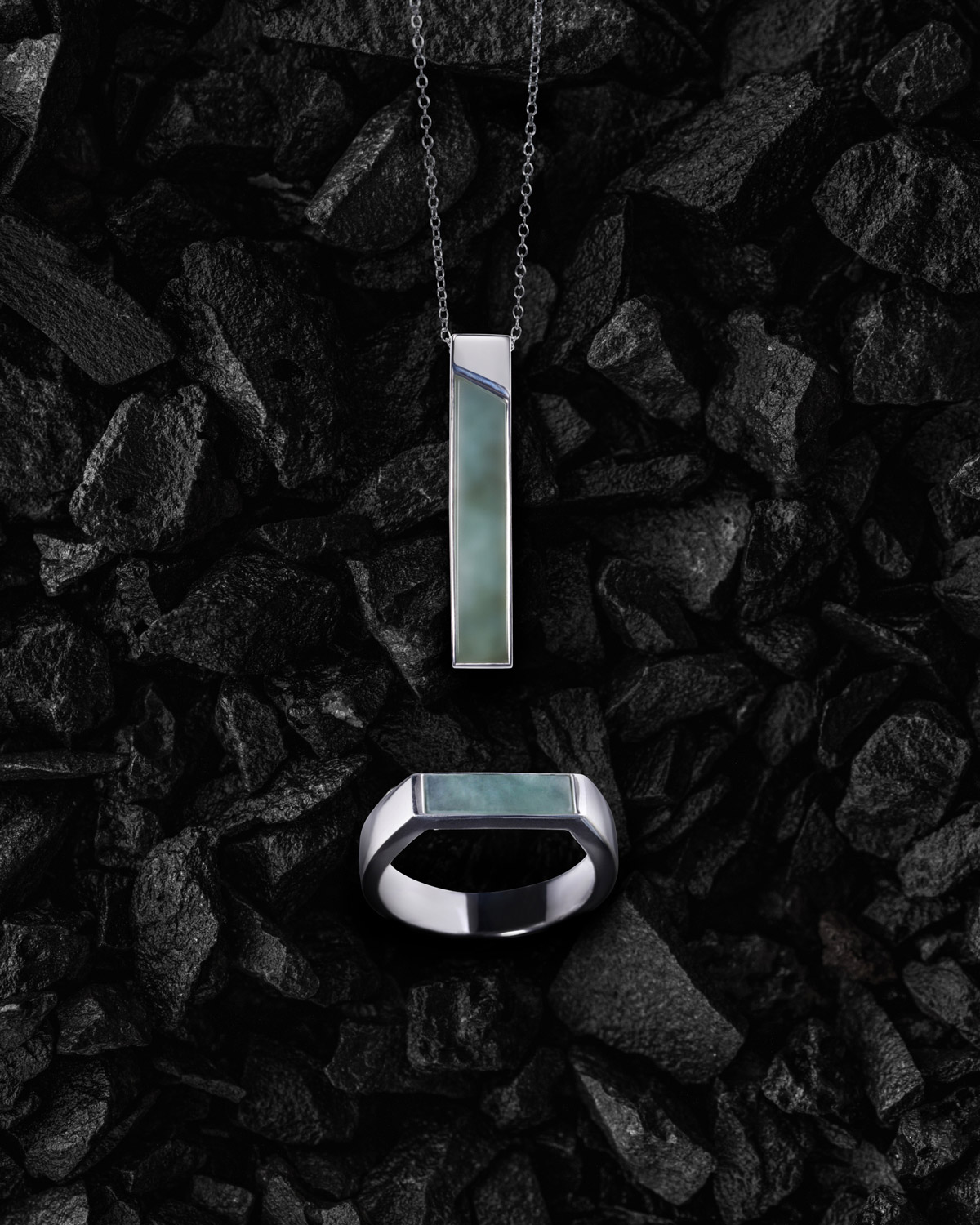 Joel Bar Jade Collection
Not forgetting the male counterpart, Homme Collection is for all the ladies with a beau at homme (home). Endeavouring to capture all the elegance and spirit of modern masculinity, the modern gentleman is defined as being bold and confident yet casual and refined. Indeed, this collection pays homage to sleek silhouettes while recognising form and function.
So ladies, if you have a special someone to impress, why not surprise them with some of these timelessly classic accessories?
Customisation at Your Fingertips — Bespoke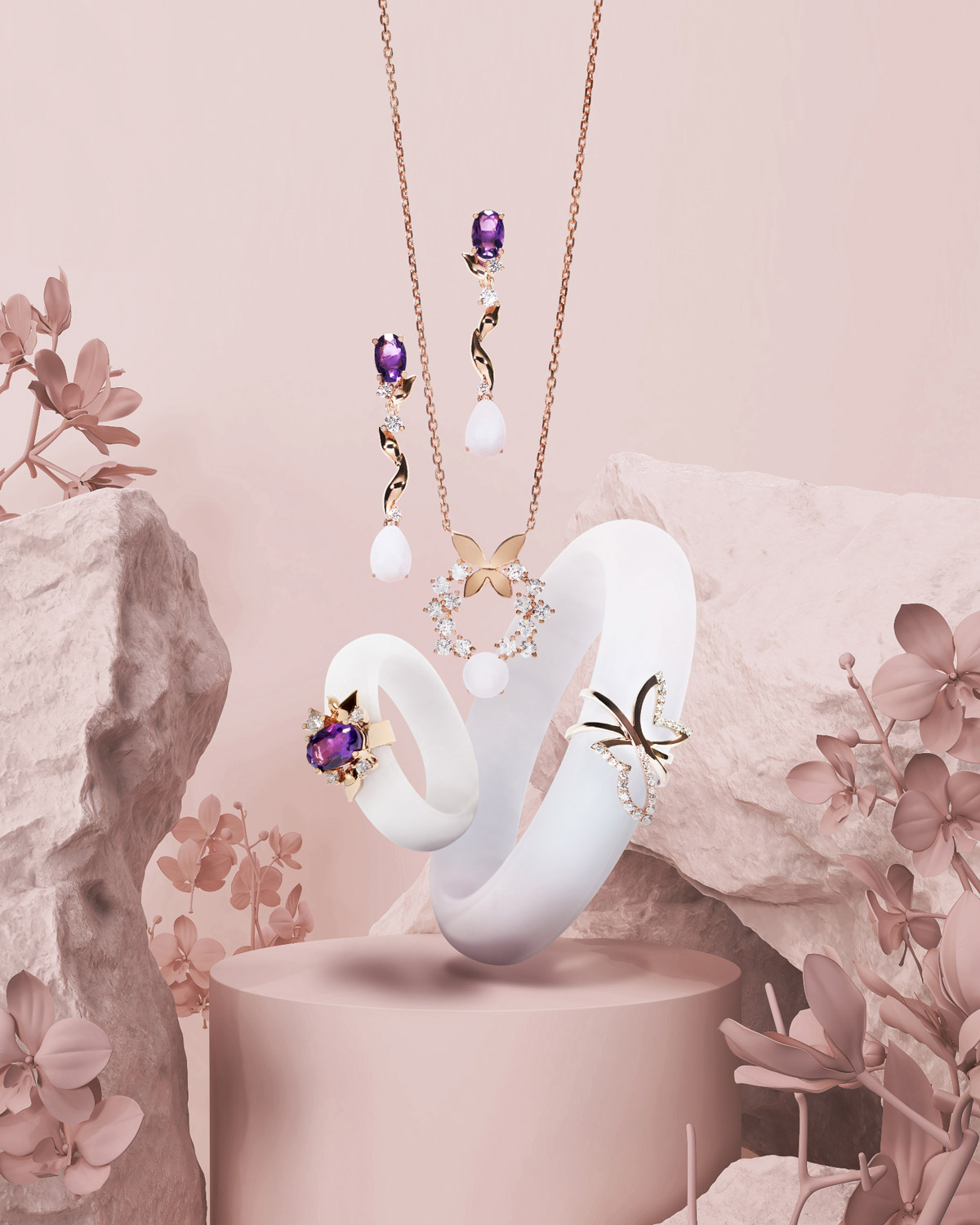 Bespoke Personalisation Service
One of the best attributes about Gen.K Jewelry has to be the top-tier customer service that they provide — their personalised jewellery service called Bespoke. Through this service, clients are able to directly liaise and collaborate with Chief Designer, Kayde, to fully conceptualise and actualise your preferences and vision. From start to finish, the customisation process is an intimate and personal journey to creating and perfecting your very own, polished jewellery piece.
This extent of care and attention channeled into their customer service exemplifies the boutique's commitment to retail excellence and going the extra mile. Clients won't leave the premises unsatisfied. All you have to do is either book an appointment or simply do a walk-in, and the rest is history.
Out with the "Modern" Gemstone, In with the "Traditional" Jade
Now that all's said and done, what are you waiting for? Revive and rediscover the beauty of jade with Gen.K Jewelry. From anniversaries to engagements, they're your number one boutique to cherish all your shared moments with your loved ones.
Contact Details
Address: 15 Stamford Road, Capitol, #01-69/70/71, Singapore 178906
Opening Hours: 11AM – 8PM daily
Telephone: +65 8683 8488
Email: admin@genkjewelry.com
Website
Facebook
Instagram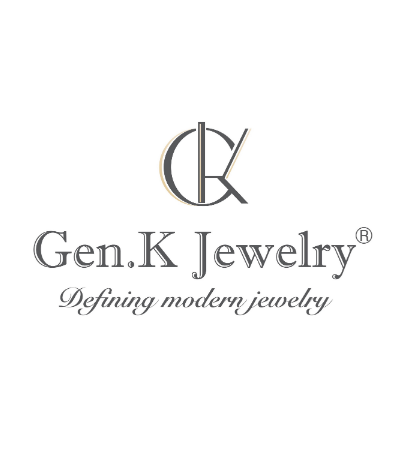 Gen.K Jewelry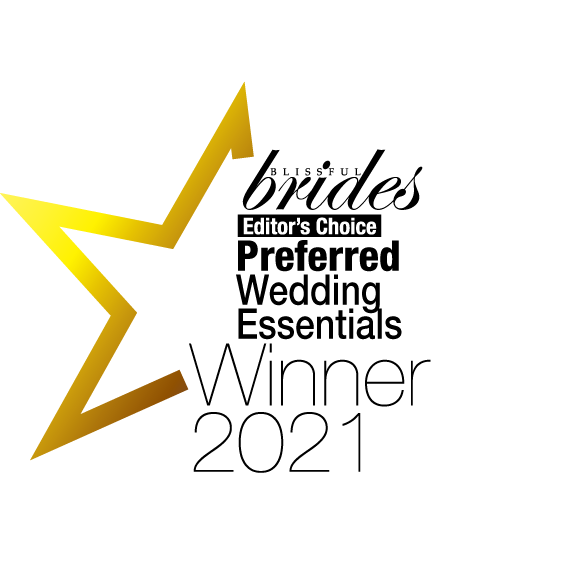 Rating:

Address:

15 Stamford Road Capitol, #01-69/70/71 Singapore 178906

Phone:

8683 8488