The Secret to Fuller, Healthier Hair on Your Wedding Day: Jonsson Protein
2023-03-08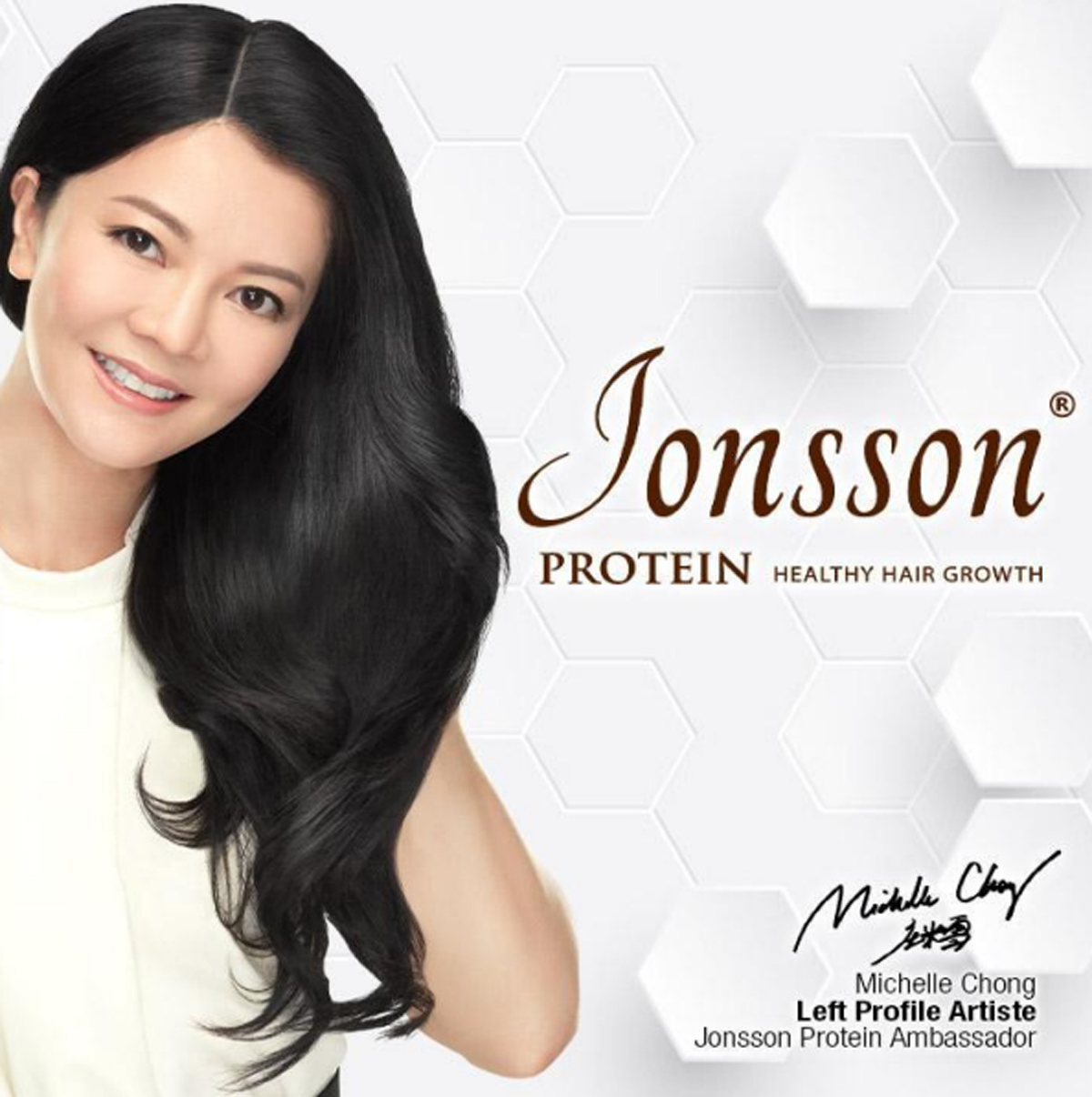 So, your big day is in a month's time and you need to transform your unruly hair into something out of a shampoo commercial. Good news! We have the perfect solution for you!
About Jonsson Protein
Jonsson Protein is an establishment that specializes in hair and scalp consultancy and treatment. According to the hair care experts at Jonsson Protein, the secret to healthy, strong, and fuller hair is more than just applying superficial products onto those hair strands of yours. A good head of hair starts with a healthy scalp!
At Jonsson Protein, the expert team understands that protein is essential in maintaining that healthy tenacity in our hair. Relying on American research, Jonsson Protein has created a ground-breaking formula that contains hydrolysed protein. These protein molecules are smaller compared to its original molecular form. By applying the hydrolysed protein to one's scalp, the nutrients and protein penetrate the hair shaft more easily, thus, giving you the hair of your dreams!
Why Should I Consider Protein Hair Treatment?
The fact is any professional hair stylist can whip your hair into a work of art. However, if the base (i.e., the condition of your hair) is not in optimal condition, the work of art simply will not appear as beautiful as it should be. Can you imagine your brittle hair shedding from all the tugging and styling? With a month's worth of Jonsson Protein Treatments, it will be something you thank yourself for after your big day.
Why Choose Jonsson Protein?
At Jonsson Protein, the protein is applied onto the hair and scalp. Instead of using high heat which damages the hair strands further, light therapy is used to complement the protein treatment. The protein treatment seeks to unclog hair follicles and promote blood circulation. After detoxifying the scalp, the replenishment of protein will stimulate healthy hair growth.
What To Expect at The Consultation
Your first session will include a complimentary professional one-to-one consultation and analysis on the condition of your scalp. This analysis is done with a scanner with the remarkable capacity to magnify your scalp and hair by 200 times. This allows the hair care experts to take note of the prevailing issues.
After the analysis, your personal hair care expert will determine and customize the composition of plant extracts in the formula. By tailoring the formula, it increases the efficacy of the treatment.
To maximize the comfort of customers, Jonsson Protein incorporates the hydrolysed protein formula into their hair care products (e.g., shampoo, hair essence, ampoules, mask). Mildly scented, we personally look forward to this seemingly relaxing treatment! The hydrolysed protein, coupled with the extensive hair products, you can look forward to walking out with a refreshed, nourished, and healthy scalp.
Jonsson Protein believes that an improvement in scalp condition can be seen in just one session. Thus, a second scalp analysis will be done to exhibit the difference before and after the treatment!
Ready for your ultimate hair transformation? Try their Signature Protein Hair Growth Treatment worth $300 at just $28! Complimentary hair care set and scalp analysis!
Secure an appointment here: http://bit.ly/3Kb4gdT
Address:
Plaza Singapura
68 Orchard Road,
#04-73/74
Singapore 238839

Westgate
3 Gateway Drive,
#03-24
Singapore 608532

Paya Lebar SingPost
10 Eunos Road 8,
#02-124/125
Singapore 408600

Telephone Number
Plaza Singapura 6333 1661
Westgate 6908 1661
Paya Lebar SingPost 6584 6116

Website: https://jonssonprotein.com.sg/
Social Media Platforms
Facebook: https://www.facebook.com/JonssonProteinSingapore/?locale=en_GB
IG: https://www.instagram.com/jonssonproteinsg/?hl=en
YouTube: https://www.youtube.com/channel/UCuxN20d6kx_P2f3X6glFXcg/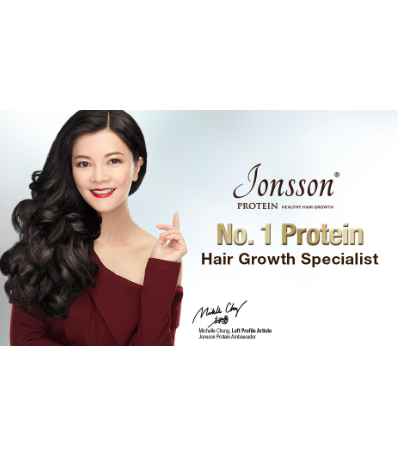 Jonsson Protein Healthy Hair Growth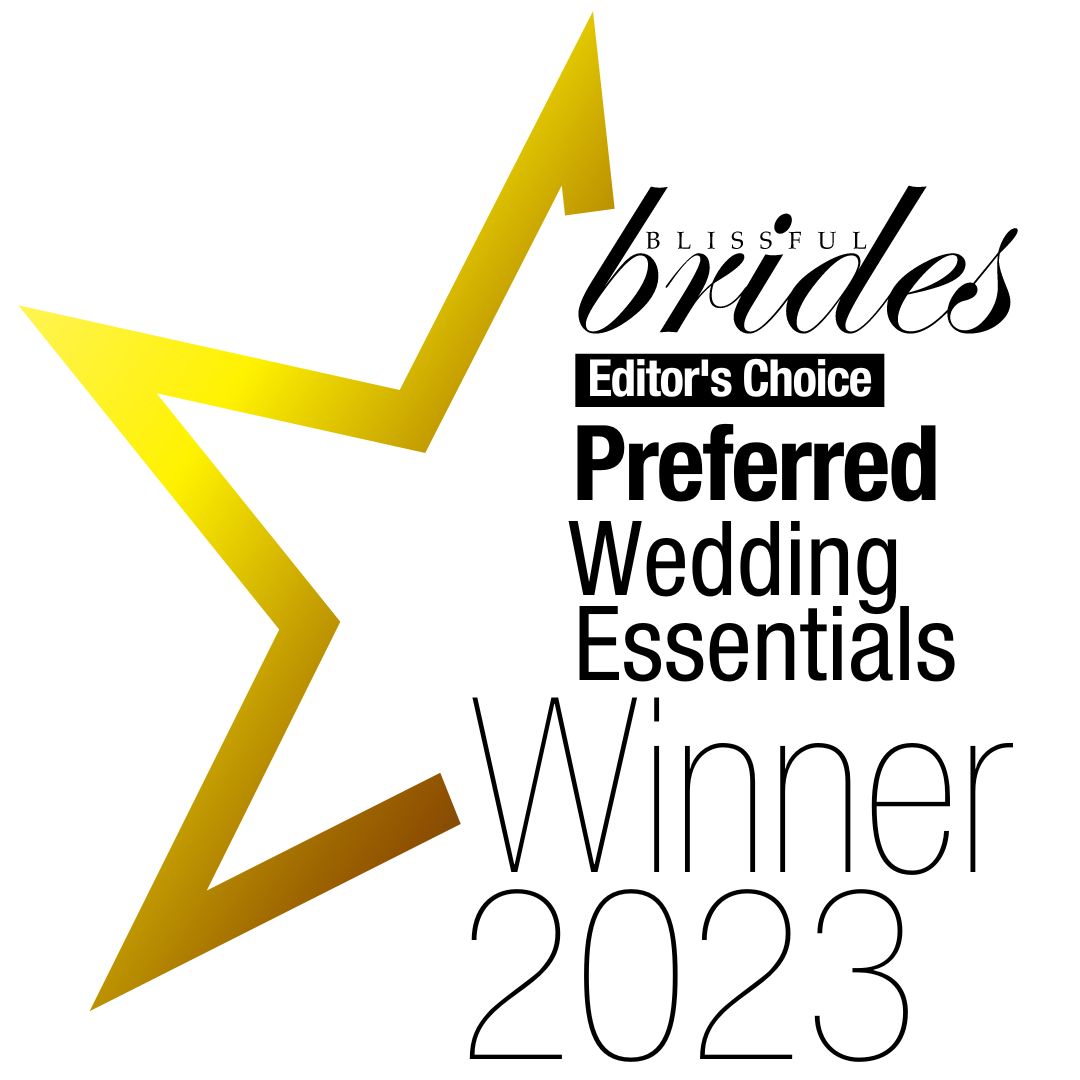 Rating:

Address:

Plaza Singapura, #04-73/74. Paya Lebar Singpost, #02-124/125.Westgate, Jurong East, #03-24

Phone:

6899 1788