Transform into the Blushing Bride You're Meant to Be with Keith Tan Makeup Artist
2021-07-13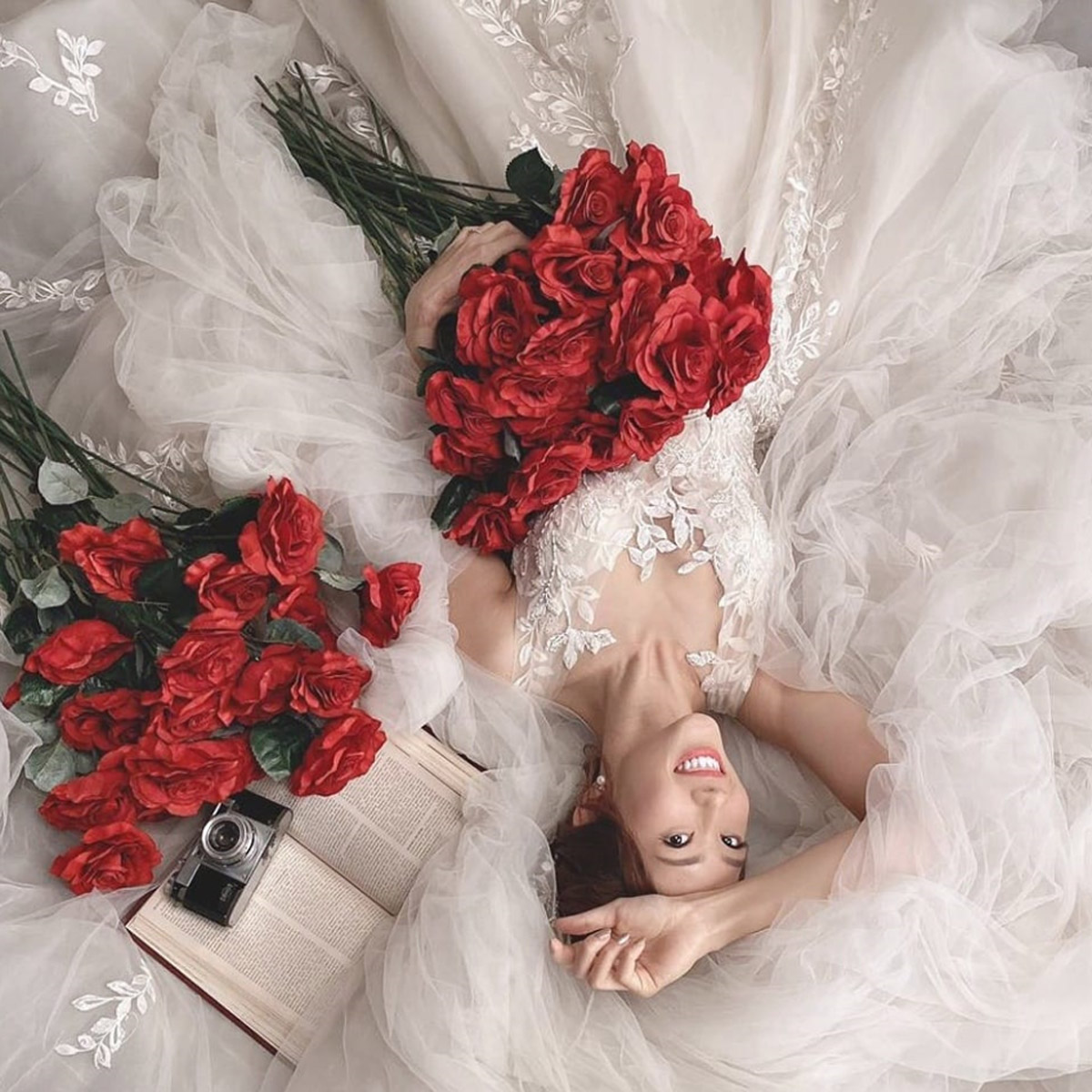 Uniquely yours; Keith Tan capturing your bridal essence through makeup and hairstyles
A bride only looks as good as she feels. With that said, good makeup should feel like second skin. It should feel lightweight and breathable but never compromise on the desired coverage that lasts all through the wedding.
If you imagine your face as a blank canvas, makeup is akin to an art form. After all, it takes a proper technique and a keen aesthetic eye to highlight your best features and capture your natural beauty at its finest. For brides-to-be unfamiliar with makeup, achieving the right styling for your face can definitely seem intimidating and overwhelming.
But that's why celebrity makeup artist Keith Tan is here to ease your worries and fulfil effortlessly chic and natural makeup to look its picture-perfect best! Armed with years of experience under his belt, Keith Tan is surely a veteran in the stylist game — equipped with an expansive repertoire of hair & makeup knowledge along with technical skills acquired all across Korea, Kapan and Taiwan!
Looking Your Natural Best

Source: @keith_makeup_artist on IG
Treat Keith Tan as your magical fairy godfather: whatever your heart desires, he'll make it come true. Having been established in the bridal makeover scene for 18 years, his niche panders to the natural and effortless look.
His eye for detail allows him to perfectly craft out gorgeous yet natural makeup looks to fit your distinctive features. However, don't underestimate the simplicity of the natural look. In fact, he's got sophistication and glamour all packaged into a magic touch of his makeup brushes — effortlessly elevating the natural look from 'unassuming' to 'understated' instead.
From soft, rosy cheeks to bright, beautiful eyes, every bride will exude a refreshing and ethereal glow with #angelicvibes all around. But the bridal transformation doesn't stop there.
The Hair Frames the Face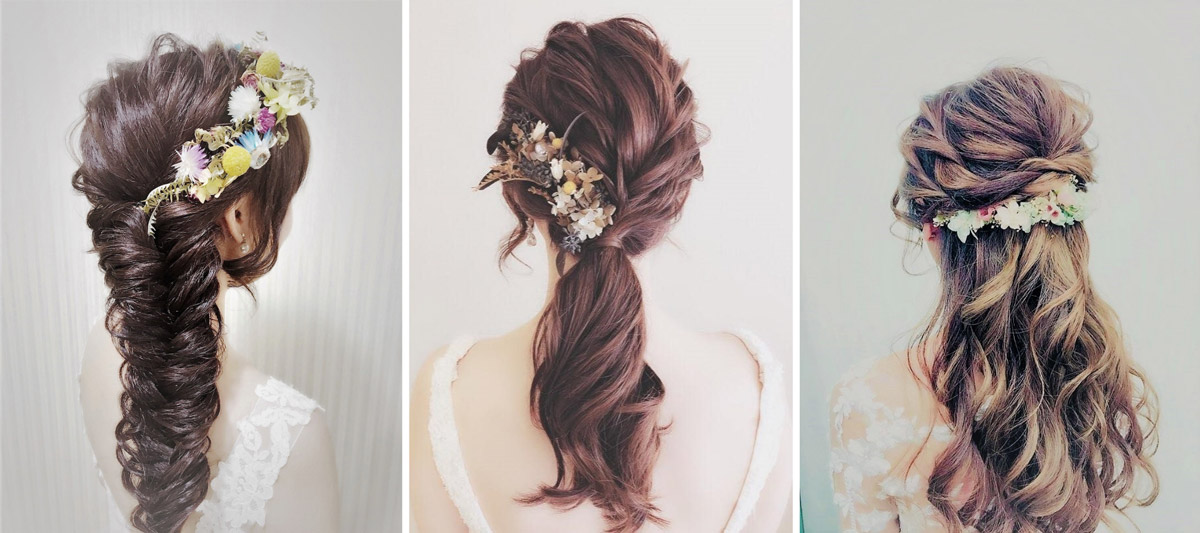 Any hairstyle you want is yours for the choosing!
If your face is the canvas, your hair frames the face. It cannot be emphasised enough what a good hairdo can do.
Essentially, an effective hairdo is meant to both complement and highlight your features beautifully. Whether it's gentle, tousled waves or wispy yet dramatic braids, your hairstyle has the ability to either make or break your look!
Moreover, using decorative hair accessories and pieces to embellish your hairstyle is equally necessary. As the icing on top, they'll finish off your hair stylishly with all the grace and poise of the blissful bride (pun intended). So be it a rustic, floral crown to match your enchanted garden theme or iridescent pearl clips to enhance your elegance, trust in Keith Tan to complete your cosmopolitan chic hairdo.
Ready to Walk Down the Aisle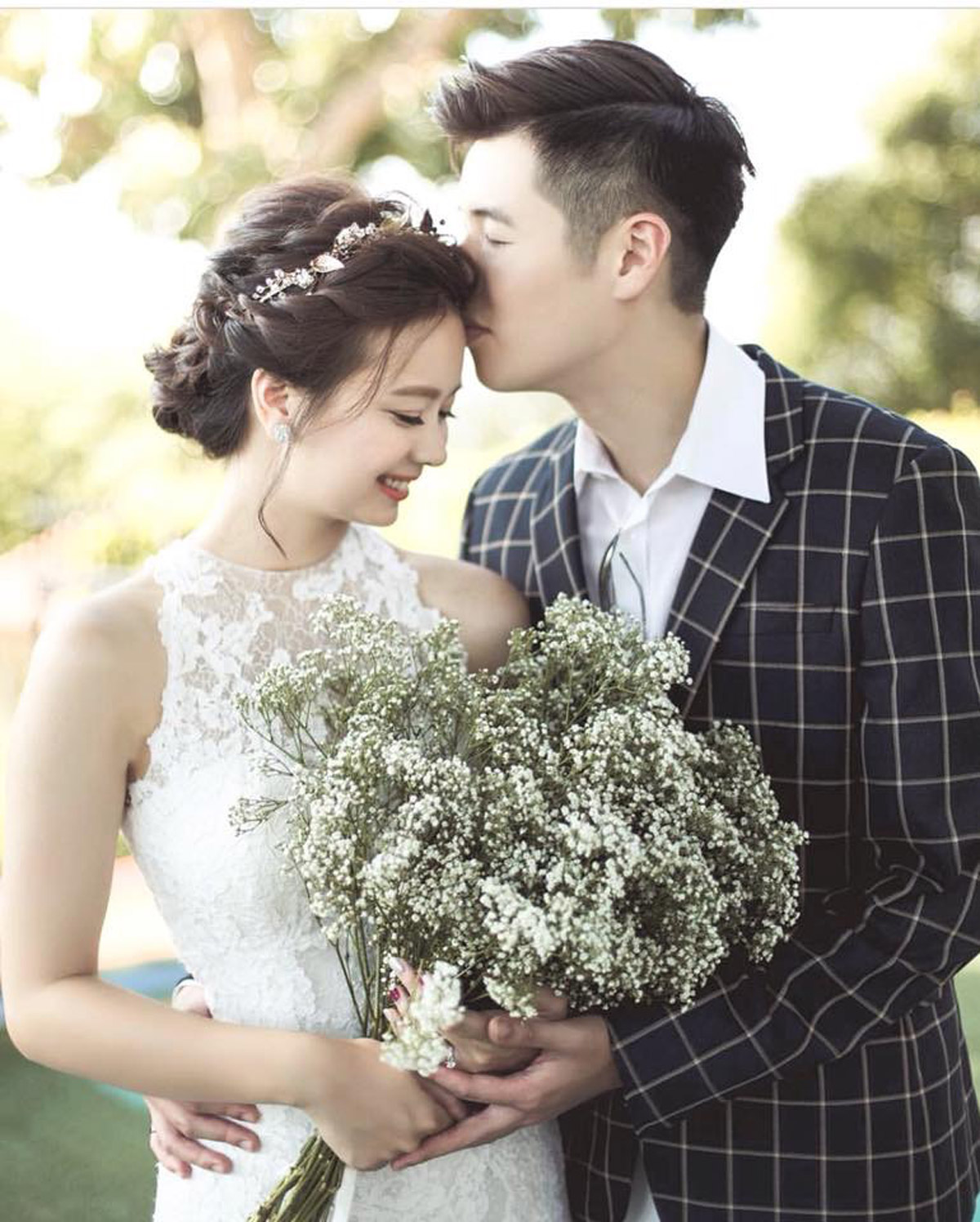 Once all your hair and makeup are done, it's time to hit the runway — or in this case, your wedding aisle. Relish in those tender moments of your dearest family and friends looking on adoringly at the stunning bride you are. And more importantly, that endearing moment when your eyes meet with your groom's; it'll be like seeing you for the first time.
This is the true bridal magic that only a skilled makeup artist and stylist like Keith Tan can create. It's all in the details to encapsulate the fullest potential of your natural beauty. With his professional skills extending to both brides and celebrities alike, his talent is heralded both locally (such as Mediacorp) and internationally.
Dedicated and passionate to making you feel your bridal best, it's time to put your faith and trust in Keith Tan to transform you into the blushing bride you're meant to be. We promise you, he won't disappoint!
Contact Details
Address: 273 Thomson Road, Novena Garden #04-03, Singapore 307644
Tel: +65 9450 7897
Email: Keithtan72@hotmail.com
Social Media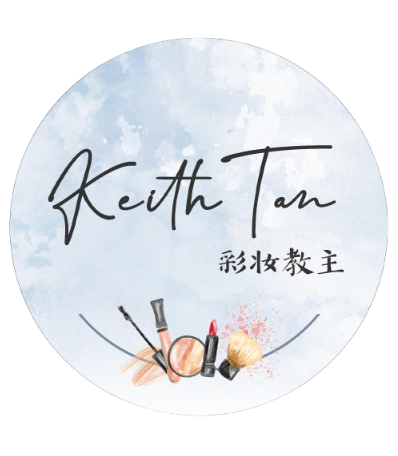 Keith Tan | 彩妆教主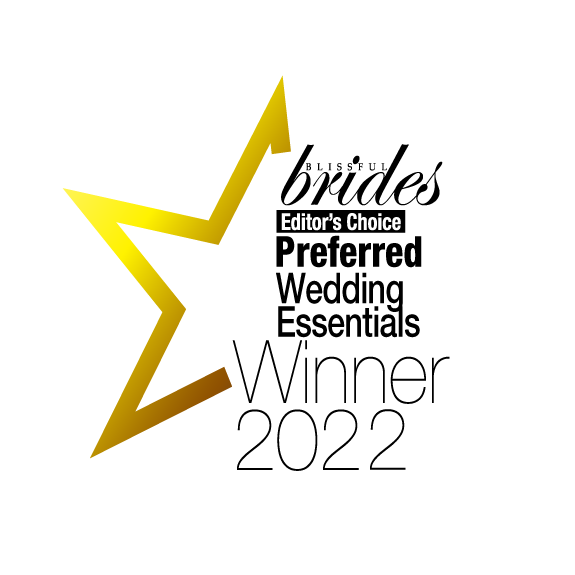 Rating:

Address:

Novena Garden 273 thomson road #04-03 Singapore 307644

Phone:

9450 7897