Shake & Swirl: A Mobile Bartending Service To Jazz Up Your Hen's Night, Bachelor Party & Wedding
2019-10-25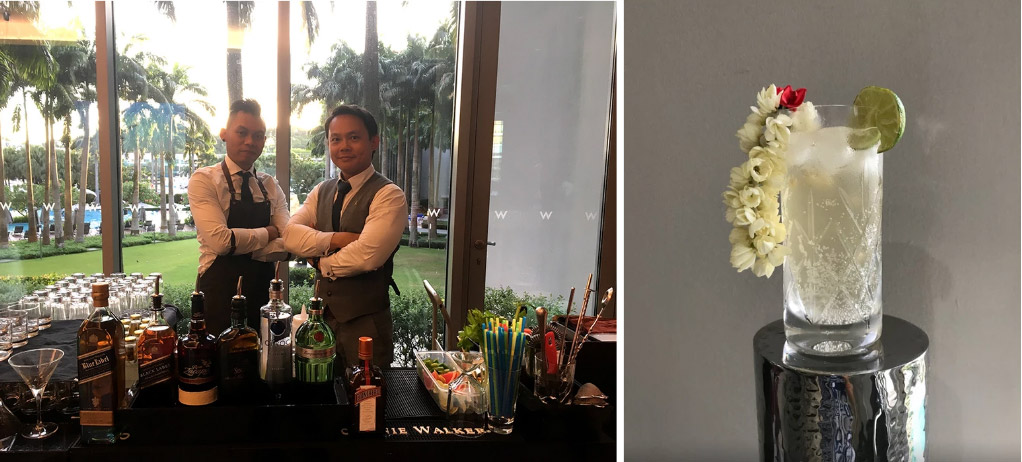 Whether it's your hen's night, bachelor's party, or actual wedding, these special, once-in-a-lifetime events call for an unforgettable celebration. Naturally, the bigger the party, the more of a hassle it becomes to plan logistics, but compromising on the importance and scale of such a celebration simply because you don't have the luxury of time to settle all the nitty-gritty of party planning isn't right either.
Shake things up effortlessly with Shake & Swirl
In steps Shake & Swirl, a mobile bartending service that could be just the thing most of us busy brides- and grooms-to-be need for a lavish yet fuss-free and cost-effective celebration. One of Singapore's top mobile bars and sommelier services that was founded way back in 2009, Shake & Swirl aims to serve up impressive and delicious cocktails and share wine knowledge with everyone at affordable rates.
Besides co-owning Nutmeg & Clove (Asia's 50th Best Bar 2017 & 2018 and World's 100th Best Bar 2019), Shake & Swirl also boasts over 500 events ranging from intimate house parties to large-scale festivals under their belt. There's no doubt that the bubbly – pun intended – team of award-winning mixologists, bartenders, sommeliers, and servers are highly-skilled experts!
A jolly good time for everyone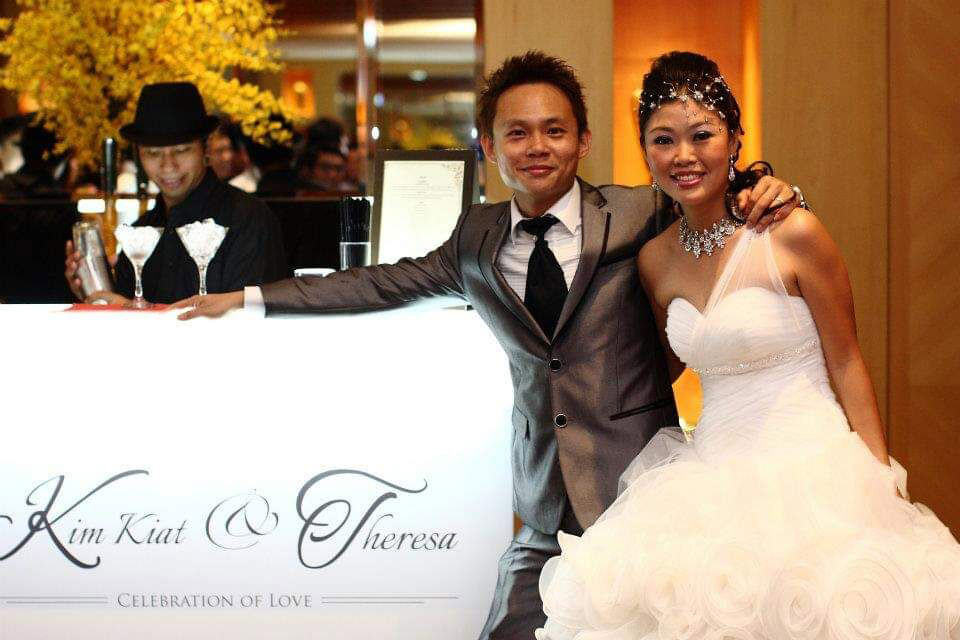 Besides the guarantee of professionalism and budget-friendly rates, hiring Shake & Swirl for your celebration also ensures that each and every one of your beloved friends and family gets to have a good time that's to their liking.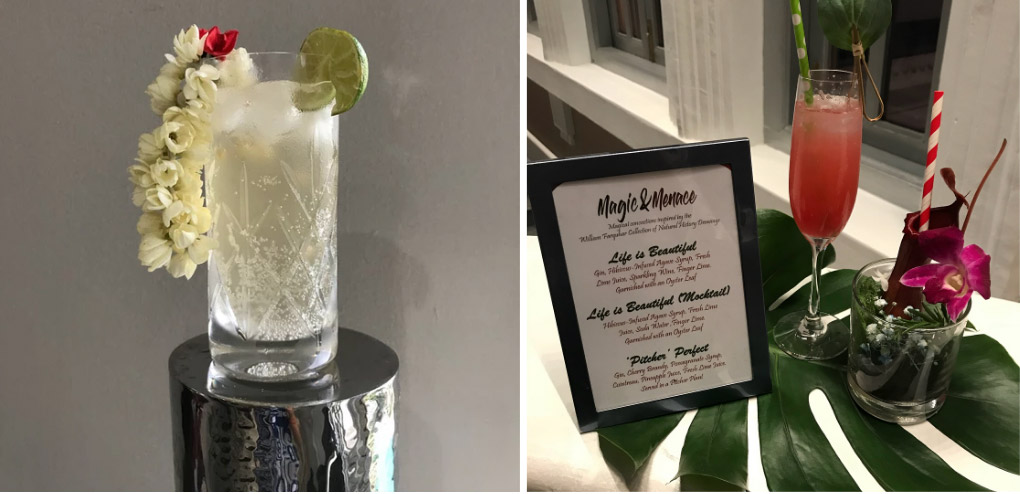 Source: Shake & Swirl and @geoffrey_tct
This is because the mobile bar is able to create a large array of alcoholic and non-alcoholic beverages to cater to every guest's needs and preferences, be it a classic mocktail, an in-house cocktail special, festive champagne, or special bespoke creation. No more wasted half-drank bottles of wine!
To top that off, Shake & Swirl also specialises in crafting customised drinks that match the theme and colour scheme of your party or wedding. Don't worry about your guests having to drink on an empty stomach, too – they have canapes as well.
A stress-free experience for you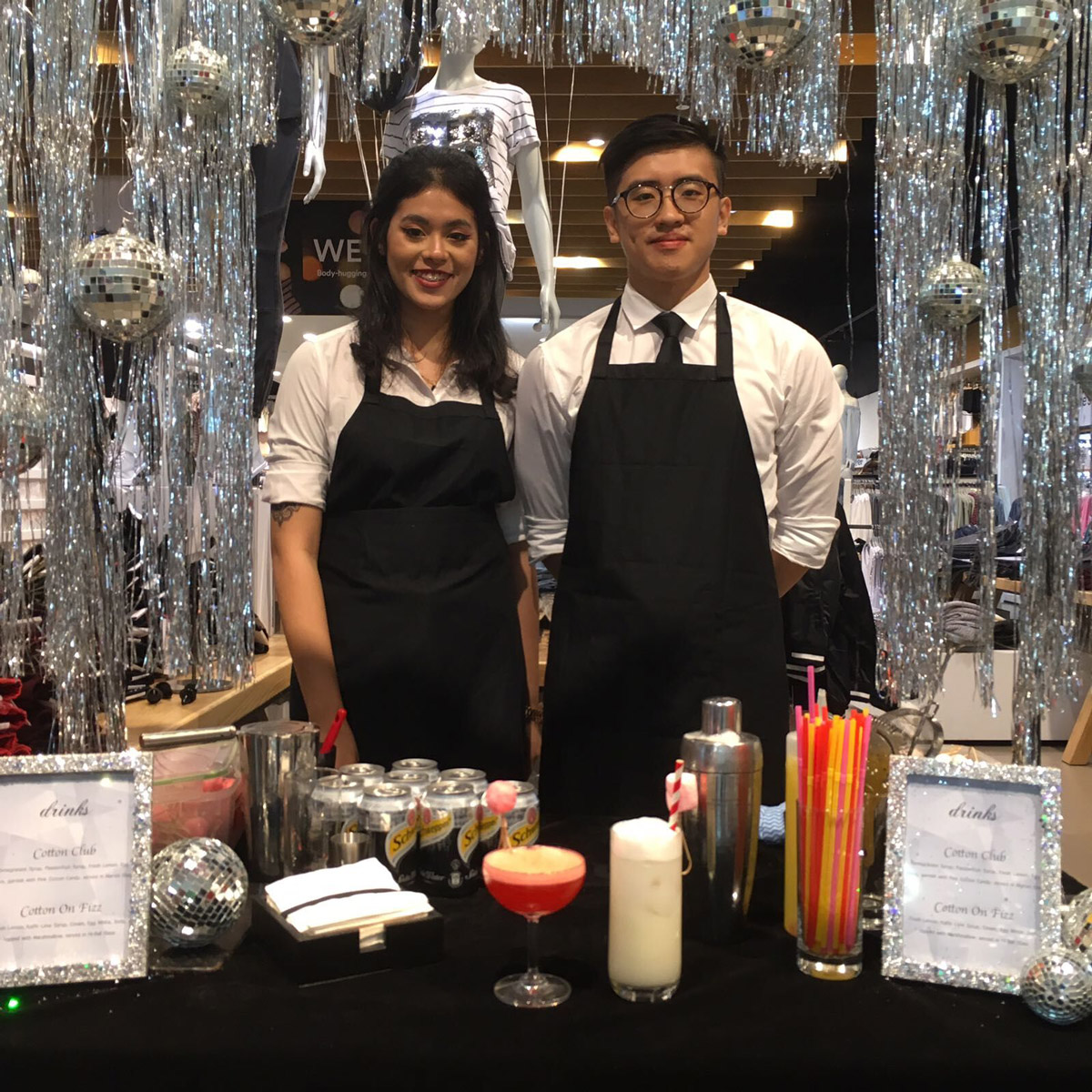 To ensure that you get peace of mind on your special day, all you need to do when you hire Shake & Swirl is to provide the space. Everything else will be prepared by Shake & Swirl's team of professionals, including the bartenders, servers, alcohols and mixers, glasses, food-grade ice, and all other necessary bar equipment!
They even cover delivery, collection, set-up, and clean-up so that you don't have to lift even a single finger. If you'd like, they can also provide LED-lighted tables and bar counters to spice up the mood at the party!
Prices start from as low as $10 for 2 hours of non-alcohol freeflow, subject to minimum spending, and the team at Shake & Swirl can help you customise a package best suited for your event.
A team that goes above and beyond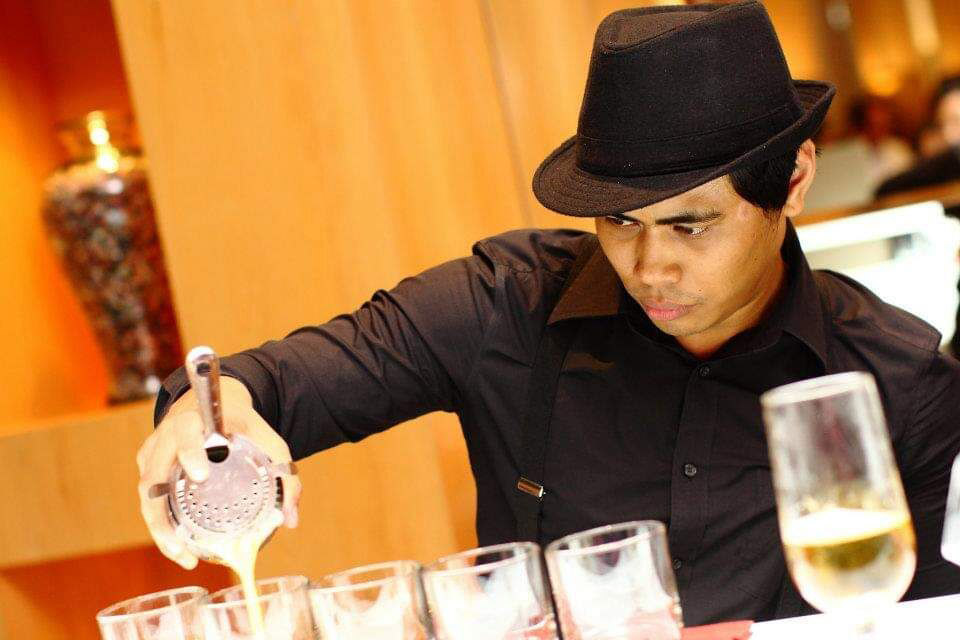 What sets Shake & Swirl apart from others is their belief in incorporating a human touch into their services. Made up of a charismatic and friendly bunch of people, the crew will not hesitate to engage your guests in friendly banter and conversation, which helps to add to the overall party experience.
Needless to say, tricks and flairs will be incorporated into their routine to dazzle and impress – that's good food and drinks, professional service, and quality entertainment all conveniently combined into one!
A touch of class and fun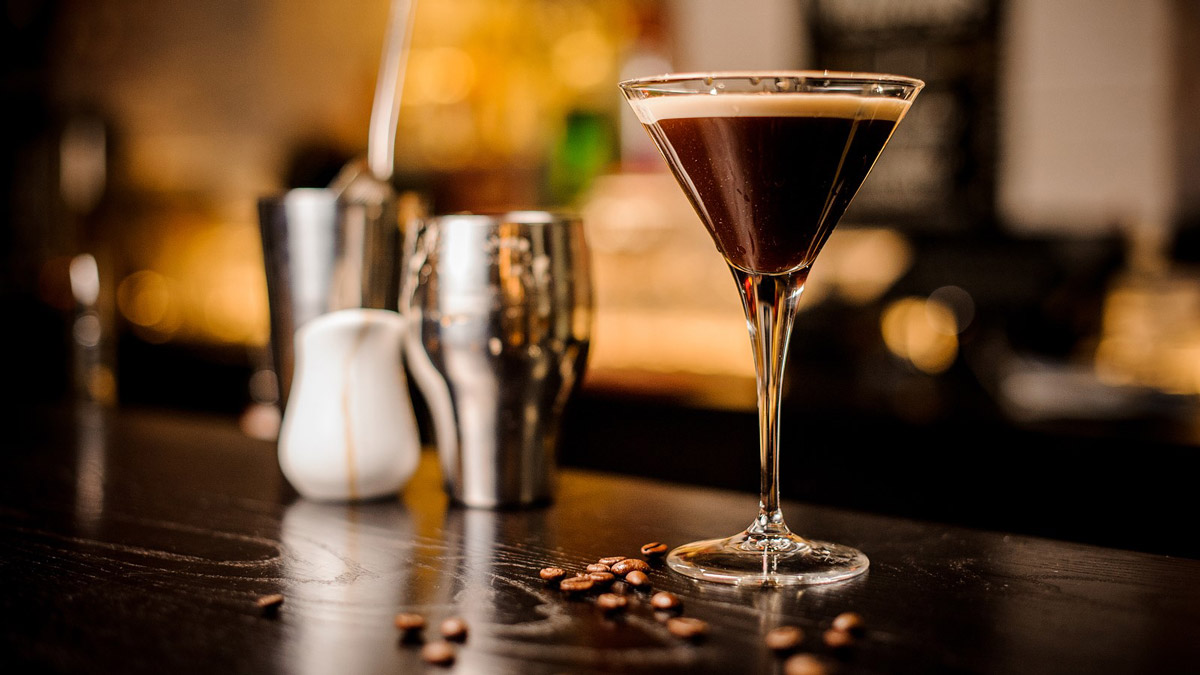 Mobile bars are a classy alternative that allows you to enjoy fancy alcoholic drinks in a sophisticated setting. Instead of huddling at bars and pubs, lounge back with a drink in hand and celebrate your day in comfort with your loved ones.
To take it up a notch further at your party or wedding, Shake & Swirl can also conduct a wine and/or whisky appreciation class and cocktail making sessions so that it's all the more novel and memorable for your guest.
If you'd like to find out how Shake & Swirl can enhance your big day, simply call 9008 7469 or send an e-mail to sales@shakenswirl.com.sg for enquiries!
This article was written for Shake & Swirl.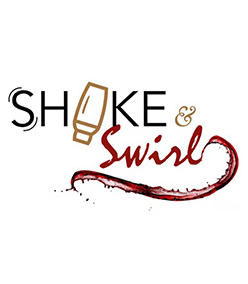 Shake & Swirl
Rating:

Phone:

9008 7469