4 Tips To Help You Save Big Bucks During Your Honeymoon
2021-02-20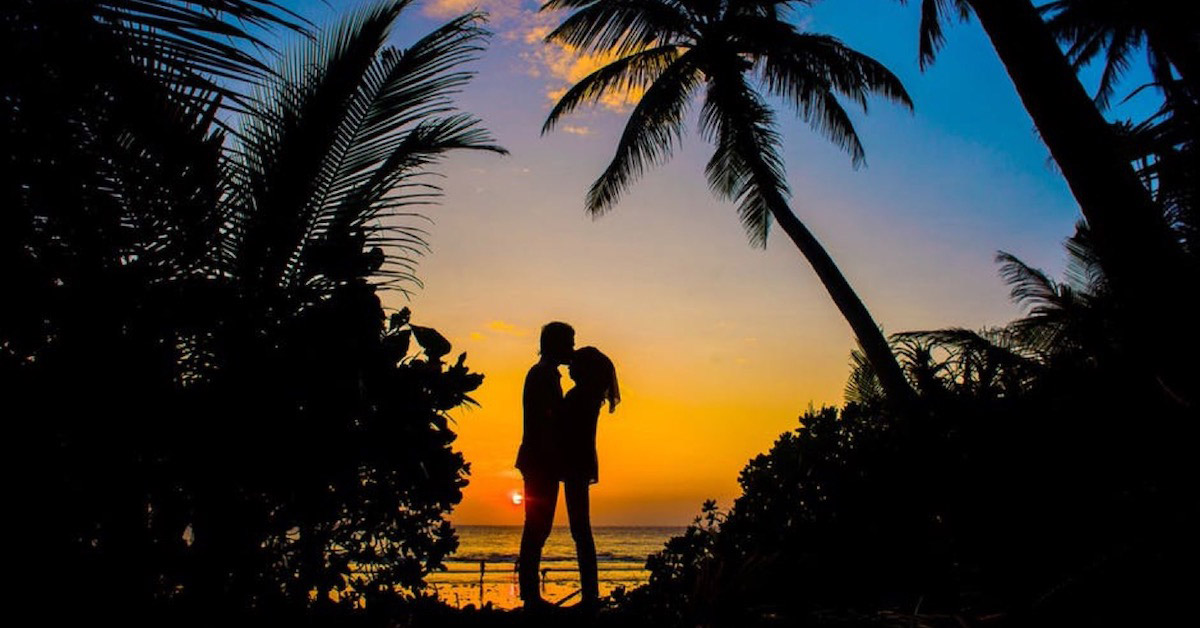 Source: Asad Photo Maldives on Pexels
If there's one concern that many newlyweds-to-be need to prepare for when curating their wedding planning checklist, it's the exorbitant price tags come attached with it. Unfortunately, such expenses don't stop once the ceremony is over either – there's still the honeymoon to think about! Being more financially drained at the end of the wedding season than when you first started seems like an unavoidable consequence.
However, this doesn't have to be the case. To ensure a financially-secured and comfortable future with your significant other, limiting unnecessary expenses is key. Therefore, since weddings tend to be the costlier end of things, it pays (no pun intended) to be more mindful and decrease the overall cost of your honeymoon instead. Here are a few tips and tricks you'll want to take note of.
1. Be Flexible With Your Dates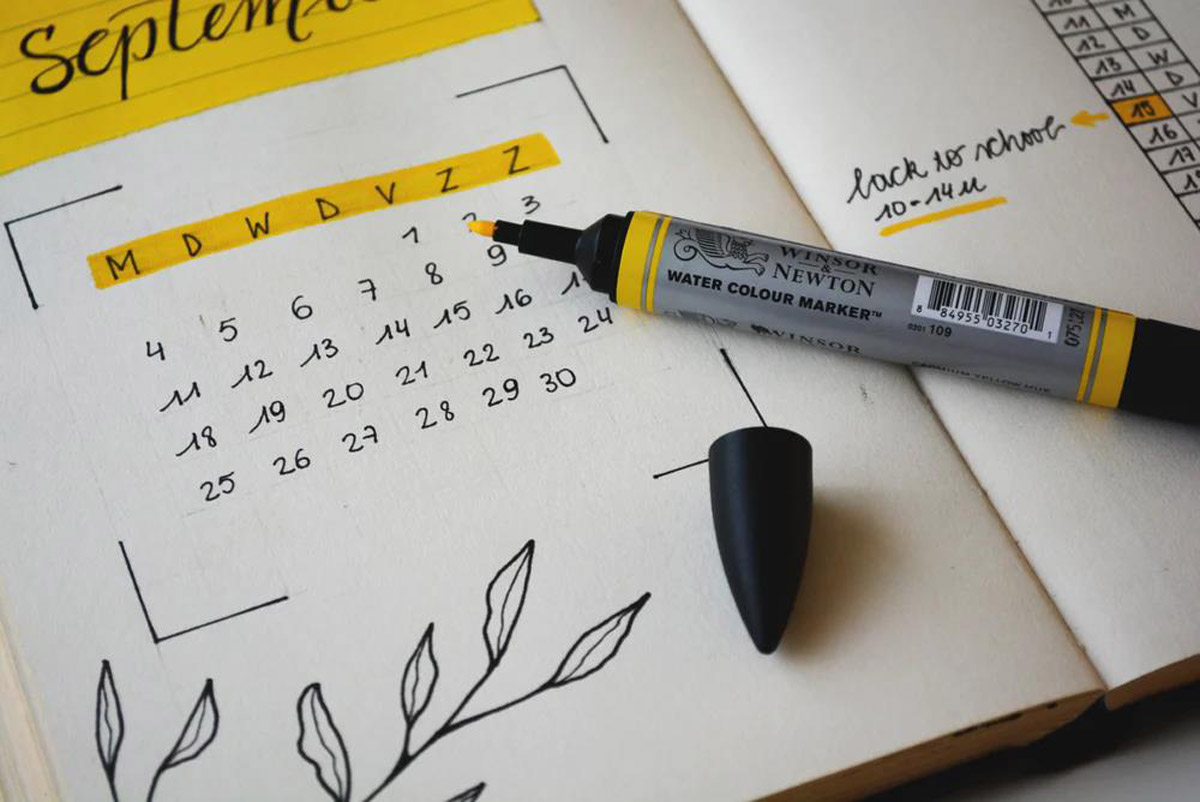 Source: Estee Janssens on Unsplash
Many have the assumption that a honeymoon needs to be immediately after their wedding; however, that's not necessarily the case. Just because you're getting married on May 4th, doesn't mean that you need to leave for your honeymoon the very next day.
In fact, it's now increasingly common for couples to postpone their honeymoon to a later date and opt for a weekend staycation instead. Taking this approach will allow you to leverage cheaper seasonal rates such as lowered flight and hotel rates.
2. Cash In On Your Credit Card Points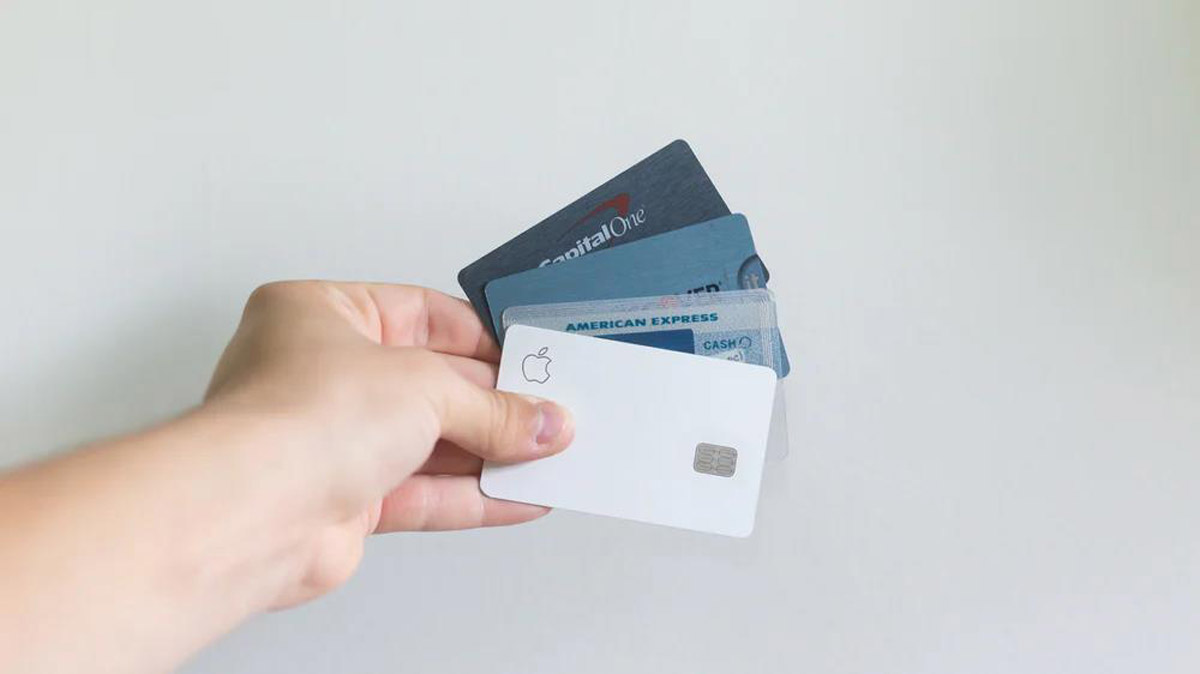 Source: Avery Evans on Unsplash
It's time to put the travel rewards you've racked up on your credit care into good use! Redeem these collated rewards by applying them on your flights, hotels and other incidentals. Some cards also offer bonus reward multipliers with every purchase you make whilst travelling.
Once you've accrued enough freebies for your trip, you can then cash in. You can use your travel points and rewards to offset a portion of your flight expenses or use to splurge on a room upgrade.
Plus point: make sure your desired dates match points-available rooms and flights, so that you can make the best bang for your buck.
3. Hint That You're Honeymooners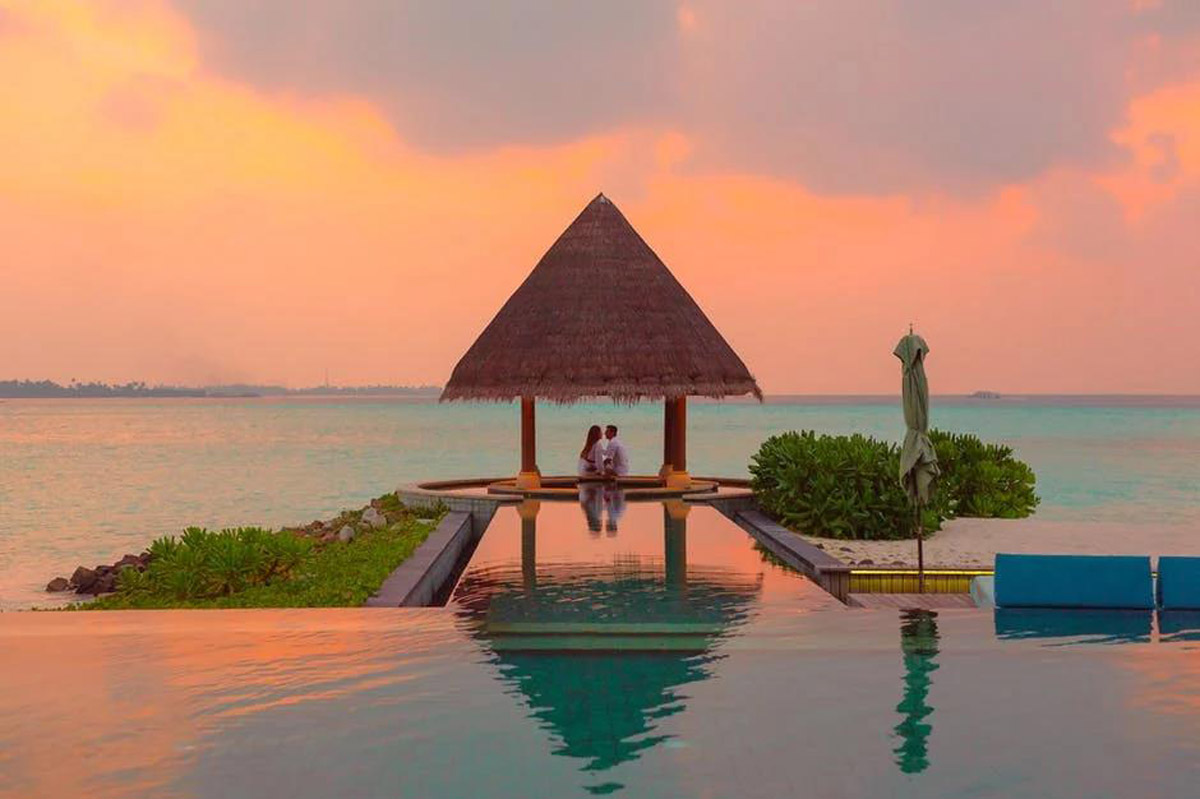 Source: Asad Photo Maldives on Pexels
You've probably seen images of hotels decorating a newlywed's bed with rose petals and two towel swans sitting right at the centre. Resorts and hotels aren't simply romantics: they have an incentive to cater to honeymooners.
Honeymooners have the potential to be return customers over the years as the place they've spent as newlyweds become sentimental and special to them. They're likely to come back again to revel in the nostalgia for anniversaries, for instance. Thus, they're more willing to go the extra mile in terms of customer service, in terms of offering exclusive, special perks for honeymooners.
4. Book A Package Deal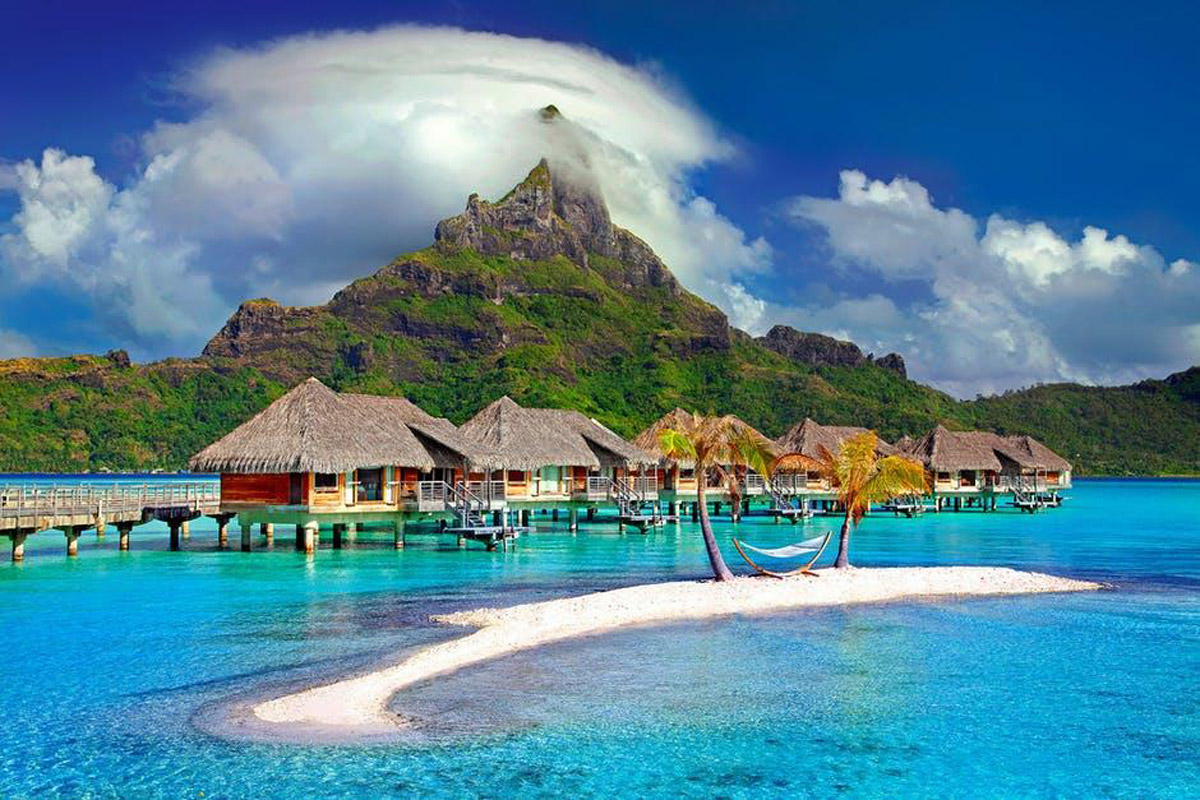 Source: Julius Silver on Pexels
Wedding packages offered by bridal shops are designed not only for convenience, but to also help you stretch your every dollar. Similarly, honeymoon packages are also created for the very same reasons.
These packages come with complementary activities and special meals that can embellish your honeymoon itinerary, making the trip even more memorable for the two of you. Once you're done deciding where to spend your honeymoon, you can start by scouring for any hotel or flight promotions offering packages that meet your needs.
Before settling for one package, do remember that the supposed cost-effectiveness of these packages will be for naught if you don't maximise it by participating in all the activities offered. So be sure to make a cost comparison between your personal itinerary and the existing honeymoon packages, and decide which makes the most sense.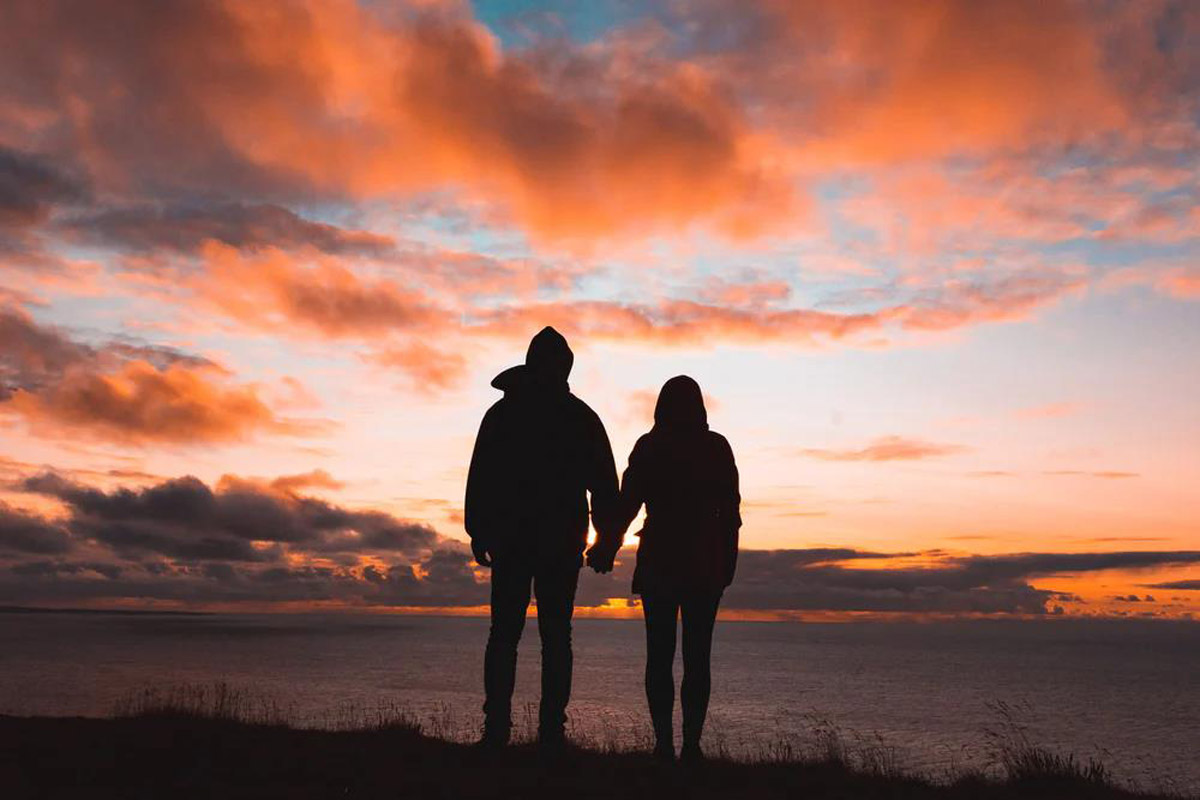 Source: Alex Iby on Unsplash
With these simple tips, you're guaranteed to save a few big bucks that you could've otherwise use for other expenses, such as your future home or your future kids. These tips are proof that you can still commemorate your days as newlyweds whilst remaining financially savvy. Do whatever you can to take your first few steps into a financially stable future with your partner!