A European Honeymoon for Every Budget | under $2000
2017-09-01

The birthplace of modernity and contemporary art, honeymooning in Europe can give couples the perfect fairytale experience to help them unwind from the stress of putting together a wedding.
After the exhilaration of the celebration has subsided and the many thanks and good graces have been relayed to friends and family, newlyweds deserve to bask in their new matrimonial bliss together. It is in these situations that Insight Vacations comes into the picture. Offering premium escorted tours, these expert travel planners can put together the very best experiences from start to finish — for every budget.
Every itinerary curated by Insight Vacations features several hallmarks. The Signature Experiences, for instance, allows for authentic and immersive opportunities with locals who are keen to share their stories, heritage and way of life. Knowledgeable Tour Directors also always on hand to act as a travelling concierge, offering guidance and assistance with the smallest details such as baggage handling, check-ins, reservations, and more. With less to worry about, you can focus on what really matters during your honeymoon — spending time with your beloved.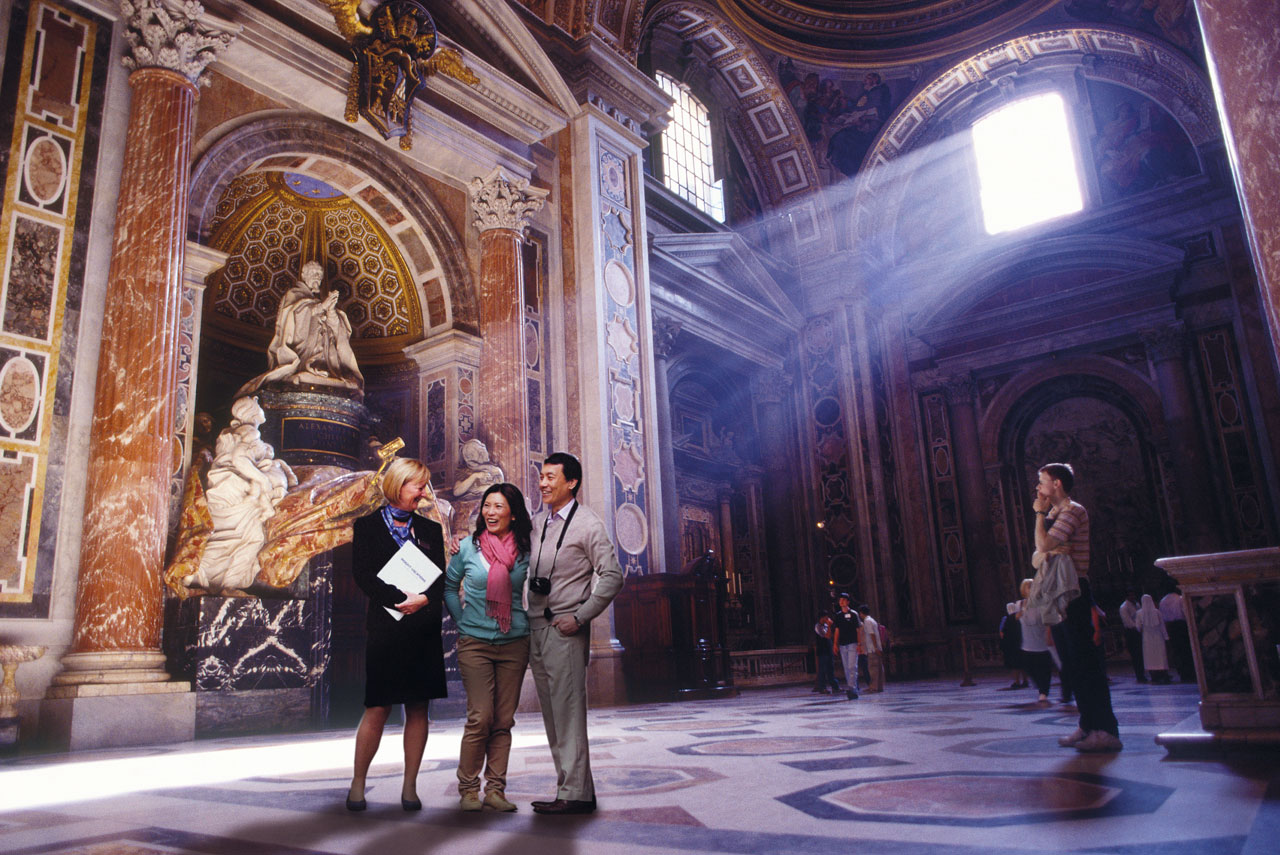 UNDER $2000
7-day Vienna, Budapest & Prague from $1,495. Weekly departures from November 5, 2017 to December 28, 2017.
Explore Central Europe by traveling through the capitals of Austria, Hungary and Czech Republic and take in the stunning, olde-worlde architecture everywhere you go. Spend your nights in hotels like Hilton Vienna, InterContinental Budapest, and Majestic Plaza Prague all of which are centrally located and within reach of their city's famous attractions.
Day 1 – 2
Your week-long adventure kicks off in Vienna, where you will relive the days of the Hapsburg Monarchy by visiting various imperial spots such as the Schönbrunn Palace and the Hofburg Imperial Residence. Along the way, marvel at the city's architectural masterpieces. On the second day, you will set off for Budapest.
Tip! Travel in comfort from city to city in Insight Vacations' 40-seater coaches with business class legroom.
Day 3
From the Fisherman's Bastion at the heart of Buda's Castle District to authentic Austrian strüdels, Budapest has plenty to offer. If you are here during the yuletide season, spend your free afternoon savouring some mulled wine or hot cider as you browse through the snow-blanketed stalls at the Christmas market.
Day 4
During a pit stop in Bratislava, Slovakia on the way to Prague, Czech Republic, there will be ample time to roam about and take in the sights of the capital city, such as the four-towered Bratislava Castle and the Danube River. Continue through the wine-producing area of South Moravia to reach the forested countryside of Bohemia, which is dotted with peaceful lakes.
Day 5
In Prague, you are transported into a realm of fantasy as you walk on cobbled streets and past medieval palaces. With a local expert, witness the 1,000 year-old Prague Castle, adorned by the soaring spires of St. Vitus' Cathedral, and the majestic Prague Orloj — the oldest operating astronomical clock in the world.
Day 6 – 7
On the second to last day, the tour will take you back to Vienna, where you will conclude your last evening with a Celebration Dinner. As you tuck into a traditional Austrian fare, highly-acclaimed musicians and dancers put on a spectacular concert of Viennese classical music.
Tip! Don't have a week? Sign up for the 5-day Gems of Britain tour (from $1,175) and experience life in the thriving metropolis that is London and Edinburgh. On the contrary, for an extended getaway, escape to Germany with the 9-day Alpine Christmas Markets tour (from $1925) — Munich in winter looks like a fairytale land from your childhood storybooks.