Hidden Honeymoon Sites: Denmark's Delights
2019-04-08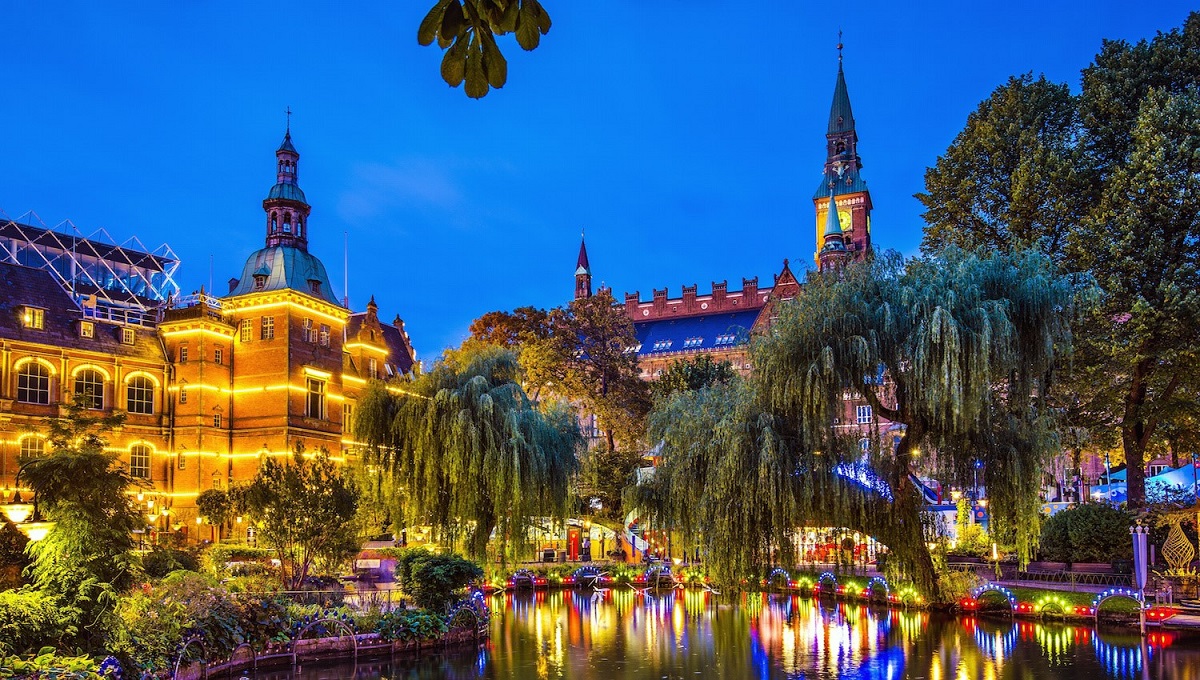 Source: getyourguide
Denmark can be considered one of Europe's hidden honeymoon treasure. Known for its fairy-tale-like environment and "Hygge Lifestyle", Denmark is filled with one-of-a-kind experiences and sights for couples looking for a getaway beyond the norm.
With breathtaking landscapes, history and art, old-world charm and romance, a honeymoon in Denmark won't disappoint. However, considering its size, exploring the "must-sees" during your trip can be tough, unless you're travelling with Insight Vacations.
Visit Denmark's popular attractions such as castles, UNESCO sites and various attractions the country has to offer.
A trip to Denmark is only complete with a visit to The Little Mermaid statue, one of Copenhagen's most popular tourist attraction.
Instead of the usual touristy explorations, this honeymoon will open doors to uncommon sites in Denmark. On both Country Roads of Scandinavia (2019)* and Spectacular Scandinavia and its Fjords (2019)* you'll be brought to the Rosenborg Castle, Amalienborg Palace and the Copenhagen Cathedral—where the royal wedding between Denmark's Crown Prince and Princess Mary took place. A treat awaits you at Tivoli Gardens, once the sun sets. Stroll hand-in-hand with your partner at this amusement park as you embrace the lights, flowers and enchanting atmosphere.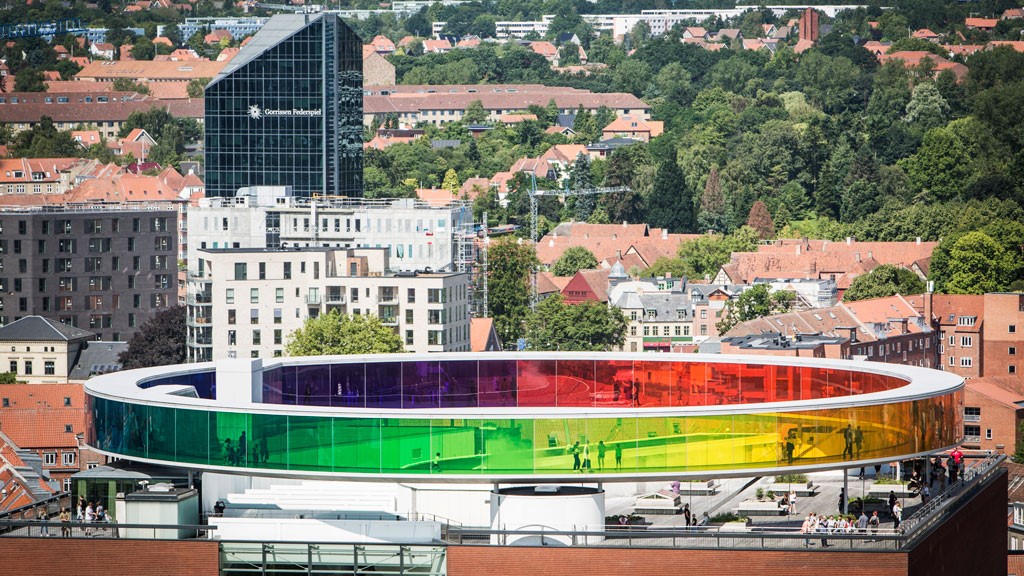 Source: visit Aarhus
Country Roads of Scandinavia (2019) is perfect for those who appreciate art and culture. On this trip, you'll be exploring Aarhus, the country's second largest city. It is also a city that's brimming with world-class museums, modern art and various cultural treasures. You'll have the chance to admire the various works of art with your loved one by your side.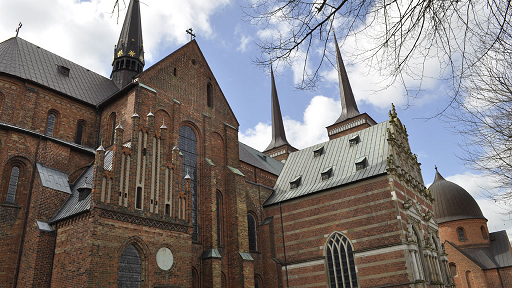 Source: visitroskilde
Despite starting off similarly to Country Roads of Scandinavia (2019), Spectacular Scandinavia and its Fjords (2019) differs slightly with a journey back in time. Venture down to Roskilde, an ancient city that dates back to the Viking age. It's home to the Roskilde Cathedral—the first Gothic Cathedral in Scandinavia—a UNESCO World Heritage Site and to the Roskilde Festival, a large-scale music event.

Regardless of the notion that honeymoons are solely about romance, opting for one that includes touches of history and culture will bring its own benefits to the trip. There's nothing like a honeymoon of history, culture and romance all wrapped in one holistic journey!

Experience a honeymoon unlike any other and check all these boxes when you travel stress-free and seamlessly with Insight Vacations. For more information or details, contact Insight Vacations at +65 6922 5950 or info@insightvacations.com.sg

*Please note that these itineraries are not confined to Denmark but also cover other Scandinavian countries such as Sweden, Norway and Finland.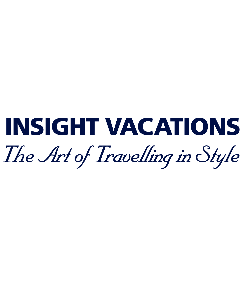 Insight Vacations
Rating:

Address:

600 North Bridge Road #06-06, Parkview Square S(188778)

Phone:

6922 5950