Honeymoon Haven: Secrets of Croatia
2019-04-22


Source: Insight Vacations
Live your Mediterranean dreams on your honeymoon in one of Europe's sunniest spots, Croatia. Encompassing over a thousand islands, Croatia has something for every couple. Explore one of Europe's rising honeymoon destination beyond the usual touristy spots with Insight Vacations.
Nature-lovers, beach-lovers and history buffs, you've come to the right place. Croatia is the ideal place for you and your spouse to explore, bask and revel in the romance. Couples who love the outdoors will appreciate the works of Mother Nature in Croatia. From cave explorations to stunning views of coastlines, your honeymoon will be filled with a new sight to behold and awe over each day.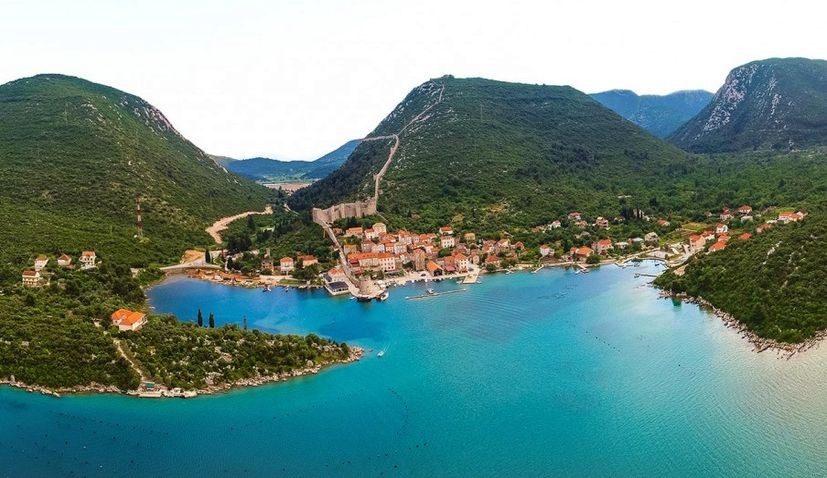 Source: Croatia Week
Explore the Postojna Caves, a world famous cave system, that leads to a series of illuminated stalactites and stalagmites or admire the majestic sights of the Adriatic Coast, Dalmatian Coast and the Pelješac Peninsula.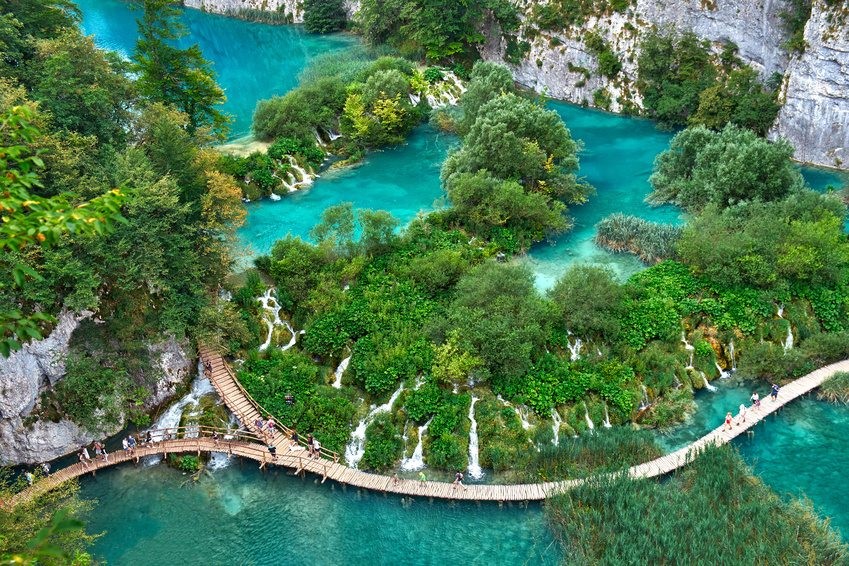 Source: Visit Croatia
But, there's nothing like the unique turquoise waters, natural lakes and breathtaking views of the wonderland of Plitvice National Park. Considered as one of the most beautiful national parks in the world—for good reason—the park is also a UNESCO Heritage site. Explore a piece of heaven on earth with the love of your life for an unforgettable honeymoon.
Aside from Croatia's natural beauty, couples can also experience its man-made wonders such as the Lotrščak Tower, Čipiko Palace, Pearl of the Adriatic and the remnants of the country's medieval period. Stroll along with your partner through these historically-rich sites as you marvel over the country's past.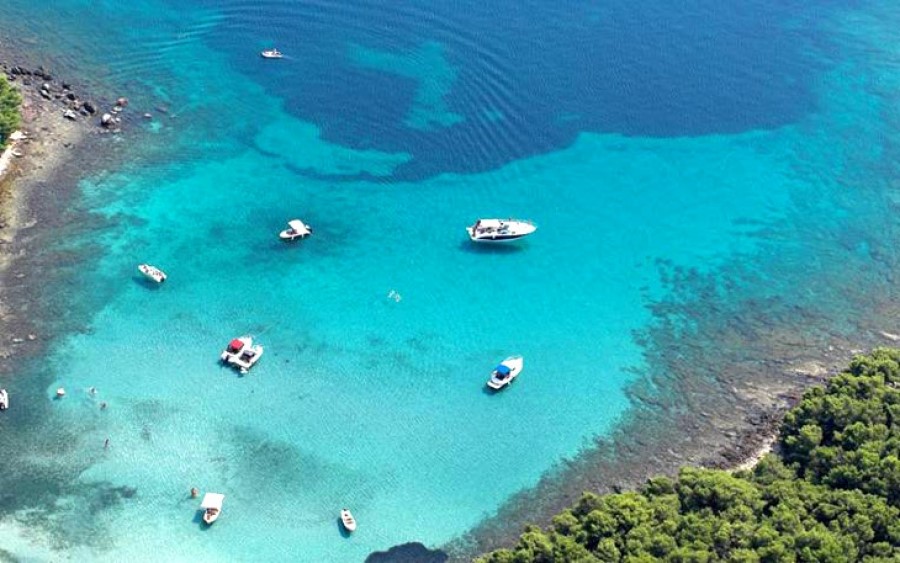 Source: Total Croatia News
In the midst of exploring the beautiful country, soak in the sun at some of the best beaches in the world, on the country's sunniest island - Hvar. With over seven beaches—each with its own appeal—beach lovers can stretch out in this haven as they enjoy the sun, sea and sand. If time permits, ascend the various peaks to savour and appreciate the island's astounding beauty.
A honeymoon like none other, experience the magical wonders of Croatia with your spouse as you experience new sights, sounds and excitements. Travel stress-free and seamlessly with Insight Vacations. For more information or details, contact Insight Vacations at +65 6922 5950 or info@insightvacations.com.sg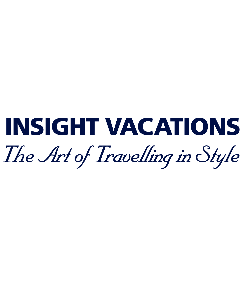 Insight Vacations
Rating:

Address:

600 North Bridge Road #06-06, Parkview Square S(188778)

Phone:

6922 5950