Indulging in Irish Elegance
2019-04-29

Source: Insight Vacations
A country that's known for its history, romance and majestic sights, Ireland is perfect for a honeymoon filled with just that and more. Brimming with cities and counties to explore, go on an adventure unique to the Emerald Isle with the love of your life.
Explore, experience and understand the makings of the country from its quintessential Irish Village to the famed Guinness Storehouse. Fill your honeymoon with the perfect combination of romance and adventure when you travel with Insight Vacations.
When in Ireland, it's only expected that you visit the country's Guinness Storehouse as you learn more about the famous drink. After feasting your senses on the makings of Guinness, venture down to explore the Dublin Castle, the Georgian townhouses and the sights and sounds around the River Liffey.
If a visit to one castle isn't quite enough for you, take a trip down to Blarney Castle and try your hand at kissing the Blarney Stone. It's said that those who kiss the stone will be bestowed with the power to persuade, flatter and coax – the right notion for a married life!

Source: Insight Vacations
From there, explore the natural wonders of the Emerald Isle when you venture to Ring of Kerry or the Cliffs of Moher. With towering cliffs, Lakelands and remote villages, you'll be treated to a view that promises to take your breath away.
Apart from the natural wonders, visit some of the must-sees in Ireland, with visits to the Neo-Gothic Kylemore Abbey said to be built as a testament of love, and a quintessential Irish village for an insight into the local's lives. On the same note, delve deeper into the history of Dublin with a guided tour of Trinity College and VIP access to the Book of Kells. If you haven't done a pre-wedding shoot, this is the perfect place for it. Add to your collection of wedding images with snapshots from this picture-perfect country.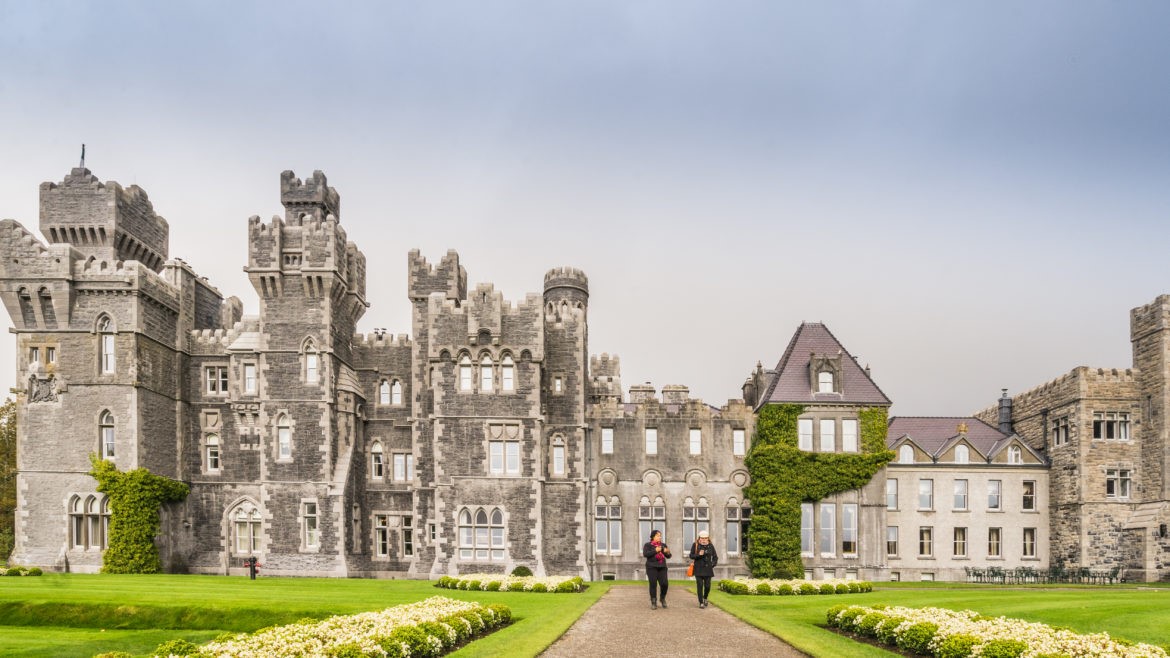 Source: Insight Vacations
End your honeymoon with a taste of the ultimate Irish Elegance with a stay in Ashford Castle. Romantic, royal and exquisite, this hotel offers the perfect ending to your honeymoon adventure in the Emerald Isle. Treat yourselves to the luxurious spa or go on a hawk walk before the trip ends.
A country that entails every honeymoon essential, Ireland is the ideal destination for couples from all walks of life. Traverse through the romantic Emerald Isle, enjoy local cuisine and its colourful characters with your partner and Insight Vacations for a one-of-a-kind honeymoon. For more information or details, contact Insight Vacations at +65 6922 5950 or info@insightvacations.com.sg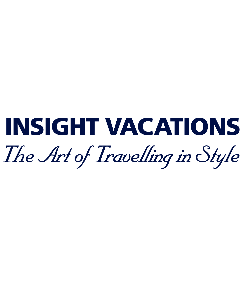 Insight Vacations
Rating:

Address:

600 North Bridge Road #06-06, Parkview Square S(188778)

Phone:

6922 5950