Modern Paradise
2016-08-05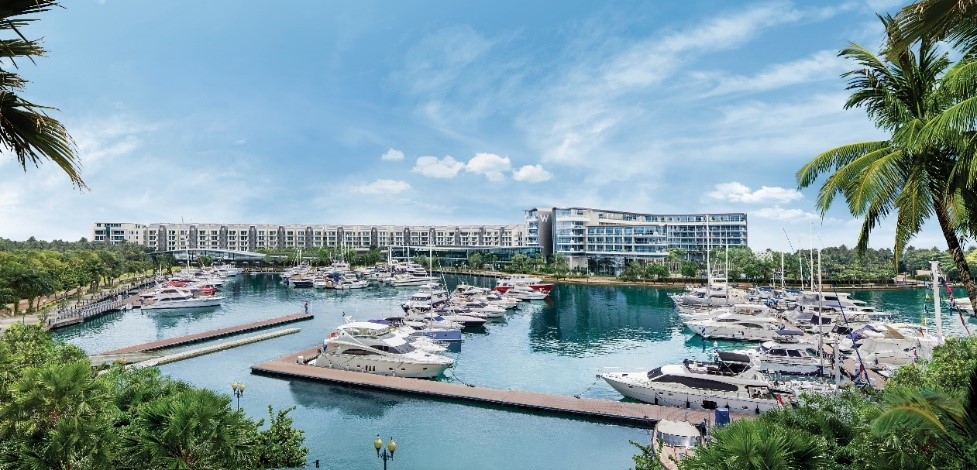 Just ten minutes away from the city centre lies an idyllic paradise that romantics have long flocked to for its tranquil yet luxurious atmosphere – Sentosa Cove, Quayside Isle. With its medley of breathtaking landscapes and waterscapes that await, this sets the perfect stage for the couple that wants to immortalise their love in pictures amidst the best that the isle has to offer.

Frolick along the expansive waterfront marina backdrop that is populated by quaint wooden boardwalks and luxury boats for the most charming shots that have 'you' written all over this dynamic setting. With surrounding reminders of opulence in the form of the prestigious W Singapore – Sentosa Cove, this will certainly appeal to couples with luxurious leanings as well.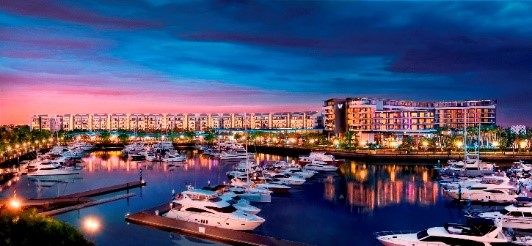 Whichever angle you take, soak in a photogenic atmosphere no matter the time of day. From dazzling tropical midday rays to the cosy glow of streetlamps in the evening, or vivid streaks of colour come twilight – the locale's distinctive aesthetics reveal beautiful facets which will tell a story of its own. In other words, it's a photographer's dream come true.

Aside from sun and sea, this ultimate luxurious lifestyle and dining destination serves up cuisines as varied as they are exquisite. From incomparable Western dining to authentic Asian delights or laidback bistros and cakes, their distinctive combinations of delicious food and ambience may have enamoured couples holding solemnisations at any one of them as well.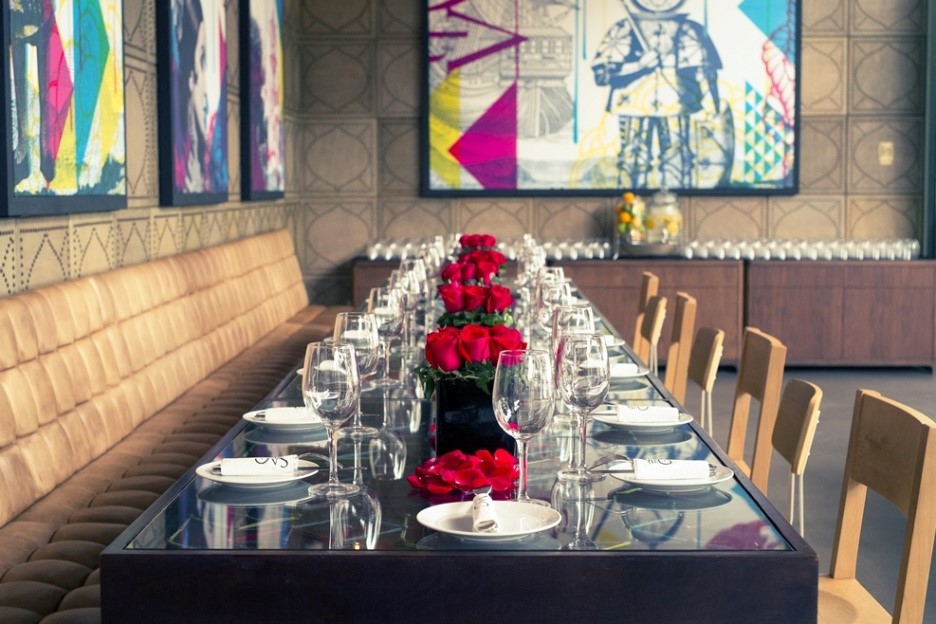 Alternatively, some of these food and beverage outlets offer venue rental for photo shoots such as Sabio by the Sea, Tapas Bar & Grill. With its quintessentially Spanish interior that melds rustic Catalan tiles and contemporary Spanish artwork like a charm, shoots there are sure to be imbibed with passion and flair.

Quayside Isle is the only integrated retail development nestled within the renowned Sentosa Cove estate with a strategic location next to the hip and happening W Singapore – Sentosa Cove hotel and the luxurious The Residences at W Singapore – Sentosa Cove. Yet, being easily accessible by cars and taxis and even a free shuttle service from within Sentosa, it is no surprise that this scenic urban hideout is the choice location of so many soon-to-be married couples, bloggers, and bridal photographers as well – especially among the nautical lovers.
Quayside Isle
31 Ocean Way, Sentosa Cove, 098375
6887 3502
Sabio by the Sea, Tapas Bar & Grill
31 Ocean Way
#01-02
Singapore 098375
6690 7568
sbts@sabio.sg