Winter Wonderland: 5 Honeymoon-Worthy Christmas Markets to Visit
2018-11-23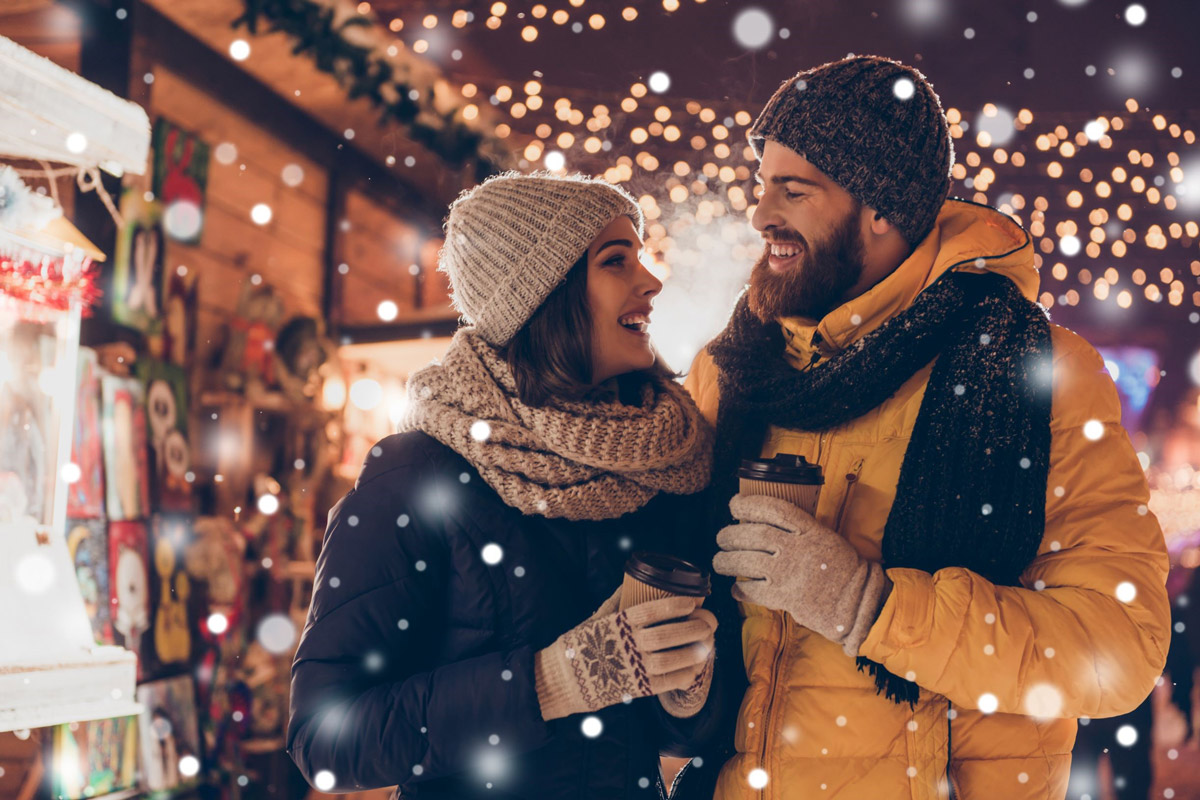 With the festive period just around the corner, nothing quite beats adding a dash of Christmas magic to your honeymoon. From the festive atmosphere to spectacular landmarks to Christmas markets, it's time to take a trip to Europe's Winter Wonderland.
Together with Insight Vacations, make date nights a whole lot more charming and romantic at these five must-visit Christmas Markets!
Berlin, Germany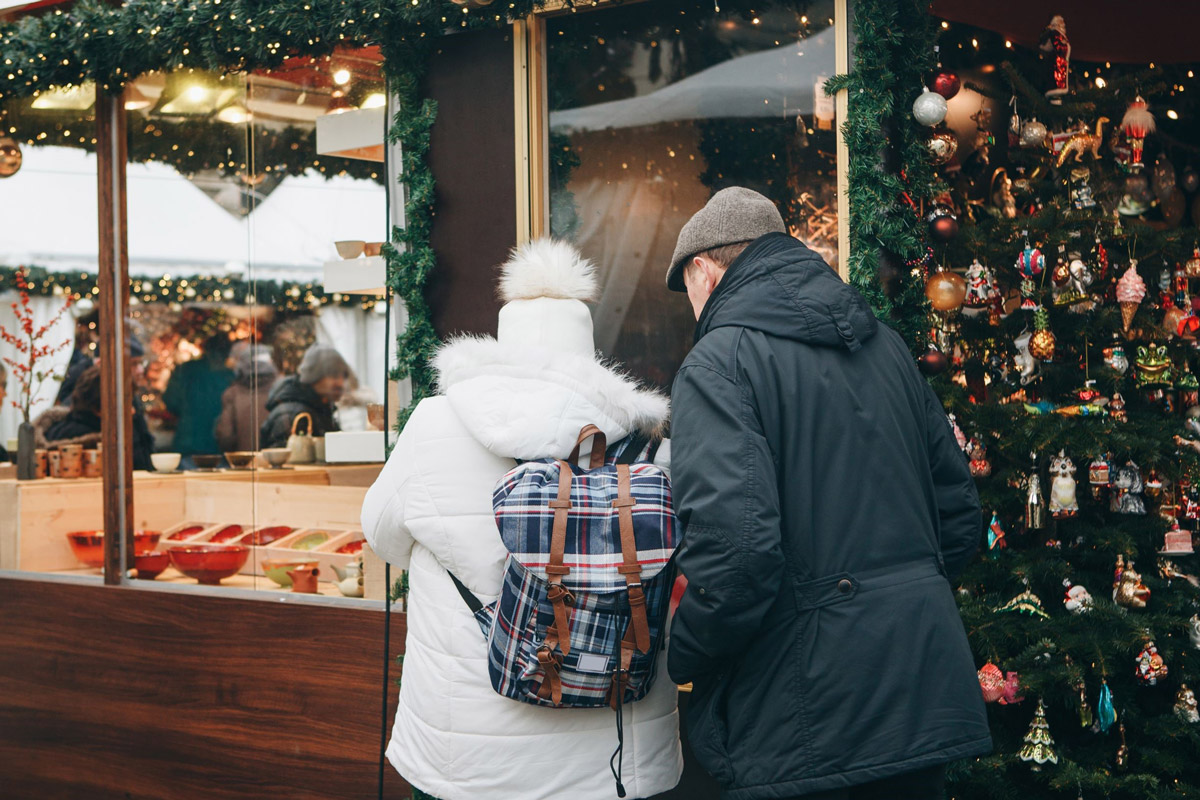 Known as the most beautiful square in Berlin, Gendarmenmarkt hosts the annual Weihnachtszauber (Christmas Magic) market with stalls selling unique ornaments and artisanal local delicacies. Feast your senses on the various goodies from all over the world as you enjoy the entertainment from the choirs, fire-eaters, jugglers and more.
Tip: Indulge in concerts ranging from choral to jazz every night in line with the festive vibes.
Vienna, Austria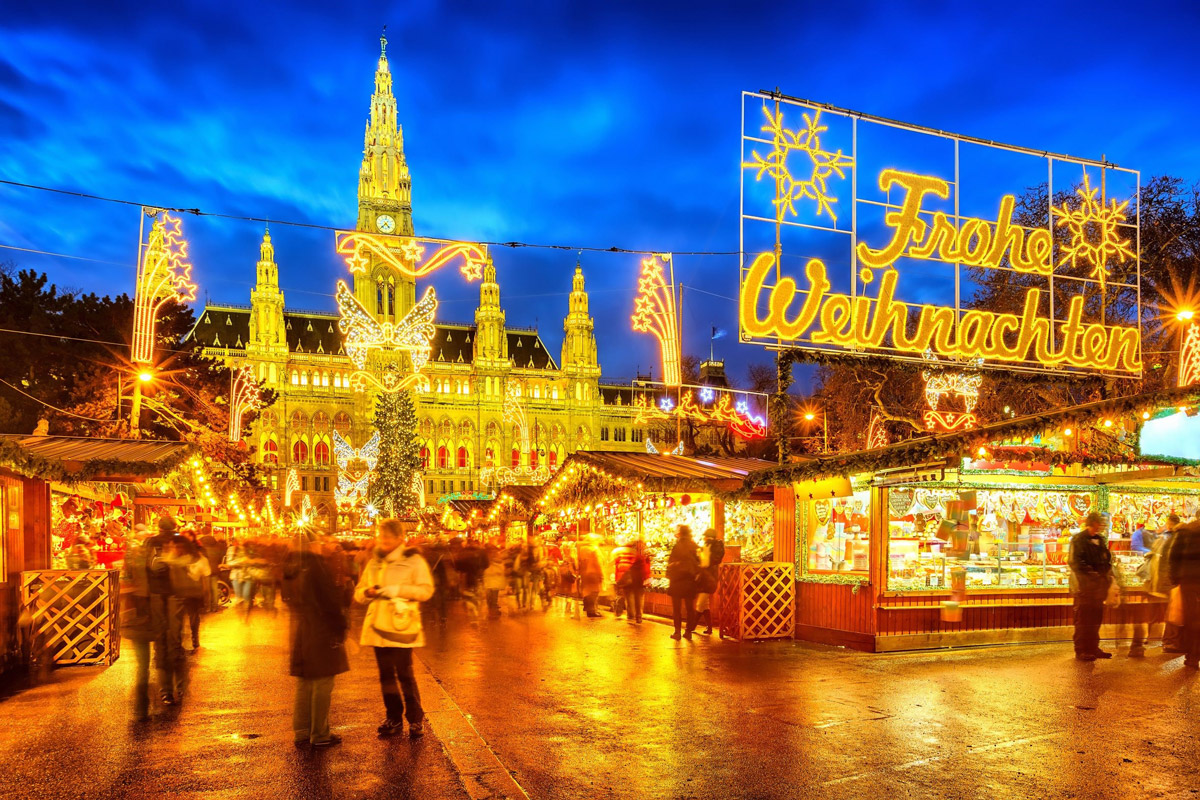 Christmas markets in Vienna have come a long way since the first Krippenmarkt in 1298. Today, there are several markets you can visit in the heart of town. There is lots to do including reindeer rides, admiring the beautifully decorated nativity sets and the opportunity to taste the variety of Austrian sausages. With so many markets dotted all around town, there'll always be one within reach - the perfect excuse to shop 'til you drop. With Insight Vacations, guests will meet a local stallholder and sample a delightful Viennese winter dessert, complemented perfectly with a traditional fragrant glass of Glühwein.
Tip: If curling is right up your alley, get ready for a battle on one of the two dedicated ice curling lanes at the Christmas Village at Altes AKH.
Itineraries: Christmas Markets of Austria & Bavaria (Winter 2018-2019)
Moscow, Russia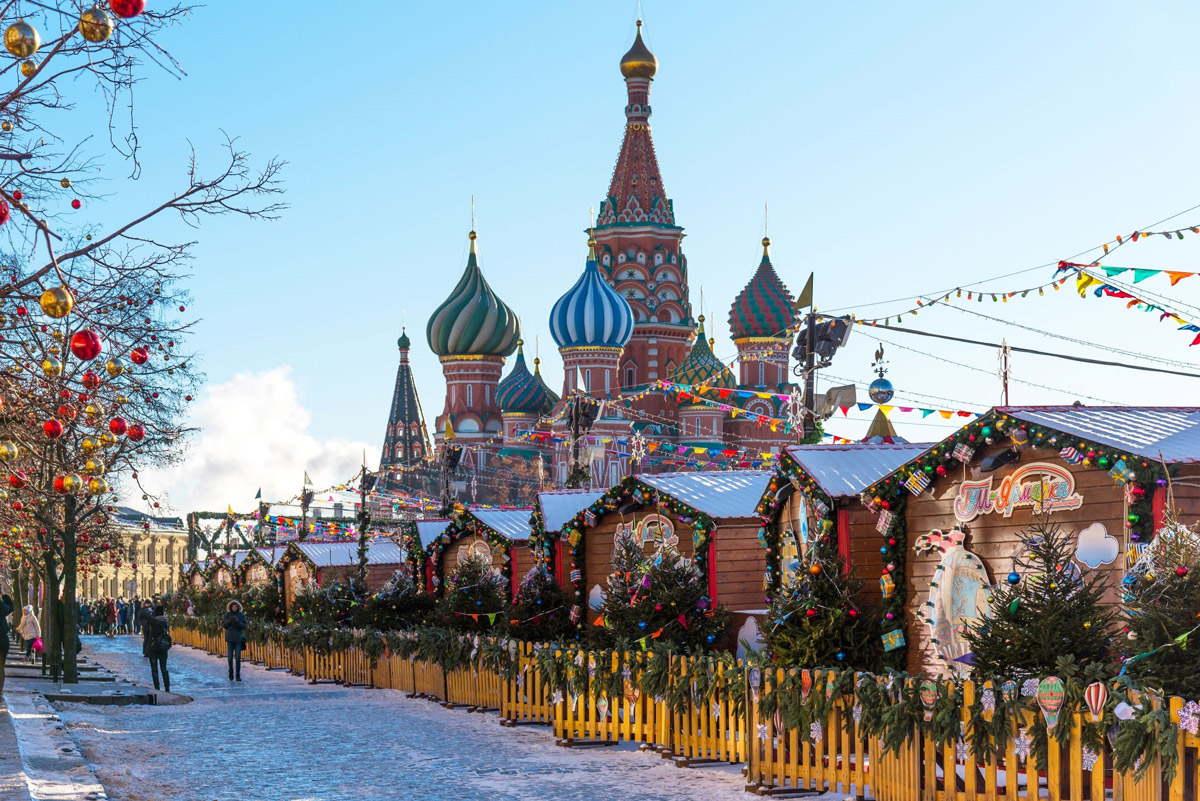 While it is often overlooked when it comes to Christmas markets, the ones in Moscow boast one-of-a-kind Russian handicrafts and delicious local flavours such as matryoshka dolls and the Christmas set, mulled wine and Russian gingerbread. Christmas Markets are here are open until January, so you'll have plenty of time to visit. However, be sure to bundle up, especially in the evenings!
Tip: Slip on your skates and take a spin on one of Moscow's largest ice-skating rink located right in the middle of the markets.
Prague, Czech Republic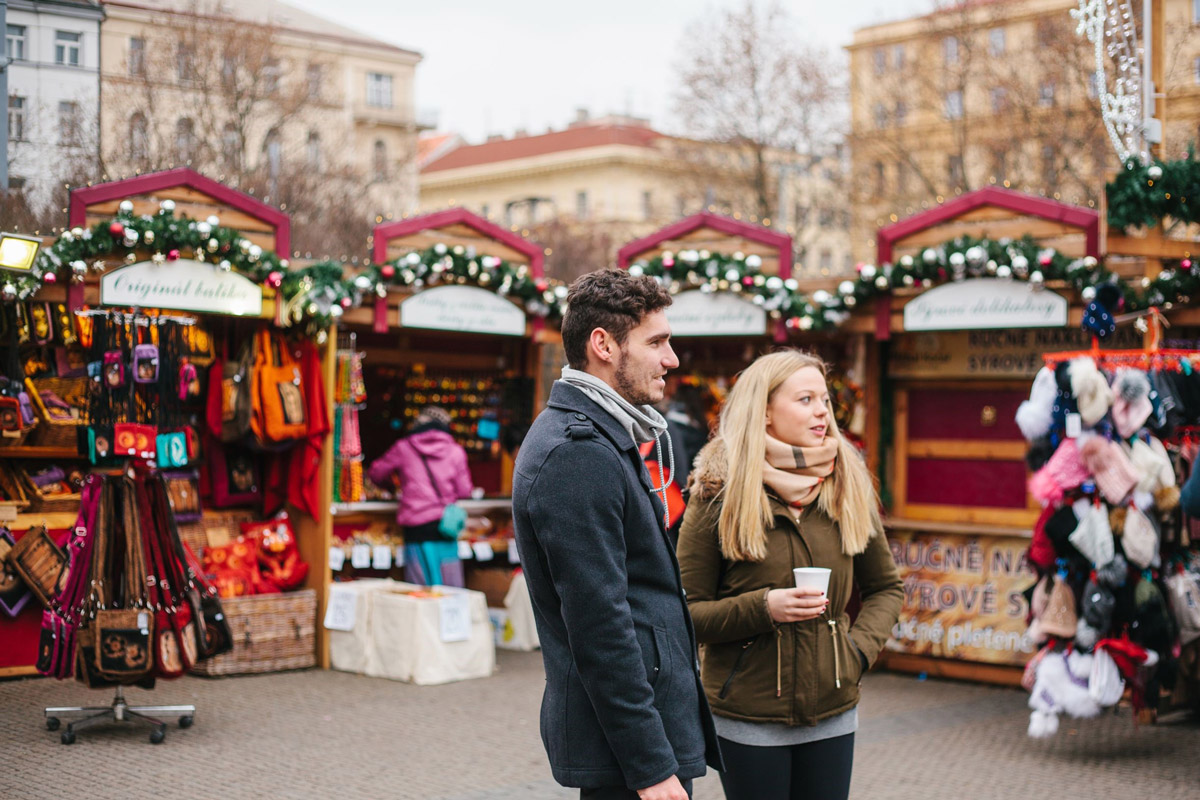 Prague's Christmas markets are some of the best in the country. Brimming with local crafts such as jewellery, ornaments and scented candles, these stalls hold the essentials and more. Grab a cup of mulled wine and some klobása (meat sausage) as you admire the Christmas lights and performances by school choirs at the Old Town Square.
Tip: With Christmas markets open from 1 December to 6 January, you'll have ample time to complete your Christmas Shopping!
Strasbourg, France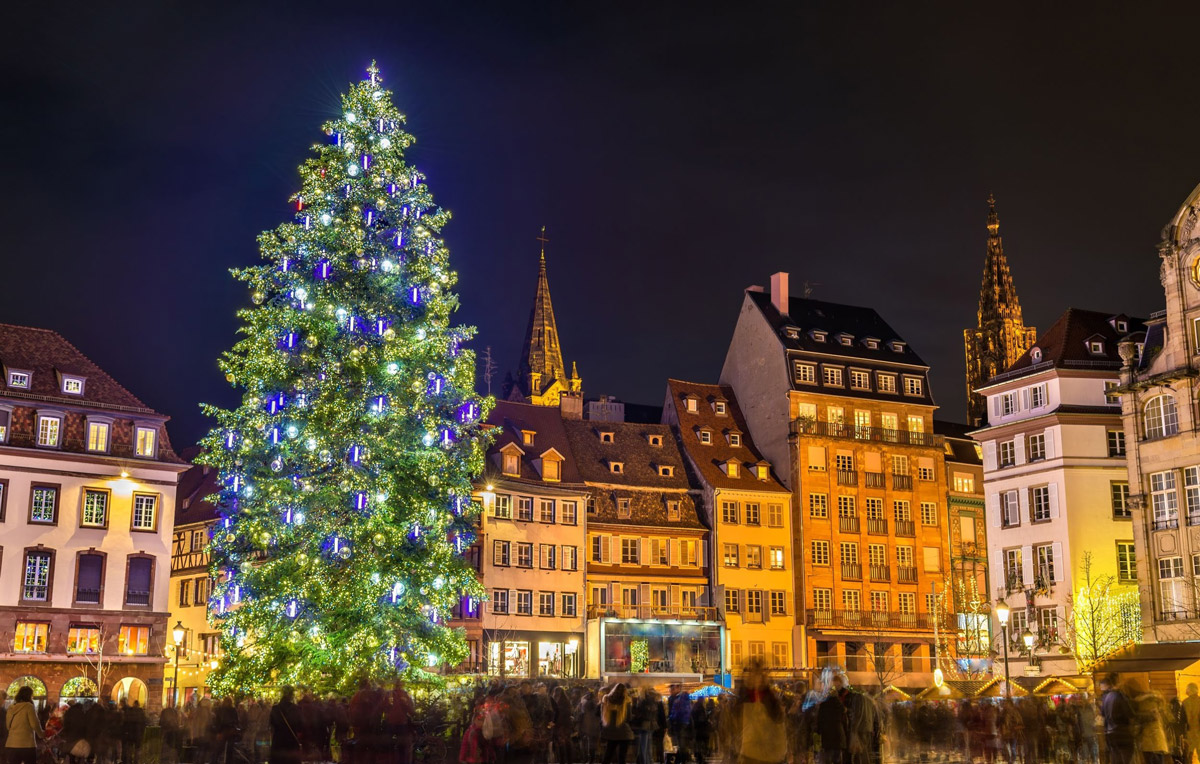 Crowned the Capital of Christmas since 1992, this beautiful town has one of the oldest Christmas Markets in Europe, with a history tracing all the way back to 1570. Commence your journey with a photo by the Great Christmas Tree at Place Kléber, followed by some crepes and Alsace wine at the festive markets – featuring over 300 stalls. In creating unforgettable memories, drop by the Village of Sharing to share in the true spirit of Christmas.
Tip: This Christmas, a Finnish village featuring festive treats and trinkets from Finland will be open to the public to experience the country's traditions.
Travel is not just about going to incredible places, but really connecting with the places you visit in an authentic way. So what better way than to discover the culture and celebrate the festive season with tasty treats and delicious mulled wine. With Insight Vacations, travellers can stay in style at hotels that are among Trip Advisor's most highly rated hotels, located near main attractions, or if you're off the beaten track, offering you stunning scenic settings ranging from mountain panoramas or great ocean views.
With smaller groups that average 33 travelers (maximum 40), Insight travellers have more time to enjoy the destination and to really get to know each other. Experience Europe's most desired destinations and leave the planning and logistics to the experts – and you don't have to worry about porterage, and tips and hotels and restaurants. In fact, your journey is so seamlessly organised such that you do not even have to worry about bringing your luggage up to your hotel room!
For bookings made before November 26, 2018, enjoy up to 15% savings for 2019 summer trips to Spain, Portugal and Morocco. Visit www.insightvacations.com to check out the latest deals or check with your preferred travel agent.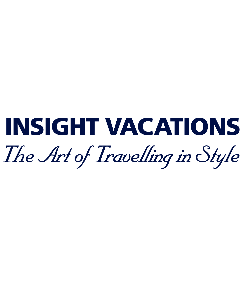 Insight Vacations
Rating:

Address:

600 North Bridge Road #06-06, Parkview Square S(188778)

Phone:

6922 5950