Your Honeymoon Guaranteed
2018-07-13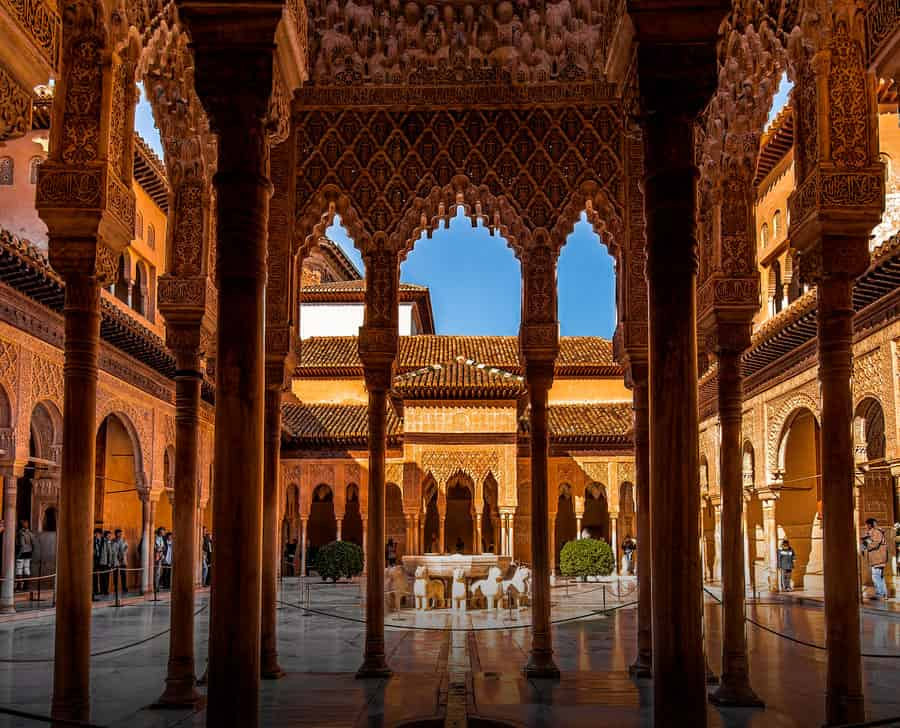 Source: Alhambra
With its years of expertise in Europe and passion to provide couples with magical and unique experiences, Insight Vacations guarantees your honeymoon with its definite departures. Gone are the days of worrying about last minute cancellations. Instead, you spend your time and energy on enjoying your honeymoon together. With over 40 definite departures, here are some destinations for you to consider.
Amazing Spain and Portugal

Source: Insight Vacations
Tour two of Europe's most desirable countries on a nine-day adventure. Immerse yourselves in each country's scene from the viewpoint of a local expert. With each day designed to provide you with culture, history and enjoyment, you'll be in for a treat. Visit the Alhambra Palace, the Jeronimos Monastery, a UNESCO World Heritage site. Other experiences include visiting the tomb of Christopher Columbus and exploring the ruins of an ancient city that is still enclosed within walls from the 11th century, your honeymoon will be packed with excitement and satisfy your wanderlust.
Upcoming departure months: July, August, September & October.
Sicily in Depth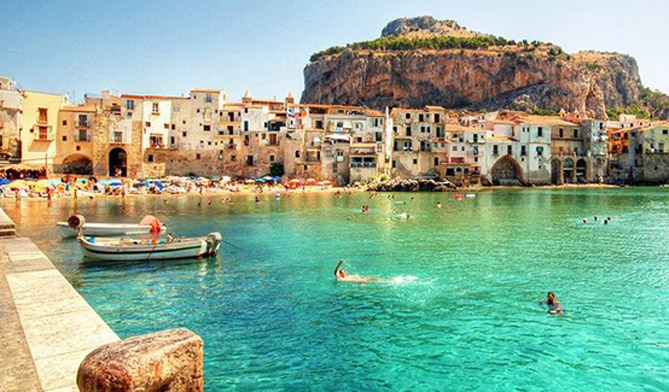 Source: Italyhoneymoon
Kill two birds with one stone on your Sicily in Depth honeymoon. Though you'll be touring Sicily, you'll be treated to amazing Grecian sights such as one of the largest ancient Greek theatres and massive temples. In addition, enjoy the local culture as well with visits to the local fishing town, Cefalu, for insights on old town life. In addition to its historical monuments, Sicily is filled with picturesque views of the mountains and seas that'll take your breath away. Who else to enjoy nature's beauty than with the love of your life? End your trip with a celebrational farm-to-table dinner for your last authentic taste of Sicily. However, if you want to prolong the magic, extend your honeymoon with a visit to Malta for a visit to the Blue Grotto and local market stalls.
Upcoming departure months: July, August, September, October & November.
European Rhapsody

Source: i.pinimg
If you're looking to experience as much as possible during your honeymoon, the European Rhapsody is perfect for you. Visit seven countries in ten amazing days. From London to Venice, your honeymoon will be filled with awe-inspiring sights and experiences of everything you can imagine and more. Kickstart it all with a private estate viewing of one of the castles on the Rhine, wander through a 1,000-year-old castle, and satisfy the foodie in you at Budapest Central Market Hall — filled with three levels of food stalls. Once in Venice, the last few days of your trip will be filled with a ride along the Grand Canal, meeting a traditional gondolier and glassblowers — the essence of the country.
Upcoming departure months: July, August, September, October & December
Experience magic on your honeymoon with Insight Vacations. For more information or details, contact Insight Vacations at +65 6922 5950 or info@insightvacations.com.sg.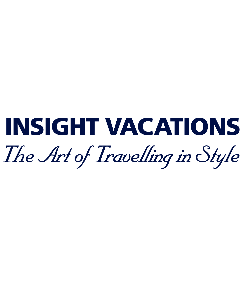 Insight Vacations
Rating:

Address:

600 North Bridge Road #06-06, Parkview Square S(188778)

Phone:

6922 5950