5 Irresistible Charms of Love & Co.'s Newest Lab-Grown Diamond Collection LVC Precieux
2020-06-15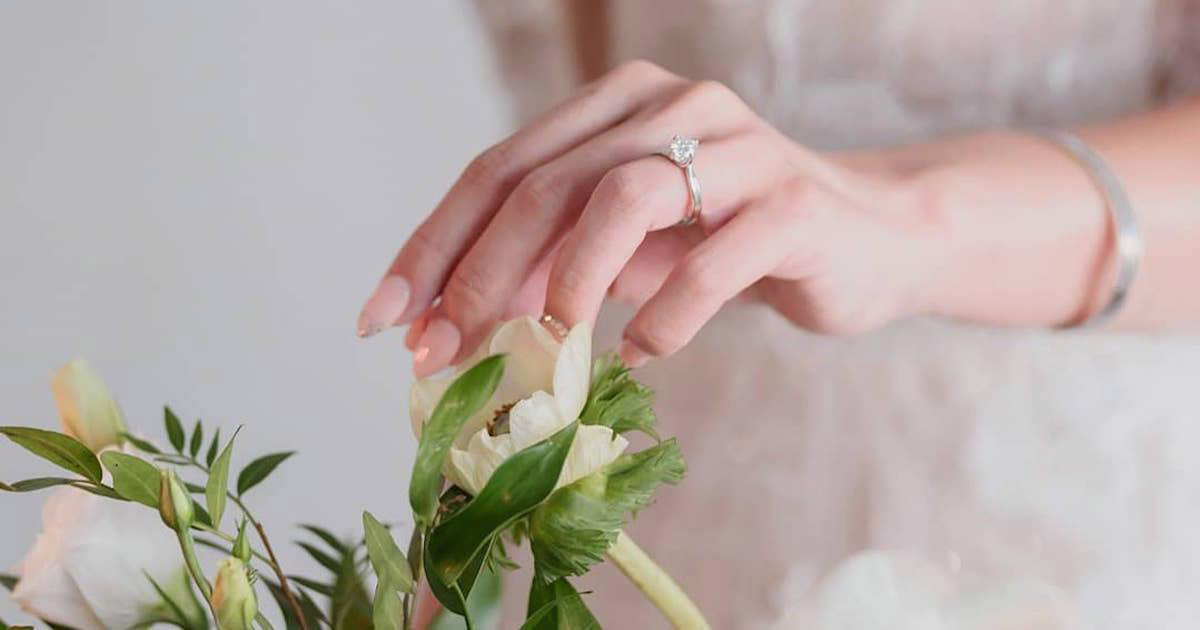 When it comes to engagement rings, diamonds are a timeless classic. A perennial choice that can never go wrong, it's no surprise if you're thinking of procuring a diamond ring, whether you're a boyfriend preparing for his surprise proposal or a couple who've decided to search for an engagement ring together.
However, a good quality diamond can rack up quite the bill, so if you're on the hunt for a more wallet-friendly but equally stunning diamond alternative, Love & Co.'s newest lab-grown diamond collection is for you.
A cut above the rest
Known as LVC Precieux, which means "precious" in French, these lab-grown diamonds are chemically, physically, and optically the same as the conventional mined diamonds. They are also graded according to the exact same stringent criteria by independent gemological laboratories.
But what makes LVC Precieux diamonds so attractive is the fact that they're just as pure as the top 2% of the world's mined diamonds, skillfully cut to possess top-grade brilliance, environmentally and socially conscious, and 50% cheaper than mined diamonds.
Here's a closer look at their irresistible charms:
1. They are extremely pure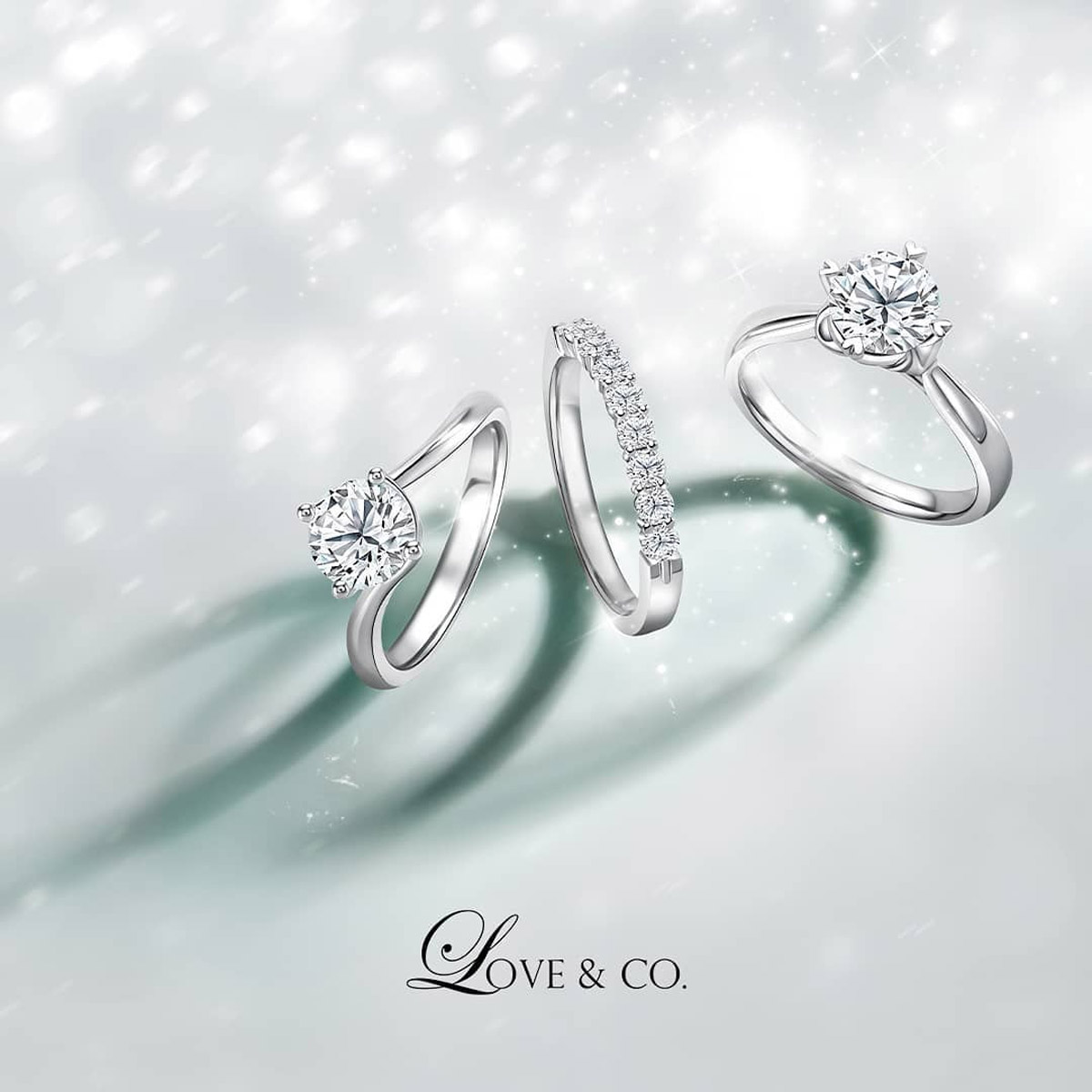 Certified by the International Gemological Institute (IGI) as Type IIA diamonds, which are the most valued and purest type of diamonds available in the world, Love & Co.'s lab-grown LVC Precieux diamonds are of a quality that can be said to be as rare as 2% of the world's mined diamonds. With such a precious, high level of quality, you can be sure that any diamond ring from the LVC Precieux collection is befitting of your love for your other half, as well as the dearness of that person.
2. They are cut to perfection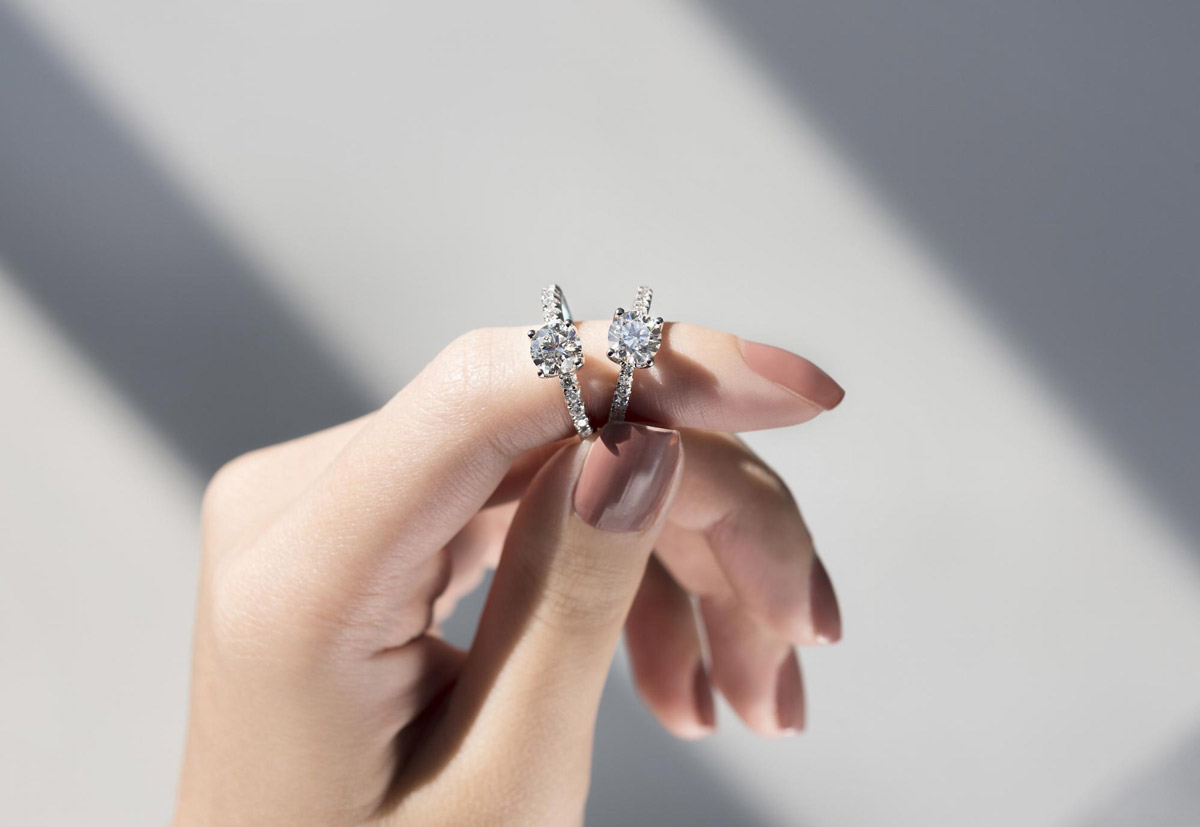 See the difference between a 3X Excellent cut (left) and a Good cut (right) diamond
Every lab-grown LVC Precieux diamond also achieves a 3X Excellent cut grade, which is a coveted grade known as "triple excellent". In comparison, mined diamonds can range anywhere from good to triple excellent, and this is important when you're choosing diamonds because a diamond's beauty depends heavily on its cut.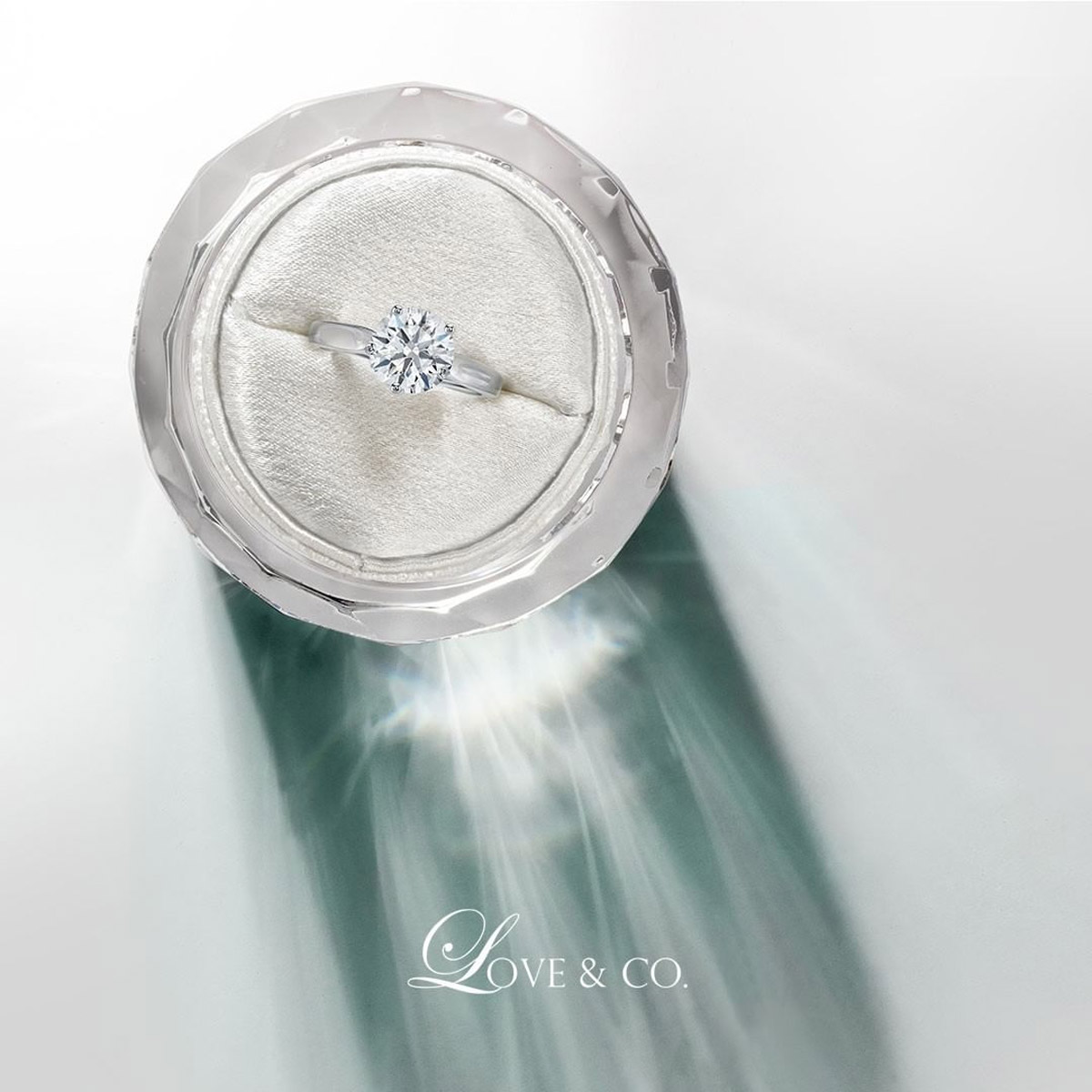 A diamond's cut has three primary effects on appearance: brilliance, fire, and scintillation.
One of the 4 C's of diamonds (i.e. colour, clarity, carat, and cut), the cut refers to the proportions of the diamond, the symmetry, and angle of its facets. It determines how much light the diamond reflects, which in turn, affects the ability of the diamond to sparkle and emanate a fiery brilliance.
No matter the clarity and colour, a poorly-cut diamond would always lose out to a well-cut diamond in terms of allure and shine. With superior craftsmanship and excellence in its proportions, symmetry, and polish, LVC Precieux's 3EX diamonds will definitely never cease to mesmerise.
3. They offer the same excellent quality, at half the price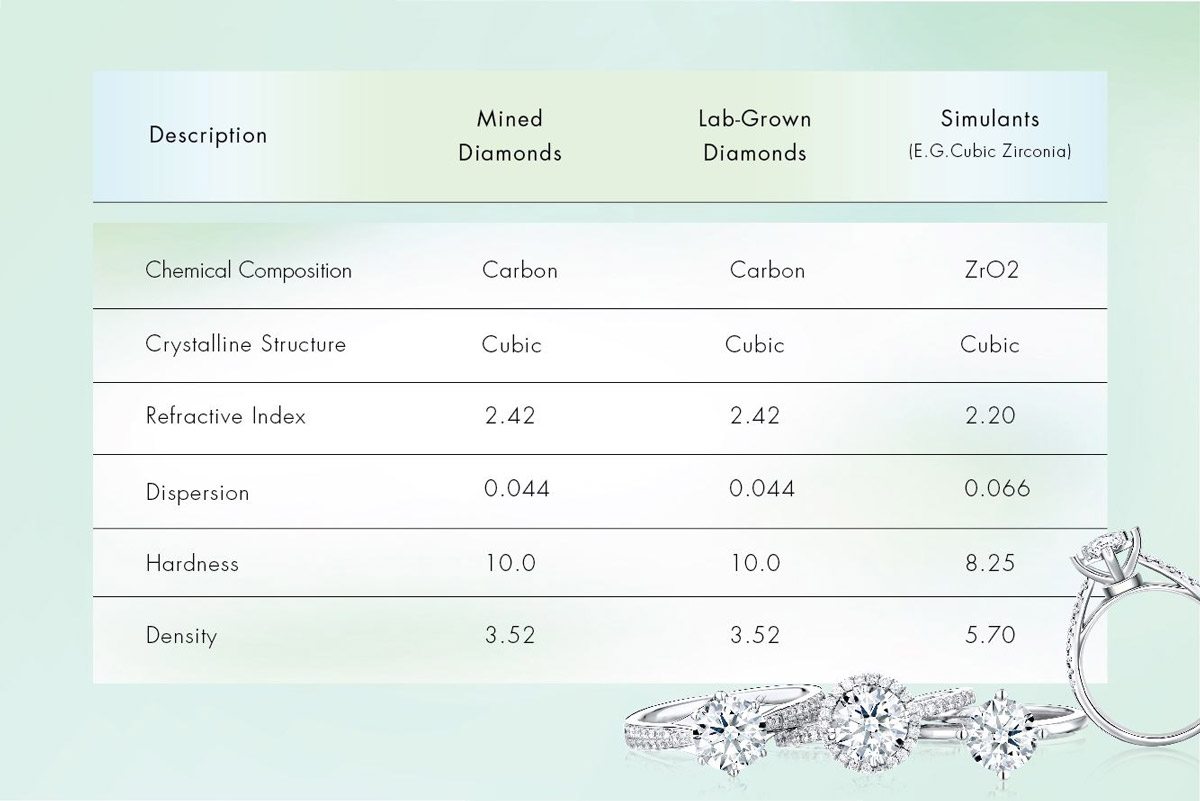 A diamond comparison chart
As mentioned earlier, lab-grown diamonds are real diamonds and share the same look and chemical makeup of their mined counterparts. Created from tiny carbon seeds of pre-existing diamonds and state-of-the-art technology that replicates the natural diamond growing process, they are not to be mixed up with diamond simulants such as cubic zirconia and moissanite, which are not true carbon crystals.
Besides, lab-grown diamonds are about 50% less expensive — that's half your budget saved, which can be used to supplement your honeymoon, wedding, or future home instead!
Alternatively, you can also use your existing budget to purchase a lab-grown diamond that's twice as big as what you would have otherwise gotten and properly sweep your sweetheart off her feet.
4. They are better for the environment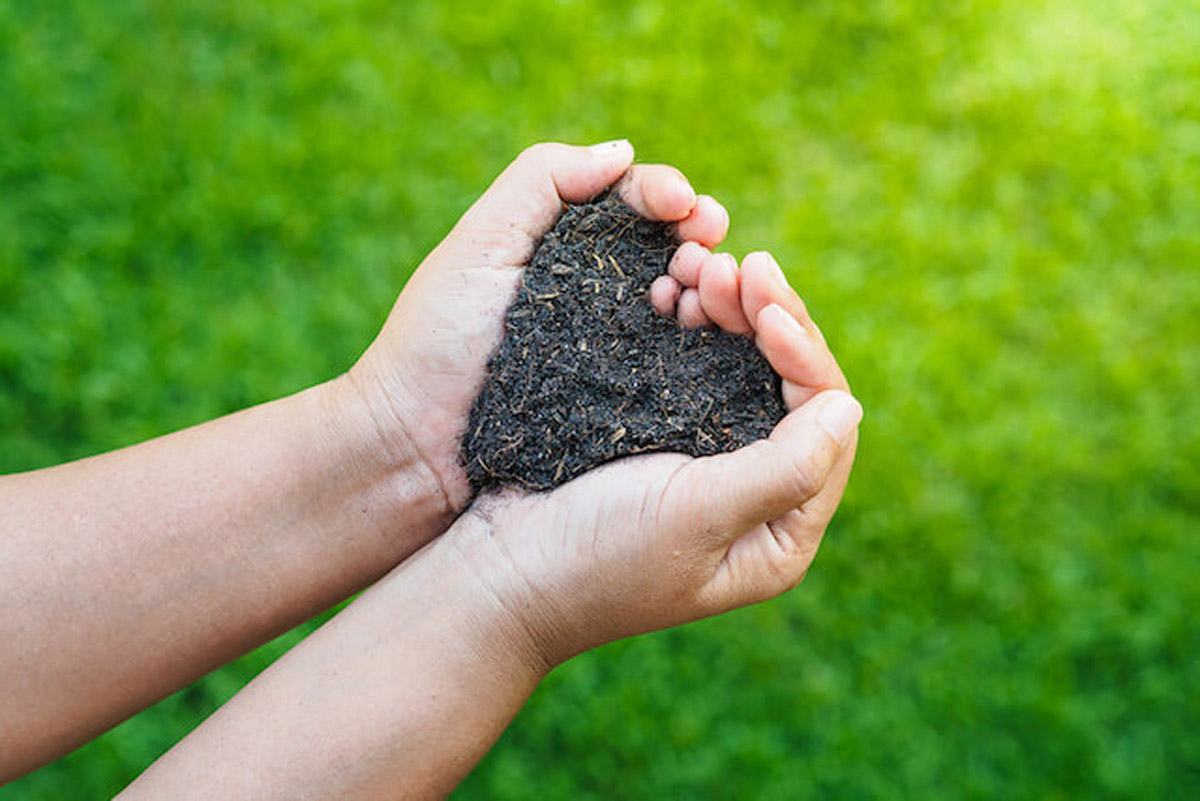 As we become increasingly socially-conscious, more and more diamond brands are selling conflict-free diamonds that come with a Kimberley Process Certificate. However, lab-grown diamonds go one step further and are not only socially-conscious, but also more environmentally-friendly!
This is because it requires lesser energy and carbon footprints to grow a diamond in a laboratory as compared to unearthing diamonds from the ground, so it's less detrimental and 100% traceable, making it perfect for those who care deeply about environmentalism.
5. They are fashion statements approved by celebrities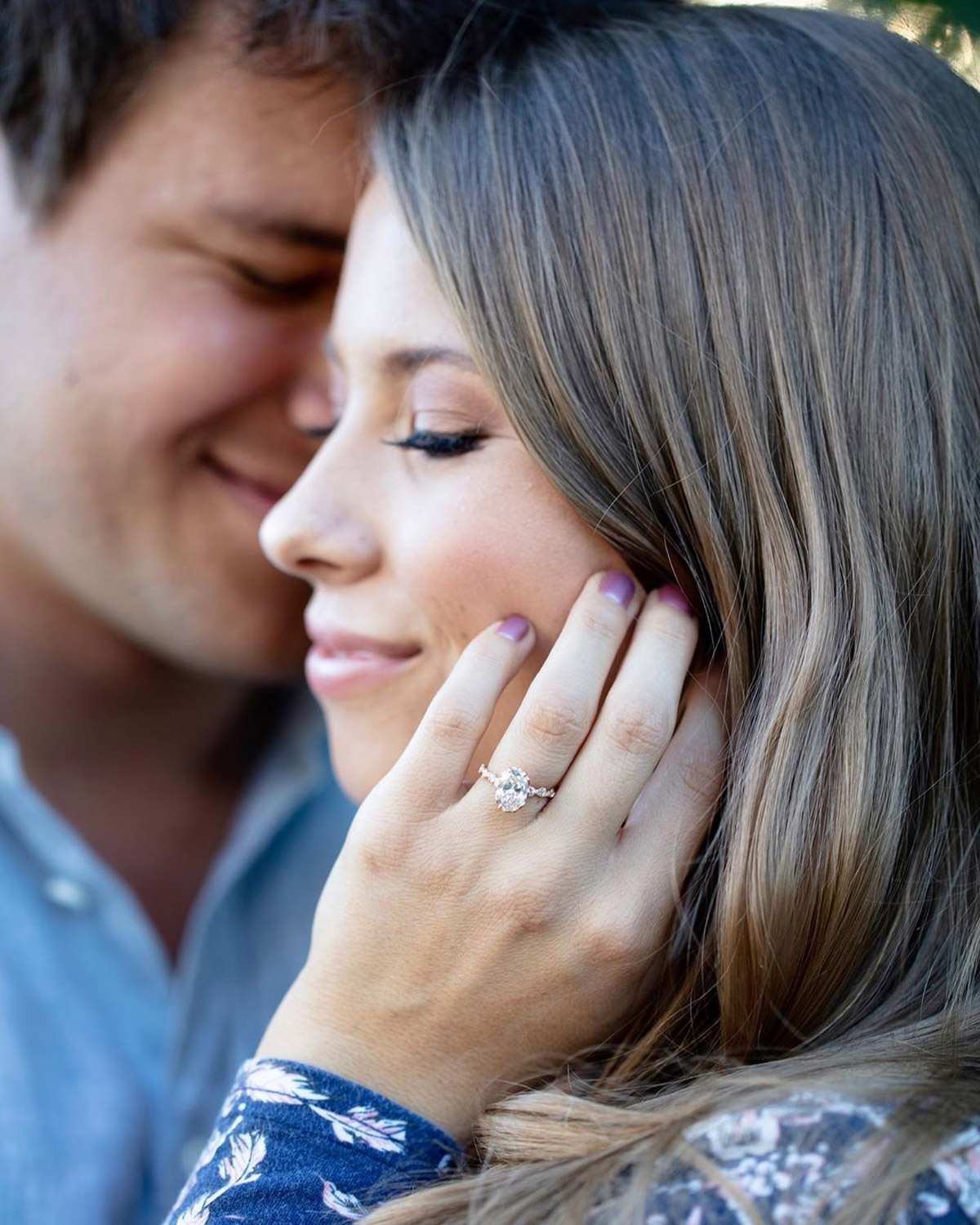 Source: @bindisueirwin
A fashion statement doesn't have to always be bold and flashy; lab-grown diamonds have been making waves in the celebrity scene with many eco-friendly activists and human rights advocates sporting them in recent years.
This includes actress Emma Watson, who donned lab-grown jewellery to an Oscars afterparty, the Duchess of Sussex, Meghan Markle, sporting lab-grown earrings at an event, and Bindi Irwin, conservationist and daughter of the late Crocodile Hunter Steve Irwin, who has a lab-created diamond engagement ring to pay homage to her long history of environmental work.
Similarly, if you or your other half would like to make a fashion statement about sustainability and the environment, the LVC Precieux diamond is just the thing to rock.
Celebrate what's precious to you with the perfect ring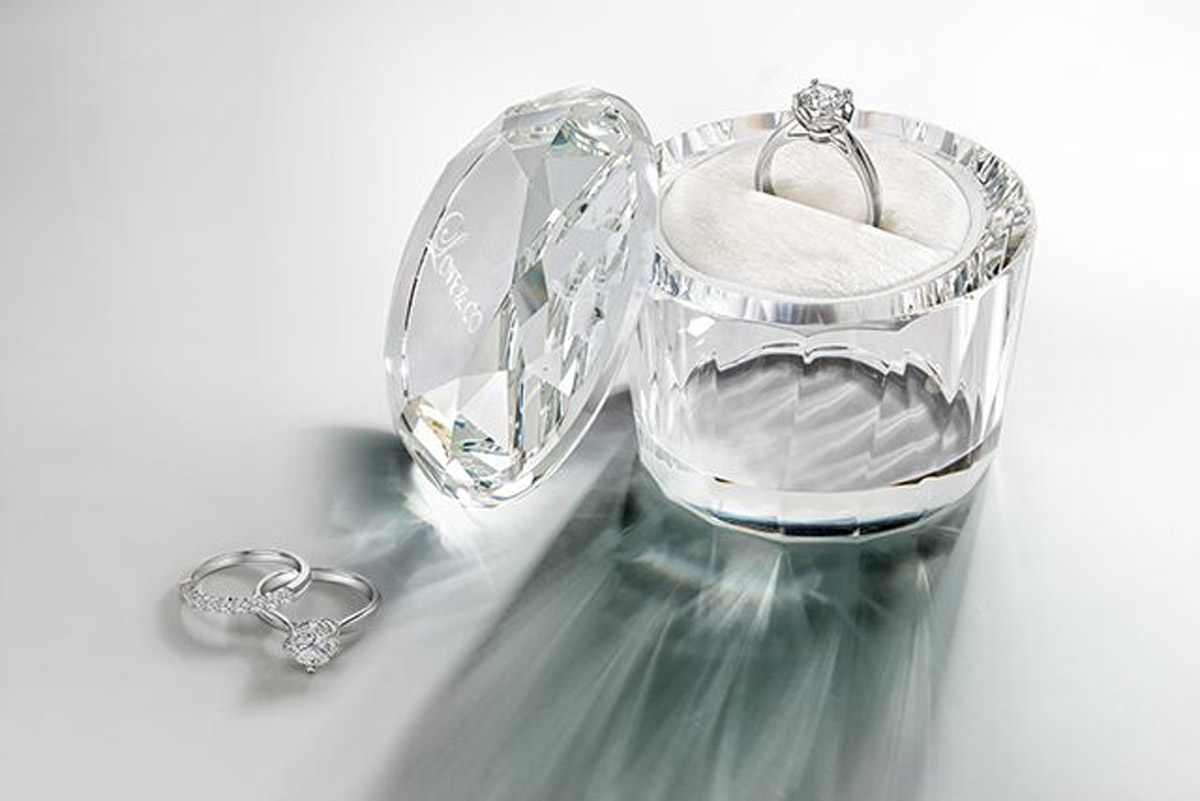 The first chain retailer in Singapore to present such a modern-day scientific breakthrough for couples, Love & Co.'s LVC Precieux collection is designed to celebrate everything that's precious and worth cherishing. From your loved one to the taking of the next big step in your relationship and even the environment, honour them all with this new generation of lab-grown diamonds.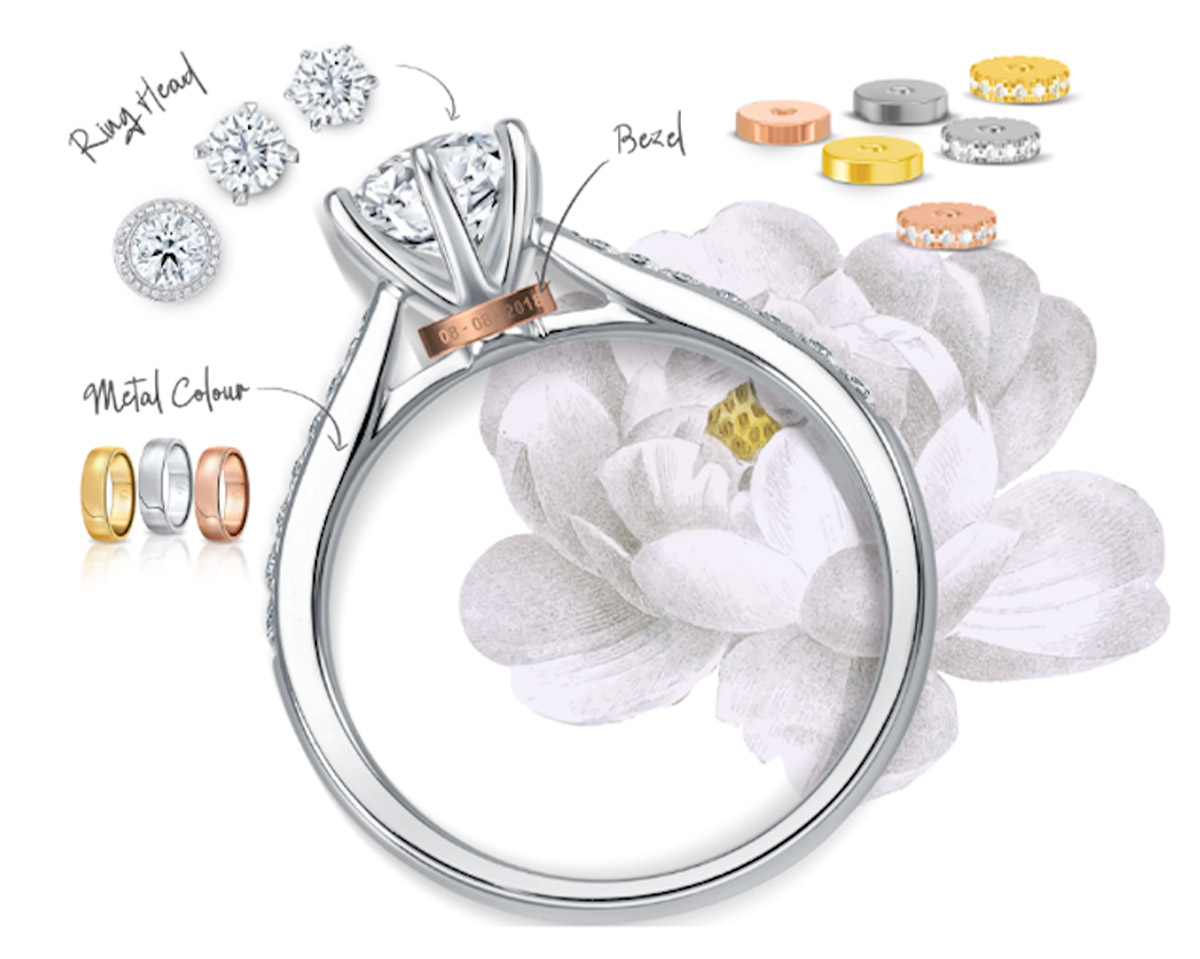 To make your engagement ring even more meaningful, Love & Co. also has a bespoke service in stores islandwide called the LVC Diamond Concierge*. There, you can customise your own, unique ring, including selecting the type, colour, design, or material of the ring head, bezel, body and more. Plus, unlike the traditional method of sketch drawings to customise a design, you'll be able to physically piece components together to build your ring right on the spot.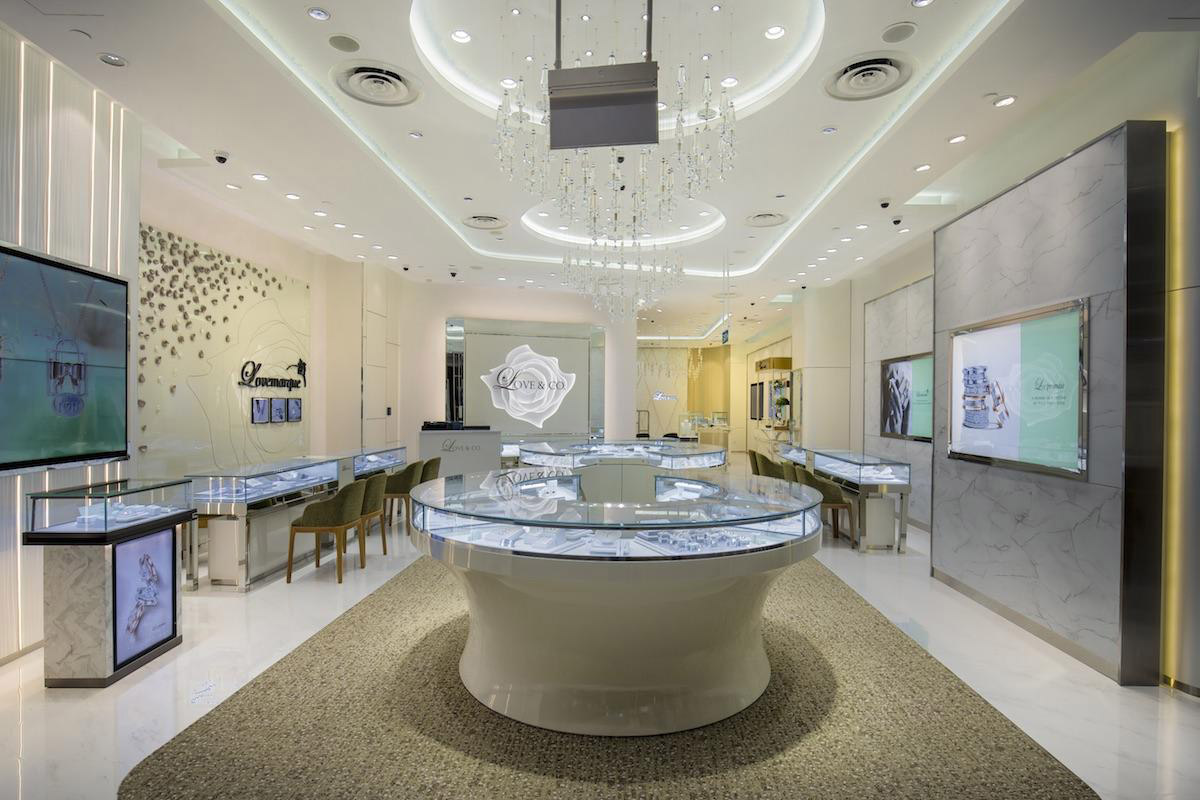 Love & Co.'s Boutique at Jewel Changi Airport
That said, whether you choose the LVC Precieux or Lovemarque diamond (all Lovemarque diamonds are certified with the highest grade, Ultimate, in all 4 parameters of light performance, Brilliance, Sparkle, Fire, and Light Symmetry) is entirely up to you as well, depending on your budget and personal preference. Ultimately, all you need is a ring that speaks to you and tells of your special love story.
You may book an in-store appointment here now.
Love & Co.
Facebook
Instagram
Website
---------------------------------------------------------------------------------------------------------------------------------------
This article was written for Love & Co.
All images sourced from Love & Co.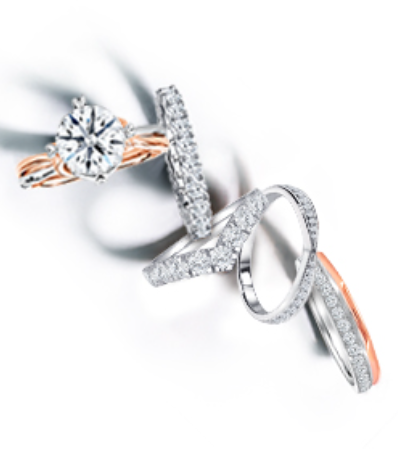 Love & Co Pte Ltd
Rating:

Address:

7 Changi Business Park Vista #01-01, Singapore 486042

Phone:

6812 2800