6 Do's and Don'ts of Caring for Your Engagement Ring
2019-12-25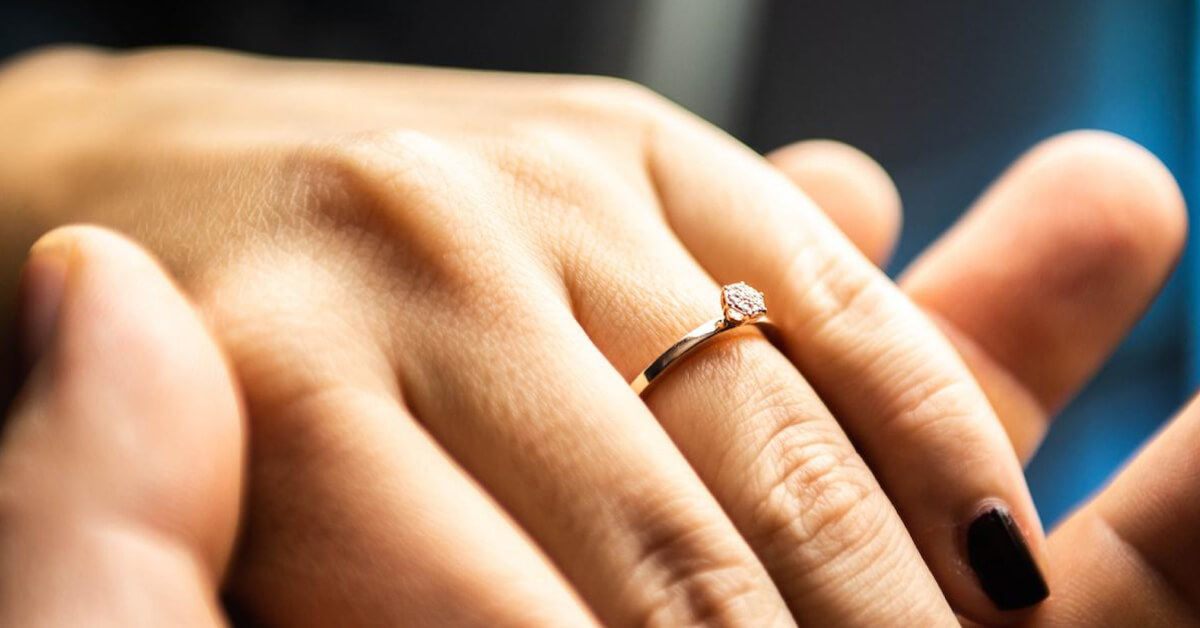 Tips on how to care for your engagement ring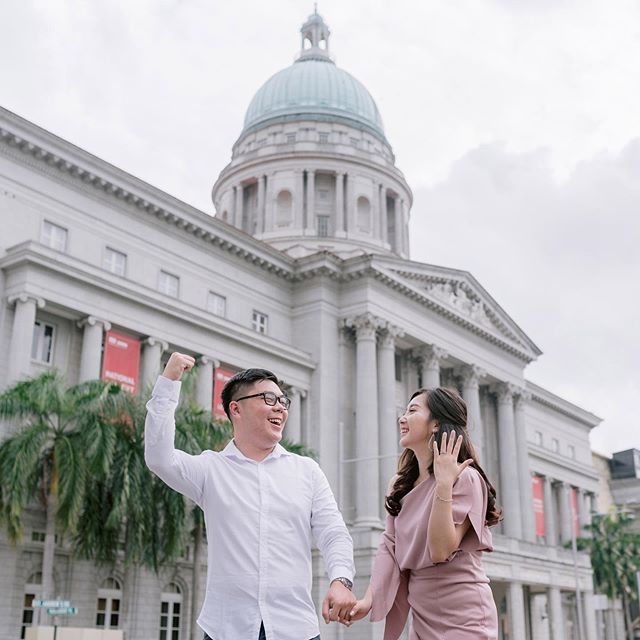 Source: @lovelens_rnd
Congratulations! Now that you've said yes to the big question, you're also the proud owner of a shiny new engagement ring. For many of us, rocking a pricey diamond engagement ring on the regular isn't something we're accustomed to. So of course, it's only normal for us to have a plethora of questions: Can I wear it to sleep? Should I remove it in the shower? Can I have it on while washing the dishes?
Taking proper care of your engagement ring is vital to preserving its glow. Here are some insightful tips on how you can keep it looking as good as it was from when you first put it on your finger!
1. Purchase ring insurance
While your engagement ring holds high sentimental value that cannot be replaced, you can be entitled to the full financial coverage should your ring ever be stolen, lost, or damaged. It's important to get your valuable ring insured for its full replacement value as soon as you leave the store.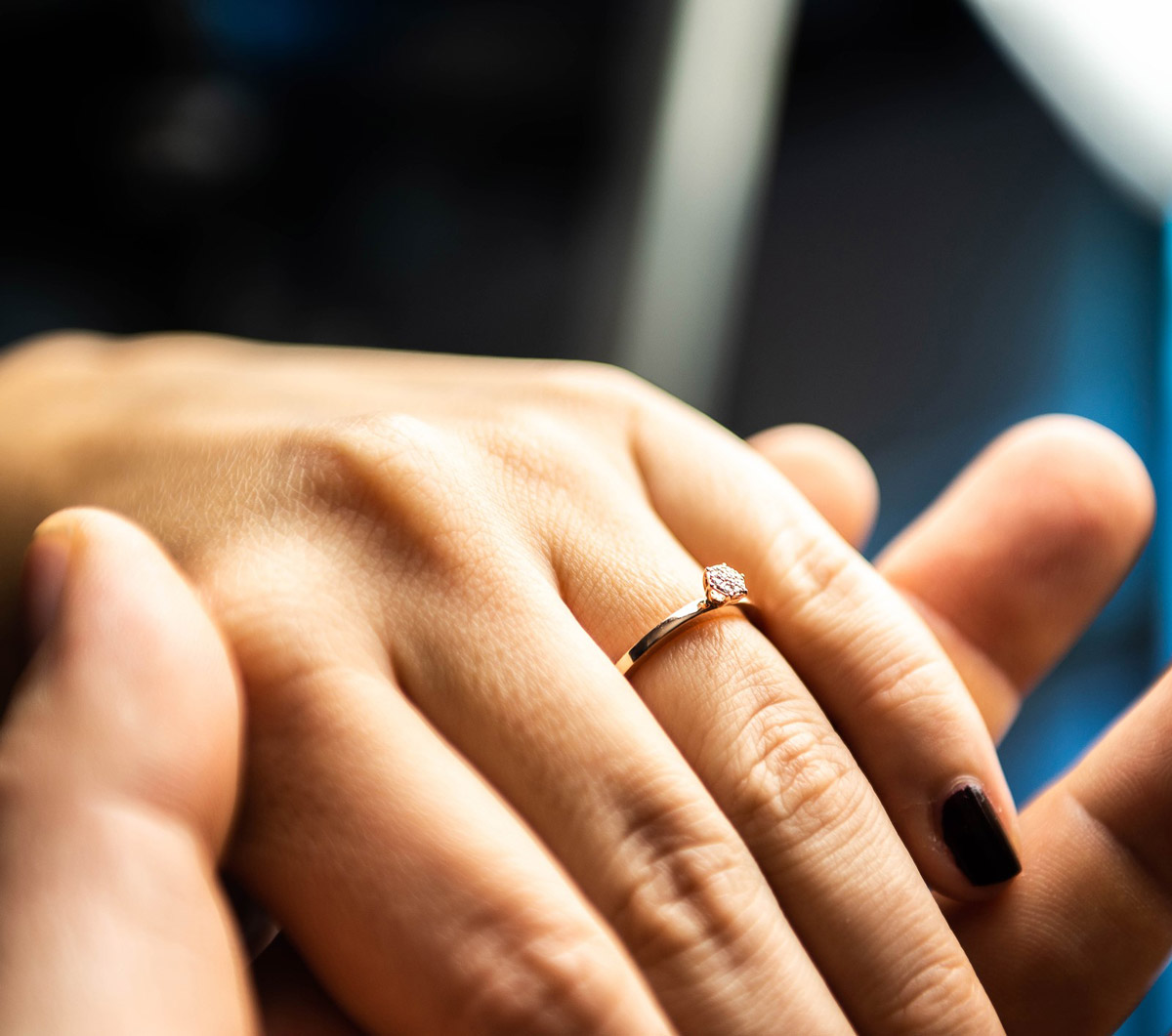 Also, we highly recommend having the appraisal of your engagement ring updated every few years in case of loss as fluctuations often occur over the years. After all, engagement rings are long-term investments, and as with any other investments, they have the potential to increase in value. Keeping it current lets you get the most out of your insurance policy!
2. Know when to take it off and leave it on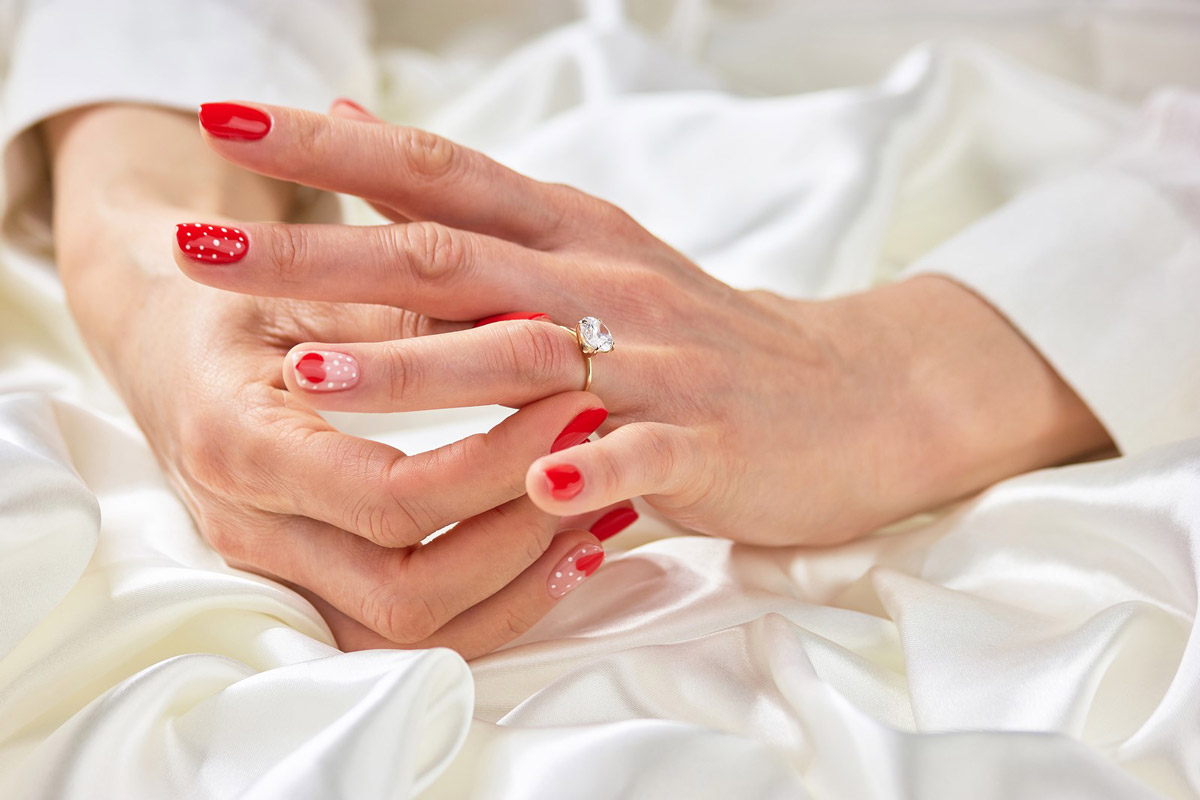 It may seem like something so simple, but removing your ring is also part of ring care. We advise against having it on while you're working out, doing the chores, and especially when you're applying make-up or doing your hair. The build-up of beauty products is the quickest way to diminish its sparkle.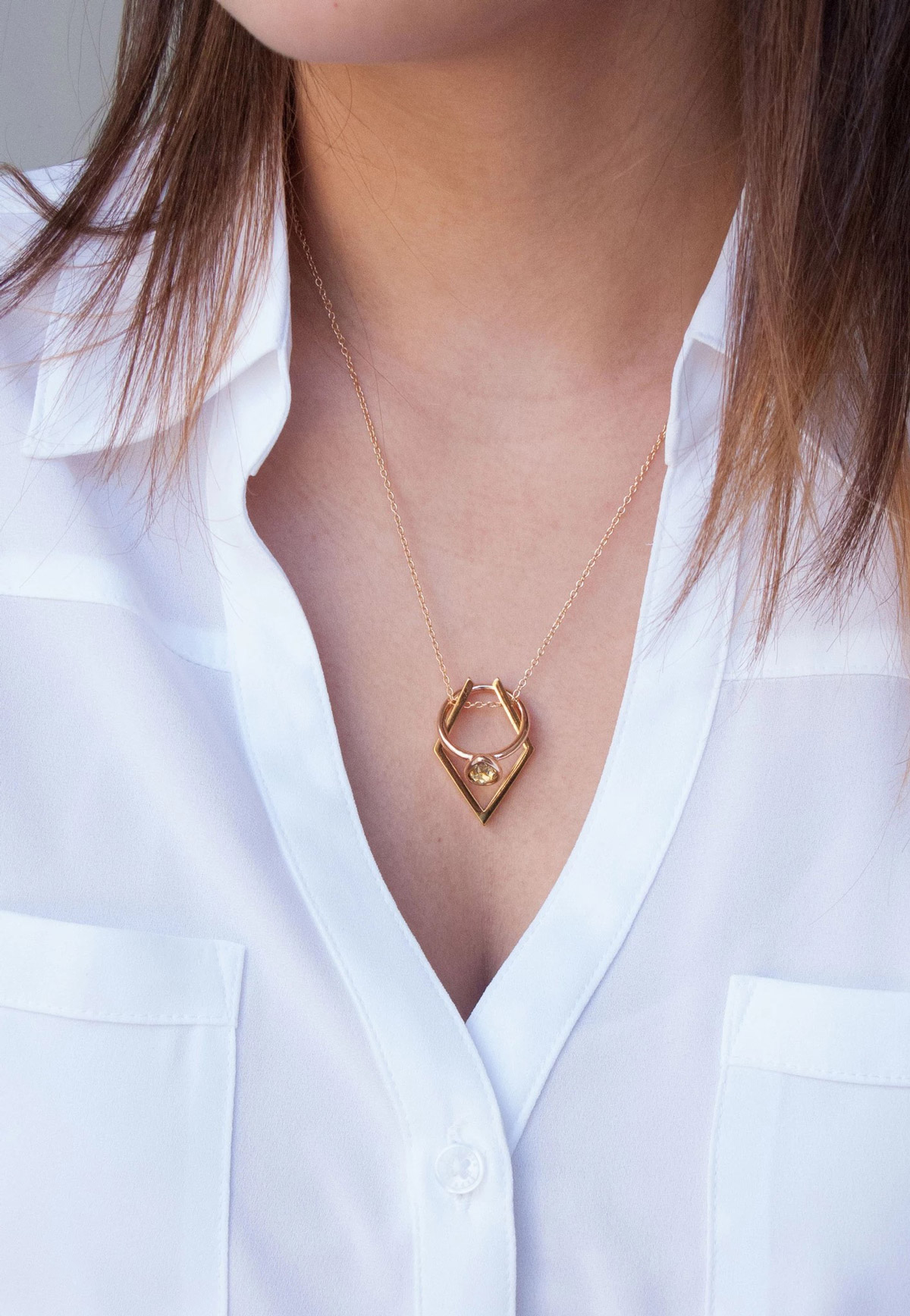 For those who are constantly out and about, throw it on a necklace chain and wear it around your neck instead!
Source: Solechette
Don't forget to remove it when you're going for a dip in the pool – chlorine will damage and discolour it. Also, your fingers can temporarily shrink due to the cold waters and before you know it, the ring might disappear just like that. So always remove it when going for a swim and ensure that your hand is completely dry before slipping it back on your finger!
3. Clean your ring regularly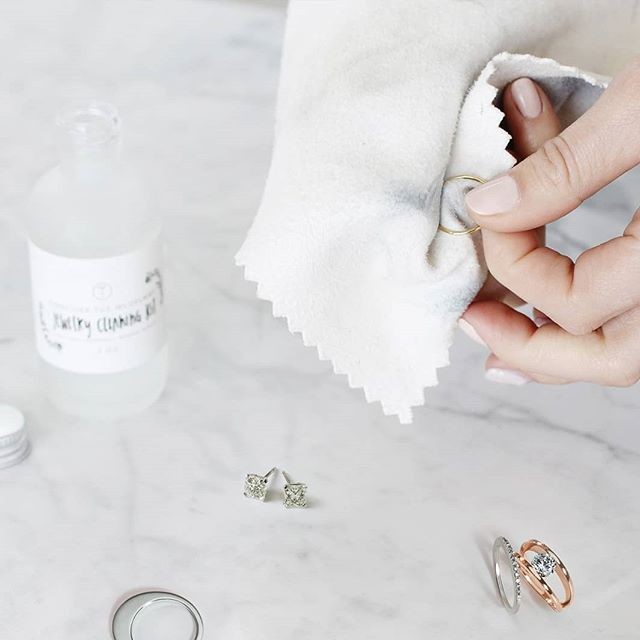 Source: @shimanskydiamonds
Grease, dirt, and residue from your hands can easily cloud the gems, dulling the shine of your diamond. It's important to have it cleaned every few weeks as even the slightest cloudy film can affect how light reflects off the diamond. Here are some basic maintenance that you can do at home:
Step 1: Place it in lukewarm water with a few drops of dishwashing soap for 2 to 5 minutes.
Step 2: Clean it with a soft bristle toothbrush and gently brush around the edges of the diamond to remove excess dirt.
Step 3: Rinse it thoroughly under warm running water and dry your ring with a lint-free cloth after.
If you're not confident about cleaning your ring at home, simply visit your jeweller – it's usually free – and they'll get it done for you in just a few minutes! It's good to have your ring checked professionally at least twice a year too. Whatever it is, avoid using bleach and other harsh chemicals at all costs when cleaning your jewellery.
4. Keep ring dishes around the house
The idea of being able to wear the ring on your finger 24/7 seems tempting, but unfortunately, there are a few everyday activities that can ruin that little sparkler – cooking, cleaning, working out, and even applying make-up, just to name a few.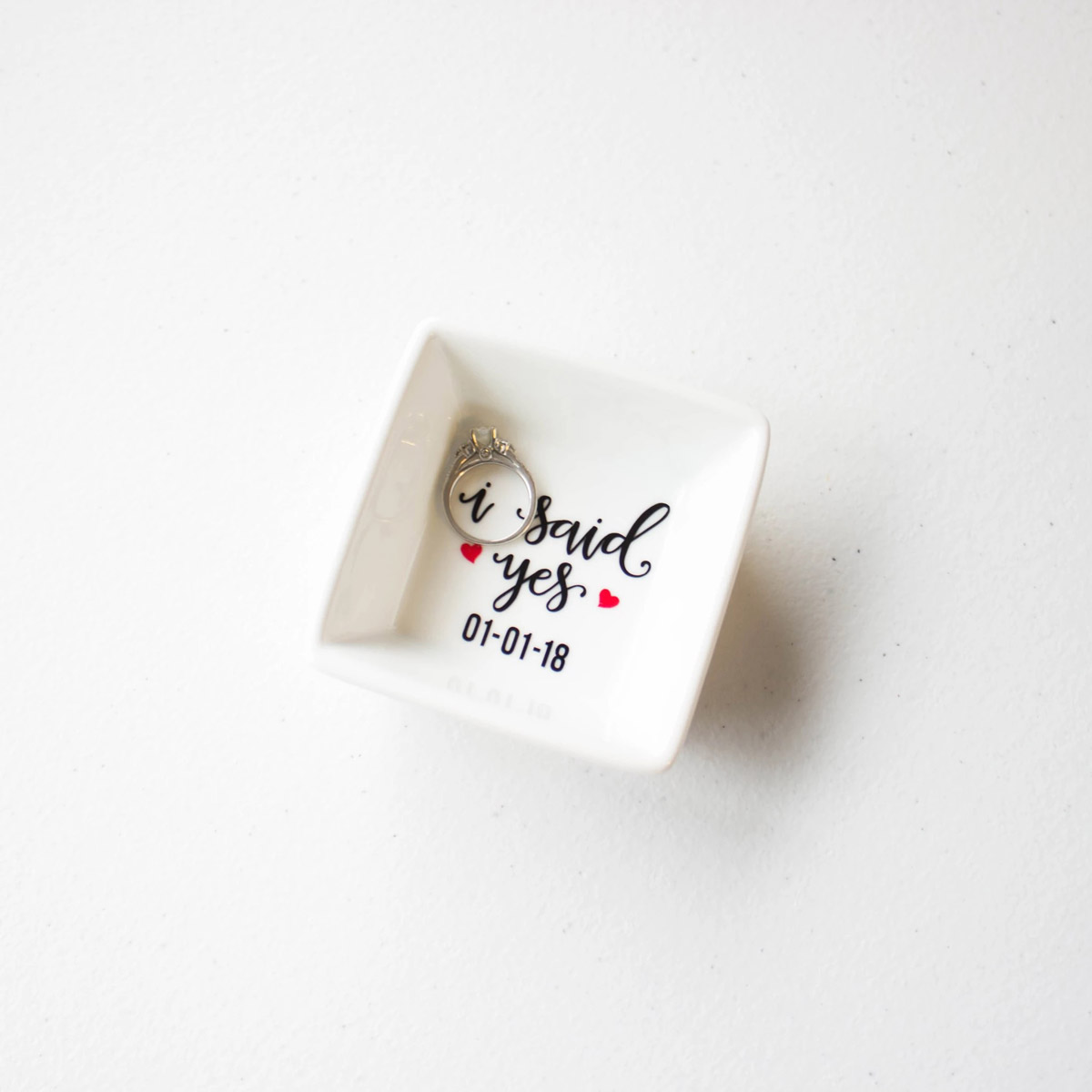 Source: Dez Custom Creations
We recommend keeping a small ring dish next to your kitchen sink, as well as in the bathroom. Having your ring off limits its exposure to harmful solutions and chances of hitting it against tough surfaces.
5. Avoid having it resized more than once
Let's face it, your ring is not going to fit snugly forever. But before you decide to have your ring resized, keep in mind that things like seasonal changes in temperature, weight fluctuations, and travelling can all affect the fit of your ring.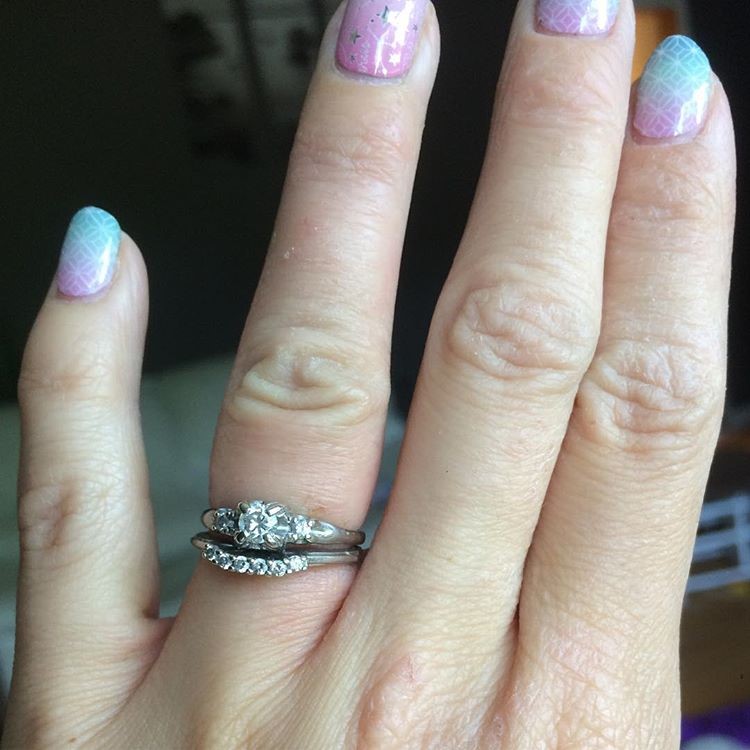 Source: @kj_j
Most ladies go through different life stages such as pregnancy and postpartum. During these times, their hands tend to swell up and change in size. Instead of constantly having your ring resized, store it in a safe spot until it fits again. This is because having your ring altered often affects the strength and structural integrity of the metal, subjecting it to long-term damage.
6. Store your engagement ring safely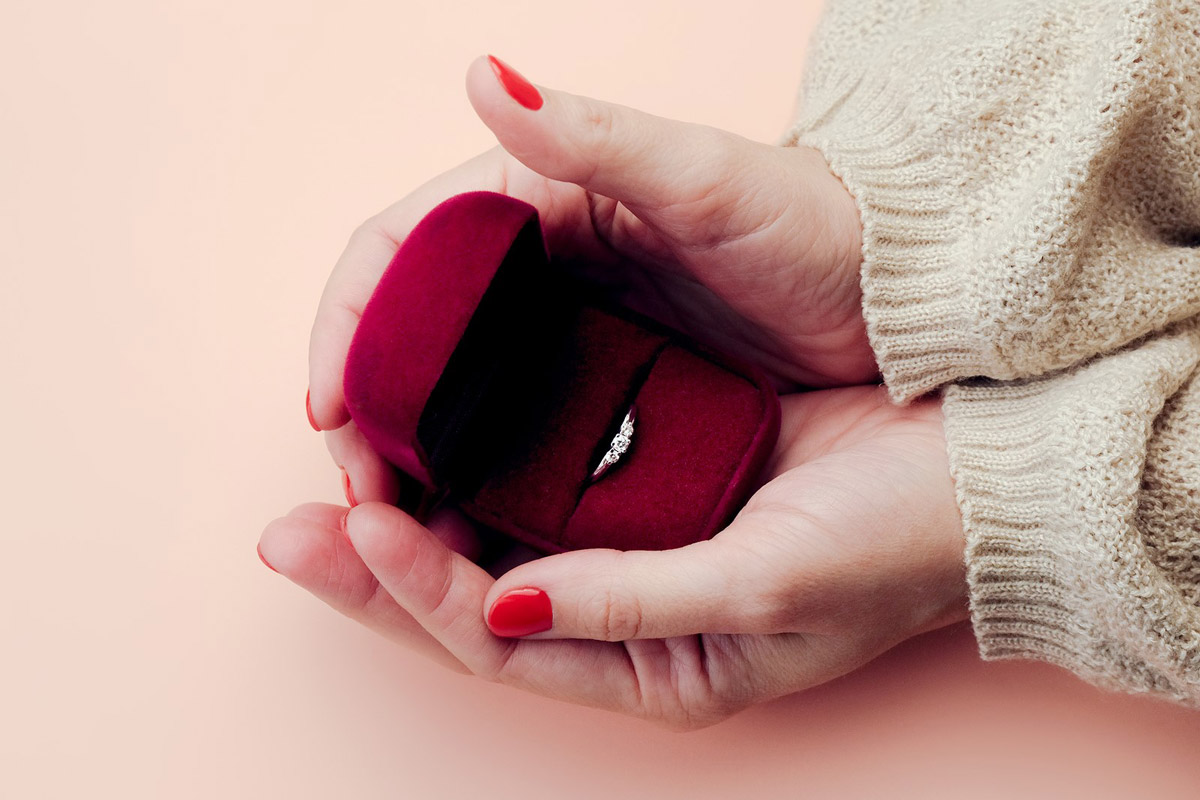 For those who prefer not to wear your ring every day or rather leave it safe at home when you go on a vacation, we'd recommend keeping it in a fabric-lined jewellery box – preferably one with dividers so that your ring won't rub against your other jewellery! For extra security, keep in either a lockbox or a fireproof safe.
Maintaining its sparkle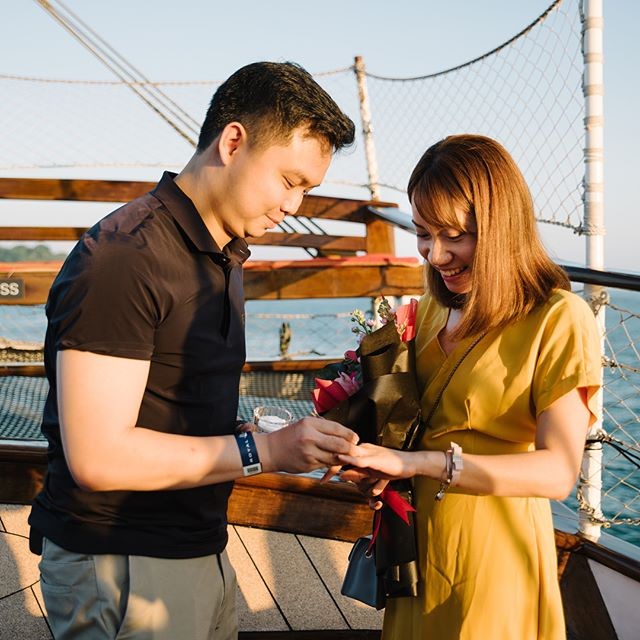 Source: @joelgoeseverywhere
We know there's nothing you want more than to be able to wear your sparkly new addition with pride 24/7, but for your ring's sake, it's best not to. Diamonds come from the rough, but they need to be handled with the greatest possible care. From scheduling maintenance appointments with your jeweller to taking your ring off altogether, your ring care routine should go beyond just cleaning it regularly!
Whether it's platinum, gold, or silver, all types of metal will tarnish eventually due to oxygen and moisture coming into contact with your ring. To keep it shining for as long as possible, it's best to stick with the care instructions mentioned above!