A Love Story with SK Jewellery
2018-01-08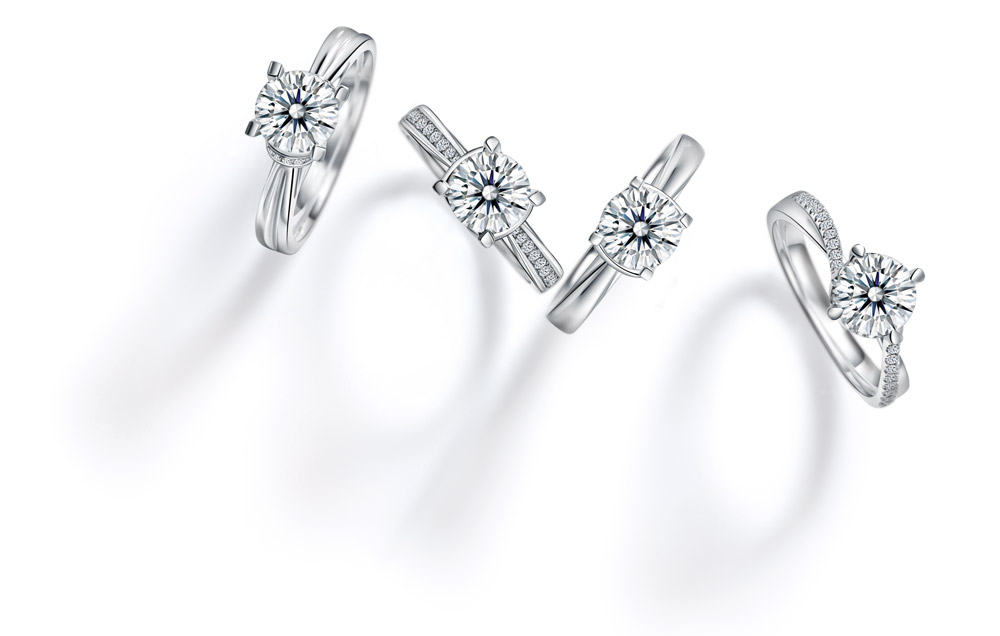 Embark on your bridal journey with SK Jewellery, connoisseurs of beauty and luxury for the modern day woman, and their latest collection featuring the path to happily ever after. Whether a grand gesture in front of a crowd of strangers or an intimate dinner by the candlelight, a memorable proposal promises the start of a beautiful bridal journey.
SK Jewellery presents a proposal collection of engagement rings that embody love and brilliance, translating these emotions into one perfect piece. The breathtaking 81 facet ALLOVE Diamond boasts 10 perfectly symmetrical hearts and arrows to ensure maximum illumination and eliminates light leakage, effectively reflecting the full spectrum of colours for remarkable scintillation. Symbolising all-encompassing love, the ALLOVE Diamond withstands the test of time, making it the perfect ring to present to your sweetheart.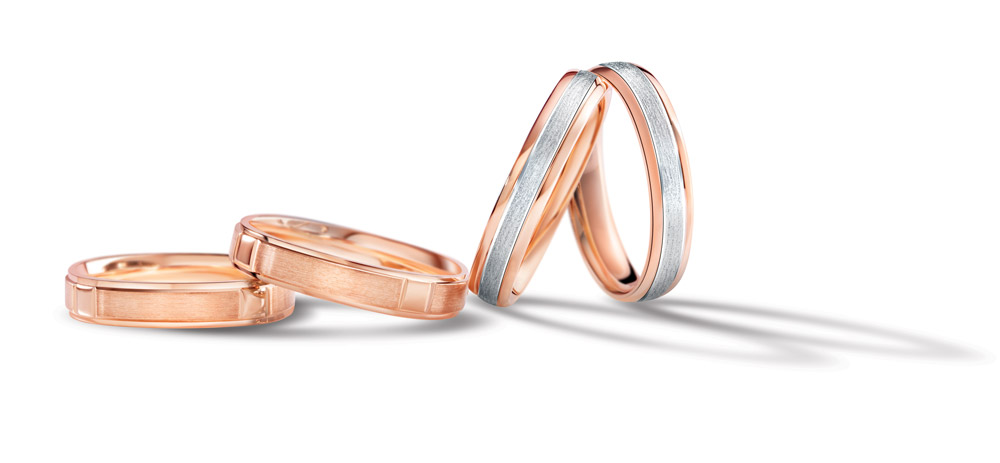 The promise of commitment between a couple is sealed with wedding bands on their big day. For couples seeking to encapsulate their special moments and milestones that have brought them together, encapsulate your special moments and milestones that lead up to this important day with Momento wedding bands. For those who prefer a touch of French romance, the Jill-Rene wedding bands are elegantly designed in a romantic shade of rose gold. True love lasts forever with the platinum Romanzo wedding bands, which are perfectly created to represent the very essence of eternal love.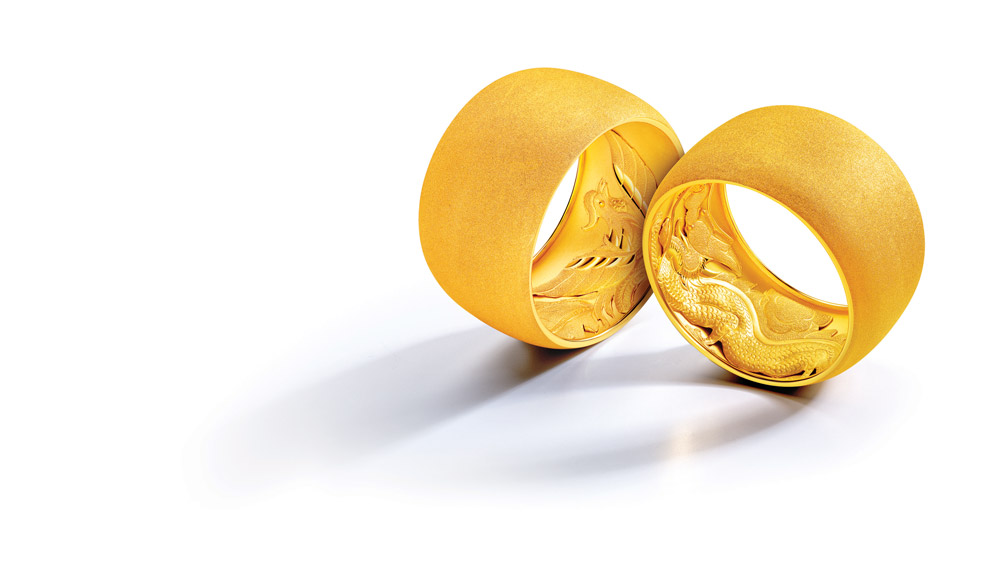 Weddings are momentous occasions that go beyond the grandiose celebrations; it is also a meaningful union of two individuals becoming one. Traditional wedding practices also carry symbolic actions, celebrating culture and the union of two families. SK Jewellery's Si Dian Jin collection boasts creative and innovative pieces bearing well-loved traditional and auspicious motifs to bless the newlyweds with a fruitful marriage. All Si Dian Jin pieces are exquisitely crafted in 999 Pure Gold, for the purest of blessings, making it the perfect wedding gift for a blissful and happy marriage promised with love and security.
SK Jewellery stays true to its belief by ensuring that every couple shines in the way they deserve. Providing a wide range of bridal jewellery that fully enables them to be a part of any couple's marital journey, their pieces promise unconditional love and devotion by representing commitment and dedication. From proposal rings that will surely take anyone's breath away, wedding bands that perfectly capture the bond between newlyweds or luxurious 999 Pure Gold Si Dian jewellery for a lifetime of bliss and happiness, their simple yet elegant rings beautifully hold great meaning.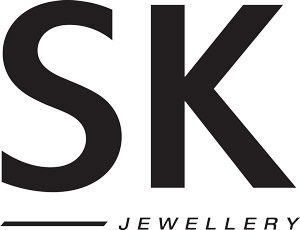 SK Jewellery
Stay updated on our new product launches and activities:
www.skjewellery.com
Facebook: SKJewellerySG
Instagram: @skjewellery