Gems, Jewellery, Museum: What Sets Local Jeweller Far East Gems & Jewellery Apart
2019-02-16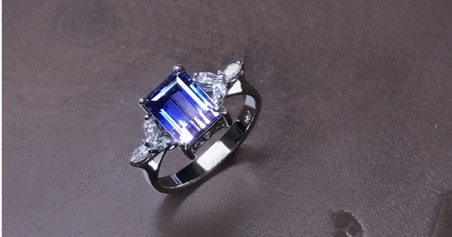 Following the rise of coloured gemstones trends, non-diamond gems such as rubies, sapphires and aquamarine have seen an increase in popularity. Not only are buyers leaning towards customisation, they are looking to craft their jewellery to better suit their styles.
Established in Singapore since 1991, Far East Gems & Jewellery prides itself on its variety of natural gemstones and a team of experienced gemologists and craftsmen. The jeweller specialises in gemstones jewellery, repairing and repurposing family heirloom pieces.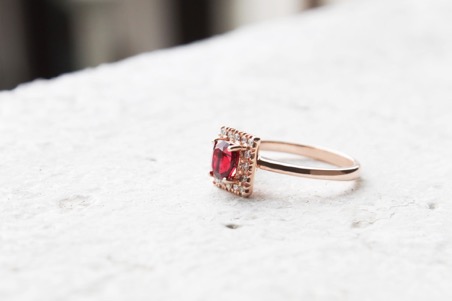 The company is helmed by Tay Kunming, Director of the Far East Gem Group, Honorary Secretary on the Diamond Exchange of Singapore, as well as a diploma holder in both Gemmology from the Gemological Association of Great Britain and Certified Diamond Grader from HRDAntwerp Institute of Gemmology.
With his passion and expertise, Kunming has set Far East Gems & Jewellery apart from the rest by sourcing for gemstones across the globe. Far East Gems & Jewellery holds an extensive collection of precious stones and offers gem sourcing for individuals, while most local jewellers focus on diamond jewellery and available collections.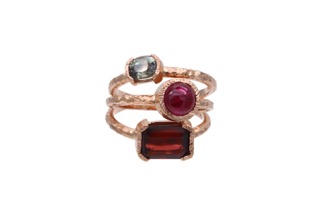 In addition to the relatively more common gemstones such as ruby, emerald and sapphire, Far East Gems & Jewellery also houses unique gems known as Phenomena Gems – a collection of precious stones that features optical effects such as the black star sapphire and the lightning ridge black opal. Diamond lovers will be surprised at their selection of rare diamonds, including chameleon diamond and pink diamond from the Argyle Mine.
At the same time, Far East Gems & Jewellery also provides jewellery servicing, specializing in repairing, repolishing, resizing and even repurposing. The qualified gemologist team also provides professional advice and ideal solutions to jewellery-related issues.
The Gem Museum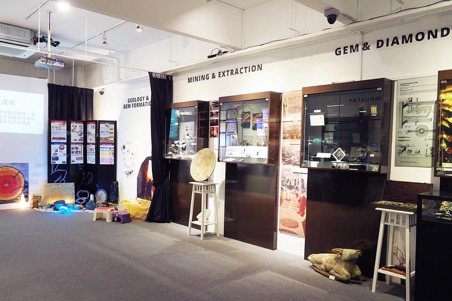 Additionally, Far East Gem Institute, a subsidiary of the Far East Gem Group, is dedicated to educating visitors on the quality, value and authenticity of gemstones through its courses and has also assisted in the founding of The Gem Museum for public education.
The first of its kind in Singapore, The Gem Museum showcases the Mine to Market story and exhibits gemstones and minerals from all over the world. It is a private museum with free admission open to the public. Visitors can get a first-hand glimpse of and learn about rare and unusual gems including a 500-carat Opal from Australia and Phenomenal gemstones such as a 200-carat Star Ruby and a 235-carat Star Sapphire.
Here, visitors will be able to get up close and personal with these precious gemstones and speak to the museum staff to gain the knowledge you need prior to purchase. This can be particularly helpful as you begin looking or sourcing for your perfect stone. The museum also offers a unique retail experience within their vicinity at Queen Street and The Gem Museum Shop at Bukit Timah Plaza.
The Gem Museum
Monday - Friday: 12pm to 5pm (Closed on PH and for Private Events)
Far East Gems & Jewellery Showroom, 222 Queen Street #02-02, S188550
6734 3172 or contact@thegemmuseum.gallery
*with effect from 15 April 2019, The Gem Museum will be relocated to 26A Kandahar Street, Level 2 and Far East Gems & Jewellery at Level 3.
The Gem Museum Shop
Tuesday - Saturday: 11am to 7pm (Closed on PH)
1 Jalan Anak Bukit, Bukit Timah Plaza, B1-32, S588996
6462 7360
All images are courtesy of Far East Gems & Jewellery.