How to Choose the Perfect Engagement Ring in 4 Steps
2020-12-09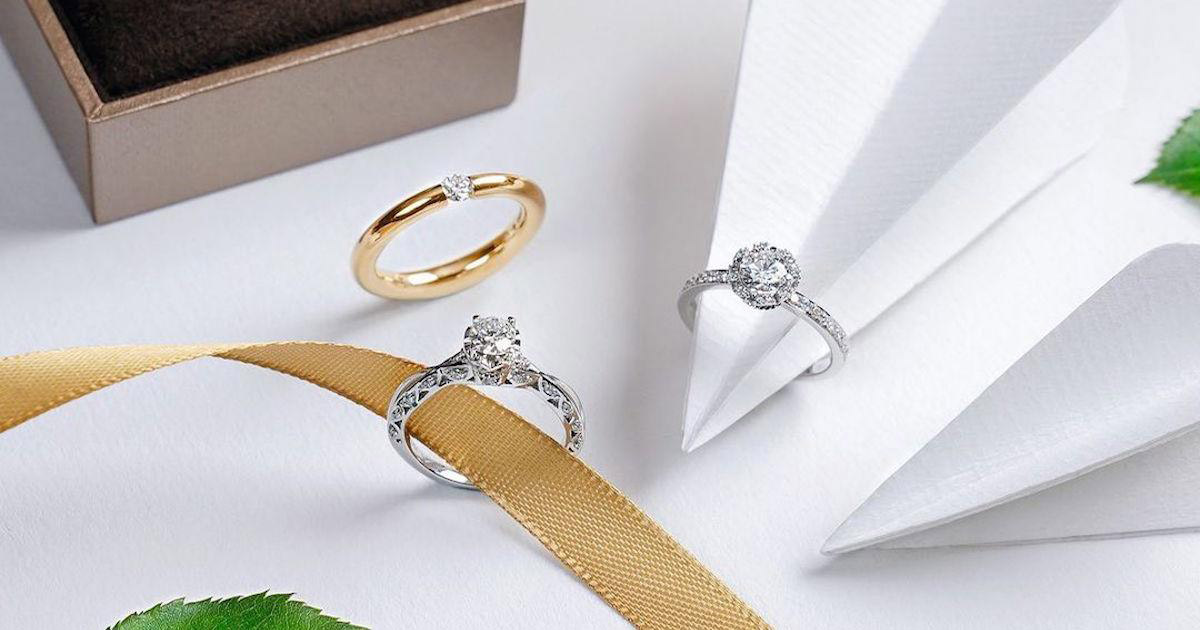 Source: Lee Hwa Jewellery
You're ready to take the next step with your sweetheart — now all you need to do is to make it official, engagement ring and all! Alas, how do you ensure that you have the perfect representation of your love and commitment when there are so many ring designs available out there?
To help you find The Ring for The One, we've broken down how you should approach engagement ring shopping into 4 simple steps:
1. Choose your diamond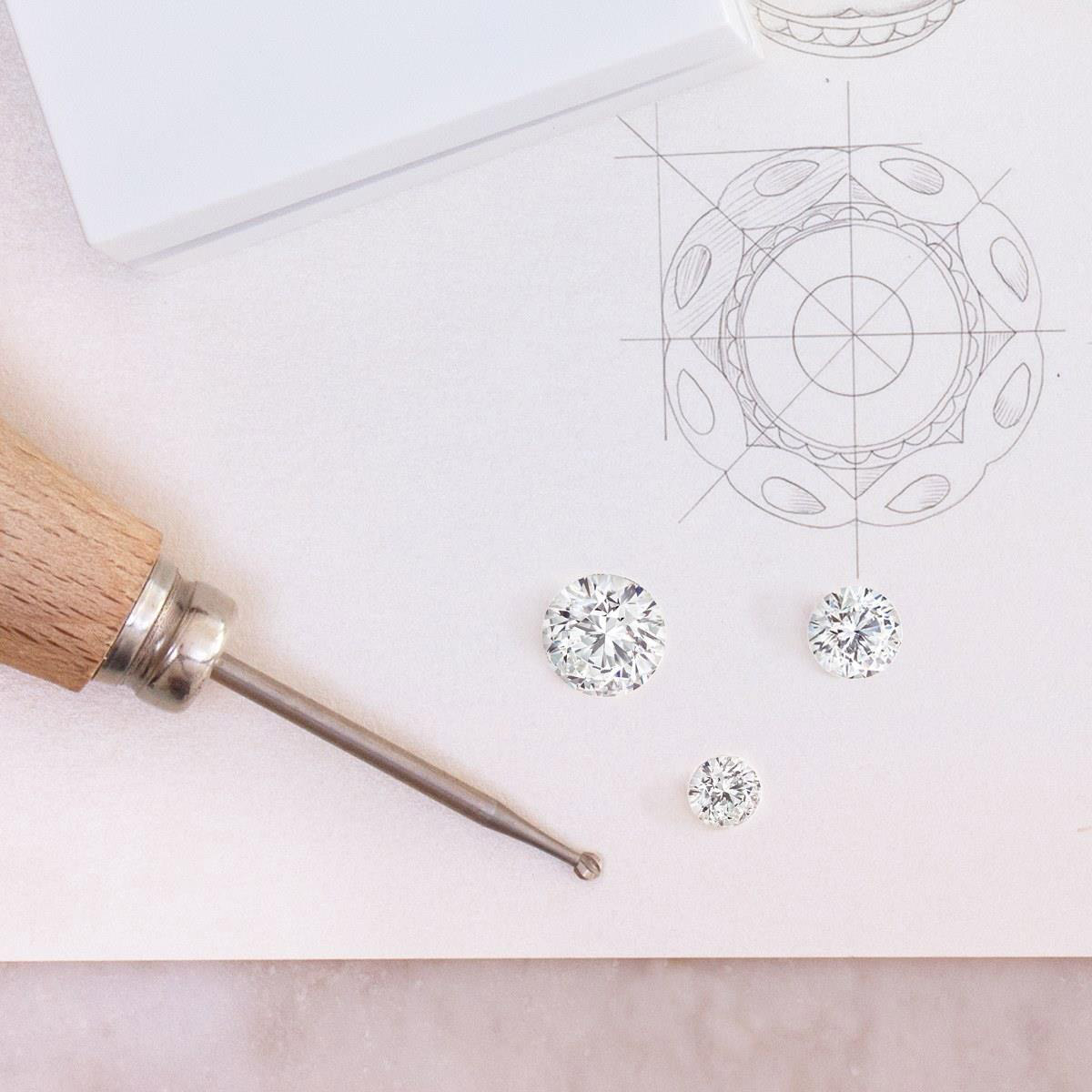 Source: Lee Hwa Jewellery
If you've decided to go ahead with a diamond ring, you need to first select your diamond. To do so, it's best to understand the 4Cs — Carat, Colour, Clarity, and Cut — and how they affect the value and aesthetics of your diamond.
Note: To find out why natural diamonds make for the perfect engagement ring, click here!
Carat
You might have heard that the bigger the carat, the better the diamond. This is not necessarily true because you will have to consider the remaining 3Cs as well, but in general, a diamond's carat corresponds with the weight of the diamond.
Market perception of diamond weights has made it such that a bigger diamond would typically cost more than a smaller one of the same colour, clarity, and cut. For instance, the difference between a 1.01-carat diamond and a 0.96-carat diamond will be almost imperceptible side by side, but the former will be substantially higher in value than the latter.
This is because as diamonds increase in size, they become increasingly rare, which naturally adds to its market value!
Colour
If you think that all diamonds are colourless, think again. There are actually a variety of hues, ranging from yellow to pink diamonds for us to choose from. However, in white diamonds, a yellow tint may be present due to minute impurities within the stone! As such, the Gemological Institute of America (GIA) grades diamonds on a colour scale of D (colourless) through Z (light colour), with D being the most beautiful and valuable.
While the average layman will not be able to distinguish between colour grades easily, the colour of your diamond can affect the colour of the diamond's mounting and setting (white gold or platinum mountings can make the yellow in diamonds more apparent), especially if the diamond is of a larger carat as colour is easier to perceive in a larger diamond. Make sure to bear this in mind!
Clarity
Almost all diamonds have "birthmarks" called inclusions. Clarity measures the purity of diamonds; how free a diamond is from these tiny blemishes, and the more flawless it is, the more rare and valuable it is on the market.
The GIA Diamond Clarity Scale has 6 categories:
● Flawless (FL) — No inclusions (internal flaws) and no blemishes (external imperfections) visible under 10x magnification
● Internally Flawless (IF) — No inclusions visible under 10x magnification
● Very, Very Slightly Included (VVS1 and VVS2) — Inclusions so slight they are difficult for a skilled grader to see under 10x magnification
● Very Slightly Included (VS1 and VS2) — Minor inclusions are observed with effort under 10x magnification
● Slightly Included (SI1 and SI2) — Inclusions are noticeable under 10x magnification
● Included (I1, I2, and I3) — Inclusions are obvious under 10x magnification which may affect transparency and brilliance.
Typically, VS2 and SI1 are popular choices for the perfect balance between beauty and value.
Cut
Diamonds are renowned for their ability to sparkle intensely, and it is the diamond's cut that determines this brilliance. Not so much about its shape (round, heart, pear, or more) but more about how well its facets interact with light, precise artistry and workmanship are required to craft a diamond such that its proportions, symmetry, and polish deliver the return of light that diamonds are so well-loved for.
The GIA Diamond Cut Scale for standard round brilliant diamonds in the D-to-Z diamond colour range contains 5 grades, which ranges from Excellent to Poor. It's recommended to look for a diamond that has at least a Very Good cut grade to maximise its aspects of beauty, light, reflection, scintillation, contrast and pattern as well as fire.
Of course, the cut of a diamond can also affect its visual size. Two diamonds with the same carat weight can appear to be of different sizes depending on the shallowness or shape of their cut, and with advanced technology today, couples can choose from a large variety of diamond shapes such as the princess, oval, square, marquise, pear, radiant, emerald, and cushion-shaped cuts!
Lee Hwa Jewellery's Diamonds
Since a diamond ring is a rather big purchase, it goes without saying that it'd be good to have peace of mind when it comes to the stone's quality. For that, Lee Hwa Jewellery only selects the best natural diamonds in the industry such as the Destinée diamonds, which will come with an American Gem Society (AGS) certificate if the diamond is 0.50ct and above, and a Destinée certificate if the diamond is below 0.50ct.
To put this into perspective, the AGS employs a more stringent cut grading system than the GIA ranging from 0 to 10, with 0 being the ideal cut. If you have a Destinée diamond that is AGS-certified Triple Zero Cut, it means that it's perfect in terms of proportion, symmetry, and polish. .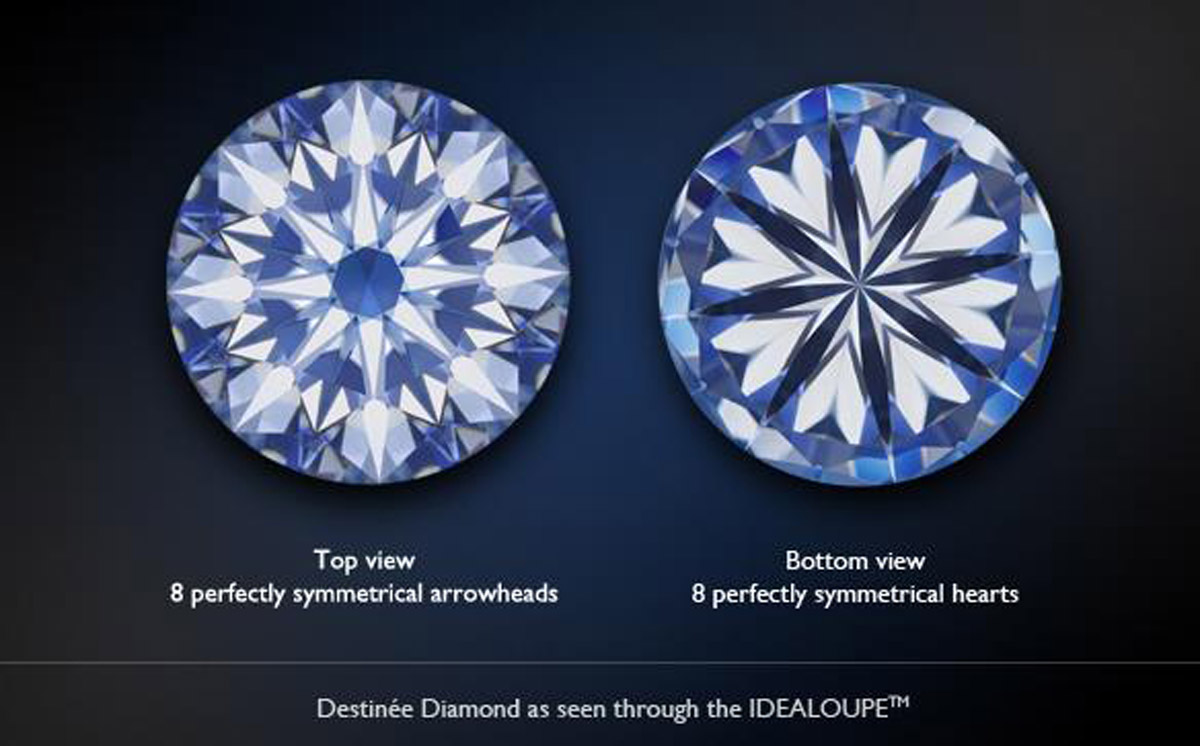 The 8 hearts and arrows in a Destinée diamond
Source: Destinée
Destinée diamonds also have a unique 57-facet round brilliant cut, also known as the "Ideal Cut", which allows it to feature 8 perfectly symmetrical hearts and arrows for unrivalled brilliance, fire, and scintillation — a match made in heaven for the lady who pursues excellence in every aspect of life!

The Forevermark Endlea™ Solitaire Diamond Ring | Shop here
Alternatively, Lee Hwa Jewellery also offers Forevermark diamonds, which is a diamond brand from the De Beers Group. These Forevermark natural diamonds go through rigorous examination by expert graders for flaws and imperfections that will impact its beauty, are scanned by industry-leading proprietary machines to check for their authenticity, carat weight, and symmetry, and hand-examined once again for colour categorisation and inclusions or flaws visible to the naked eye to ensure that only the best lands in your hands.
Out of all of the natural diamonds in the world, less than 1% qualify to become Forevermark diamonds and no two Forevermark diamonds are identical, making them perfect for commemorating the special bond that is shared exclusively between you and your other half!
2. Choose your setting
An engagement ring setting plays a key role in showcasing your diamond to its fullest bling potential. Together with the design of the ring, it will also affect the appearance of the diamond's size and the overall aesthetics of the ring, so make sure to find one that best complements your sweetheart's personality and usual fashion style so that she can wear it daily!
You can also choose a more unique setting to create a ring that is distinctively yours, so we recommend discussing with your jeweller to bounce some ideas off each other. Here are some popular engagement ring settings:
Solitaire setting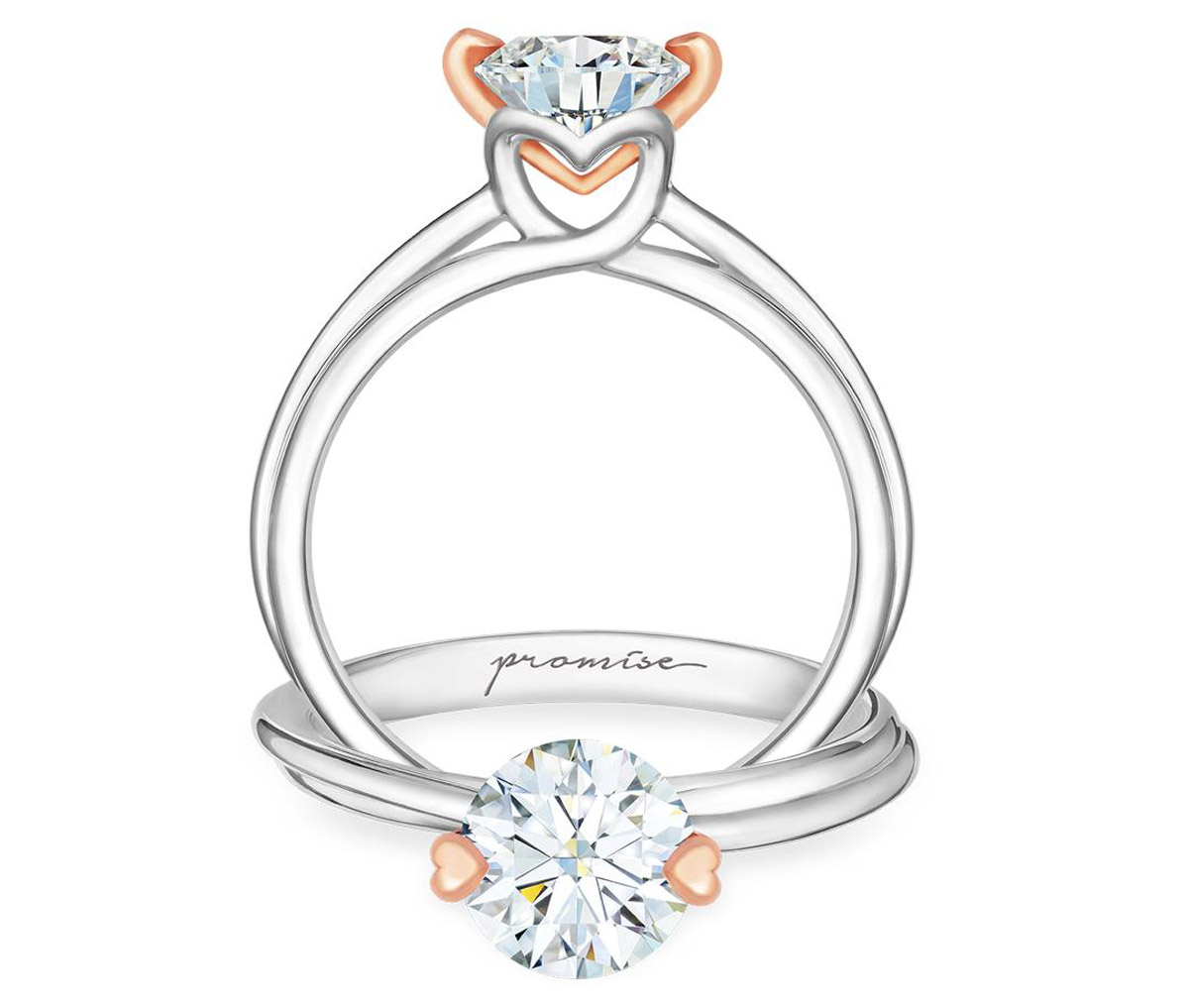 Destinée Promise Ring | Shop here
Source: Lee Hwa Jewellery
Featuring a single diamond, the solitaire setting is a timeless classic, perfect for those who adore an elegant, minimalist style.
Channel setting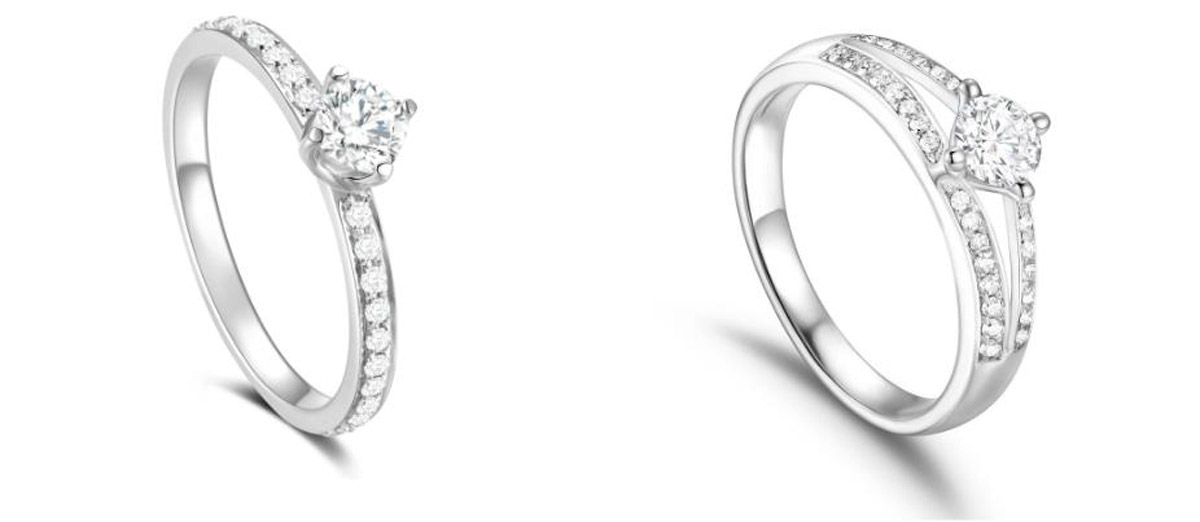 Left: Forevermark Black Label Lustere Cushion Diamond Ring (Single channel setting) | Shop here
Right: Destinée Aria Ring (Double channel setting) | Shop here
For a slightly more eye-catching spin on the classic solitaire setting, try a channel setting! Featuring diamonds set within two parallel walls of metal inside the band, it's a unique design that offers plenty of sparkles while still drawing your attention onto the main diamond.
Pave setting

Forevermark Blacklabel Pavé Cushion Diamond Ring | Shop here
Absolutely glamorous and made for those who love that extra shine and brilliance, a pavé diamond setting is one where the metal band remains hidden by the numerous diamonds packed closely on it. It also adds on to the romantic and vintage look of the ring, perfect for the romantic at heart!
Halo setting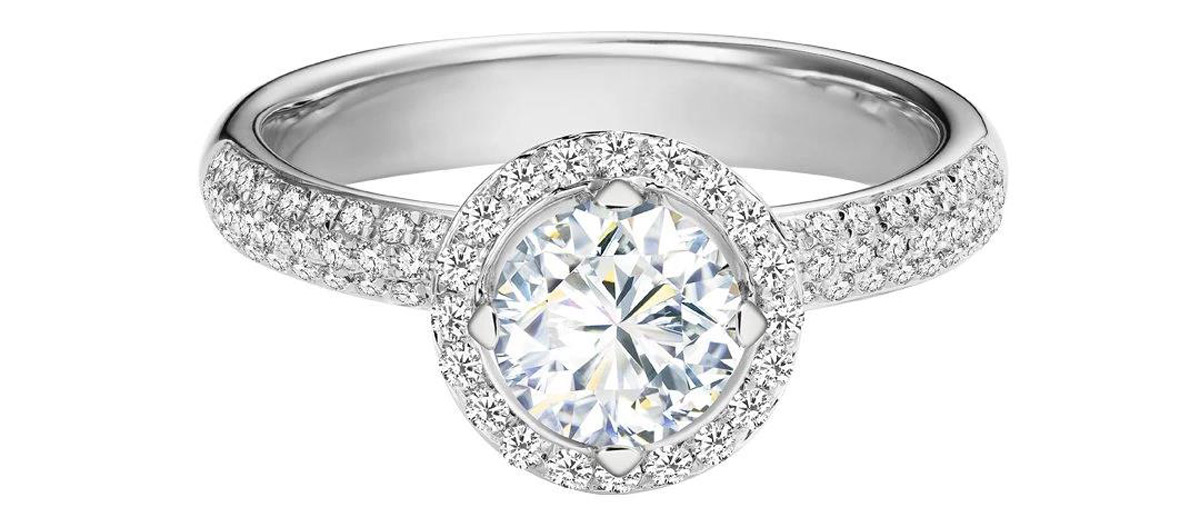 Forevermark Setting® Circlet Pavé Diamond Ring | Shop here
A setting in which small diamonds encircle a larger stone in the centre to provide the illusion of an even bigger and radiant diamond, we recommend opting for a halo setting if your sweetheart loves being the centre of attention.
Tension setting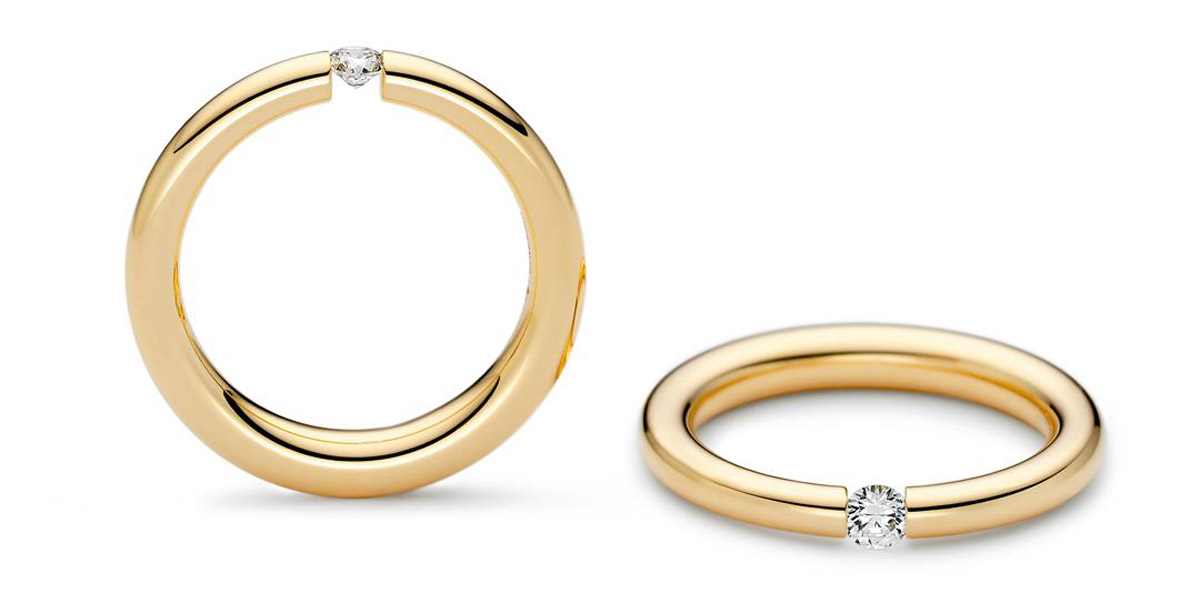 Niessing Spannring® Antares Diamond Ring | Shop here
Last but not least, the tension setting is a uniquely beautiful design in which the diamond is held solely by the opposing pressure from the bands, making it seem like the diamond is suspended in mid-air. Without a doubt, this exciting contemporary design is for someone who is unabashedly unique and full of character!
3. Choose your ring band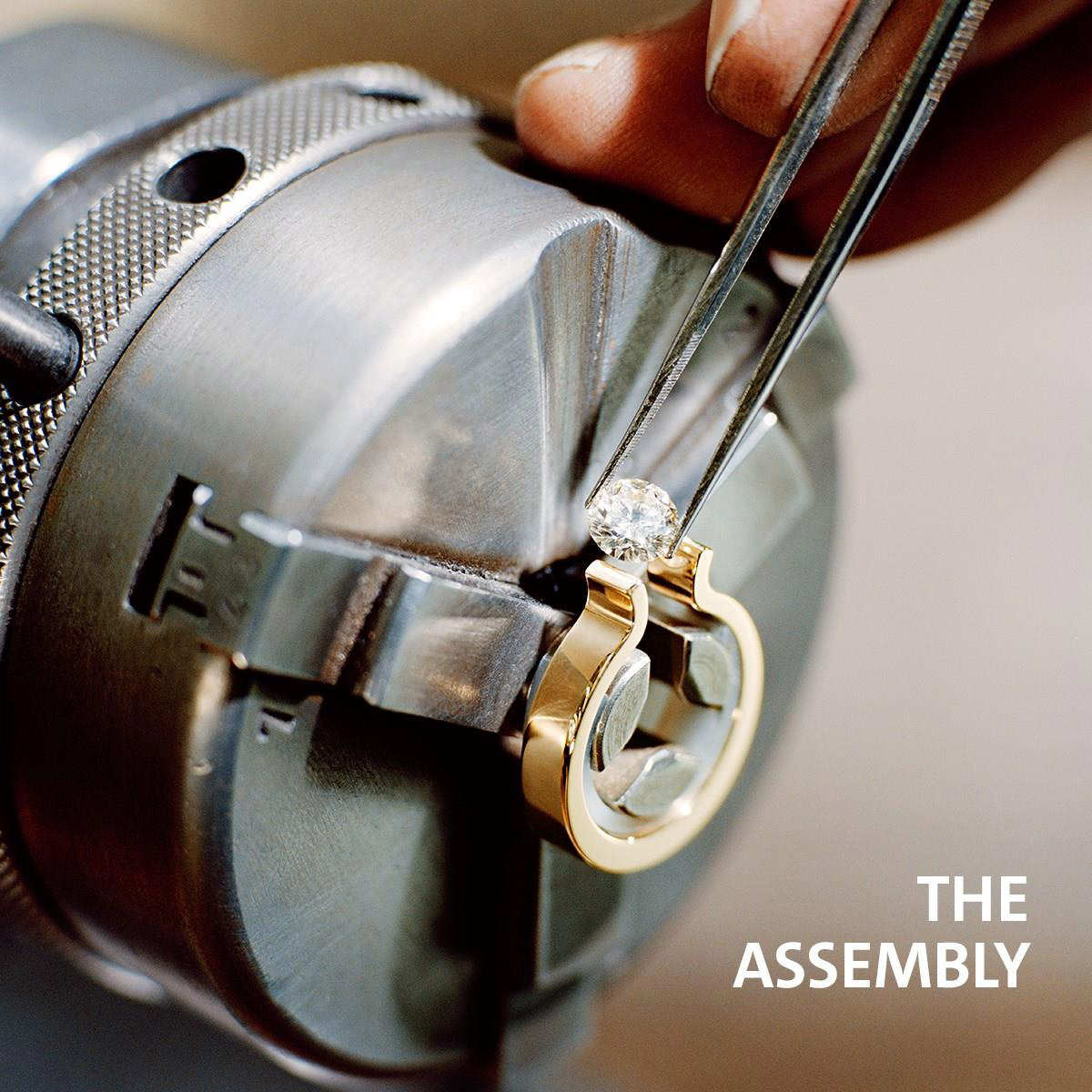 Source: Lee Hwa Jewellery
While selecting your ring band may seem like a rather straightforward decision, there are actually many details to consider if you wish to wear it comfortably for decades. Think about your sweetheart's lifestyle, preferences (colours, allergy-safe etc.), and your budget. These will affect your choice of band material (i.e. rose gold, yellow gold, white gold, and platinum), as well as the width and texture of the wedding band!
Typically, yellow gold looks stunning on warm skin undertones, but it is prone to scratches and will need regular maintenance. On the other hand, platinum is durable and hypoallergenic, making it suitable for those with an active lifestyle or sensitive skin, but it can be rather costly.
Also, the thinner the band, the larger the diamonds will look. On the flip side, the thicker the band, the bolder the engagement ring will look.
4. Work closely with a trusted jeweller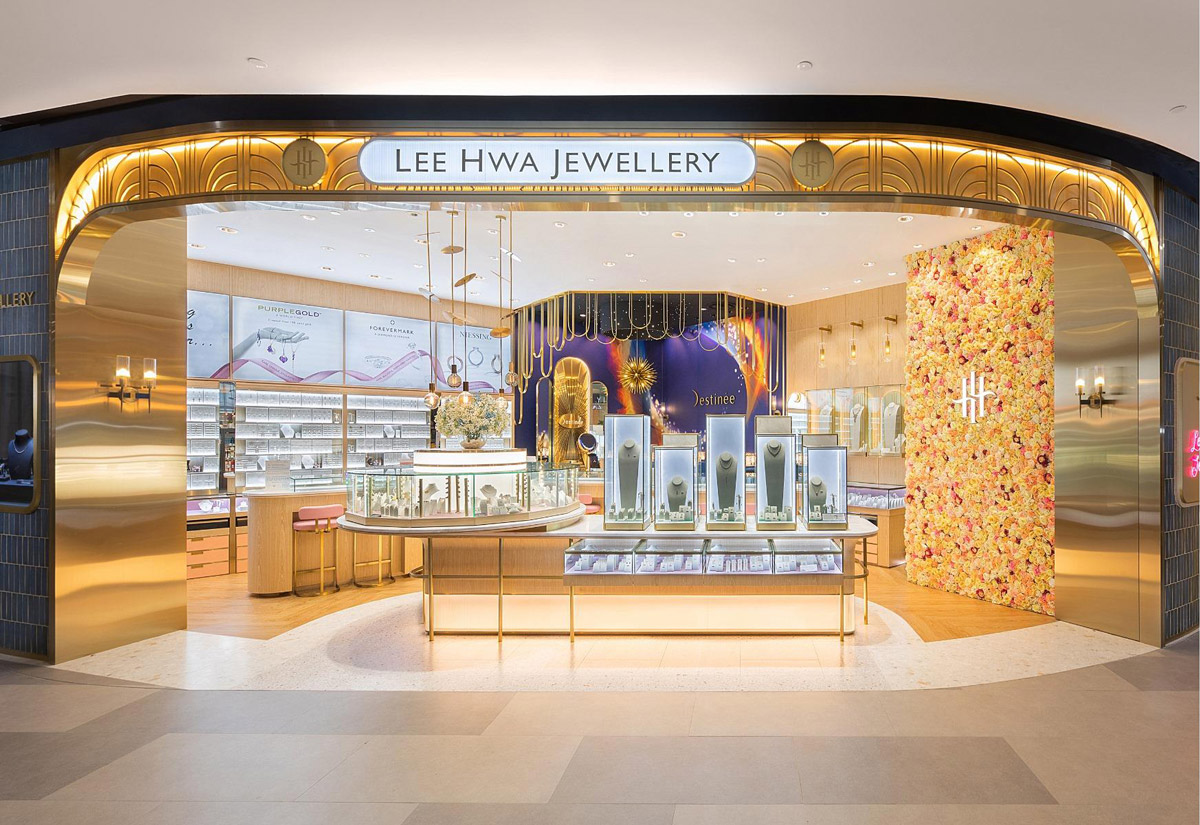 Source: Lee Hwa Jewellery
With so many ways to customise and create the perfect engagement ring, it is always important to work closely with a trusted jeweller when you're ring shopping to ensure that you get the most bling for your buck.
Operating since 1970, Lee Hwa Jewellery has been established as a diamond expert which houses various premium diamond brands from around the world. A firm believer that every love story is unique and deserving of a symbol that is just as unique and exquisite, they provide a diverse range of international jewellery brands so that there is always something for everyone.

For more personalised options or professional advice from their jewellers, you can also schedule an appointment with a personal designer here and let them know of your needs and preferences!
To gain more inspiration for your engagement ring, head here.
Lee Hwa Jewellery
Website
Facebook
Instagram
List of boutiques here
________________________________________
This article was written for Lee Hwa Jewellery.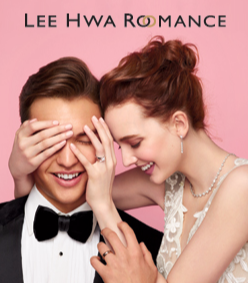 Lee Hwa Jewellery
Rating:

Address:

Ion Orchard (Jewellery Street), Lee Hwa Diamond Promenade, 2 Orchard Turn, #B2-58, Singapore 238801

Phone:

6509 8820