INTRODUCING THE NEW SAY LOVE™ DIAMOND, A GROUND-BREAKING PATENTED CUT EXCLUSIVELY BY LOVE & CO.
2023-01-18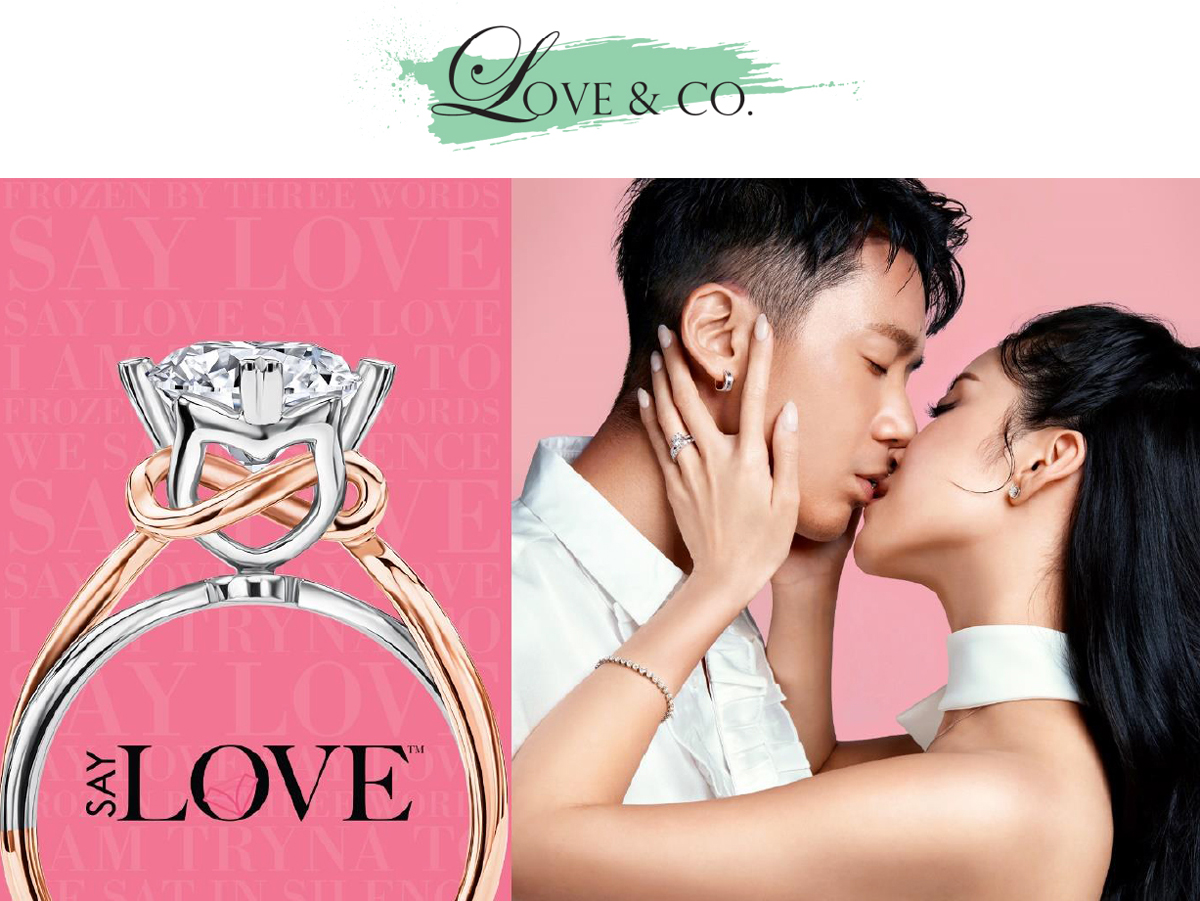 17 January 2023 – Saying "I love you" isn't always easy. While it comes naturally to some, not everyone is entirely at ease with expressing themselves with words. What if there's a way to express your love without words, with a diamond that makes one feel loved.
At Love & Co., we recognise that love can be conveyed in many forms. Since diamond and romance are what we do best, we thought to ourselves, "what if we create a diamond that combines the beauty of a brilliant round cut diamond and a dazzling heart at its epicentre?" One-of-its-kind, Love & Co. is pleased to present the all-new Say Love™ diamond that centres around the notion of love. Impeccably crafted by master artisans to the highest standards, all angles, proportions, and symmetry are meticulously considered to bring out the diamond's illumination and brilliance. What's most beautiful and symbolic is that every diamond reveals a scintillating heart that can be visually seen from its table and pavilion.
A PATENTED "TWO IN ONE" DIAMOND CUT – EXCLUSIVELY BROUGHT TO YOU BY LOVE & CO.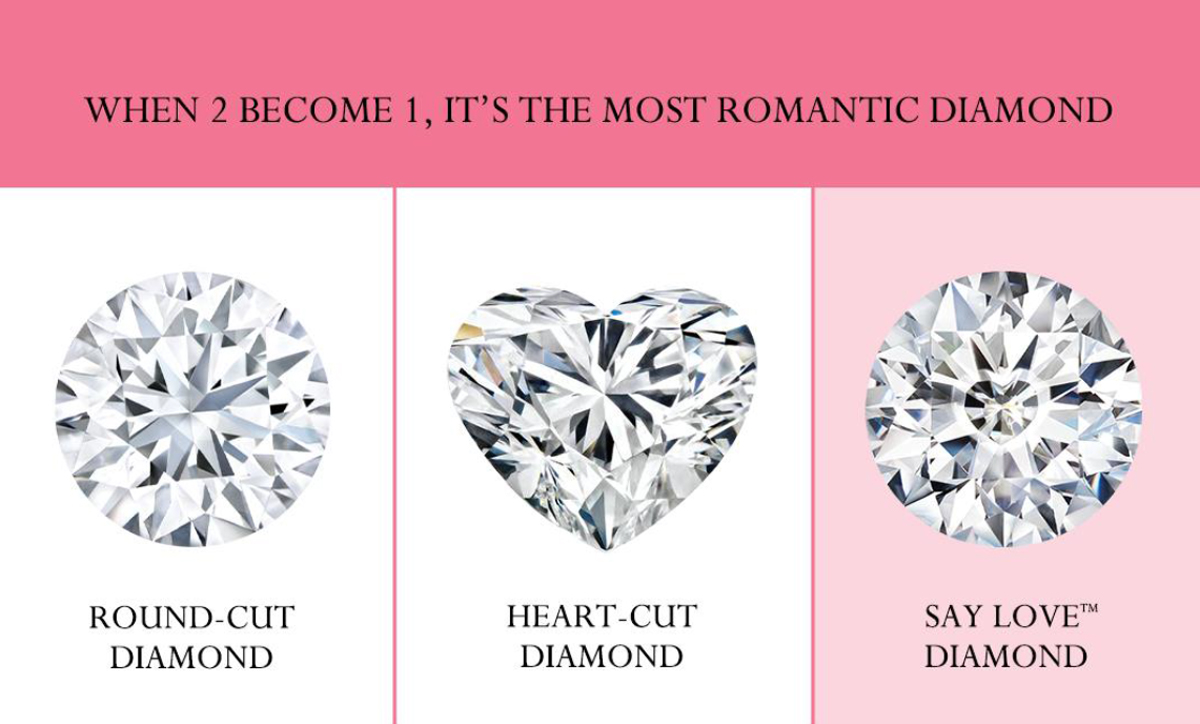 The beauty of Say Love™ diamond is the combination of a round-brilliant cut and a heart shape within.
The Say Love™ Diamond cut
Undoubtedly, this ground-breaking diamond also achieves the highest excellent cut grade and is certified by the International Gemological Institute (IGI). The Say Love™ collection is Love & Co.'s exquisite range of lab grown diamonds, where only high colour and excellent clarity grade are considered.
A SINCERE DECLARATION OF LOVE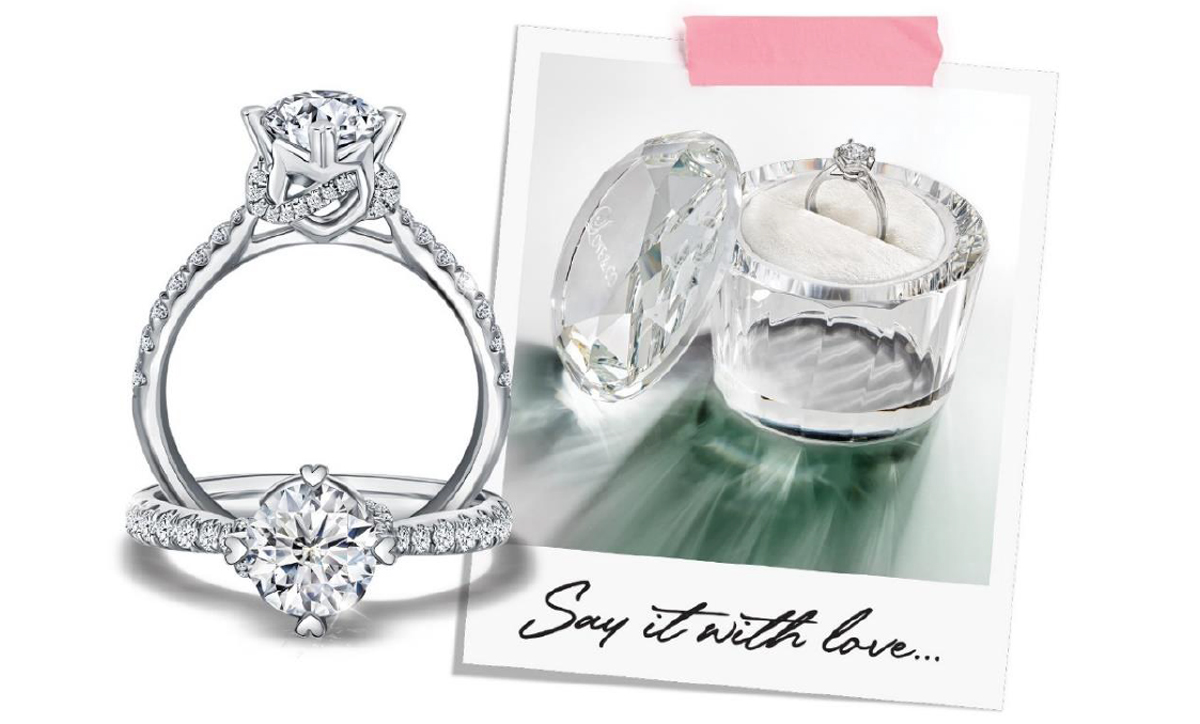 The Say Love™ diamond expresses love without words, making it the ultimate heartfelt declaration of love. After all, when two diamonds become one, it's the most romantic diamond one can own.
Say Love™ is also available in Love & Co.'s signature ring styles and settings.
For more information, check out the campaign page at https://love-and-co.com/say-love-diamond/
ABOUT LOVE & CO.
The Company of Love – Love & Co. was established to celebrate the noble proclamation of romance and passion with an exceptional range of engagement rings, wedding bands and diamond jewellery. We believe that jewellery is an expression of love and a representation of the heartfelt memories shared between a couple. Lovingly made by the finest craftsmen, Love & Co.'s jewellery designs boast elegance and glamourous details of intricacy.
With passion and love in mind, Love & Co. brings romance to the jewellery store with a touch of sophistication and contemporary elegance. For more information, you may visit: www.love-and-co.com.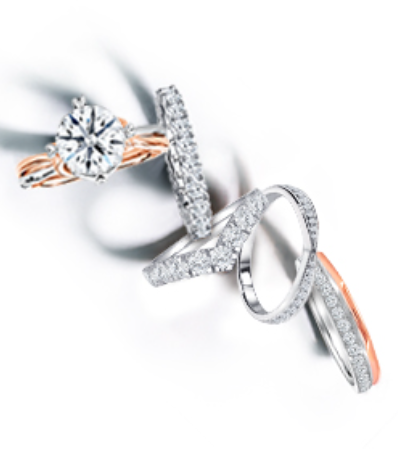 Love & Co Pte Ltd
Rating:

Address:

7 Changi Business Park Vista #01-01, Singapore 486042

Phone:

6812 2800