LOVE & CO. SHARES JOSHUA AND ZOEN'S LOVE STORY THROUGH THEIR BRAND CAMPAIGN AS THEY TIE THE KNOT IN DEC 2022.
2022-12-27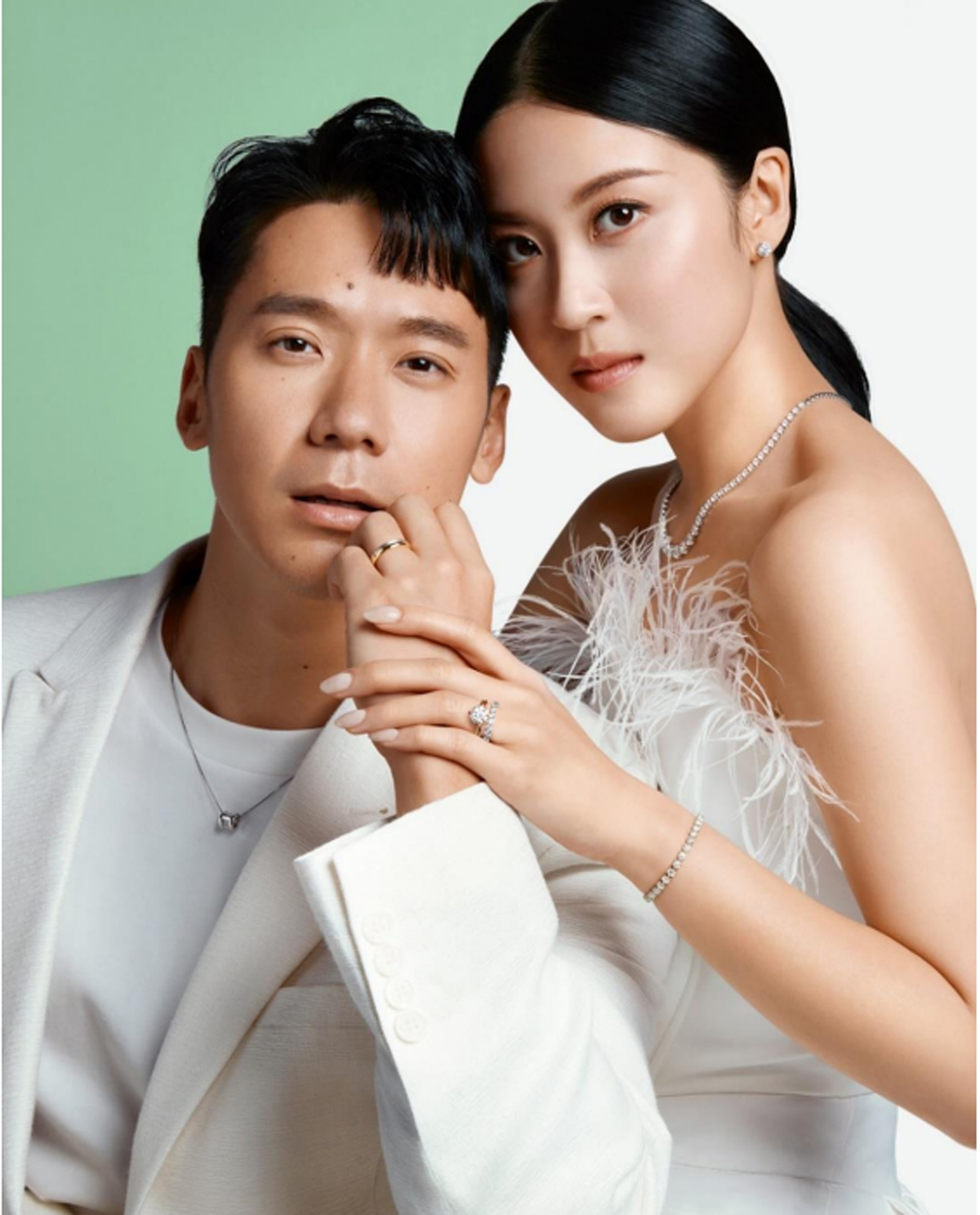 22 nd December 2022 – A love that stands the test of time, age and distance, the Love story of Joshua and Zoen was shared at the interview video for Love & Co.'s #FEELOVED brand campaign.
Love & Co. appointed Joshua Tan (Fly entertainment), and his fiancée, Tay Zoen as new brand ambassadors while celebrating their love story through a film campaign. The brand continues to spread love through its extensive range of jewellery - engagement rings, wedding bands and diamond jewellery.
Love is in the little things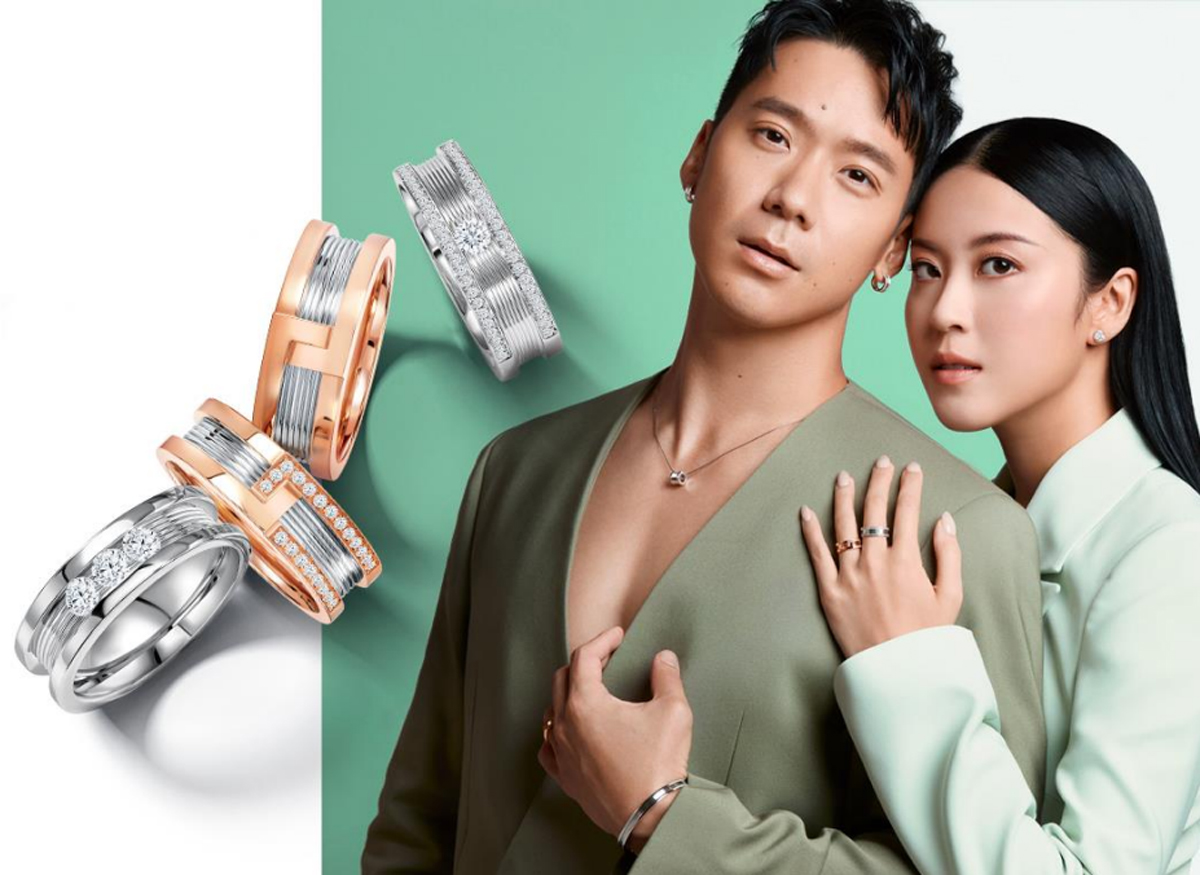 Joshua and Zoen wears the Signature LVC Promise collection
Joshua wears a necklace pendant, earrings, and bangle from the Love & Co.'s Signature LVC Promise collection, all inspired by the perfect integration of the bolt and nut. Seen on Zoen are the LVC Promise Interlocking Wedding Band in Rose Gold, and the LVC Promise Eternity Wedding Band, both stunning symbolisms of a pair of lovers' unbreakable bond. The LVC Promise collection is also the perfect collection for any couple to seal their promise and vows to one another on their big day.
Despite Joshua and Zoen's celebrity status (they have a combined count of 215.9K followers on Instagram), what comes to mind when they think of their love story is neither lavish nor opulent. Instead, it's the little things like thinking of each other throughout the day and the daily companionship.
Zoen confesses, "He makes me feel loved… when the first thing he does each day is to text me 'good morning'." And to Joshua, what does it for him is "when she sends me random updates or calls throughout the day". Their story reminds us that it is the little things that count, and true love can be so pure and sweet.
Love wins despite the differences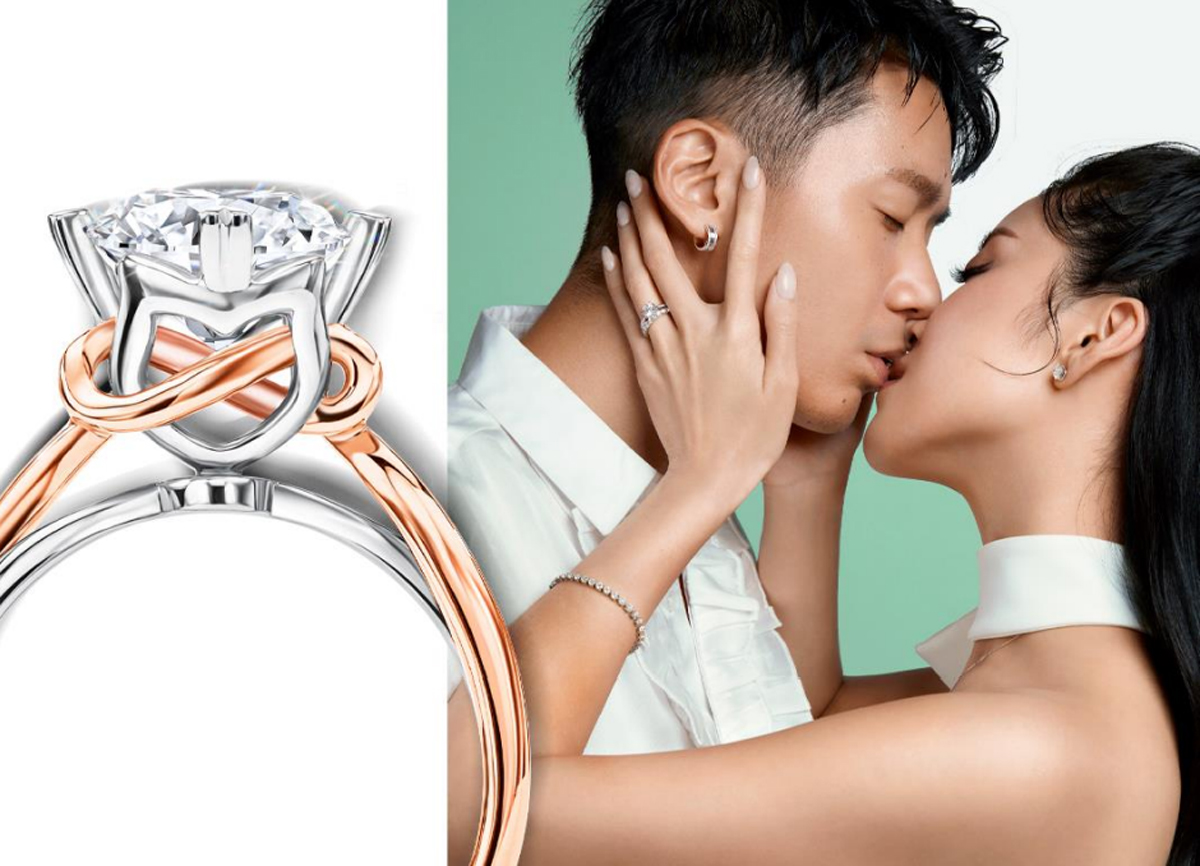 Featuring Love & Co.'s Signature Destiny Esme Diamond Ring
Deeply in love and unafraid to show it: Joshua and Zoen are the perfect couple representing true love, just like the Destiny Esme Diamond Ring featuring an infinity symbol intertwined with a heart, set with a resplendent perfect cut diamond.
Despite the couple's 7-year age gap and different careers, they conscientiously involved each other in their lives. The couple also put in tremendous effort despite their busy schedules to meet up at least once a month during their long-distance relationship.
26 December 2022, the couple will tie the knot and become husband and wife. They will be exchanging promises and vows with Love & Co's wedding bands. Love & Co. wishes the couple a blissful marriage as they enter a new milestone together.
For more information, check out the campaign page at https://love-and-co.com/feelloved-joshua-zoen/
ABOUT LOVE & CO.
The Company of Love – Love & Co. was established to celebrate the noble proclamation of romance and passion with an exceptional range of engagement rings, wedding bands and diamond jewellery. We believe that jewellery is an expression of love and a representation of the heartfelt memories shared between a couple. Lovingly made by the finest craftsmen, Love & Co.'s jewellery designs boast elegance and glamourous details of intricacy.
With passion and love in mind, Love & Co. brings romance to the jewellery store with a touch of sophistication and contemporary elegance. For more information, you may visit: www.love-and-co.com.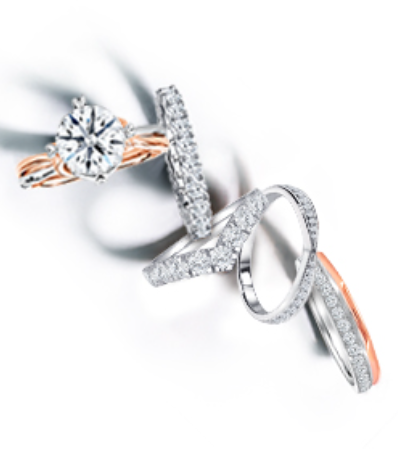 Love & Co Pte Ltd
Rating:

Address:

7 Changi Business Park Vista #01-01, Singapore 486042

Phone:

6812 2800