SK Jewellery Offers Modern Si Dian Jin that Redefines Tradition – Get Yours With an Exclusive Discount Now
2023-08-15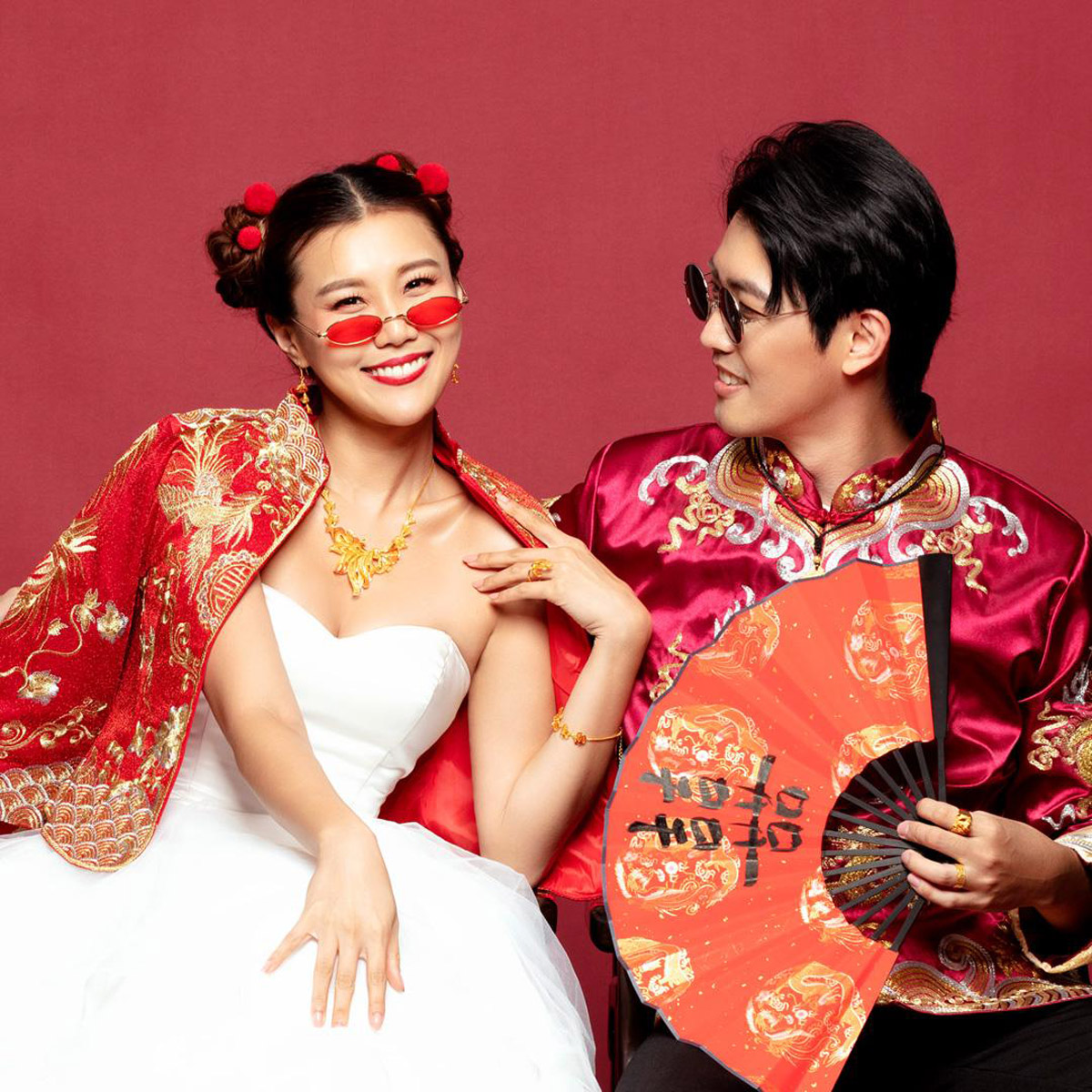 Source: SK Jewellery
The fashion industry moves quickly, bringing with it trends that come and go. Wedding dresses and accessories, however, have mostly stuck to long-held customs – the Si Dian Jin, in particular, serves as a reminder of the rich cultural heritage that shapes us.
Si Dian Jin, meaning "four touches of gold", is an essential rite of passage for soon-to-be brides in Chinese families. Traditionally, the bridal jewellery set consists of four pieces: a necklace, a ring, a pair of bangles and earrings.
As we try to keep pace, we're seeing a rise of modern jewellery steeped in tradition, blending the past with the present. If this calls out to you, SK Jewellery's latest Si Dian Jin collection is made for you.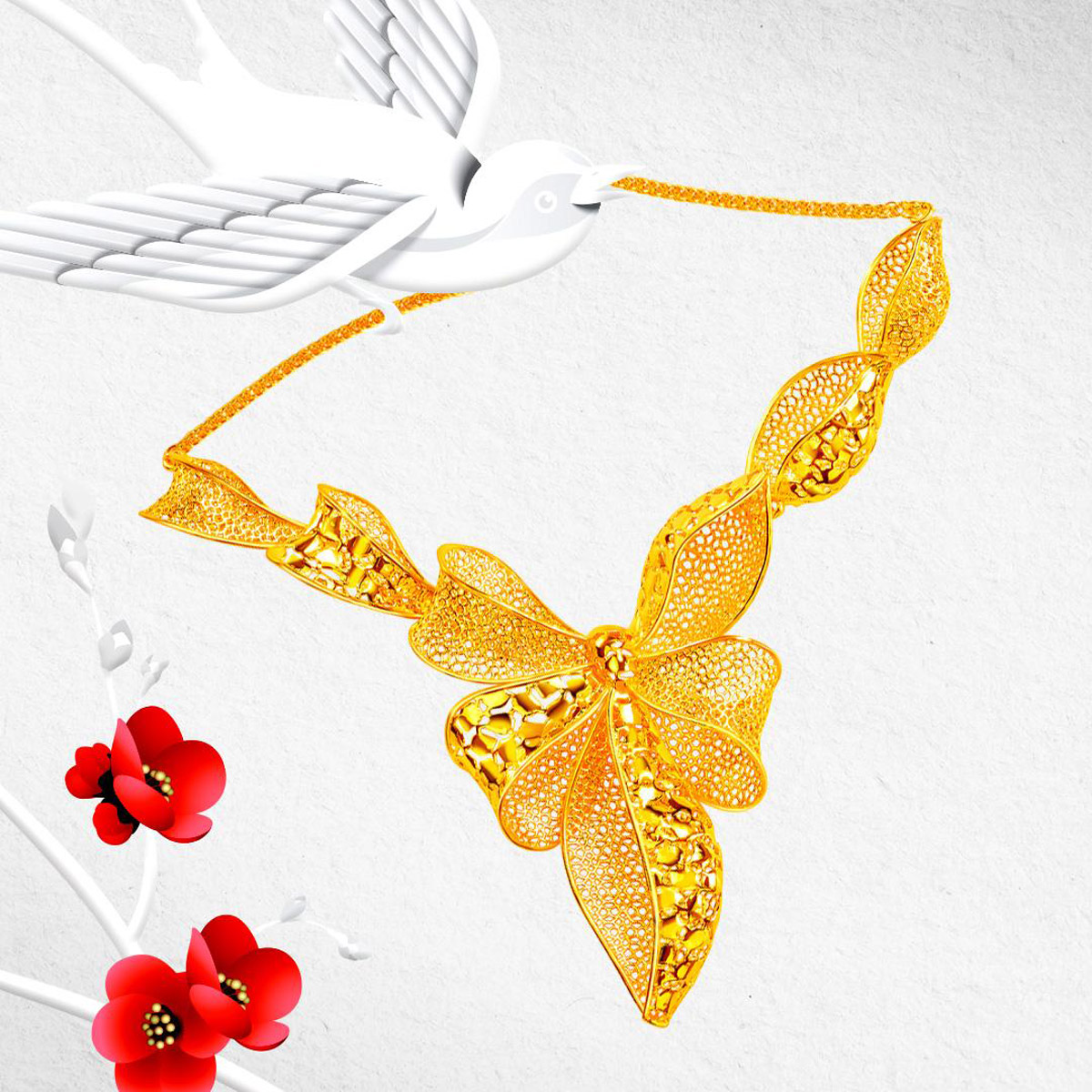 Source: SK Jewellery
Discover SK Jewellery's Cherish Si Dian Jin Collection
This stunning collection takes gold craftsmanship to a whole new level, mixing the dreamy delicacy of lace with the grandeur of gold. The SK Cherish collection offers modern statement pieces that beautifully complement your kua (Chinese wedding gown), letting you embrace your heritage in style. Each thoughtfully designed piece features intricate weaves and textures seemingly woven from gold thread, sure to leave everyone in awe.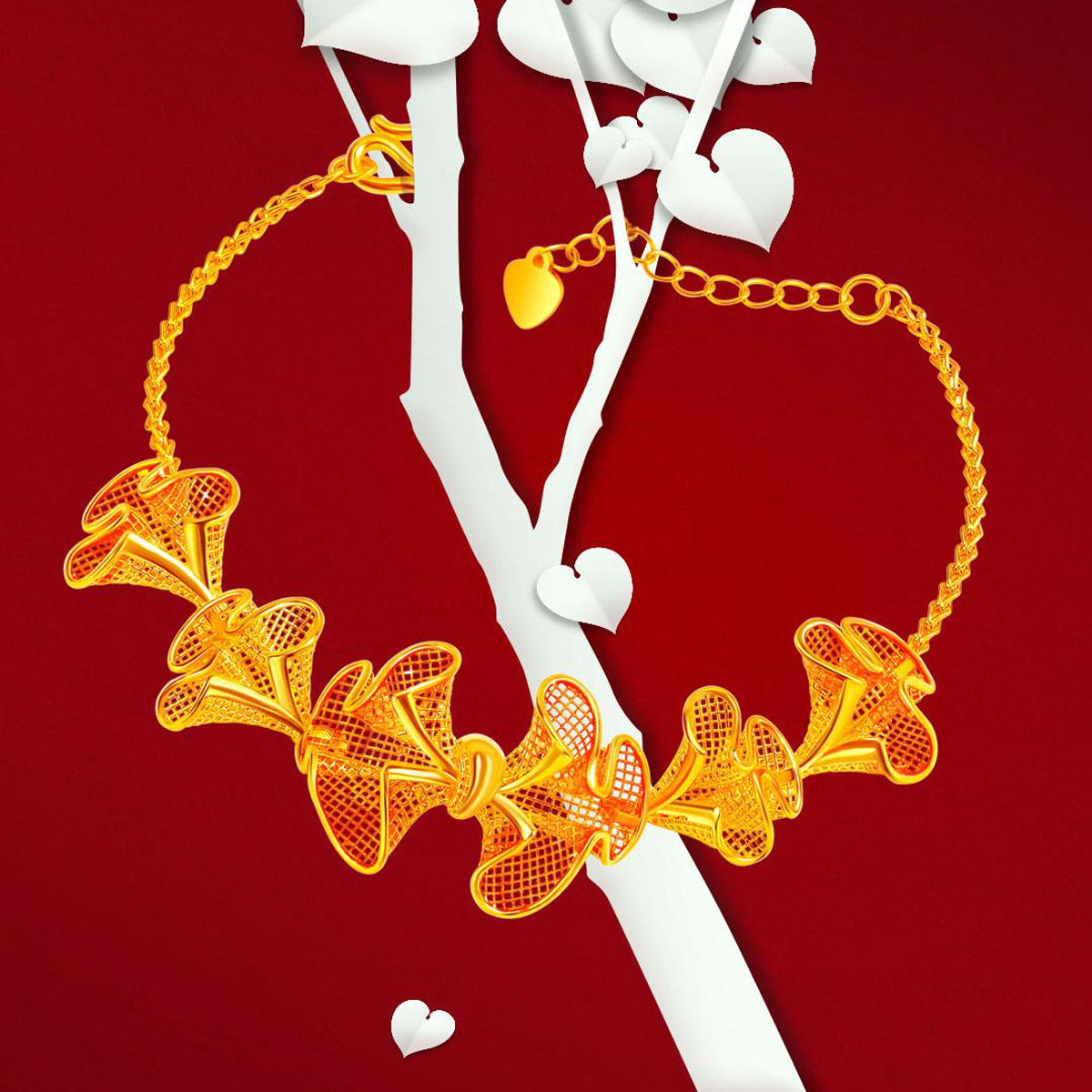 Source: SK Jewellery
The designs of this collection combine floral motifs with ribbons and lace, symbolising the union of a couple as they tie the knot while bringing nature's elegance to life.
Some signature sets of the collection include the Marigold Cherish line, which features four types of accessories: a bracelet, necklace, ring and earrings. All pieces are accented with an autumn orange ombre, showcasing a high level of craftsmanship and adding depth to your jewellery. Meanwhile, the Tulle Weave Cherish line is designed to elevate any lace tulle gown, with the gold glamour promising to stand out against any elegant white wedding dress while remaining harmonious with the overall tulle aesthetic.
More SK Cherish designs are available in stores as well.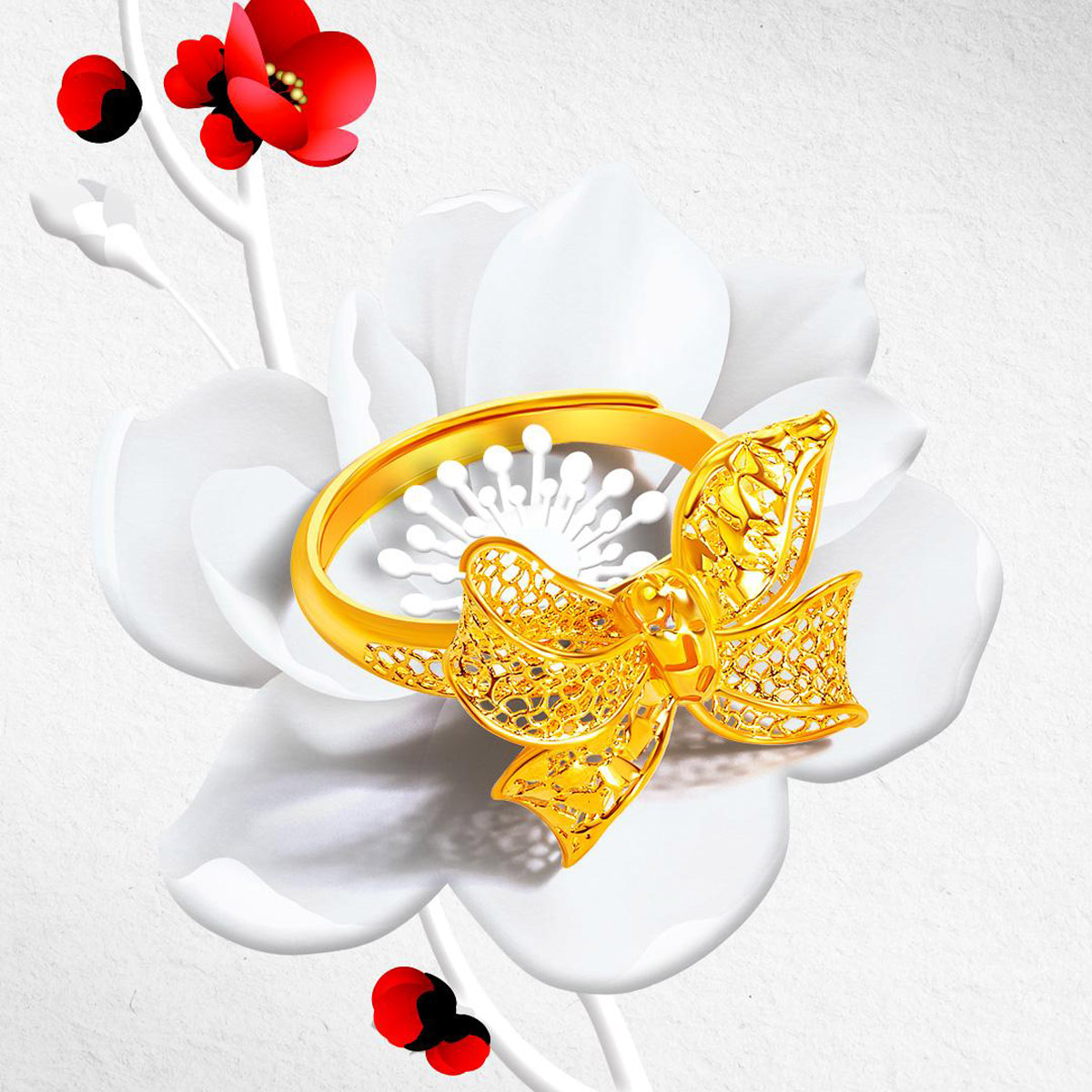 Source: SK Jewellery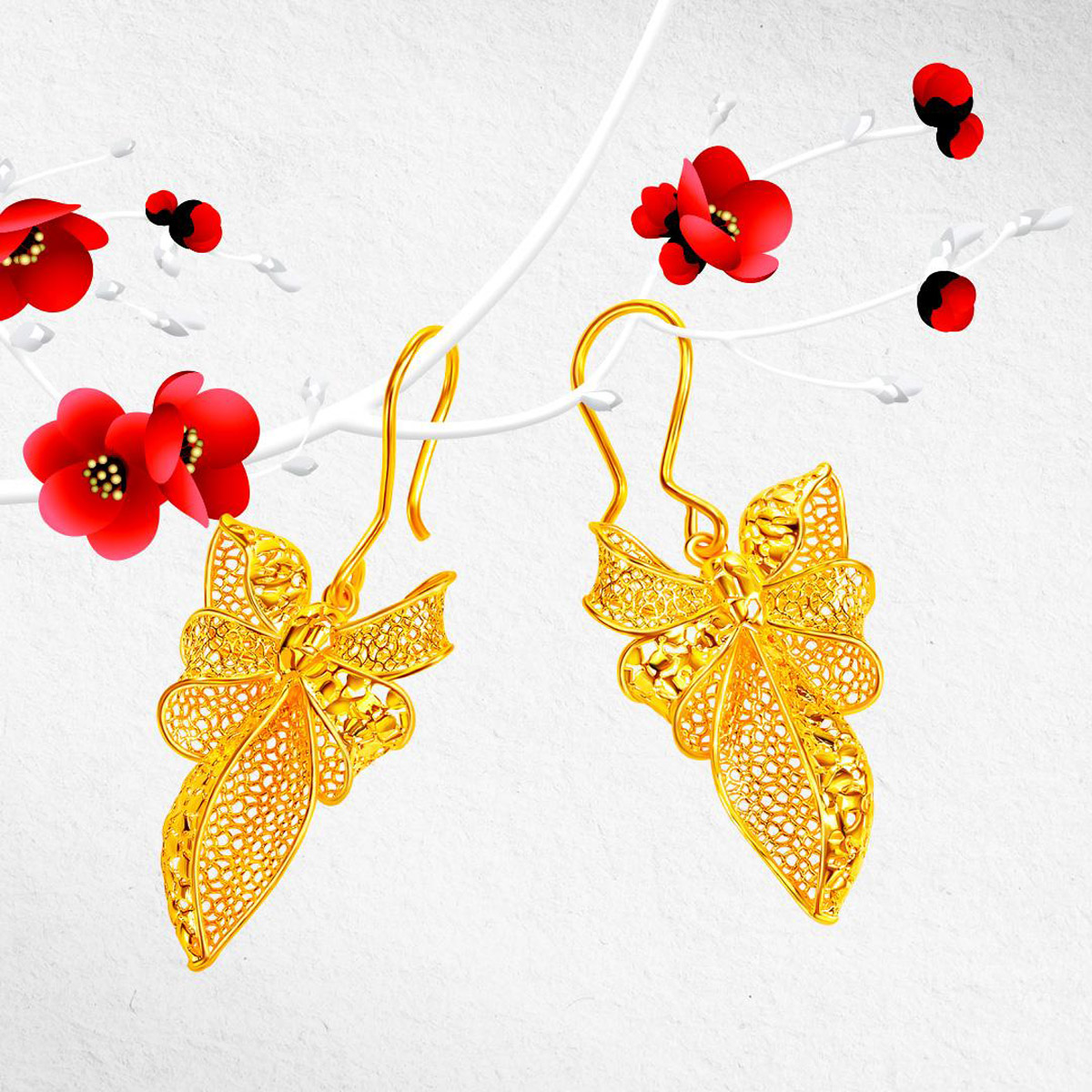 Source: SK Jewellery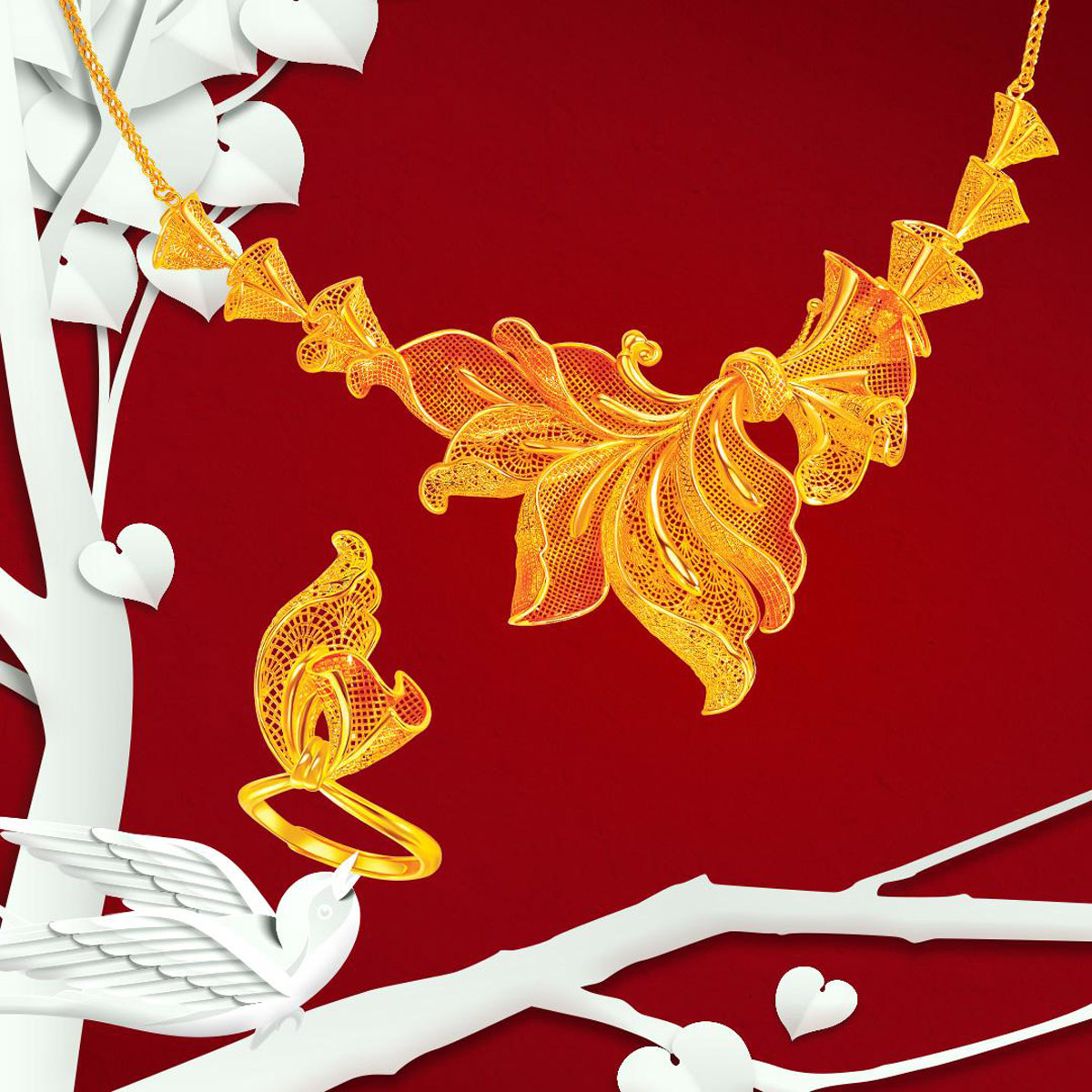 Source: SK Jewellery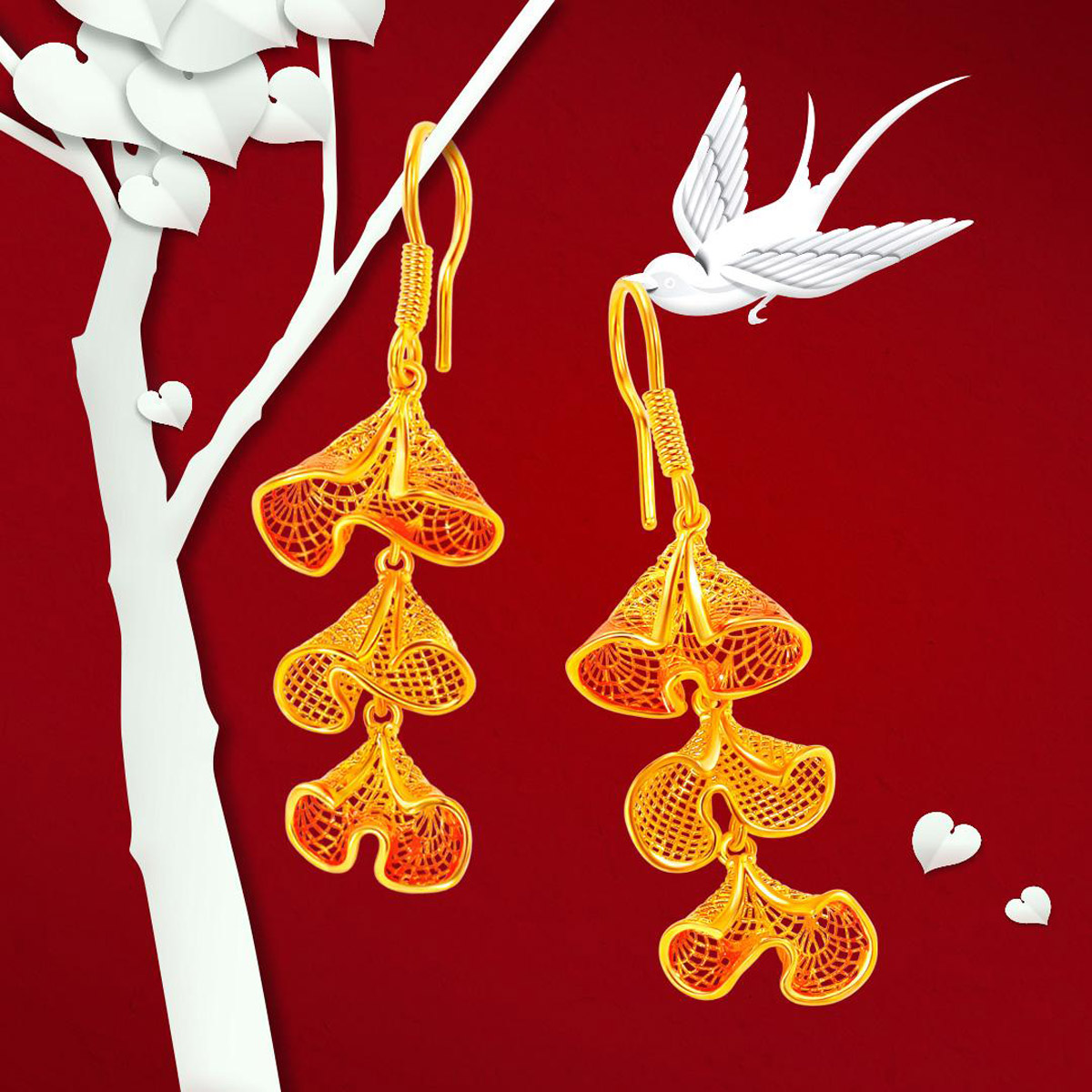 Source: SK Jewellery
SK Jewellery also understands that wedding jewellery should be as durable as it is breathtaking. Using the latest gold crafting techniques, SK Cherish boasts of 5G gold pieces that are sturdier, capable of being crafted into intricate 3D designs suited for regular wear, even while retaining the value of 999 pure gold.
Through these techniques, the same size can also be achieved with only half the amount of gold. This means bigger statement pieces while being lighter on the wallet.
From formal dinners to evening parties, style with bold jewellery designs as the highlight of your look and be reminded of the cherished memories every single time.
Don't Miss It: Exclusive Promotion
And guess what? SK Jewellery has an exciting promotion going on right now! Enjoy 10% off the workmanship fee, giving you more reason to discover this latest collection at any one of its 30 outlets islandwide.
Get in touch with SK Jewellery
SK Jewellery has carved its place as a prominent name in Singapore. With a legacy that spans years of excellence, the brand has been offering timeless pieces, whether that be something grand and elaborate or subtle and modern. So what are you waiting for? Book an appointment or follow the brand on social media to stay updated on its latest collections.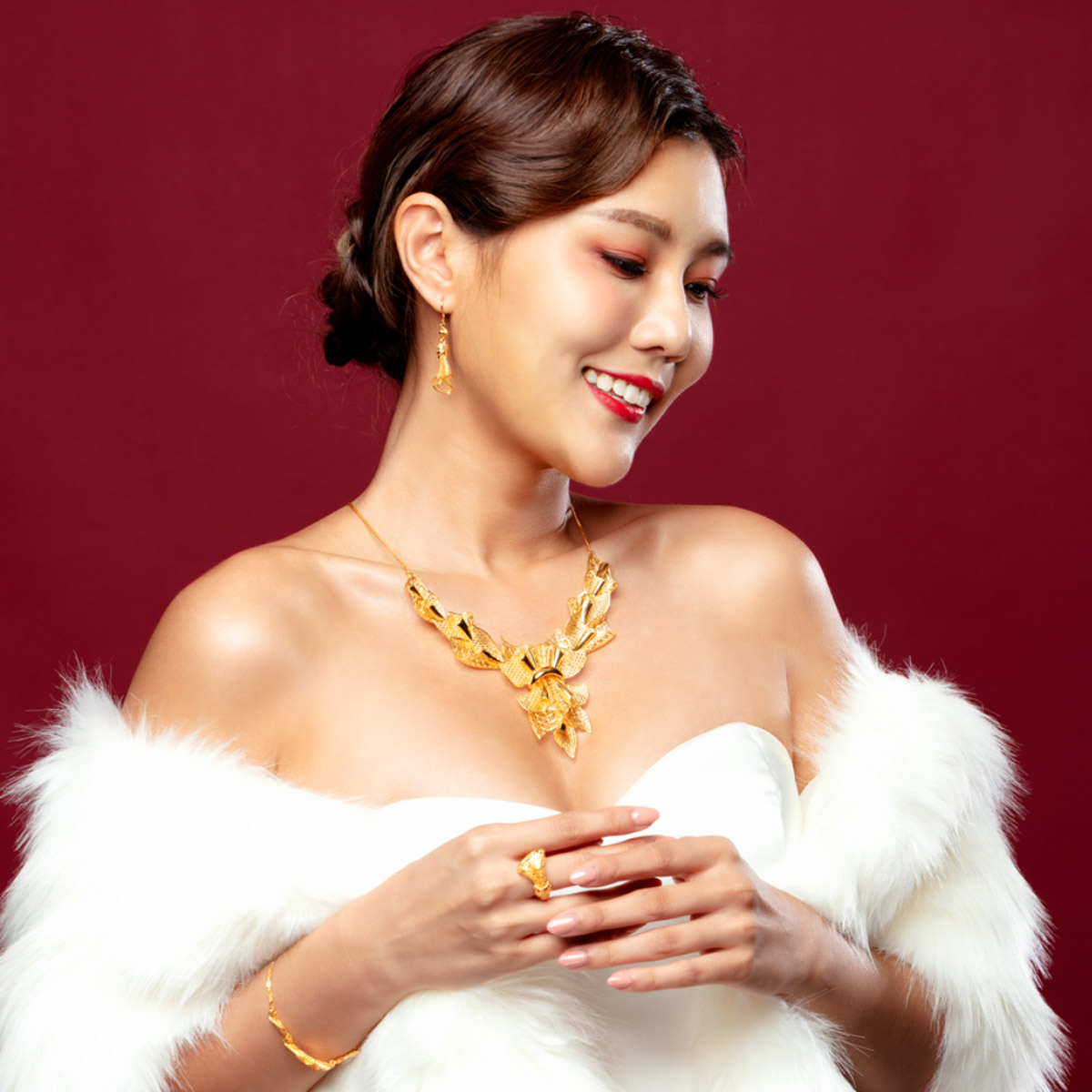 Source: SK Jewellery
Website: skjewellery.com
Facebook: @SKJewellerySG
Instagram: @skjewellery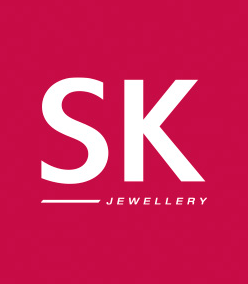 SK Jewellery
Rating:

Address:

7 Changi Business Park Vista #01-01, Singapore 486042

Phone:

6812 2833