SOOKEE's iconic diamond, the Brilliant Rose
2017-09-18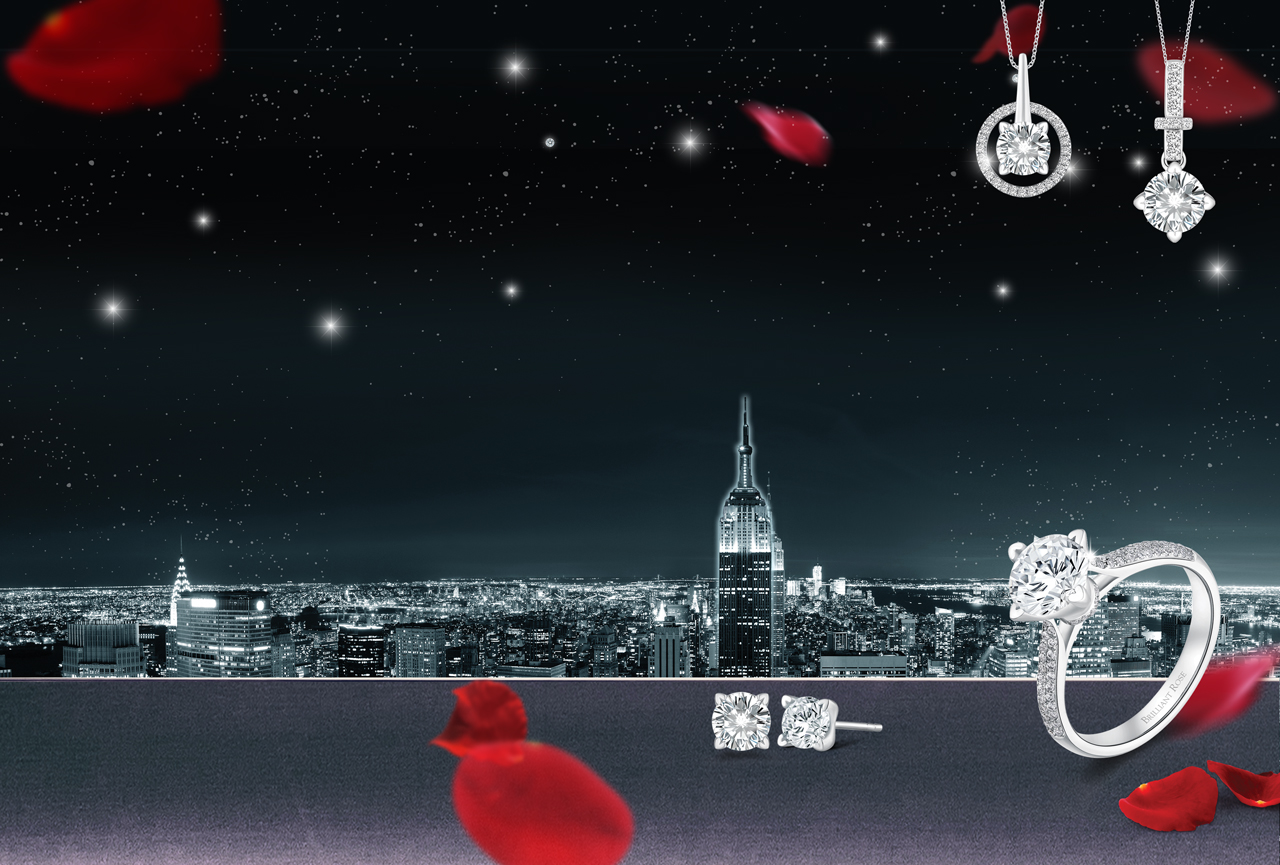 Celebrate a new beginning and mark your lifelong romance with the ultimate symbol of everlasting radiance – the new Brilliant Rose Voyage Collection. Pieces of luxurious jewellery that shine and shimmer with the fiery passion of beautifully crafted Brilliant Rose diamonds, the magnificent set of earrings, necklaces and a ring with the iconic twirling diamond halo band will enchant and enrapture with its superb artistry.

SOOKEE's iconic diamond, the Brilliant Rose, was inspired by the historical Parisian Notre Dame Cathedral housing the Rosace window. Just as how the elegant stained glass window imbues effervescent light on the church's gothic architectural walls, the Brilliant Rose diamond shines with an astounding incandescence like no other with its perfectly symmetrical eight additional facets glistening along the pavilion.

Combined with cutting edge technology and dynamic geometrics that results in a dazzling myriad of psychedelic colours, each diamond also bears a hallmark of identity laser inscribed at its girdle conferred by the central Brilliant Rose Registry in New York and the Gemology Institute of America (GIA). With its empyreal characteristics of colour and clarity, each diamond is surreal in its brilliance and luxury.

There is no better way to begin your passage of eternal matrimony than with such a curation – one that is revelled as an unparalleled benchmark. Let the Brilliant Rose Voyage Collection be the symbol of your perennial and timeless love.

More About The Brilliant Rose Voyage Collection
Available with or without side diamonds, the Brilliant Rose Voyage ring stands out with its avant garde diamond halo band that can twirl 360 degrees, a result of meticulous attention to design and masterful craftsmanship.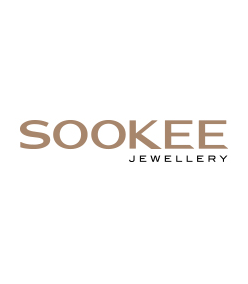 SOOKEE Jewellery
Rating:

Address:

2 Orchard Turn #B2-66 ION Orchard Singapore 238801

Phone:

1800-DIAMOND (342 6663)