5 Unique Valentine's Day Date Ideas
2017-02-02

Singapore is small, but it is not necessarily boring. Spice things up this Valentine's Day by doing something unlike the standard dinner date. Here are our recommendations!
Bowl in the dark
What happens when a calm game of bowling is injected with thumping dance music, neon lights and discotheque vibes? The result is Cosmic Bowl Nite — a glow-in-the-dark bowling experience by Orchid Bowl. Spend the evening having a little friendly competition with your date while partying like you are in a club, sans sweaty crowd.
More information at http://www.orchidbowl.com.sg/index.php/promotions/item/68-cosmic-bowling-nite.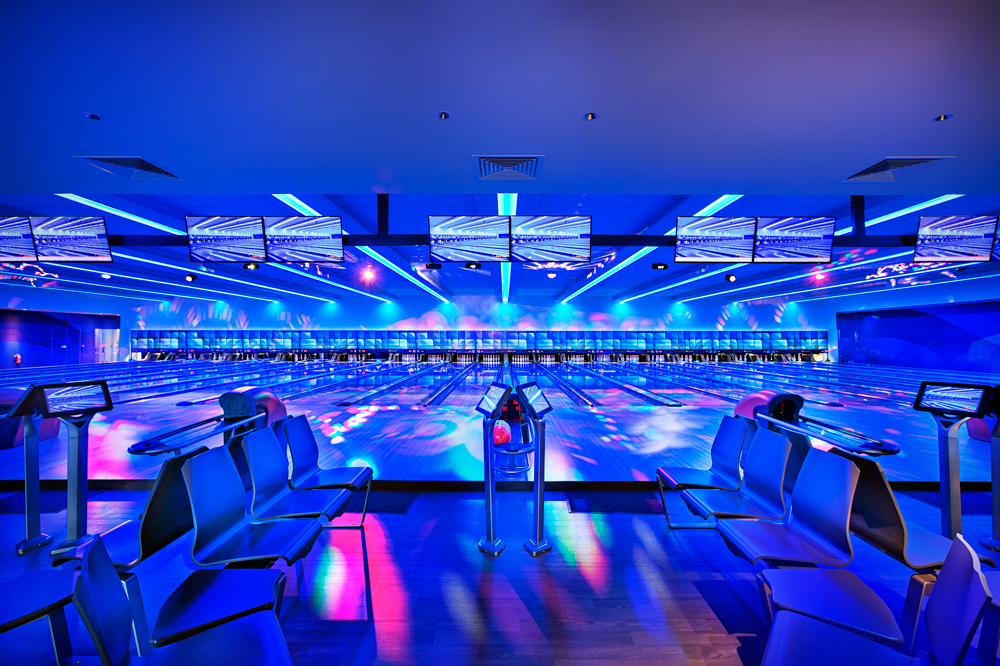 Watch Chicago the musical
Fancy something theatrical? Award-winning Broadway musical Chicago is coming to town from February 8. You wouldn't want to miss this timeless noir musical — morbid and sexy all in one — and its iconic numbers like Cell Block Tango, All That Jazz and Razzle Dazzle.
More information http://www.marinabaysands.com/entertainment/shows/chicago.html#Ql5dvDgbGdDL8Fq4.97.
Go "Gold Class"
A more budget-friendly version of the previous idea, yet no less romantic and entertaining, is a movie date in Golden Village's Gold Class cinema. Treat your date to a premium movie experience with snug recliners, a delectable menu specially prepared by an in-house chef, and an impressive repertoire of wines.
More information at https://www.gv.com.sg/GoldClassHome#/.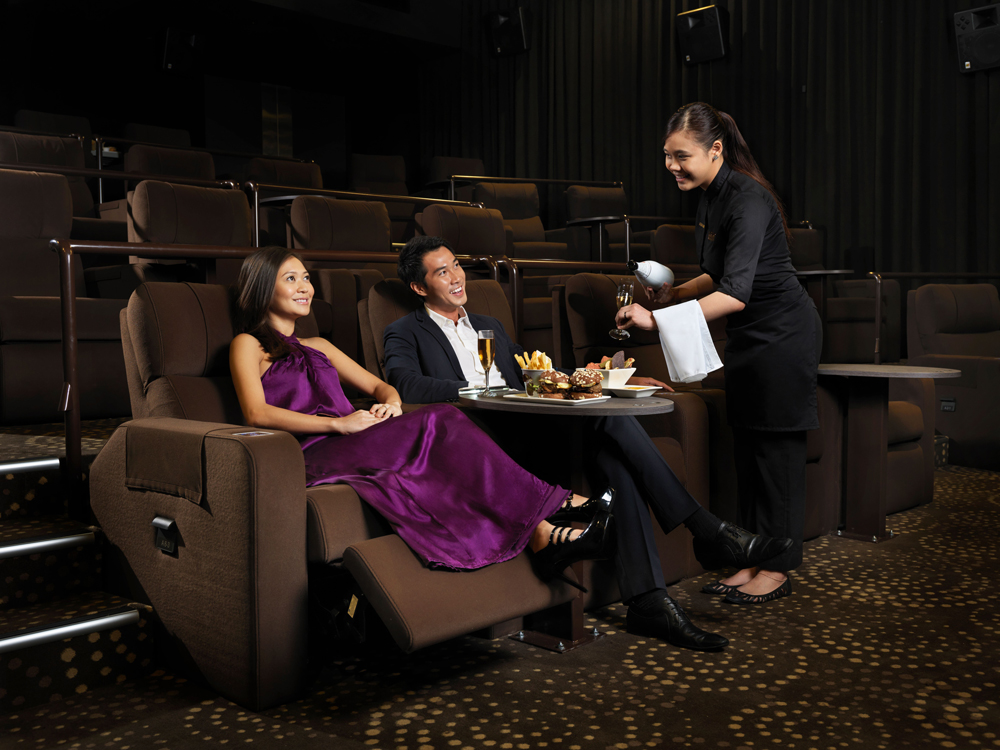 Couple spa treatment
Pamper yourself and your partner with a couple spa treatment. There are plenty of choices out there, and one example is the So in Love package at Sofitel's So Spa. The 2.5 hour treatment starts off with a scrub of the say, and then a relaxing or deep tissue massage, an intimate bath, and end of with a glass of bubbly and some canapés in the lush garden.
More information at http://www.sofitel-singapore-sentosa.com/spa-fitness/so-spa/.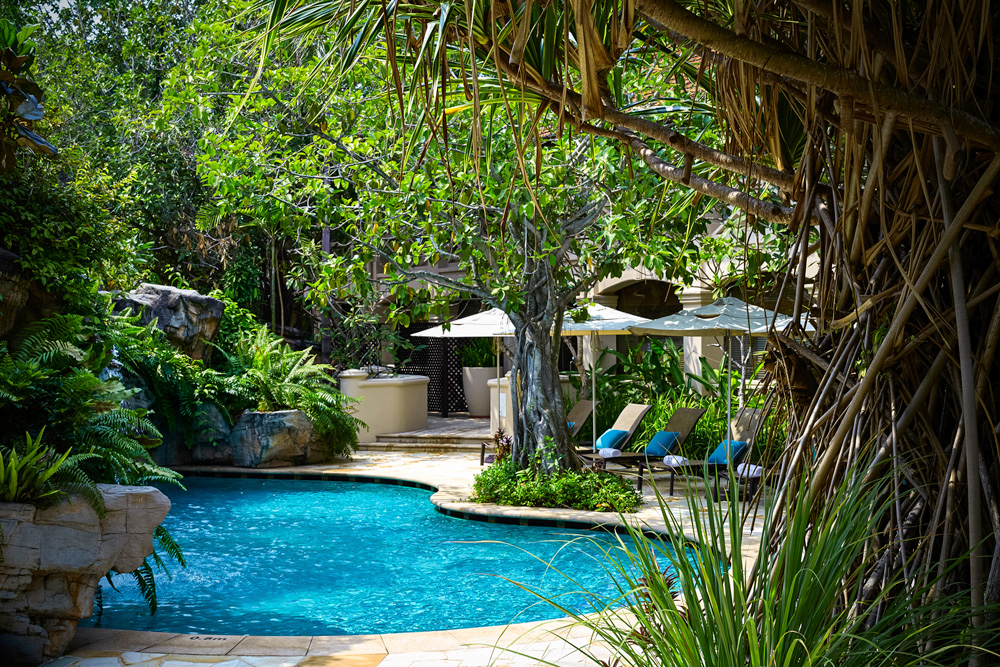 Have a picnic at the Singapore Botanic Gardens
If the weather permits, pack your picnic basket and head over to the Botanic Gardens! Go closer to the evening for a more romantic atmosphere, with a cool evening breeze in the air and the lush nature as your backdrop.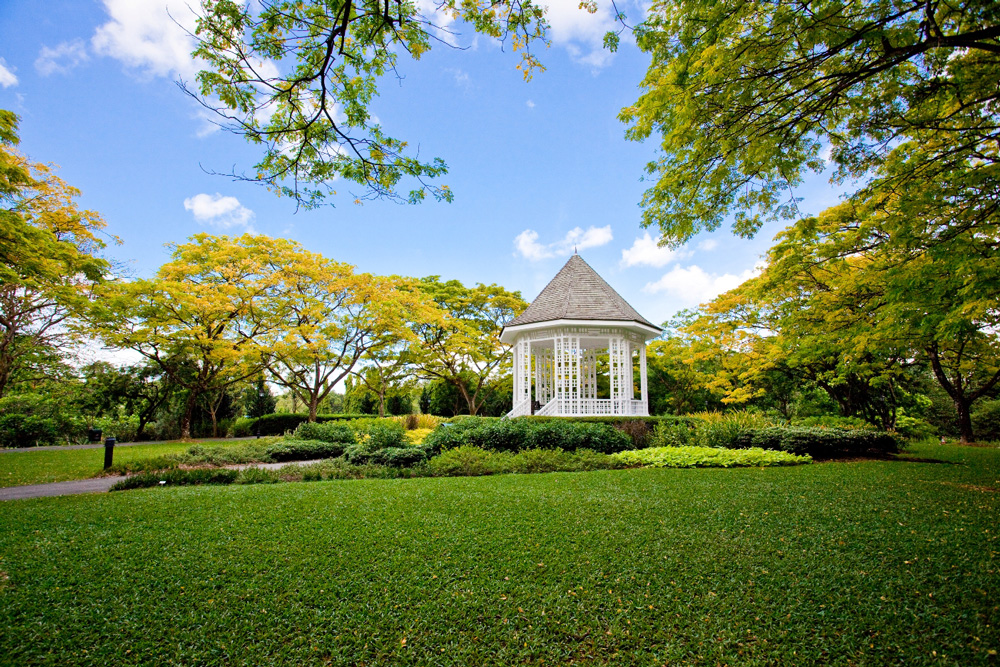 Image credit: National Parks Board (NParks)