7 Unique Spots for a Proposal
2017-02-28

Every girl deserves a romantic marriage proposal. Be it at a restaurant or a nearby park, we believe that a proposal should have all thing considered. Here, we have a list of seven top proposal (to be put as a tab elsewhere so your future fiancé can click by chance) spots you can consider.
Lazarus Island
Supposedly Singapore's secret beach, this teeny island off the Straits of Singapore is nature's gift of a guide to an au naturel (oops, all nature-al) proposal.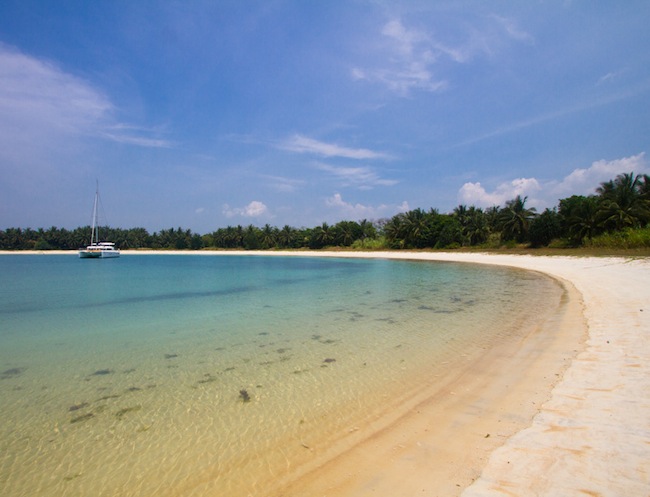 Sources: Charles EyE's PiX.
Little Guilin
Bearing an uncanny resemblance to the granite rock formations in Guilin, China, it's unpretentious, picturesque scenery is the perfect backdrop for your proposal video.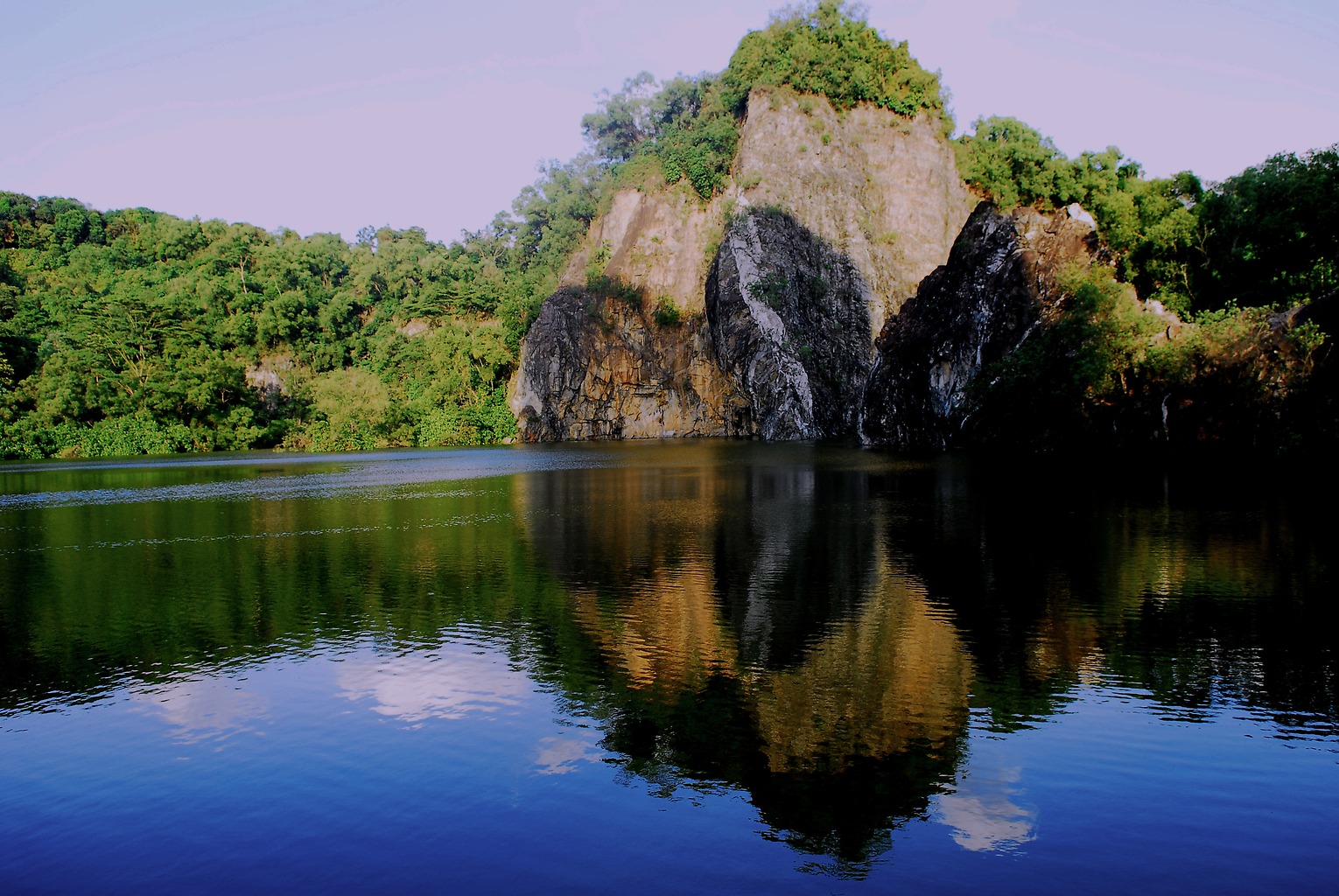 Sources: ComeSingapore.com
Henderson Wave
This wave-shaped bridge connecting Mount Faber Park to Telok Blangah Hill Park will literally offer a unique (and we believe, a desirable) twist to your proposal story.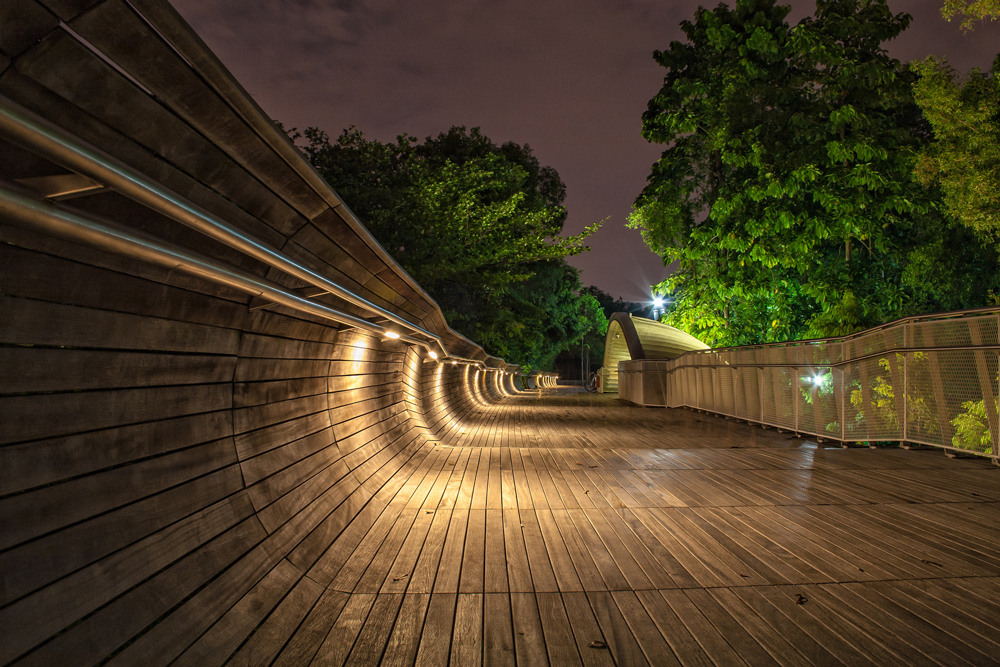 Sources: Bill Rosgen
National Orchid Garden
Roses are okay, violets are fine, but a proposal surrounded by orchids will make your beau's smile shine! We're not orchid-ing!Trust us, this famed splendour of flora and fauna is the perfect setting for a blooming proposal.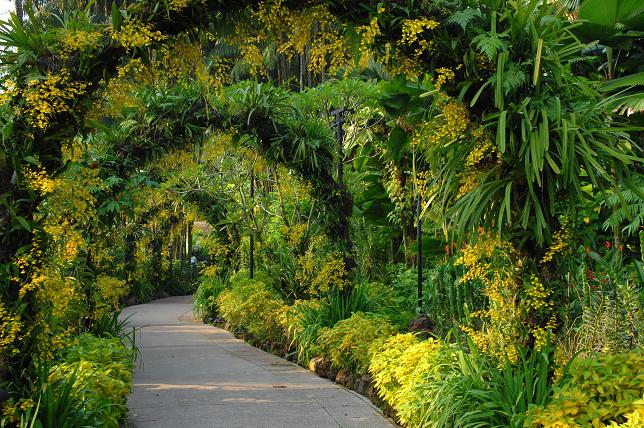 Sources: Singapore Botanic Gardens.
The Helix
Fear not, this artificial spiral-y bridge will not impart any twists or turns onto your proposal. An impeccable structure that'll only complement your we-fies, this would be an excellent backdrop for the millennial couple.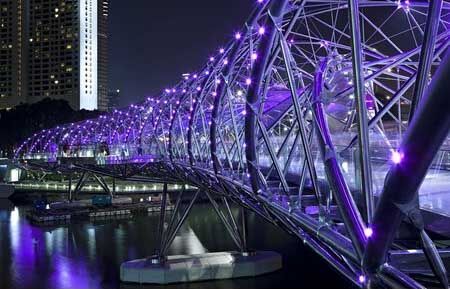 Sources: e-architect.
S.E.A. Aquarium
If you're ready to take the plunge, S.E.A Aquarium offers an under-the-sea setting for a one-of-a-kind underwater proposal. Also, just a side note, you'd be surprised how photogenic the marine life can be.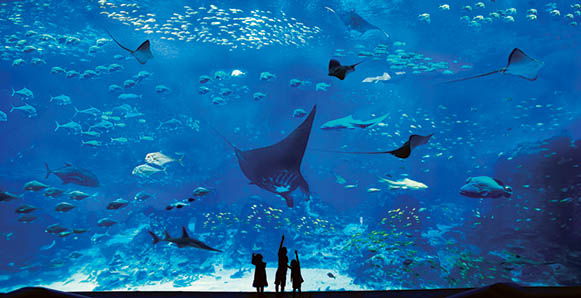 Sources: Sentosa Online Store.
Gardens by the Bay Skywalk
Set the mood by taking a romantic stroll along this boarded walkway for an intimate dinner at one of the Supertrees. Be it night or day, the stunning surrounding architecture will not fail to complement your proposal.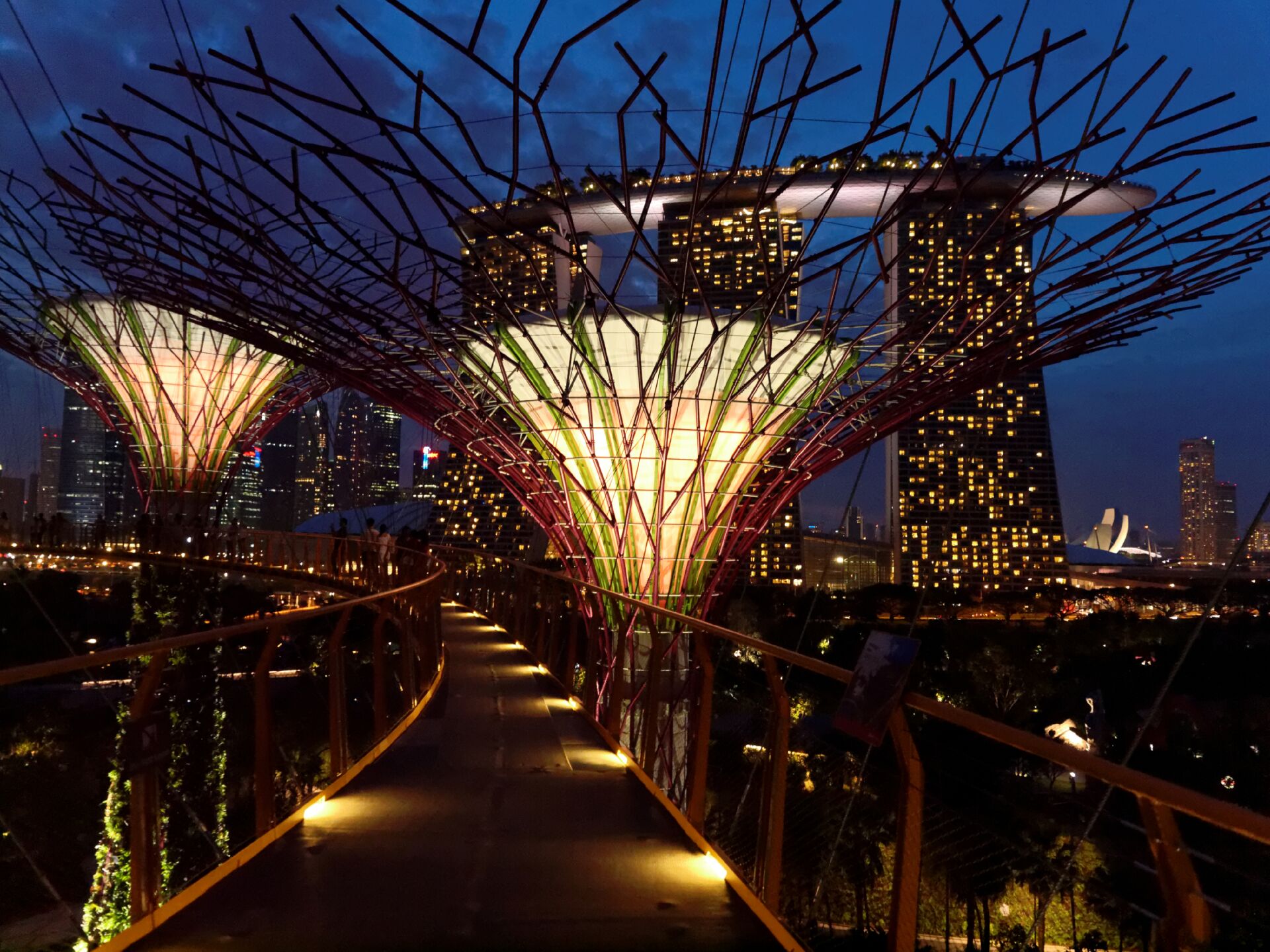 Sources: Source: Singapore through my eyes.