Celebrity Weddings We Hope to See in 2017
2017-04-07

1. Miranda Kerr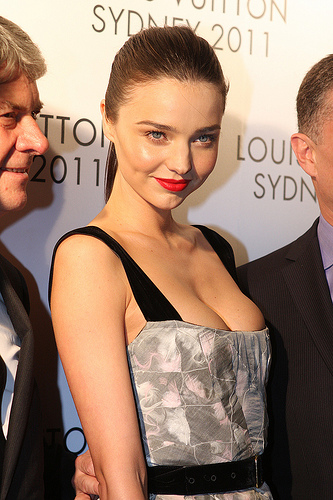 Some rights reserved by Eva Rinaldi Celebrity and Live Music Photographer
Australian model Miranda Kerr is tying the knot again, this time to Snapchat founder Evan Spiegel. Although they have only been engaged since July last year, Kerr shared in an interview with Entertainment Tonight that her wedding gown is already currently being custom-made and that everything is "coming along" well. The 34-year-old also revealed that the couple will be abstaining from sex until after marriage, to respect Spiegel's beliefs. Kerr was previously married to Orlando Bloom, with whom she had a son — six year old Flynn Christopher.
2. Kate Upton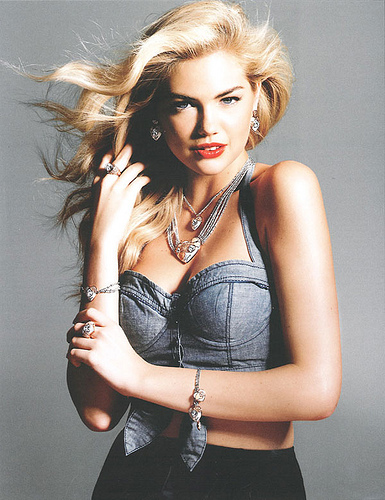 Some rights reserved by discutivo
The 2016 Met Gala saw 25-year-old model and actress Kate Upton announcing her engagement to Detroit Tigers baseball player Justin Verlander, 34, after the couple dated for three years. Ever since she flashed the US$1.5million bling that Verlander designed himself, and bought a US$5.25 million house in Beverly Hills with her fiancé, we can't help but to expect a wedding that is nothing less than lavish.
3. Brie Larson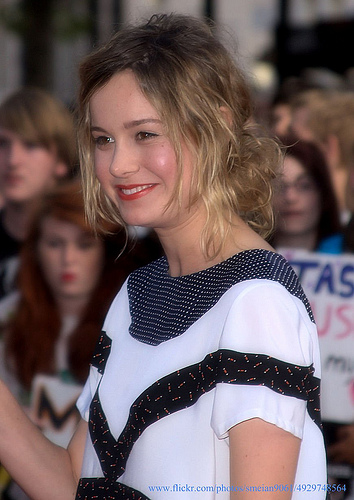 Some rights reserved by iron_smyth48
Despite being mostly private about her love life, award-winning actress Brie Larson has made sure to profess her love for boyfriend Alex Greenwald publicly during her acceptance speeches during 2016's awards season. Not long after she swept the top acting accolades last year, 28-year-old Larson confirmed their engagement in May 2016 on Saturday Night Live.
4. Serena Williams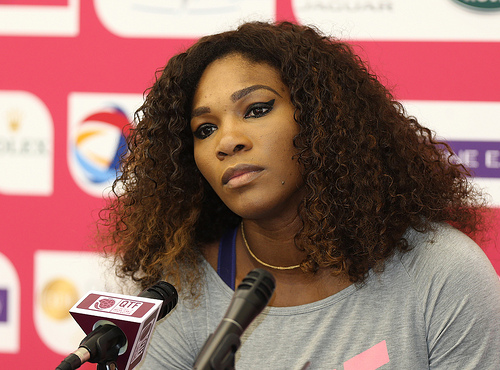 Some rights reserved by Doha Stadium Plus
It's only apt that tennis superstar Serena Williams announced her engagement to Alexis Ohanian, founder of Reddit, on the site itself. Williams, 36, broke the news by writing a poem on "r/isaidyes", to which 34-year-old Ohanian, who is also a best-selling author, replied: "And you made me the happiest man on the planet." The couple dated for 15 months before he "put a ring on it".
5. Pippa Middleton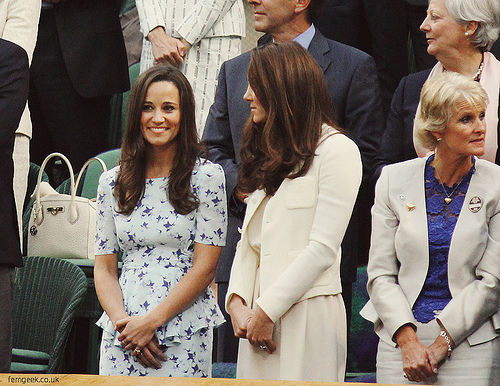 Some rights reserved by xhan104
Finally, a wedding which we know the date for! Mark your calendars because on May 20, 2017, Pippa Middleton, 34-year-old younger sister of Duchess of Cambridge Kate Middleton, will be tying the knot to fiancé James Matthews. Matthews, 42, manages a hedge fund and is the chief executive of Eden Rock Capital Management Group. He first met Middleton a decade ago but took his time winning her heart and only popped the question in July of last year. The wedding venue is said to be St Mark's Englefield in Berkshire, England.