Selecting A Financial Advisor
2017-11-22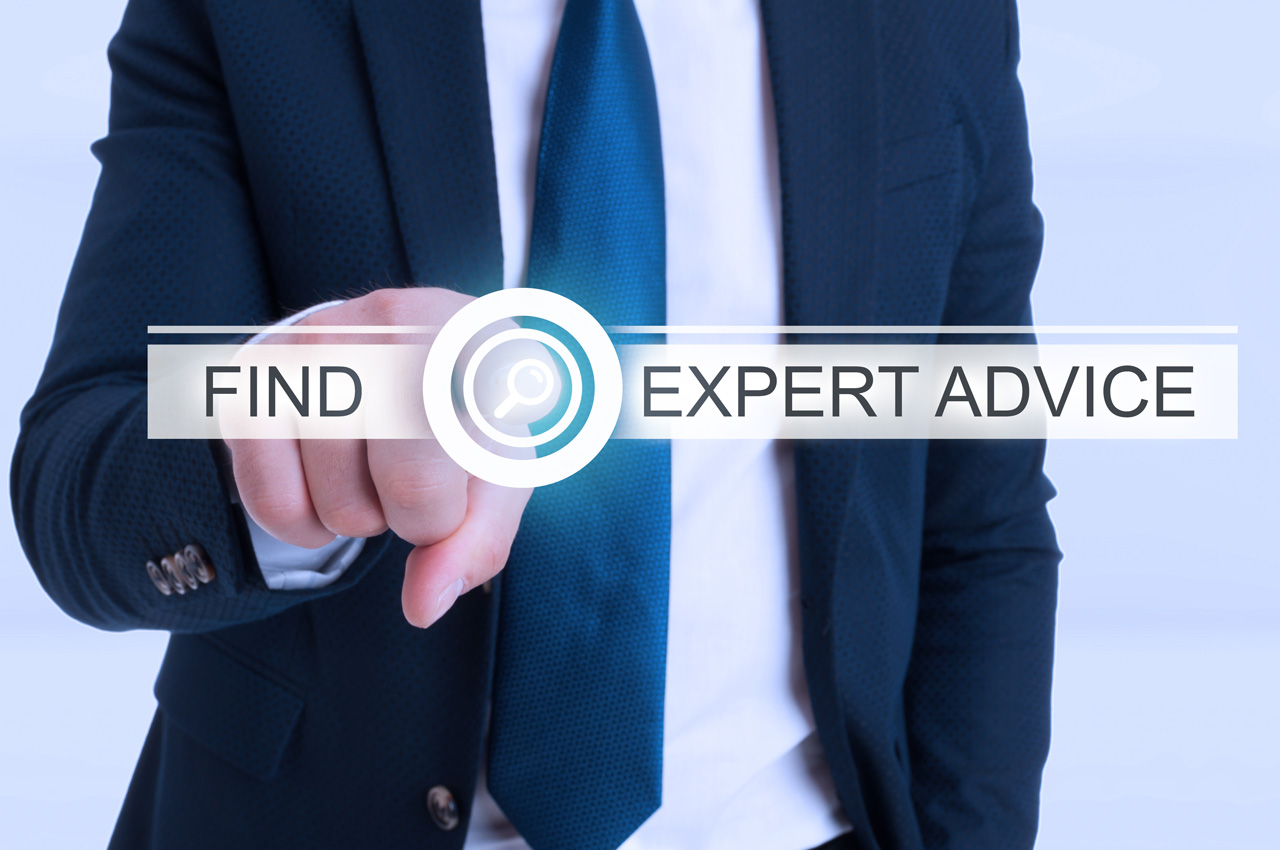 Engaging a financial advisor might be a daunting task, especially since he or she will be privy to your financial details and personal life. That alone might be enough to put you off.
However, selecting a financial advisor is not something you should take lightly as he will play a very important role in your life. It will not be an easy task, but will definitely be worth it.
Here are some qualities to keep in mind when you are looking for a financial advisor.
Firstly, your financial advisor should exude concern and sincerity. You should keep this in mind as you need to be sure that your financial advisor, though not emotionally invested, should at least be empathetic towards you and is able to come up with a plan that can cater as specifically as possible to you and your partner.
He should also show a basic level of competence as your potential financial advisor should be one that is always on the ball and not one that will leave things hanging, especially since this is concerning your finances.
Secondly, he should exhibit that he has morally upright qualities. This is a basic characteristic to keep in mind but usually overlooked. As your financial advisor, he will be assisting you in managing and dealing with your finances and may even be involved in other aspects of your life. Hence, engaging someone with morally upright qualities is more of a necessity.
Lastly, he should also be able to display his ability to carry out a holistic planning methodology. A holistic planning methodology is a method where he is able to coordinate your overall finance as a couple.
This is particularly important, as holistic planning methodology is comprised of cash planning, debt management, insurance planning, investment planning, children education planning, retirement planning, tax planning and estate planning. All of which are vital in ensuring your financial prosperity, maximizing your opportunities and minimizing your financial risks.
For example, if an individual overspends (cash management), he might incur unnecessary debt (debt management), this will result in less money for his insurance policies (insurance planning), or other future pursuits (children education planning, retirement planning). With less future assets, the individual would have a smaller fortune to pass on to his children (estate planning).
Your selected financial advisor should be able to put this in place at any given time, whatever your current circumstances may be.
Though it might seem intimidating, you can start your search for a financial advisor by simply asking for referrals from family or friends. However, remember that your spouse and you might not be looking for the same thing in a financial advisor as your referrers.