The One for you: Mature vs. Non-Mature Estates
2018-06-06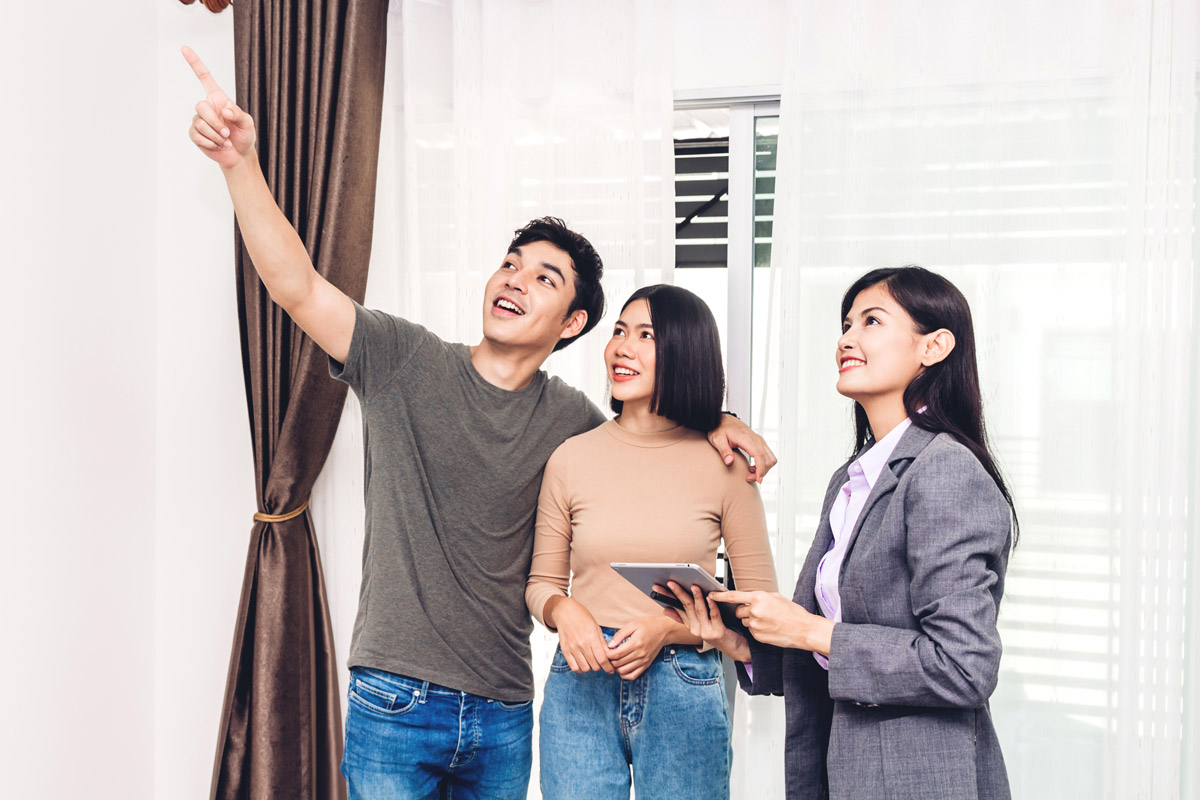 Buying your first home together with your spouse is a significant step in any relationship. Because it plays such a huge part in the future ahead of you, it is crucial that you choose one after considerable thought.
While the type of property available for purchase is limited to the typical HDB flat or BTO, private property and Executive Condominium (ECs), there are other considerations that you need to keep in mind while choosing a property to purchase.
However, a few main considerations to keep in mind are, the estate type as well as how the profitability when it's time to be sold (read: long-term planning). As this is your first home, there are chances that you might not stick with your first flat.
It's crucial to consider the estate you're buying into as it plays an important role when it's time to sell. As you might know, there are only two types of estates in Singapore -- Mature and Non-Mature.
A mature estate has a higher number of amenities and is much more convenient in terms of accessibility as well as transportation services. Some examples* of mature estates are Ang Mo Kio, Clementi and Bukit Merah.
Though it might seem like the best spot to purchase a flat might be within a mature estate, keep in mind that mature estates usually--but not limited to--offers resale flats with a low-running lease. If you do choose to purchase a resale flat, do so with caution and ensure that you choose one that still has a certain number of years to offer you.
Purchasing flats that are on the lower end of its lease mean you do not have the liberty to stay in as long as you want to and putting it on the market won't be an easy task. Because the lower the lease is, the harder it will be for you to sell when it comes to it. Additionally, flats in mature estates come at a higher cost.
As expected, non-mature estates are the opposite where they lack some of these facilities or are still working on them. These estates can be considered work in progress where you might not get as many amenities and as much convenience as compared to a matured one. Some examples* are, Punggol, Yishun and Bukit Batok.
These areas might also not be as easily accessed by public transport. However, if these factors are not a personal deal breaker, buying a flat in non-mature estates come with its own set of advantages as well.
For one, the flats in this area are newer--usually, but not limited to, BTOs-- meaning, a higher chance of you getting a fresh flat that's just starting its 99-year lease. Secondly, properties in non-mature estates have higher chances of facing property appreciation and thirdly, non-mature estates are constantly work in progress that is bound to develop and grow to be mature estates. With these factors in mind, there is a slightly higher chance that you will be slightly more successful if or when you choose to sell your property.
That being said, it all boils down to what you and your spouse value and prioritise. If you don't mind the inconvenience and lack of amenities, you might be comfortable enough in non-mature estates. However, if convenience, accessibility and amenities are especially important to you, your best bet will be flats in a mature estate.
Contact Jimmy Beh from First Home Advisors at 9186 9222 or jimmybeh@firsthome.sg for more information on purchasing your first home, or property in general.
*as indicated by on the HDB website (www.hdb.gov.sg) at the time of this article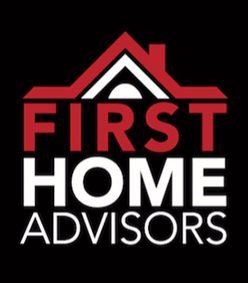 First Home Advisors
Rating:

Address:

430 Lorong 6 Toa Payoh, #01-01, OrangeTee Building, 319402

Phone:

9186 9222