Blissful Brides x Taobao: The Ultimate 12/12 Sale
2018-12-07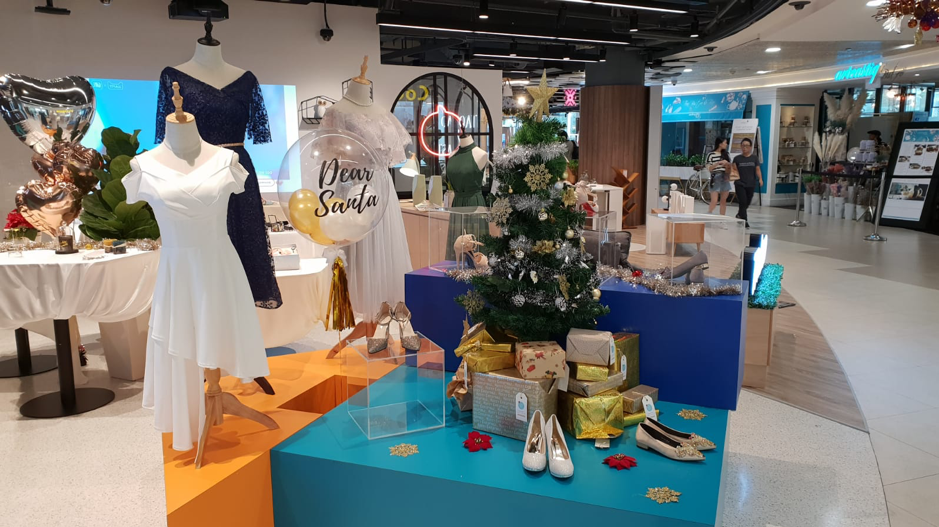 Weddings are special, romantic, the beginning of a new chapter and also, expensive. Weddings are made up of a myriad of costs, from engaging the best wedding venues in Singapore and purchasing wedding outfits for everyone in your bridal party to unique wedding favours and hiring wedding photographers, there's always something to pay for.
Planning for a wedding can be overwhelming and paying for it, intimidating. But, there's an easier way to manage and pay for one of the biggest days of your life, introducing Blissful Brides Mall, launching on 12 December 2018.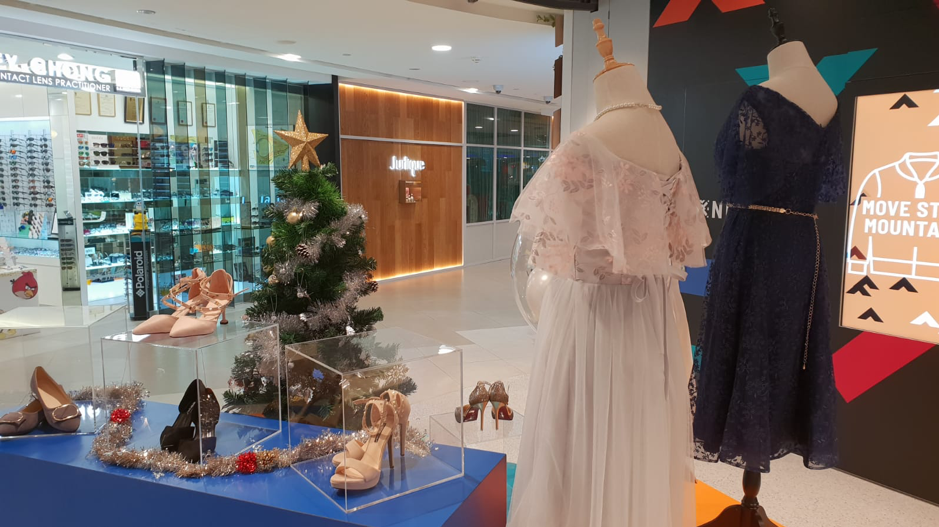 In collaboration with Taobao, Blissful Brides Mall is designed to provide couples with affordable wedding essentials. From bridesmaids gowns and shoes to bridal accessories and wedding favours, Blissful Brides Mall has it all at affordable prices. This way, you can shop for your wedding necessities at one-stop without breaking your bank.
Considering the importance of your wedding day, online shopping may not seem like a trusted choice. Understanding this, Taobao and Blissful Brides have set up a pop-up store at level 3 in Nomadx @ Plaza Singapura. Starting from 8 December 2018 to 26 December 2018, your partner and you can drop by the store to have an idea of what the actual product will look and feel like.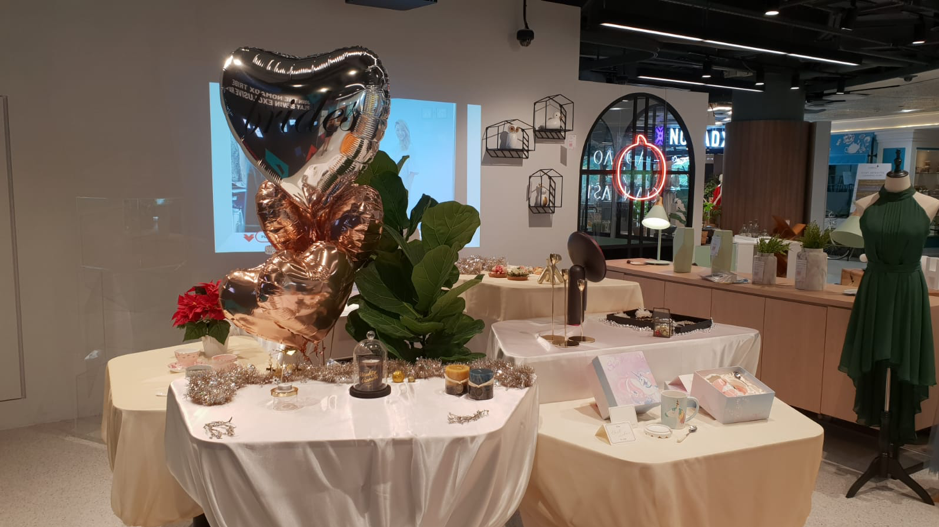 These products have been specially selected for its relevance to weddings and at the same time, as products that can double as a Christmas present or outfit. Kill two birds with one stone at the pop-up store! Each product displayed on site can also be found on Blissful Brides Mall, should you choose to buy them during or after the 12/12 sale.
In addition to being able to physically browse through the products at the pop-up store, Taobao will also be hosting various lucky draws, contests and giveaways on 8 and 9 December 2018. In addition to hourly giveaways—from 12 pm to 8 pm— first-time buyers will also be entitled to a promo-code for products purchased at Nomadx @ Plaza Singapura.
Apart from these exciting deals, Taobao will also be offering various promotions and offers for credit card purchases and for UOB cardmembers. Save more by referring friends to Taobao from 8 to 12 December and stand to win an ang bao worth up to 100RMB.
Shop for your wedding and tackle your Christmas gift list with Taobao and Blissful Brides at Nomadx @ Plaza Singapura for ultimate savings and get your money's worth!