10 Wedding Nail Art We Totally Dig
2017-10-09

As the saying goes, "It's all in the details" - and weddings are all about the details! On your big day, styling yourself is not just about choosing the right dress that fits your body or picking out comfortable shoes that'll last you throughout the day, it's also about the little things like the accessories you wear and your nails.
Whether it be bold tones or demure pastels, the choices for nail art for a wedding is endless! Here are some of our top picks.
Classic French Tip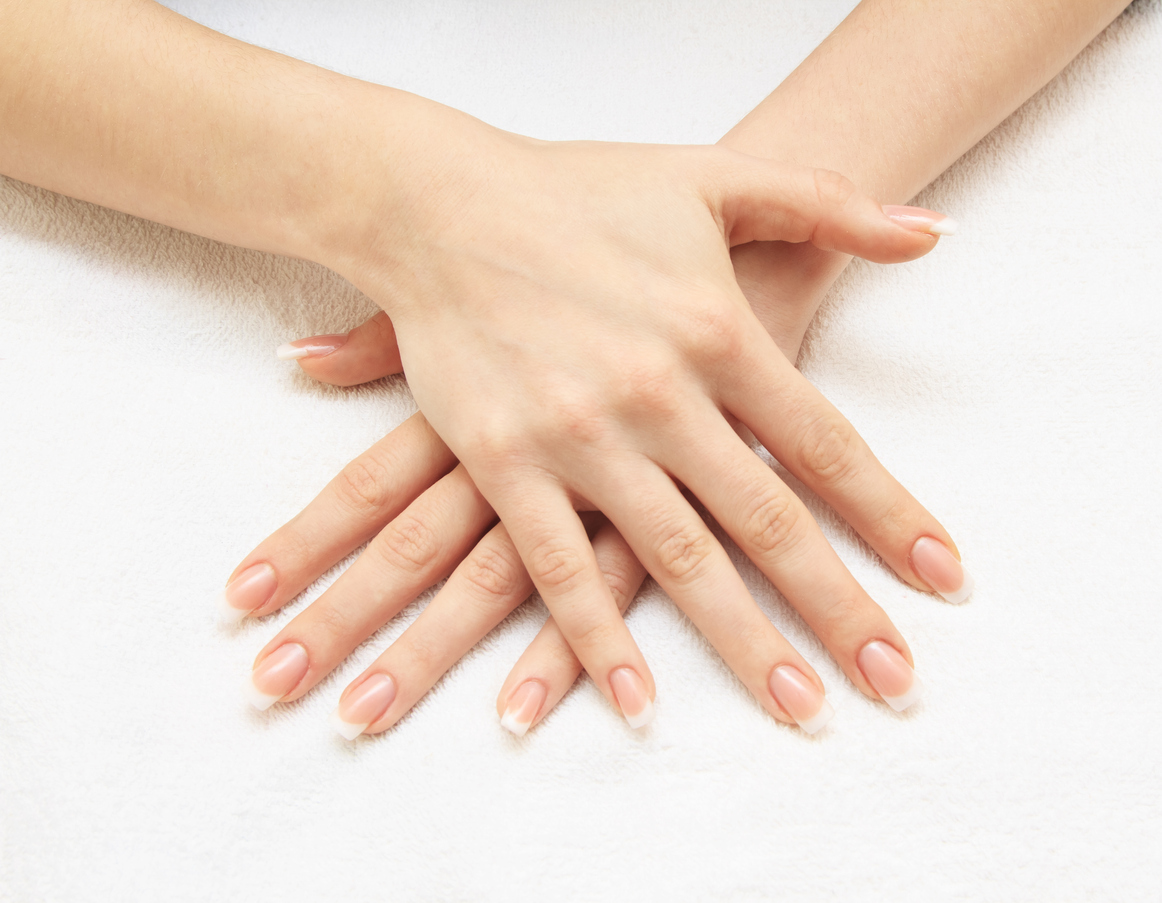 Who can go wrong with a classic French tip on their big day? This clean and classic look has been one of the most popular choices not for only brides, but most women looking to dress their nails up for big events.
Little Accents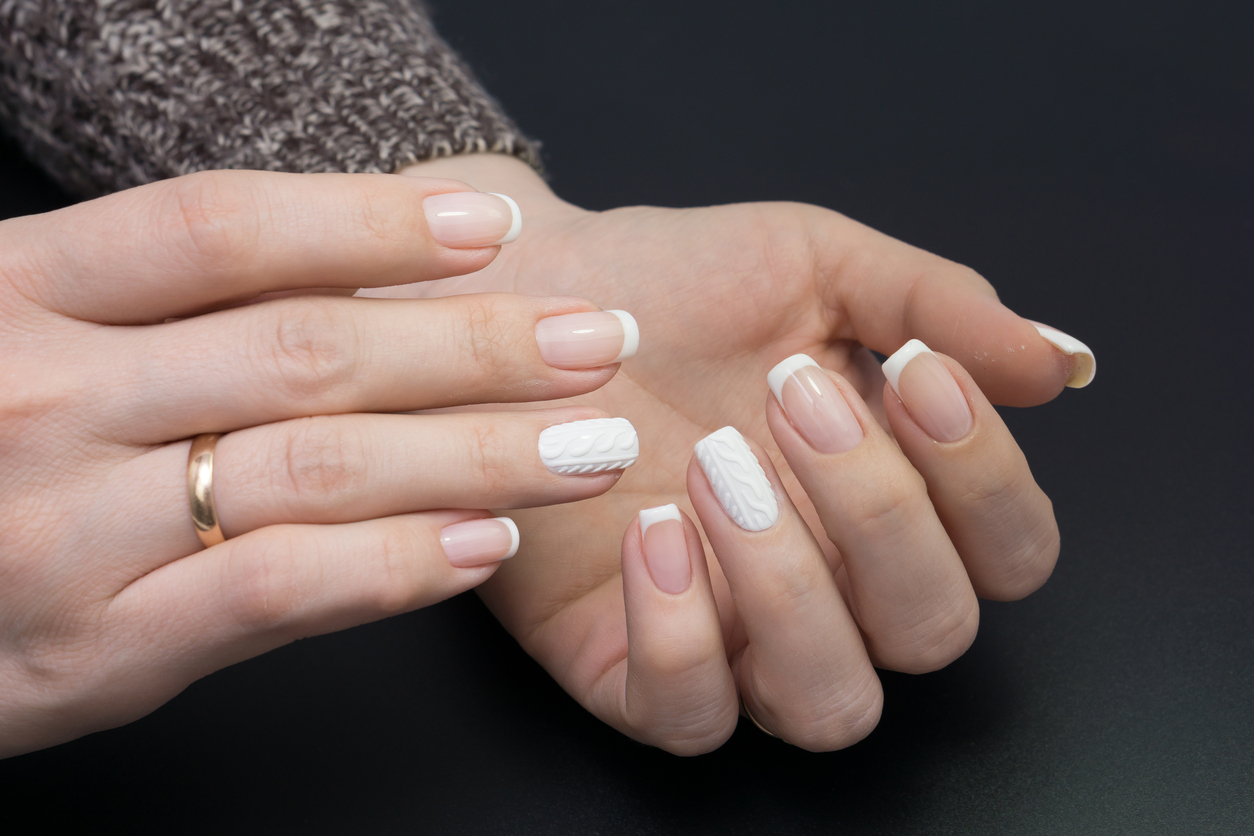 If you're looking for a quirky twist, this is the nail art for you! Highlight your ring finger with this modern take on the classic manicure.
Pastel Pinks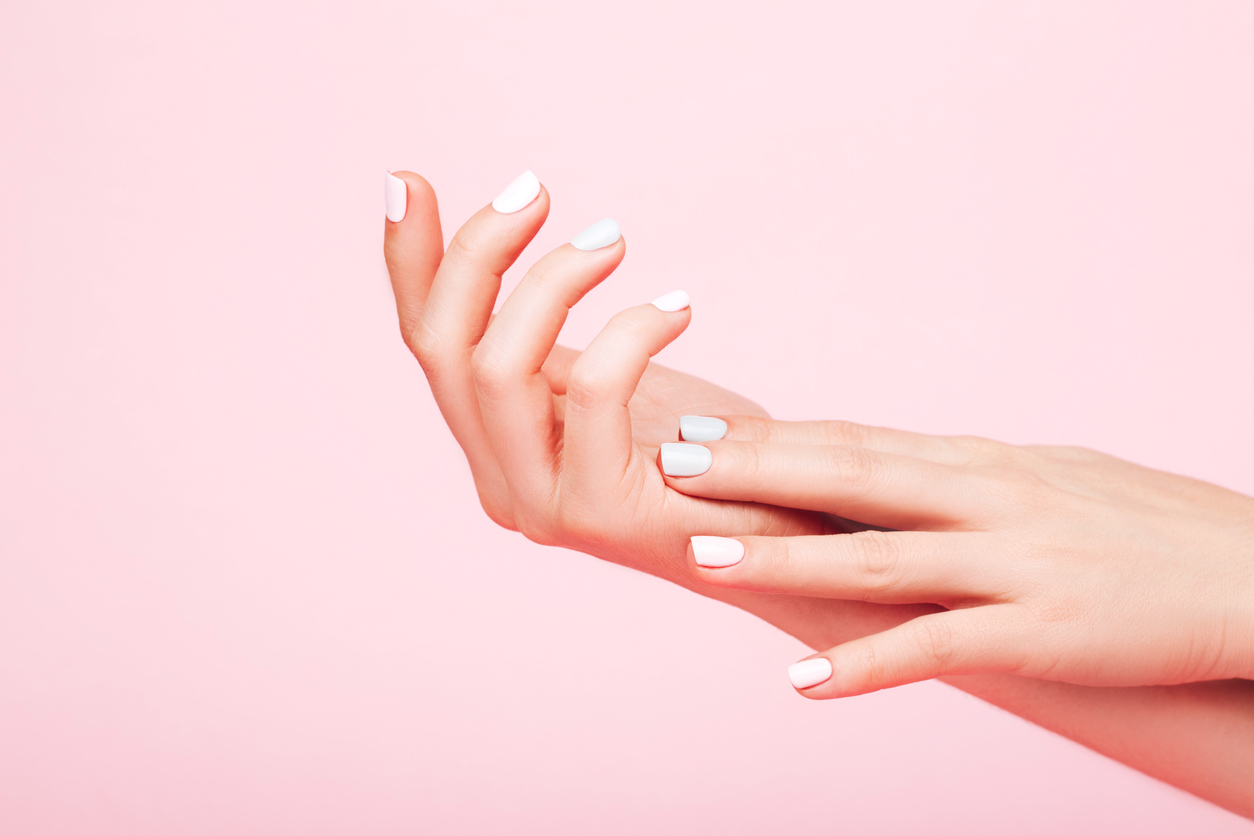 Have fun on your big day with this demure but playful pastel pink option! Whether you choose alternating polish for each finger, or stick to one colour for the whole hand, adding a little pink to your nails can make just about anything a little prettier.
Subtle Darkness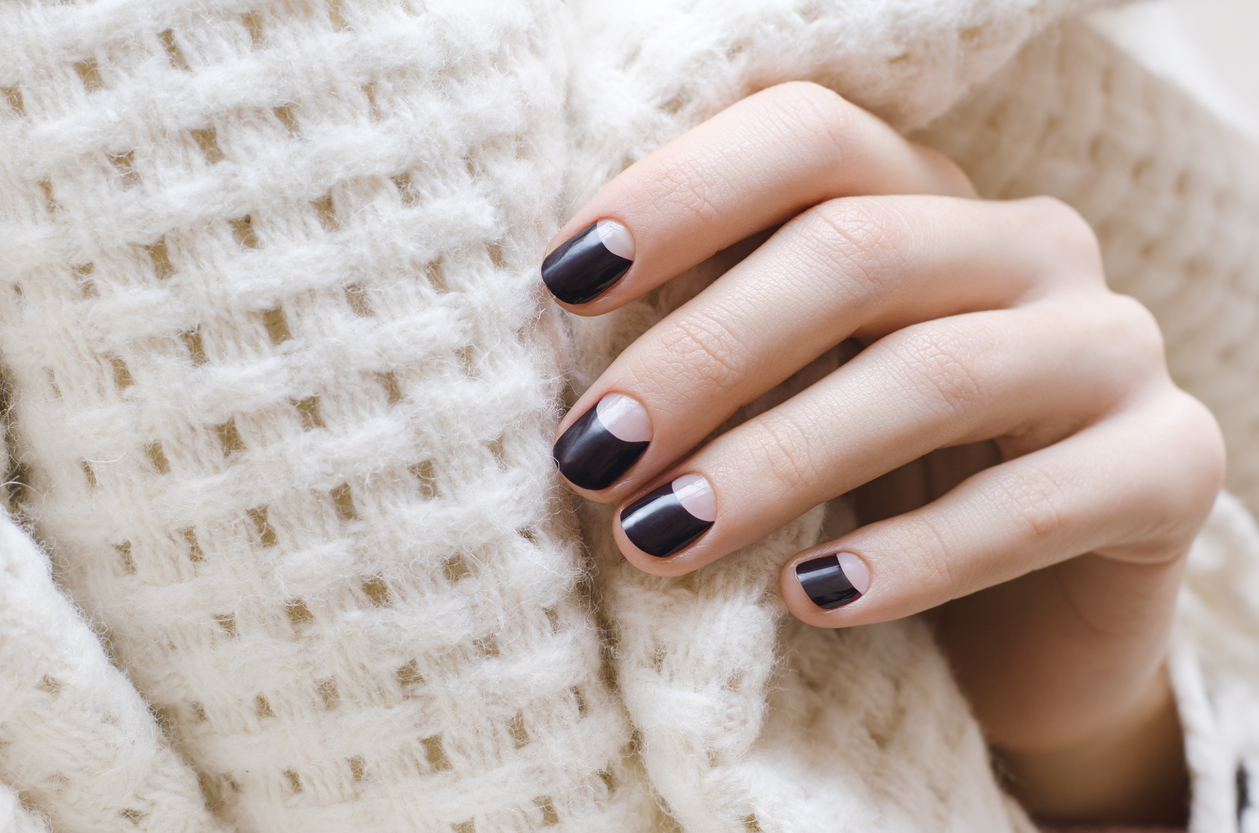 Who says you need to go light when it comes to your nails on your big day? Try out this style if you're looking for something a little big edgier to suit your personality.
Glitter Manicure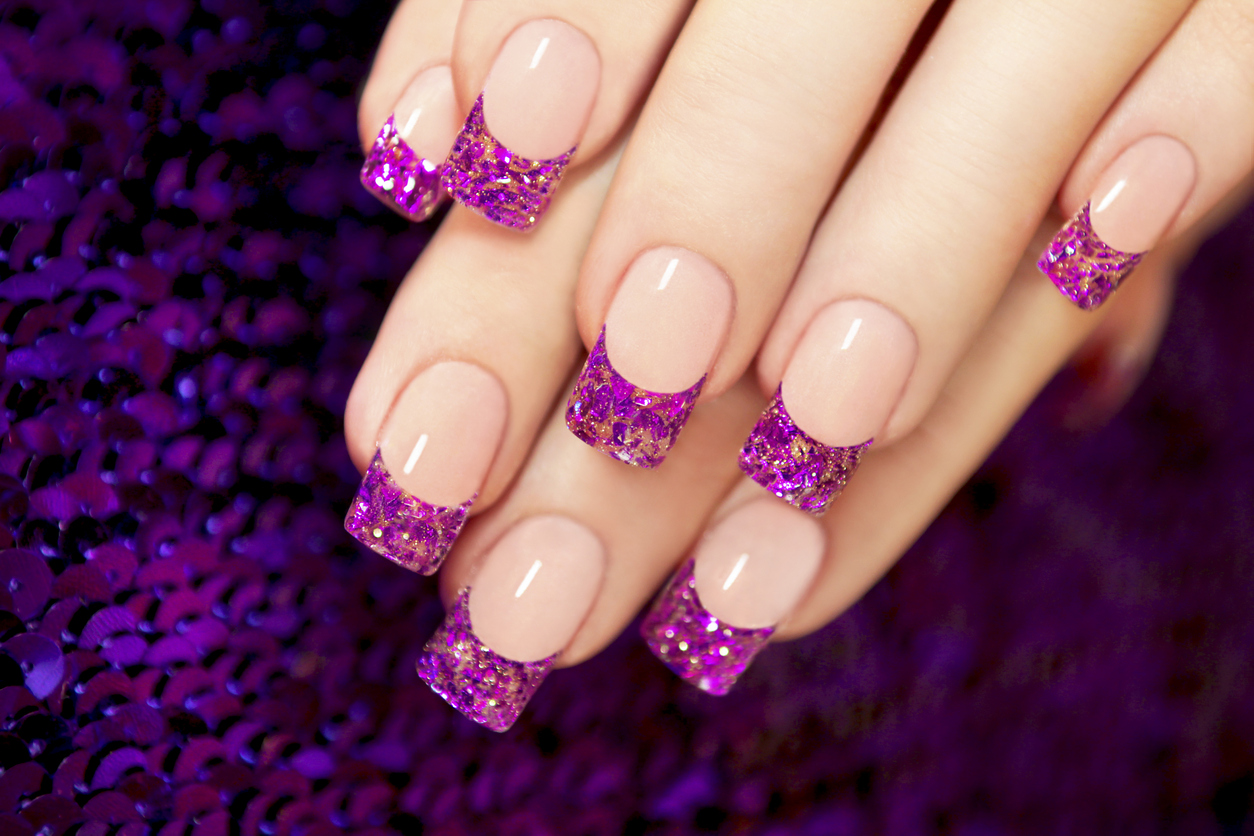 Update your classic French Tip manicure with this fun and colourful alternative instead. Not only does the glitter add an element of playfulness to your whole look, it's also fun to look at!
Sweet and Floral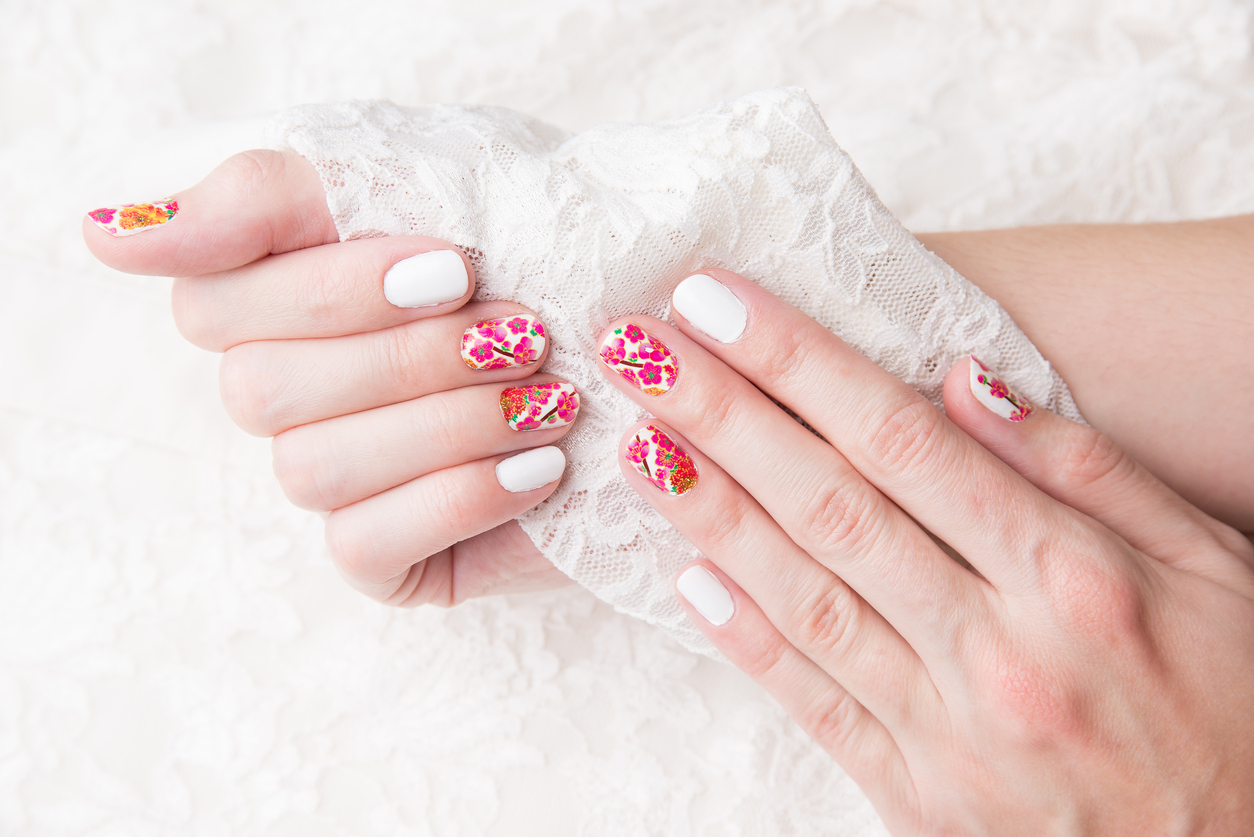 Add an element of nature into your nail art with this subtle floral design. Whether you choose to highlight your ring finger only or have all your nails covered in sweet floral designs, this nail art is perfect for brides seeking something a little different.
Berry Rich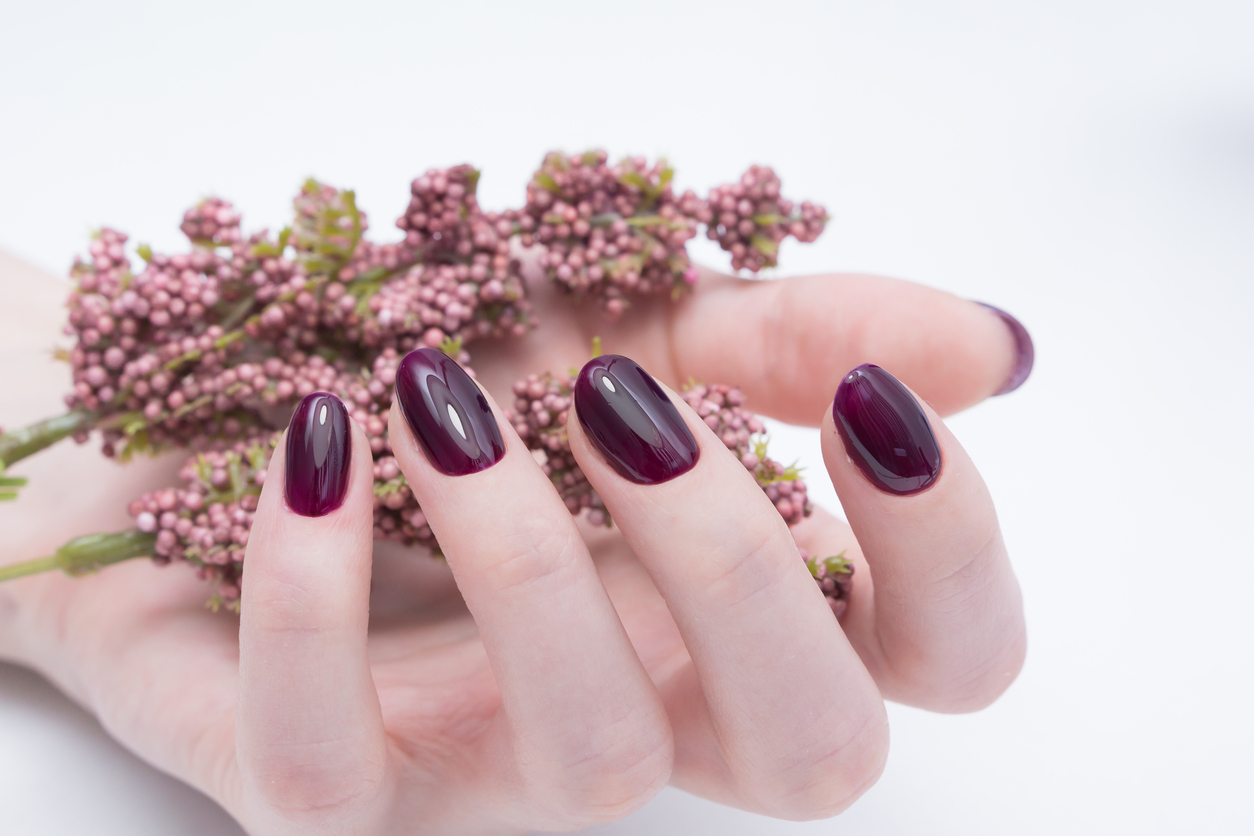 Red symbolises passion and love — so what better way to show how you feel about your significant other than with this bold deep rich berry toned nail art on your big day?
Pretty in Pink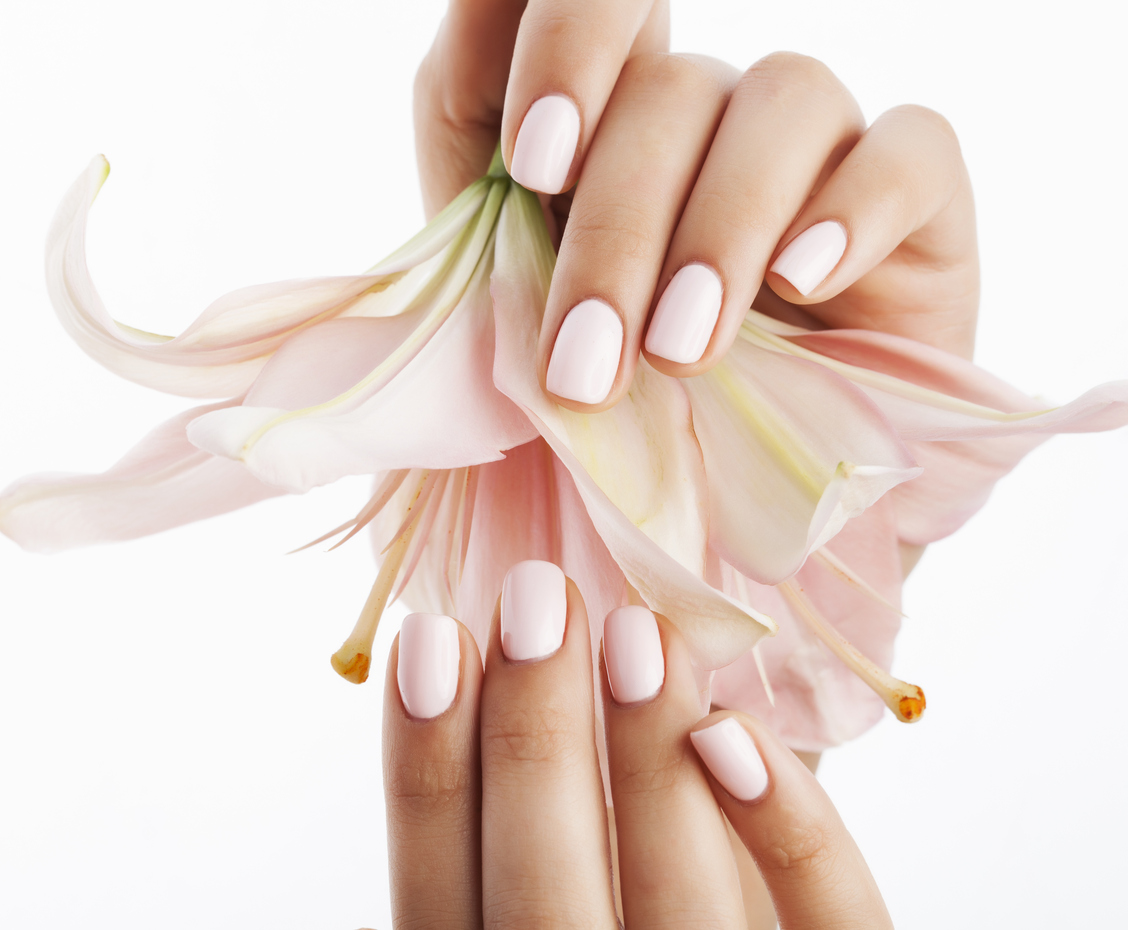 Instead of going with the classic manicured look or a bold and loud nail design, opt for this subtle option if you're looking for a low-key nail art look for your big day.
Go Big or Go Home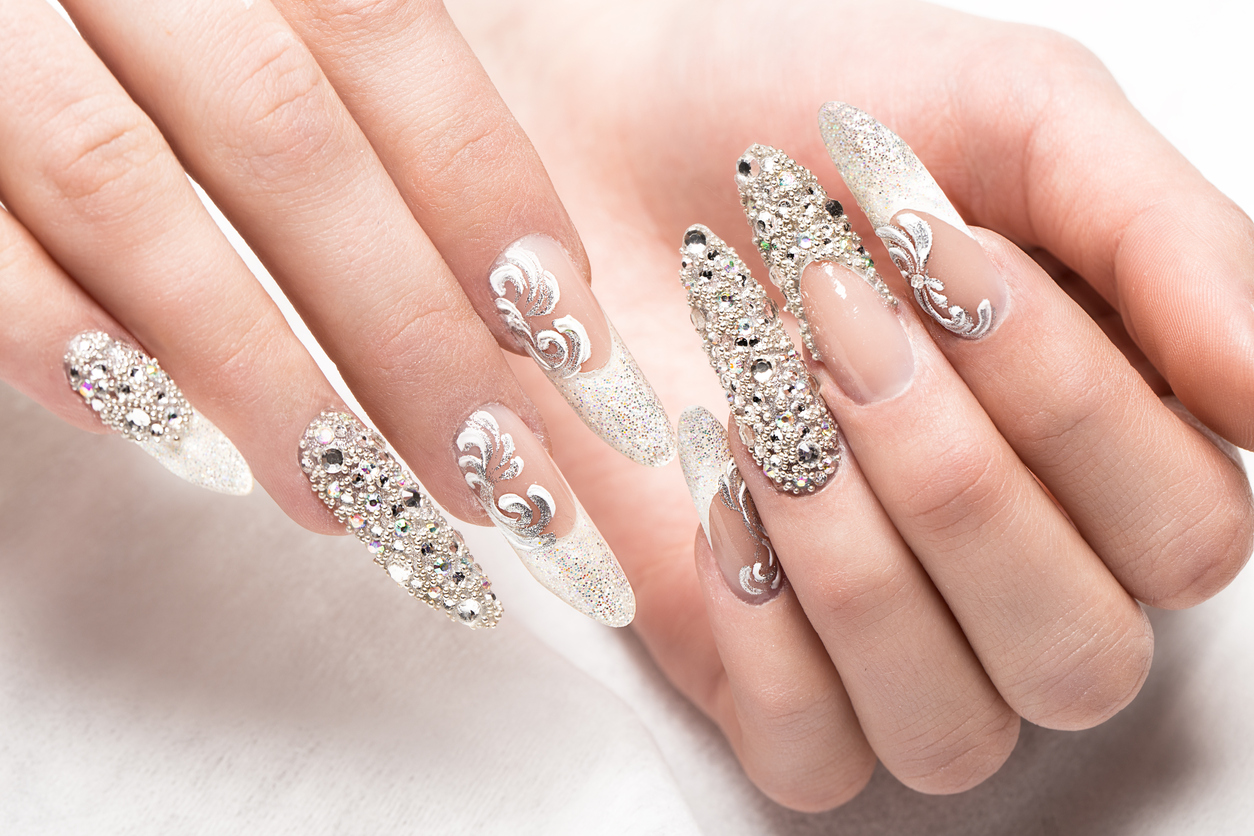 It's your wedding and you're already pulling all the stops — complete your day with this over-the-top, lavish, and glamorous nail art to celebrate your momentous occasion!
Something Blue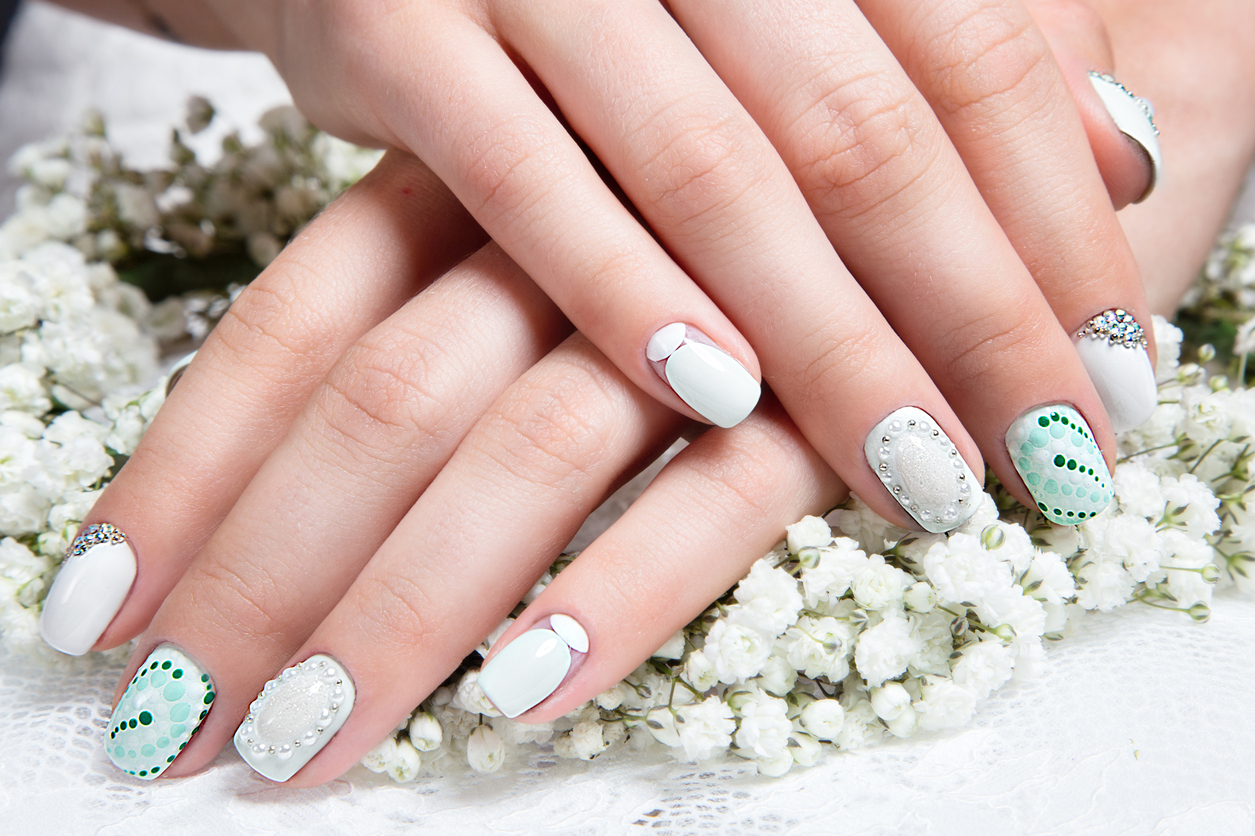 As the saying goes, "Something old, something new, something borrowed, something blue." Commemorate your big day with some baby blues on your nails!