3 Reasons Why The Blue Ginger is the Place for an Intimate Peranakan Wedding
2020-02-04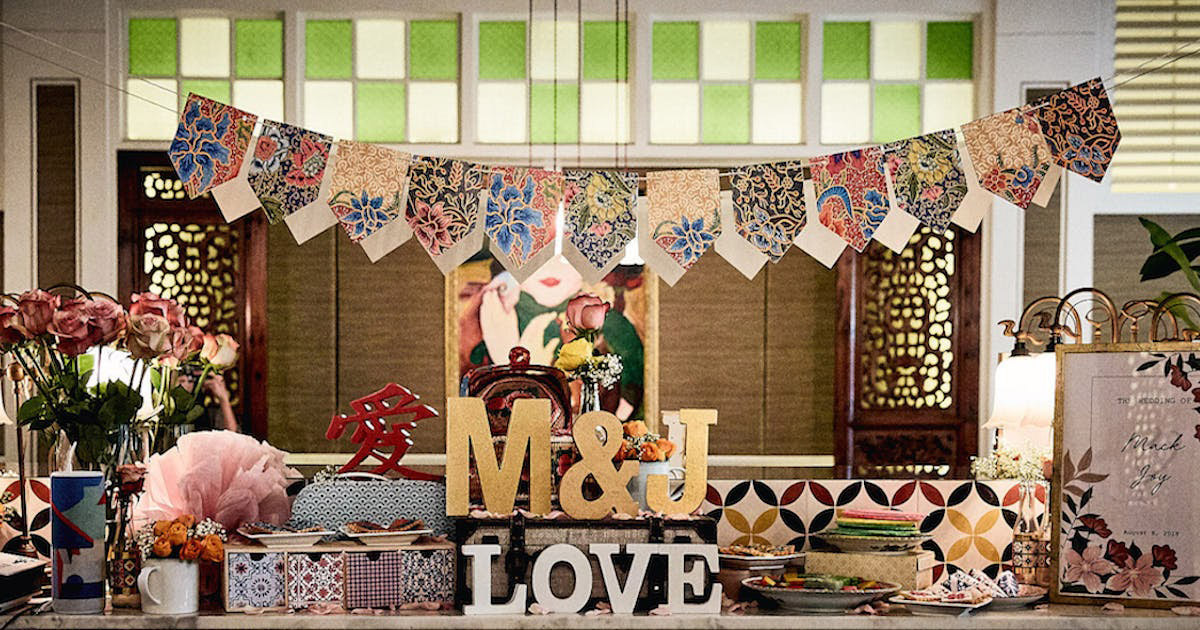 Let's face it – the unique blend of Malay and Chinese culture, known as Peranakan or baba, has lent its finesse to many facets of our daily lives, be it in the kebaya that our Singapore Girls don, or in the rich, delicious cuisine we treat ourselves to on special occasions.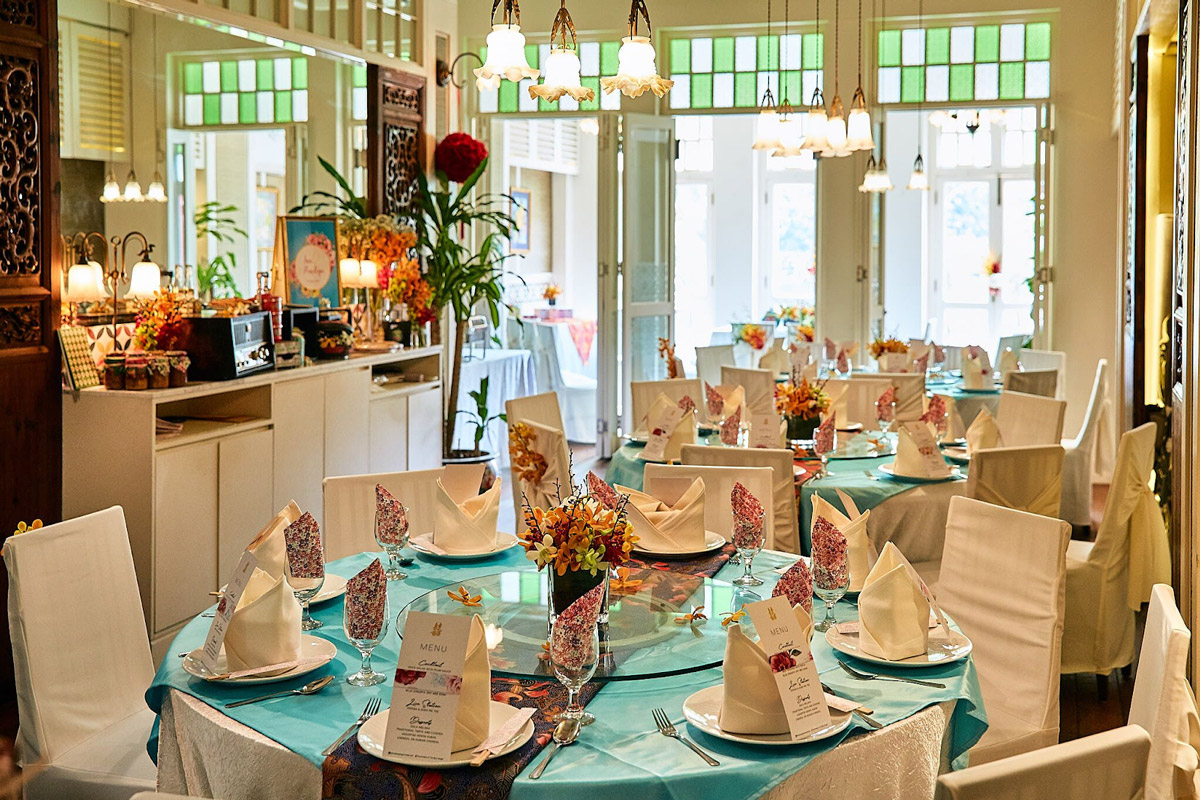 Always dreamt of a dream Peranakan wedding? Well, here's your chance!
When one discusses Peranakan food, it's impossible not to think of the scrumptious feasts dished out by The Blue Ginger, and guess what – they've launched Soulmates: Weddings by The Blue Ginger, which is a creative team of wedding planners, event stylists, and resourceful treasure hunters who are determined to provide you quality-themed styling and venue decor for your special day.
Here's why you should let one of Singapore's most renowned and Michelin Bib Gourmand-minted stalwarts lend that perfectly-curated Peranakan touch to your wedding!
1. It's coupé-cousu, down to the fine details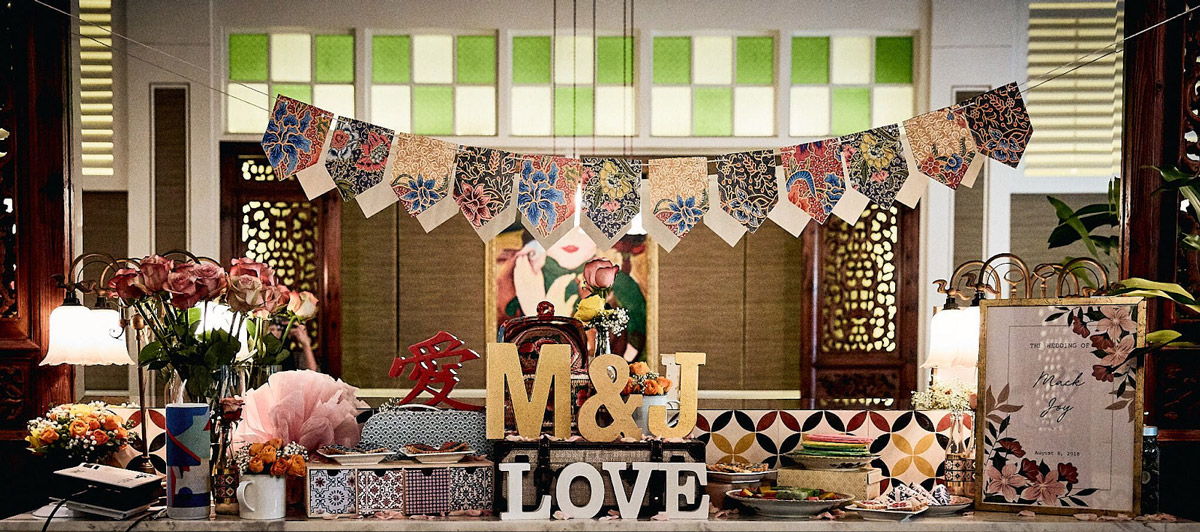 Like snowflakes, no two weddings at The Blue Ginger are the same.
The last thing you want is realising that another bride had those same hydrangea centrepieces. Or that beautiful table linen. Well, this won't happen at The Blue Ginger because the designs of their weddings are novel and detailed, and the well-experienced team creates every piece of personalised décor from scratch. That's one surefire way of ensuring that your wedding is unique and like no any other.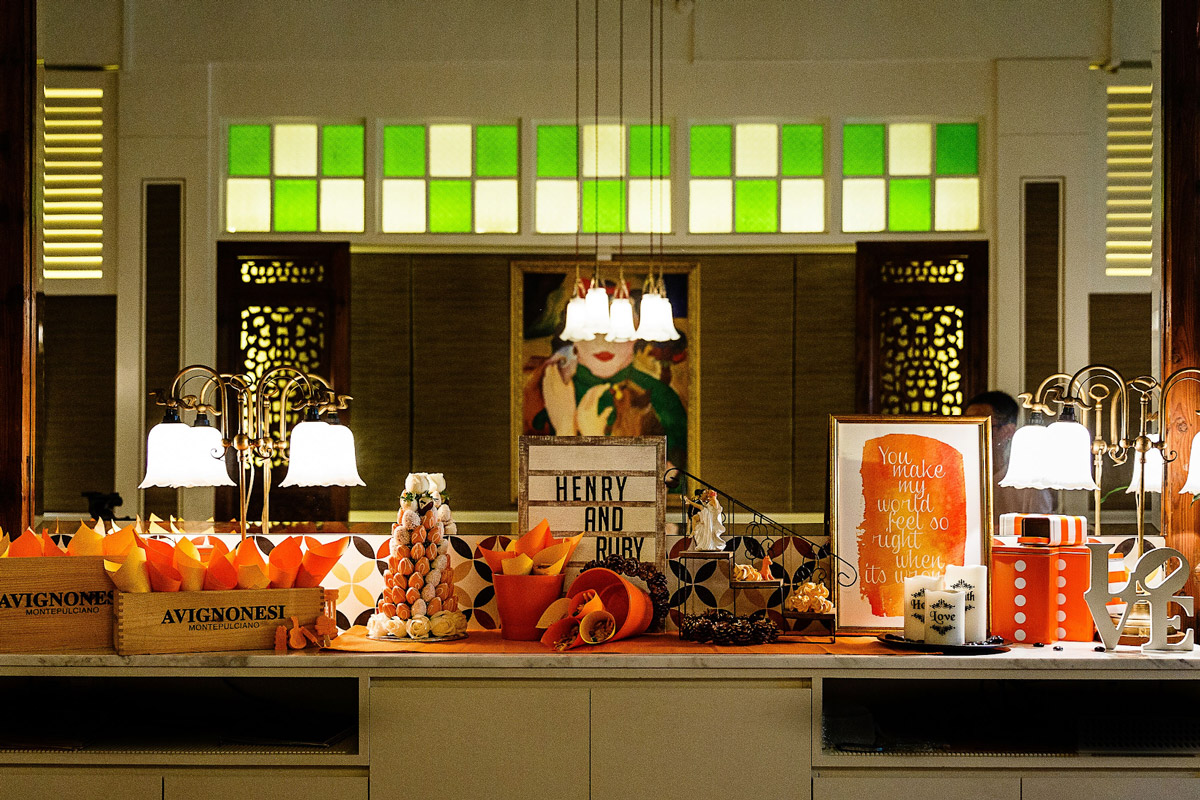 Perfect for couples looking to steer away from "one-size-fits-all" wedding set-ups, the team there specialises in creating personalised weddings, and is most open to suggestions and ideas. That's because they promise not only a hassle and worry-free journey towards your big day, but an experience of a lifetime that oozes authenticity and personality. Whether you wish for your Peranakan wedding to be traditional à la The Little Nyonya, or simple with a touch of Baba, The Blue Ginger has your wedding needs fit to a T.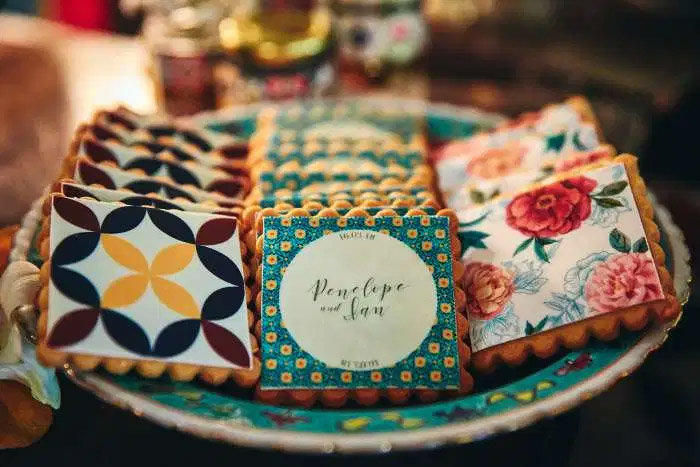 2. It's cosy and full of cultural charms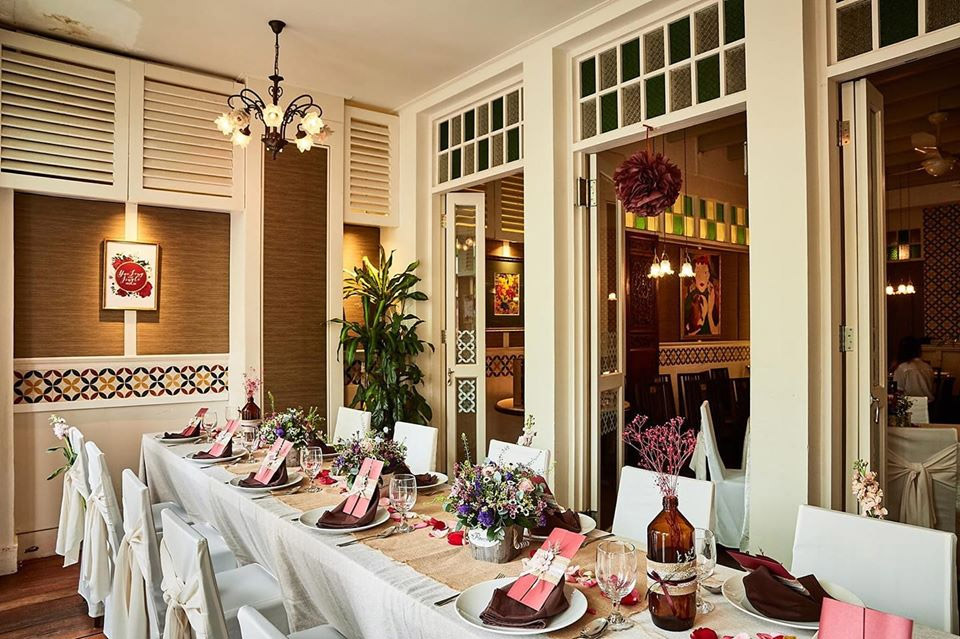 If you and your partner are interested in intimate weddings and solemnisation instead of conventional large weddings, The Blue Ginger is a perfect space for you. Nestled in a quaint shophouse brimming with cultural and heritage charms, the cosy restaurant caters to weddings of up to 120 persons.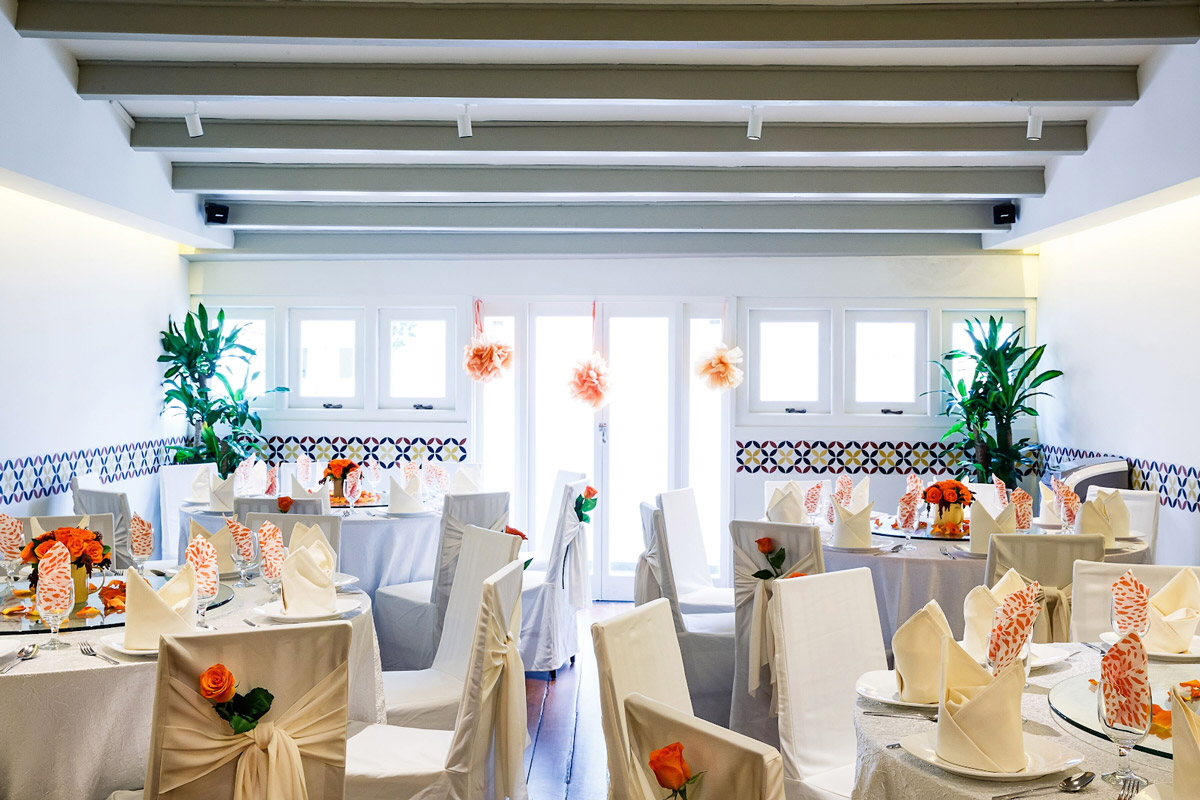 Focusing on creating a heartwarming ambience filled with love and joy, their well-equipped staff is also always on their feet, ready to provide you and your wedding guests with the best service. Furthermore, the restaurant's decor consists of intricately carved wooden panelling, exposed wooden beams, and colourful Peranakan tiles, peppering your big day with a nostalgic yet vibrant allure.
3. It's utterly gastronomical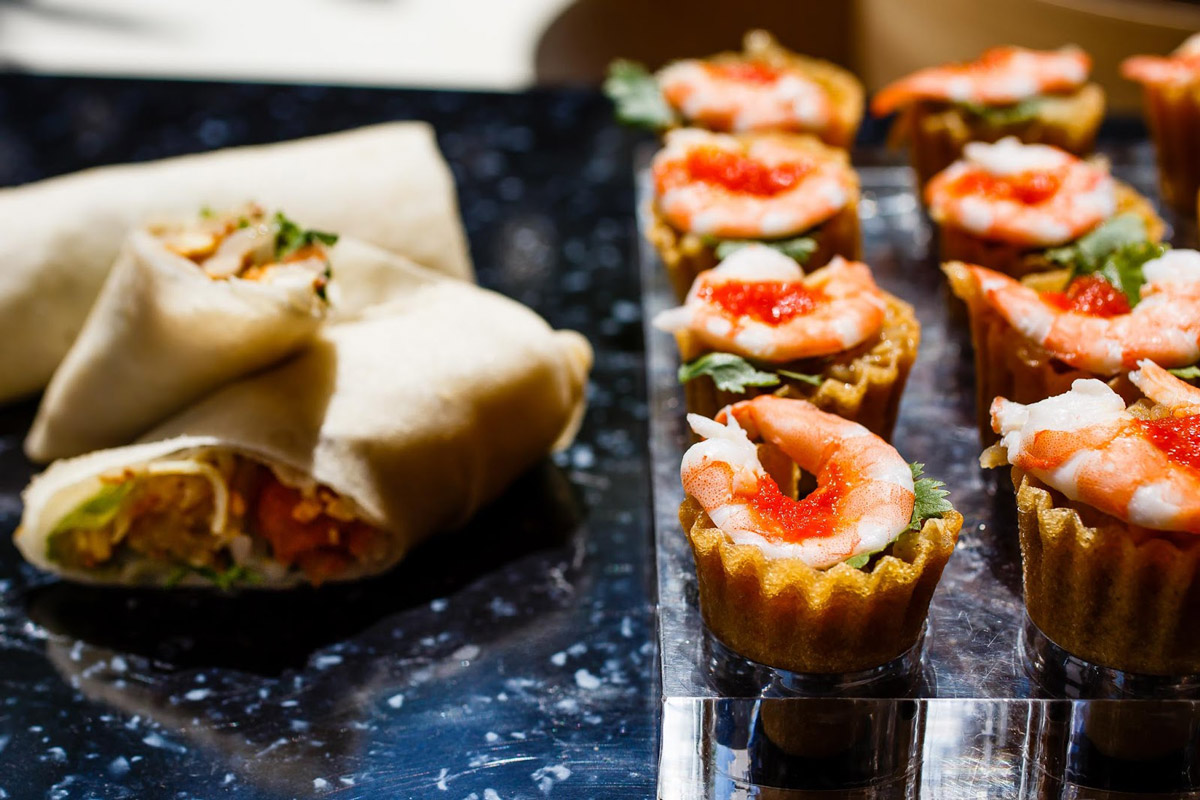 Ever attended that perfect wedding whose food left you disappointed? This won't be the case at The Blue Ginger.
We've all been to an amazing wedding where everything seemed to be perfect, from the reception to the procession – except the food. Skip the typical Chinese wedding banquet for an authentic and hearty Peranakan feast that best showcases your heritage!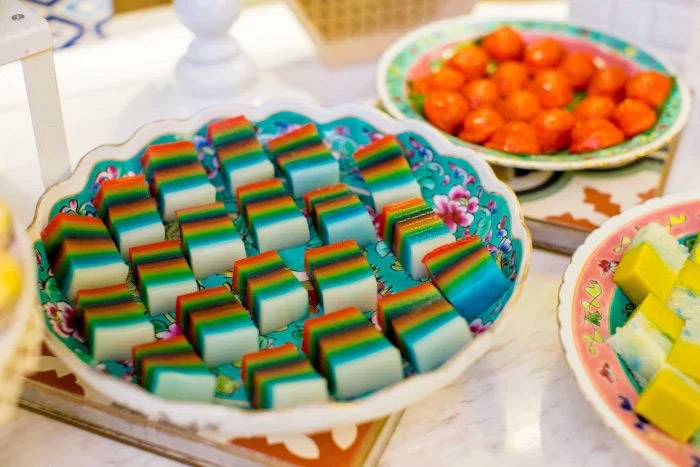 Skilfully prepared by a Michelin-recognised restaurant, expect classic Peranakan staples such as ayam buah keluak, babi pong tay, ngoh hiang, and more. The masterful culinary staff will make sure your guests are delighted with epicurean surprises and scraping out the last morsels from their kepayang (that hard nut used primarily in ayam buah keluak).
The restaurant also caters to various dietary restrictions so that every one of your guests feels welcome, even if it's as simple as cutting back on the chilli without compromising on the taste for those who can't handle their spice as well.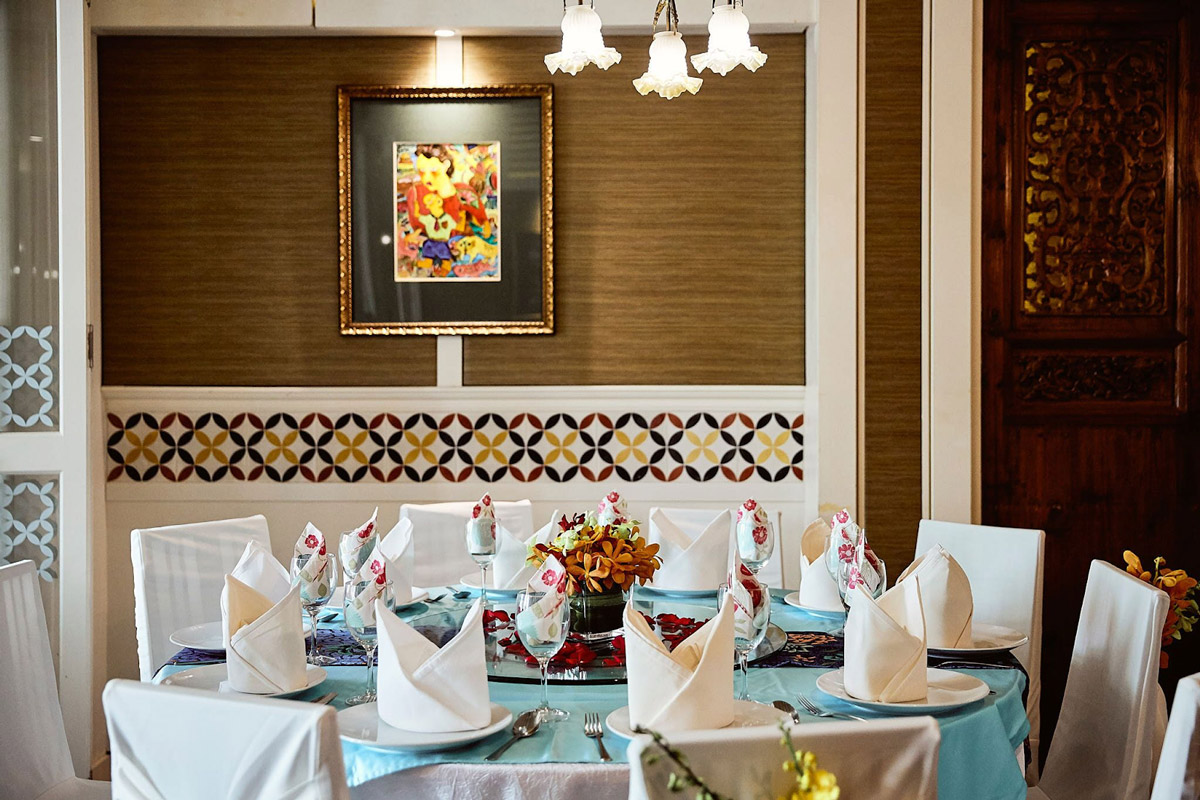 For more details and information on weddings at The Blue Ginger, contact +65 9755 8603, email alan.foo@theblueginger.com, or head here!
This article was written for The Blue Ginger.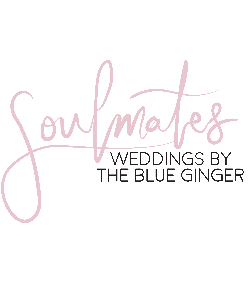 The Blue Ginger Restaurant
Rating:

Address:

97 Tanjong Pagar Road S088518

Phone:

9755 8603