4 Advantages of a Casual Pre-Wedding Shoot
2020-08-22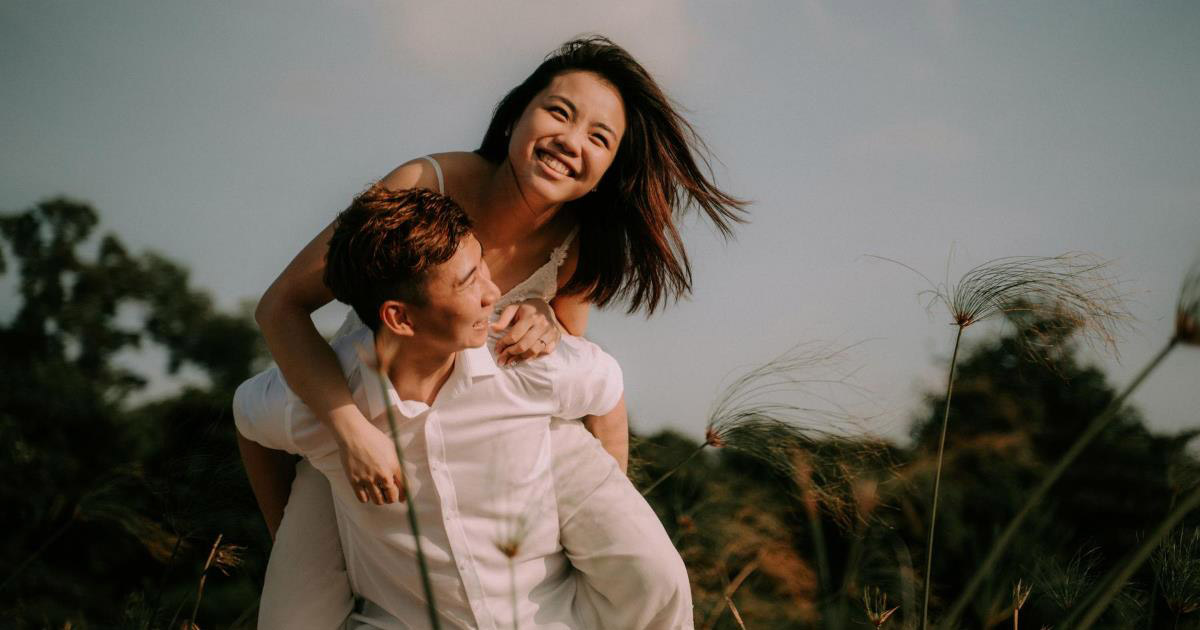 To all the brides- and grooms-to-be who have let the coronavirus stall your wedding celebrations, don't let COVID-19 dampen your spirits further. With no end in sight to the situation, why not go ahead with your pre-wedding shoot* first?
Find a wedding photographer who specialises in capturing the fun and candid moments so that the memory of your wedding will remain a joyous celebration all around, unmarred by the negativity. In other words, opt for a casual pre-wedding photoshoot — here's why it could be a better option for some, coronavirus present or not:
*Note: Of course, we encourage couples to be socially responsible, practice safe distancing measures, and ensure that your entourage consists of no more than 5 people (which is just nice for you and your partner, your photographer, a hair and makeup artist, and a friend or photography assistant)!
1. Scream out your personality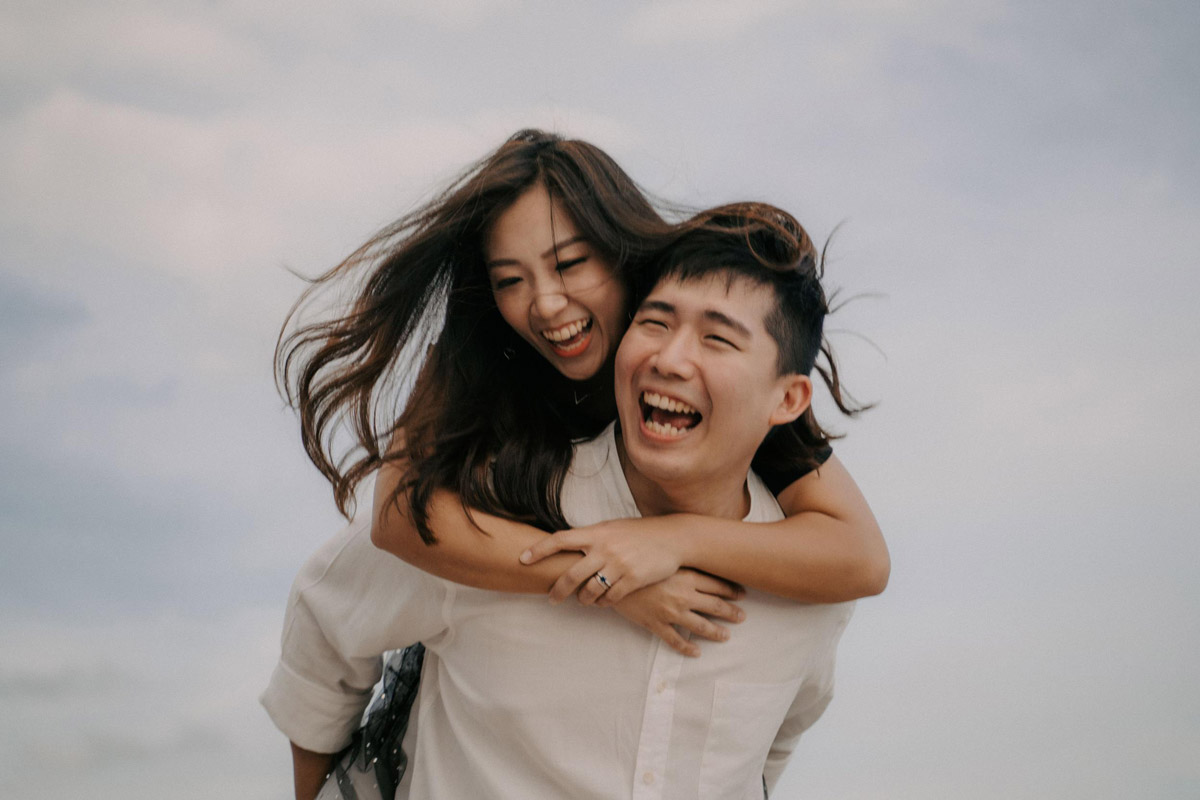 Gone are the days when couples used standard poses. Whether you prefer a day in or a day out, some fun in the fields or a cosy snuggle, the flexibility of a casual candid shoot provides all kinds of possibilities to showcase your couple dynamics and your lovely personalities!
This means no more cookie-cutter shots, and of course, since you're simply having fun while your photographer works his magic, you can say goodbye to looking stiff and awkward in front of the camera as well.
2. Have a good time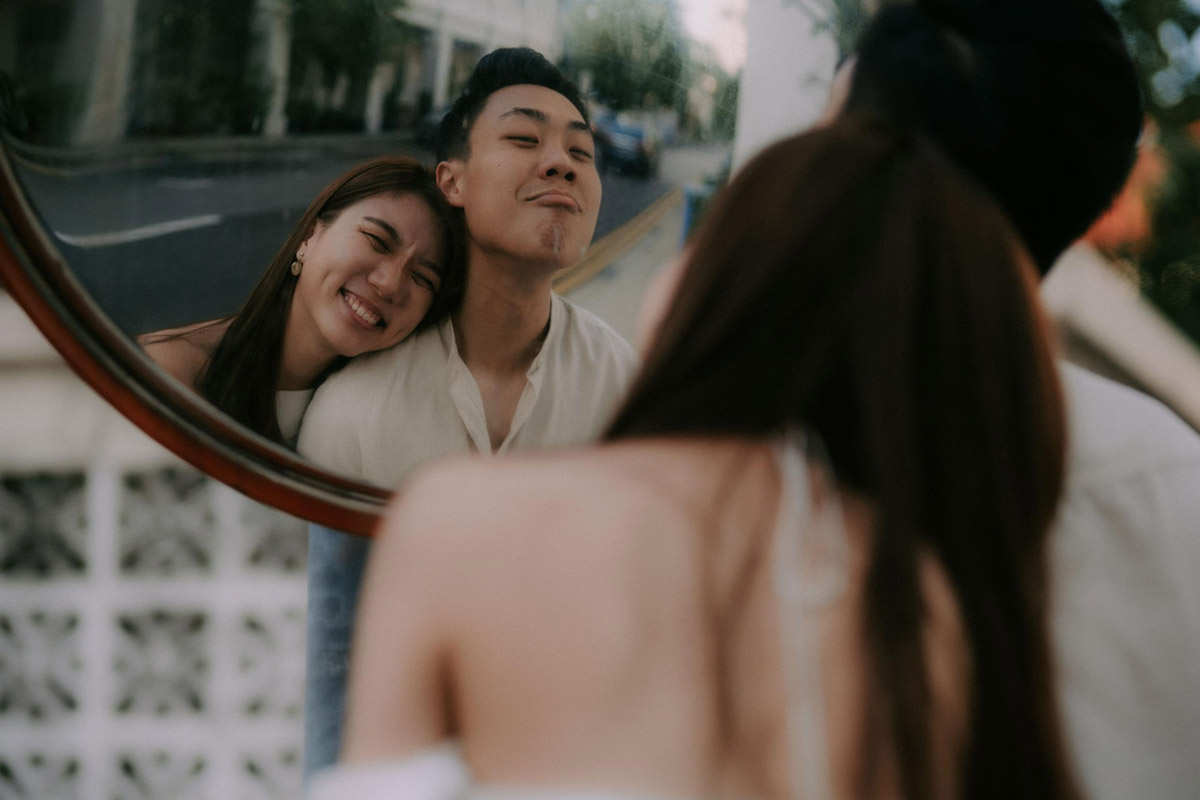 A casual pre-wedding shoot is an artful documentation of your everyday life together. Think of it as your photographer tagging along as you and your sweetheart go on just another one of your romantic dates! It is as laidback as it gets, and this makes the shoot fun, enjoyable, and most importantly, stress-free, especially for those who are camera-shy.
3. Spread the joy (not the virus and negativity!)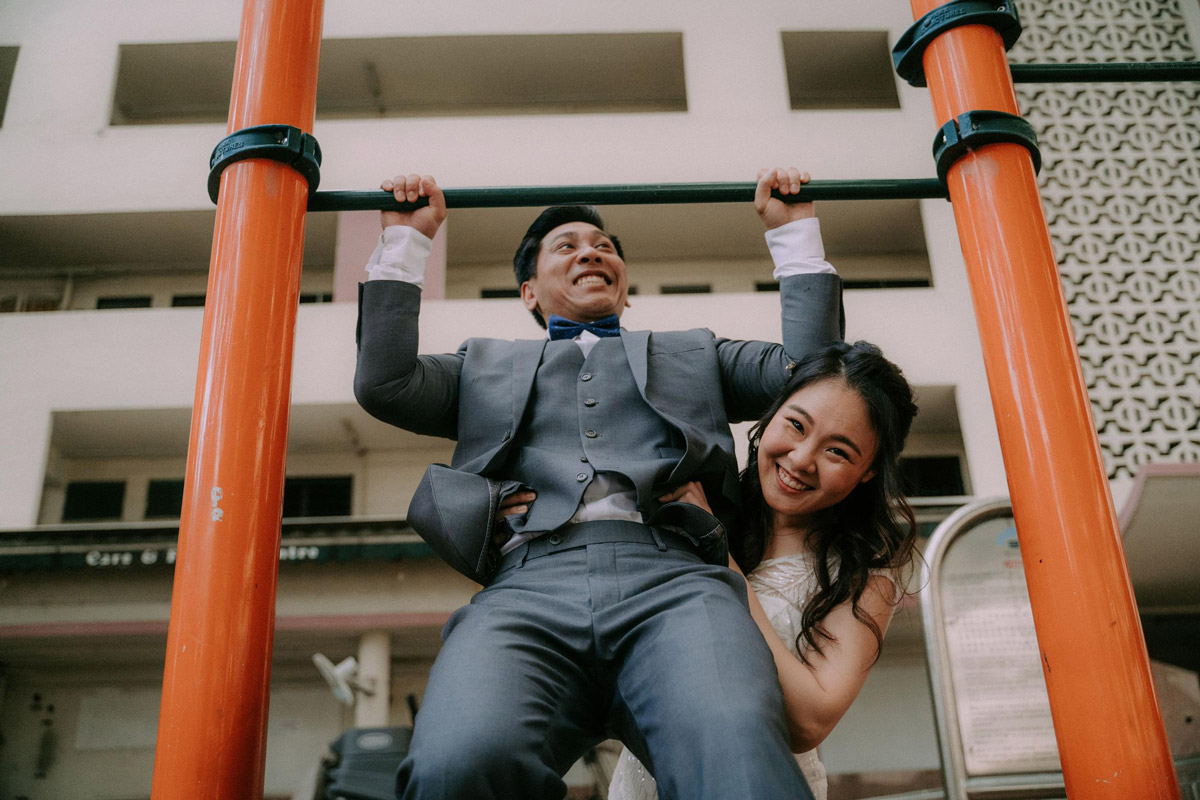 Since a casual photoshoot is more like photojournalism, your candid poses, unfiltered emotions, and unconventional backdrops will be a refreshing breath of fresh air to whoever is flipping through your wedding photo album.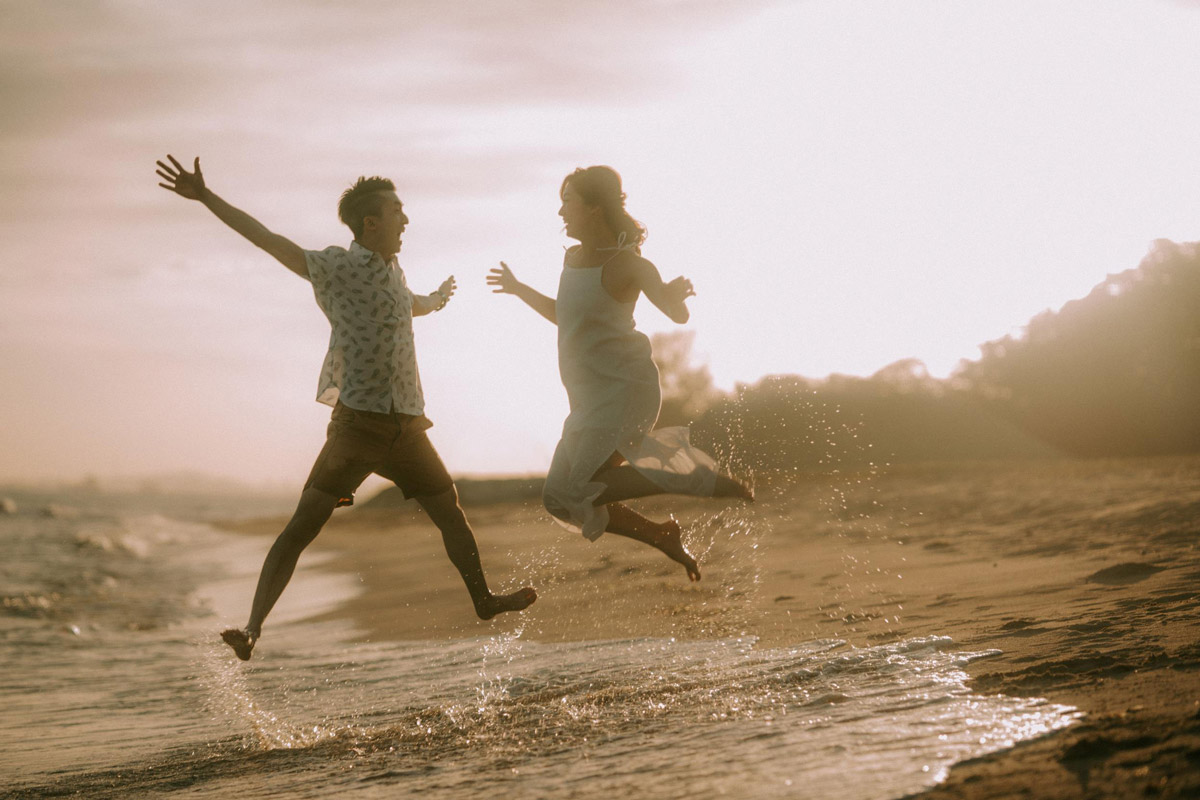 The joy encapsulated in your photographs will be contagious, effectively spreading the cheer and your happiness to others when you display them at your wedding reception or show them to your children ten years down the road!
4. Unleash your creativity, no holds barred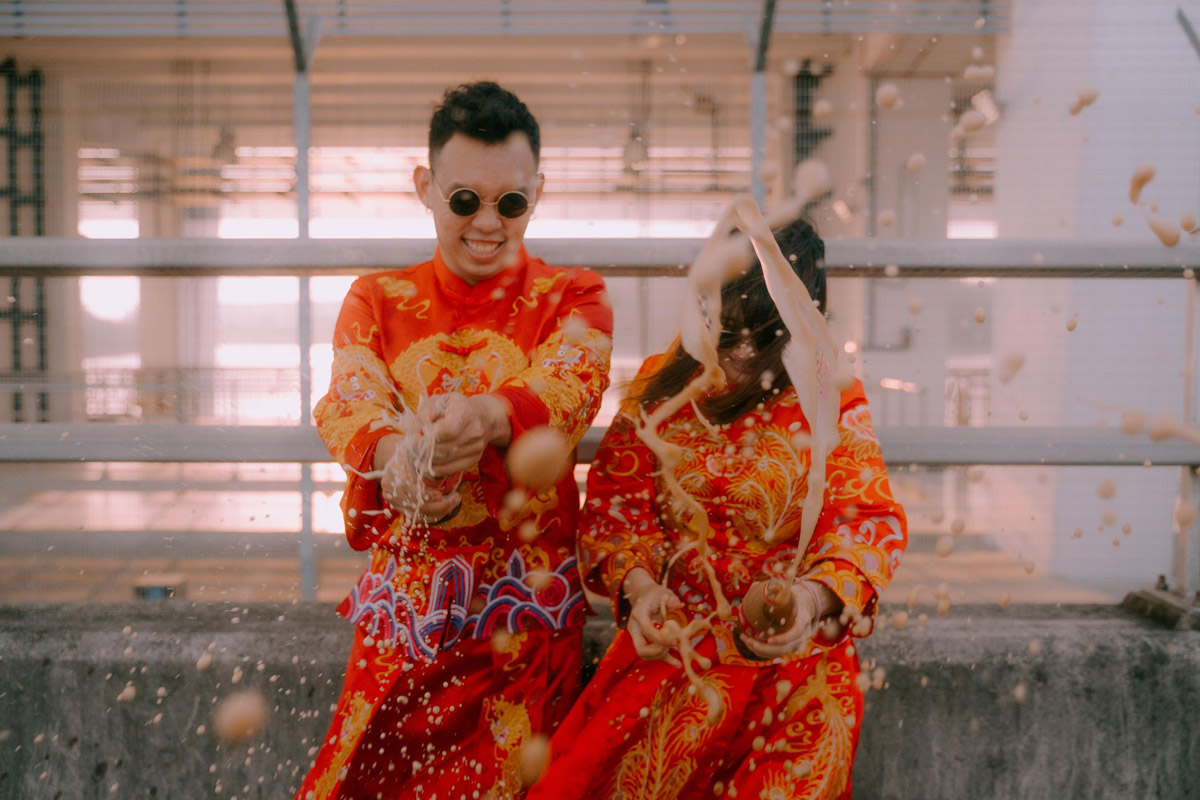 A casual pre-wedding photoshoot is also the chance for you to explore endless locations, outfits, and props. Pop open a bottle of champagne (or Coke) and have a picnic under the stars; do all the things you've always wanted to try!
You can also own your casual pre-wedding shoot with funky sunglasses and straw hats, flaunt your couple items, and mix and match bold colours — nothing's too crazy at this once-in-a-lifetime opportunity and after all, there is harmony in chaos.
Looks Like May brings out the best version of yourself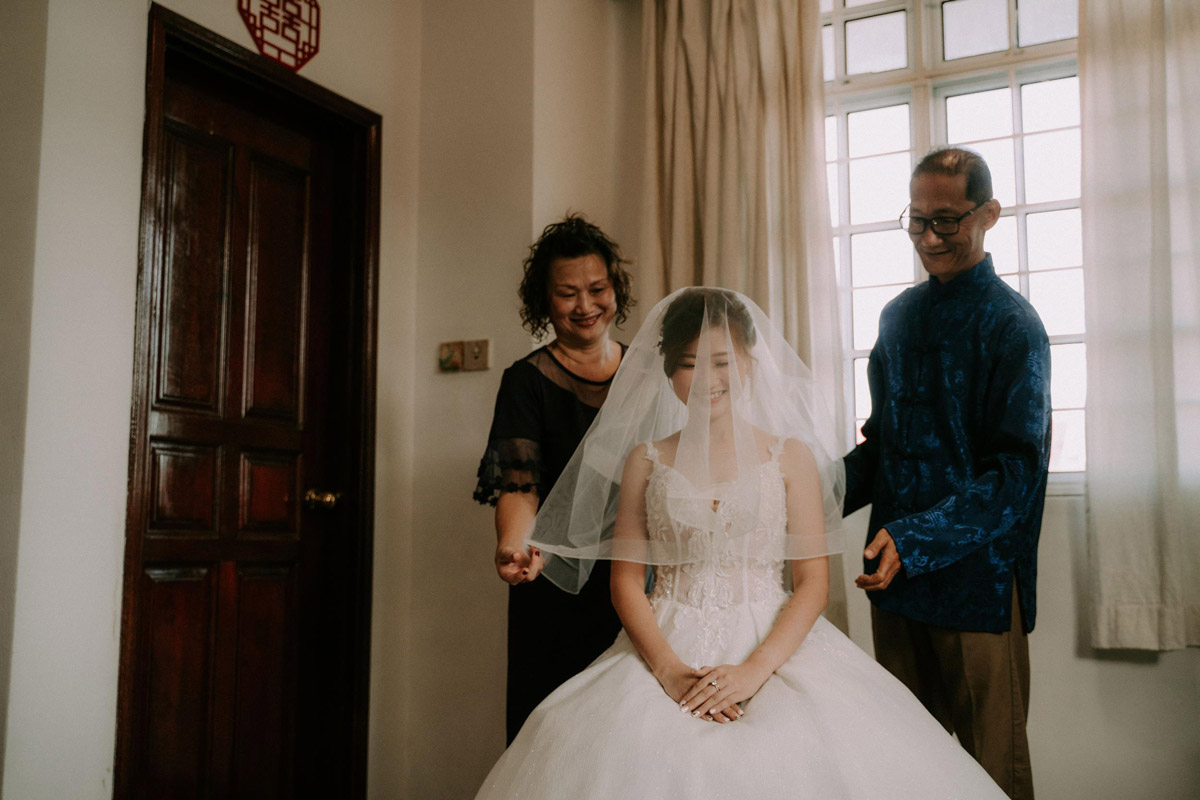 Look upon your wedding photos with a fresh perspective in the decades to come with Looks Like May, a team of wedding photographers and videographers who represent the epitome of effortless fun and creativity!
Well-known for their casual pre-wedding shoots, Looks Like May takes your wedding photographs to the next level by simply making you feel comfortable and at ease, and then giving you free rein (guided with a scenario) to express yourselves and have a blast. While it sounds simple, not many wedding photography and videography studios do this, and the results are beautiful photographs that are distinctively you, as well as yet another fond memory created and shared with your other half.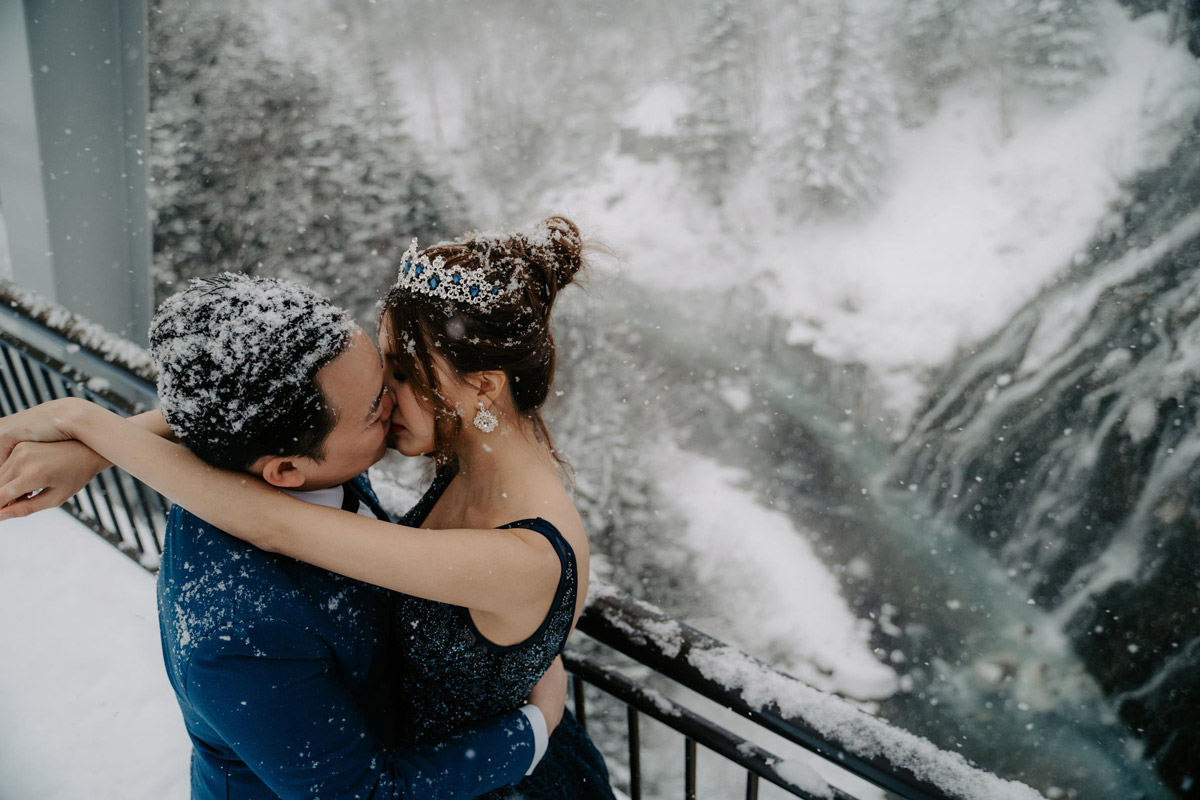 Aside from local pre-wedding photography, Looks Like May also goes above and beyond to offer overseas pre-wedding shoots, maternity shoots, baby showers, and more. For Looks Like May, a photoshoot is not just a business transaction — it's a friendship built on trust that your precious memories will last forever in the most stunning photos.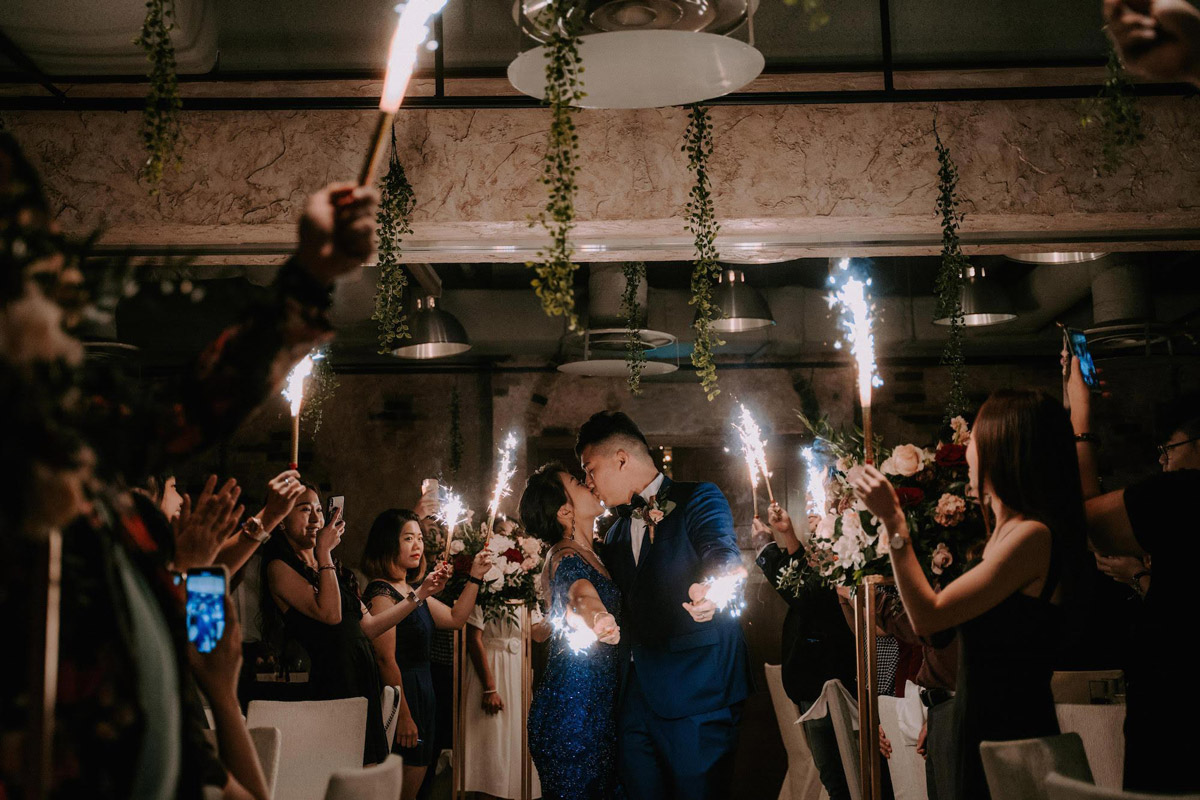 If you'd like to get in touch with the friendly peeps at Looks Like May, drop them an email at hello@lookslikemay.com or send a text to 9138 2999!
Looks Like May
Email:
hello@lookslikemay.com
Tel: 9138 2999 / 9667 3170
Website
Facebook
Instagram
________________________________________
This article was written for Looks Like May.
All images were taken by Looks Like May.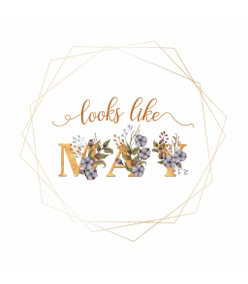 Looks Like May
Rating:

Address:

767990

Phone:

91382999, 9667 3170